New Restaurants in Omaha (Updated November 2023)
I have helped many families moving to Omaha. Contact me if you have any questions about the Omaha area or need help buying a home.
This is your go to source for Omaha's newest dining experiences. I'm constantly updating this page – new restaurants will be added to the top of the page and push the older restaurants down. Whether you're a foodie or just looking for a new place to try, you'll find your next favorite meal here!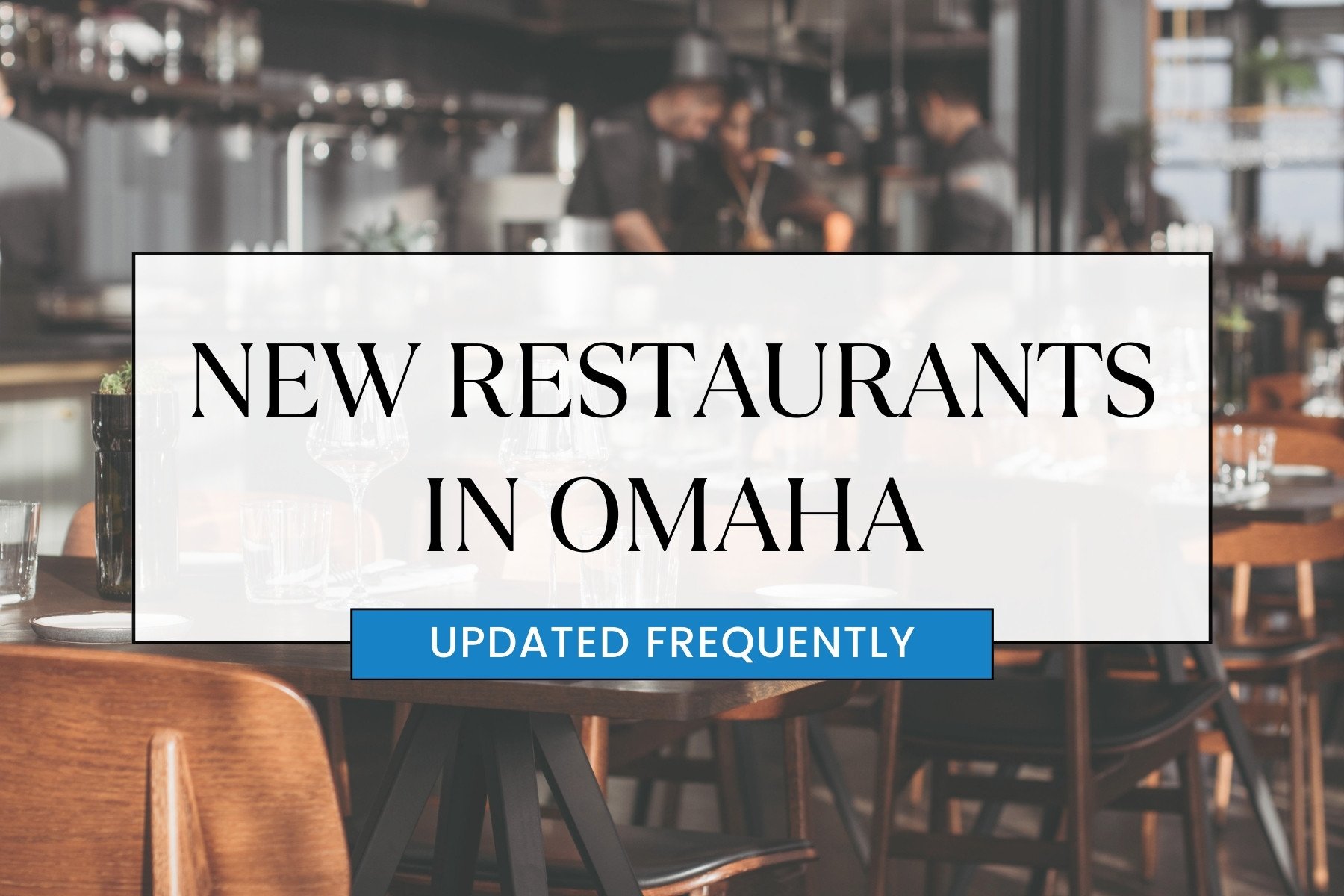 Salted Edge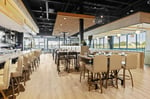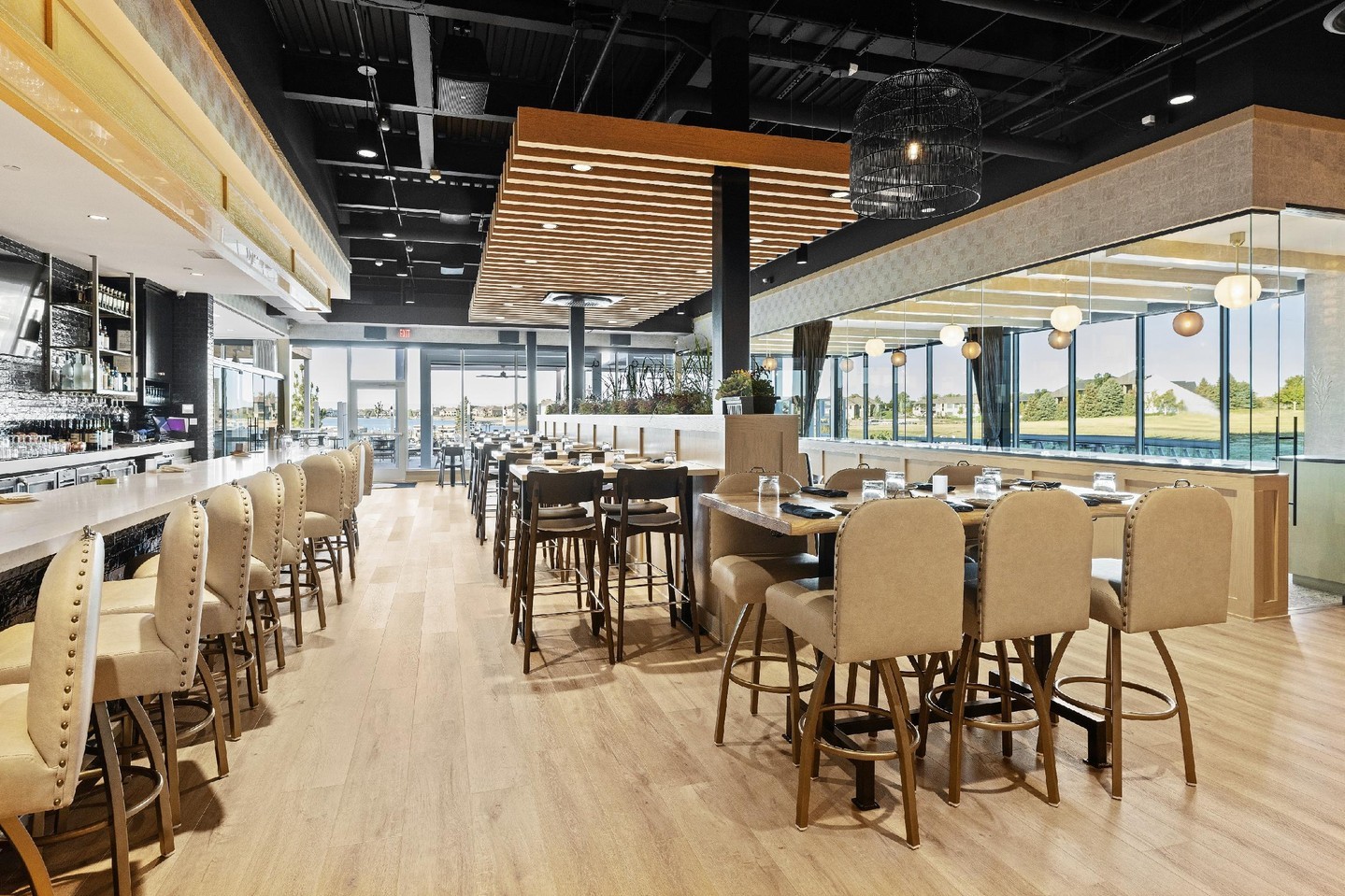 Situated on the westernmost edge of Omaha, in Waterloo, Nebraska, Salted Edge emerges as a culinary gem that effortlessly blends a serene lakeside setting with a vibrant dining experience.
It's located at 243rd and Dodge and overlooks West Shores Lake.
Salted Edge distinguishes itself with an American cuisine that caters to a variety of tastes, complemented by an expansive selection of craft cocktails and a meticulously curated wine list.
The restaurant prides itself on its chef-driven, table-side experiences that add a personal touch to dining.
The restaurant's design includes a spacious indoor/outdoor patio bar, allowing guests to immerse themselves in the lakeside ambiance. Occasional live music adds to the lively atmosphere, making it an ideal spot for both intimate gatherings and larger celebrations with available party room options.
Untamed Kitchen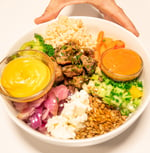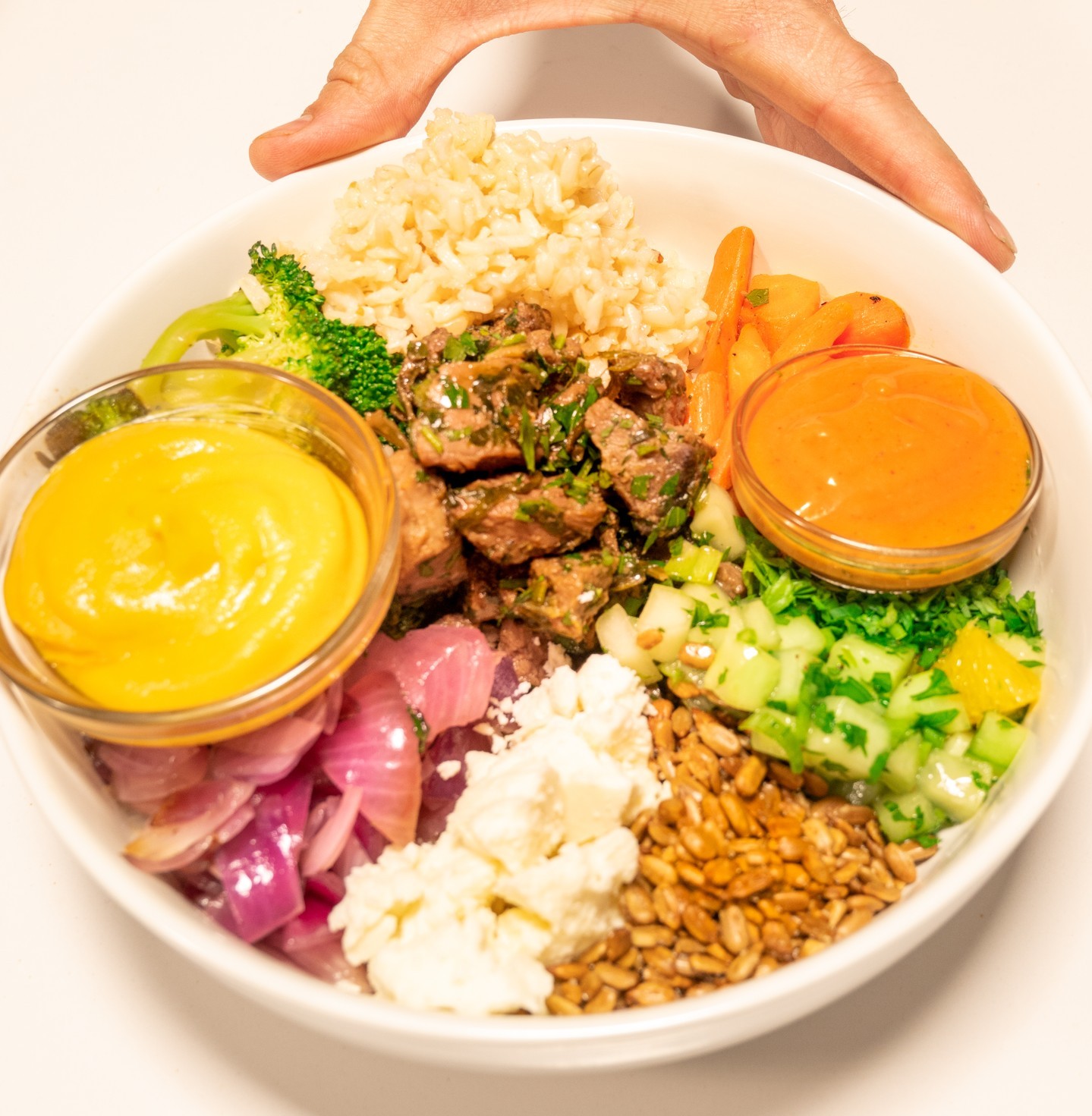 Restaraunt Name [find the yelp page, link to it, add rating, and number of reviews] dolor sit amet, consectetur adipiscing elit. Pellentesque et arcu nisl. Nulla dapibus viverra enim et commodo. In hac habitasse platea dictumst.
Integer sagittis rutrum tincidunt. Proin et molestie mi, et pharetra purus. Vestibulum quis felis sapien. Nullam aliquet, dui eget elementum placerat, leo mi dignissim risus, nec lobortis lectus felis vel arcu.
Untamed Kitchen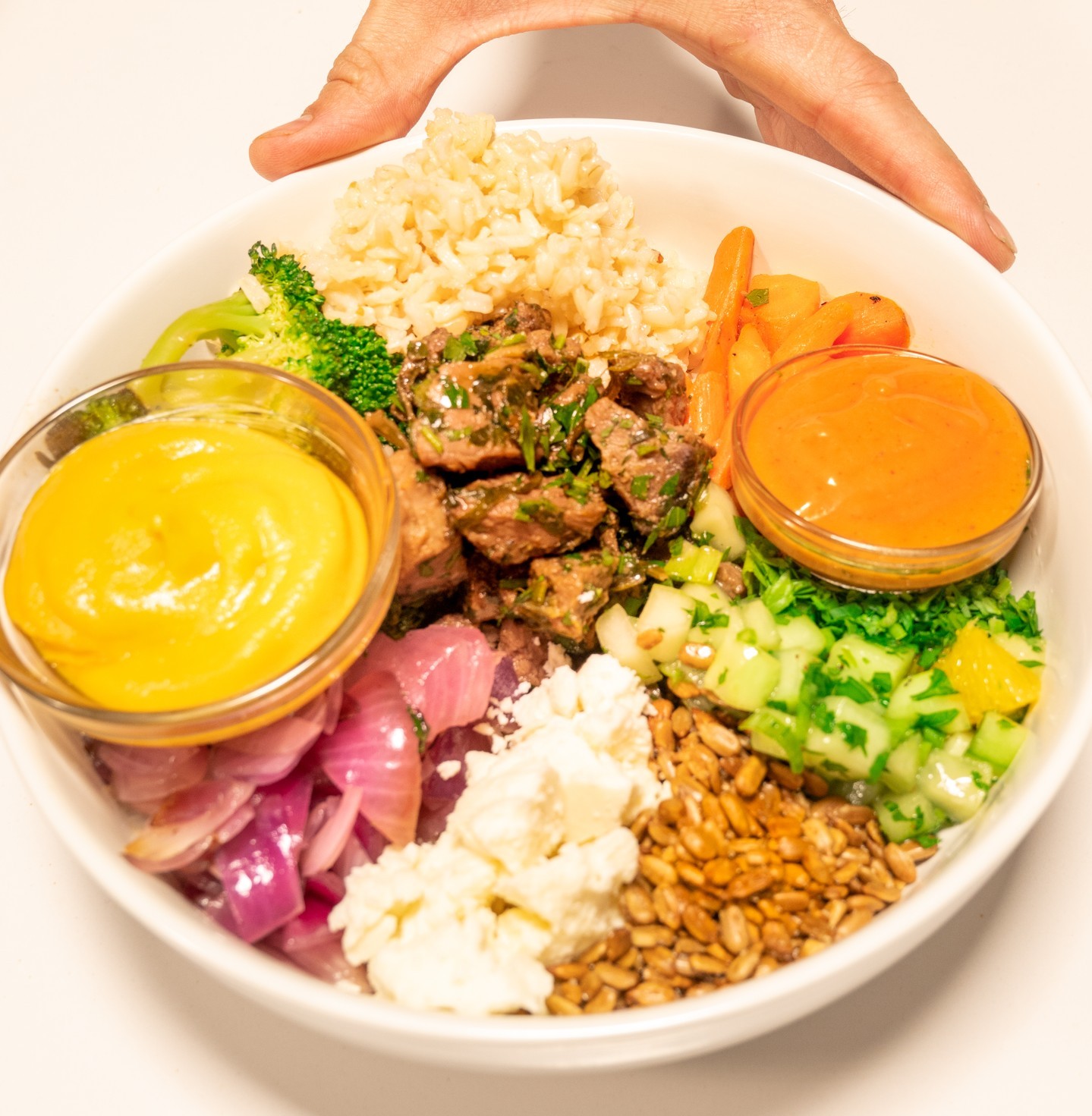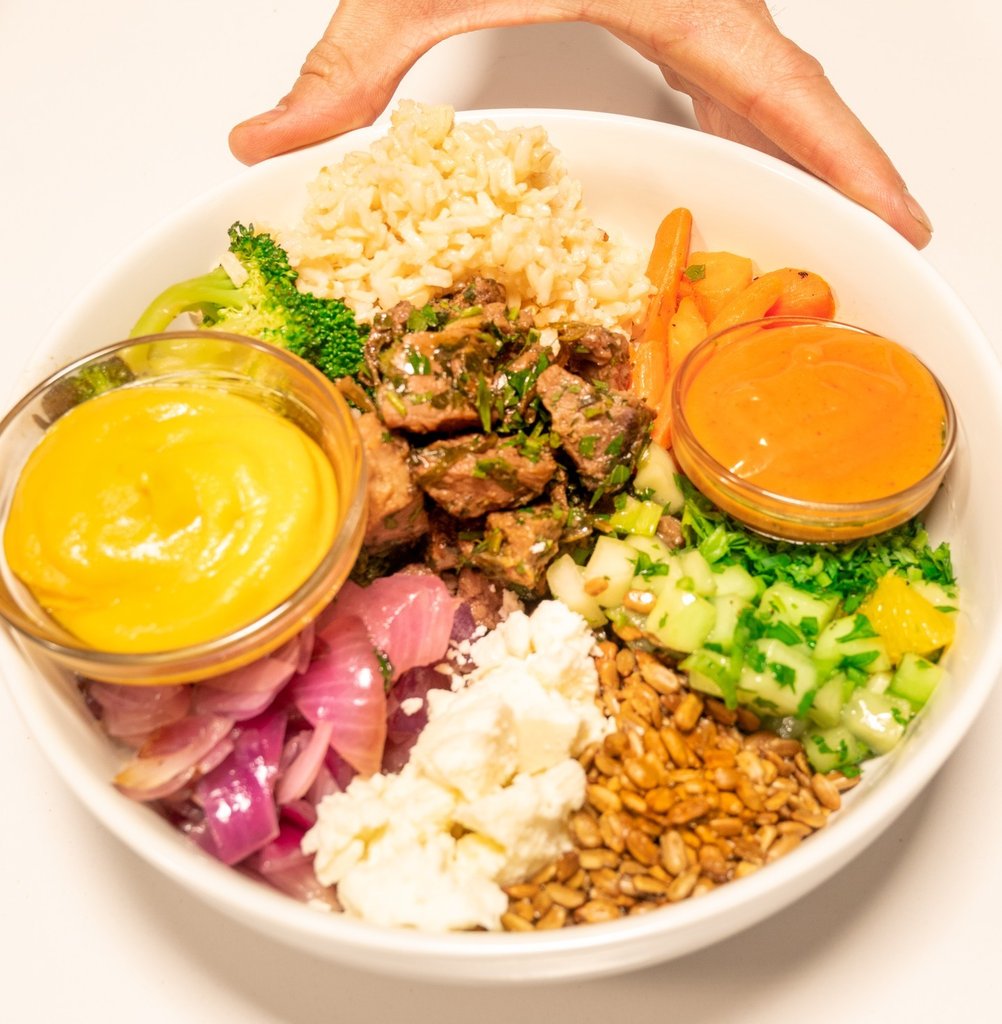 Looking for an exotic dining experience in the heart of Nebraska? Make sure to visit Untamed Kitchen, one of Omaha's notable new culinary destinations, making a mark with its innovative approach to cuisine. Nestled in the vibrant and artistic district of Omaha Downtown, this delightful eating spot promises an adventure of flavors that are — as the name suggests — absolutely untamed!
Serving a wide array of eclectic dishes, Untamed Kitchen offers an unforgettable gastronomic tour. Known for its fusion food, the restaurant brings together the best of local Nebraskan produce and flavors from around the world. Whether you're in the mood for a sweet and spicy Moroccan tagine or a hearty home-style American shepherd's pie, Untamed Kitchen has got you covered. But what truly sets this place apart is its dedication to sustainability — from locally-sourced ingredients to the restaurant's minimal waste philosophy. So, next time you're in Omaha, don't just eat, embark on a wild culinary journey at Untamed Kitchen!
Yelp 4.0 (9 Reviews)
1421 Farnam Street Omaha, NE 68102
531-466-2788
Visit Website
Williamsburg Pizza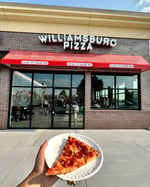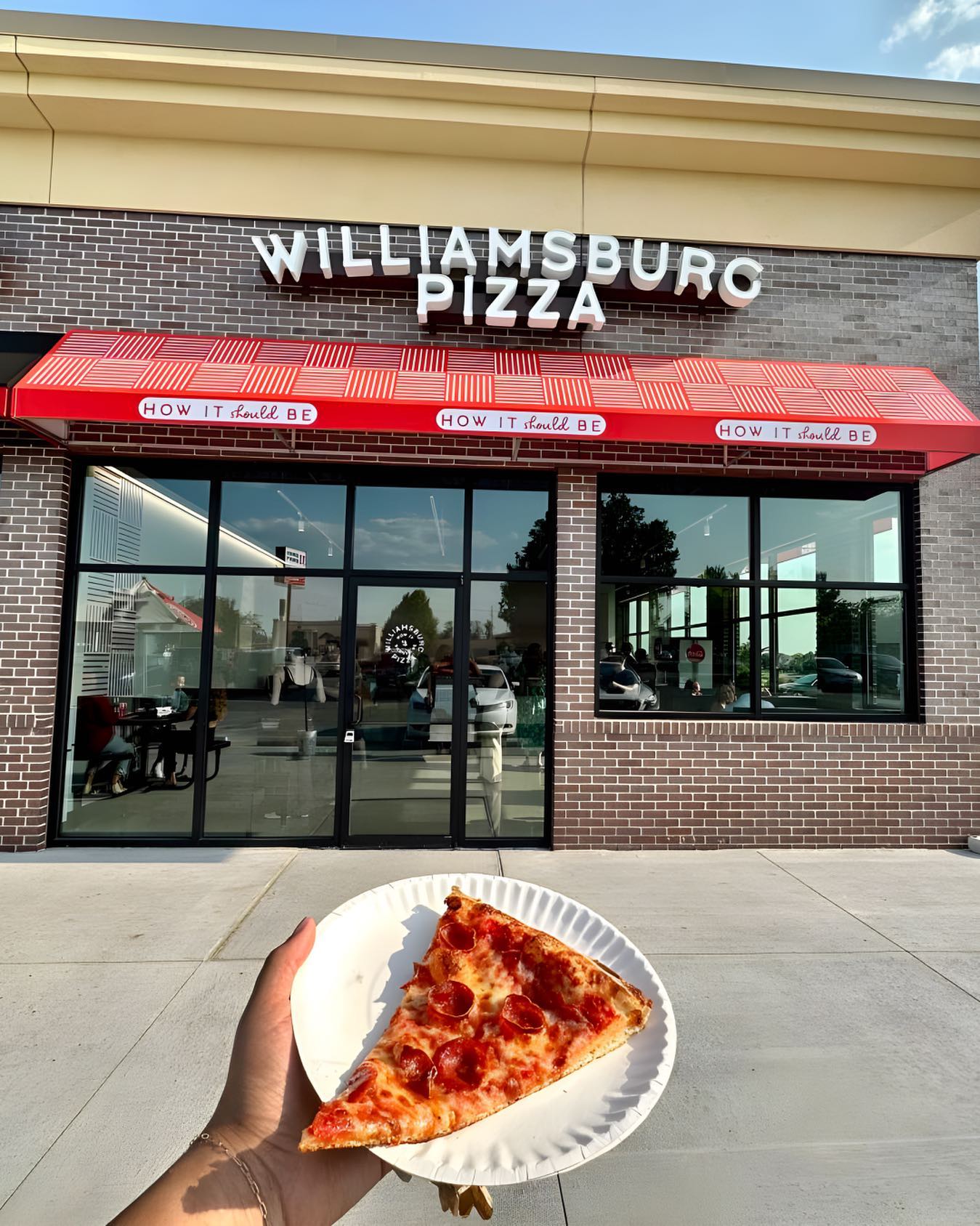 Williamsburg Pizza brings a taste of New York to the Midwest. Located in West Omaha, this restaurant is the only Williamsburg Pizza outside New York City
It is known for its New York-style pizza. According to their website… Our delicious pizza is handcrafted using only the finest and freshest ingredients beginning with that old school Brooklyn style crust; to our homemade San Marzano tomato sauce; to our Grande "mozzarella", Parmigiano-Reggiano or Pecorino Romano, made fresh daily or imported directly from Italy.
16869 Audrey St Omaha, NE 68136
(402) 513-6773
Visit Website
Lyle's Pizzeria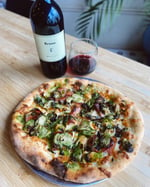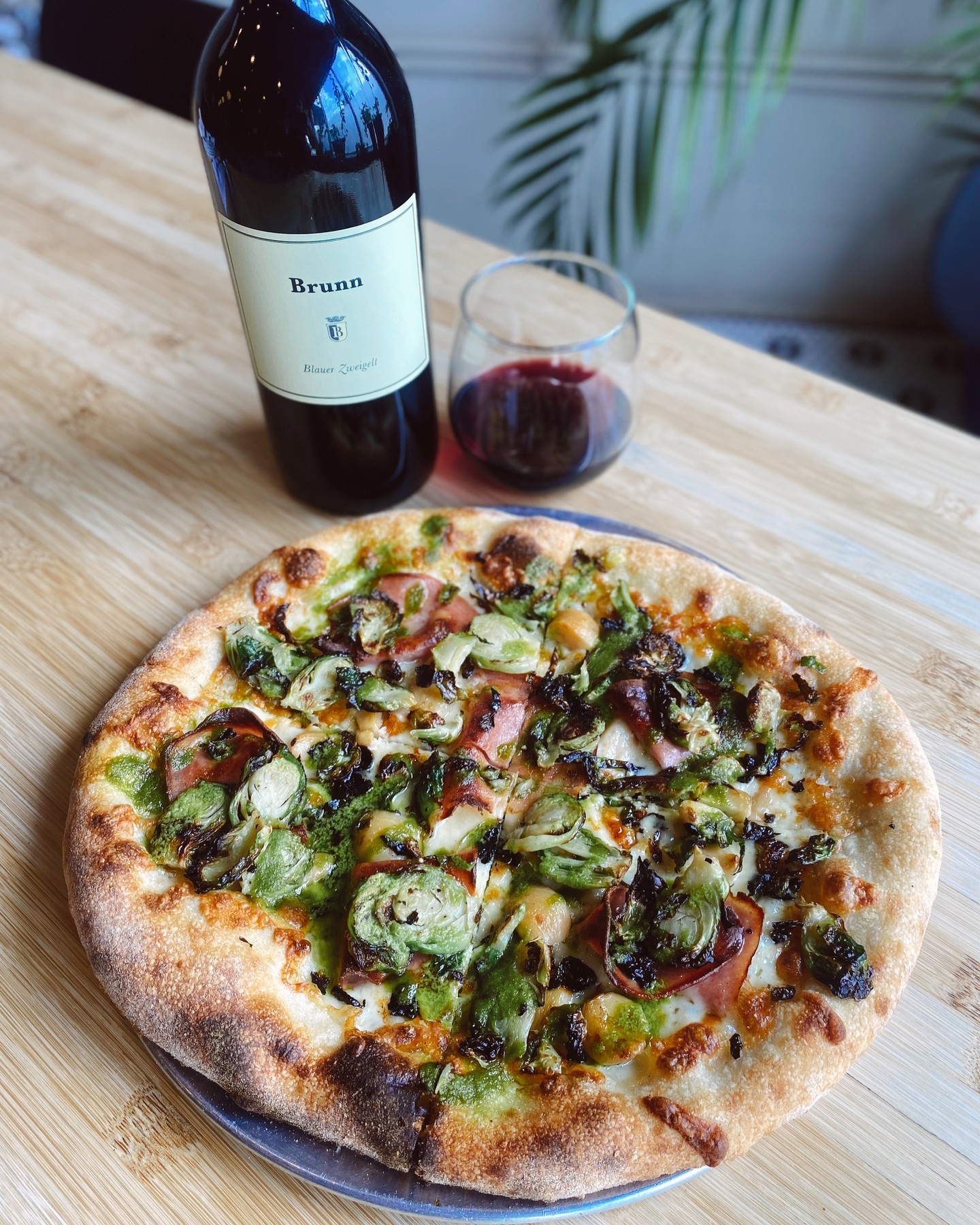 Lyle's Pizzeria transformed an old dry cleaner in Midtown Omaha into a pizzeria and wine bar.
They serve hand-stretched sourdough pizzas, small plates, craft cocktails & wine.
5213 Leavenworth Street Omaha, NE 68106
(402) 763-2125
Visit Website

Fig
Fig stands out as a delightful addition to the city's culinary scene. This café inside the Kiewit Luminairum radiates with natural sunlight and offers patrons a unique dining experience right on The RiverFront.
The café specializes in freshly baked sourdough pastries, various sandwiches, and salads. And Fig serves all-day breakfast items that are sure to satisfy.
Fig was started by the team behind Lola's, a popular restaurant in Dundee.
345 Riverfront Dr, Omaha, NE 68102
(531) 999-1284
Visit Website