Omaha Music Venues
I have helped many families moving to Omaha. Contact me if you have any questions about the Omaha area or need help buying a home.
Omaha (and Lincoln) get a lot of the big name performers. Here is a guide some of the venues in the Omaha area.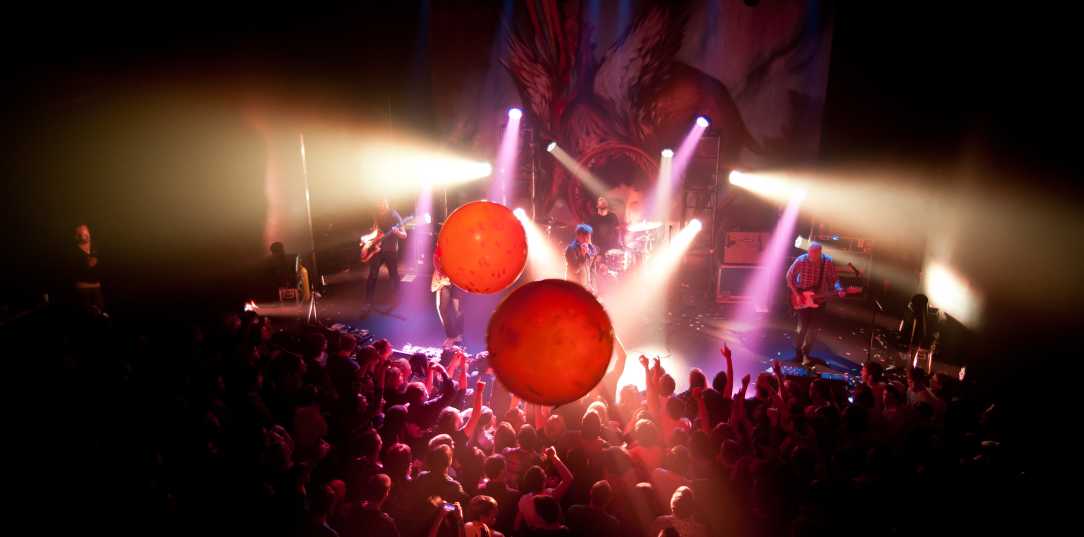 A Guide to Concert Venues in Omaha
If you love music or you hope your favorite artist comes to town, know that there are plenty of places to see a great concert. Whether you're into pop idols, indie punk, homegrown bluegrass, or classic rock and roll, there's a place for you and your eclectic music taste. Experience the energy and magic of music at one of these exceptional venues:
Clubs
First up, let's explore the club venues. These could be classic nightlife lounges, bars, or even coffee shops. These venues provide an intimate atmosphere and usually host alternative and indie bands from right here at home or around the globe.
The Slowdown was Omaha's original rock venue, and it's still kicking to this day. They feature indie rock bands in their Old Market location nestled between other Omaha originals like Film Streams, Saddle Creek Records, and Zipline Brewing Company. The Slowdown features bands 3-4 nights a week in their alehouse/music venue, and offers an unforgettable, pulse-pumping experience.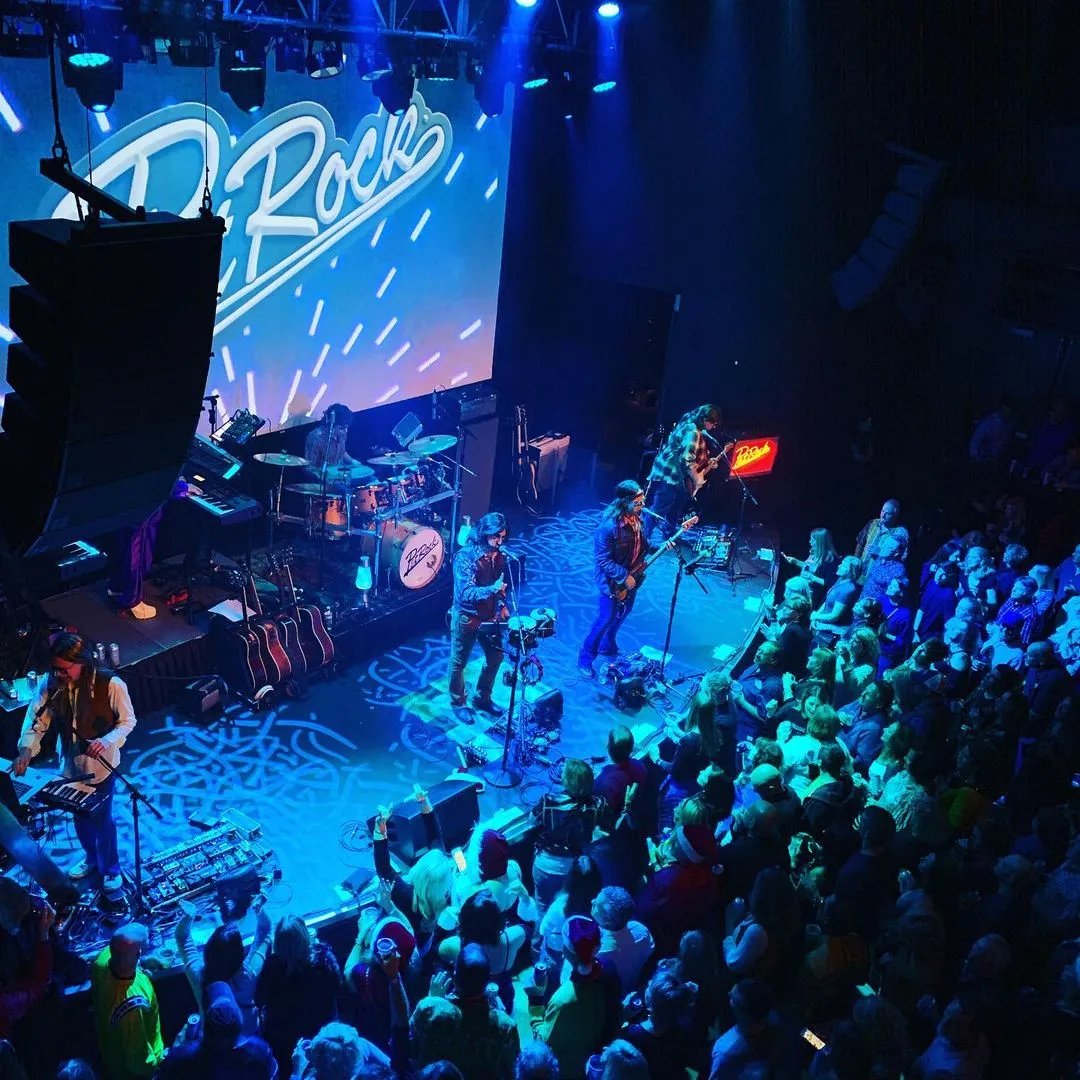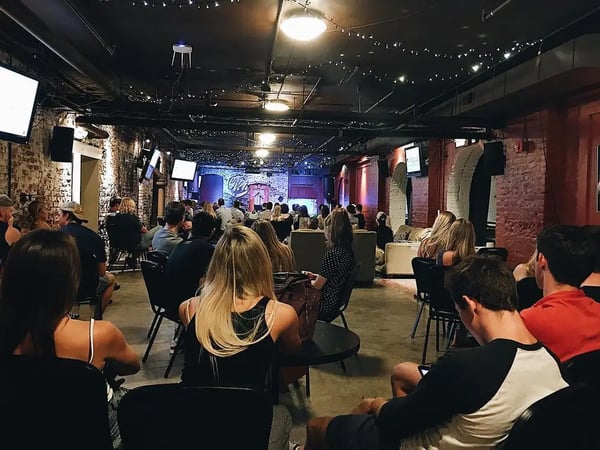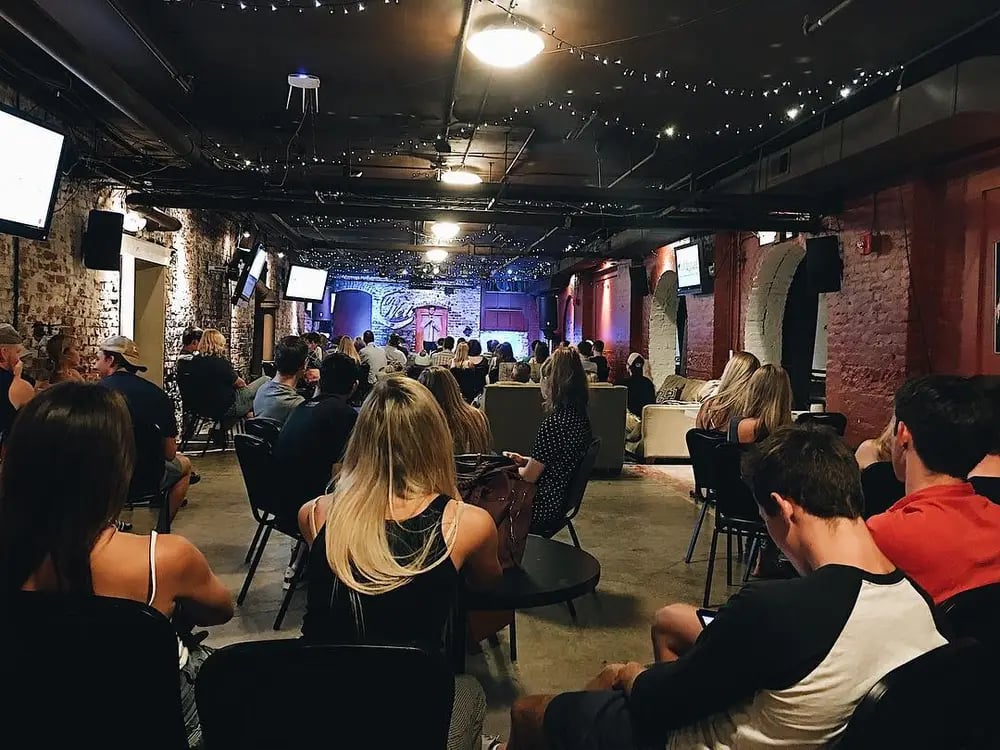 Below Sozo Coffeehouse is a basement music venue with an incredible, industrial aesthetic. Exposed brick, fairy lights, and casual seating make for a relaxing and memorable atmosphere. Plus, the venue is intimate, only housing about 200 people. The Well hosts mostly Christian rock and indie bands and often offers free shows.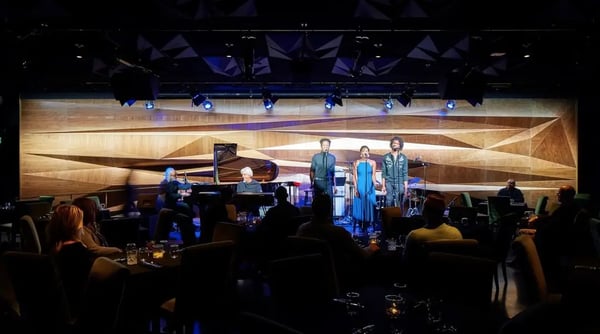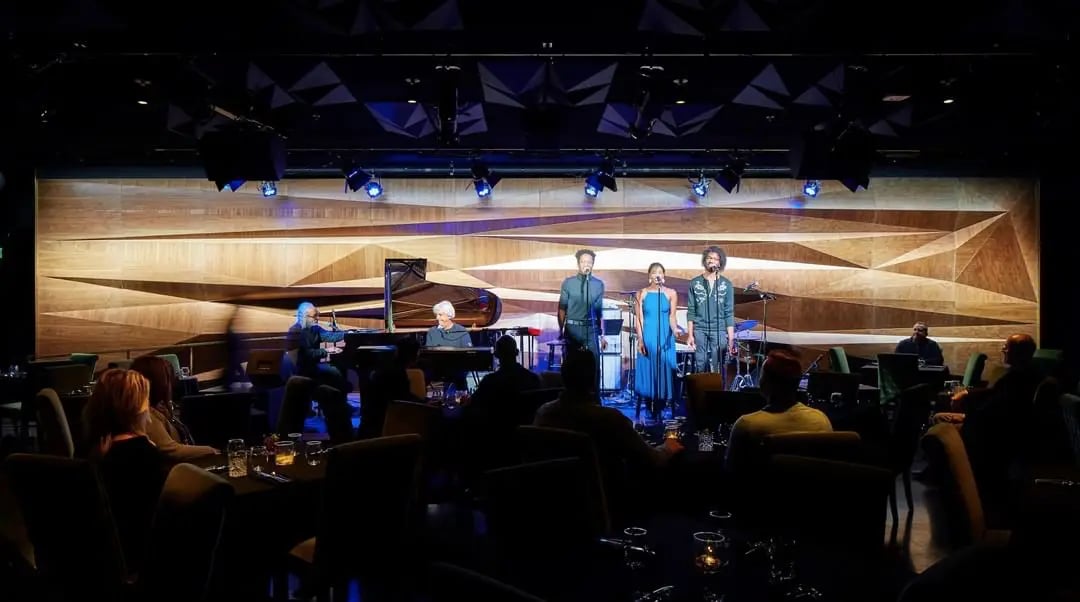 Omaha has a thriving jazz scene, so if you're in the mood for swing, blues, and ragtime, come experience the splendor of the contemporary wonder that is The Jewell. This architectural marvel is an incredible sight on its own, but combined with the illustrious jazz performances, this music spot can't be beat. Check it out in downtown Omaha in the Capitol District.
The Down Under Lounge is a classic bar that doesn't display memorabilia from popular sports teams, but instead features art and music from indie artists from right here in Omaha and beyond. Here, enjoy a beer and sit-down style community atmosphere while jamming to talented bands off the beaten track.
In the heart of Benson's bar scene is the Reverb Lounge, which offers a mid-century inspired event space and specialty cocktails/craft beers. Plus, almost every night at 7:00 they host hidden gems from across the country. Small bands and their die-hard fans alike love this venue for its state-of-the-art sound and lighting system as well as its aesthetic listening area.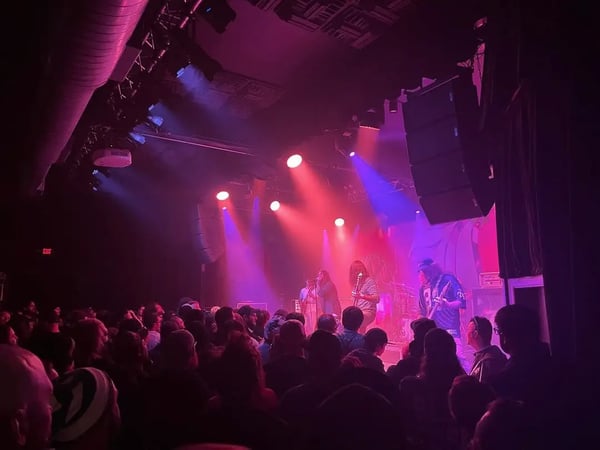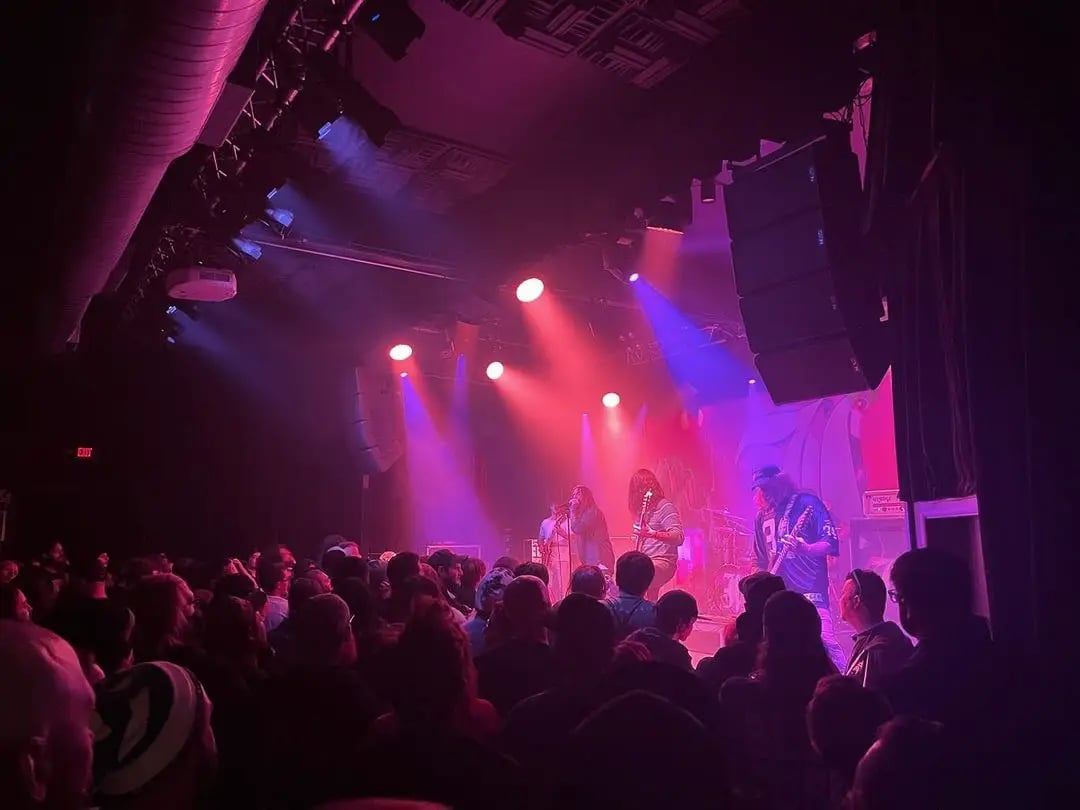 Here's another venue in Benson! This venue has been rocking indie, punk, and alternative bands since the early 2000s. It's become a legendary spot for not only local rock bands, but touring bands as well. The Waiting Room Lounge is a premier venue that'll always offer a great drink, a stellar band, and an unforgettable experience.
The B. Bar focuses on creating a community atmosphere where listeners can not only listen to great music, but connect with the artist on stage. The bar features both local and national acts of all genres and a ton of choice cocktails, draft beers, spirits, and more. Head over to this neighborhood bar and experience a night that's anything but the usual!
If you're looking for an upscale environment where you can get dressed up, drink exquisite cocktails, AND sway to live music, Barnato in west Omaha is your dream venue. The interior is immaculately designed with art déco inspiration that transports you to a 1930s speakeasy. Come for the music, and stay for the cool atmosphere!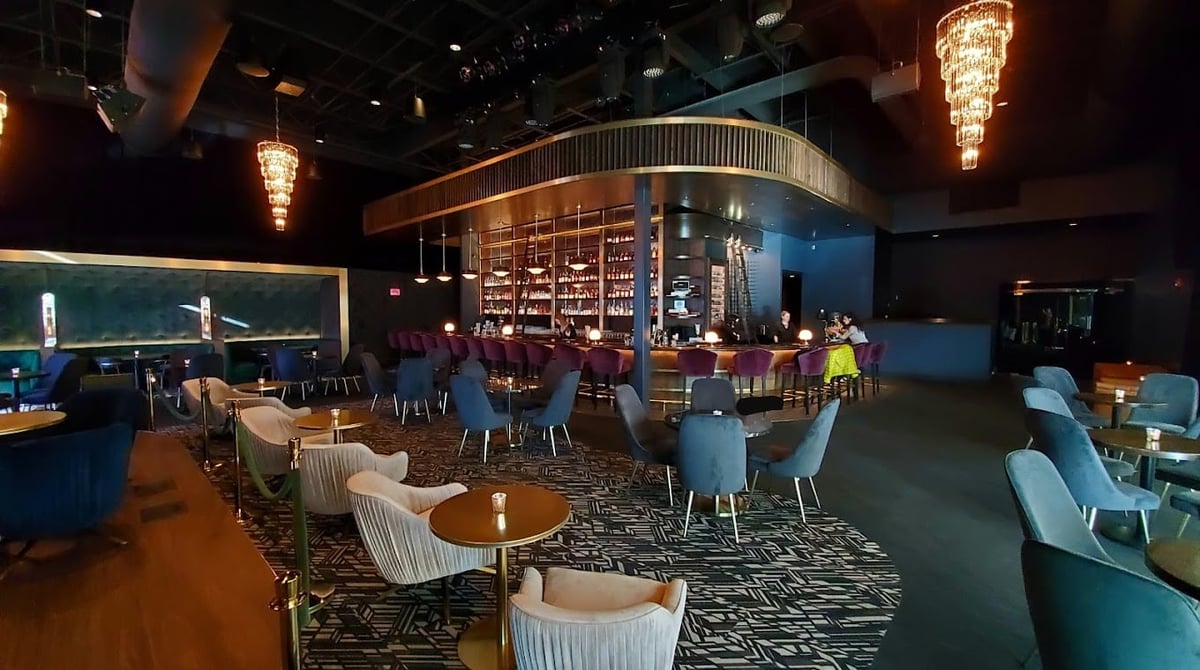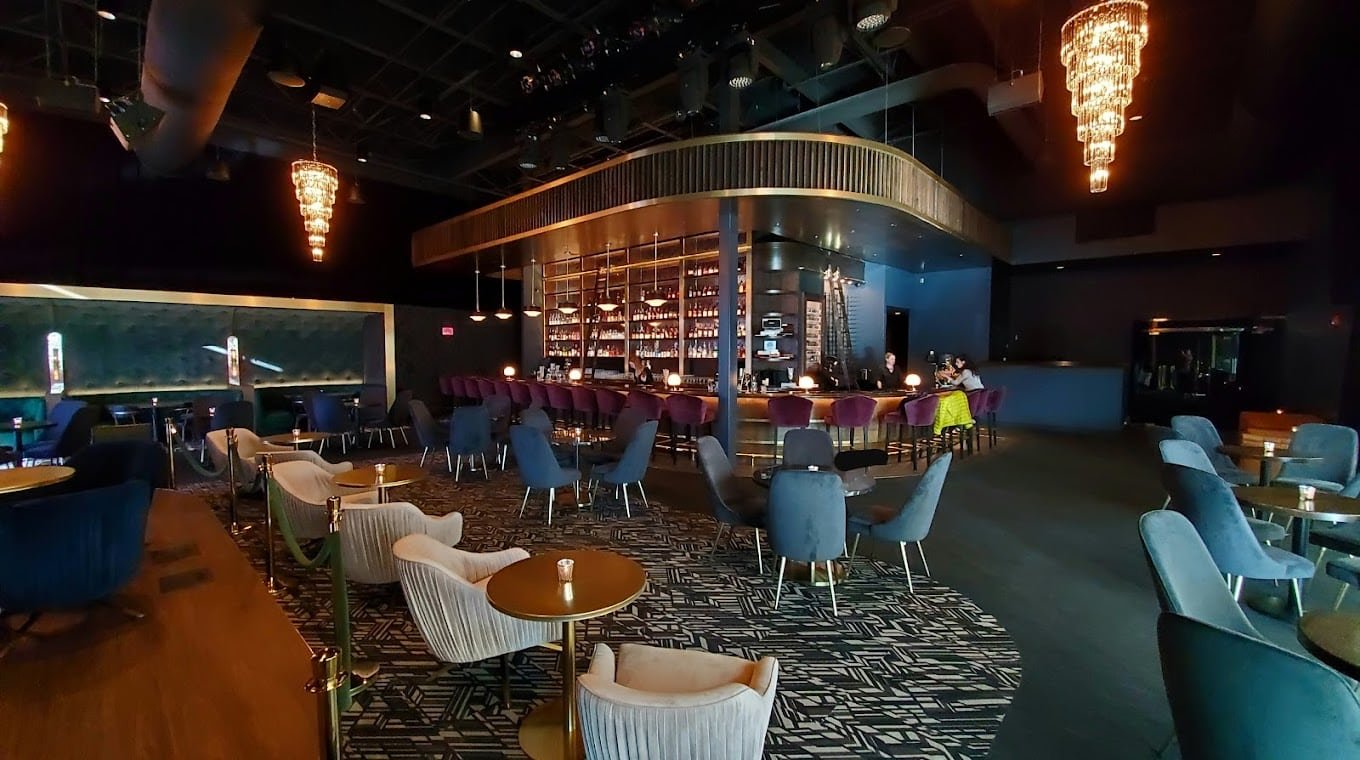 The Dubliner Pub is a classic Irish pub in Omaha's Old Market. It's a literal underground experience, since Dubliner's is only accessible down some stairs and through a basement entrance. Inside, you can expect a friendly atmosphere with classic Irish pub decor, and, of course, great live music from local bands!
Concert Halls and Theaters
If you're looking for bigger bands and bigger shows, you'll want to take your concert experience to Omaha's premier halls and theaters! Here's a list of places you can catch popular music in an expansive, majestic environment.
The Orpheum Theater has been the pinnacle of performing arts in Omaha for nearly a century. It was built in 1927 as a vaudeville house but was renovated and restored to amplify its natural beauty and bring the acoustics to modern standards. In addition to Broadway plays and dance performances, the Orpheum hosts big name music stars. For a truly magnificent experience from the performances to the architecture, see a concert at the Orpheum Theater!
https://www.instagram.com/p/Bglh0Bqn0eG/?utm_source=ig_web_copy_link
The Holland Center falls under the same umbrella as the Orpheum as part of "Omaha Performing Arts." Rather than the ornate and historical style of the Orpheum, the Holland has a sleek contemporary look inside and out. They mostly host classical and choral music at their venue, but they also have special educational events and comedy shows.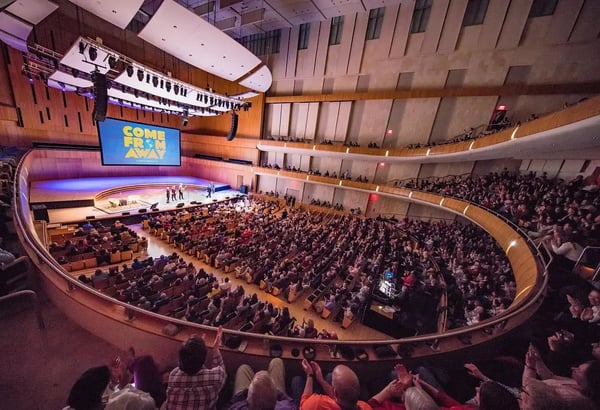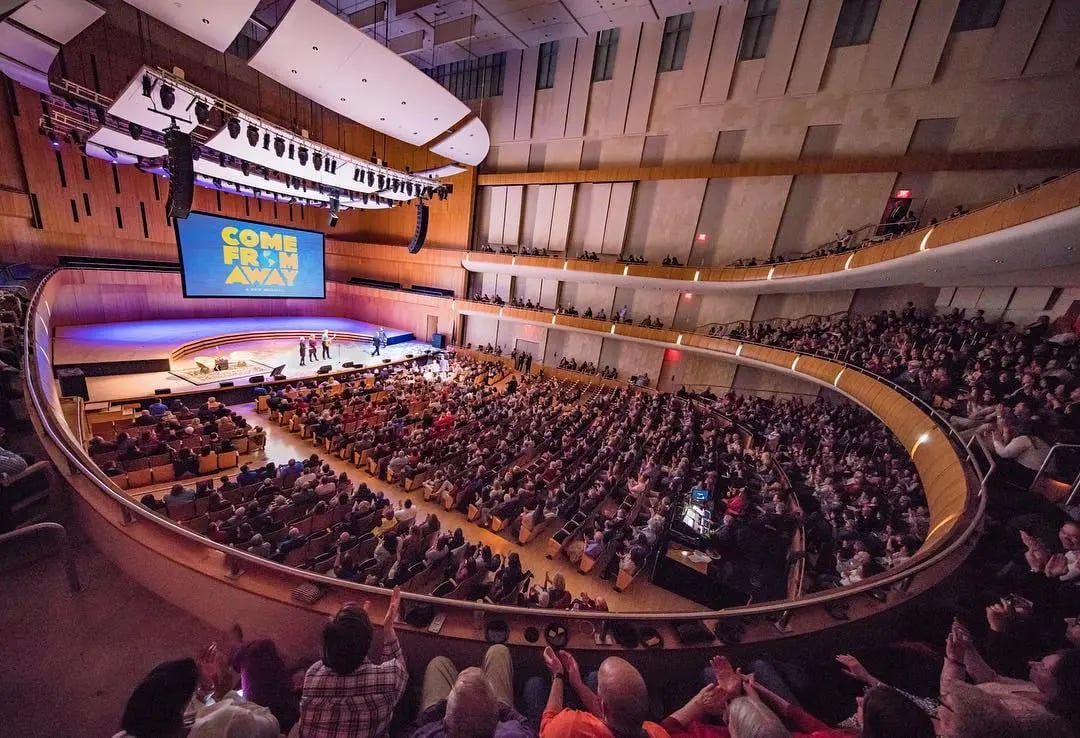 The Admiral Theater, formally known as Sokol Auditorium, is unassuming on the outside but an expansive theater with fantastic acoustics on the inside! It's a great medium-sized venue to hear your big bands and up-and-coming artists. The Admiral Theater is just south of the Old Market and just north of the Henry Doorly Zoo! Browse local shows on their website or check out their old-fashioned marquee!
The Steelhouse is the third facility associated with Omaha Performing Arts. This modern marvel isn't set to open until May 2023, but this flexible space will be used for concerts and events of all types. The venue will be able to accommodate audiences of up to 3,000. The Steelhouse will totally revolutionize the regional music scene in Omaha! It's steps away from the Gene Leahy Mall, Old Market, and CHI Health Center.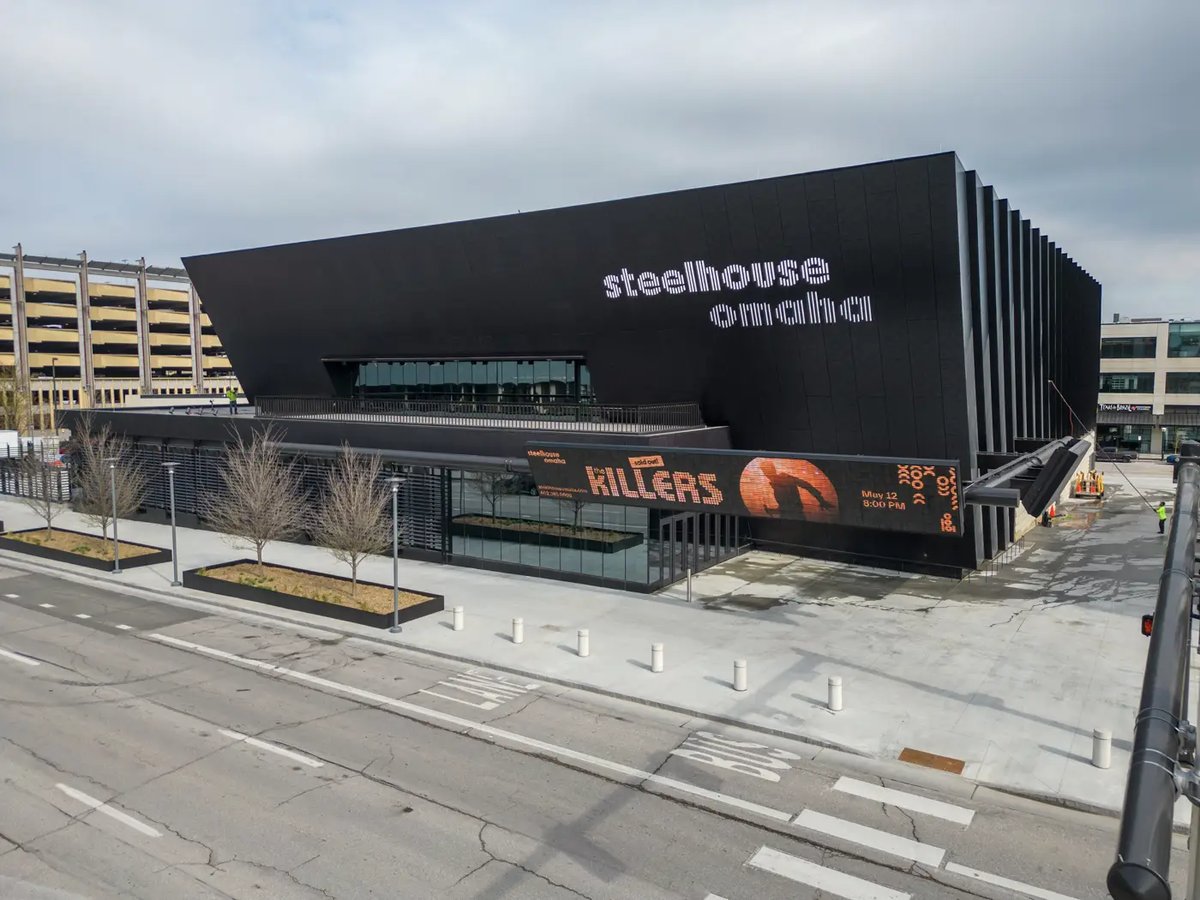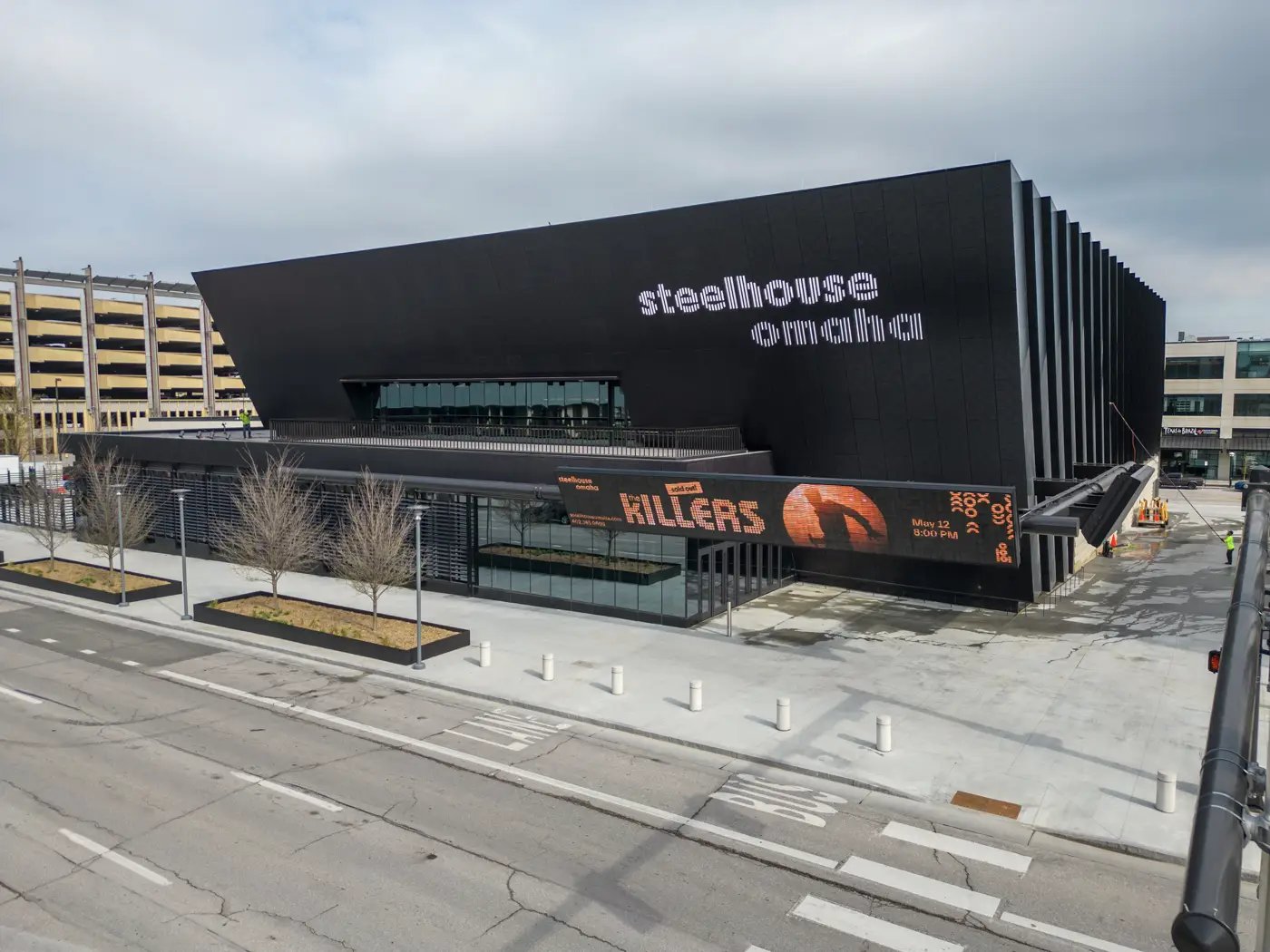 Here's another outdoor venue you can enjoy in the warmer months! This one is in Papillion, which is a suburb just southeast of Omaha. Like Stir Cove, it's all standing room, so you can jump to the beat or sit and enjoy the melody.
About 1,500 people can fit in this venue, making it similar in size to one of Omaha's stellar concert halls and theaters. They feature lots of local artists and family friendly events. Some nights, you can even catch an outdoor movie at SumTur.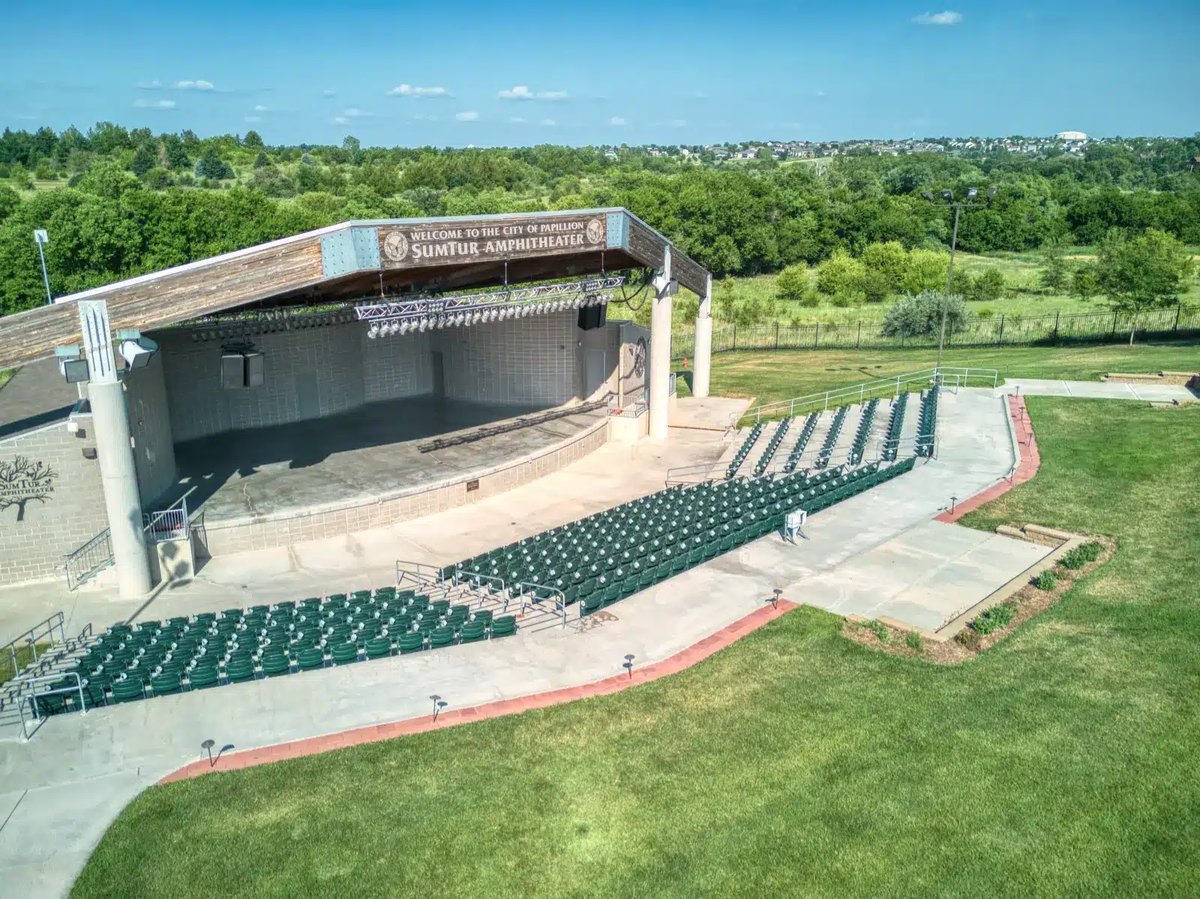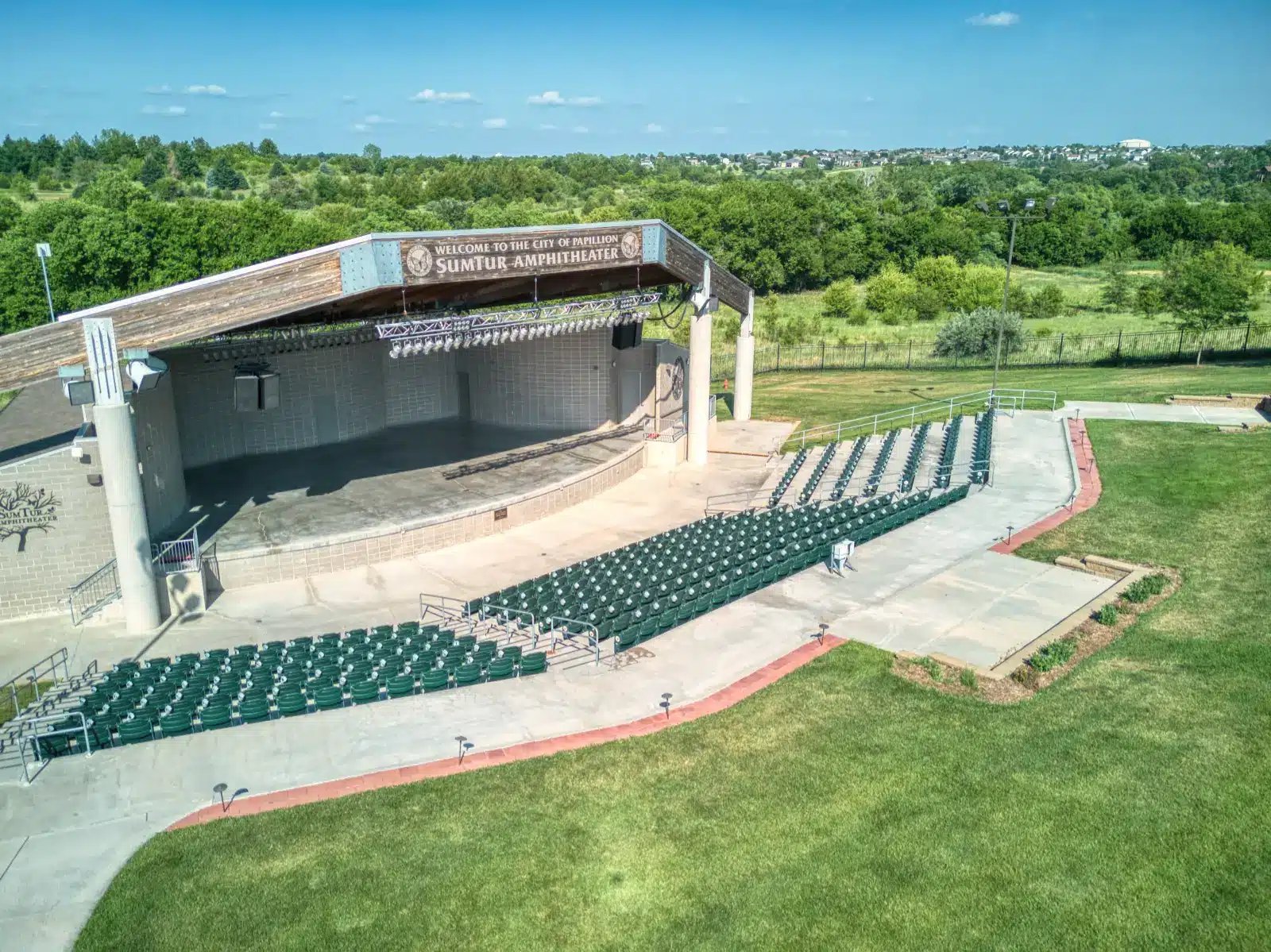 Arenas and Stadiums
For huge stars, a concert hall just doesn't cut it. To host thousands of fans that will travel from all over the Midwest, they need a big arena or stadium for their shows! Luckily, Omaha has multiple big venues that can accommodate the masses.
The CHI Health Center has a massive arena that brings the biggest names in music! Rock, pop, rap, and more bump through this venue as up to 17,500 patrons jam out in one of the seats or in the ample standing room. In addition to music, they feature competitions, theater performances, and even monster trucks! No matter what you attend, you're sure to have a blast! CHI Health Center is downtown Omaha within walking distance of the Old Market.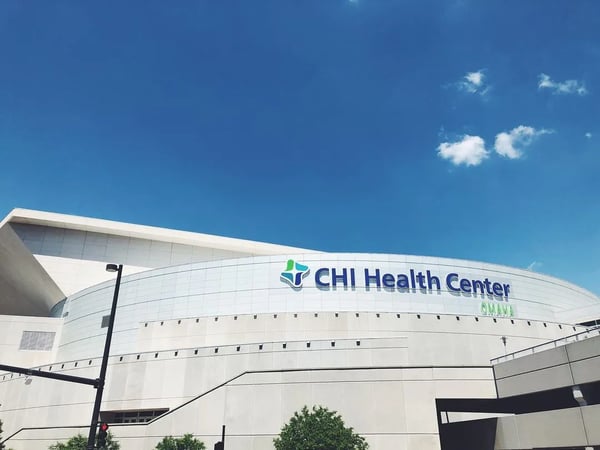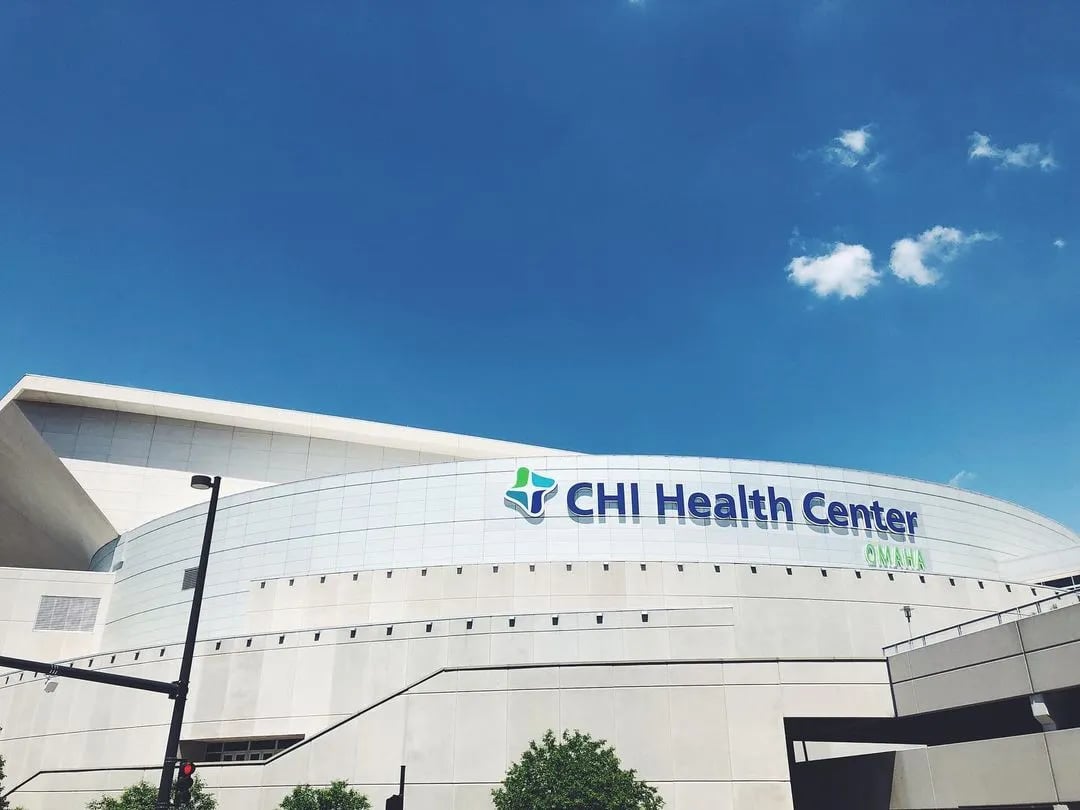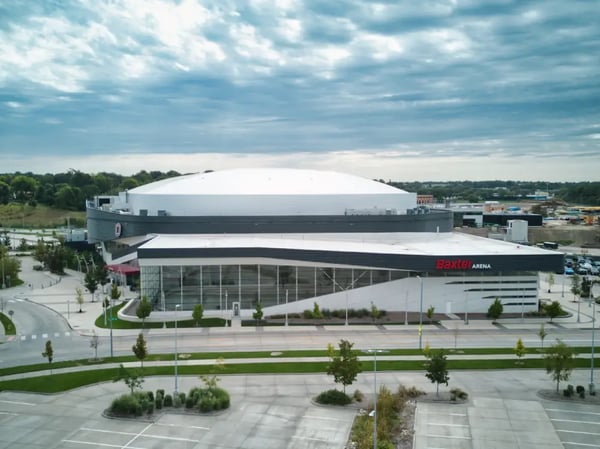 Baxter Arena is the University of Nebraska Omaha's hockey rink and sports venue. Though not primarily a music setting, they host plenty of big-name artists! Inside, almost 8,000 patrons can sit and stand, meaning it's not as big as some of the arenas in the area, but it's substantially larger than the concert halls on this list! Baxter Arena is located midtown Omaha next to Stinson Park in Aksarben.
Just across the river in Council Bluffs is Stir Cove! It's an outdoor concert experience behind the prestigious Harrah's Hotel. They feature big touring artists in their hip, open air space. There's only standing room, so weave your way up close, or throw out a blanket on the green. You can enjoy concerts at Stir Cove your way!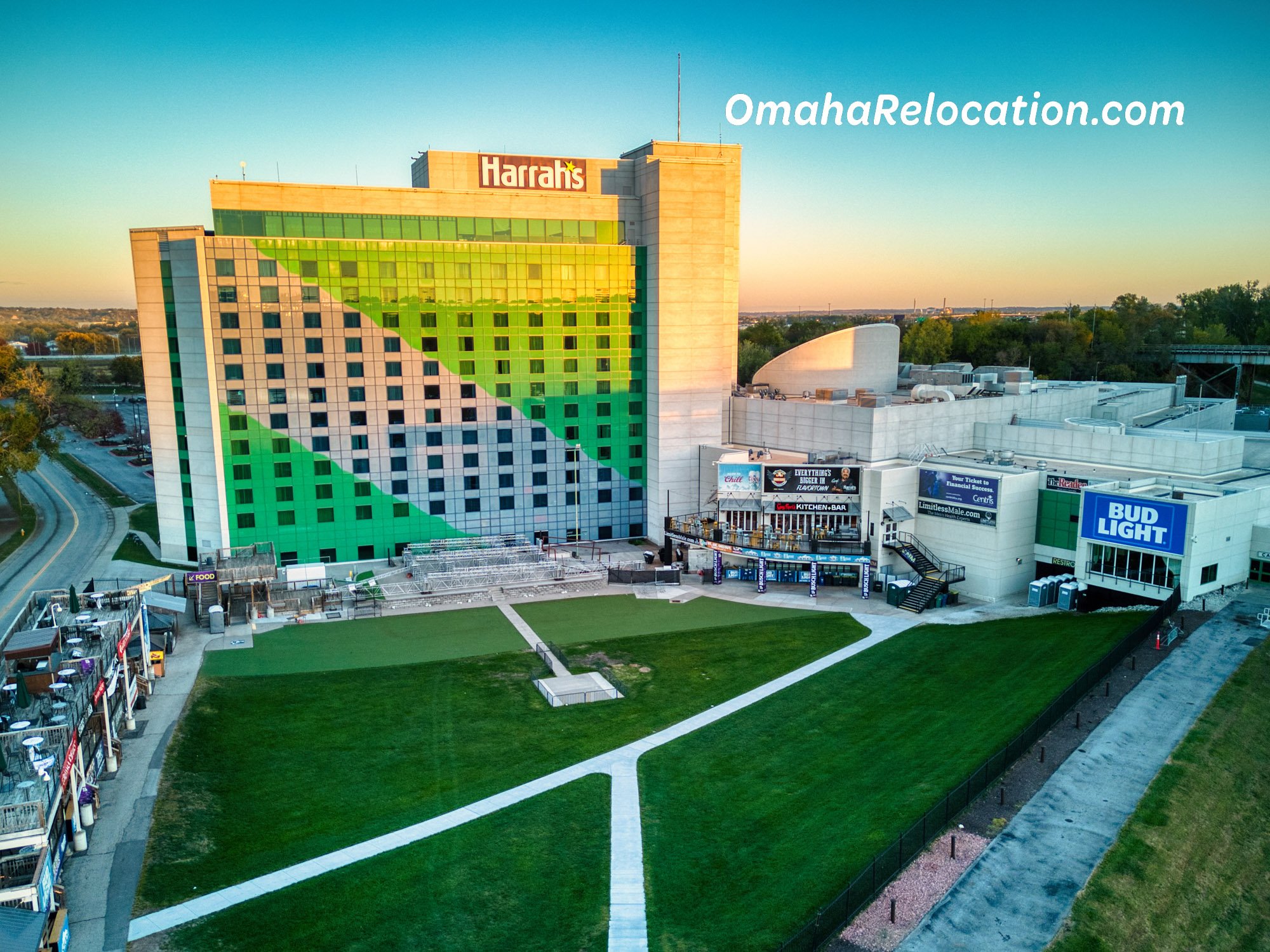 Here's another Council Bluffs venue, but don't let the zip code deter you if you're visiting Omaha. This arena is only 5 minutes from downtown. It hosts up to 9,000 people for concerts, making it one of the biggest venues on this list! In addition to huge concerts, they also bring ice hockey and arena football to the Omaha metro. There's fun for everyone at the Mid America Center.
Outstanding music venues of all shapes and sizes support Omaha's thriving music scene!
Whether you love deafening live music or entertainment with your cocktail, Omaha has the music venue for you. Keep up-to-date with all the latest concerts and shows on the venues' Facebook pages, and support Omaha small businesses and regional bands by purchasing tickets and attending these unforgettable shows. See you there!