Guide to Omaha Daycares
I have helped many families moving to Omaha. Contact me if you have any questions about the Omaha area or need help buying a home.
Daycares can be extremely difficult to get into in Omaha. Many parents have to reserve a spot while early on in pregnancy in order to find a spot. Even then, many will already be full.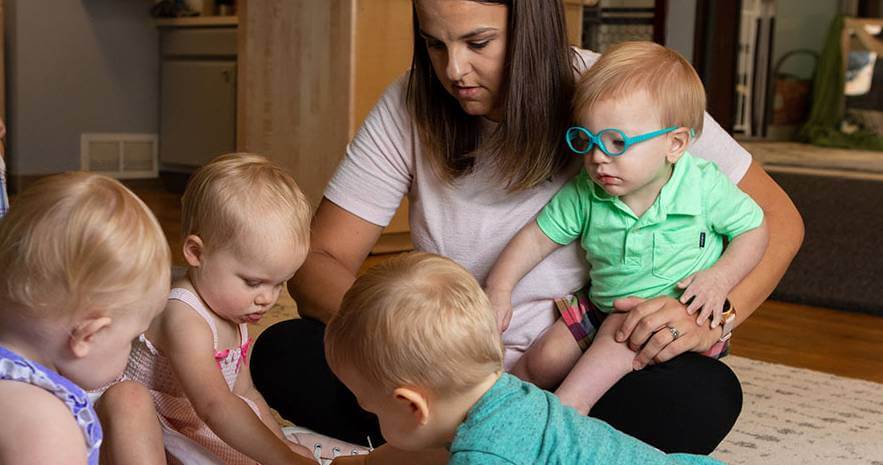 I'm not sure if the daycare shortage is unique to Omaha, but it's something that surprises first-time parents.
When you find out you're pregnant, the hunt for daycare should begin.
If you are moving to Omaha and expecting a baby, getting on daycare waiting lists should be a top priority.
If your kids are a little older (2-5), it can be a little easier to find openings.
Number of Daycares
According to Care Lulu, there are 483 registered daycare centers in Omaha. Many of the elementary schools and private schools in the area also have PreK options.
You can also find several in home daycare options as well.
There are a few daycares with multiple locations in the Omaha area:
Montessori Education Centers – 10 Locations
Kindercare – 8 Locations
Primrose – 4 Locations
Price of Daycares
Daycares normally are around $120-$200 per week. Some of the cheapest options are around $25 or could be free with state assistance. Some of the most expensive can run up to $450 a week.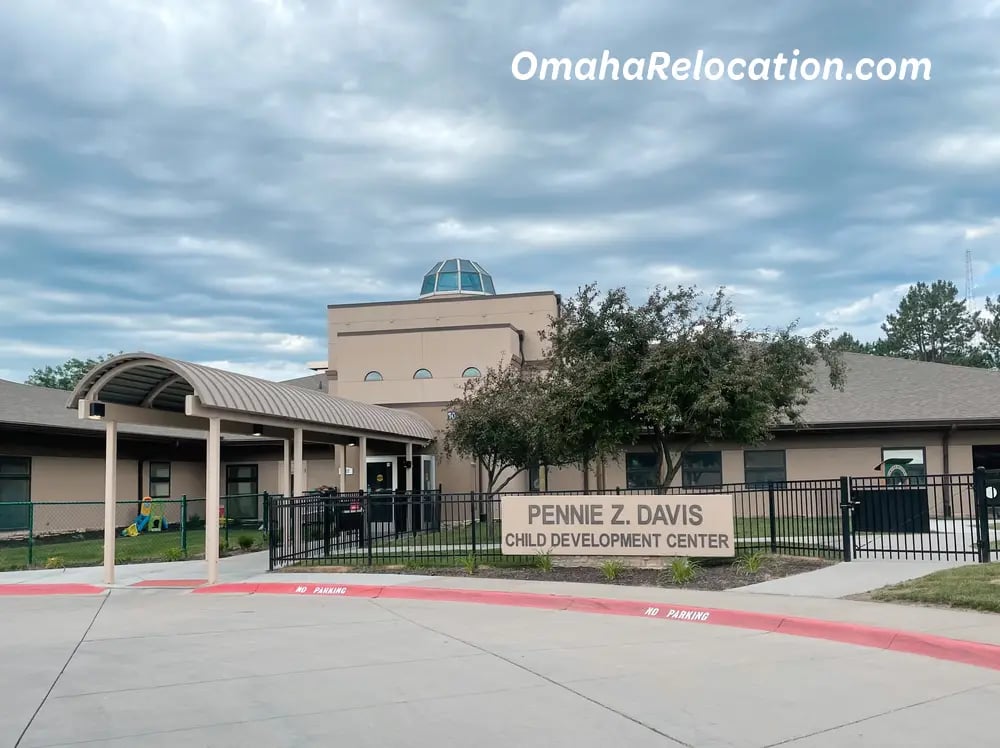 Other Options
There are nanny services available in Omaha. Normally, nannies make between $12-25 an hour. This could be a good alternative if a parent works part time or if shifts are alternating.
If you are looking for a nanny, take a look at sites like Care.com, Nanny Lane, and Sitter City.
Another great place to find nannies and babysitters is Facebook. There are several groups where you can post and connect to potential candidates.
Some school districts also provide preschool and daycare options for infants up to kindergarten.
Tips
Look at reviews of different daycare centers online. This will reveal a lot of information about the daycare and how well it is managed.
Make sure you visit the daycare in person. Also, calling around as much as possible in order to find daycares with openings is crucial to finding a good daycare.
If you are starting a new job, ask your colleagues where they send their kids and what they think of the provider. Some companies such as First National Bank of Omaha actually provide on-site daycare to their employees.