Stop Stressing About Your Move to Omaha! Let Me Help.
You've got questions. I've got answers.
I know what you are going through because I've helped others like you.
I can coordinate everything in Omaha while you're 2,000 miles away.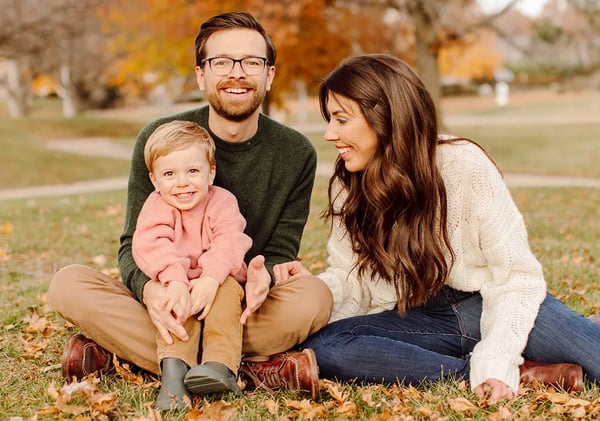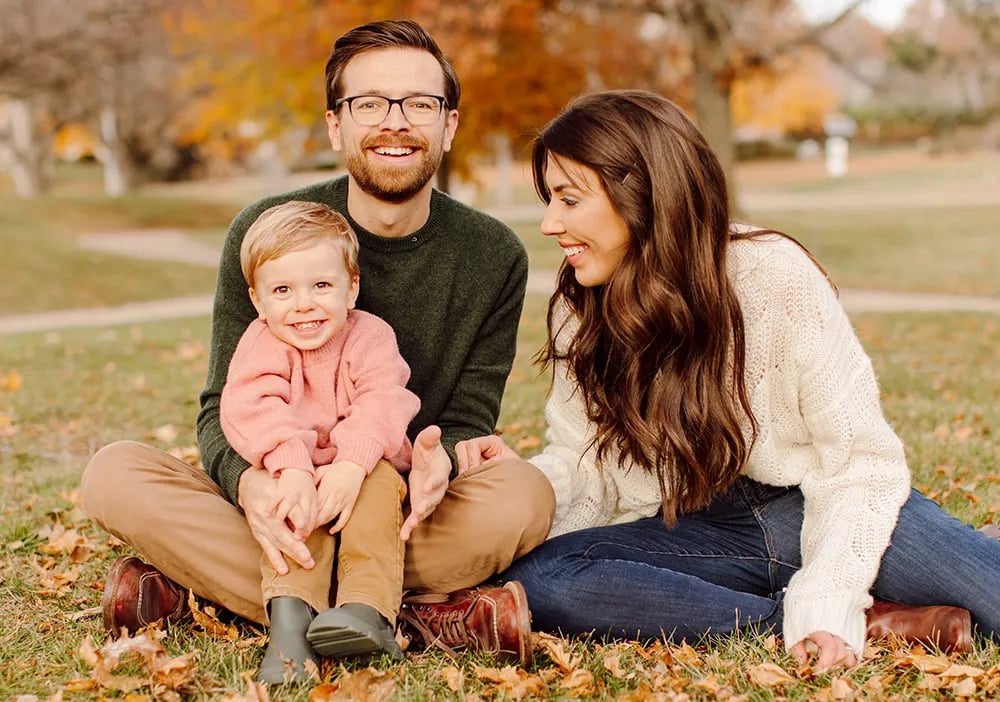 Benefits of Working With Me
Personal Tour of the City
When you're in town, I'll be your own personal tour guide. I'll show you different neighborhoods, answer your questions, and maybe take you to eat at Runza.
Your Questions, Answered
I'm here to educate you about Omaha and answer all of your questions. And if I can't I have contacts throughout the city that I can reach out to or connect you with
Local Lenders
Your current bank may not offer home mortgages in Nebraska. If you want to work with a local bank, I can connect you with one of my preferred lenders
Local Vendors
Need a good plumber? A new dry cleaner? What about a vet for your dog? I'll connect you with businesses I personally know and trust.
Collect Relo Benefits
If you're receiving relocation benefits, let me know right away. I can be selected as your preferred agent and you still get your relocation benefits.
Virtual Tours
You don't need to be in Omaha to look at homes. I do FaceTime calls and high-resolution video tours of homes for sale.
No Cost To You
I provide all of these benefits free of charge. I'm paid when (and if) you end up buying a home.
Find a Home You Love
I'm not here to sell you just ANY home. My goal is to find the right home.
Temporary Housing
You don't need to buy a home before moving to the area. I can connect you with short-term housing so you can become familiar with the area before buying.
A Few of My Happy Clients
Reach Out To Me
Fill out the form below to get in touch. I can also be reached on my cell phone at 402-321-4578 or via email.