Outdoor Recreation in Omaha
I have helped many families moving to Omaha. Contact me if you have any questions about the Omaha area or need help buying a home.
Opportunities for outdoor recreation are abundant in Omaha. From area lakes and trails to local parks, you'll find plenty of space for outdoor fun all across the region.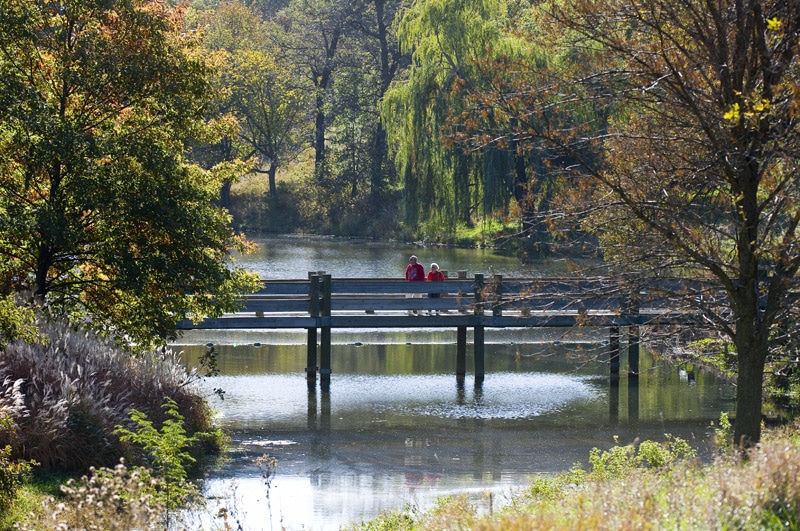 Walking & Biking Trails
Ideal for biking, walking, jogging, and even skating, Omaha features an outstanding 85+ miles of interconnected, paved trails throughout the city. This includes trails winding around Zorinsky Lake, the wetlands of Big Papillion Creek, the Bellevue Loop Trail, and the trails of Platte River State Park.
View a guide I created to Bike Trails in the Omaha area.
Fontenelle Forest, located in Bellevue, is a 1,500-acre forest with over 20 miles of hiking trails, a nature center, a ropes course, and more.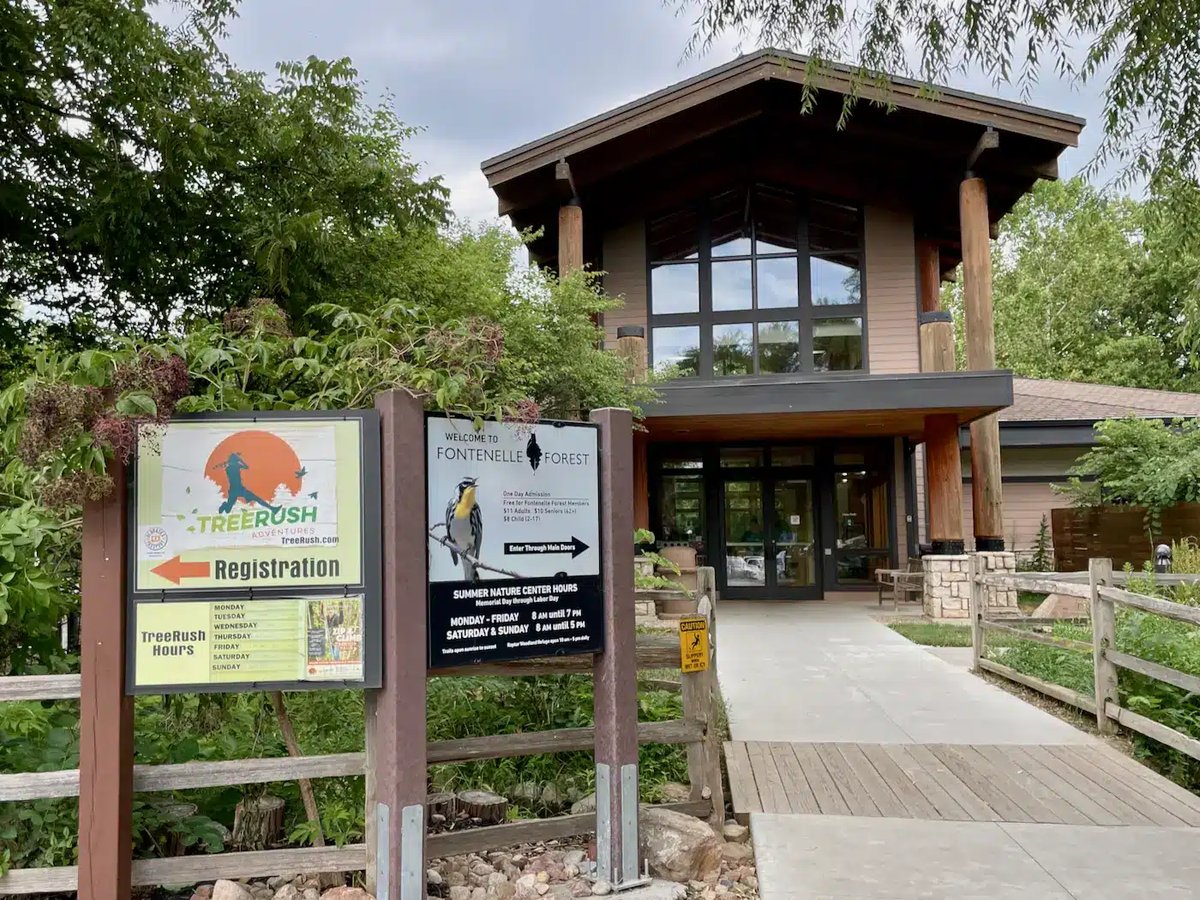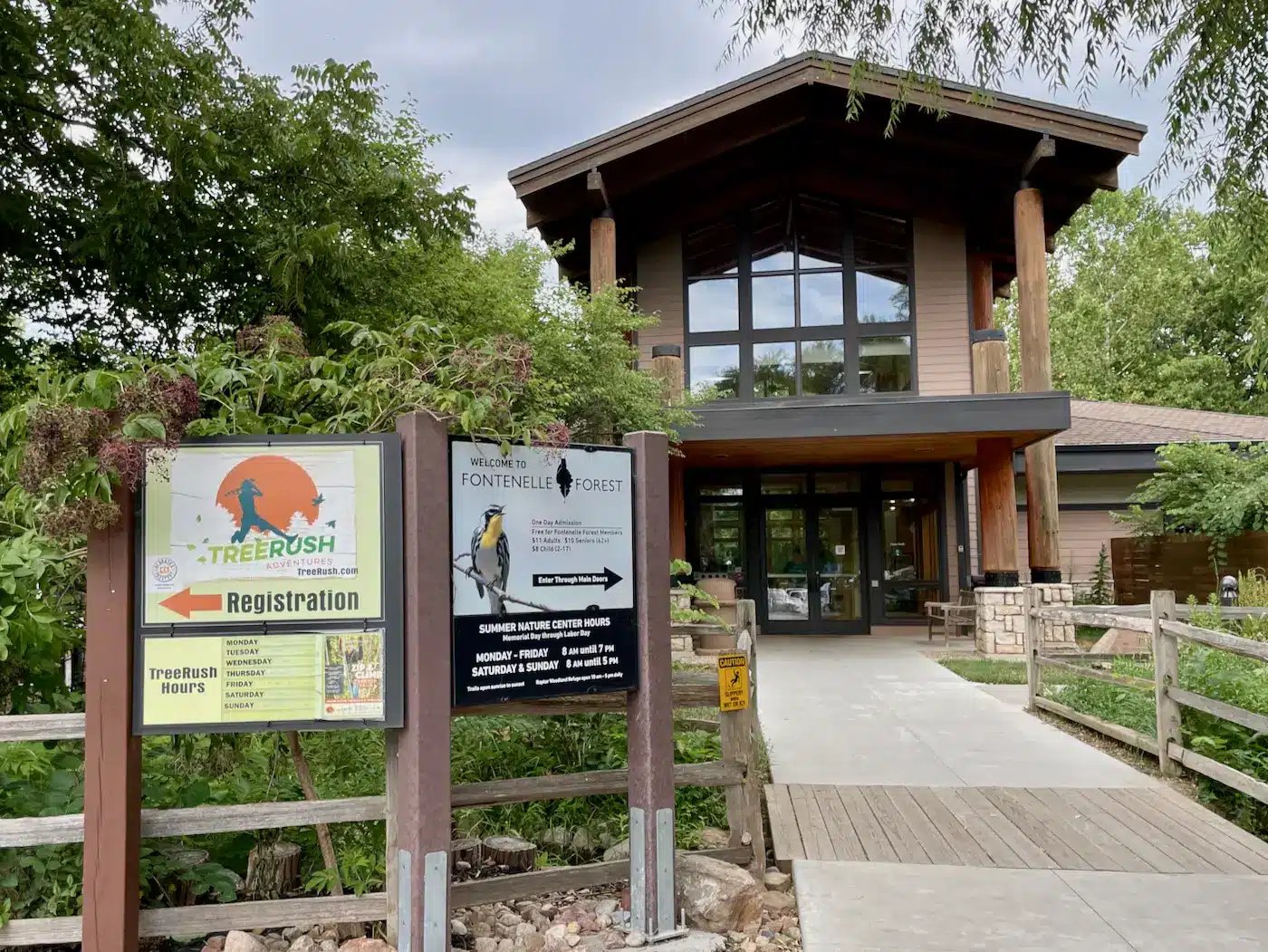 Parks
With nearly 250 area parks, Omaha presents a wide variety of outdoor recreation and green space options.
You'll find everything from warm-weather windsurfing and paddle boarding to cross-country skiing in the cooler months of the year. In addition, area parks offer playgrounds, picnic grounds, tennis courts, splash pads, and nature centers.
If you are interested in skateboarding, Omaha has a few skate parks to consider. Roberts Skate Park is a 14,000-square-foot facility constructed of concrete. It is great for all levels.
Omaha has over 20 public pools and numerous private pools.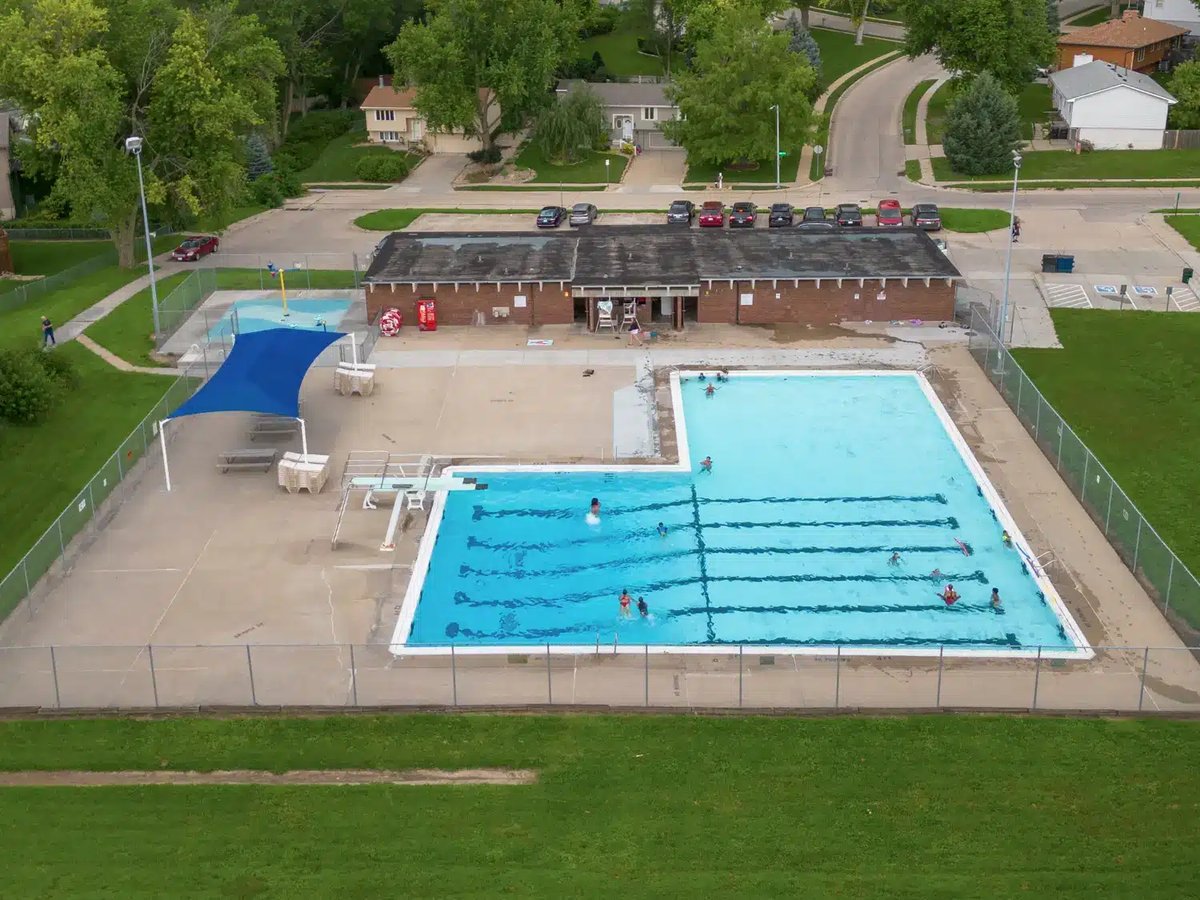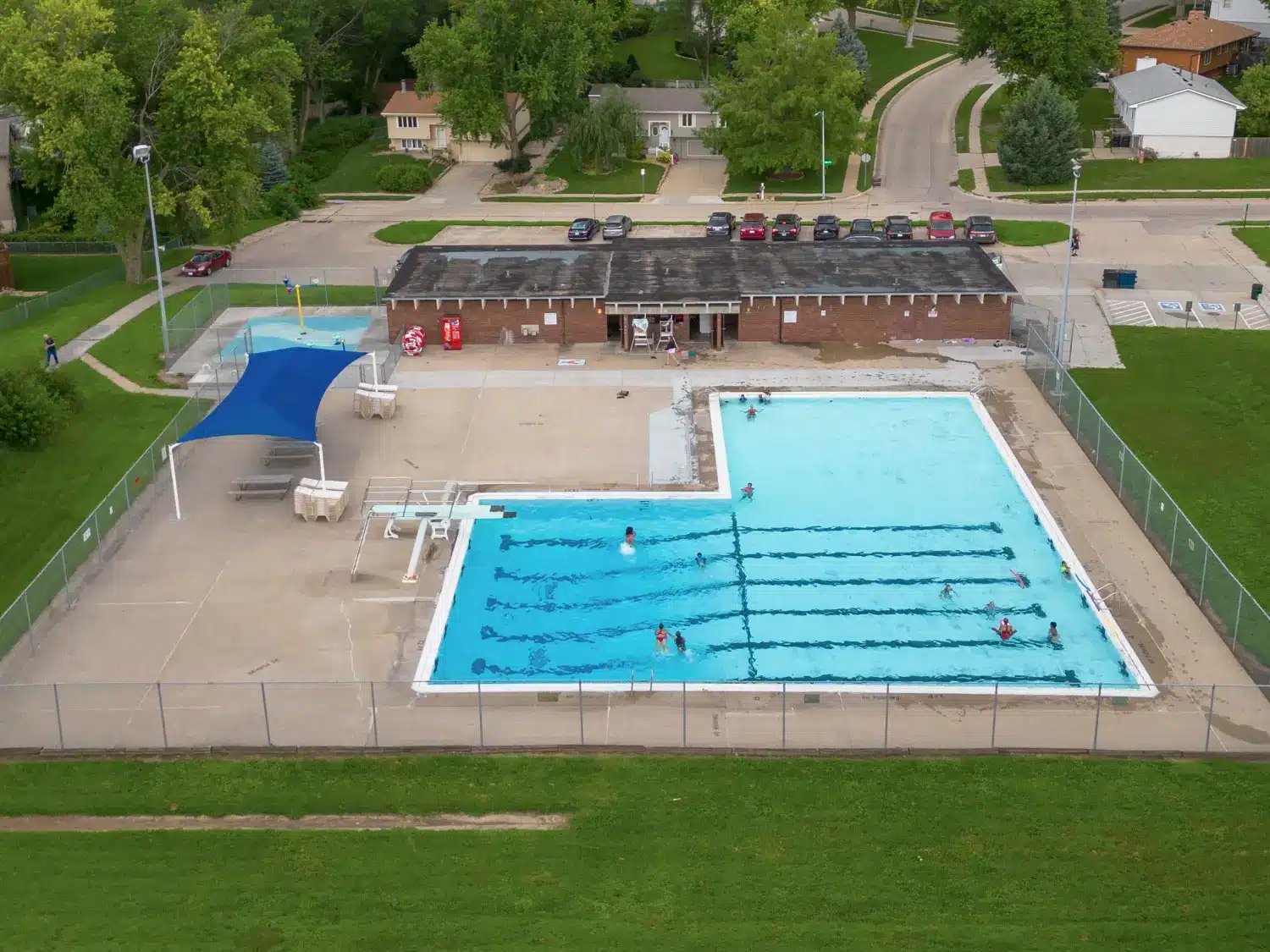 Lakes
Omaha is home to several lakes, including Zorinsky Lake in West Omaha. It includes its own fishing dock, with room for kayaking and picnics.
Meanwhile, Standing Bear Lake is a day-use-only facility with space for fishing and no-wake boating. Chalco Hills Recreation Area offers up a fishing pier and a boat launch at Wehrspann Lake.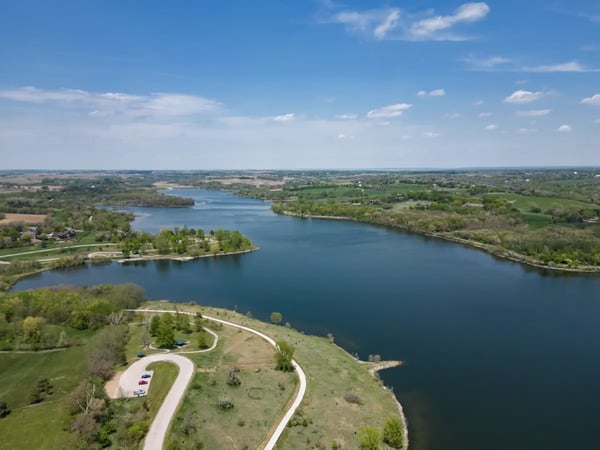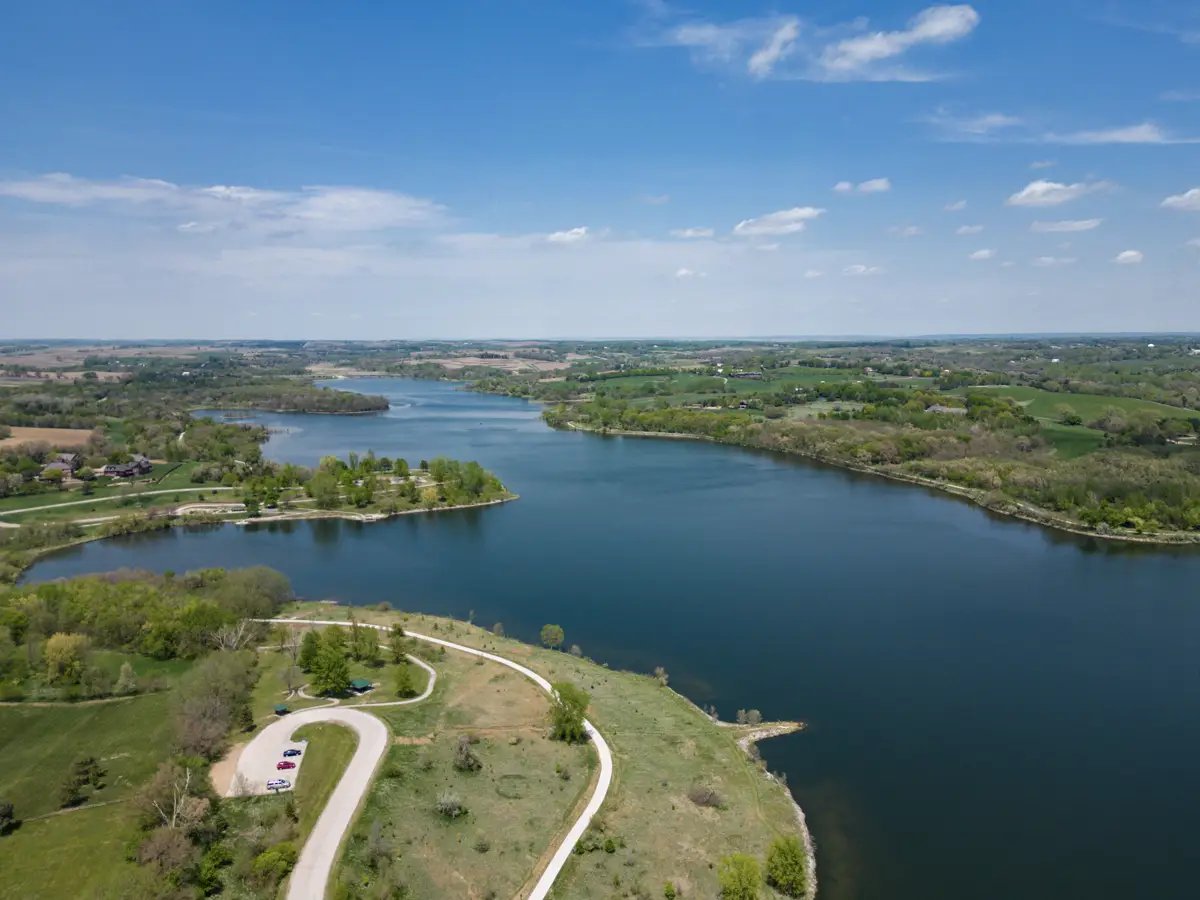 Lake Cunningham is a picturesque 390-acre lake, nestled within a 1,050-acre park in north-central Omaha. Visitors can enjoy a multitude of outdoor activities, including camping, no-wake boating, fishing, hiking, bicycling, and horseback riding.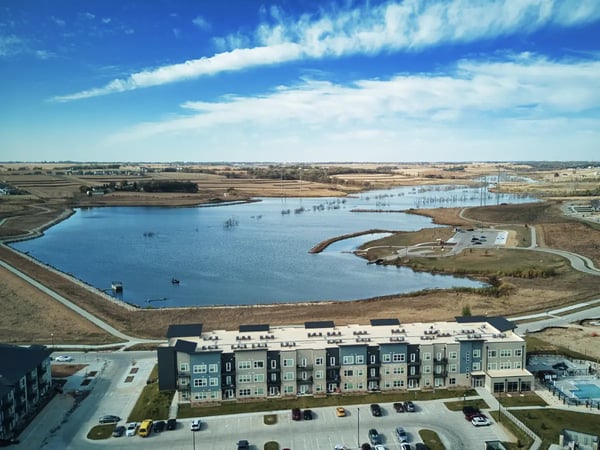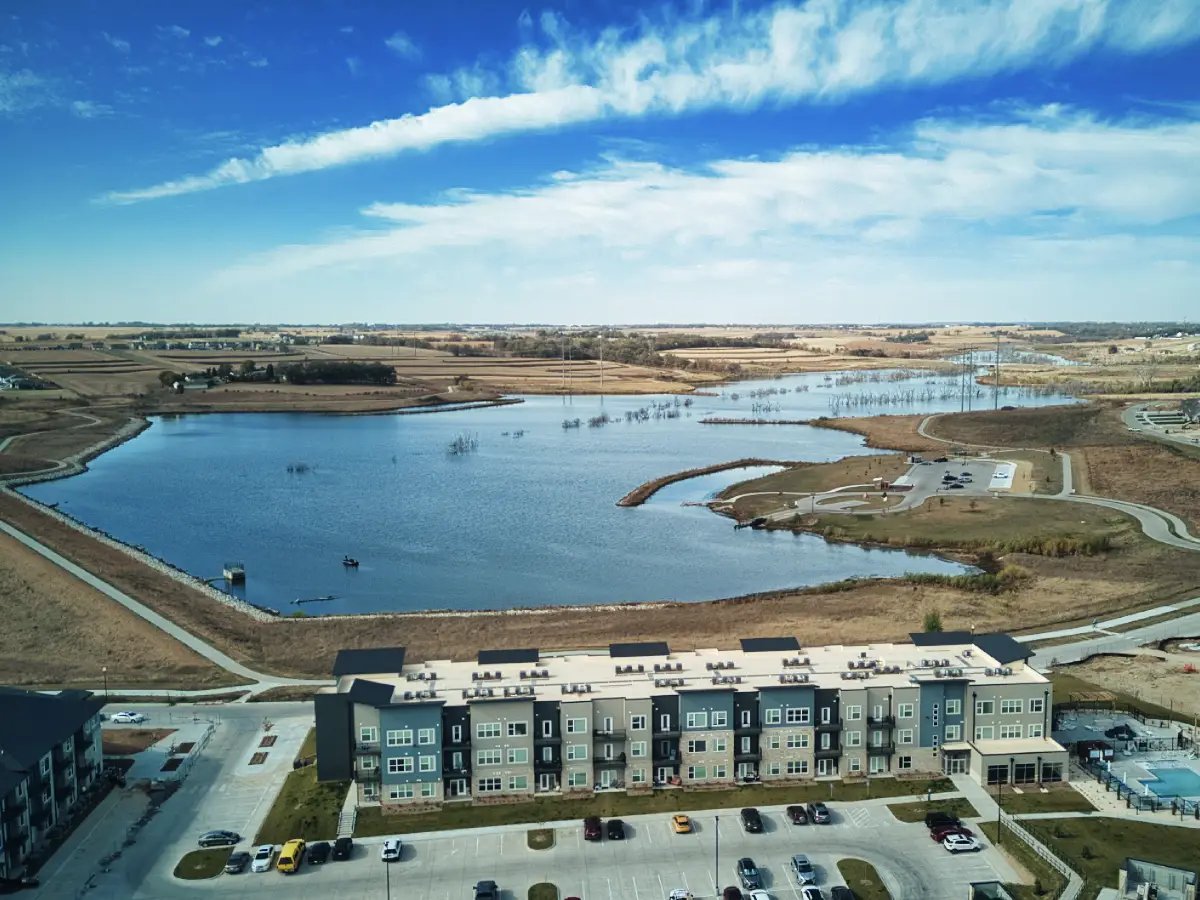 Flanagan Lake is a 220-acre lake in northwest Omaha. It is a flood control reservoir with numerous recreational benefits including a five-mile hiking/biking trail and a park with ample green space.
Rivers
More outdoor fun can be found along the Missouri River, with river cruises, boat ramps and fishing. Along with the nation's longest river, the Elkhorn River also offers up outdoor fun including float trips, tubing and kayaking.
Camping
If you truly want a taste of the outdoors, try camping at one of the region's many parks. These include RV camping at nearby Mahoney State Park, as well as RV pads and tent camping at Glenn Cunningham Lake.
In addition, you'll also find RV camping at Dodge Memorial Park, plus tent and RV camping at Two Rivers, Walnut Creek Lake & Recreation Area in Papillion and at Riverwest Park.
Pickleball
Omaha offers a fantastic scene for pickleball enthusiasts, with a variety of indoor and outdoor courts for players to enjoy. Pickleball players can easily find a suitable court regardless of age or skill level.