Dundee Neighborhood
I have helped many families moving to Omaha. Contact me if you have any questions about the Omaha area or need help buying a home.
Considered Omaha's first suburb, Dundee was developed in the late 1800s. The homes here are equally unique and iconic. Some of Omaha's most desirable real estate is along Dundee's Happy Hallow Boulevard.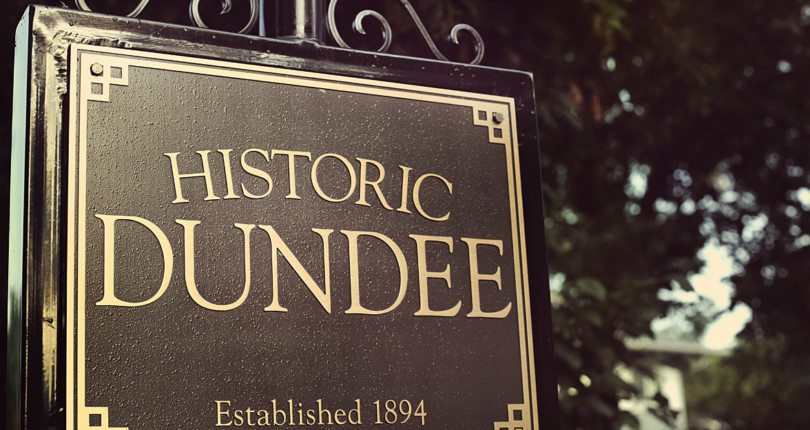 I called Dundee home for over 10 years.
This neighborhood is oozing with charm and character. The downtown area of Dundee makes you feel like you live in a small town.
Living in Dundee
The homes also have a lot of character. Most of the homes in this area were built between 1900 and 1940. You'll find a wide variety of architecture from that period.
If you are interested in buying, be prepared. Home prices in Dundee have increased significantly in the past several years. Finding a decent home under $300k in the area is tough.
View a current list of Dundee homes for sale.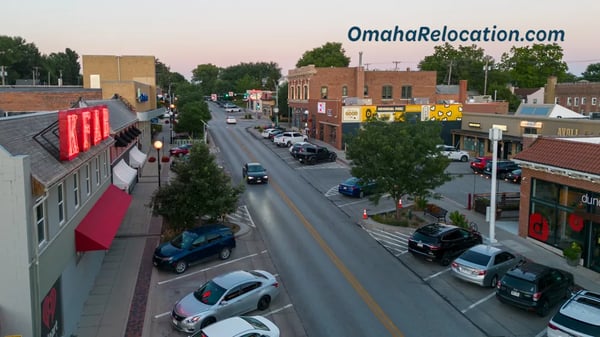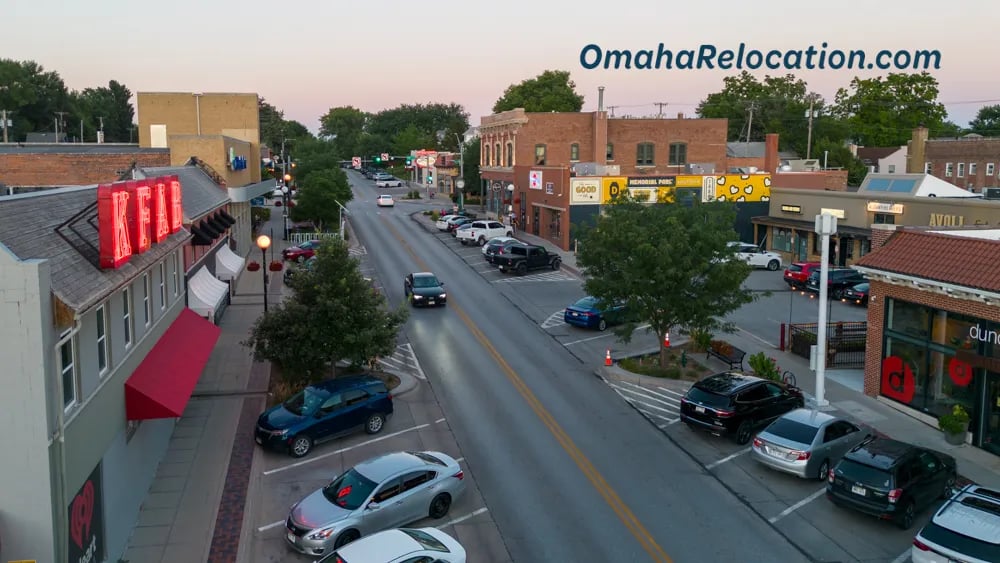 Schools
The area has several private schools, including Brownell Talbot (Nonsectarian) and St. Margaret Mary's (Catholic).
Omaha Public Schools covers this area with the following schools: Dundee Elementary School, Harrison Elementary School, Lewis & Clark Middle School, and Omaha Central High School.
Dundee is less than a mile away from the University of Nebraska – Omaha campus.
Dining
Dundee offers a lot of unique, local restaurants.
You won't find any national chain restaurants in downtown Dundee.
If you are into pizza, you can check out Pitch Pizzeria. It serves unique, coal-fired pizza as well as pasta, burgers, and salads.
Avoli Osteria is an upscale restaurant that serves food inspired by Northern Italy. Dario Schicke is the chef behind this restaurant. In 2006, he opened a beloved neighborhood cafe in Dundee called Darios Brasserie. Avoli Osteria opened in 2013, and in 2022, Dario's Brasserie closed, and all focus was placed on Avoli Osteria.
Amsterdam Falafel & Kabobp is a popular take-out restaurant known for its falafels and curry fries.
If you have a sweet tooth, eCreamery offers unique ice cream flavors that have captured Oprah's attention! It was featured in O Magazine as one of the "six things that Gayle loves."
Parks and Recreation
Memorial Park and Elmwood Park.
Community Garden: Located on 49th and Underwood Streets, is open to the public and plots are available at a nominal fee.
Entertainment: The most popular area for shopping, dining, and entertainment in Dundee is located between 49th and 52nd Streets on Underwood Avenue – just six blocks north of Dodge Street.
Events: Dundee Day, Fourth of July Concert in Memorial Park.