Guide to Shopping in Omaha
I have helped many families moving to Omaha. Contact me if you have any questions about the Omaha area or need help buying a home.
Omaha has a lot of a national retailers, and great local stores. Scroll down to learn a little more about Omaha's shopping options.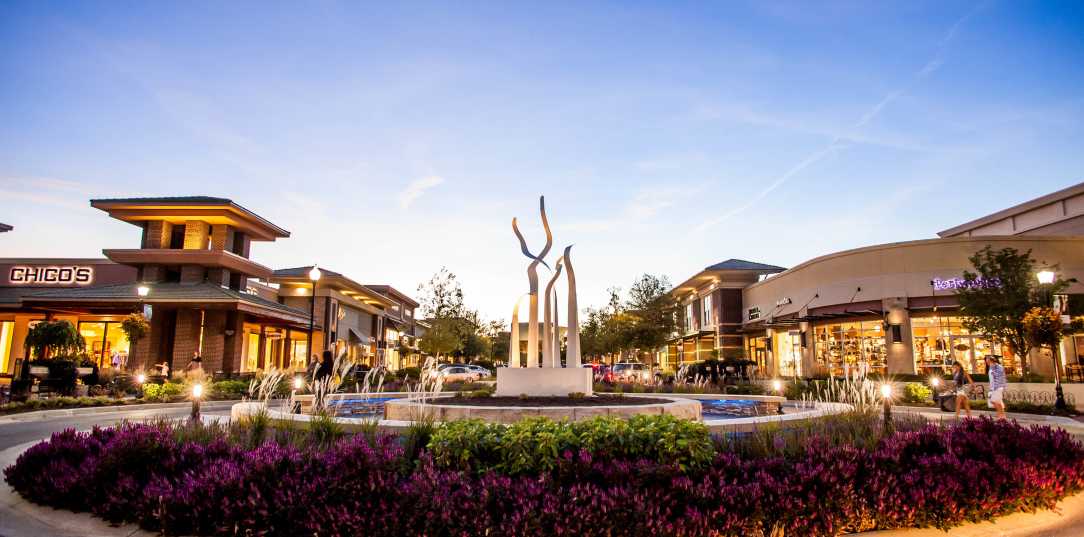 When people move to a new city, they are hopeful it will have all the same stores they are used to.
Instead of listing out all the stores Omaha has, I decided to create a list of stores Omaha does not have. We don't have a Nordstrom or a Macys. And we don't have an Ikea but we do have some Ikea home delivery options.
There is no shortage of shopping malls in Omaha.
Westroads Mall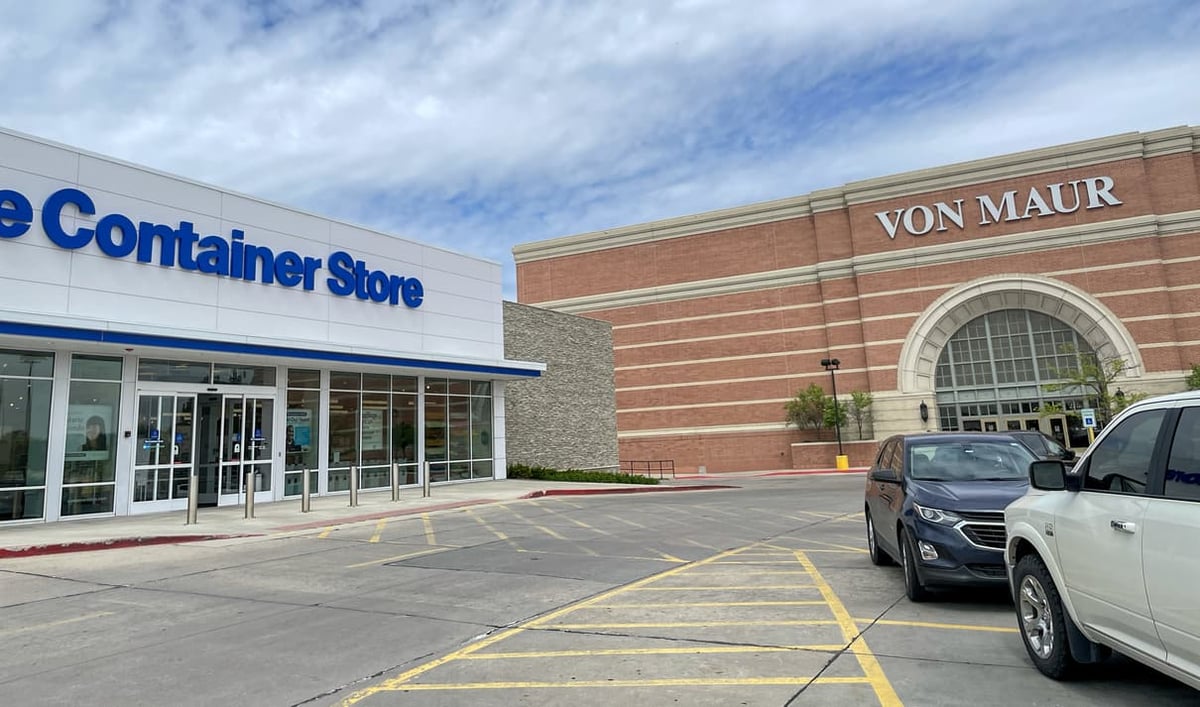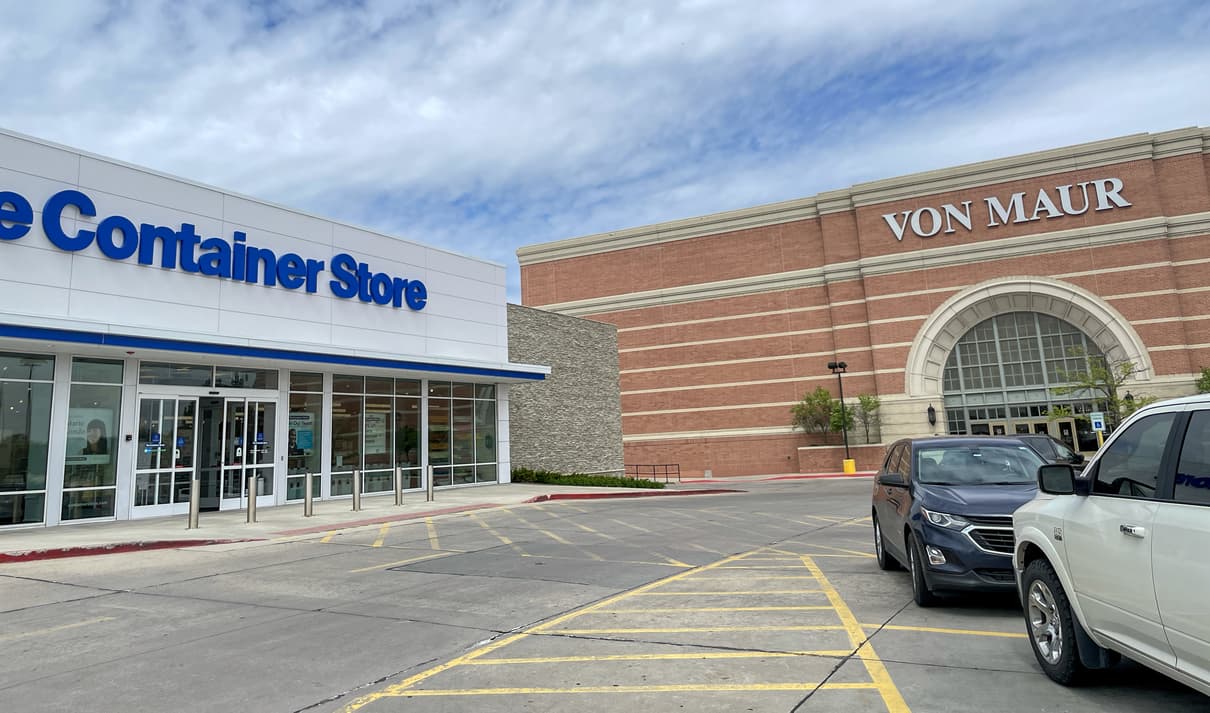 Westroads Mall is the best mall in Omaha. Several malls have been hit hard over the years with store closures, etc. Westroads major tenants include Von Maur, JC Penney, The Container Store, and Dicks Sporting Goods. It also has a really cool food court (yes, a cool food court) called Flagship Commons.
Village Pointe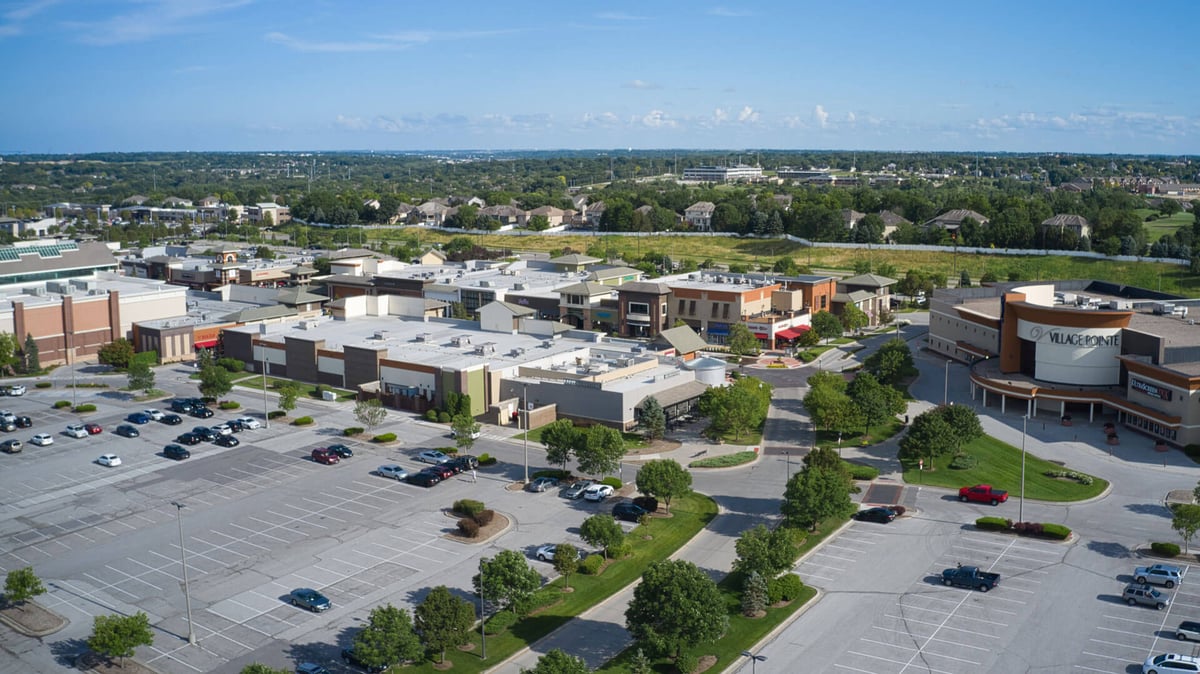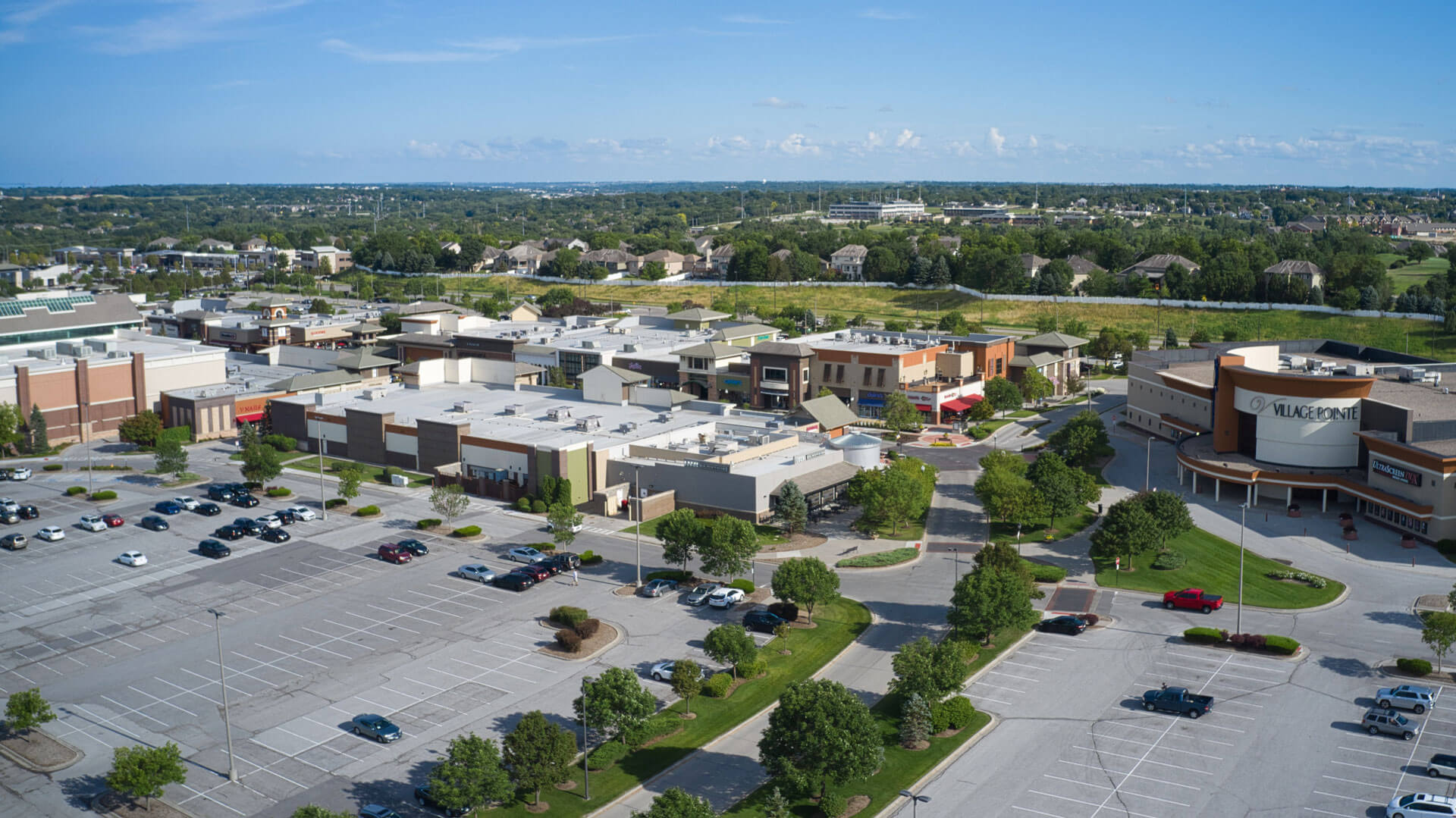 Village Pointe is an outdoor mall in west Omaha. It features the only Apple store in Nebraska.
It also has Gap, Lululemon, Old Navy, and even a Bentley dealership.
Regency Shopping Center
Regency Shopping Center is known for its upscale stores. It is home to the only Pottery Barn and Williams-Sonoma in the state. Lululemon just opened a store there.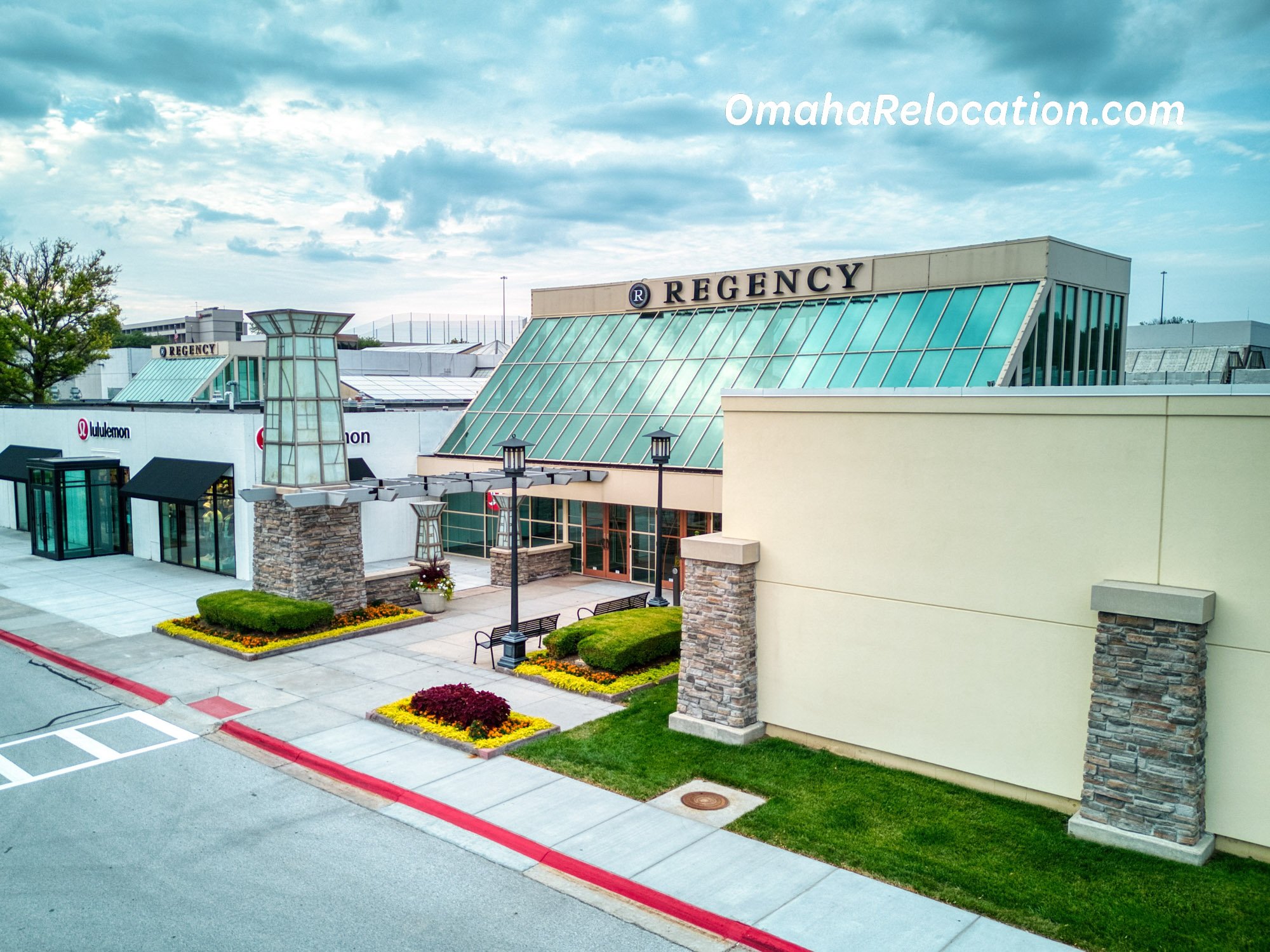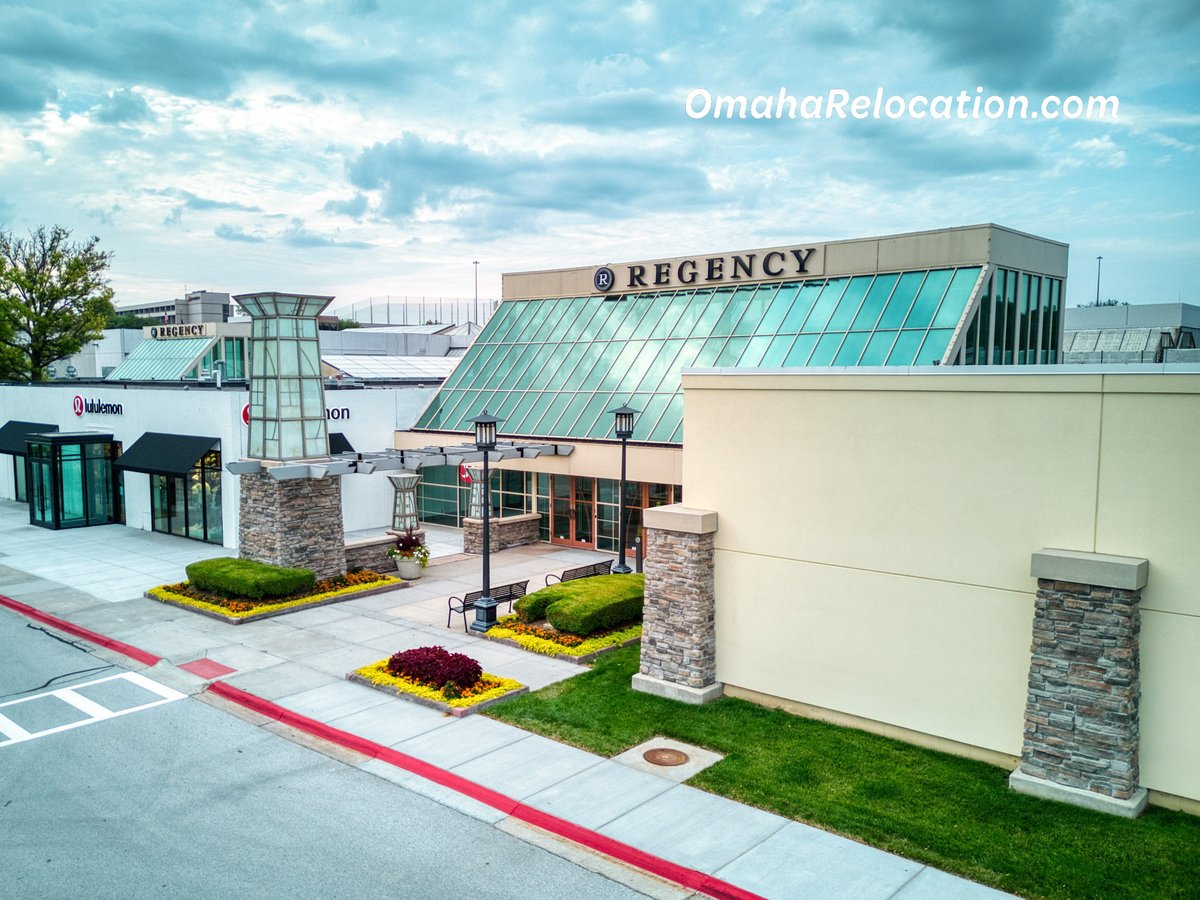 It's also home to Borsheims Fine Jewelry and Gifts, a store owned by Berkshire Hathaway / Warren Buffet. Buffet calls Borsheims the largest independent jewelry store in the nation.
Regency is also home to some great restaurants, including Kinaara, Flemings, and Bonefish Grill.
Shadow Lake Towne Center
Shadow Lake Towne Center is a large outdoor mall in Papillion. Visitors can expect to find stores like TJ Maxx, Dicks Sporting Goods, Old Navy, JCPenney, and HomeGoods.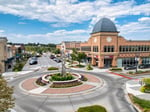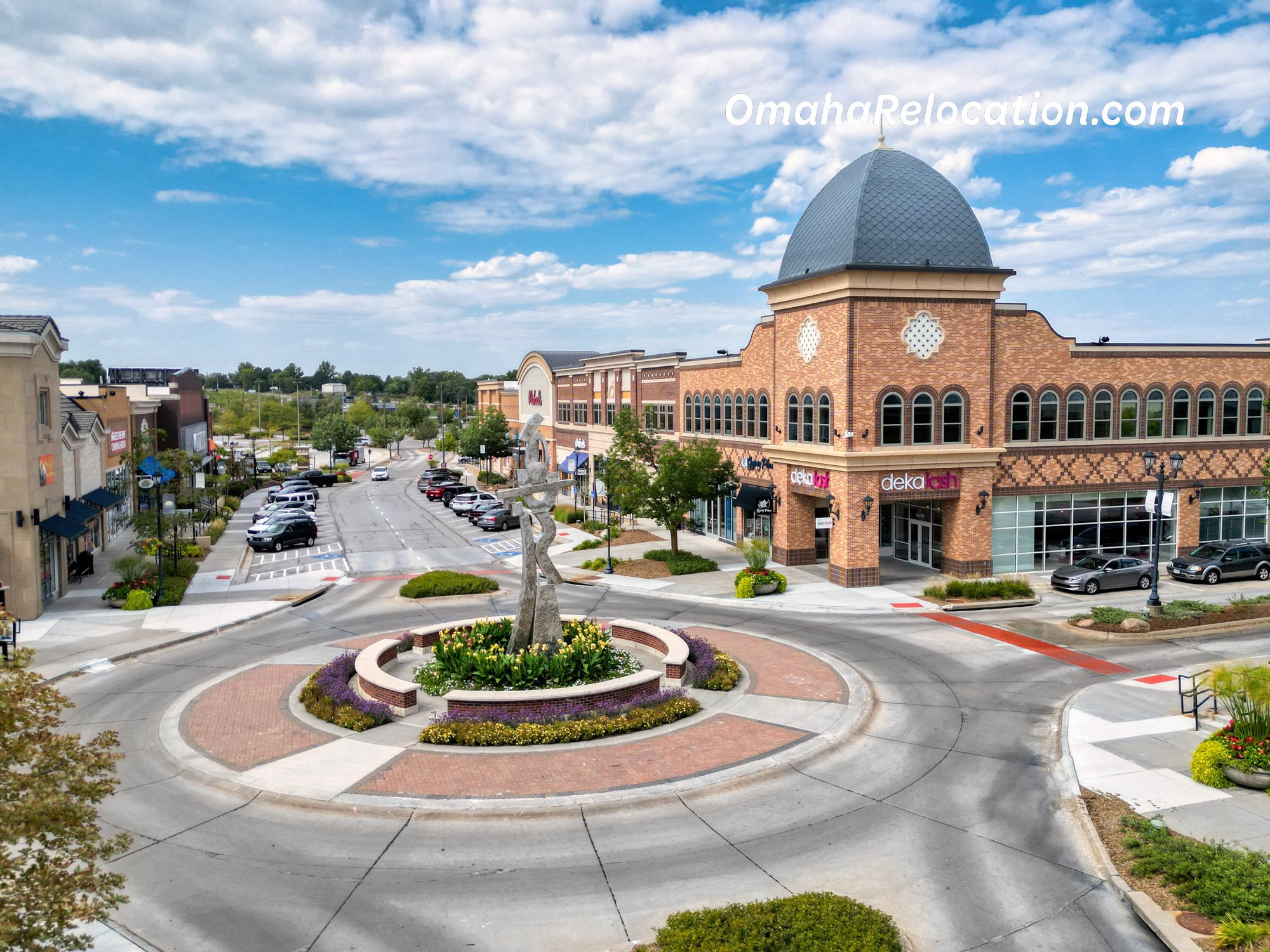 You'll also find local and national chain restaurants.
Other Malls
Some other malls/shopping areas to know about are Oak View Mall, One Pacific Place, Countryside Village, and Rockbrook Village.
Outlet Malls
Nebraska Crossing Outlets is an outlet mall located near Gretna. It's about a 25-minute drive from midtown Omaha.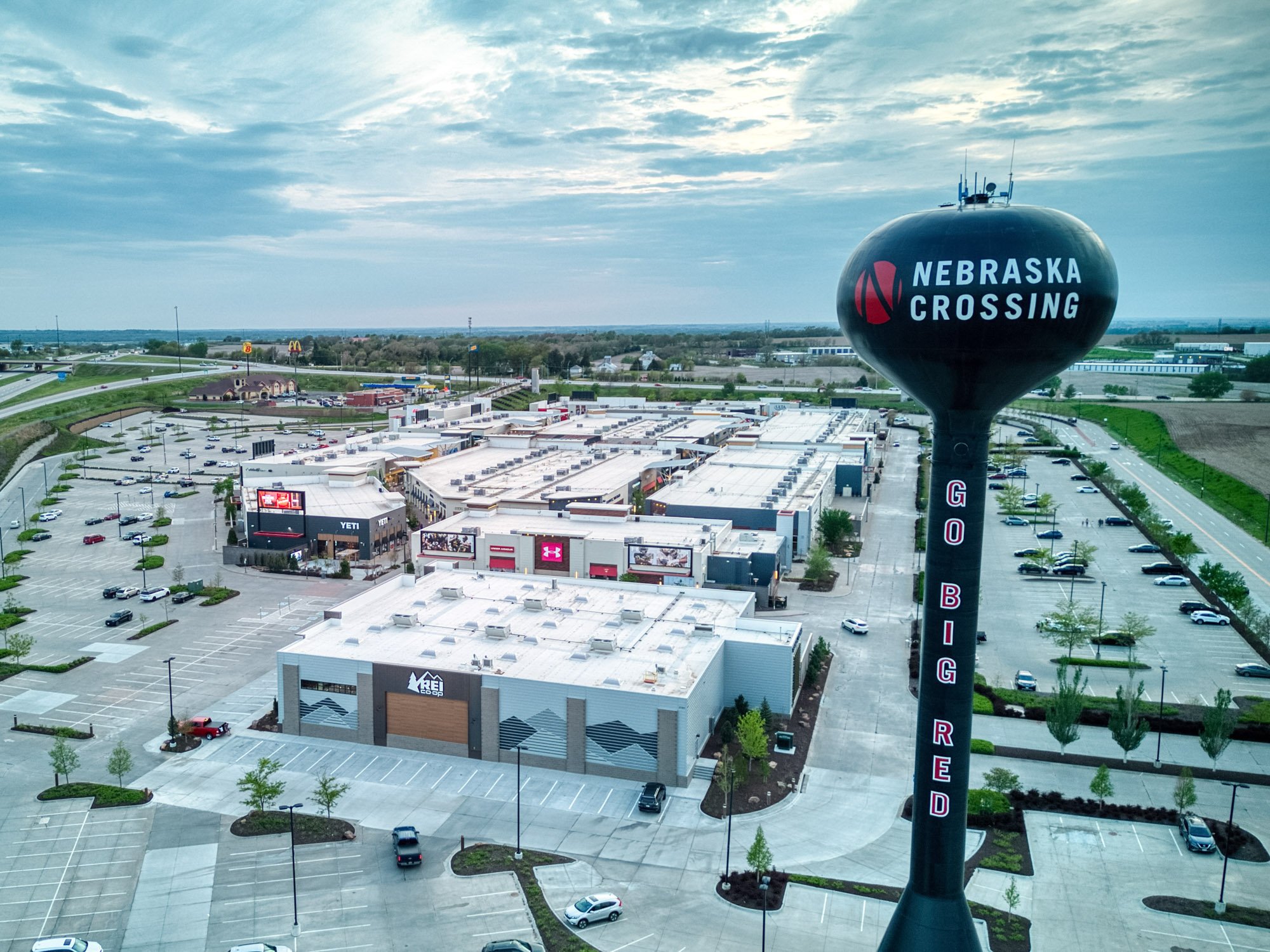 It boasts over 80 stores including Coach Outlet, Banana Republic Factory Store, J. Crew Factory, Gap Outlet, H&M, Nike Factory, Store, Under Armour, REI, and more. Visit the store directory for a complete list.
What's also important for people moving to Omaha is a list of stores Omaha does not have.
Are you getting married, check our list of top bridal stores in Omaha.
New Stores
Head over to the News page where I cover announcements for new stores and more.