Kiewit Luminarium – Omaha's Science Museum
I have helped many families moving to Omaha. Contact me if you have any questions about the Omaha area or need help buying a home.
Find out more about downtown Omaha's newest attraction, the innovative Kiewit Luminarium. Filled with 100+ creative and hands-on science exhibits, this museum is perfect for kids and adults alike!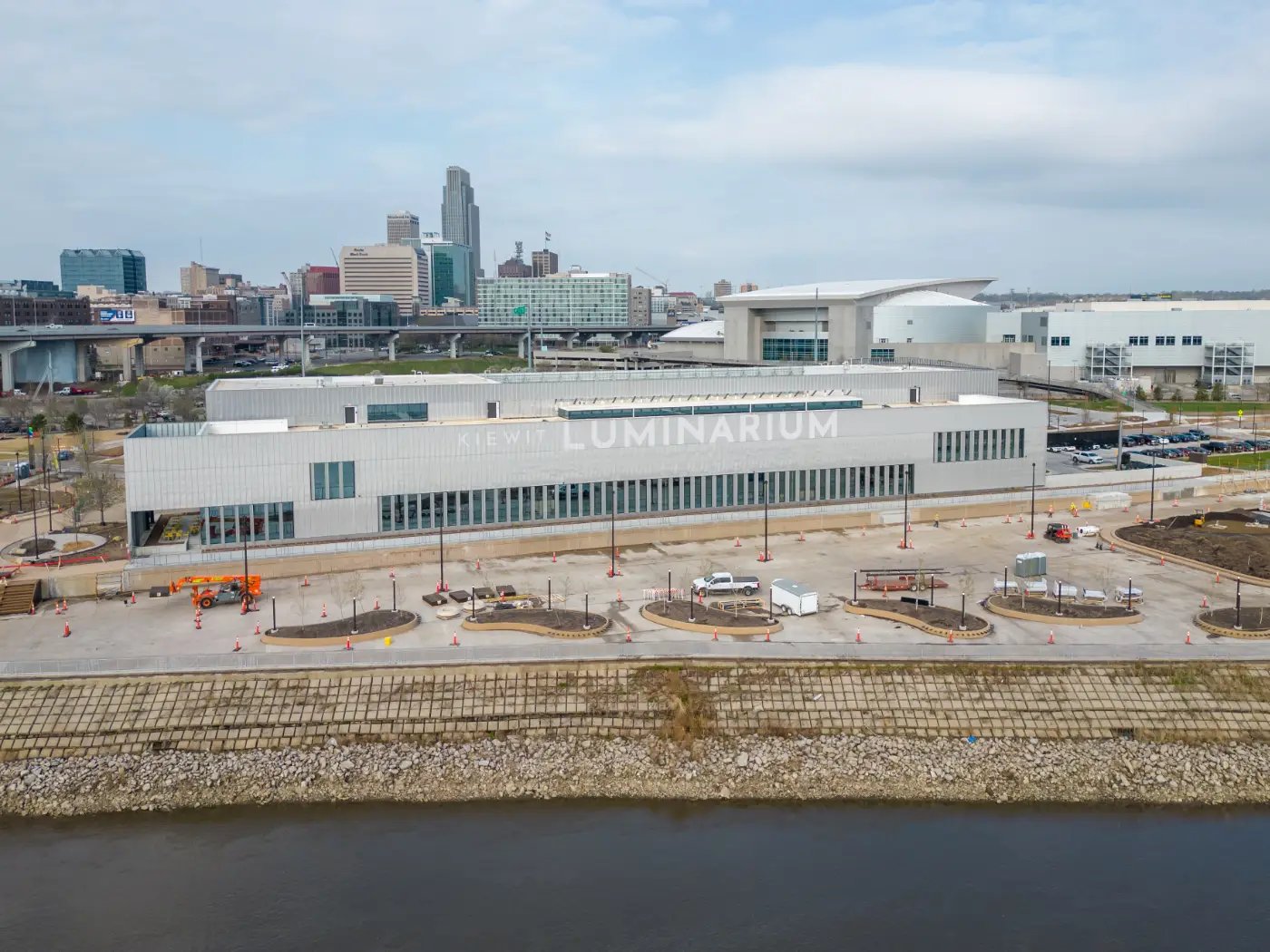 Explore Omaha's Newest Arts and Sciences Educational Center!
After years of anticipation, downtown Omaha's newest attraction, the Kiewit Luminarium, has officially opened its doors, welcoming eager visitors to explore its interactive exhibits.
The opening of this innovative, multimillion-dollar science museum on April 15, 2023, marks the culmination of a long-awaited project that aims to inspire and educate kids and adults alike.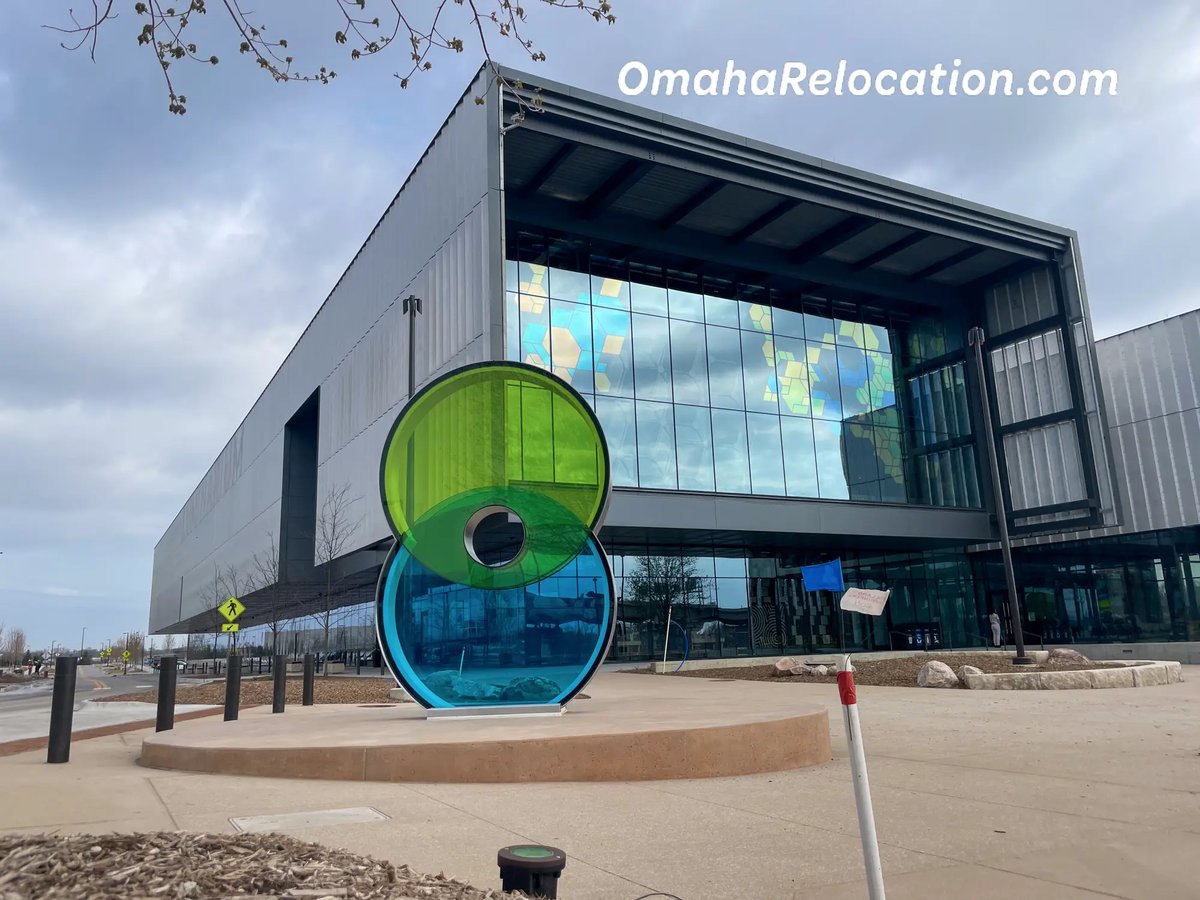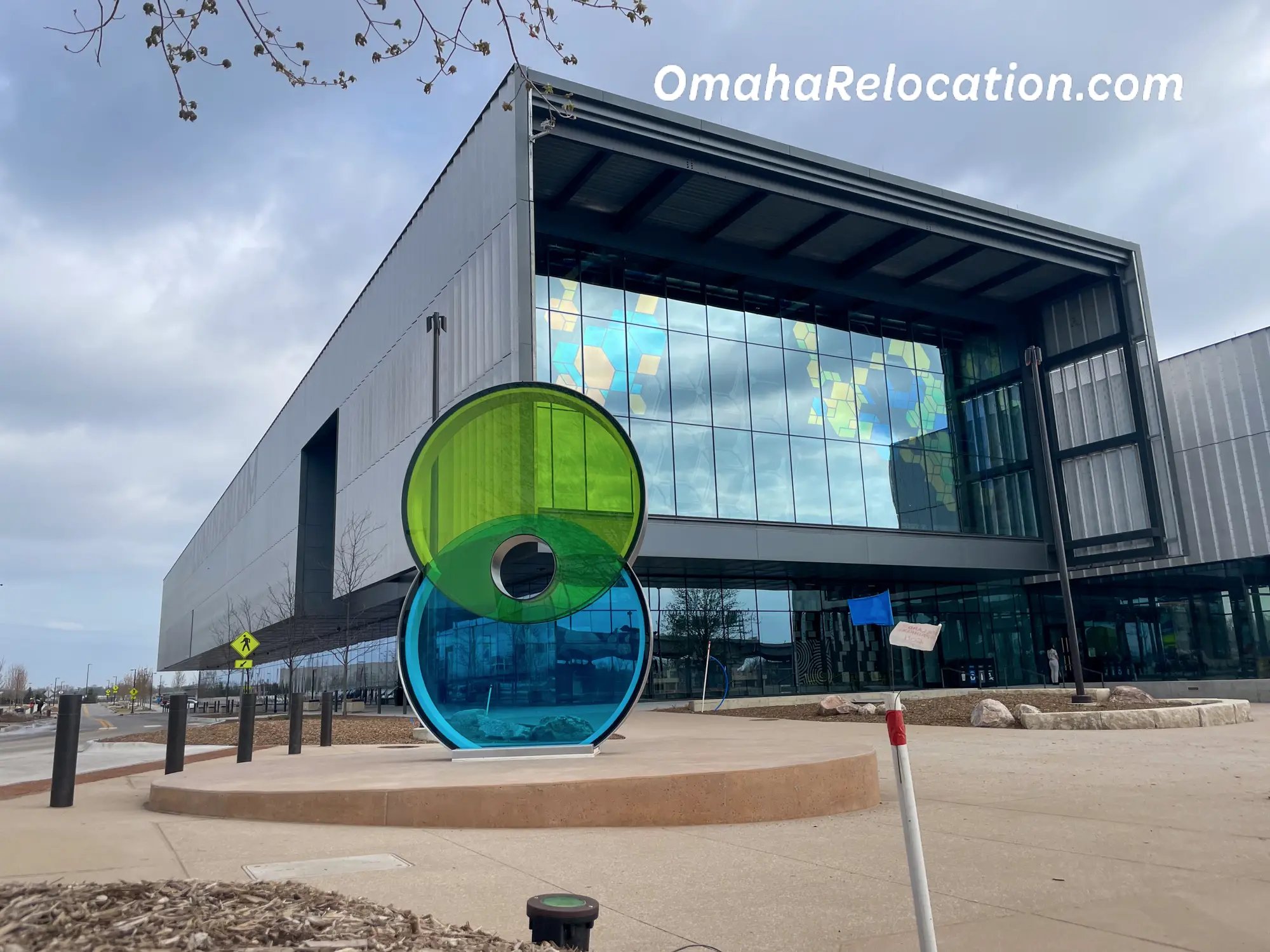 This facility strives to provide an accessible scientific education for all. At the same time, the Luminarium is all about showcasing how science and art can intersect in fascinating ways.
What's at the Luminarium?
The Kiewit Luminarium is an interactive facility that features 100+ interactive exhibits. Each activity gives you and your kids the chance to learn about biology, environmental science, engineering, and more at the same time that you get in touch with your creative side.
Located within the upgraded Lewis and Clark Landing at 345 Riverfront Dr, the Kiewit Luminarium is mere steps away from the newly renovated Gene Leahy Mall. Better yet, parking at the Luminarium is free for all guests!
Exhibits and Activities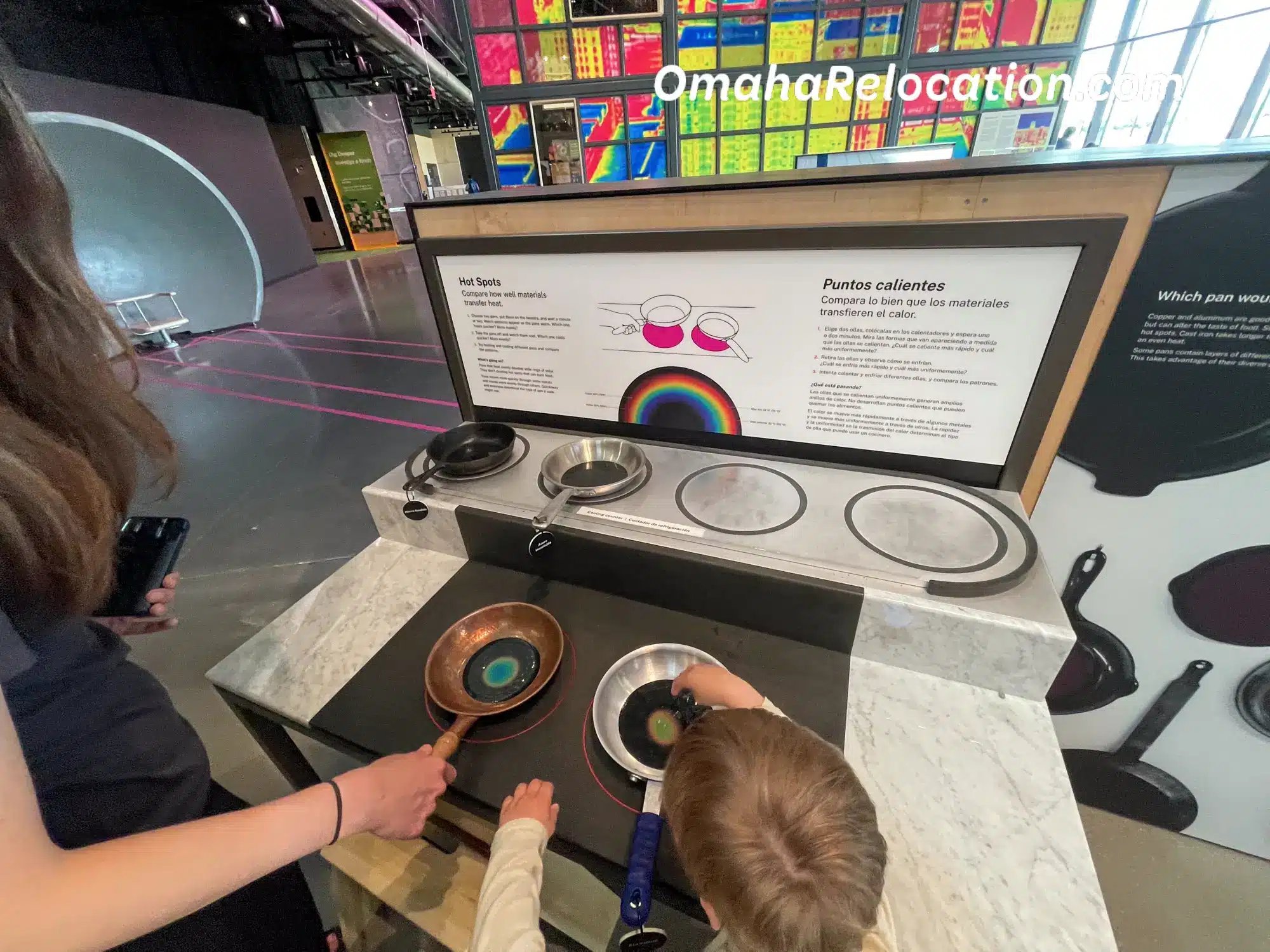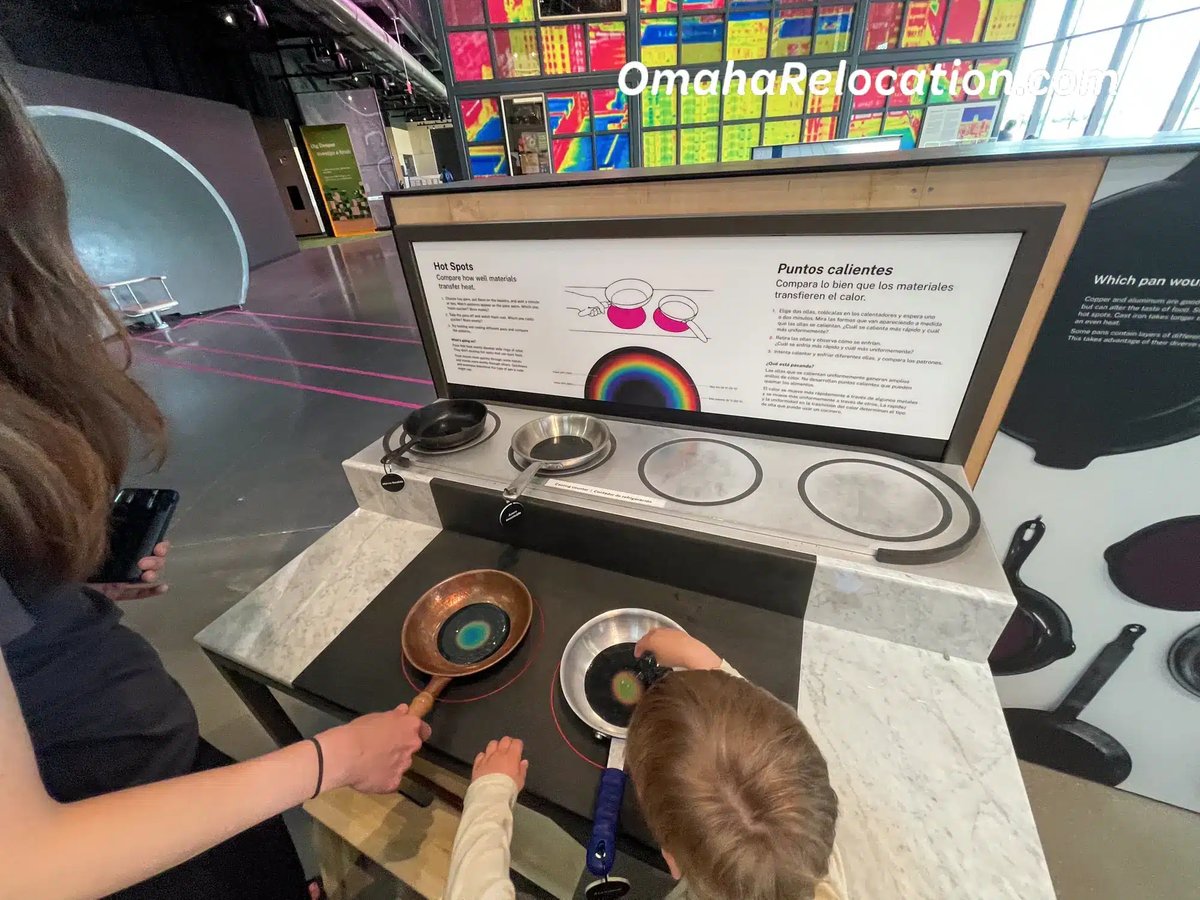 The main feature of the Kiewit Luminarum is its full range of multisensory exhibits. These range from environmental and engineering activities to biology exhibits that take a close look at the human cell, plus an assortment of colors, shapes, and patterns at the FNBO Gallery.
Other striking features include a two-story tower called "The Grid," which teaches visitors about building planning, designing, and more. Your kids will have a blast exploring the geometric-inspired ropes and climbable structures at the Geometry Playground, as well.
In addition to the main exhibits, the Luminarium's "Makers Space" provides opportunities for hands-on learning and demonstrations. These teachable moments are led by teenage and young adult team members known as "Luminators."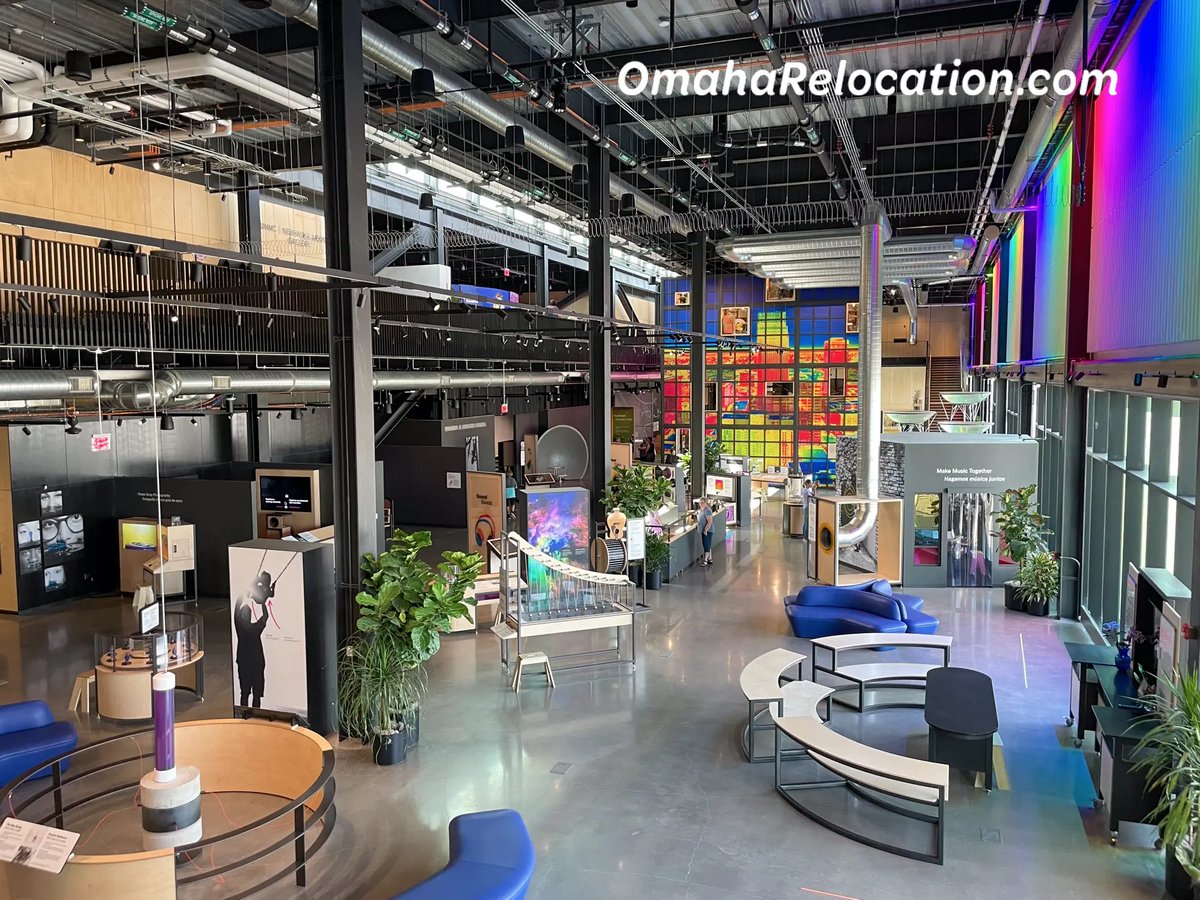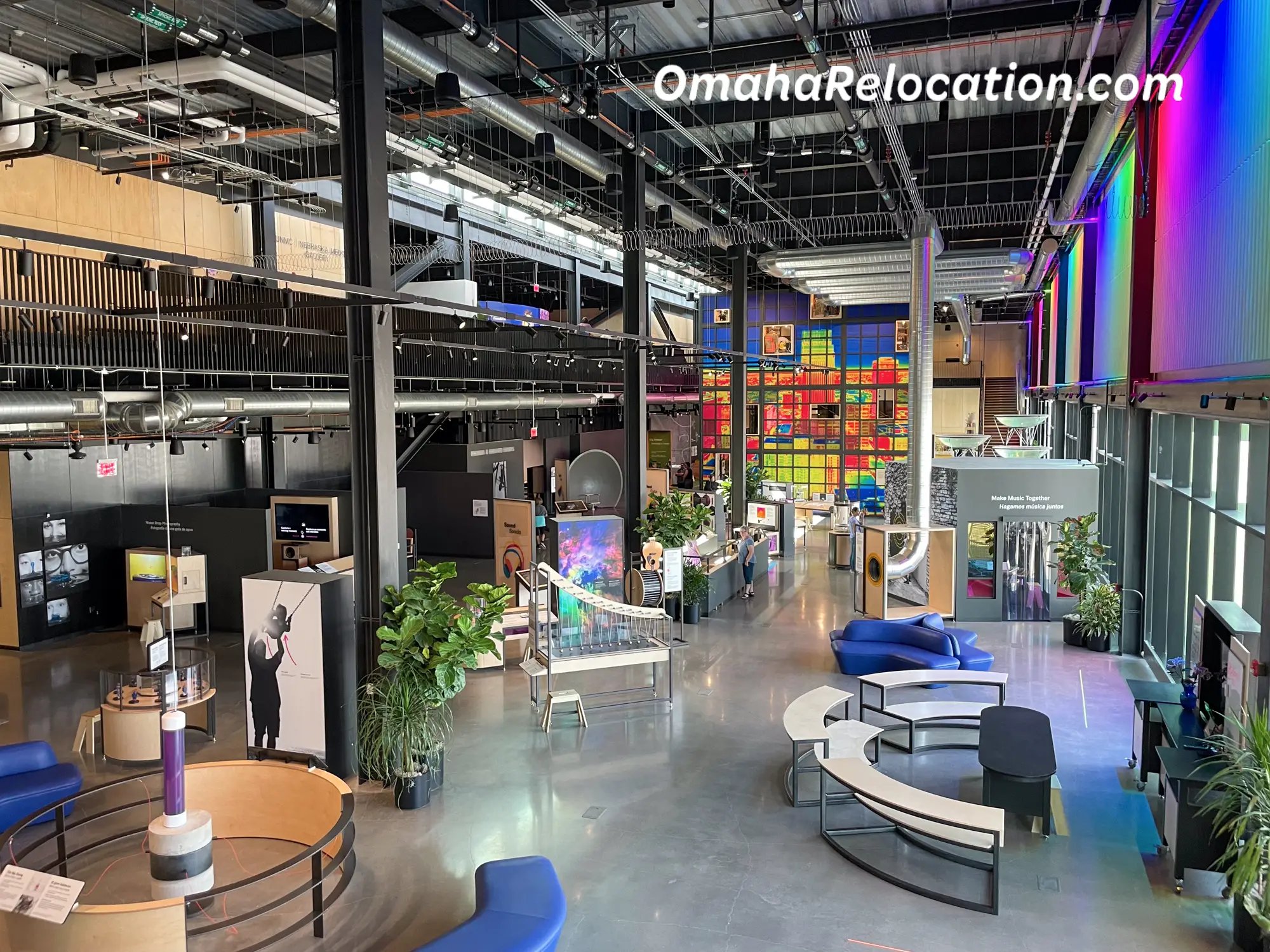 Apart from its regular daytime activities, the Kiewit Luminarium also has an adults-only "Night Light" event. This program runs every Thursday from 7:00 pm – 10:00 pm until the end of summer. Night Light combines drinks, socialization, and shows as adult visitors freely explore the facility's hands-on exhibits.
View more photos from my visit at my Kiewit Luminarium Photo Gallery.
Food and Drink at the Fig. Cafe
If you get hungry or thirsty during your visit to the Luminarium, you can stop in at the hip Fig. Cafe, which offers fresh-baked sourdough pastries, sandwiches (including both vegetarian options and burgers), and more. Drink choices include beer, wine, juices, classic soft drinks, and sparkling sodas, plus a full coffee bar.
From an all-day breakfast menu (including puddings, quiches, egg scrambles, and toast) to classic soups, salads, and lunch fare, there's something for everyone at this cafe. It even features a kid-friendly menu, and you can step out on the patio during your dining experience.
Tickets and Memberships
At present, the Luminarium only offers timed-entry tickets, which can be reserved online. Children aged four and under can enter the Luminarium for free, while older kids and teens can get a ticket for $19.95 apiece, and adults (18+ years old) can check out the Luminarium for $24.95 per head.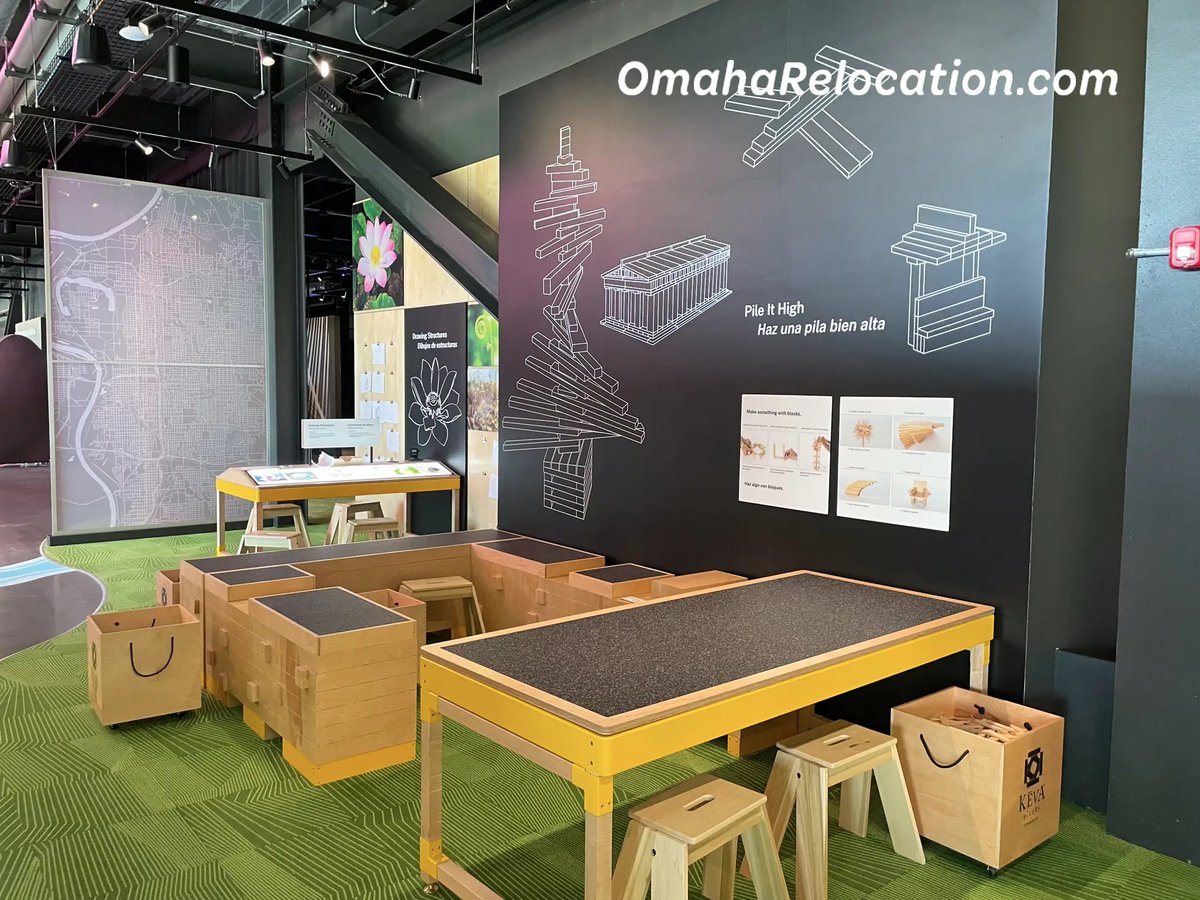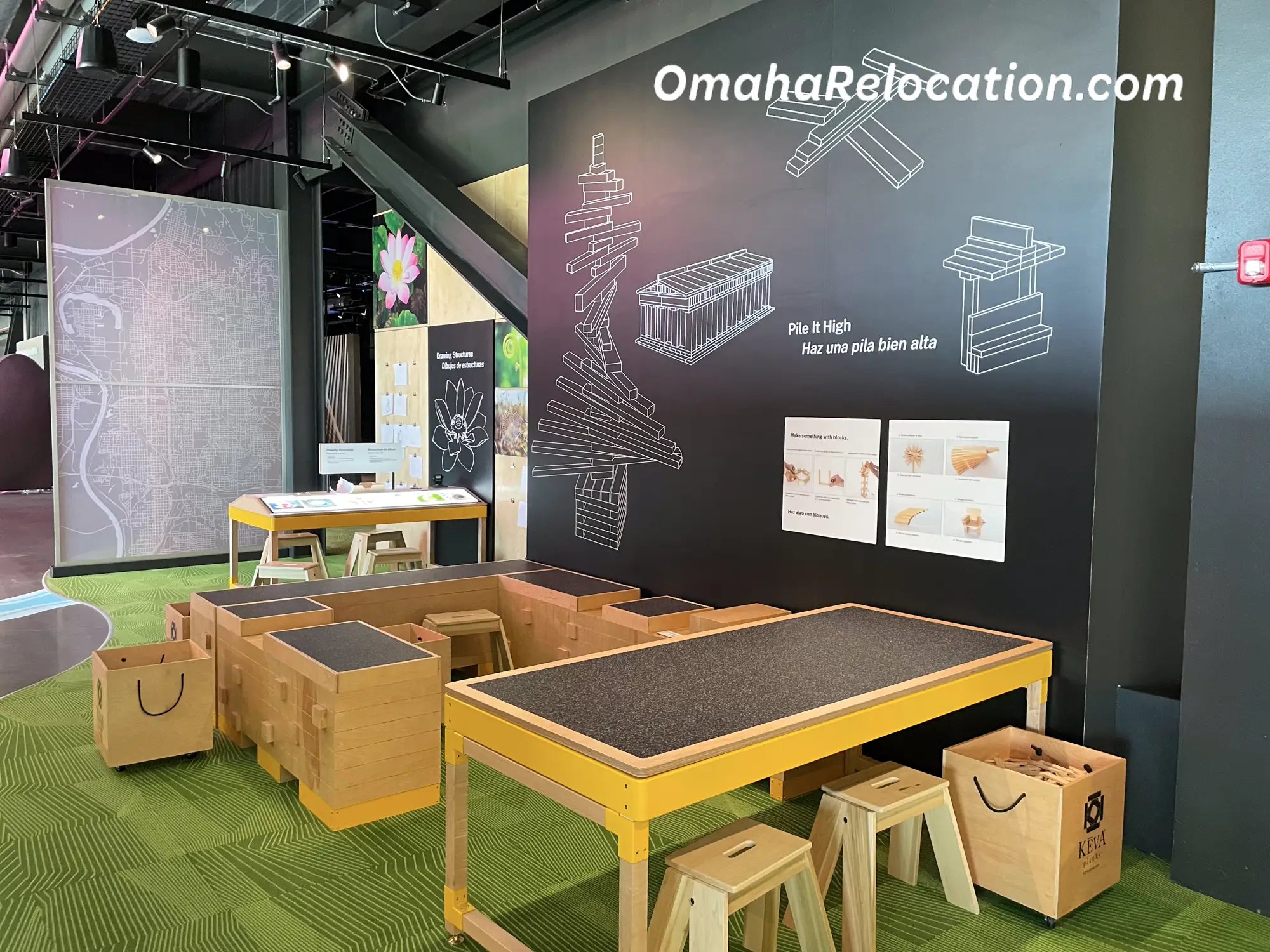 Meanwhile, teachers, college-age students, senior citizens, and active military servicemembers get a $5 discount on the regular adult rate. Children of teachers and active military veterans get a similar $5 discount on the normal kids' price.
If you want to save some change at the Luminarium, you can purchase an annual membership. This feature gives you free daytime admission, as well as discounts at the Fig. Cafe, the Luminarium Store, and the adults-only Night Light event (which normally costs $20).
Membership pricing options (all of which are considered tax-deductible contributions) include:
Family (includes two named adults, one named relative or another caregiver, and any kids living in the household, with the option for each child to bring along a friend for free): $250-$500+
Grandparent (includes two grandparents and any grandchildren): $200-$250+
Dual (includes two adults or one adult and one child): $150-$250+
Individual (includes one solo adult): $100-$250+
Visitors have the option to support the facility by paying an amount above and beyond the minimum membership fee.
Hours of Operation
If you're excited to check out the new Luminarium, here are the hours:
Monday 11:00 am – 6:00 pm
Tuesday CLOSED
Wednesday 11:00 am – 6:00 pm
Thursday 11:00 am – 6:00 pm and 7:00 pm – 10:00 pm (Adults-only)
Friday 11:00 am – 6:00 pm
Saturday 11:00 am – 6:00 pm
Sunday 11:00 am – 6:00 pm