Omaha Mover's Guide
I have helped many families moving to Omaha. Contact me if you have any questions about the Omaha area or need help buying a home.
I've compiled a list of resources to help you once you start your move to Omaha.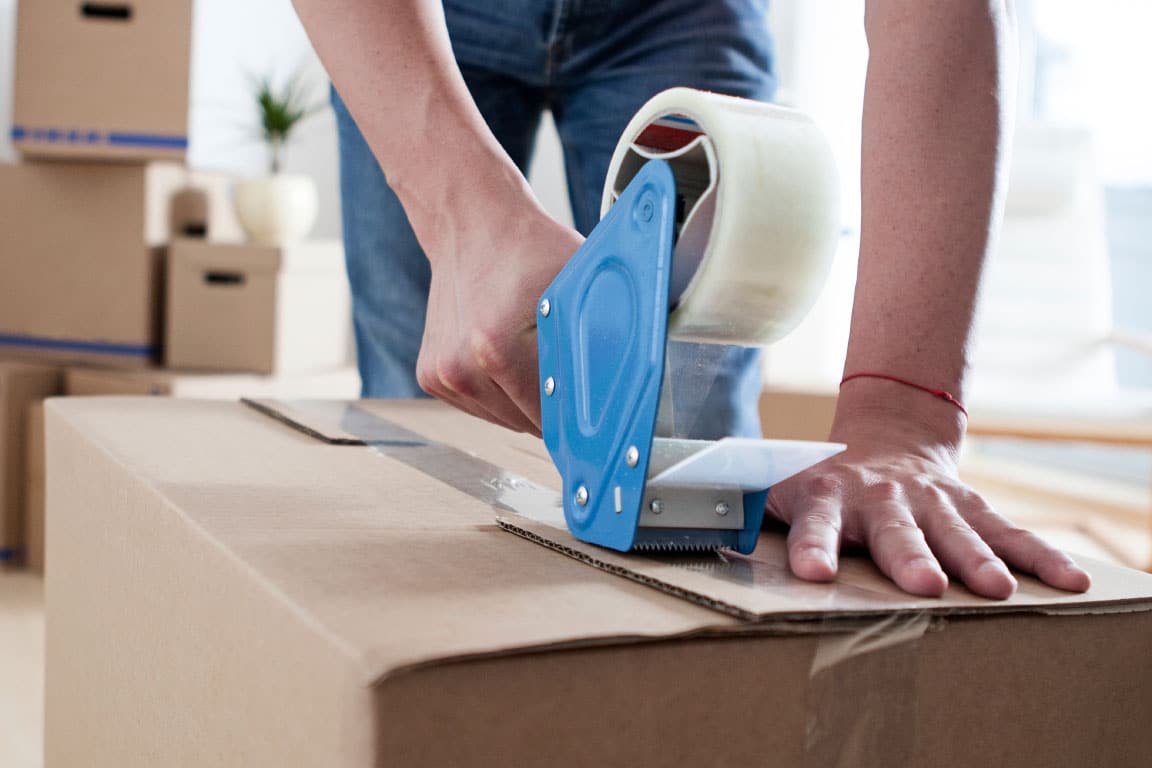 Utilities (Electricity, Water, Gas, and Sewer)
Metropolitan Utilities District
M.U.D. provides water, natural gas, and sewer service to Omaha and surrounding areas. If you live in Omaha, you will become familiar with M.U.D.
LOCAL TIP:
Metropolitan Utilities District is commonly called "MUD". Some people will pronounce it the same as wet dirt. Others will pronounce each letter individually.
If you live outside of the Omaha city limits, M.U.D. may still provide you service, or you may use a company like Black Hills Energy.
Omaha Public Power District (OPPD)
OPPD is the power provider to the Omaha area.
To start, stop, or change service, visit the website.
Nebraska is the only state with 100% publicly-owned power utilities.
Cable, Phone, Internet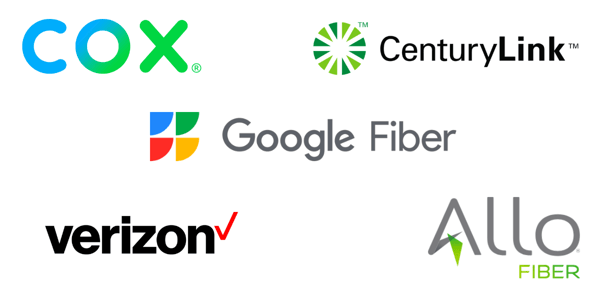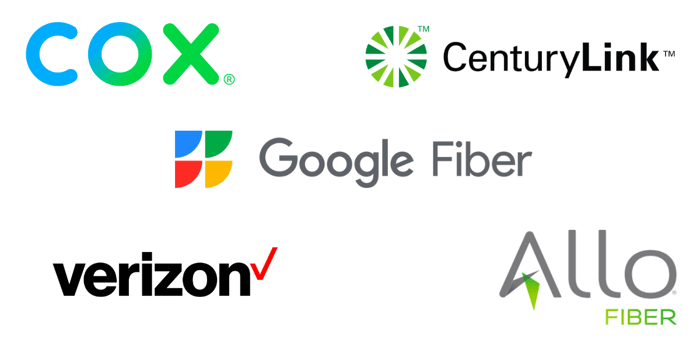 Once you have electricity set up, you probably want to know how to sign up for cable television and internet.
Cox Communications
Cox is the main cable and internet provider in Omaha. In other cities, it is Comcast, Time Warner, etc. In Omaha, it's Cox Communications.
If you talk to 100 people, you will have 100 different opinions of Cox. Does anyone really LOVE their cable provider?
I'm a customer of Cox. I hold my nose every month when I pay the bill. I don't have any complaints about their service. I'm frustrated with how expensive cable has gotten (and I'm not the only one).
If you are new to Omaha, you should be able to get a pretty good introductory deal. Cox may require a 12 or 24-month contract for that great rate. If you want the standard rate, you won't need to sign a contract.
Century Link
CenturyLink also offers phone, internet, and television in the Omaha area.
In 2014, CenturyLink introduced a television service called Prism. It is an internet-based television service that is delivered over CenturyLink's fiber-optic network.
Before Prism, the only way to get cable television from a company other than Cox was through a satellite provider. CenturyLink has finally offered an alternative to Cox Communications.
CenturyLink was also the first company to offer gigabit internet in Omaha. The service is only available in certain areas but they are expanding. It is offered under the Quantum Fiber name.
Verizon 5G Home Internet
Verizon has recently entered the home internet market. They offer 5G Home Internet plans to homes in the area. If you are already a Verizon customer, the plans can be very affordable.
The connection is wireless so the stability can vary depending on how close you are to a tower, location of the modem, etc.
Google Fiber
In July 2023, Google Fiber began installing the infrastructure around Omaha to start offering its service. It's not available yet but will be soon.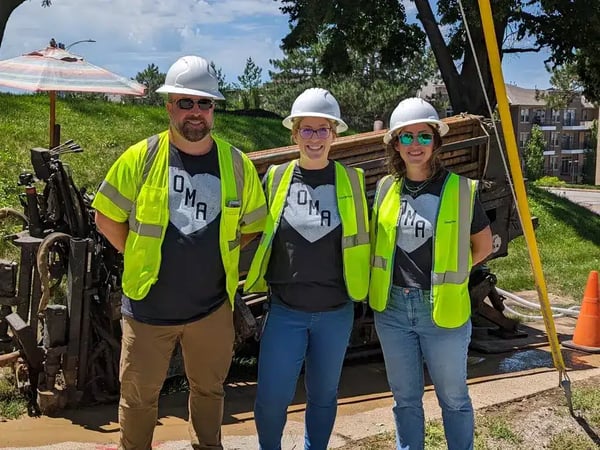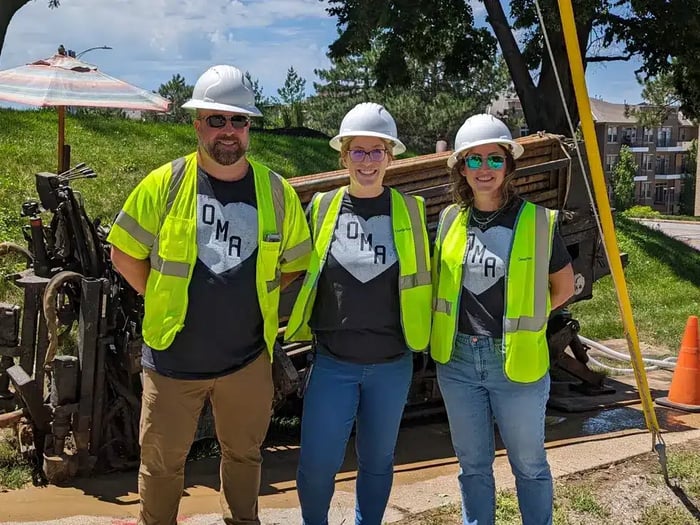 Allo Fiber
If you are in La Vista, Papillion, or Gretna, check out Allo Fiber as a high-speed internet option.
Fastwyre
Fastwyre is a fiber option available in Bellevue, Blair, and Arlington.
Dish Network, DirecTV, Etc.
Many people prefer satellite TV over cable. All of the popular satellite services are available in Omaha.
Cell Phone Carriers
I created a specific page dedicated to Omaha cell phone carriers.
TLDR: If you already use AT&T, T-Mobile, or Verizon, there is no need to switch.
Trash and Recycling
If you live in the City of Omaha, trash pick-up and recycling is free (with a few conditions).
Pick-up is free as long as you live in a single-family home or a multi-family building with less than four units. Some buildings with more than four units receive trash pick-up service from the City of Omaha if the landlord has registered for the service.
Trash pick-up is free thanks to a state law. Omaha is the only city in Nebraska with mandated free trash pick-up. You are actually paying for it through property taxes so it isn't actually free.
FCC is the company that handles trash pick-up. Trash pick-up happens once per week.
What day is my trash pickup?
Enter your address on the Wasteline website, and it will tell you what day your trash will be picked up.
Trash pick-up is between 8AM and 8PM Monday through Friday.
Recycling
Omaha offers curbside recycling. Recycling is picked up every other week. All your recyclables can be placed in the recycling bin and placed near your garbage on your designated pickup day.
There are a few restrictions you should be aware of when recycling. Omaha does not recycle glass (at least not curbside). Do not put glass in your recycling bin. If you want to recycle glass, you can take it to one of the area's drop-off sites.
For more information about recycling rules, see the Wasteline website.
Yard Waste
For six weeks each spring and six weeks each fall, the city collects yard waste at the curb. You can put your excess yard waste in the paper yard waste bags outside of your cart for collection. The paper yard waste bags may weigh up to 40 pounds.
Collected yard waste is taken to the landfill or used to make a compost product called Oma-Gro.
Outside of that time, you can purchase yard waste stickers for your yard-waste paper bags. They are $2 each and can be purchased at some local stores. Every bag or bundle you put out must have its own sticker.
What if I don't live in Omaha?
If you are not within the Omaha city limits, you will have to pay a private contractor to pick up your garbage. Some of the more popular garbage contractors are listed below.
Drivers License / Auto Registration
By law, any new resident with a valid license from another state must obtain a Nebraska license within 30 days.
According to the DMV:
New residents to Nebraska will be required to provide:
Proof of U.S. Citizenship or Lawful Status, containing Name and Date of Birth, and Identity.
Principal Address in Nebraska (at least two documents are required).
Applicants must disclose their valid social security number which can be verified through the Social Security Administration or show proof of exemption from the requirement by presenting a valid, unexpired Record of Arrival and Departure in a valid foreign passport (I-94 or I-94A).
For a list of Omaha DMV locations, visit the Nebraska DMV website.
Quick note – Omaha is in Douglas County while Papillion and Bellevue are in Sarpy County.
Pet Registration
The Nebraska Humane Society handles pet registrations for Omaha
Different fees and restrictions apply to each city. The Nebraska Humane Society website has a wealth of information on pet registrations, restrictions, etc.
Omaha Breed Restrictions
If you own one of the following breeds in Omaha, you are required to show proof of $100,000 public liability insurance in order to license.
All American Pit Bull Terriers
American Staffordshire Terriers
Staffordshire Bull Terriers
Dogo Argentinas
Cane Corsos
Presa Canarios
American Bulldogs
dogs displaying a majority of physical traits of one or more of these breeds
These restrictions apply to Omaha. If you live in a different Nebraska city, check their local guidelines.
Cities Around Omaha That Require Pet Registration
Banking
If your current bank doesn't have a branch in Omaha, it might be time for a new one.
We have several national banks and a bunch of great local options. For more guidance, take a look at my list of the Best Banks in Omaha.