Pharmacy Options in Omaha
I have helped many families moving to Omaha. Contact me if you have any questions about the Omaha area or need help buying a home.
Walgreens & CVS are options, but Omaha also has smaller, family owned pharmacies you may want to consider.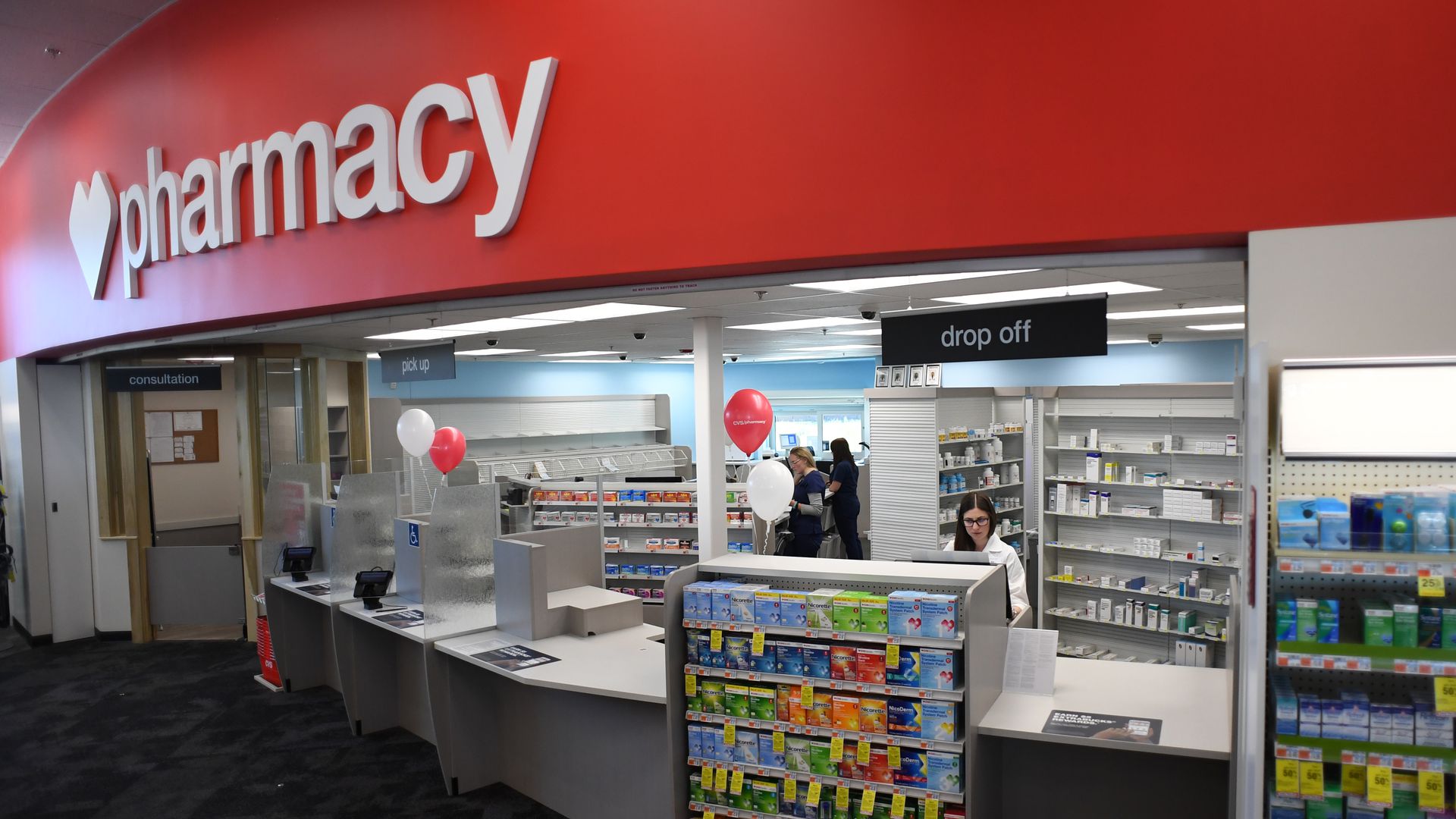 There is no shortage of pharmacy options in Omaha.
Walgreens
Walgreens dominates the pharmacy market in Omaha. It seems that you can't drive a mile without running into a Walgreens pharmacy. There are over 20 stores in the Omaha area.
Need to find a Walgreens near you? Visit their store locator.
CVS Pharmacy
A few years ago CVS entered the Omaha market. They currently have 7 stores scattered around the metro area. Although CVS is very new to Omaha, it is extremely popular in other parts of the country. If you are moving to Omaha from a market dominated by CVS, you will be happy to know they are an option.
Grocery Stores
Most grocery stores have a pharmacy.
Hy-Vee, Bakers, and Walmart all have pharmacies. You can also check out Costco and Sam's Club.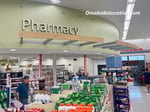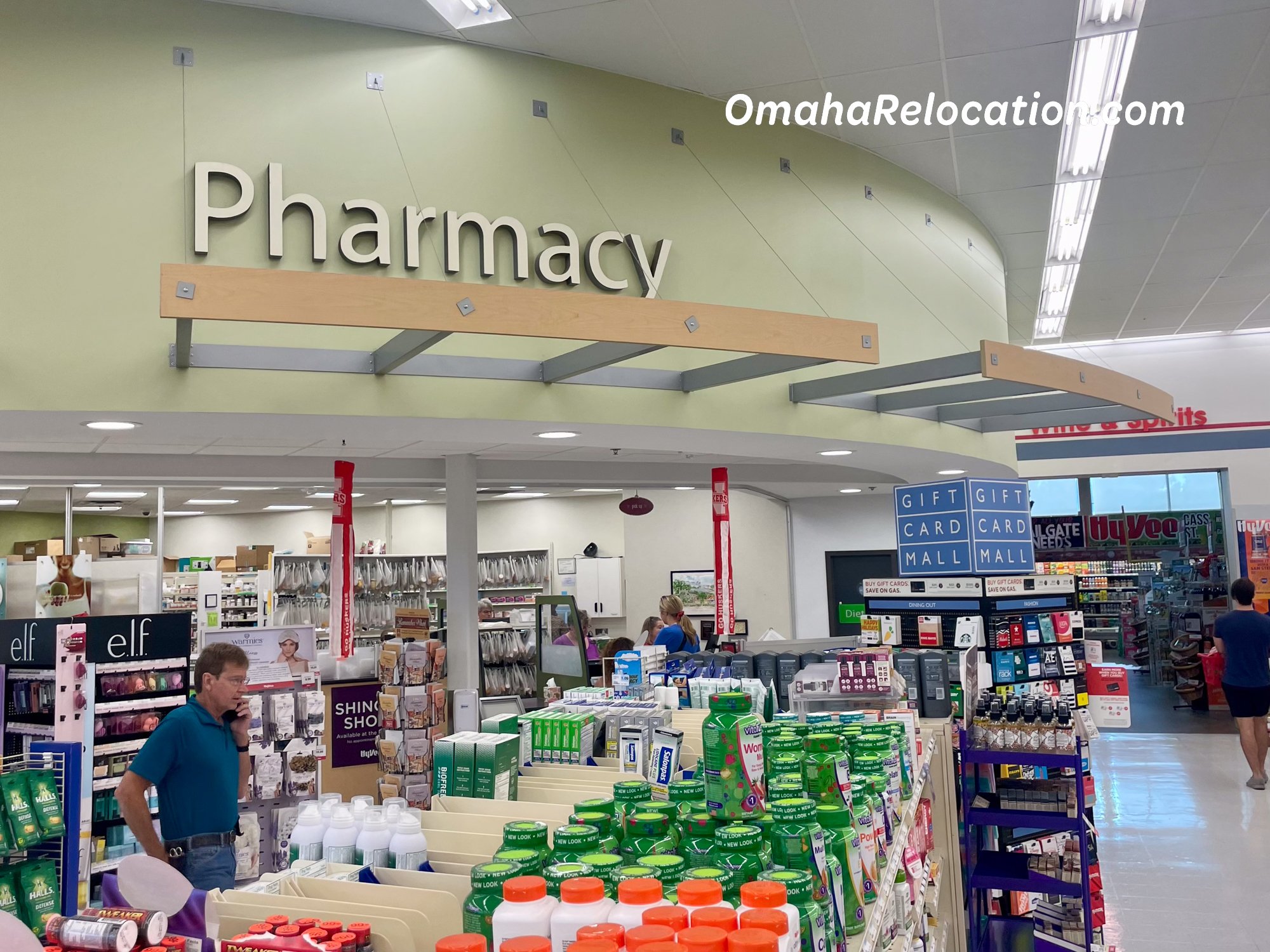 Locally Owned Pharmacies
Small, locally-owned pharmacies are sparse in Omaha. Here are a few that come to mind:
Kohll's Pharmacy & Homecare – 7 locations around Omaha
Elmwood Pharmacy – 1 location
ViaRx – 1 Location
Kubat Pharmacy – 2 locations
Related Posts