Grocery Stores in Omaha
I have helped many families moving to Omaha. Contact me if you have any questions about the Omaha area or need help buying a home.
Here are some of the popular grocery stores in the Omaha area. We have no shortage of options.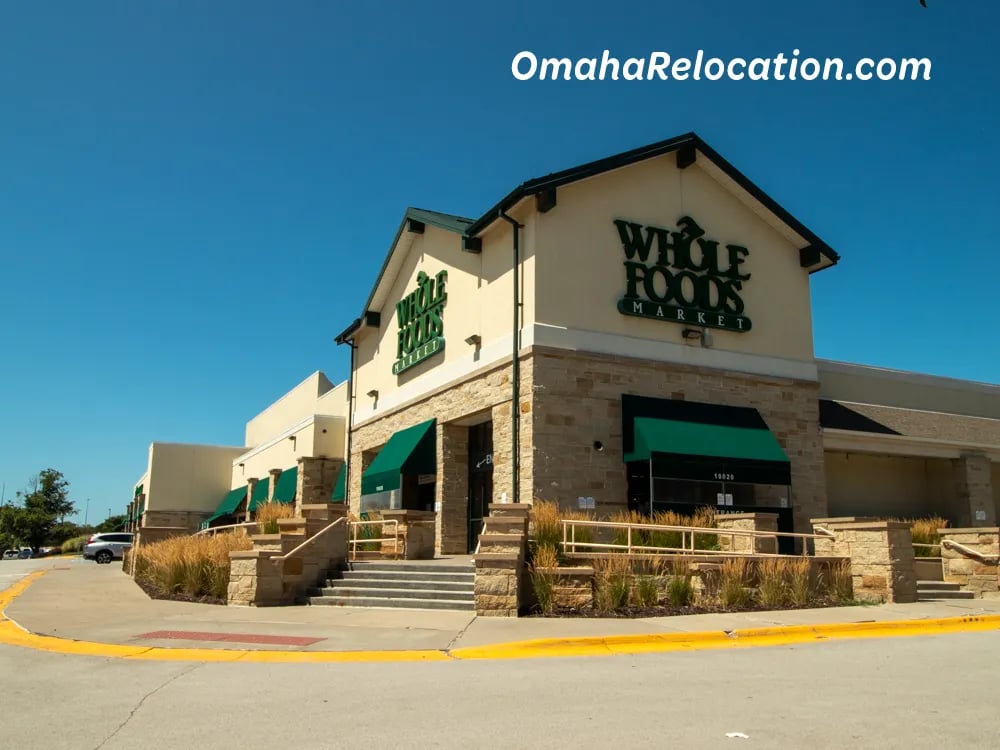 Baker's Supermarkets (Kroger)
Baker's Supermarkets have been an Omaha institution for over 50 years.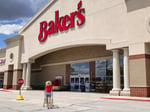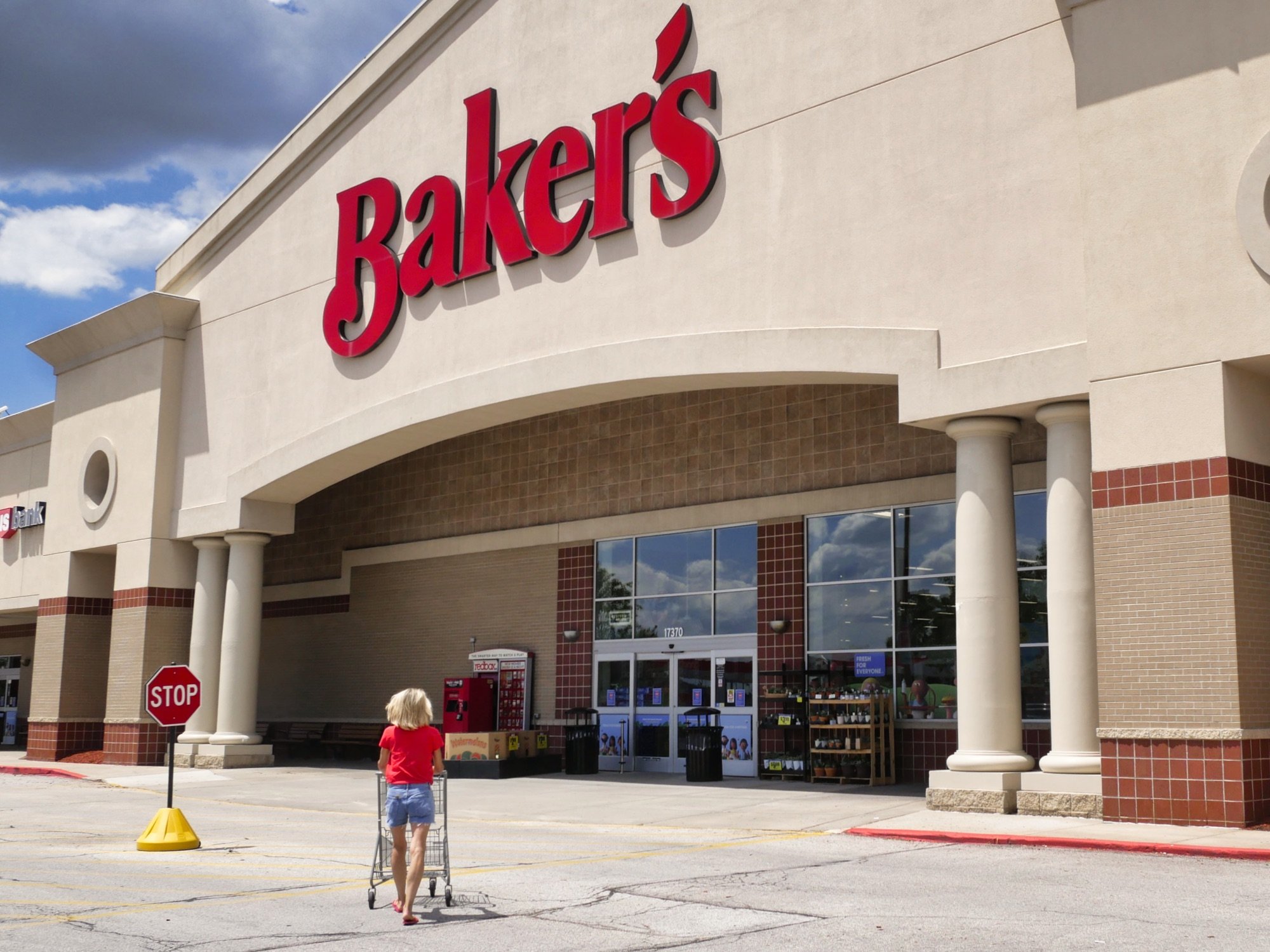 The Kroger Company purchased Baker's in 2004. They kept the Baker's name because it is so well known.
In Omaha, many people get prescriptions filled at pharmacies in grocery stores. Pretty much all big grocery stores in Omaha have a pharmacy.
Hy-Vee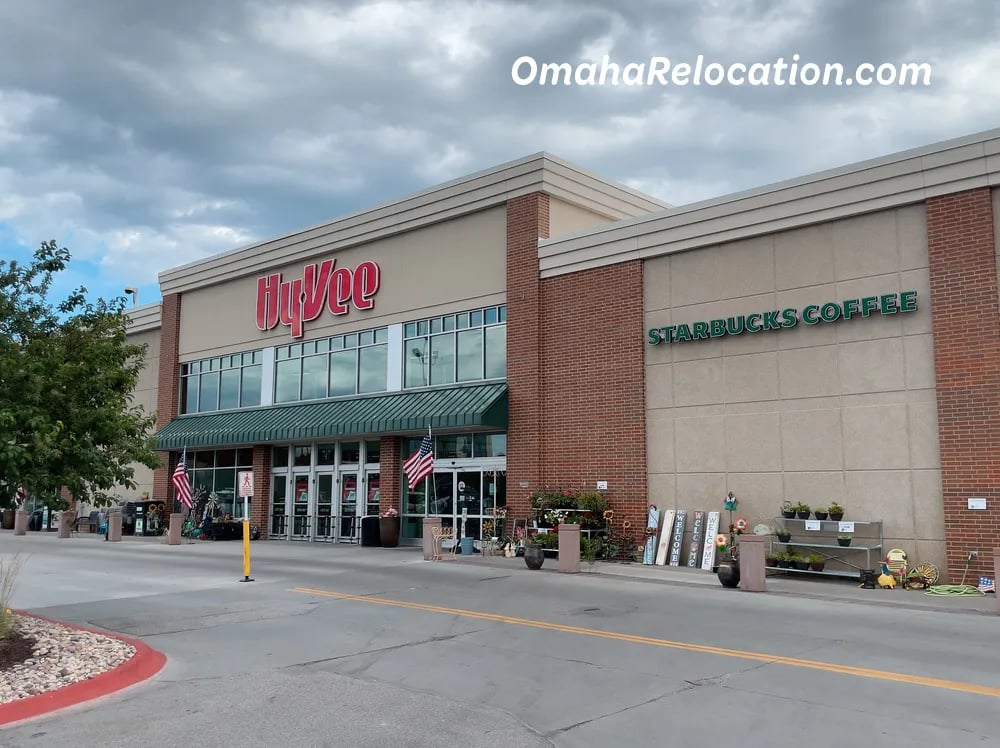 If you are moving to Omaha from the coasts, you may have never heard of Hy-Vee. Hy-Vee is a large supermarket chain in the midwest. The company has 237 stores throughout Iowa, Illinois, Kansas, Minnesota, Missouri, Nebraska, South Dakota and Wisconsin.
Hy-Vee does have high quality store brands, clean stores, and really good customer service, but prices can be high (and this is something new in the past couple years).
There are 13 Hy-Vee stores scattered throughout the Omaha area. HyVee also has gas stations where you can fill up and get a discount when you use a FuelSaver card.
In 2023, Hy-Vee opened a 135,000-square-foot store in Gretna. It is the largest Hy-Vee in the country.
Target
Target has 6 locations in Omaha, 1 in Papillion, and 1 in Bellevue.
Some of these stores are "Super Targets" with a large grocery selection. Smaller Target stores in the area also offer a limited grocery selection.
Walmart
Just like Target, Walmart has several locations in the Omaha area that offer grocery options.
Walmart also has several Neighborhood Markets that are stand-alone grocery stores.
Costco
Omaha has two Costco stores and a third one opening in 2024.
Sam's Club
The Omaha area has 3 Sam's Club locations (1 in Council Bluffs and 2 in Omaha).
Whole Foods
Yes, Omaha has a Whole Foods grocery store. It's located right off 100th and Dodge (near Westroads Mall and Regency Court).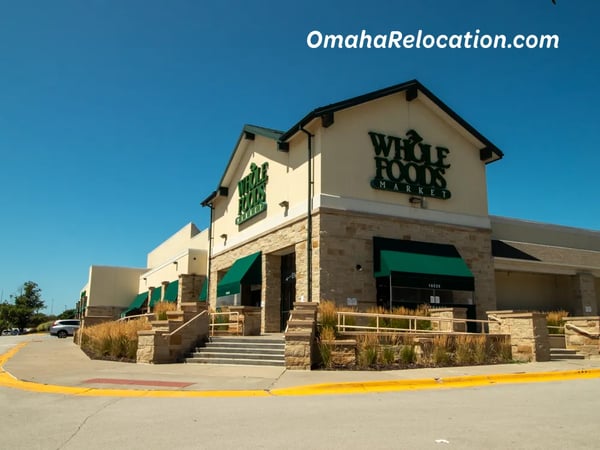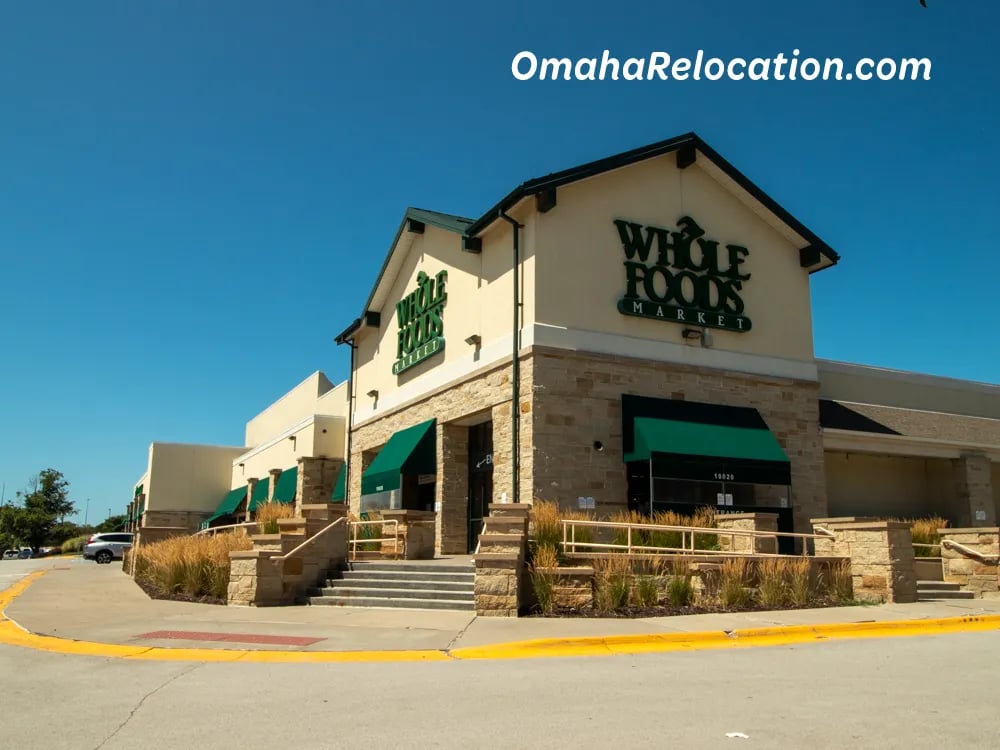 Trader Joes
Fans of Trader Joe's can rejoice. Omaha has one Trader Joes store that's located in One Pacific Place – just a short distance from Whole Foods.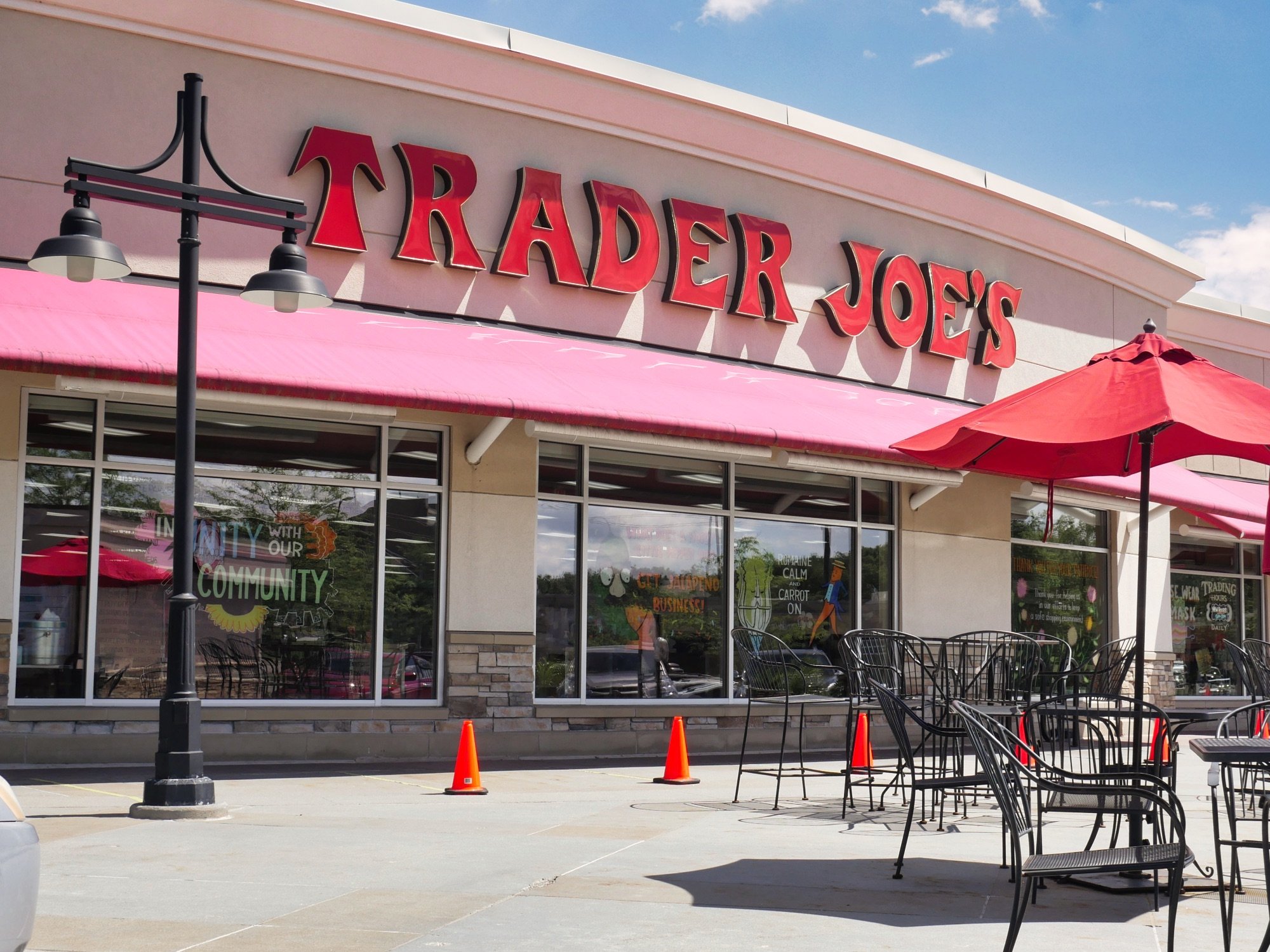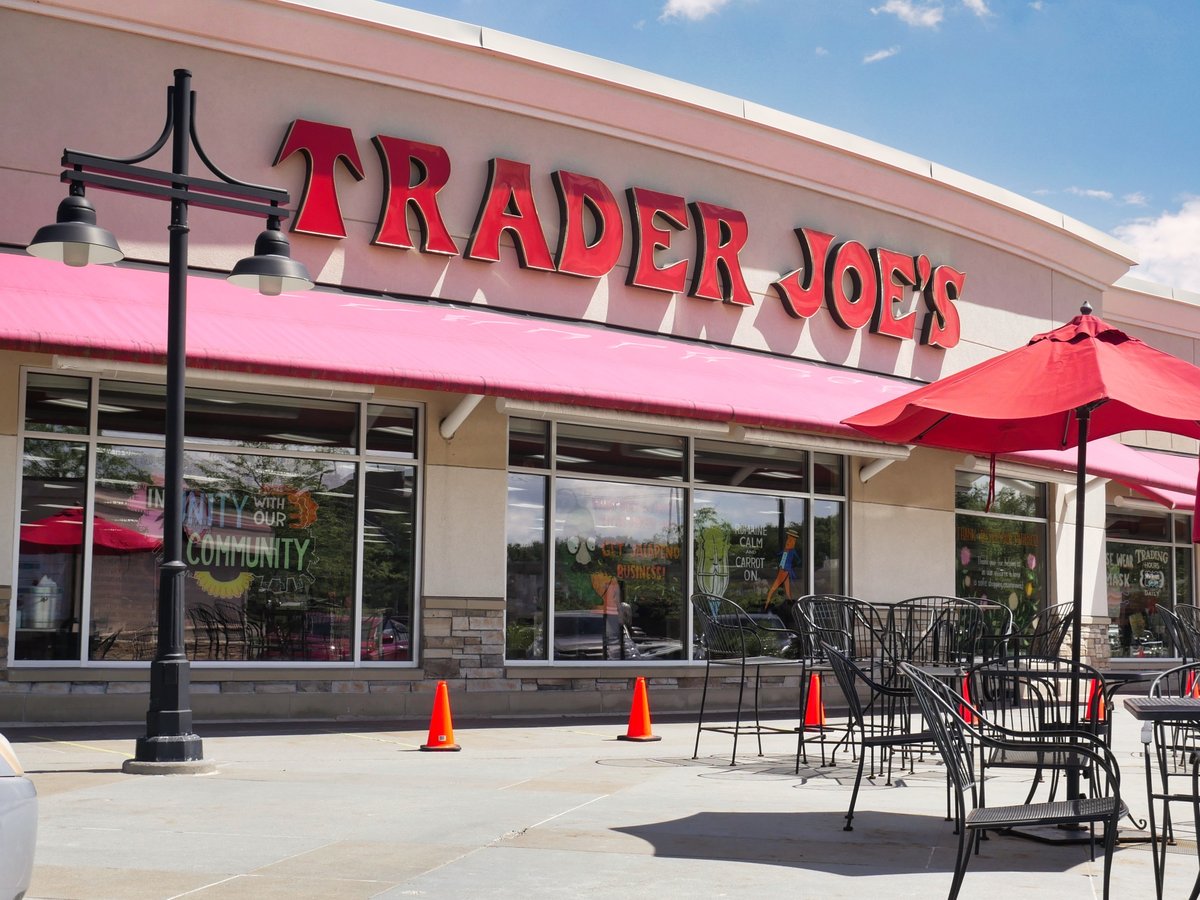 Aldi
Aldi has seven grocery stores in Omaha and one in Bellevue.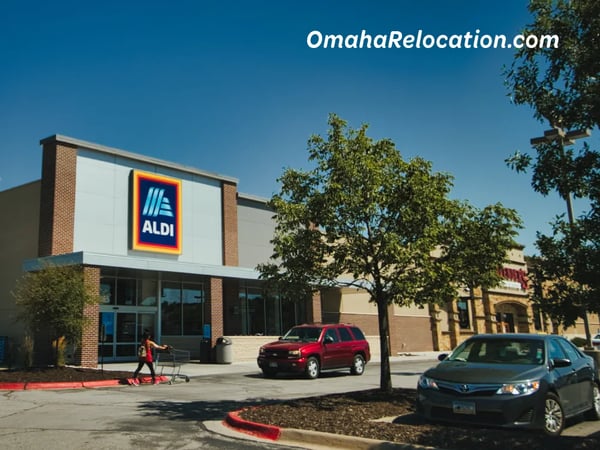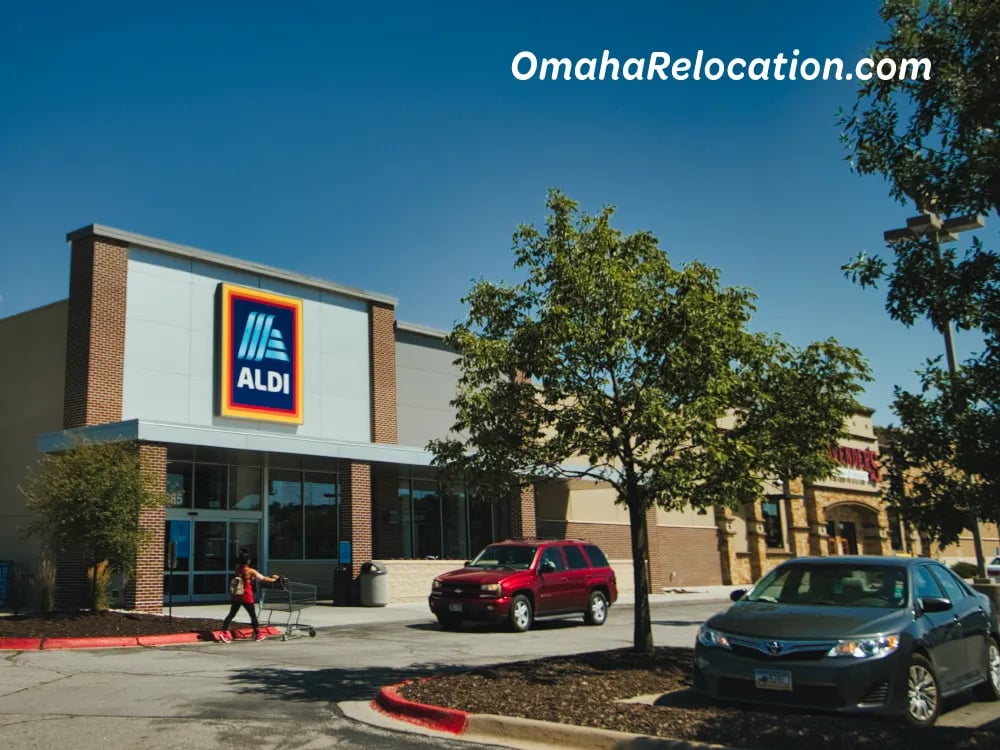 Asian Market
Asian Market in midtown Omaha is the biggest and arguably the best Asian grocery store in Omaha. There are 25 aisles of food, produce, spices, and fresh seafood.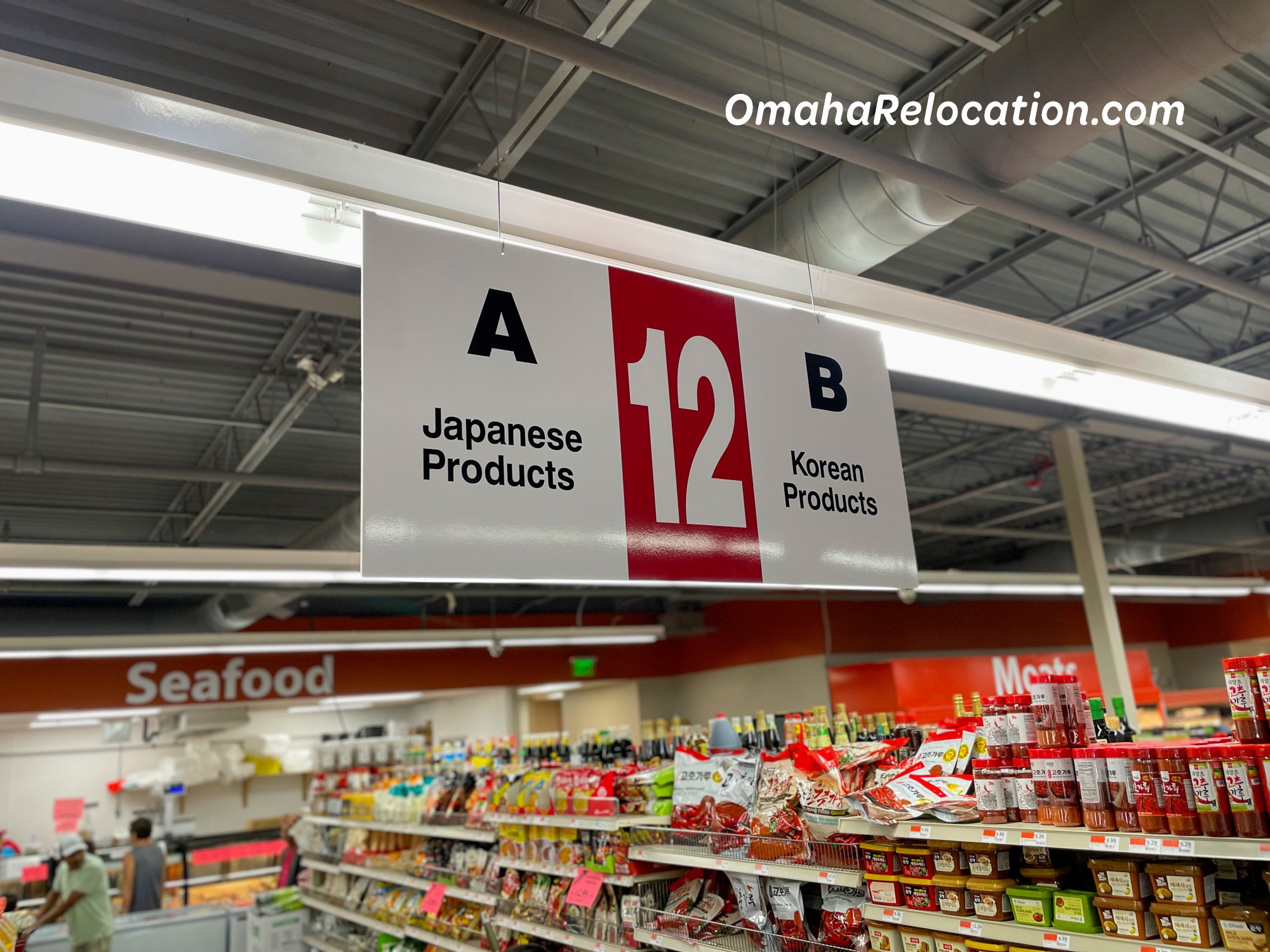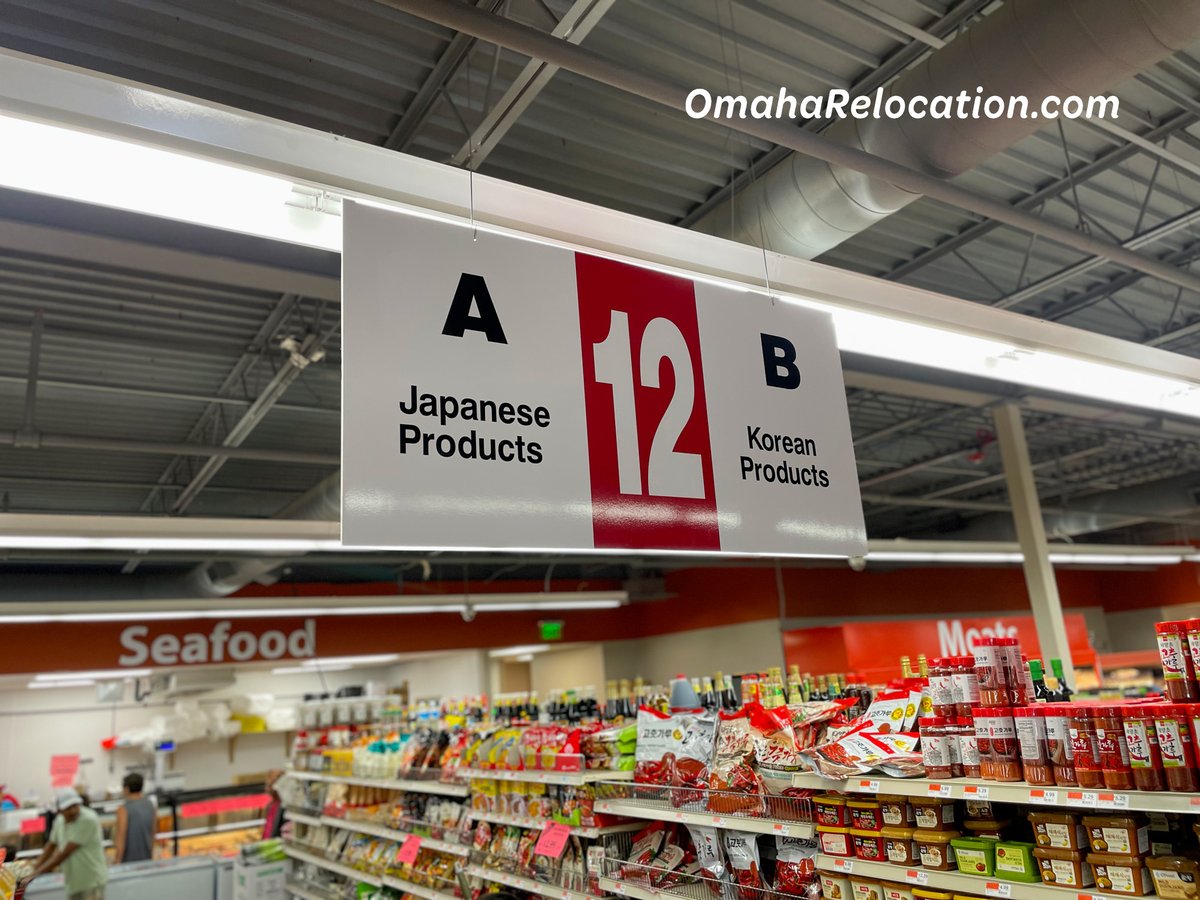 Fareway
Fareway is known for its smaller-sized stores and a more limited presence compared to other chains.
It shines with its excellent meat counters, highlighted by its standalone Fareway Meat Market located at 90th and Center.
Supermercado Nuestra Familia
Supermercado Nuestra Familia focuses on authentic Hispanic grocery products and has three locations near Downtown and South Omaha. You'll find ingredients you won't find at other stores.
Other Grocery Stores
Omaha has a few additional grocery stores like Natural Grocers, Family Fare, and also small independent Indian, African, and Middle Eastern grocery stores.