Guide to Omaha Hospitals
I have helped many families moving to Omaha. Contact me if you have any questions about the Omaha area or need help buying a home.
Three big hospital "systems" dominate the Omaha area. Almost every hospital, and many Omaha clinics are owned by one of three companies… CHI Health, Methodist Health System and Nebraska Medicine.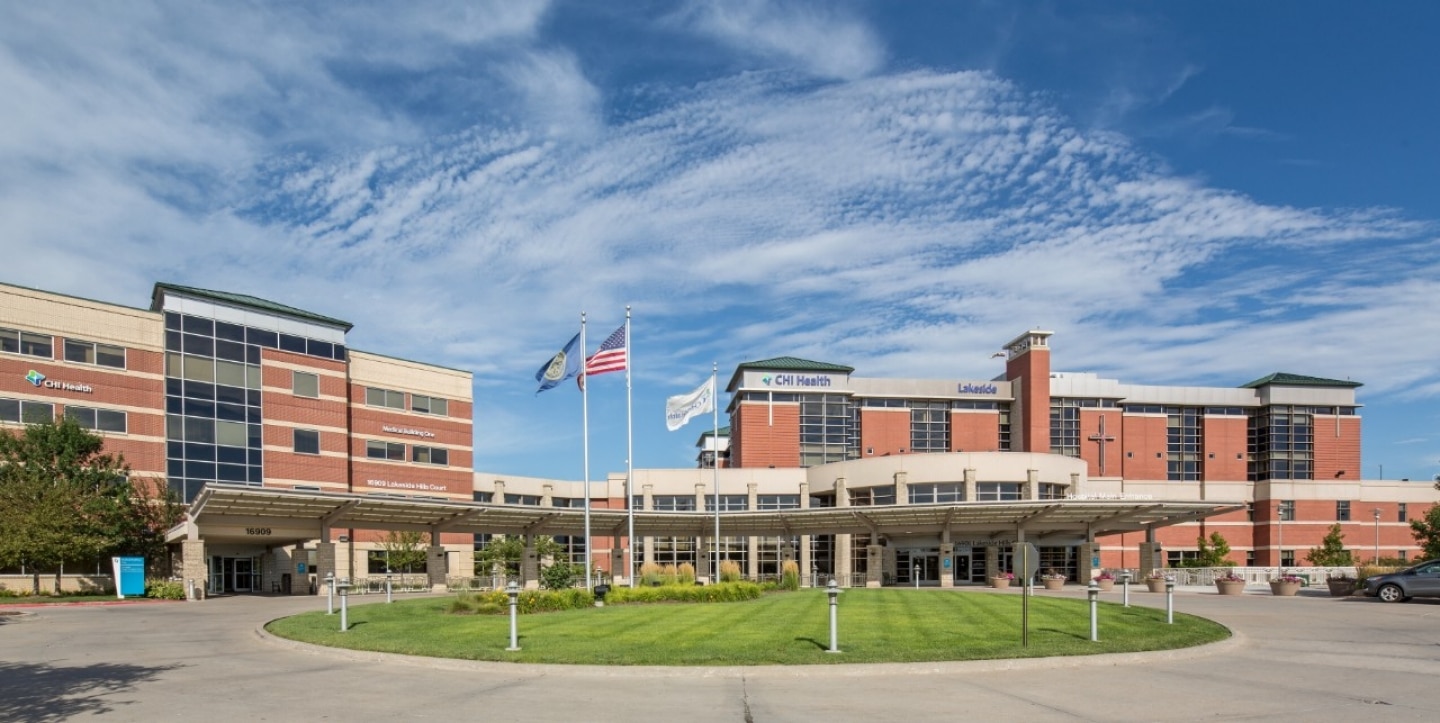 CHI Health
Headquartered in Omaha, CHI Health operates a number of medical centers in the city.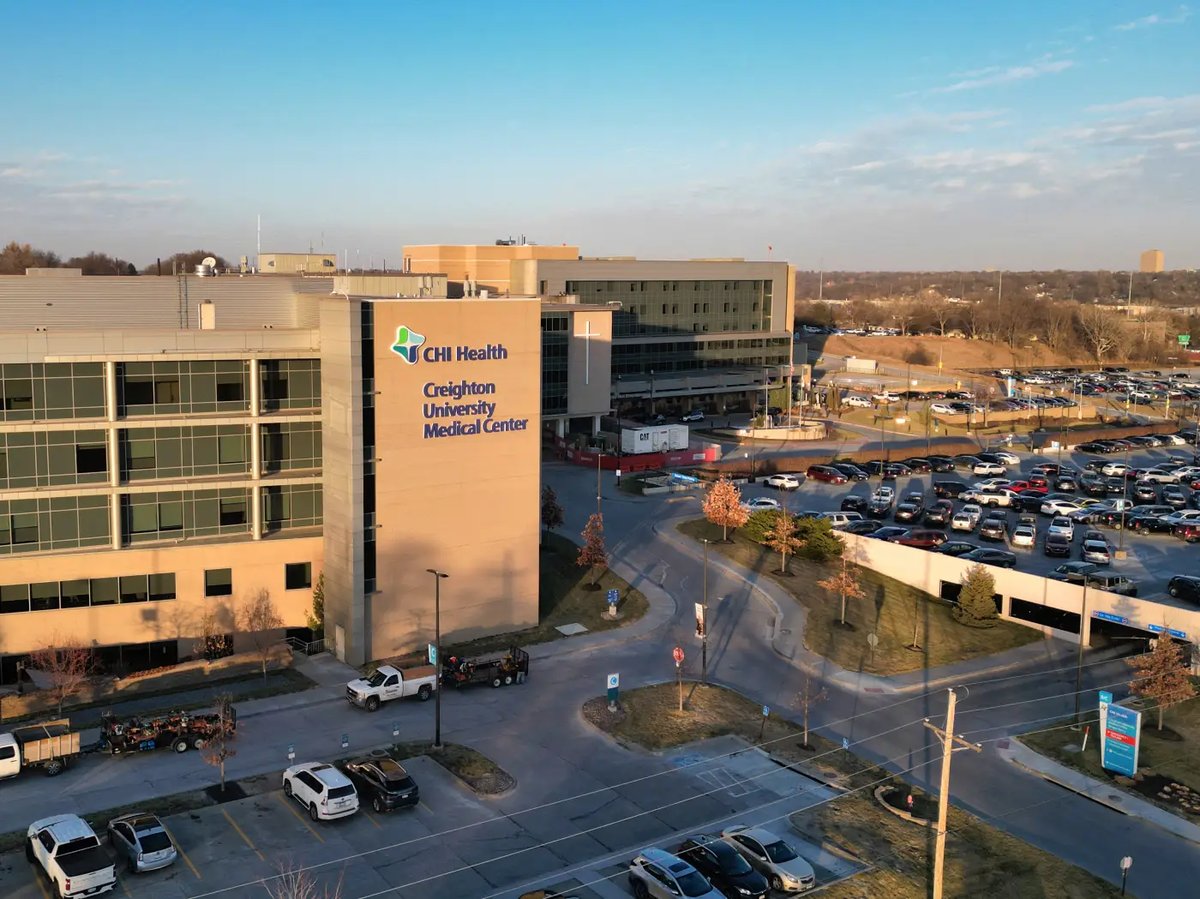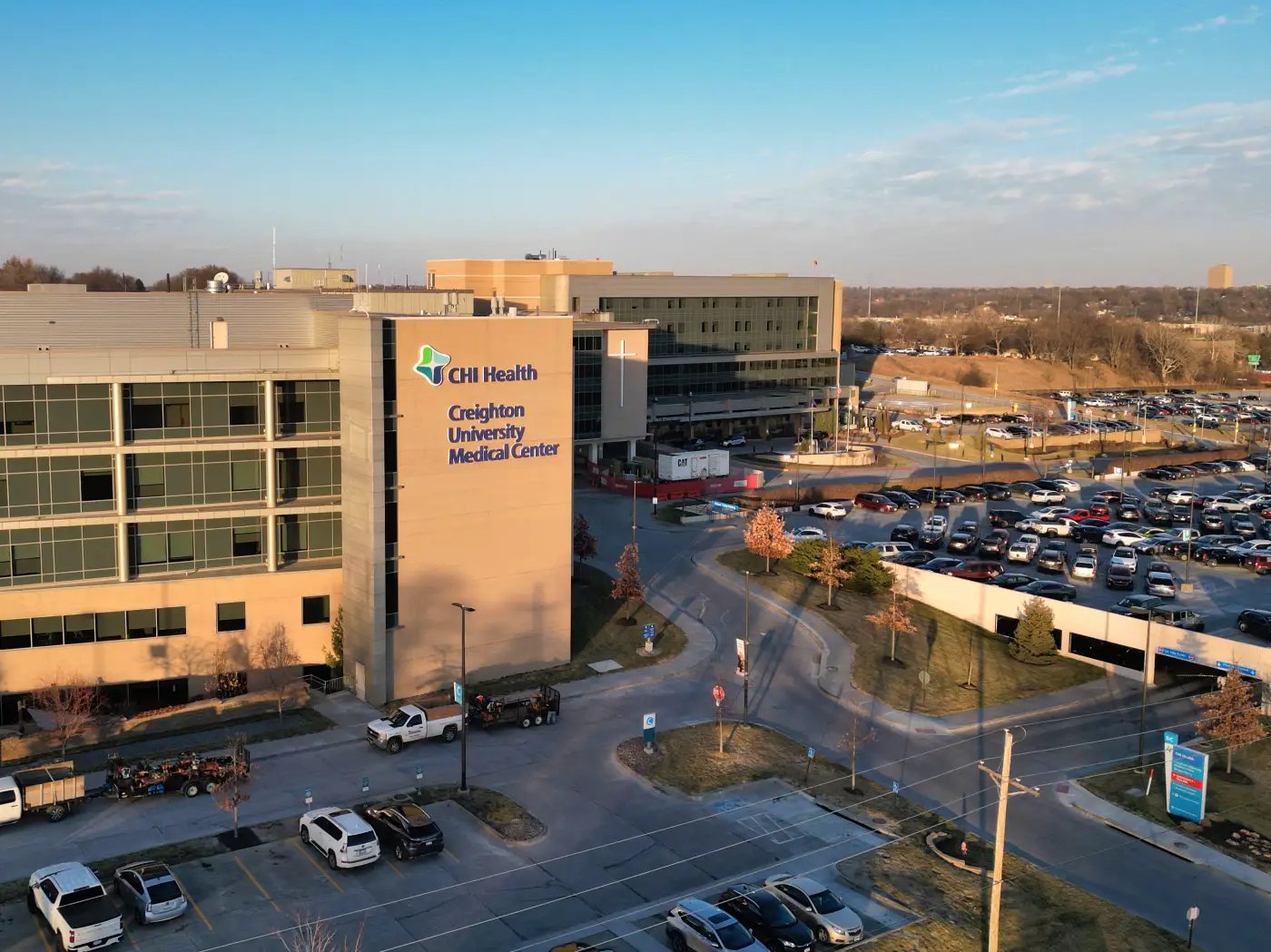 CHI Health operates the Creighton University Medical Center – Bergan Mercy. It's located in midtown Omaha near Aksarben.
In addition, the company operates CHI Health Immanuel in north Omaha and CHI Health Lakeside in west Omaha, and CHI Health Midlands in Papillion.
CHI Health does have the naming rights to the arena and convention center downtown (CHI Health Center Omaha).
Methodist Hospital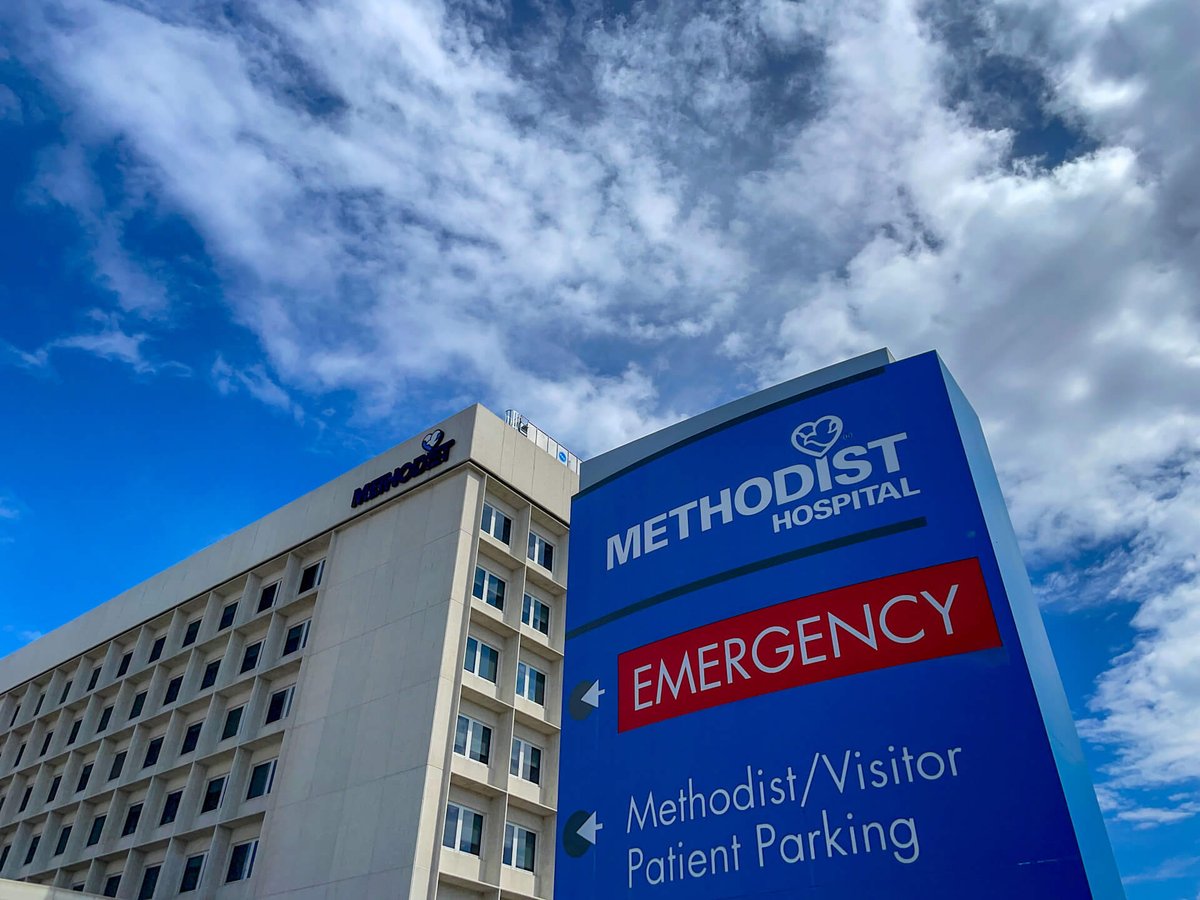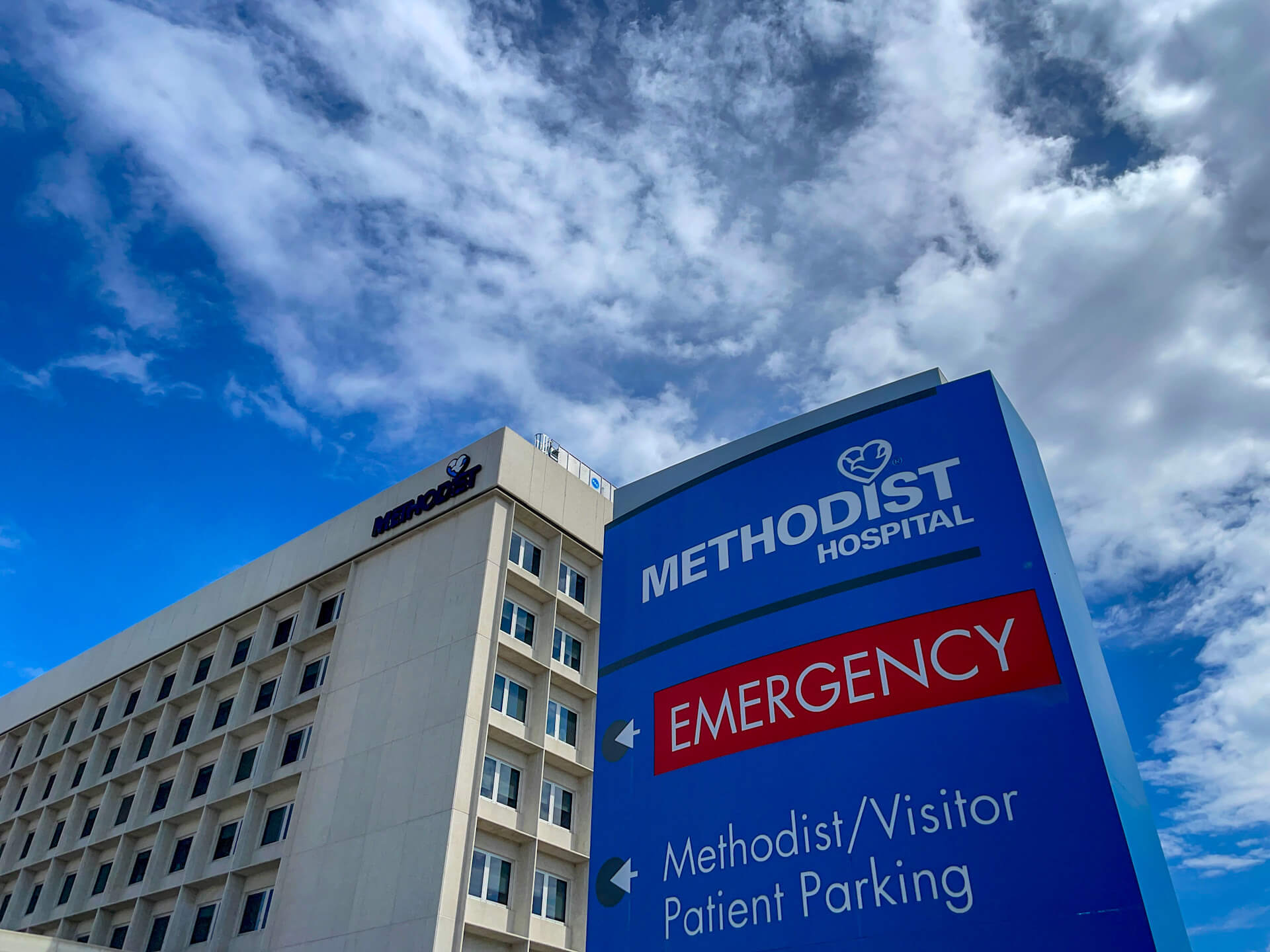 Another large hospital in Omaha is Methodist Hospital near 84th and Dodge.
Methodist Women's Hospital in west Omaha is where many babies in the area are born including my son.
Methodist operates dozens of clinics and surgery centers in the area.
Nebraska Medicine/UNMC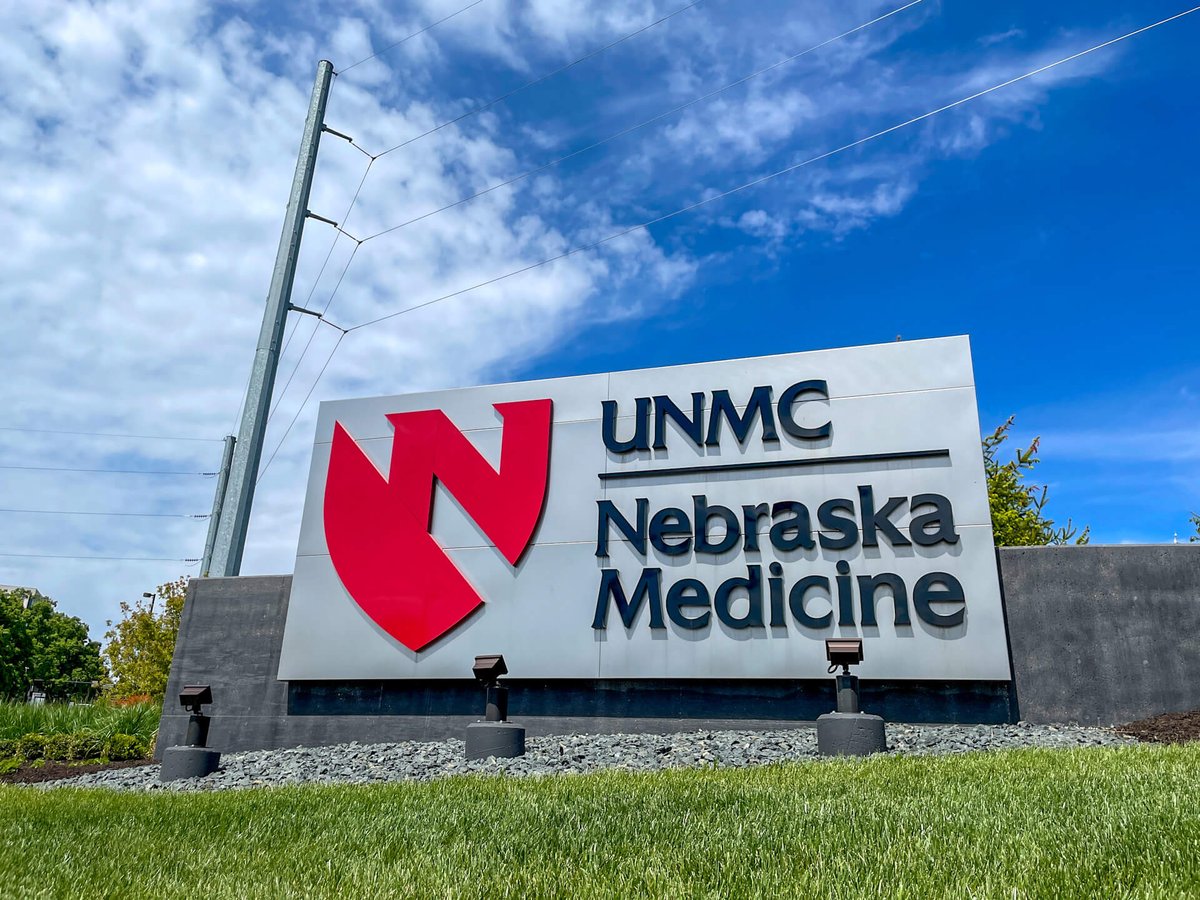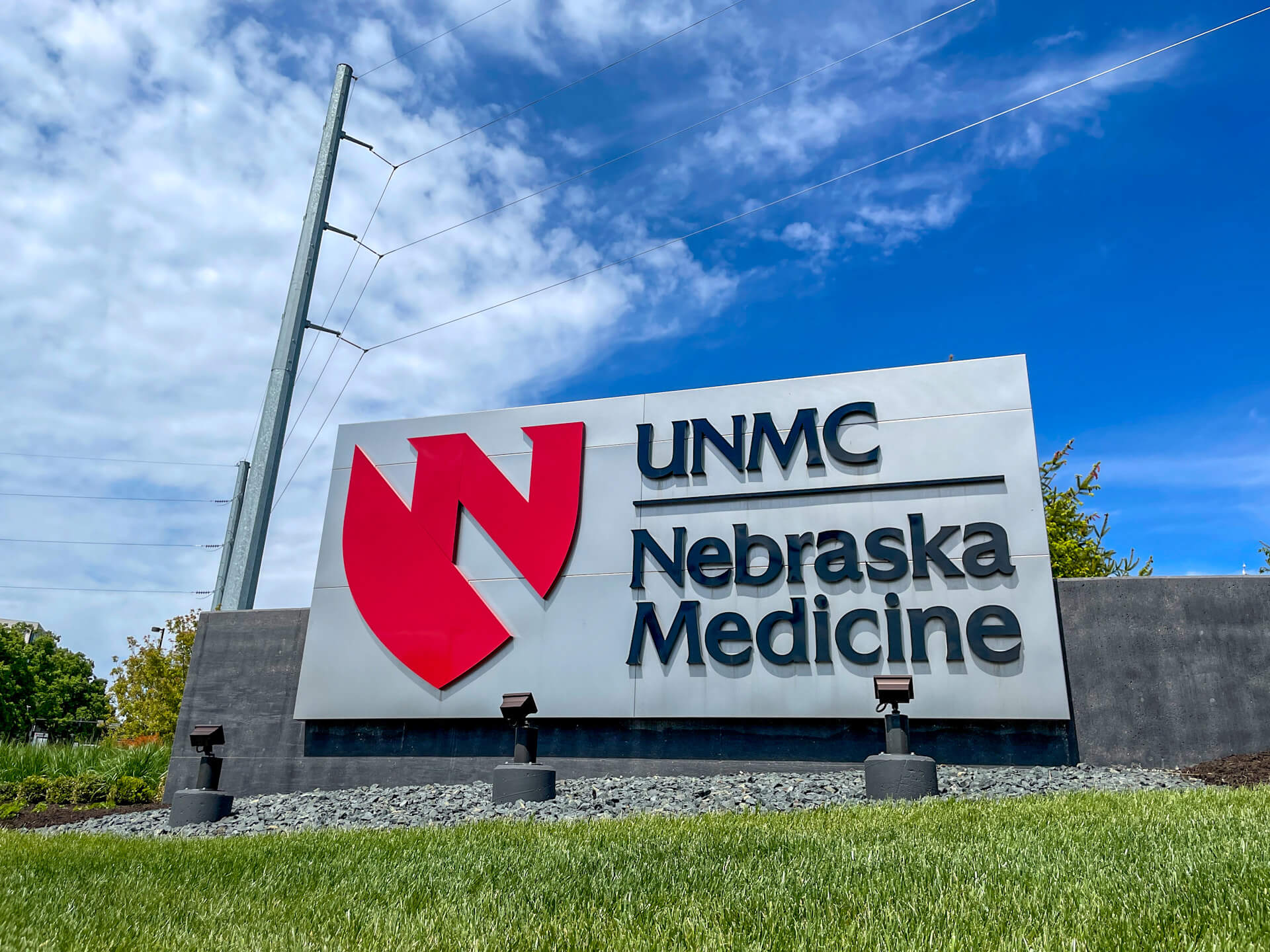 Nebraska Medicine is a massive medical facility in midtown Omaha. It is home to the University of Nebraska Medical Center and the Lied Transplant Center.
The same company operates Nebraska Medicine Bellevue and the Fred & Pamela Buffett Cancer Center.
The Munroe-Meyer Institute is part of UNMC. It has been an advocate and ambassador for those with intellectual and developmental disabilities including those with autism spectrum disorder.
Children's Hospital & Medical Center Omaha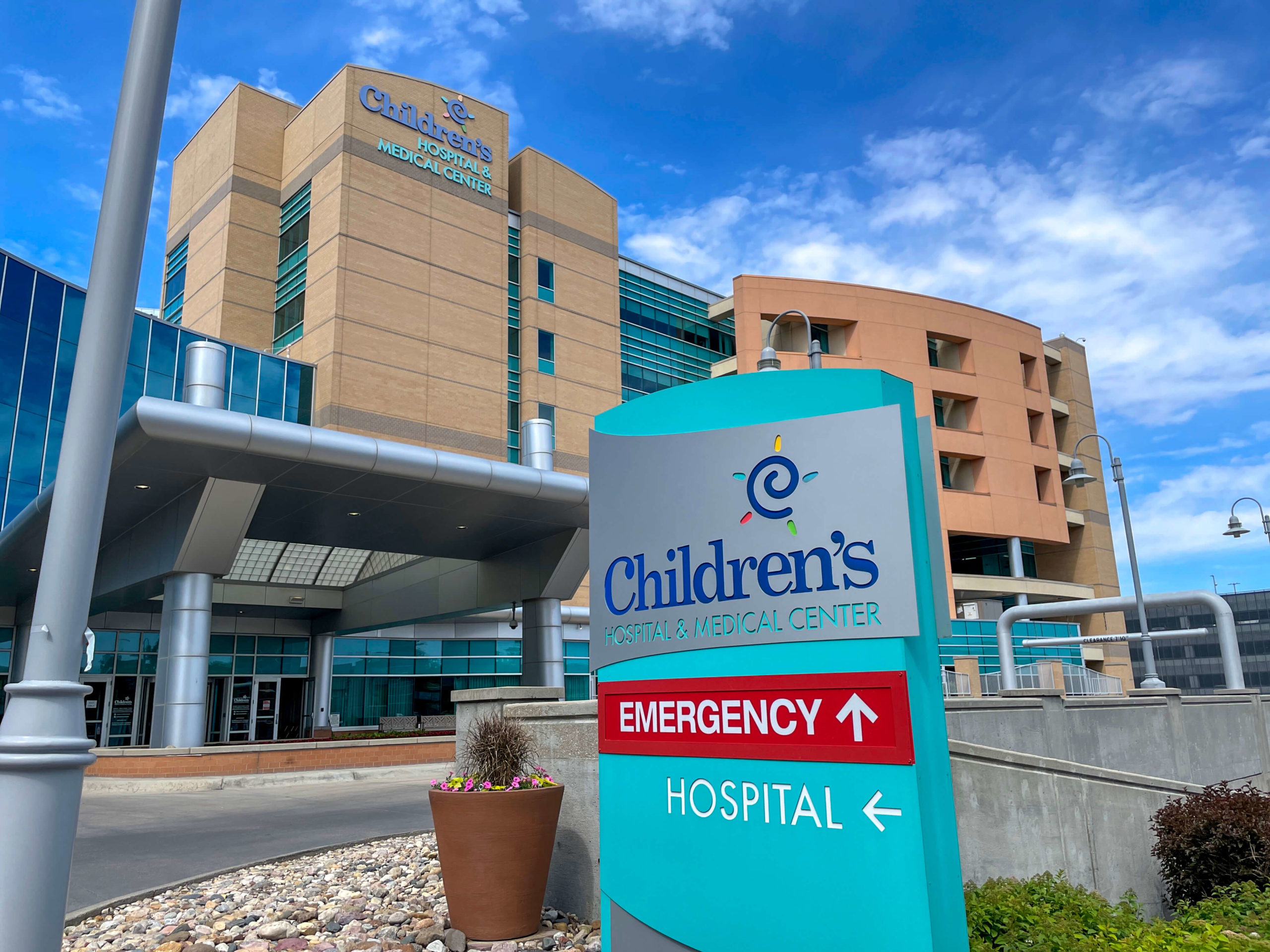 Children's Hospital & Medical Center supplies primary care, specialty care, and emergency services to young patients in Omaha.
It is the only Level IV regional Newborn Intensive Care Unit and the only Level II Pediatric Trauma Center in Nebraska.
Children's has been recognized as a Best Children's Hospital by U.S. News & World Report in pulmonology and urology specialties.
Boys Town Hospital
Boys Town National Research Hospital offers a comprehensive range of pediatric and adolescent health services. It's known for its world-class research and treatment in the areas of audiology, developmental disorders, and communication disorders.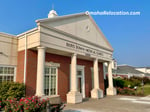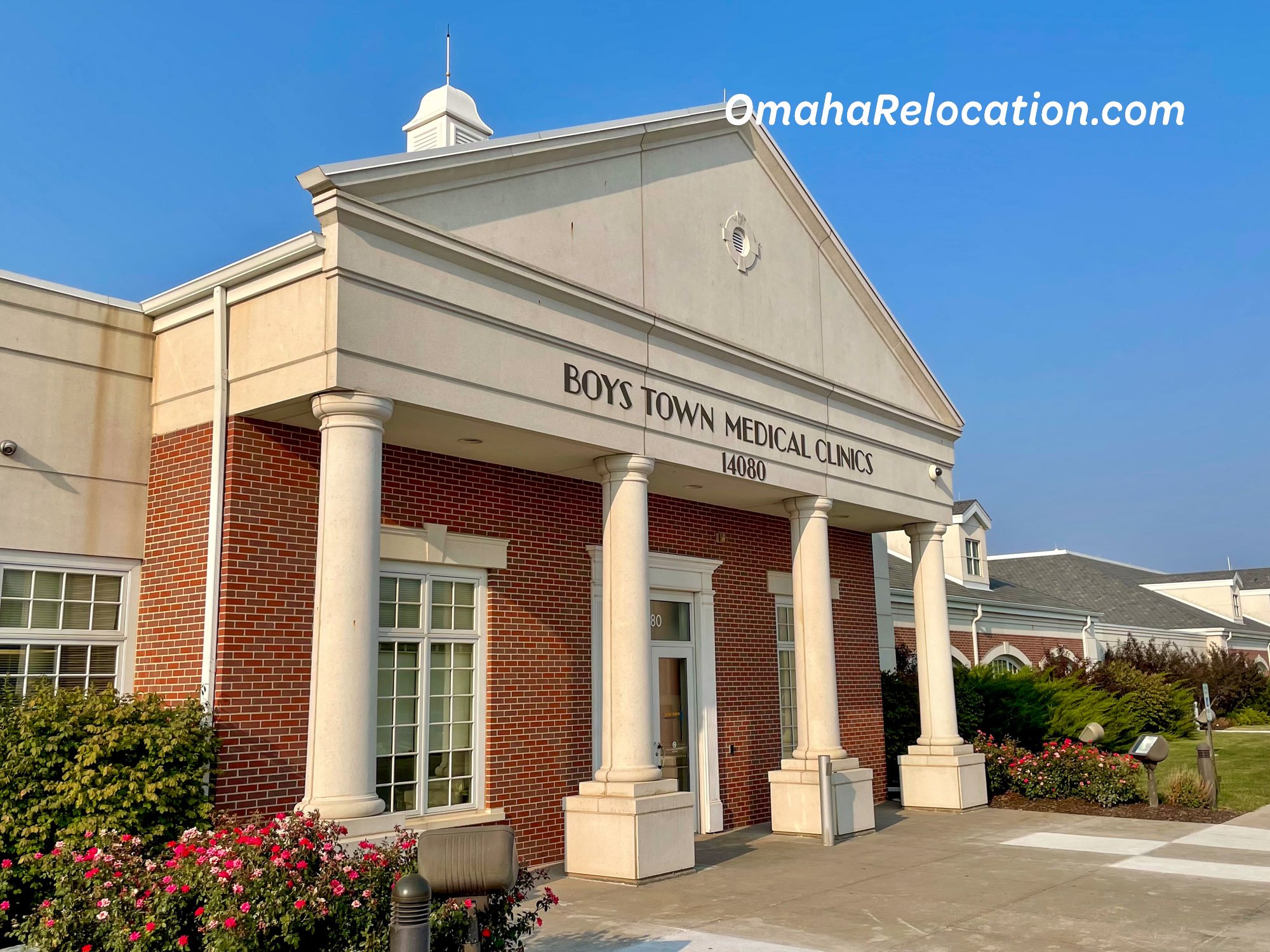 There are several Boys Town clinics in the area that offer general pediatric care. Our family has used Same Day Pediatrics many times.
Omaha VA Medical Center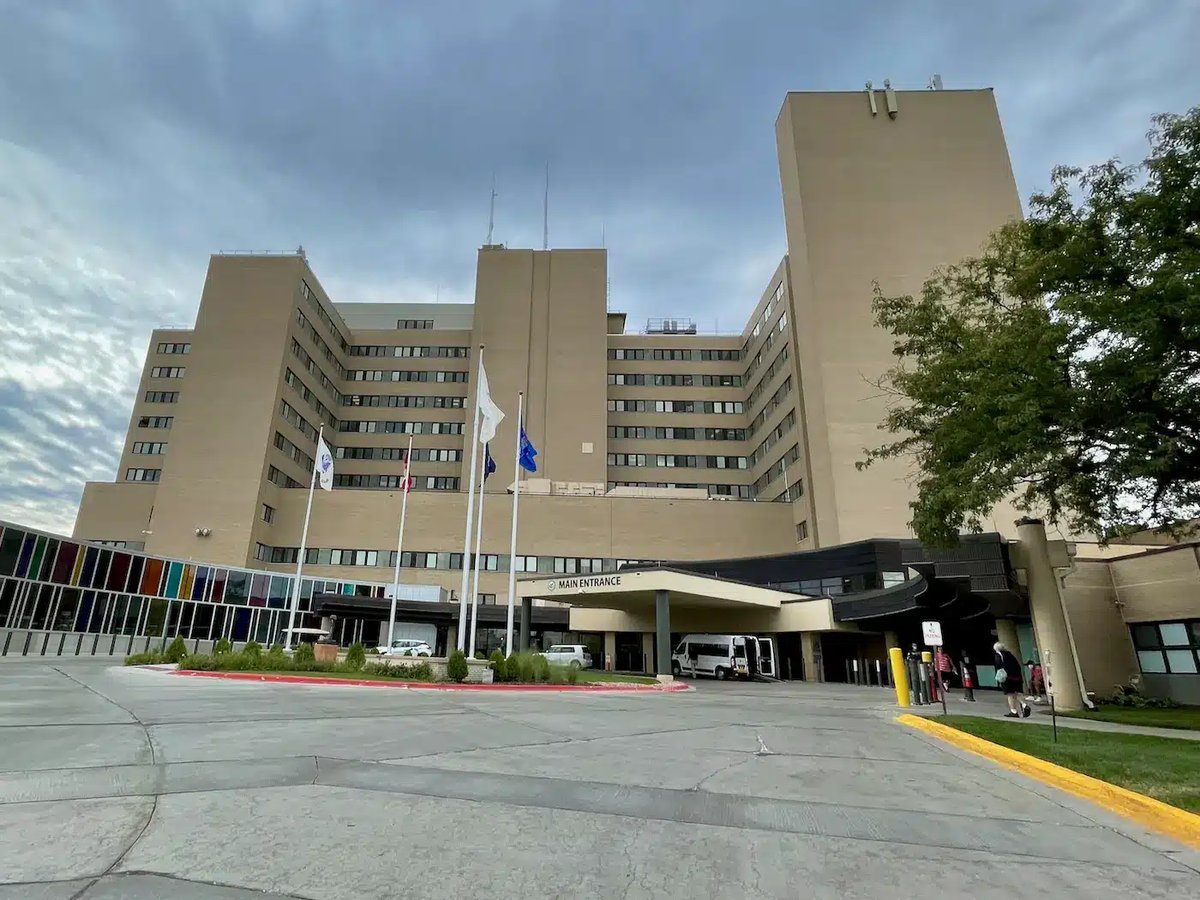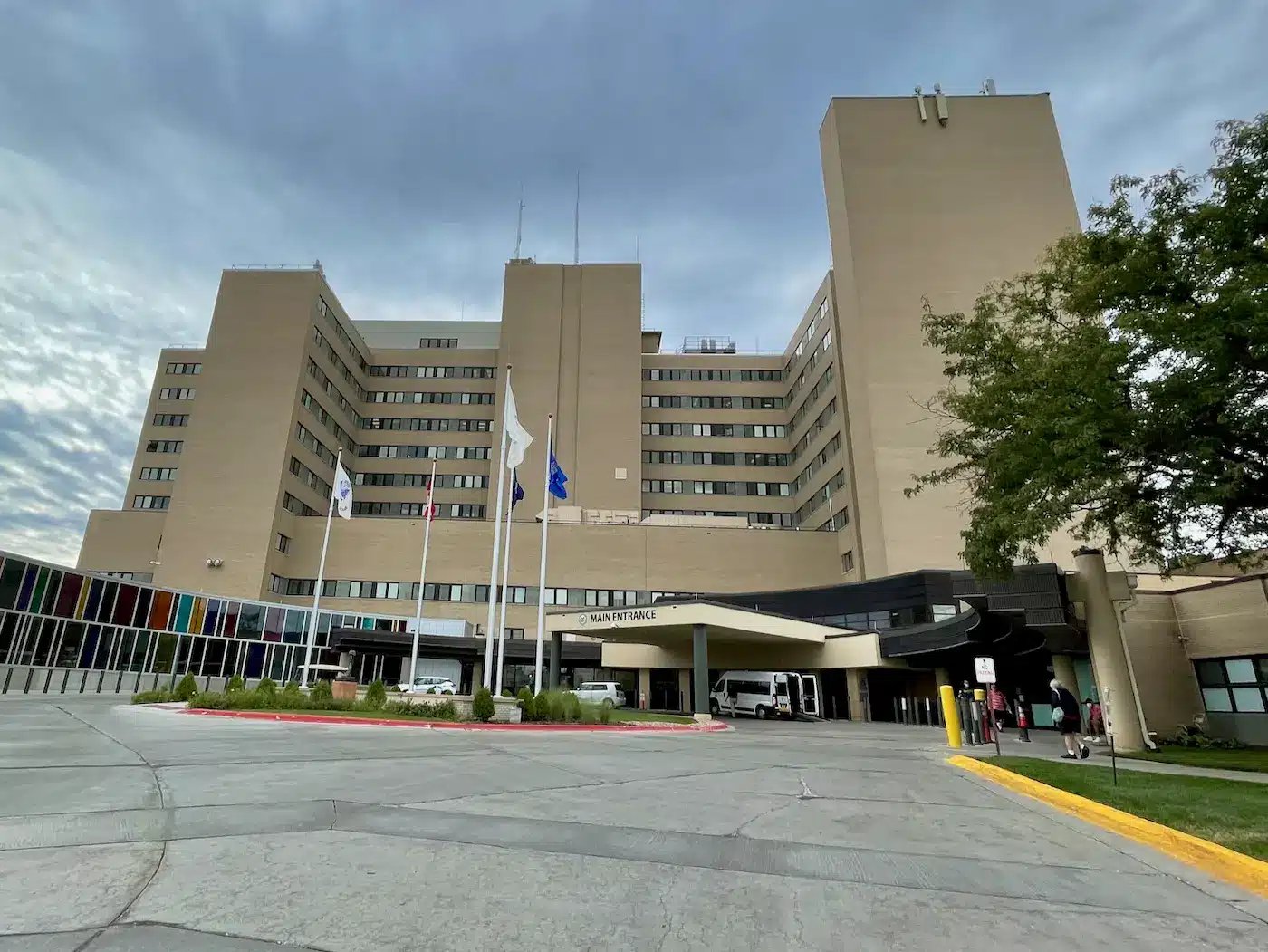 The Omaha VA Medical Center is located in midtown Omaha and is part of the VA Nebraska-Western Iowa health care system. The facility serves veterans in Nebraska, western Iowa, and portions of Kansas and Missouri.
The center provides a diverse range of primary and specialty care. In addition, they offer mental health services and social programs.
Related Pages
Health Insurance Options in Omaha
Frequently Asked Questions