Health Insurance Options in Omaha
I have helped many families moving to Omaha. Contact me if you have any questions about the Omaha area or need help buying a home.
Nebraska has only one Affordable Care Act (Obamacare) provider.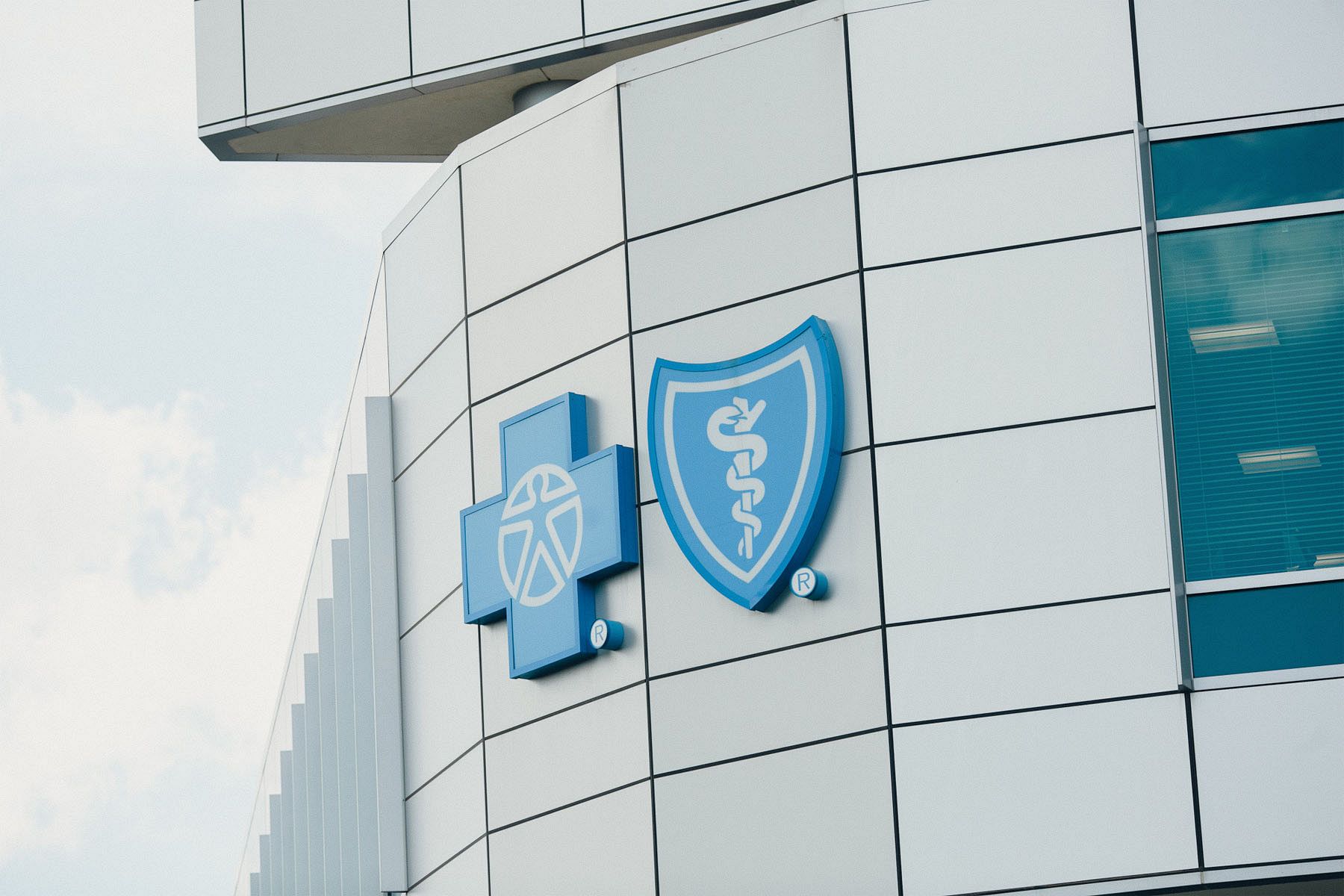 Medica is the only Nebraska insurance provider offering individual health care under the Affordable Care Act.
Most people in Nebraska (like the United States) get their healthcare through their employers.
Here are some of the bigger insurance providers in Nebraska that offer group plans through work…
Blue Cross Blue Shield of Nebraska
Related Pages