Kids Music Lessons in Omaha
I have helped many families moving to Omaha. Contact me if you have any questions about the Omaha area or need help buying a home.
Are you looking to nurture your child's love for music? From percussion to piano, voice to violin, Omaha has a lot of top-notch music lesson providers.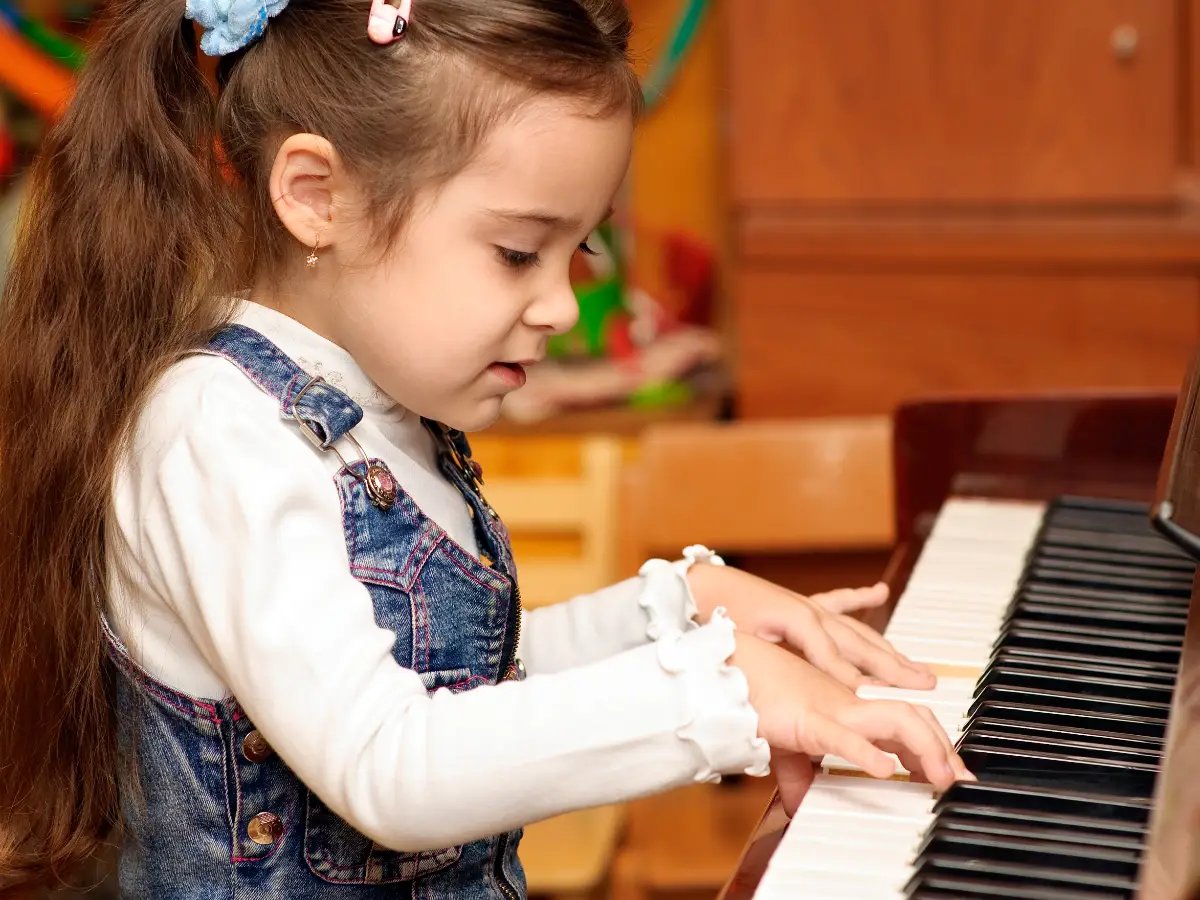 Omaha Conservatory of Music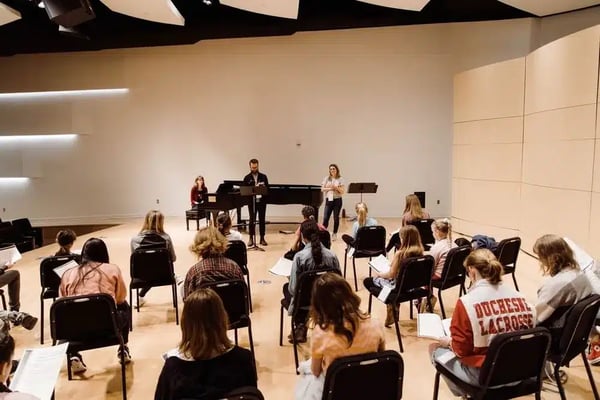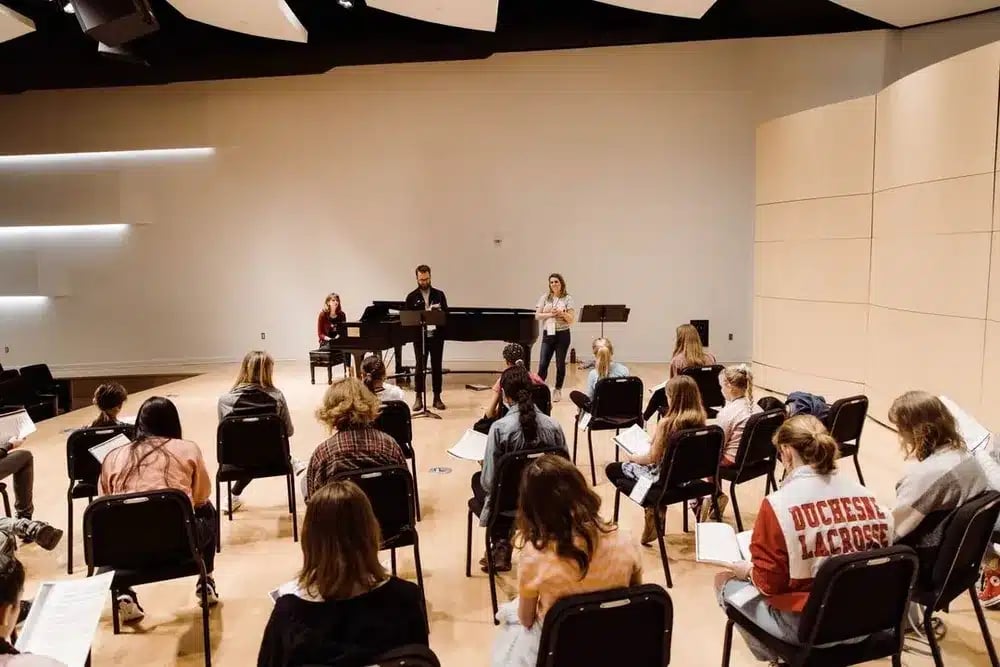 The Omaha Conservatory of Music offers various music classes for children of all ages. They provide programs such as Early Childhood Music, Group Piano, Group Guitar, and Youth Choir. You can visit their website at or contact them at (402) 932-4978 for more information.
Kindermusik with Overton Music Studios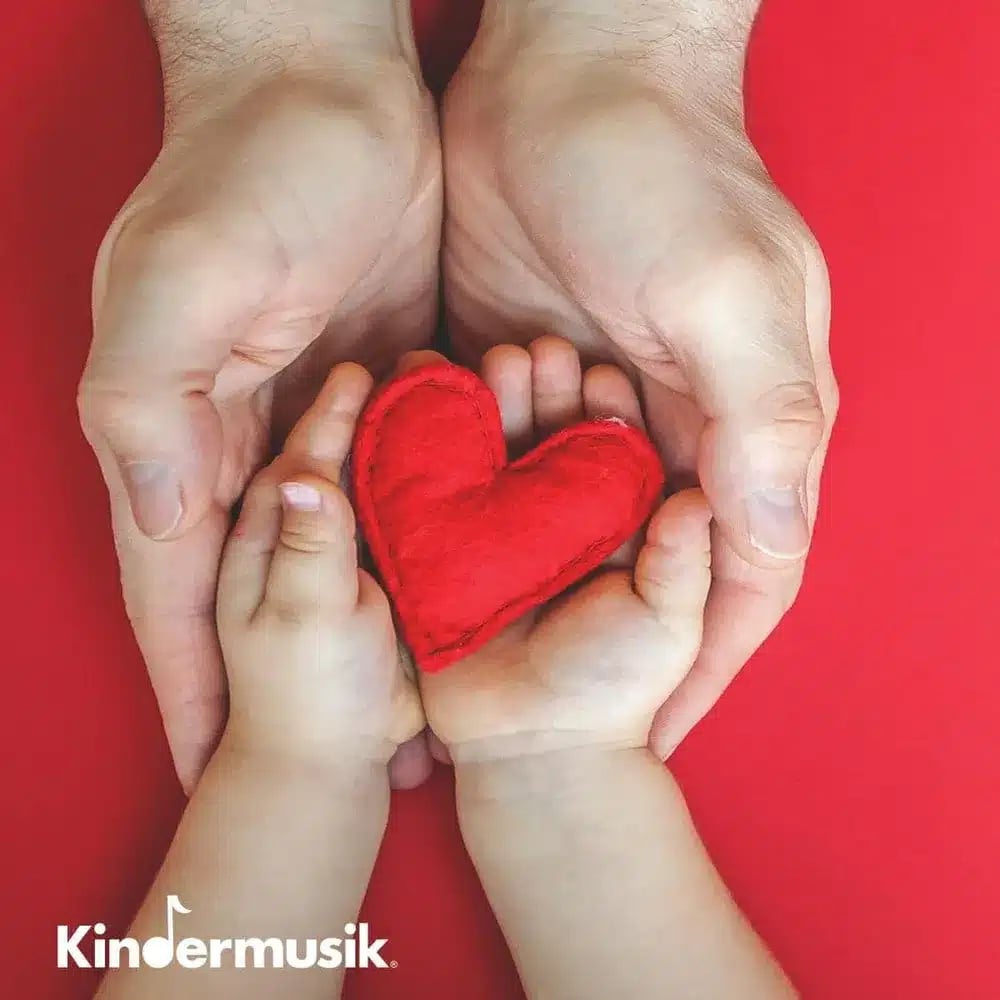 Kindermusik has been serving the area for over 30 years. They have music and movement classes for children from newborns to 7 years old. Their classes are designed to enhance children's cognitive, physical, and social development through music and play. Visit their website for a full list of classes.
Classes are held in West Omaha at St. Robert Bellarmine Church.
11802 Pacific St
Omaha, NE 68154
Omaha School of Music and Dance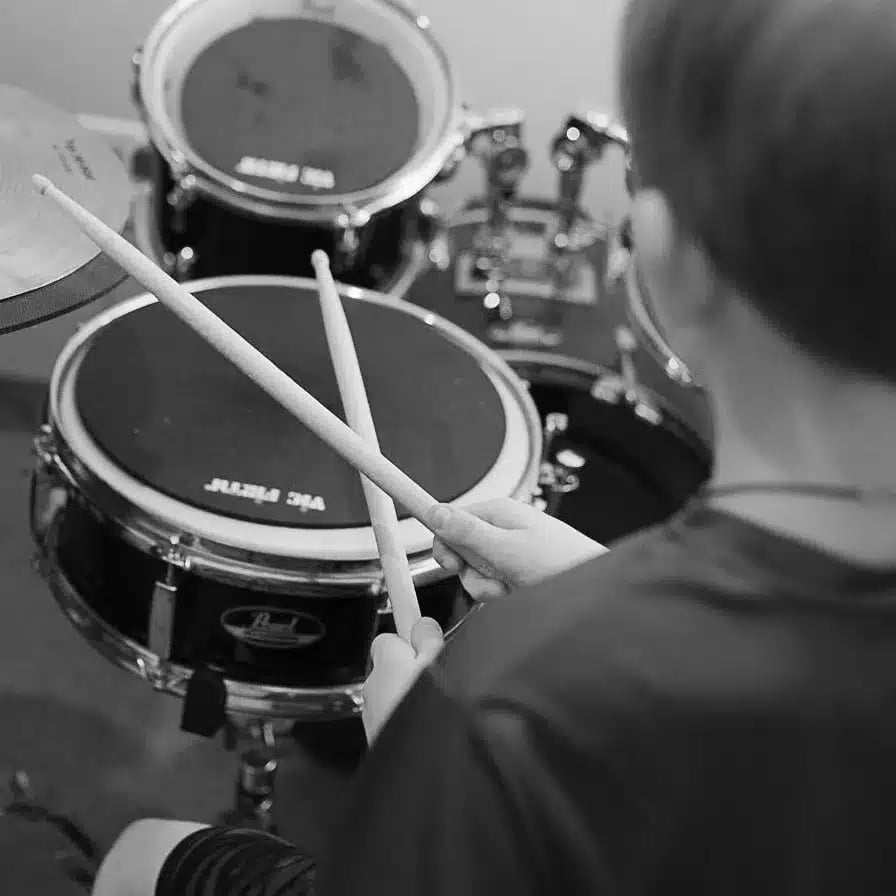 Omaha School of Music and Dance provides music and dance lessons for kids of all ages. They offer private lessons in various instruments, including piano, guitar, violin, and voice. They also have group music classes and ensembles. You can find more information on their website or reach them at (402) 515-9639.
Sing Omaha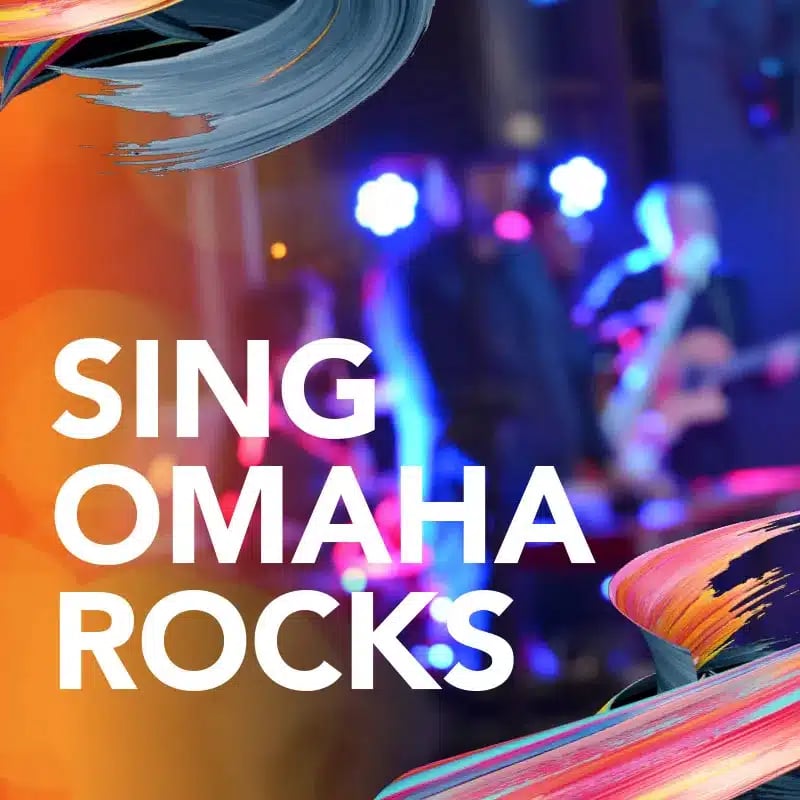 Led by a team of highly experienced and dedicated instructors, Sing Omaha provides a supportive and inclusive environment for students to explore and develop their vocal abilities. Discover the joy of singing and unlock your true potential with Sing Omaha.
SNJ Studio of Music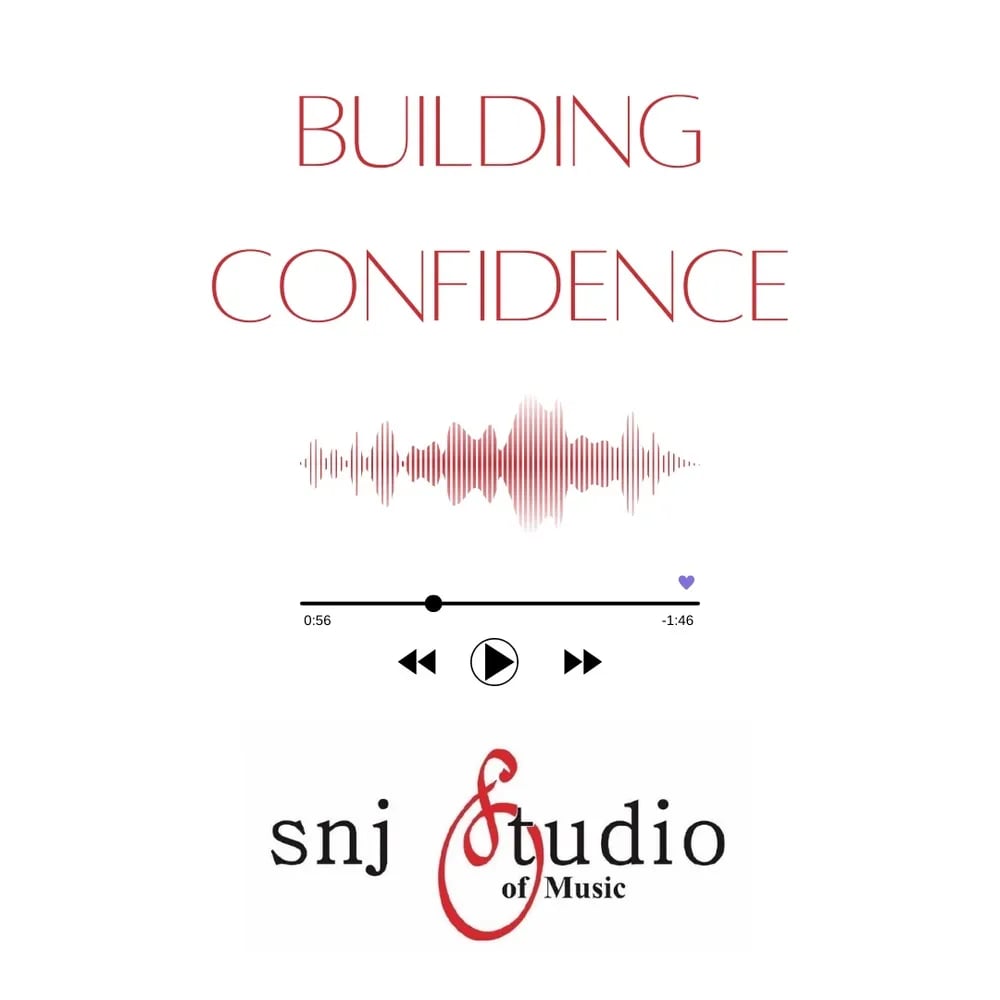 Founded by music educator Sharon J. Wickham, SNJ Studio of Music offers a variety of music programs for students of all ages and levels, from beginner to advanced. The studio offers private lessons in piano, voice, guitar, bass, drums, and music theory.
Baby Maestro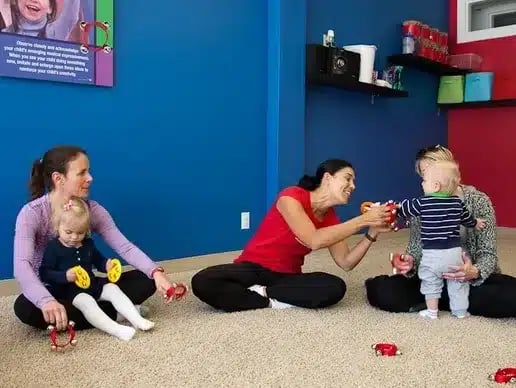 Baby Maestro is pleased to offer Music Pups®, an early childhood music instruction curriculum created by The Music Class® that aims to unlock young children's musical potential. They set high standards in the field of early children music education and include their Grammy Award-winning music, fun activities, CDs, and curriculum.
School of Rock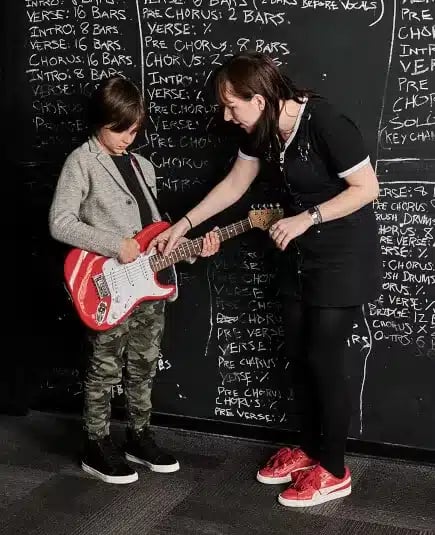 Students at School of Rock may study anything from drums, guitar, keys, and vocals in a supportive and encouraging setting before performing at nearby venues like the renowned The Waiting Room. The school has a ground-breaking music program that will quickly develop basic competence in students' chosen instruments before moving on to take the stage.
Crash Bang Boom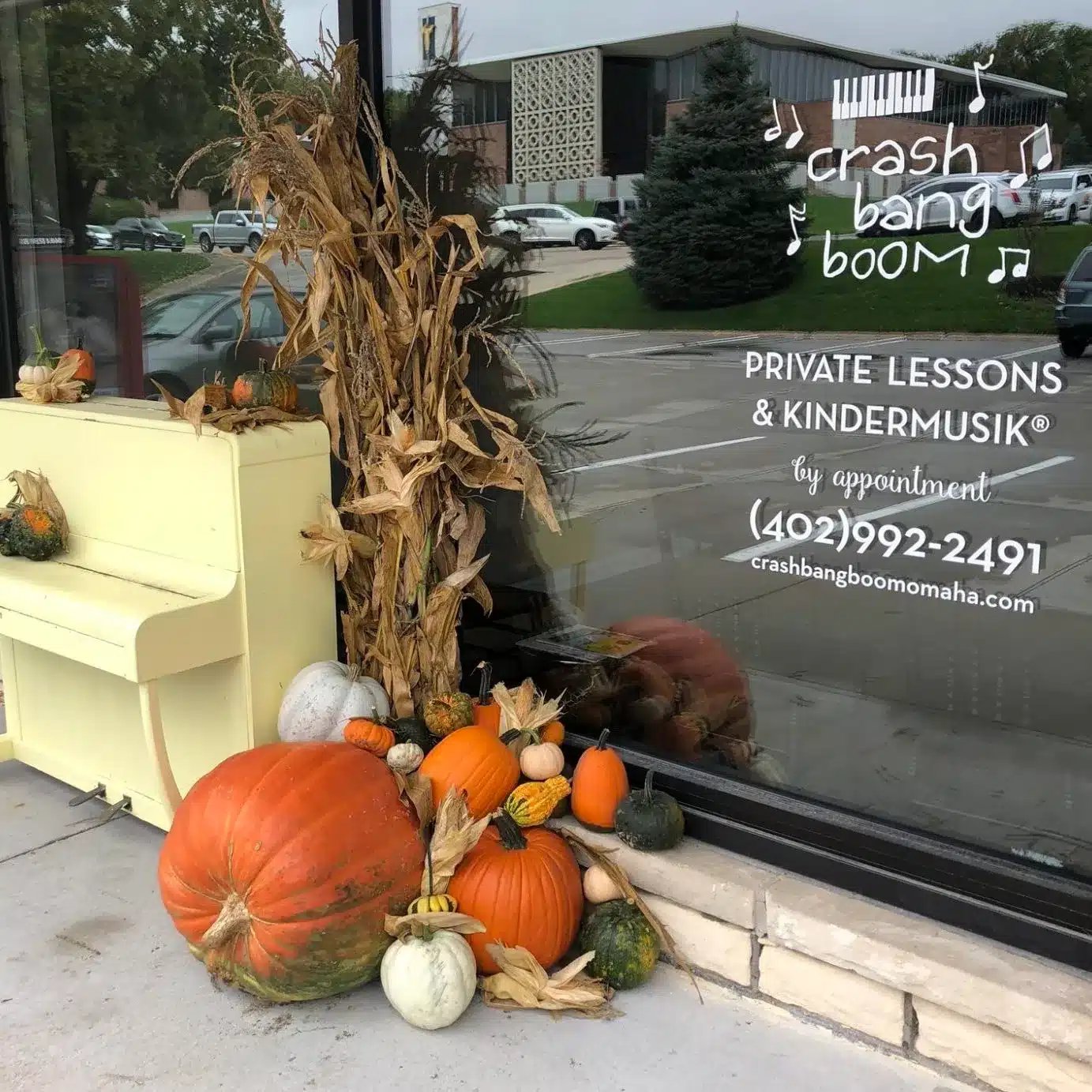 Children and adults of all ages may take music classes at Crash Bang Boom in Omaha's Countryside Village. CBB provides a wide range of group sessions, private lessons, and exciting summer camps. They have a staff of teachers for a number of instruments and genres.
String Sprouts Omaha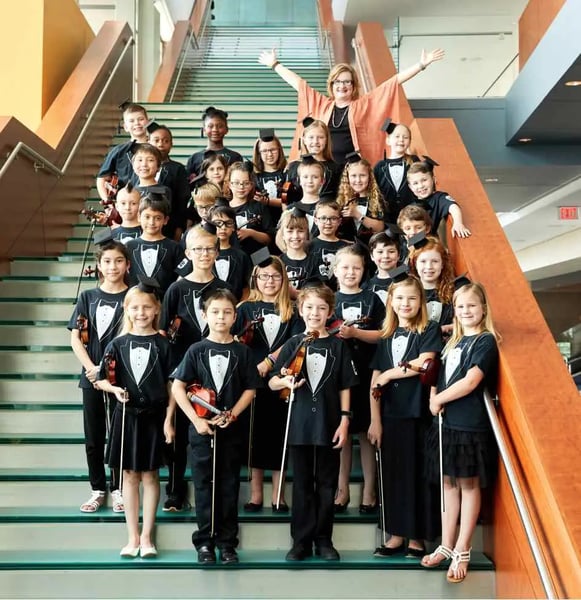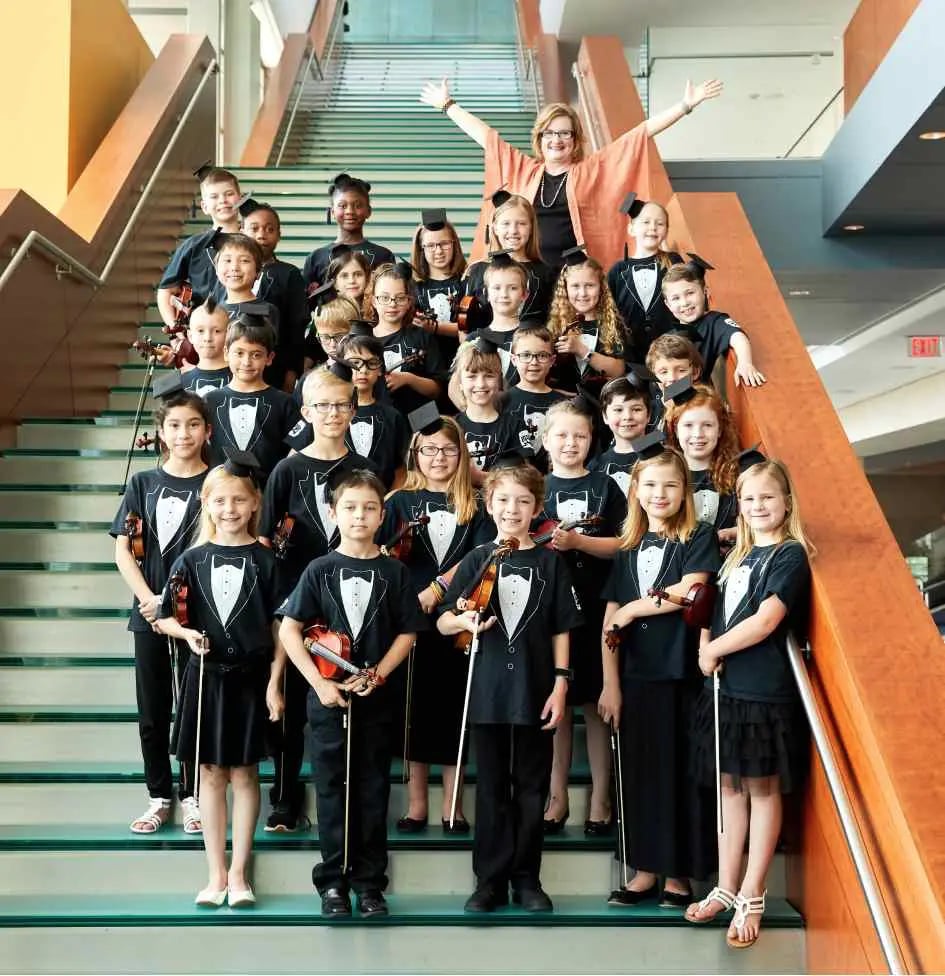 String Sprouts is a revolutionary program providing five years of affordable lessons for violin, viola, cello, and bass to children ages 3–6 in the Omaha metro area. The tuition is on a sliding scale. The amount a family pays is based on their total household income and household size.
Gretna Music Lessons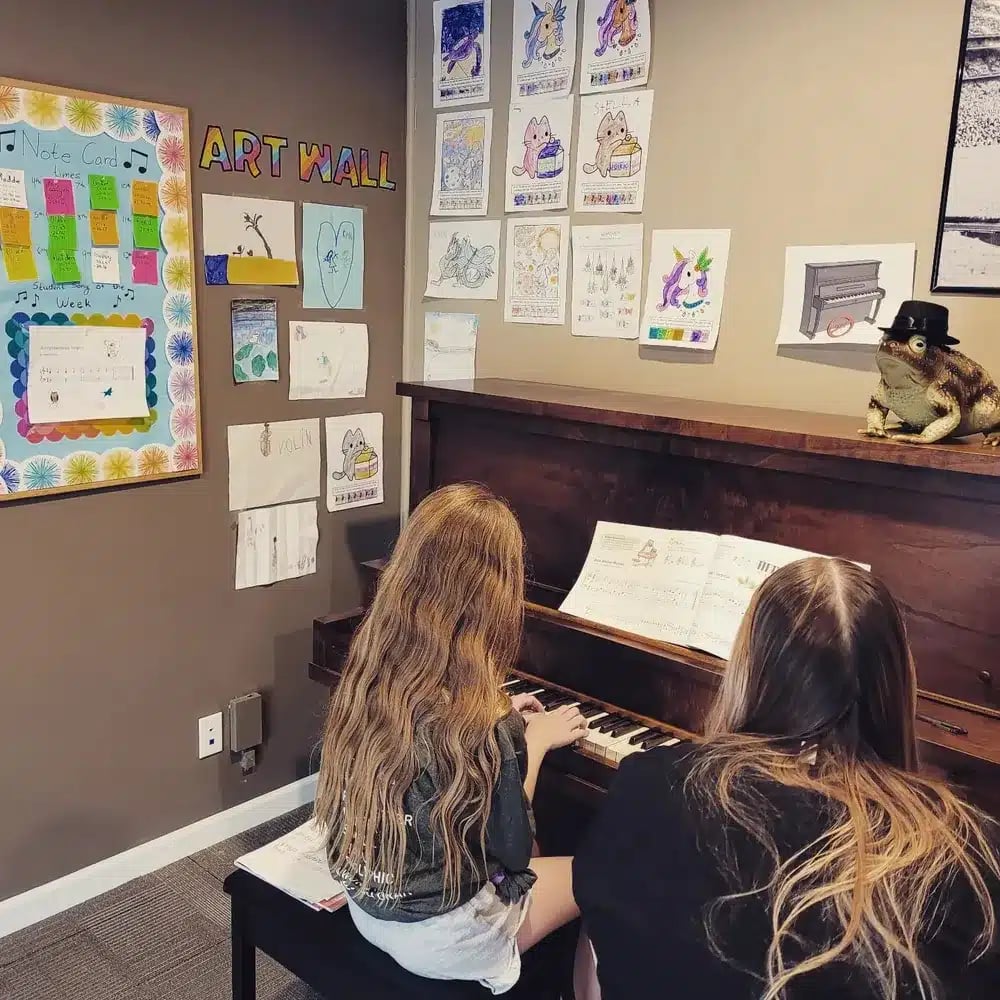 Gretna Music Lessons operate Adkins Guitar and Music, a music studio on 84th and Grover Street in Omaha. They saw an opportunity (and a void) in the market and opened a location off of Highway 370 in Gretna to offer their services to students in Gretna, Elkhorn, and Ashland.