Guide to Asian Market in Omaha
I have helped many families moving to Omaha. Contact me if you have any questions about the Omaha area or need help buying a home.
The Asian Market in Omaha is the biggest and arguably the best Asian grocery store in Omaha. There are 25 aisles of food, produce, spices, and fresh seafood.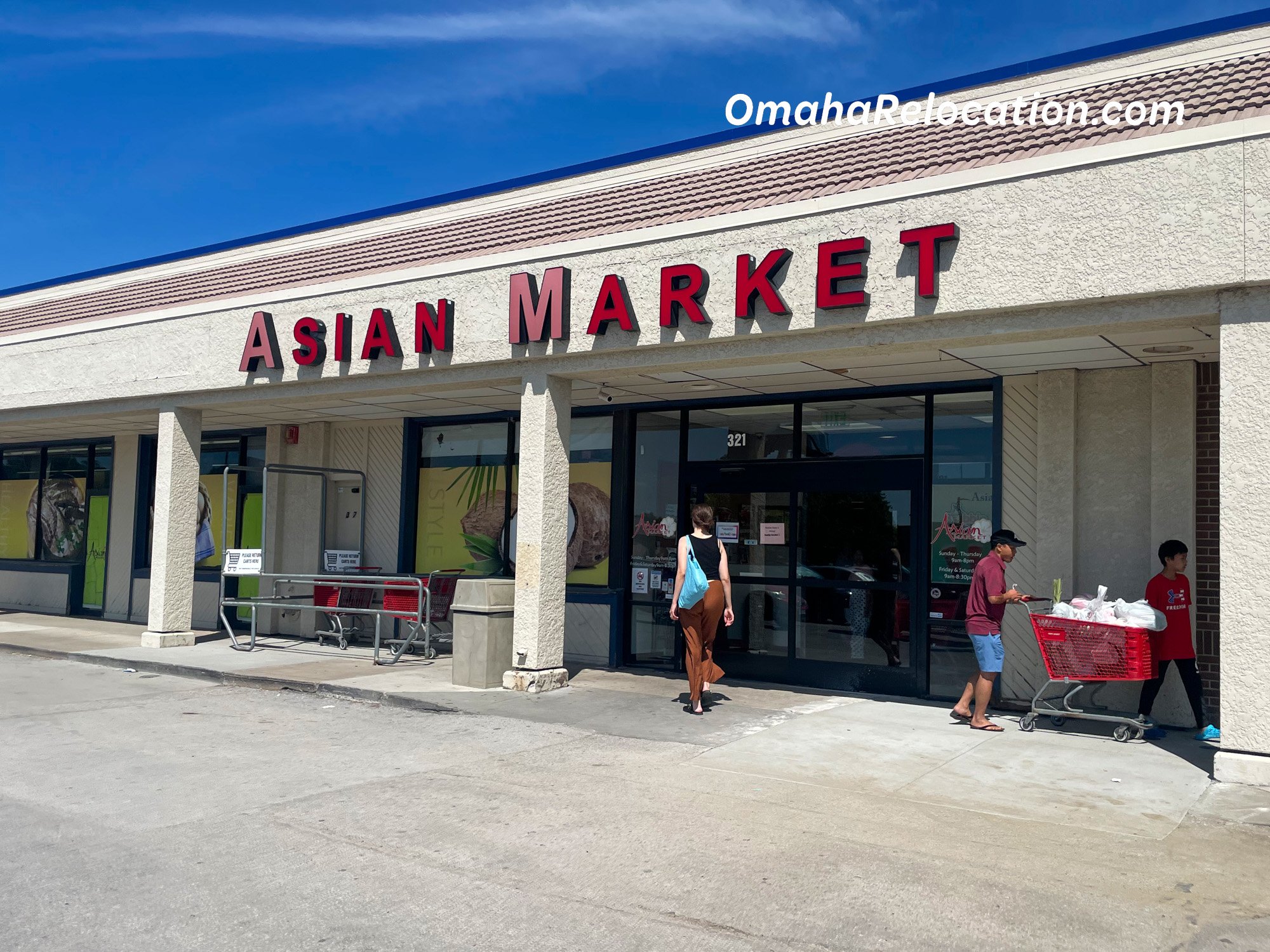 The Asian Market is a vibrant marketplace located in midtown Omaha. Locals go here to find ingredients, spices, and other products you can't get anywhere else in Omaha.
The store has over 25 aisles. Those aisles are broken up into different geographic regions and cuisines.
Here is a list of some of the regions covered:
Chinese
Vietnamese
Japanese
Korean
Filipino
Indonesian
Indian
African
Burmese
European
Meat
You'll find fresh and frozen meat. Including beef bones, short ribs, beef intestines, chicken feet, tripe, whole duck, and a lot more.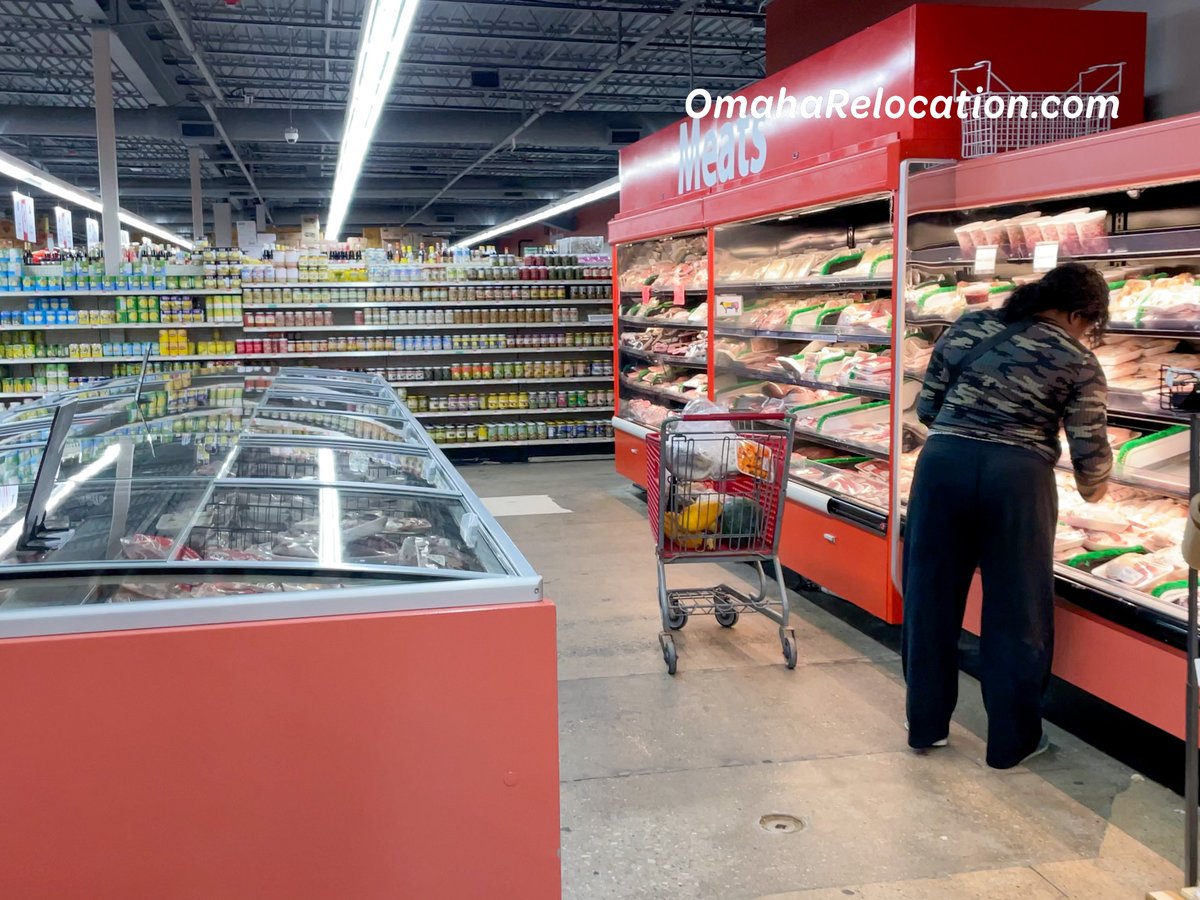 Seafood
The Asian Market has the most extensive and diverse seafood selection in Omaha.
On a recent trip, fish options included red snapper, striped bass, red tilapia, sea perch, red drum, branzino seabass, blue runner, barracuda, red mackerel, and sea perch.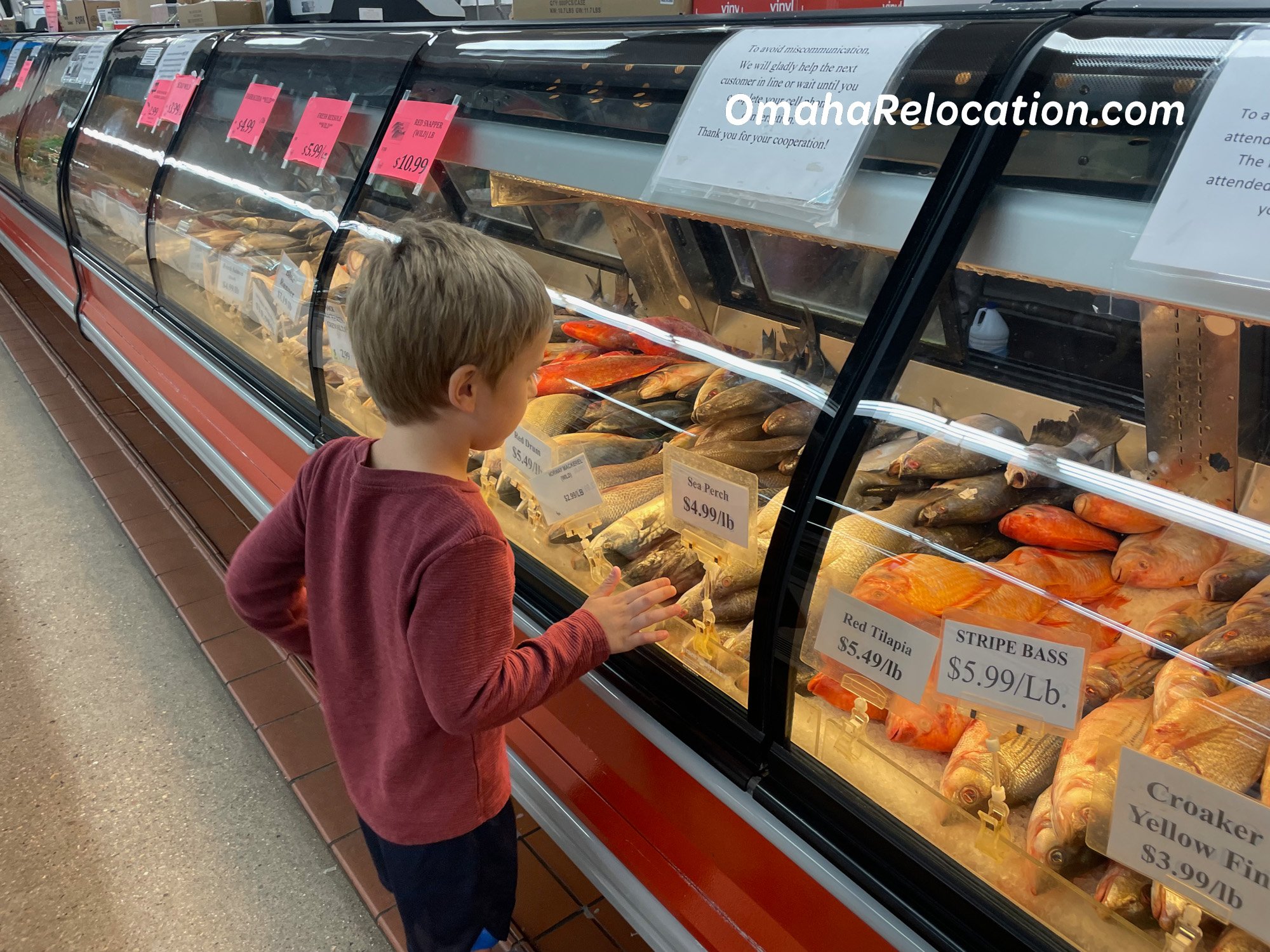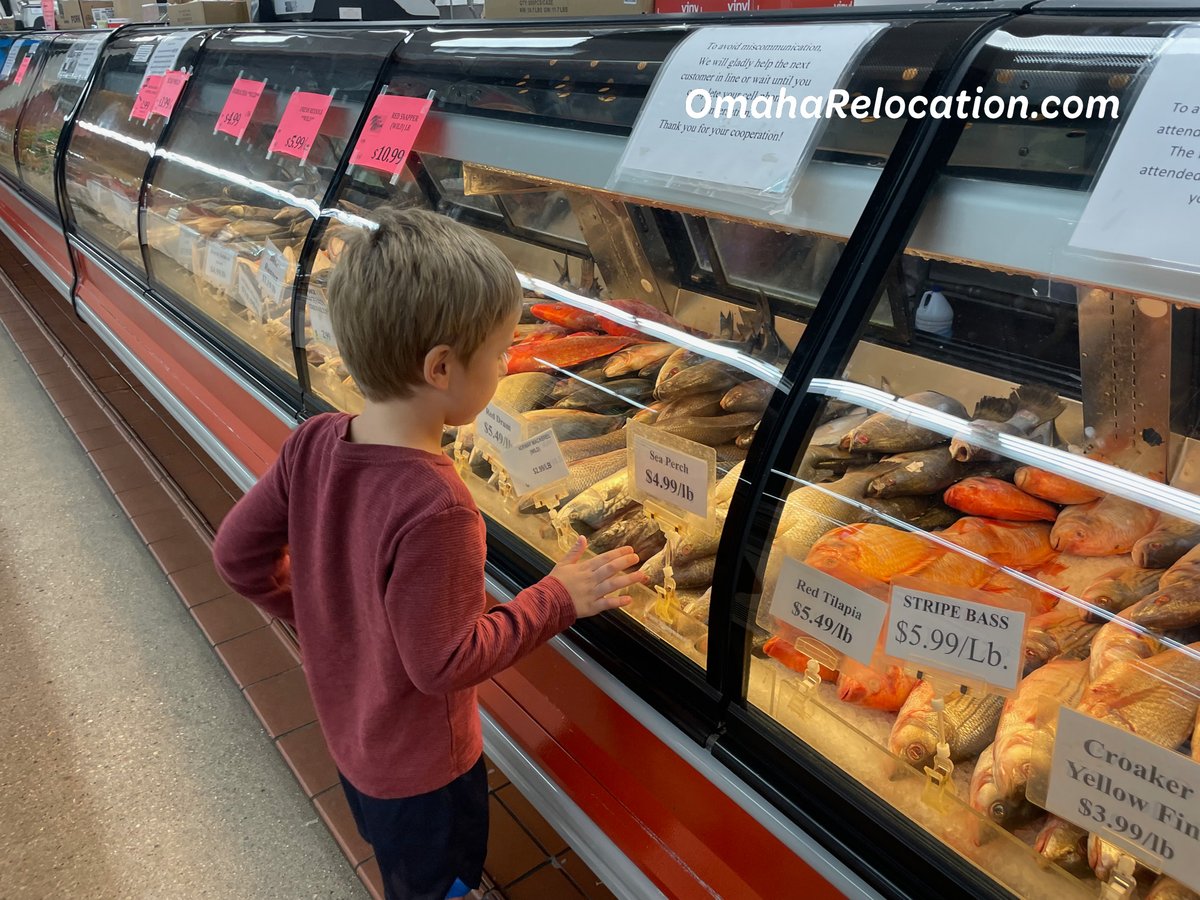 They also have live seafood, including lobsters, crabs, eels, snails, and clams.
There is a large refrigerated and frozen section of the store with miso,
There is an entire refrigerated case dedicated to kimchi.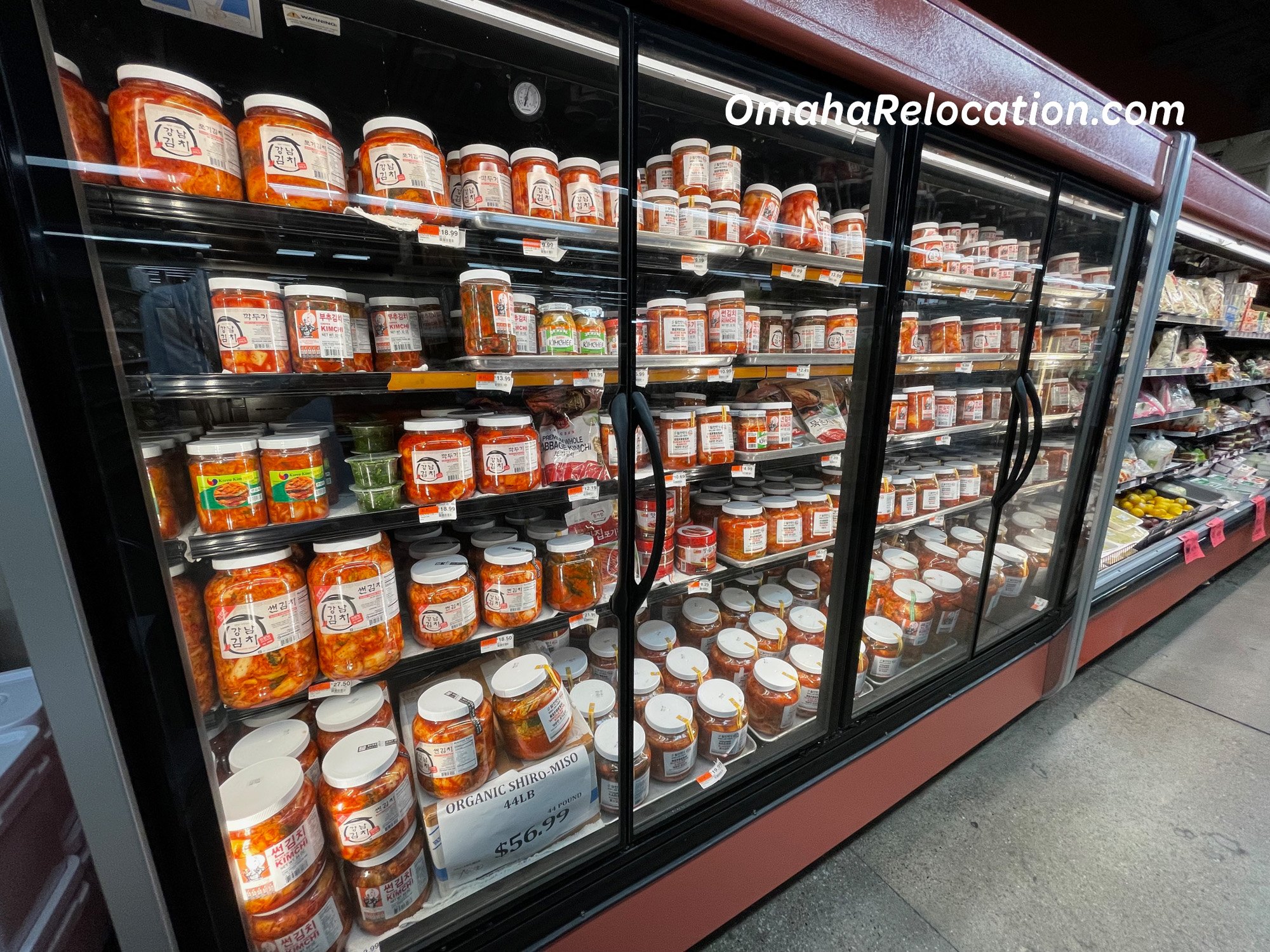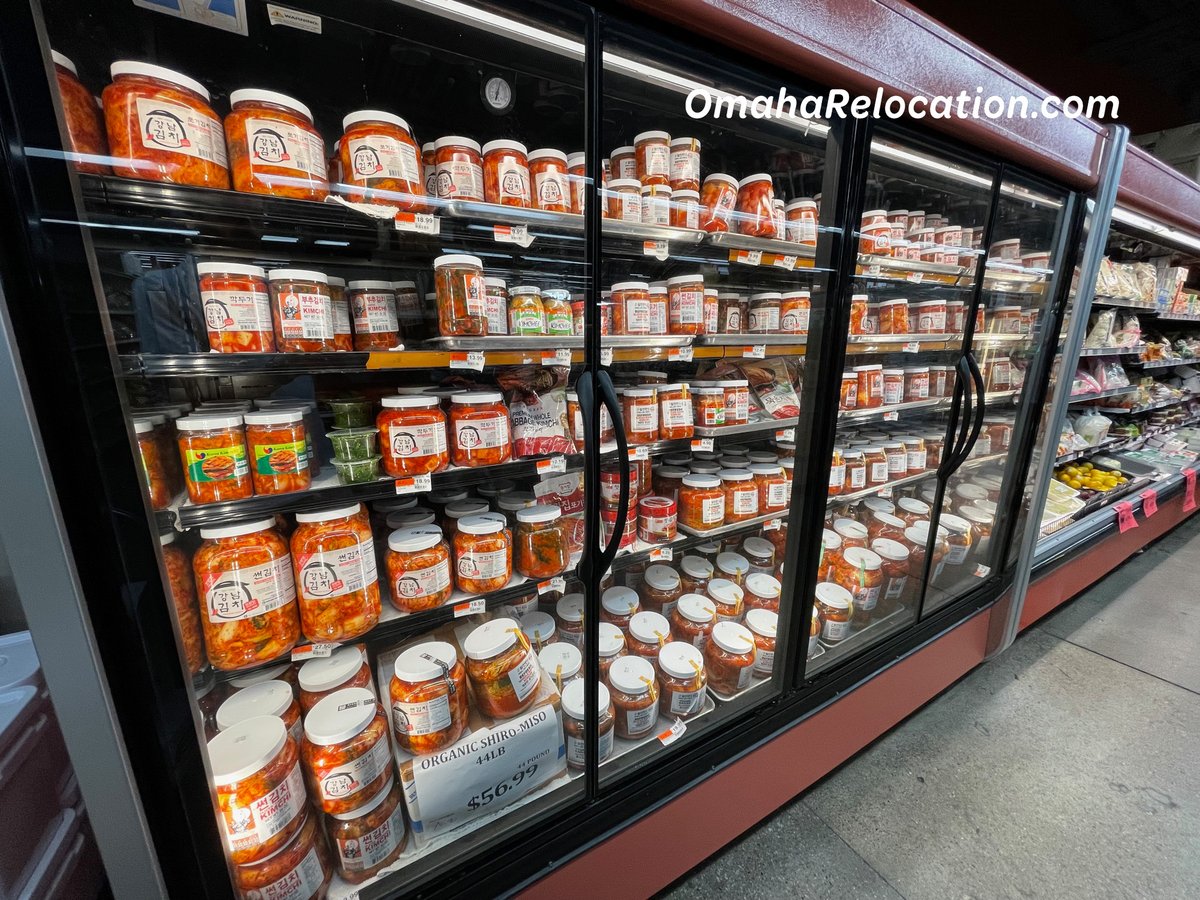 Fresh Produce
Restaraunt, Bakery, and Boba Tea
In the back corner of the store is a small restaurant. You will find freshly made sushi, boba tea to order, Peking duck, and more.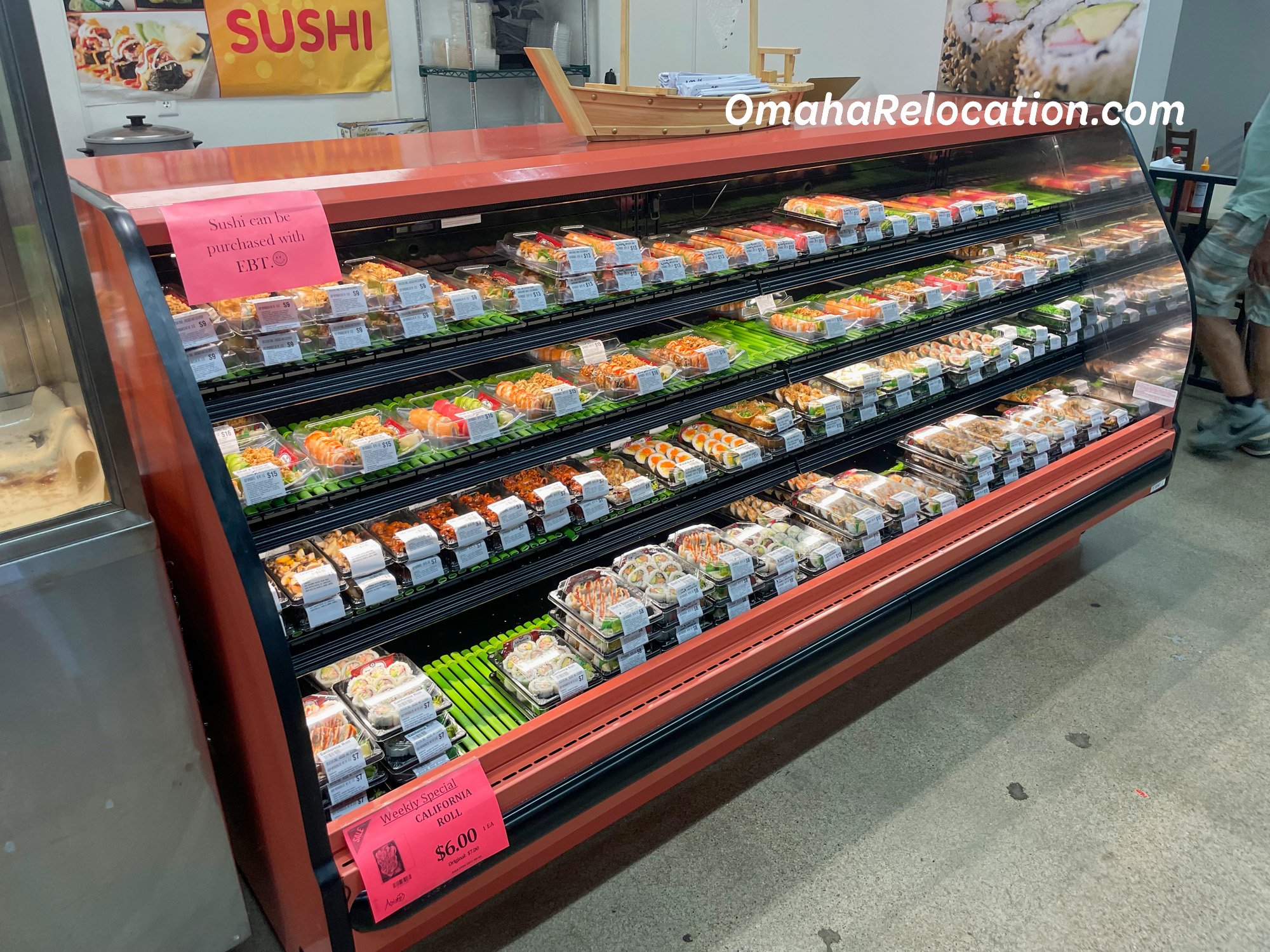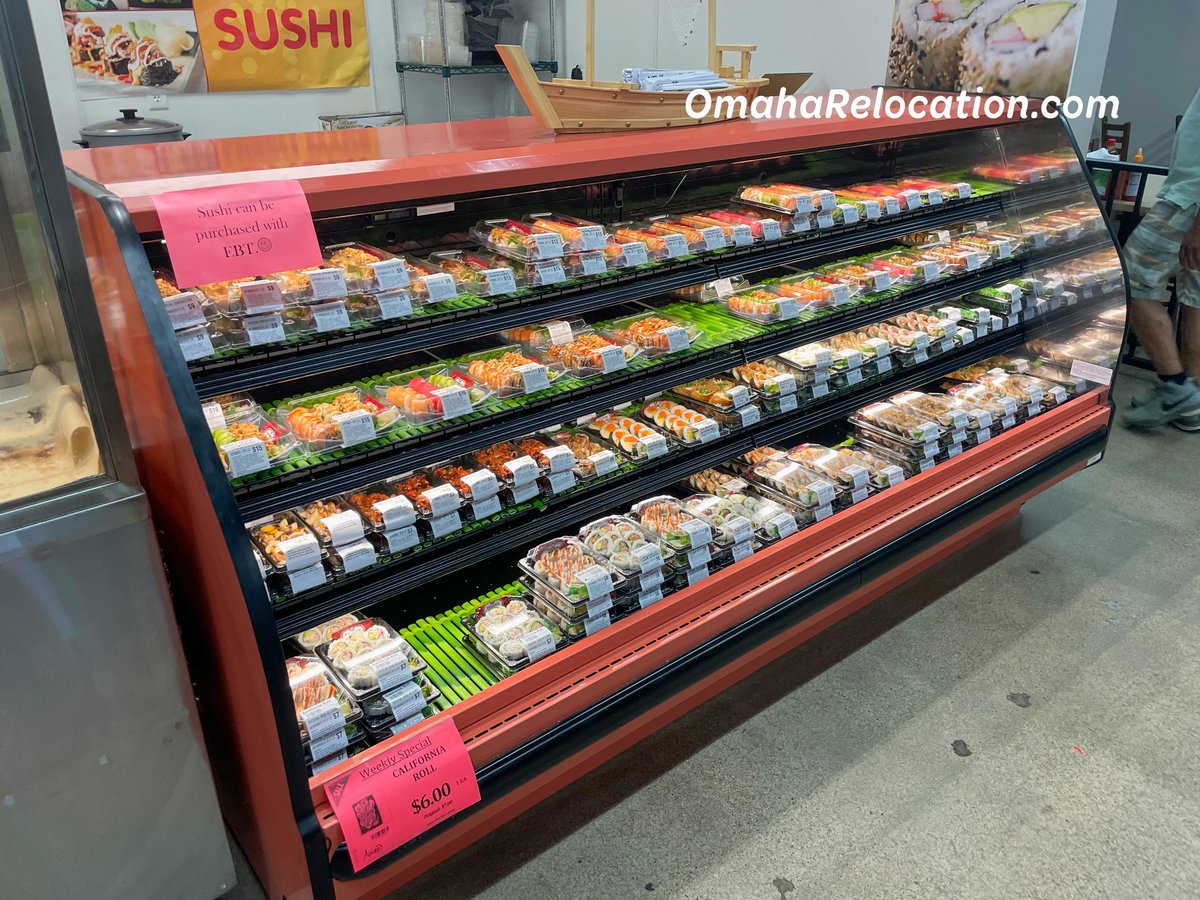 You can order noodle dishes, BBQ pork, and more.
The Asian Market is a hidden gem in Omaha. Stop by and check it out.