Best Pediatric Dentist in Omaha
I have helped many families moving to Omaha. Contact me if you have any questions about the Omaha area or need help buying a home.
Omaha has a lot of great pediatric dentists, but I have my favorite.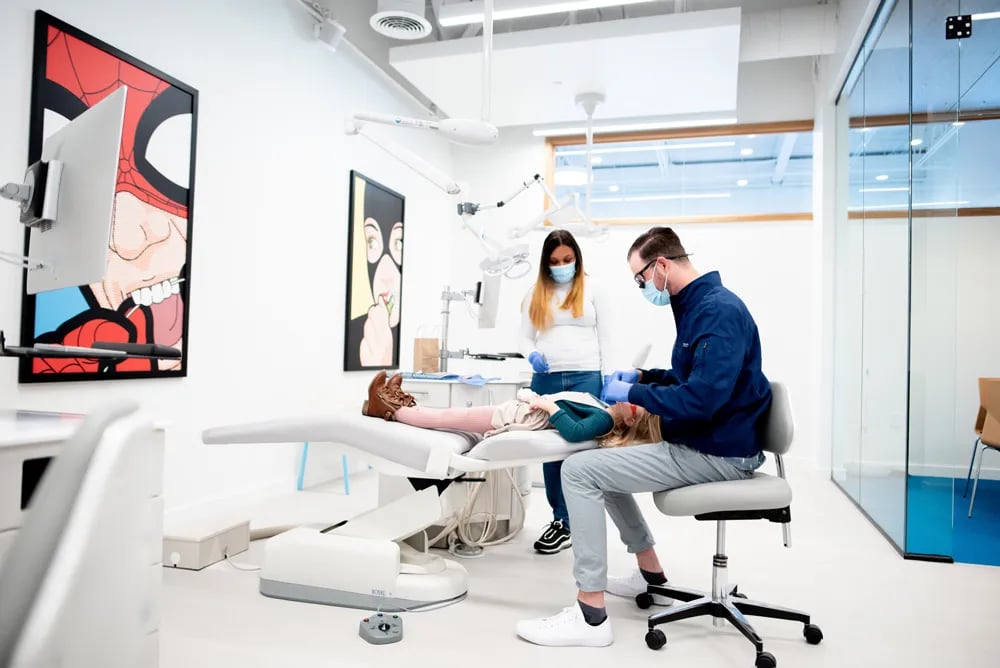 Omaha has two dental schools that produce great dentists. Whether you are looking for a general dentist or an orthodontist, you will have a lot to choose from.
Good Life Smiles
My 3-year-old son has been a patient of Good Life Smiles for over a year and we couldn't be happier.
Dr. Pete is amazing with kids, and the office is so cool to visit. My wife is trying to figure out how to steal the artwork with superheroes brushing and flossing.
The office is conveniently located off Dodge St in West Omaha.
18101 Chicago St. #107
Omaha, NE 68022
If your child needs braces, check out the best orthodontists in Omaha.