Best Orthodontist in Omaha
I have helped many families moving to Omaha. Contact me if you have any questions about the Omaha area or need help buying a home.
Need to fix your teeth? Although I've never had braces, I have done Invisalign. And I was very happy with my orthodontist.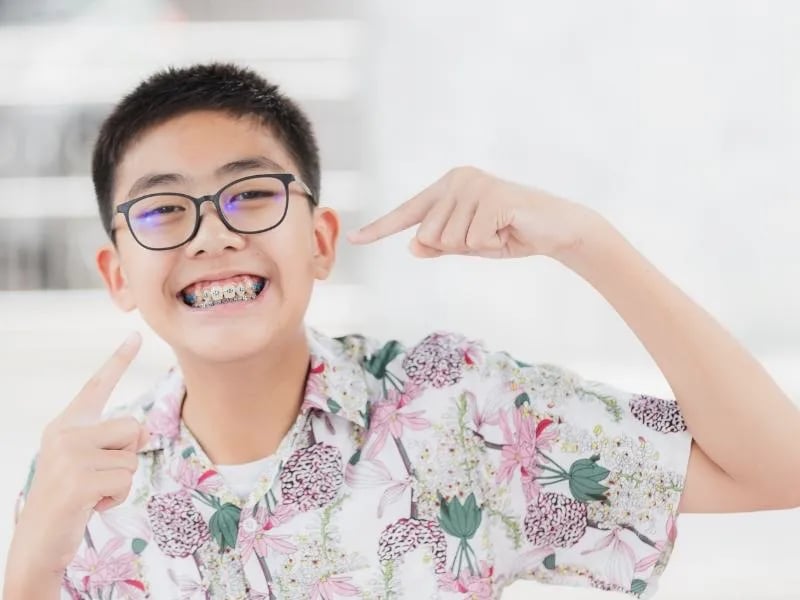 Wees & Low Orthodontics
My wife and I both went to Wees & Low to get Invisalign done, and we were very happy.
Did I really need Invisalign? Probably not. But my wife thought I did and… happy wife, happy life?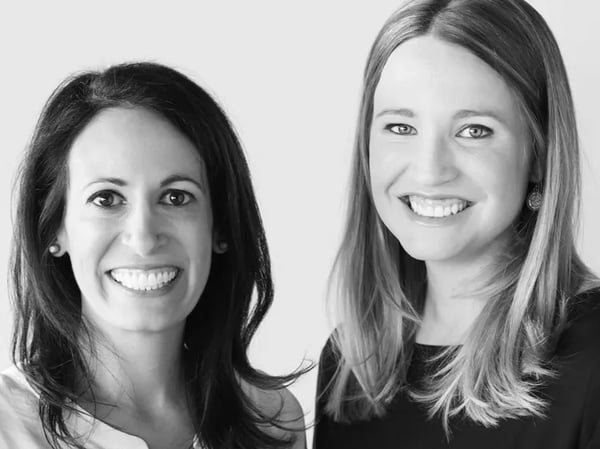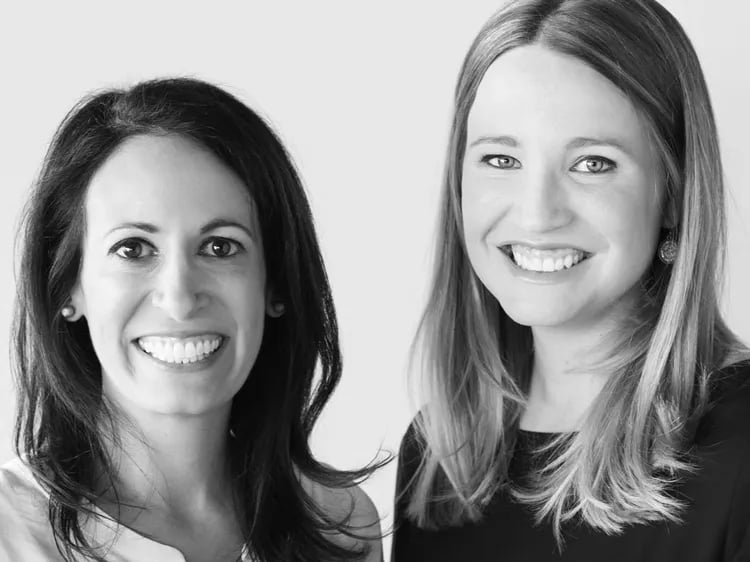 Laura Low and Julie Wees were great to work with, and it's worth reaching out to them if you are thinking about braces or Invisalign.
Other Orthodontists in Omaha
In general, Omaha has really great dentists, peditatric dentists, and orthodontists so it's tough to go wrong with whoever you choose.