Omaha: A Top Mid-Size City to Watch, According to CNN
CNN has recognized Omaha as one of the top mid-size cities in the United States.
CNN mentioned Omaha's growing appeal among young professionals seeking a blend of urban lifestyle and walkable neighborhoods.
The new RiverFront Omaha is a big draw, combining three public parks into one with amenities like a sculpture garden, interactive water features and a dog park.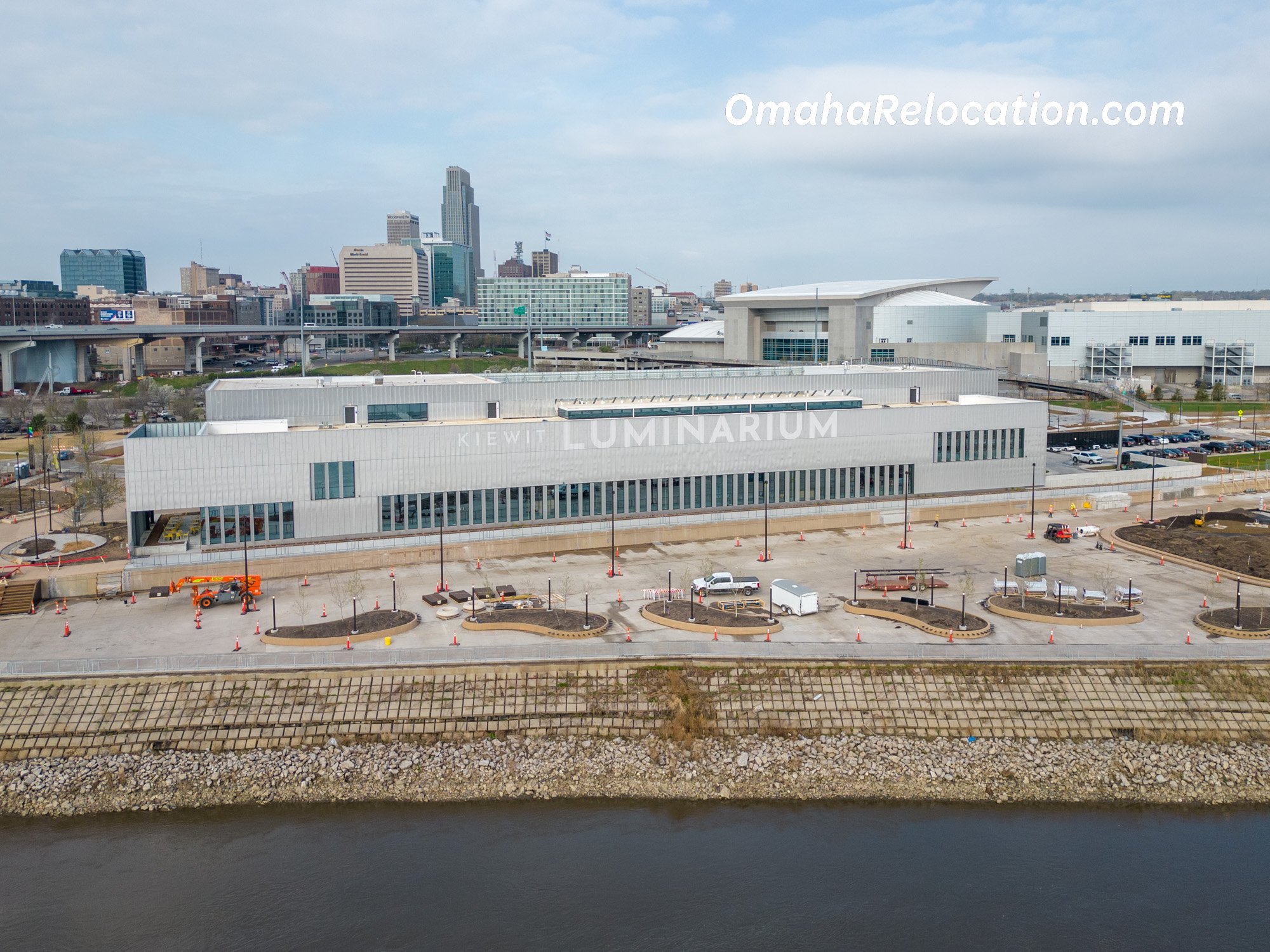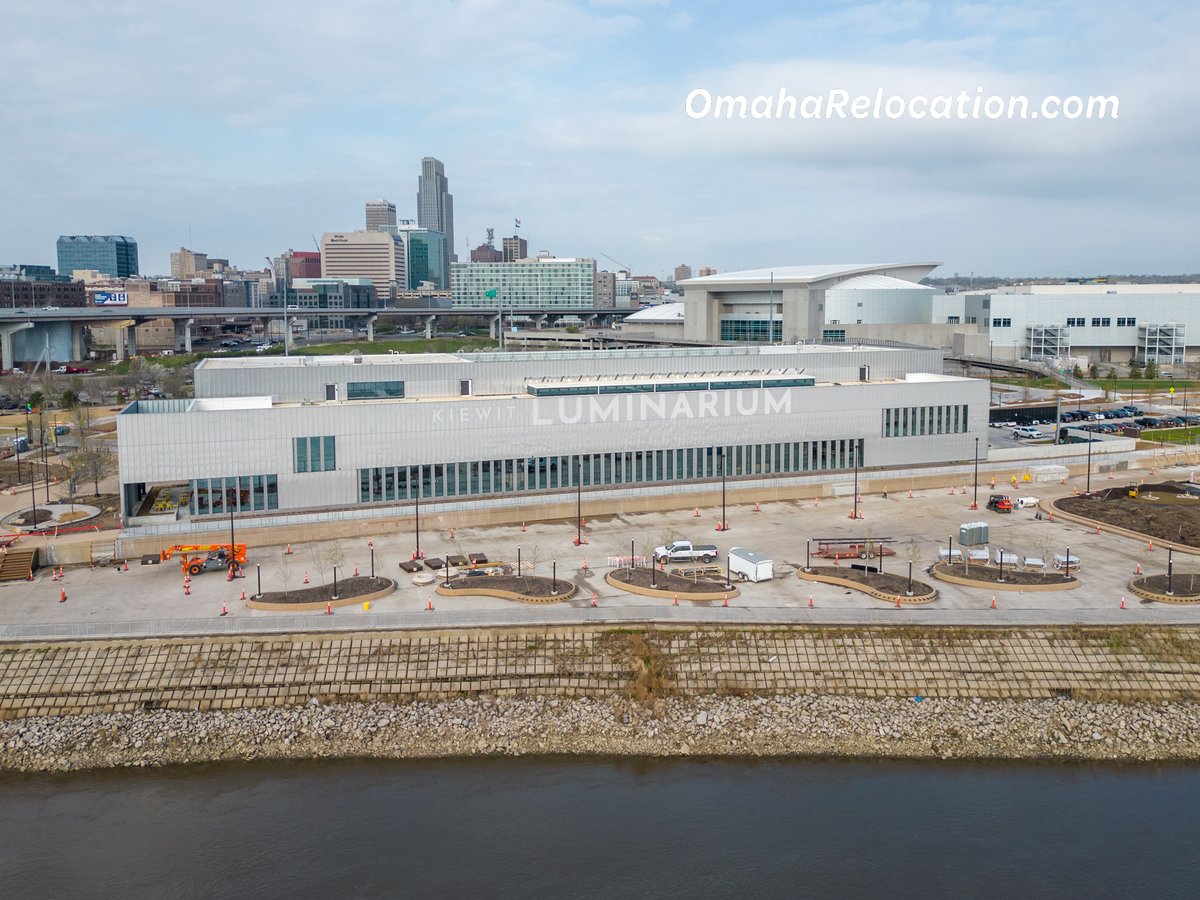 Omaha has invested a ton of money into downtown over the past few years, including a massive renovation of the Gene Leahy Mall. It has also added world-class facilities like the Kiewiet Luminarium and Steelhouse Omaha.