Does Omaha have TSA PreCheck?
I have helped many families moving to Omaha. Contact me if you have any questions about the Omaha area or need help buying a home.
Yes, Omaha's airport does have TSA PreCheck. It does not have Clear.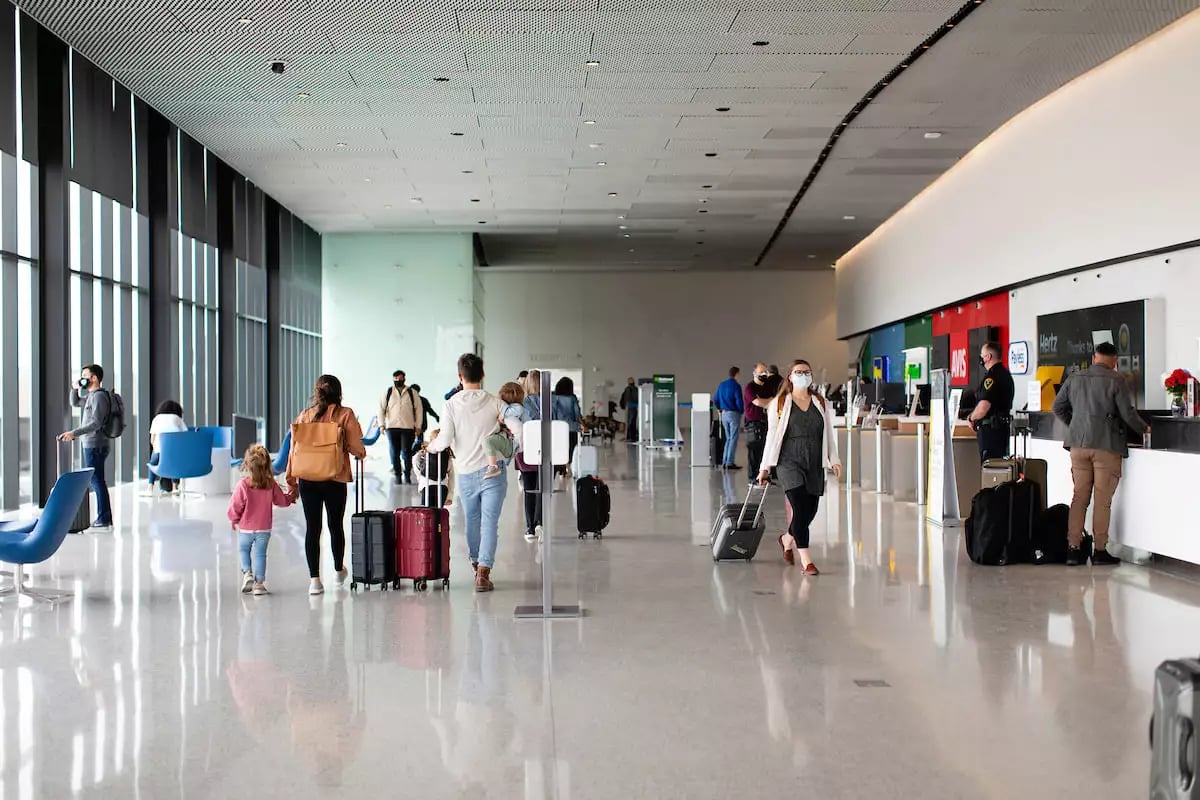 Omaha's airport is really easy to get in and out of.
Compared to larger airports, Omaha's TSA lines are pretty short.
But, Omaha does have TSA PreCheck to make things even faster.
Unfortunately, if you are used to using Clear, you are out of luck. Omaha does not currently have Clear.