Kid Consignment Stores in Omaha
I have helped many families moving to Omaha. Contact me if you have any questions about the Omaha area or need help buying a home.
B2B Kids Resale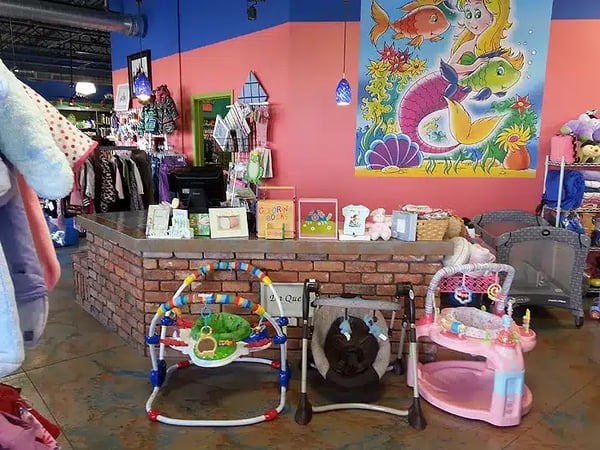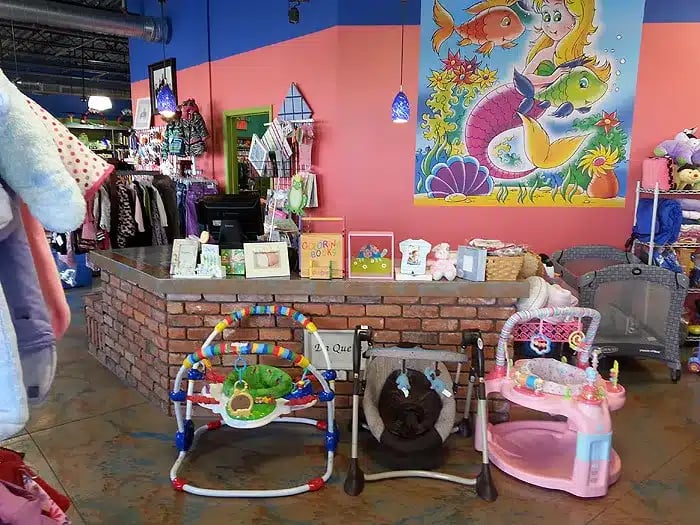 Offers a variety of gently used children's clothing, toys, and accessories from different vendors in Omaha. If you're interested in buying or selling through Bigwheels 2 Butterflys, you can find more information on their website or by contacting them directly.
Kidz Shoppe Omaha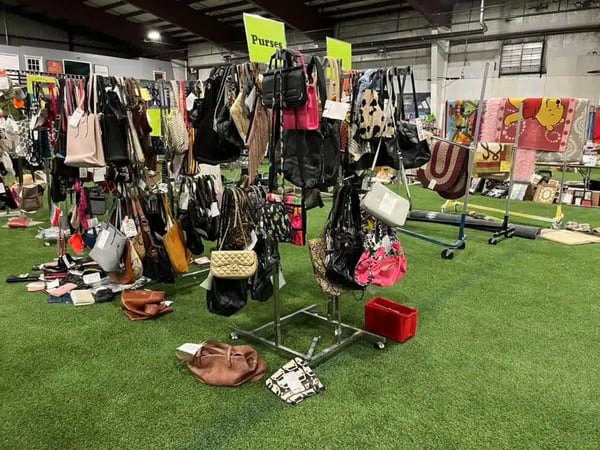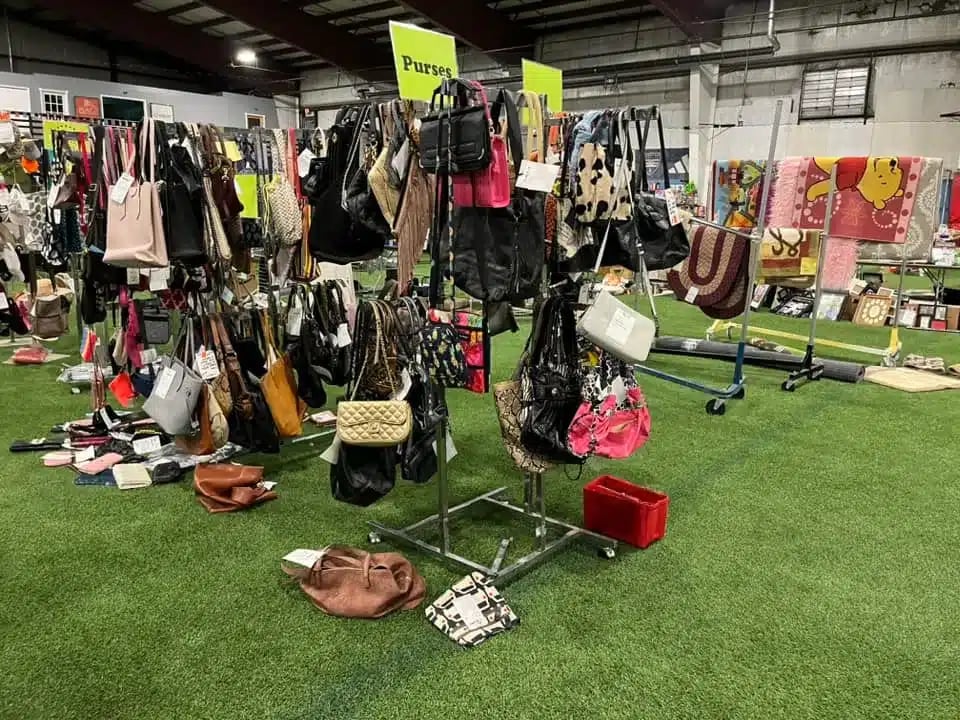 Kidz Shoppe Omaha is another annual consignment event that offers a large selection of gently used children's items. Servicing Omaha since 1999, and is West Omaha's largest kids consignment sale. It is a go-to destination for parents and caregivers seeking high-quality clothing, accessories, and other products for infants, toddlers, and young children.
Take2 Omaha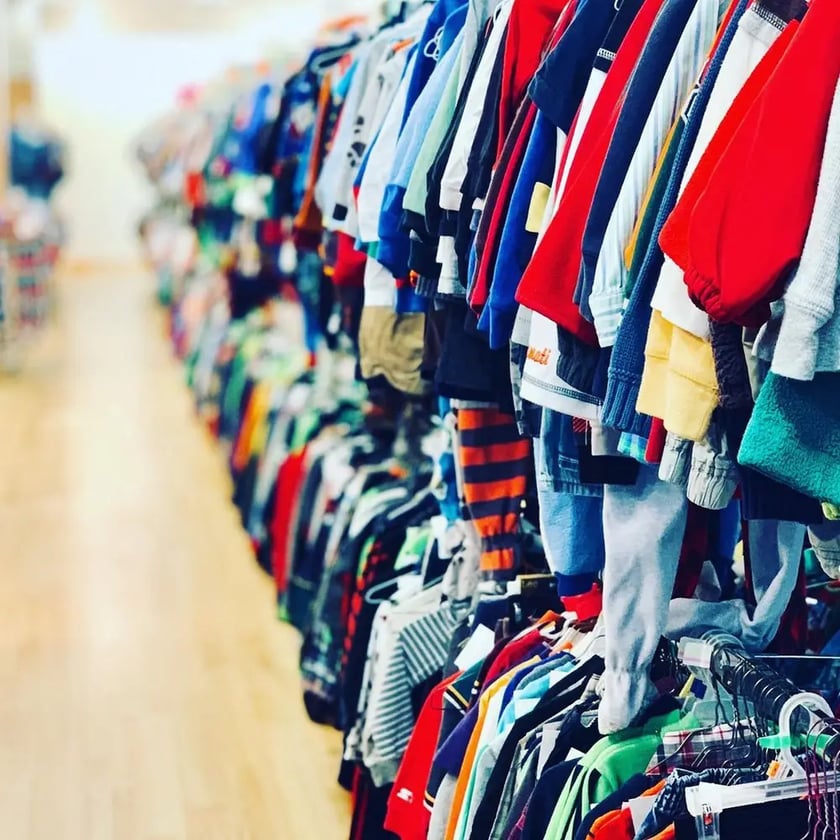 Thrift and consignment store located at 3070 N 90th (Former Fareway Foods Store). Take2 Omaha offers a variety of gently used items, including clothing, accessories, home goods, and more. Customers can browse through a wide selection of pre-loved items and find unique treasures at affordable prices.
Bargain Bash by Junior League of Omaha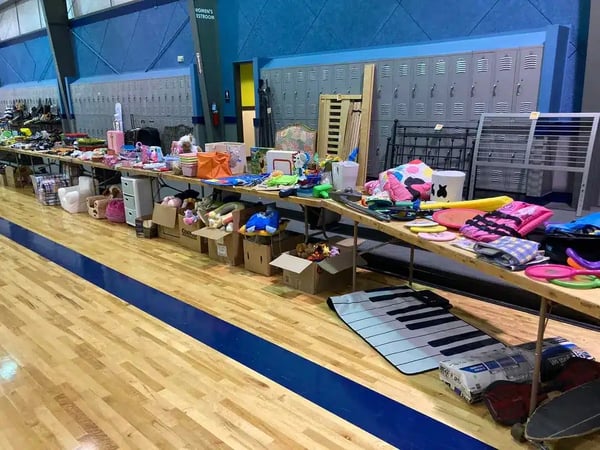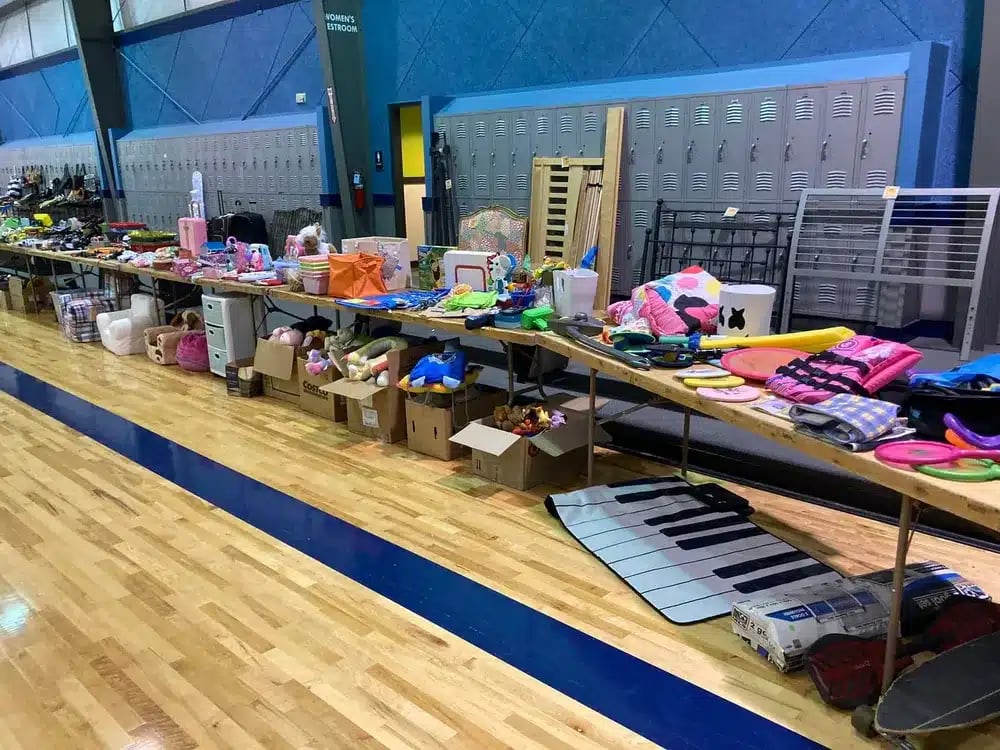 Sells various items at discounted prices, including clothing, accessories, home goods, furniture, and more. The items sold are typically donated by individuals and businesses in the community, and all proceeds from the event go towards supporting the Junior League's various community programs and initiatives. Click here to purchase your early access ticket for Bargain Bash 2024.
Hiz and Herz Omaha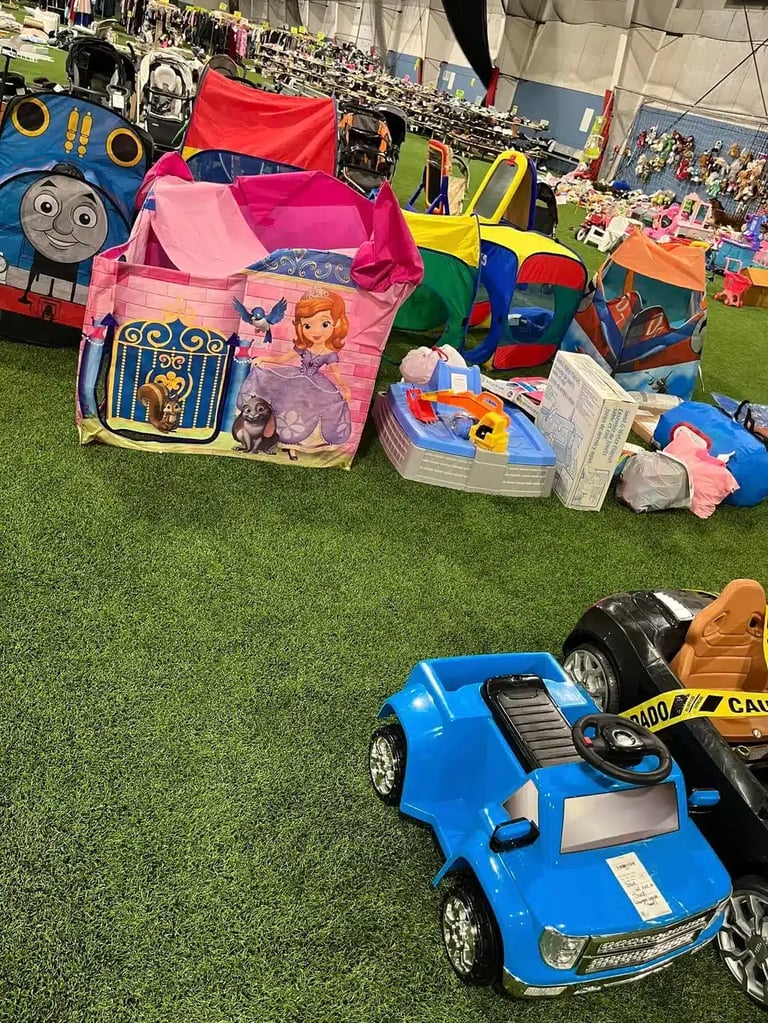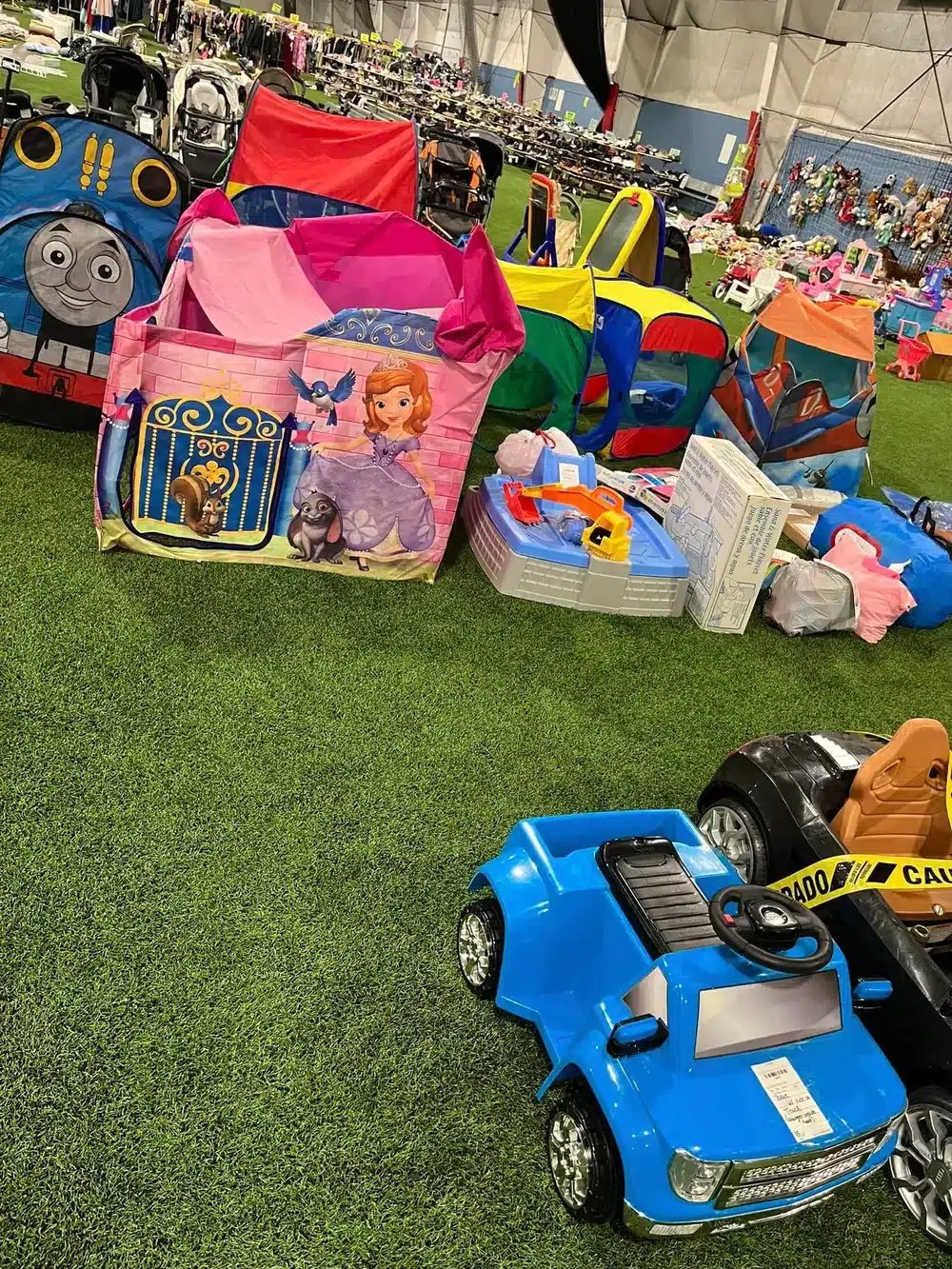 One of the benefits of shopping at a consignment store like Hiz & Herz is that it can be a more sustainable and eco-friendly way to shop. By buying and selling gently used items, customers can reduce waste and promote a more sustainable fashion industry.
New Life Thrift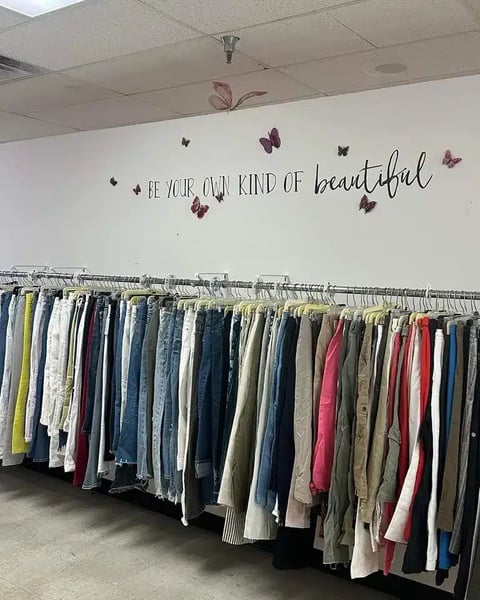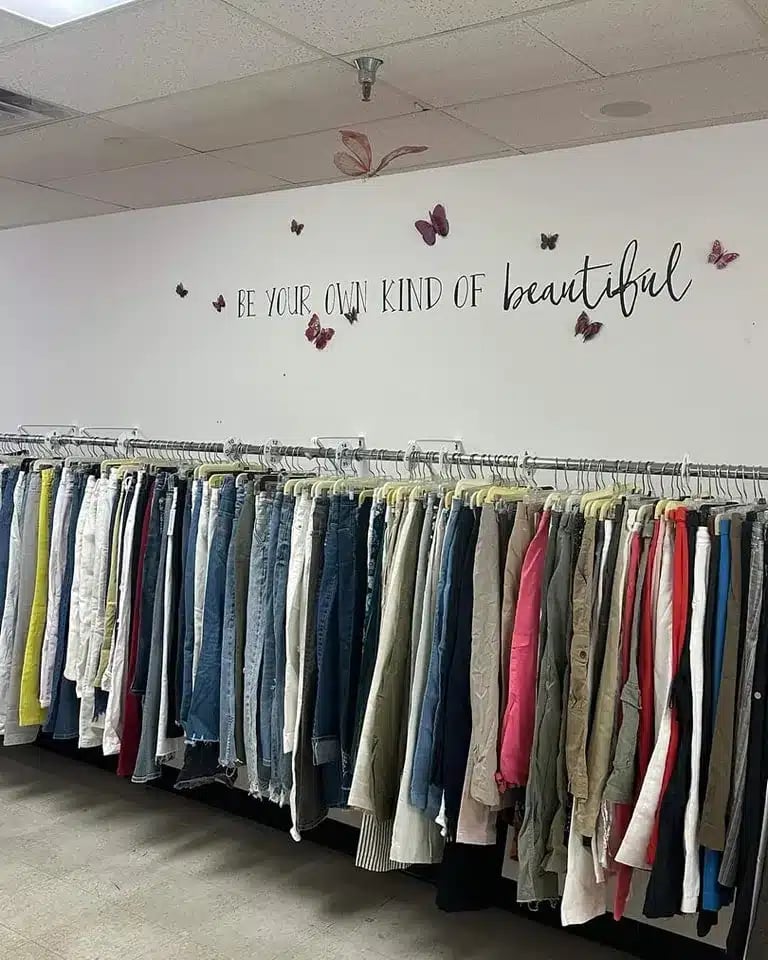 Shop at the neighborhood's biggest and most affordable thrift store! Since 1998, New Life Thrift has been providing excellent rates and sincere customer service. Portions of their proceeds go toward the Hope Center for Kids each month.
Pirates & Pixies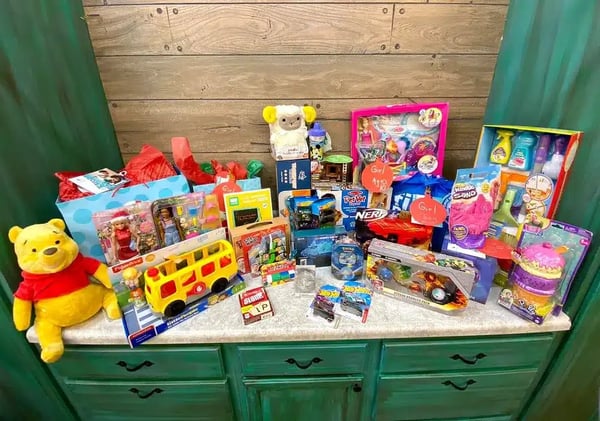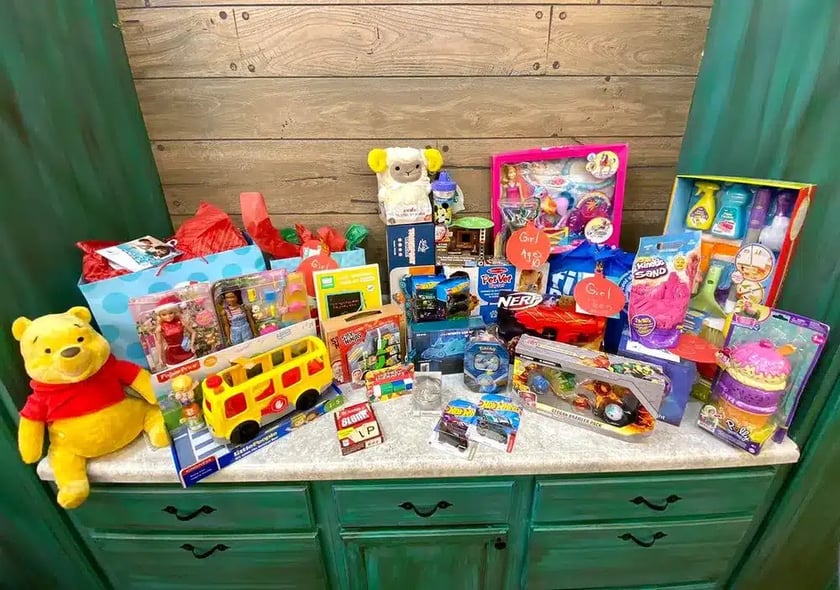 A children's boutique located at 2587 S. 177th Plz Omaha specializes in offering children unique and high-quality clothing, accessories, toys, and gifts. Pirates and Pixies provides a wide selection of items for babies, toddlers, and children up to age 12.
Blair Mops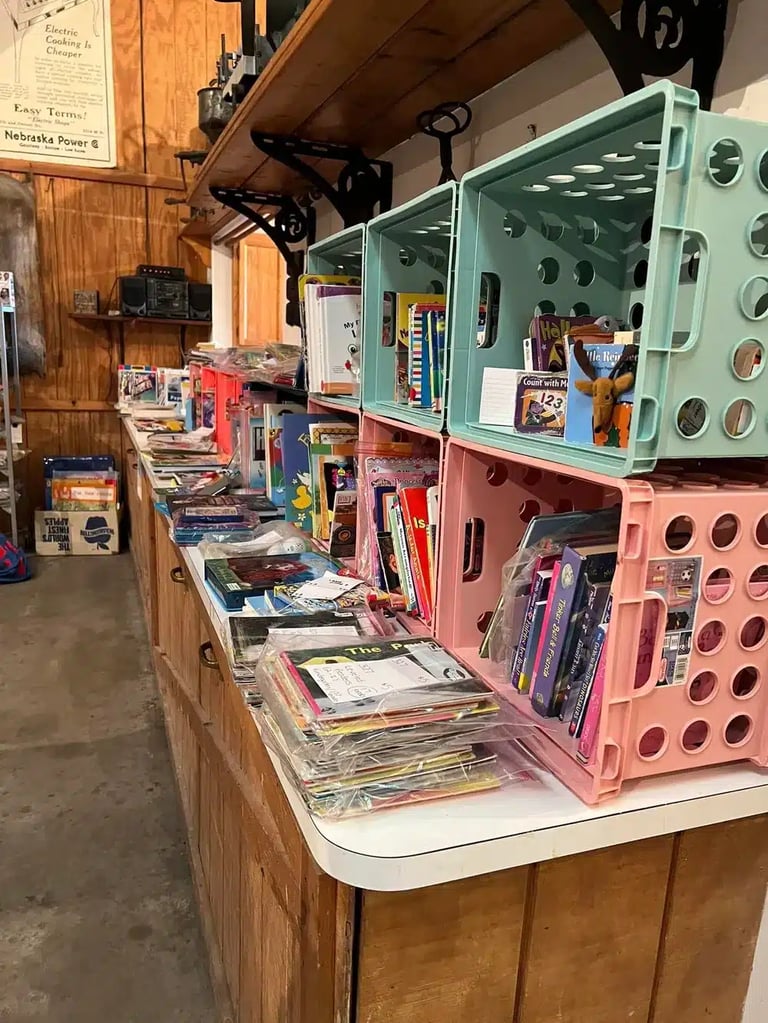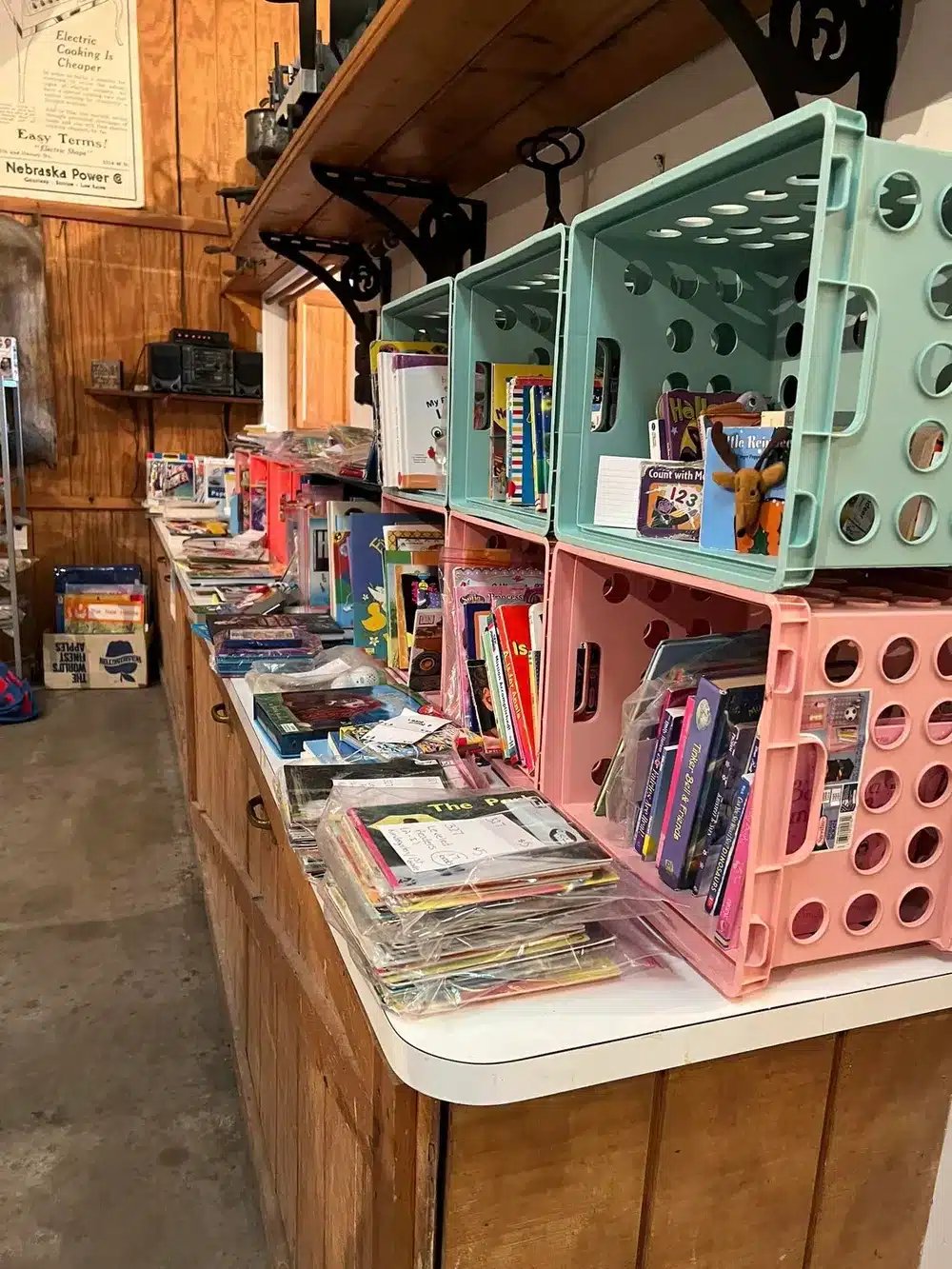 Customers can find a variety of items, including clothing, shoes, toys, books, baby gear, and more. The sale is known for its focus on high-quality items in excellent condition and its affordable prices that make it easy for families to find great deals. Come check their Facebook page for good finds.
Twice as Nice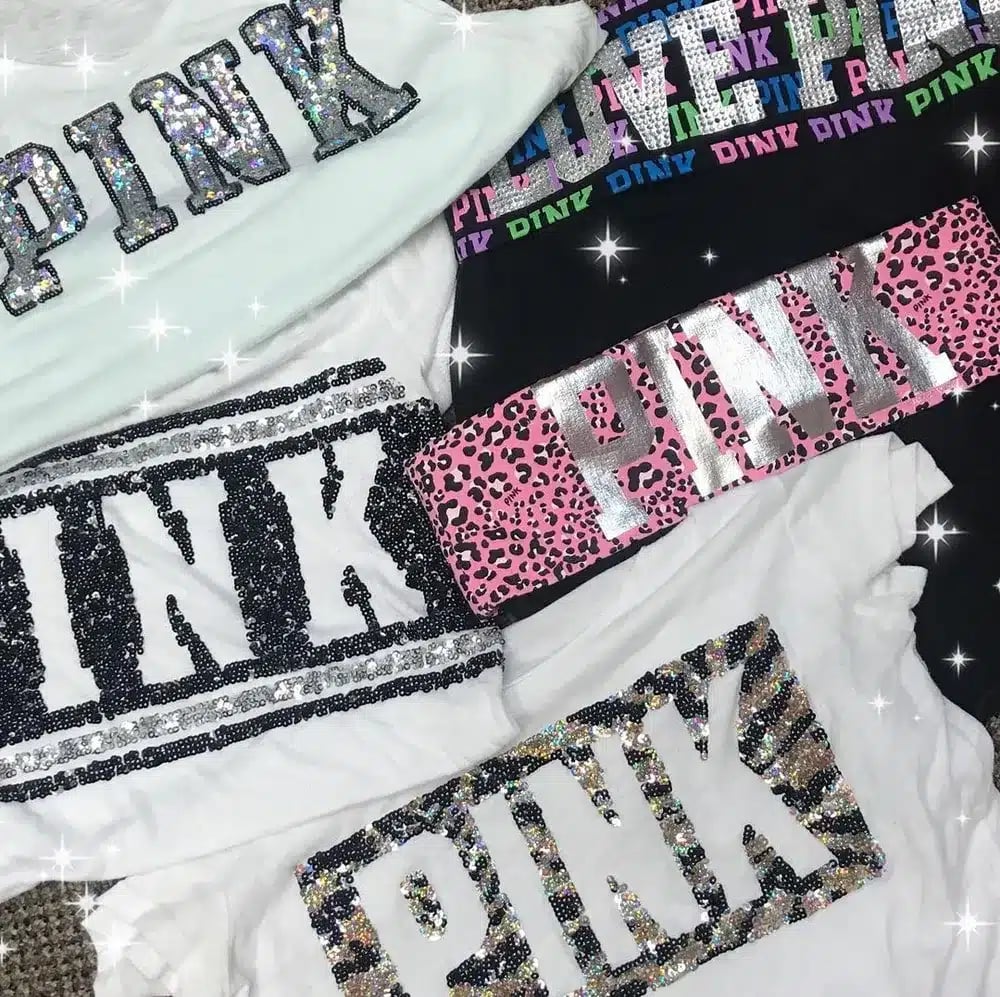 Twice as Nice Omaha prides itself on its commitment to sustainability and community engagement. The store promotes recycling and reducing waste by offering gently used items, contributing to a more environmentally friendly shopping experience. Their inventory includes clothing, accessories, household items, furniture, electronics, and much more.
These are just a few of Omaha's many kid consignment stores and resale shops, offering a great way to save money while still getting quality children's items.