Omaha Housing Options
I have helped many families moving to Omaha. Contact me if you have any questions about the Omaha area or need help buying a home.
Are you looking to rent? Or buy? Omaha (and the surrounding areas) have a lot of options to choose from.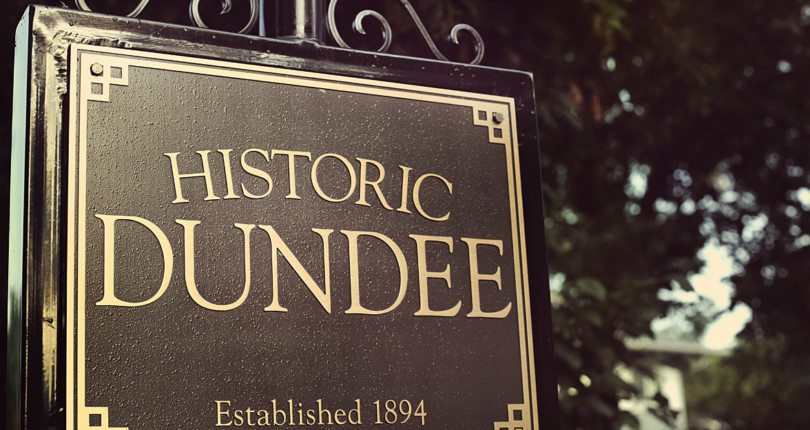 Renting
If you are looking to rent an apartment (or home), here are some places to start.
How Expensive is Renting?
As of February 2022, the average apartment rent in Omaha, NE is $641 for a studio, $967 for one bedroom, $1,262 for two bedrooms, and $1,227 for three bedrooms. Apartment rent in Omaha has increased by 9.1% in the past year.

Apartments.com
Finding Rentals
Zillow
Zillow isn't just for buying homes, it's also a great place to find rentals.
A quick tip, if you search the site for rentals, you may have to specify the type of rental property you are looking for (house, apartment, or townhome).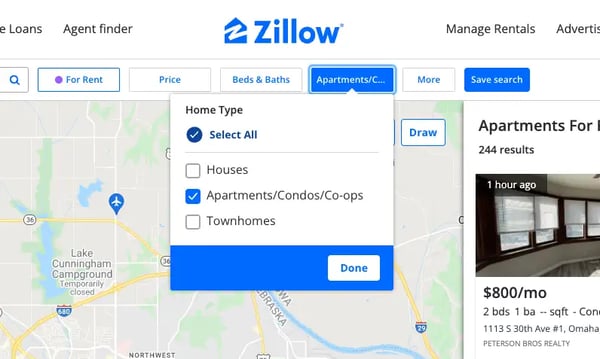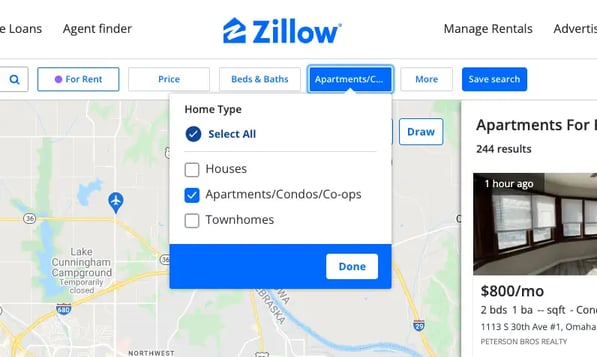 Facebook Marketplace
Another option is the property rentals category on Facebook Marketplace.
Craigslist
One of the oldest places to find apartments online is Craigslist. Most of the large apartment complexes aren't active on Craigslist so you may want to check a few of the other options below.
And also be careful, there are Craigslist rental scammers out there.
Other Websites
Apartment Guide use to print out a physical magazine of apartments (actually, they still might). The website has over 300 apartment complexes listed on the site.
ForRent.com currently lists over 400 units available.
Apartments.com – If you are looking for an apartment and not a house, check this site out.
Tenants' Rights in Nebraska
You should know your rights when renting.
The Nebraska School of Law put together a useful page about tenants' rights in Nebraska.
Buying a Home
There are a lot of things to consider when looking for a home.
As a real estate agent, I created a site where you can search and browse all the current homes for sale in Omaha.
Once you pick out an apartment or home, check out our mover's guide. It will answer a bunch of common questions like who to call for electricity, internet, etc.