Guide to TopGolf in Omaha
I have helped many families moving to Omaha. Contact me if you have any questions about the Omaha area or need help buying a home.
Yes, there is a Top Golf located in Omaha at 102nd and Dodge Street, just off Interstate 680 located at 908 N 102nd Street. It is across the street from Westroads Mall.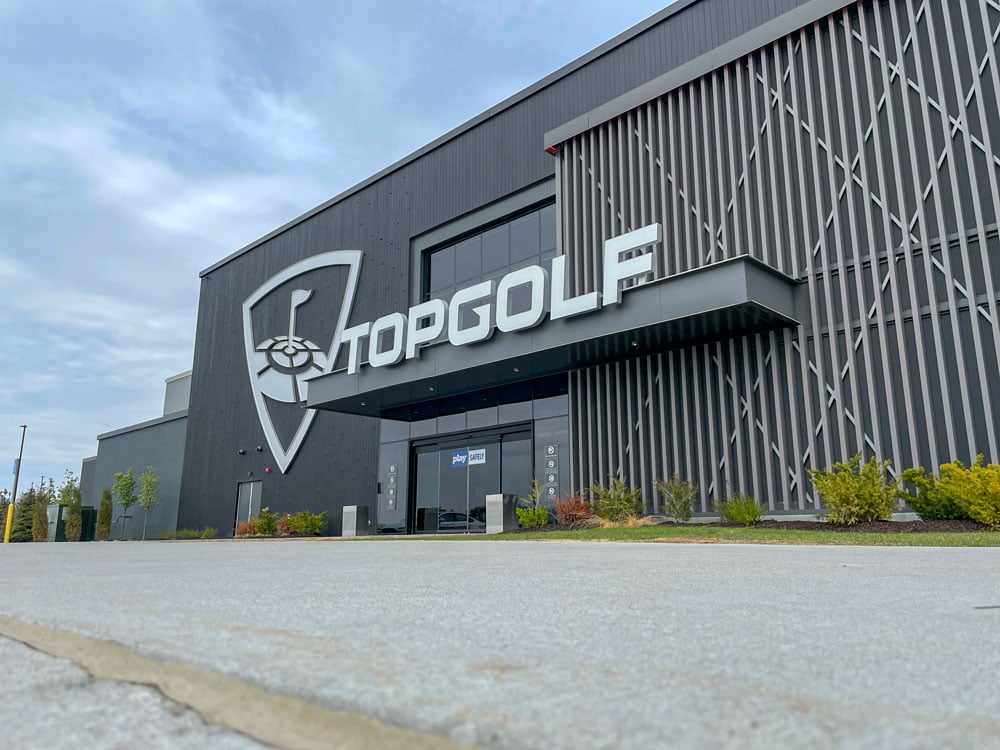 Hours
Topgolf is open Sunday through Saturday from 10 a.m. to 11 p.m. on weeknights and 10 a.m. to midnight on weekends.
Pricing
The pricing is the same each day, except for Tuesdays.
Mornings will run $25 per hour per bay, afternoons cost $35 per hour per bay, and evenings are $45 per hour per bay.
Tuesdays are half-price on all costs.
There is a $5 fee for first-time members. Teachers and health care workers get a 10% discount.
Reservations
It is best to reserve a spot ahead of time because the bays fill up quickly. You can book a time online.
Food and Drinks
Top Golf has an array of food and beverage options. You can get appetizers to share with your group, a variety of burgers, sandwiches, and salads, and kids' items. They also have both alcoholic and non-alcohol beverages.
Top Golf is one of the most popular spots in Omaha. It is conveniently located right off the interstate and Dodge Street (Highway 6).
Additional Golf Options in Omaha
Omaha has eight city-owned golf courses, numerous public courses, seven private country clubs, and some really cool miniature golf courses.