Things To Do During the College World Series
I have helped many families moving to Omaha. Contact me if you have any questions about the Omaha area or need help buying a home.
The College World Series is one of Omaha's most treasured annual events. Sports fans everywhere travel to the Metro to tailgate, watch the tournament, and chow down on classic ballpark concessions. But, what is there to do when the bats aren't swinging?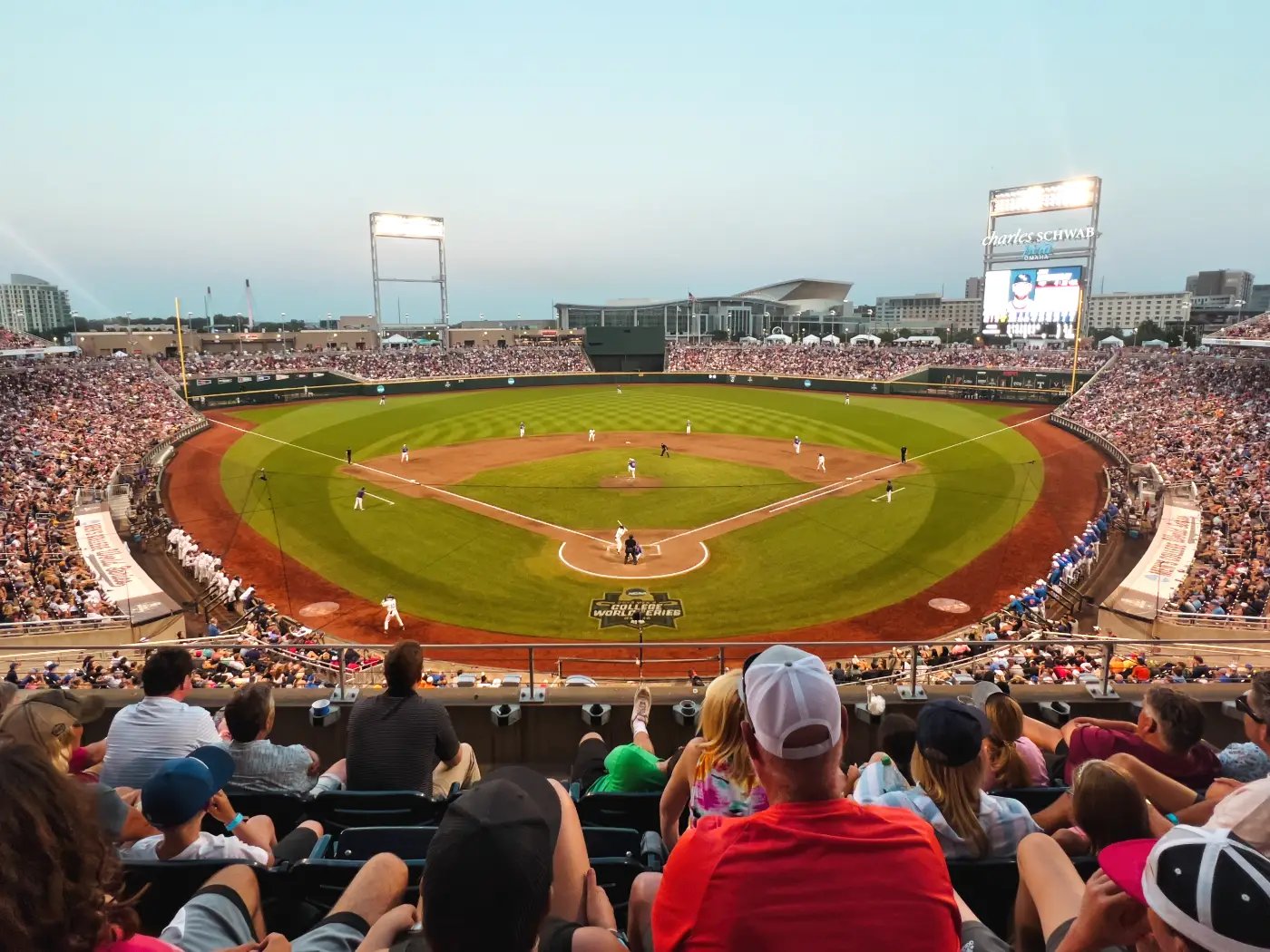 15+ Things to Do in Omaha During the College World Series
Today, I'm dedicating my post to the top things to do while in town for the College World Series! This is some of the best of what Omaha has to offer. And, many of these attractions are just minutes from Charles Schwab Field. So, if you are staying near the ballpark, these excursions will only be a hop, skip, and a jump away from your hotel!
Henry Doorly Zoo and Aquarium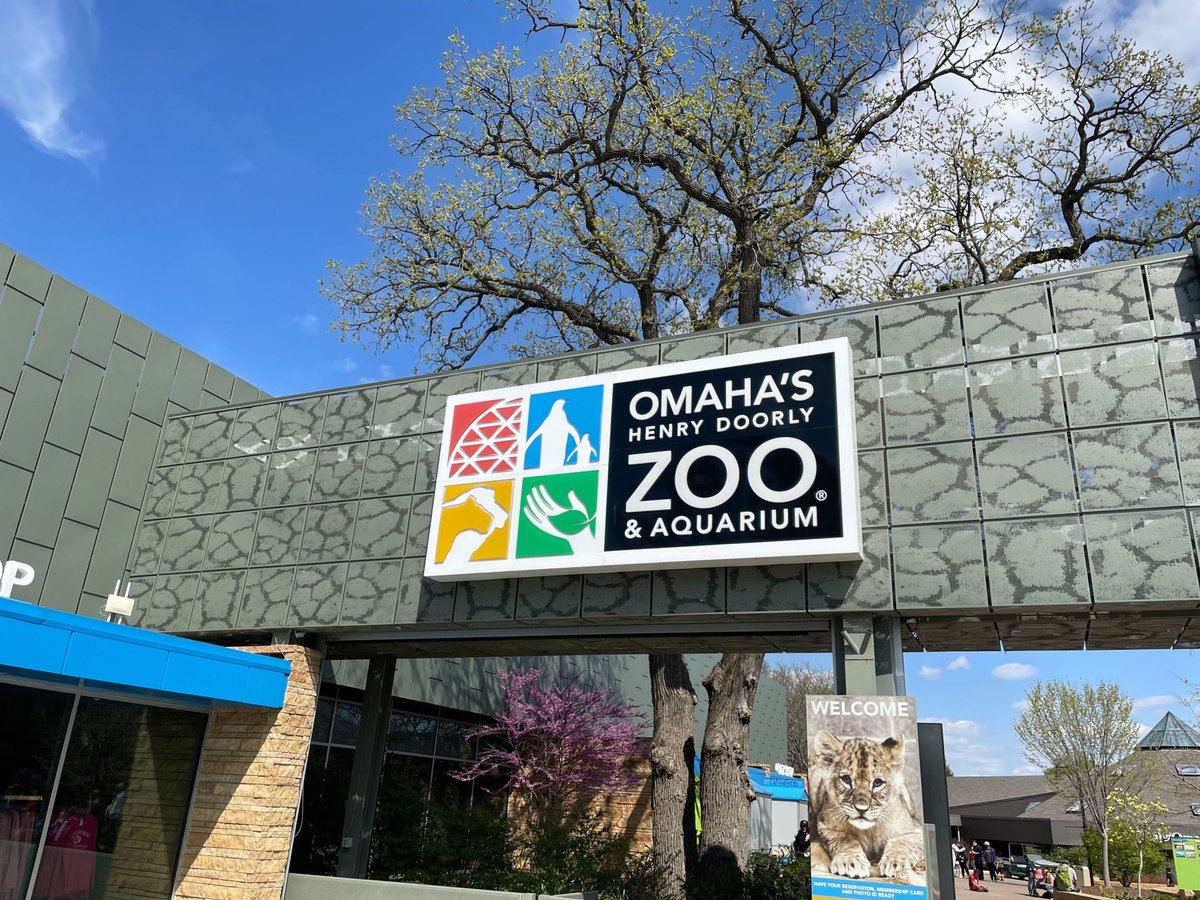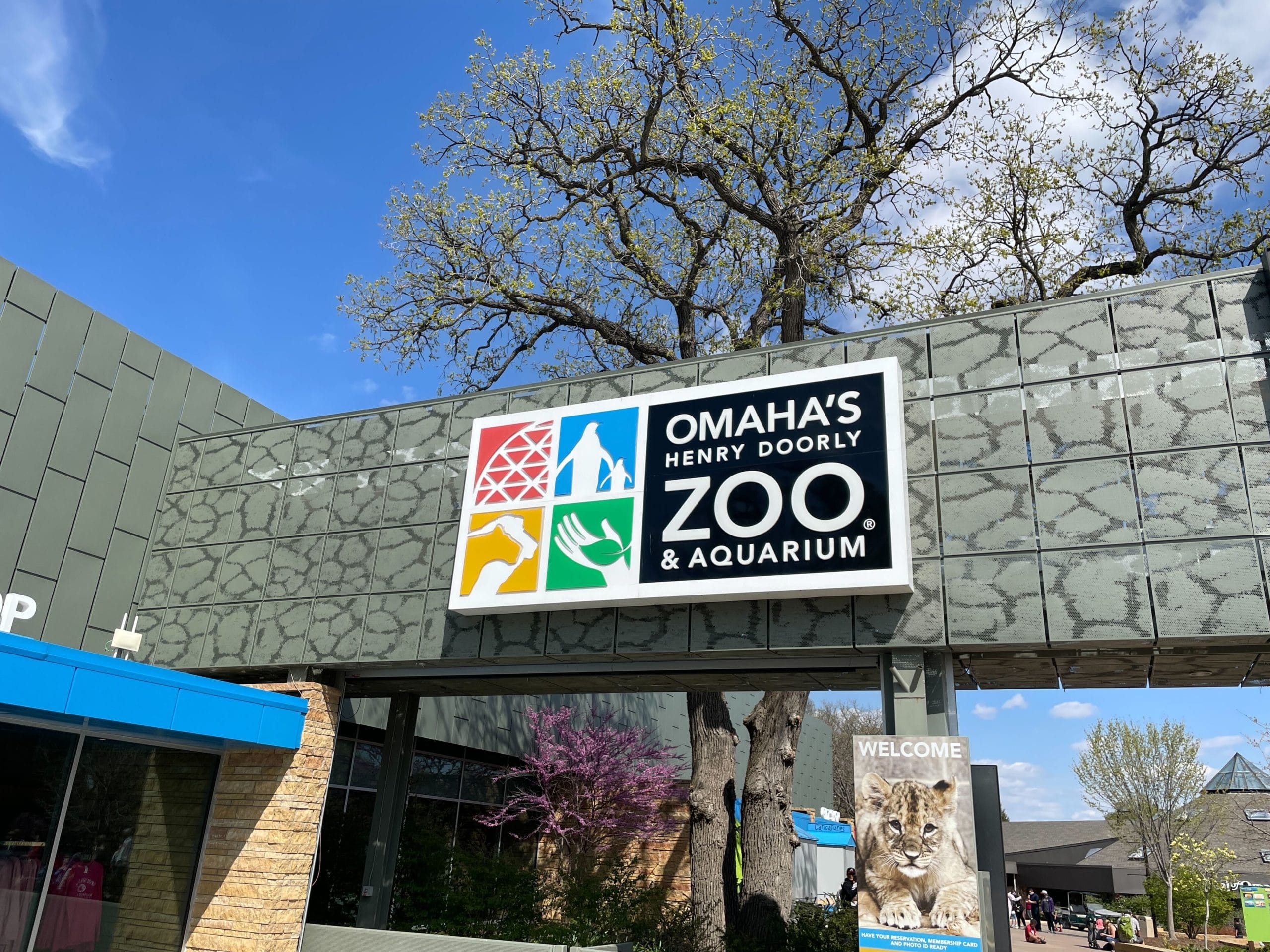 At the top of the list is the Omaha Henry Doorly Zoo and Aquarium! Omaha's incredible zoo was rated the best in the world by TripAdvisor. It's also widely considered the largest in terms of the number of species and acres. The zoo is home to 17,000 animals, and it features breathtaking attractions like an indoor swamp, rainforest, desert, aquarium, and butterfly exhibit.
No matter the age of those you're traveling with, the Henry Doorly Zoo will not disappoint. Eat great food, see animals from around the world, watch giant screen movies, and let the kids play at the Adventure Trails.
Plus, during the CWS, the zoo offers "Tailgate Days" for all entrants. These special event days include scavenger hunts, "baseball-themed enrichment" at certain animal exhibits, and CWS-centered snacks and drinks at the Dugout Bar. This unbelievable wildlife experience is a must-see when traveling to Omaha!
Kiewit Luminarium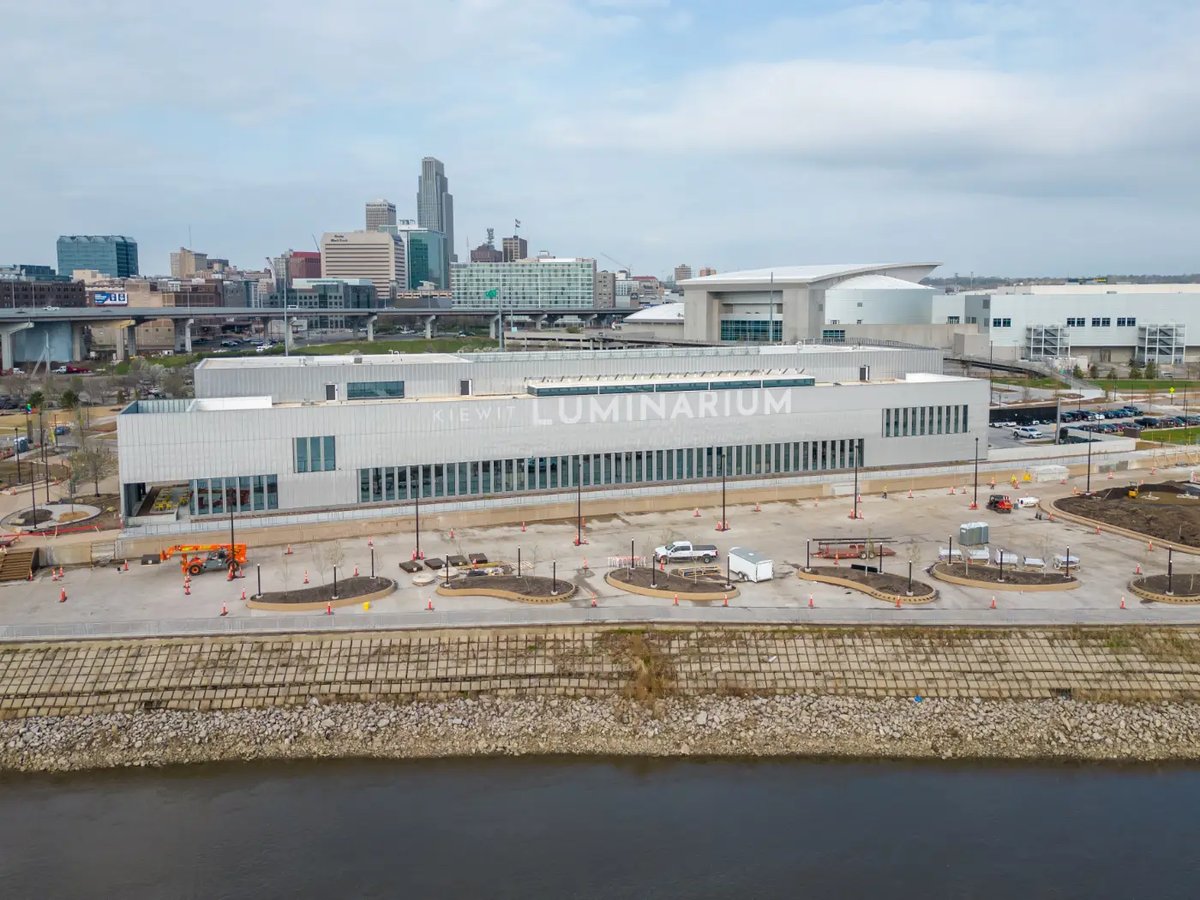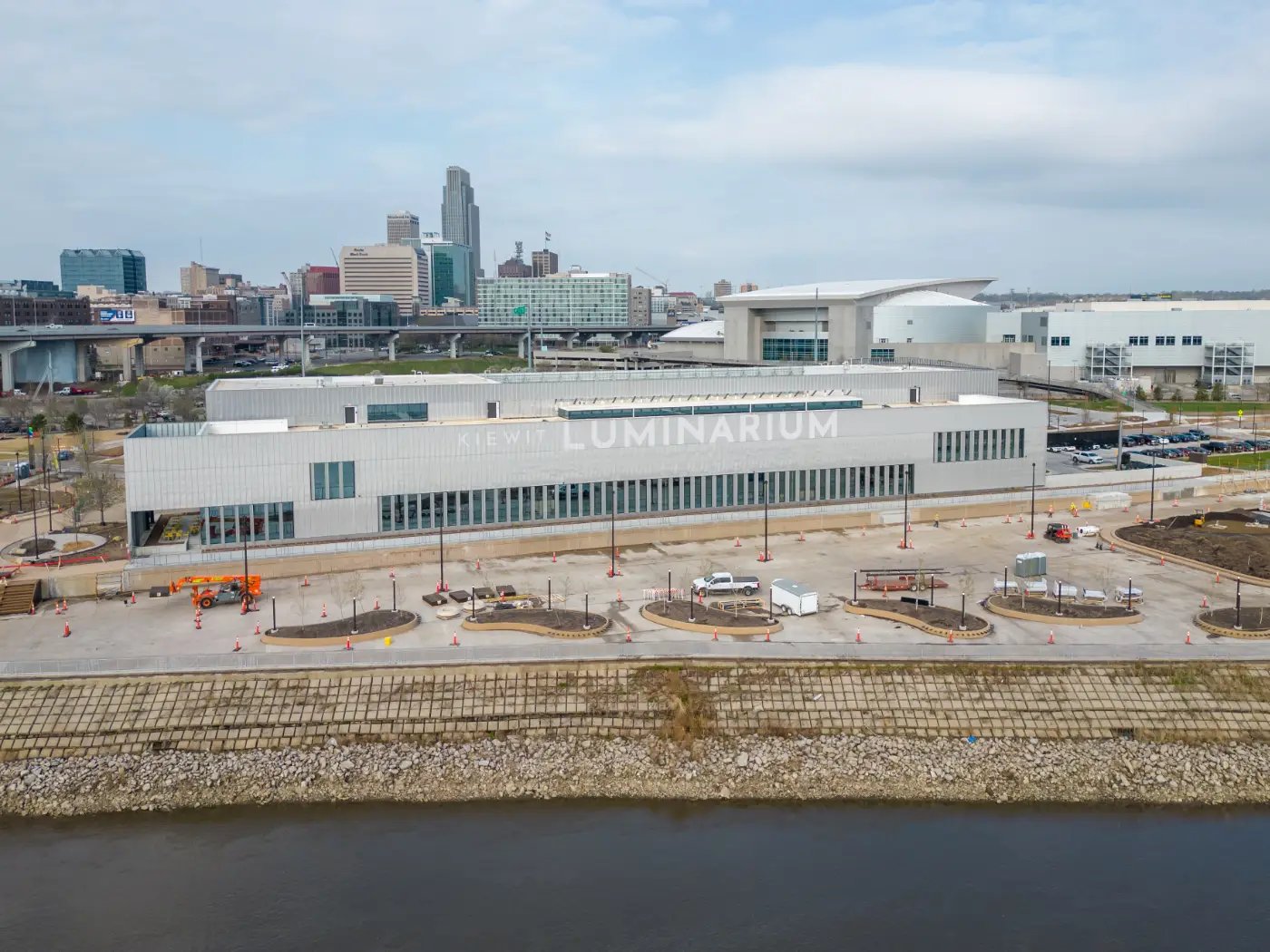 Omaha's newest attraction is the Kiewit Luminarium science museum. It's located along the Riverfront and is only a 20-minute walk from Charles Schwab Field. It's filled with 100+ creative and hands-on science exhibits, this museum is perfect for kids and adults alike!
The Durham Museum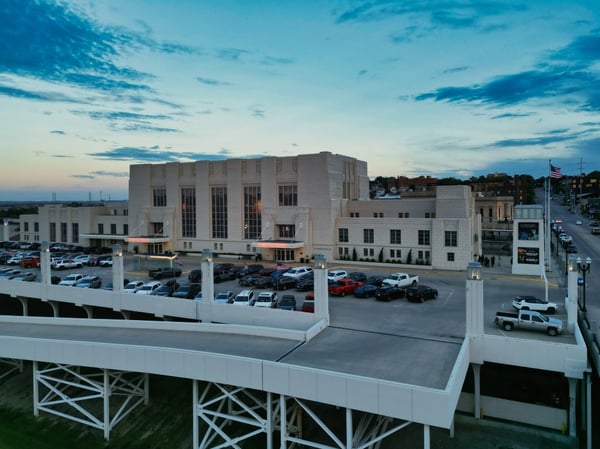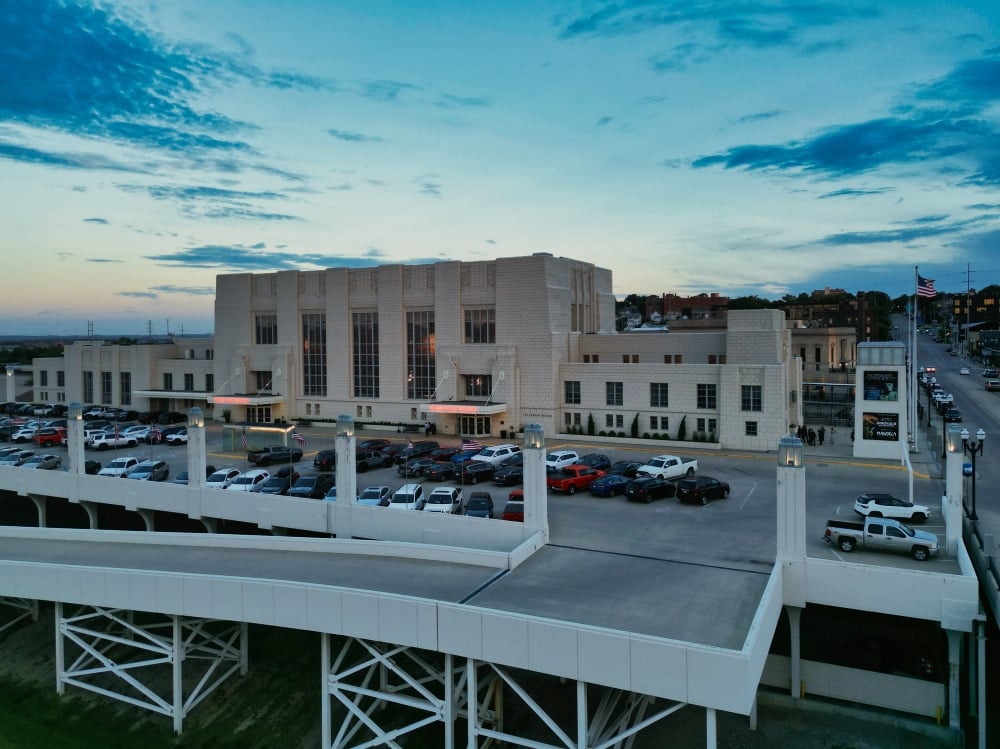 If you love history, The Durham Museum is the perfect excursion! The beautiful building holds thousands of historical objects, rare photos, and significant documents. Besides the regular collections, the Durham hosts new temporary exhibits every season.
At the time of the World Series, they'll have special expositions on LEGO skyscraper builds, lunchbox collections, the 75th anniversary of Omaha's World War II Memorial Park, and more! A visit to the Durham is a great way to spend the afternoon in Omaha!
Eat a Steak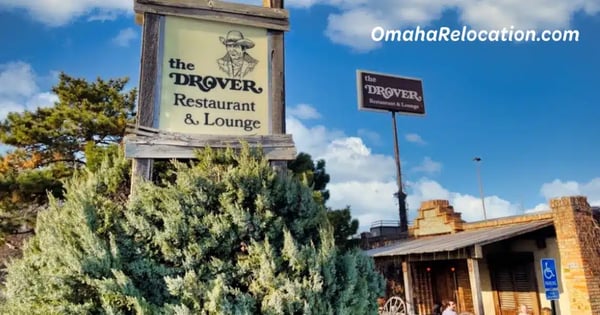 Omaha is known for steak. Heck, there's even a popular company that will ship steaks to your doorstep.
A trip to Omaha isn't complete without a visit to an Omaha steakhouse. I created a page dedicated to the best Omaha steakhouses.
Brickway Brewery and Distillery
Brickway Brewery and Distillery is a great spot in the Old Market for craft beers and gourmet cocktails. Sit inside or outside and enjoy Brickway's extensive drink menu. If you're hungry, you can grab a pizza, some pretzel bites, or other bar snacks. It's a fun environment with helpful staff and fantastic alcoholic beverages. What better place to be after a great win?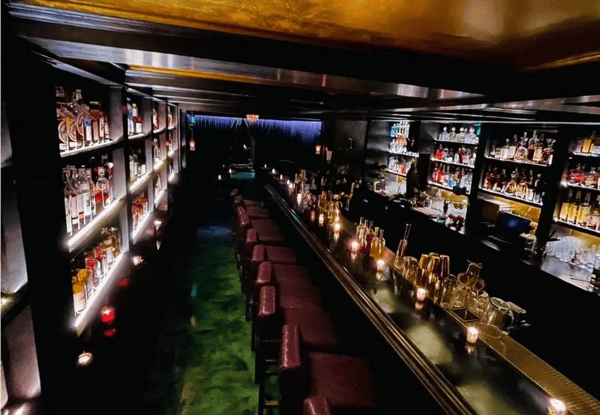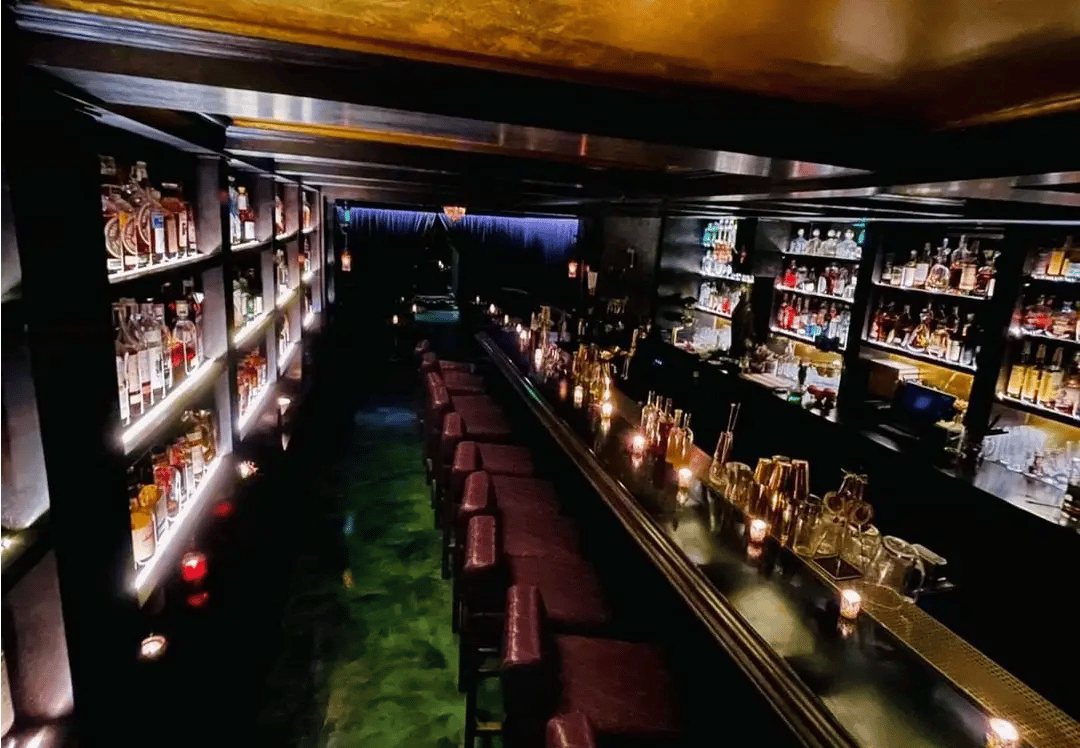 Now, if you're in the mood for a drink, but are looking for something a little more unique, Wicked Rabbit should be your stop. It's styled after Prohibition-era speakeasies and serves classic cocktails from that time period but with a Wicked Rabbit twist! It's a rare bar experience that Omahans are always quick to recommend!
Located just across the street from the ballfield, Zipline's Omaha location offers a variety of both foreign and domestic beers on tap. Toast with a pint of small-batch ales or barrel-aged stouts, or go easy on yourself after a loss with a non-alcoholic brew. And with extended hours of operation during the College World Series, Zipline is the perfect place to quench your thirst!
Improv, open mics, stand-up comedy, and satirical music groups, the Backline Comedy Theatre has it all! Bring your date, bring your friends, bring anyone over 18, and laugh your butt off at one of their many weekly shows. It's only five minutes from the field too! What a great place to have a drink and a few laughs!
Harney Street Tavern
Is comedy not your thing? What about live music? The Harney Street Tavern offers a casual bar atmosphere that features local blues and rock groups. It's cozy yet features plenty of room to sit, enjoy your drinks, and chat with friends. Check out the Harney Street Tavern while you're in Omaha to wind down and enjoy some great live music!
If you want to exercise both your brain and your body after a rousing ballgame, you need to test your mettle at Get Out: Omaha! This top-rated escape room, located less than a mile away from Charles Schwab Field, is perfect for spending an afternoon or evening between ballgames.
Want to solve the mystery of a cursed hotel room or escape your captors during the American Civil War? Get Out: Omaha features five different challenges for up to eight players of various escape room skill levels. Book a game with your friends or family so you can set a new escape record!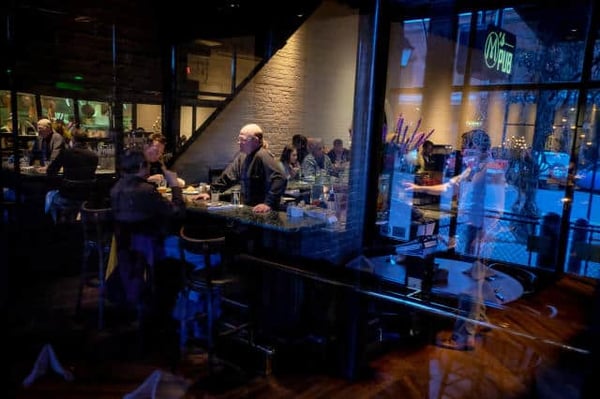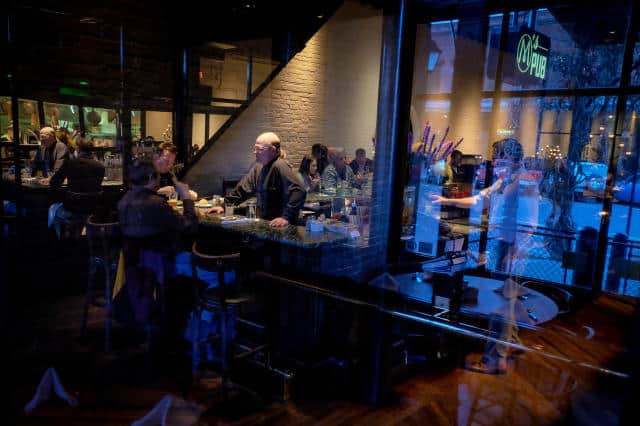 M's Pub has been an Omaha staple for over forty years, which is why residents and tourists alike were devastated when a fire destroyed the beloved restaurant in 2016. But, M's Pub rebuilt and came back stronger than ever! They've got a great drink selection, classic American dishes, and trendy industrial decor. Stop by M's Pub to truly get a taste of Omaha culture!
The Old Market Candy Shop is just plain fun. It's the classic candy store experience with traditional treats and handmade chocolates. The shop is retro-inspired and located less than five minutes from the ballpark. Stop in and fill a bag with your favorite treats or some classic candies from yesteryear.
You won't find a restaurant in Omaha with a better atmosphere than The Boiler Room. As the name suggests, this fine dining experience takes place inside a restored industrial boiler room. Steel beams, brick walls, and beautiful architecture amplify the upscale restaurant environment.
The Boiler Room features an exquisite wine list and a rich dinner menu to enjoy in the context of its luxury dining setting. Whether you're looking for a fancy dinner to celebrate a great win or pick yourself up after a hard loss, The Boiler Room is the perfect restaurant choice.
Omaha's massive Riverfront project closed three parks downtown last season, but the new and improved venue is now partially open and ready to provide an incredible CWS experience this year!
The new Gene Leahy Mall, a restoration of one of the city's classic landmarks, features a lovely pavilion and sculpture garden, slides and other playground items for the kids, and family-friendly events such as Art Jam in the Park, bocce ball, multimedia shows, and more!
Meanwhile, the RiverFront's other two parks, the updated Lewis and Clark Land (which borders the Missouri River) and the new Heartland of America Park (also located near the state line), are both set to open late in the summer of 2023. That makes for another great reason to visit Omaha again next year!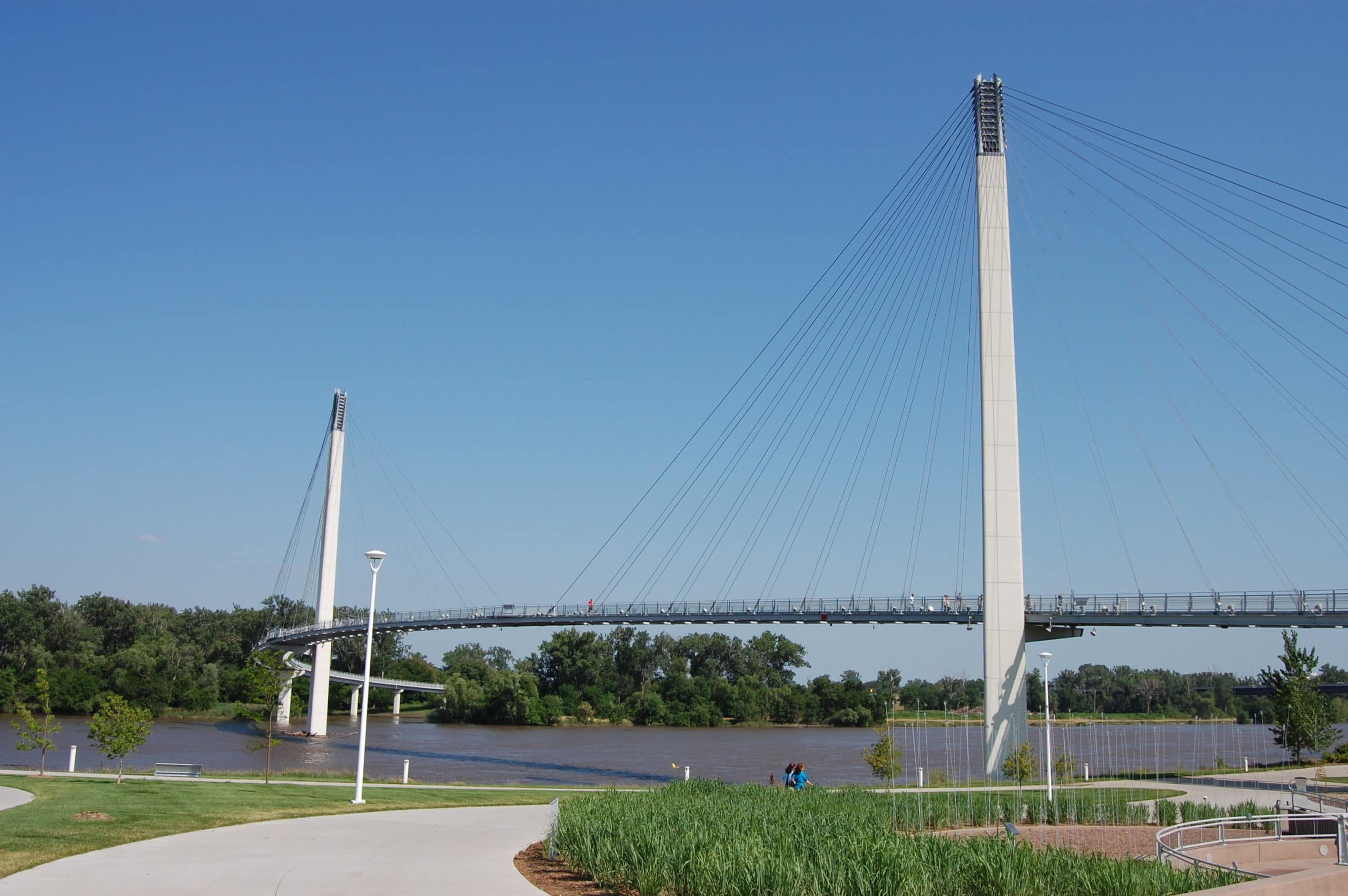 If you're looking for another place to stretch your legs after a long day at the field this year, check out the Bob Kerrey Pedestrian Bridge. It's a beautiful 3,000-foot bridge that snakes across the gorgeous Missouri River and leads straight into Iowa. It's got massive water features, mesmerizing lights, quirky statues, and a breathtaking view. And, it's only a couple of blocks from the ballpark! It's time to get "Bobbing"!
So, you went on vacation to Nebraska, not the tropics. I respect that decision. After all, the College World Series is a total blast, and watching it live really makes you feel like a part of history. But that doesn't change the fact you'd love to be sipping a pina colada with your feet in the sand. Am I right? Well, if you want the best of Omaha and a beachy getaway, stop by Laka Lono Rum Club!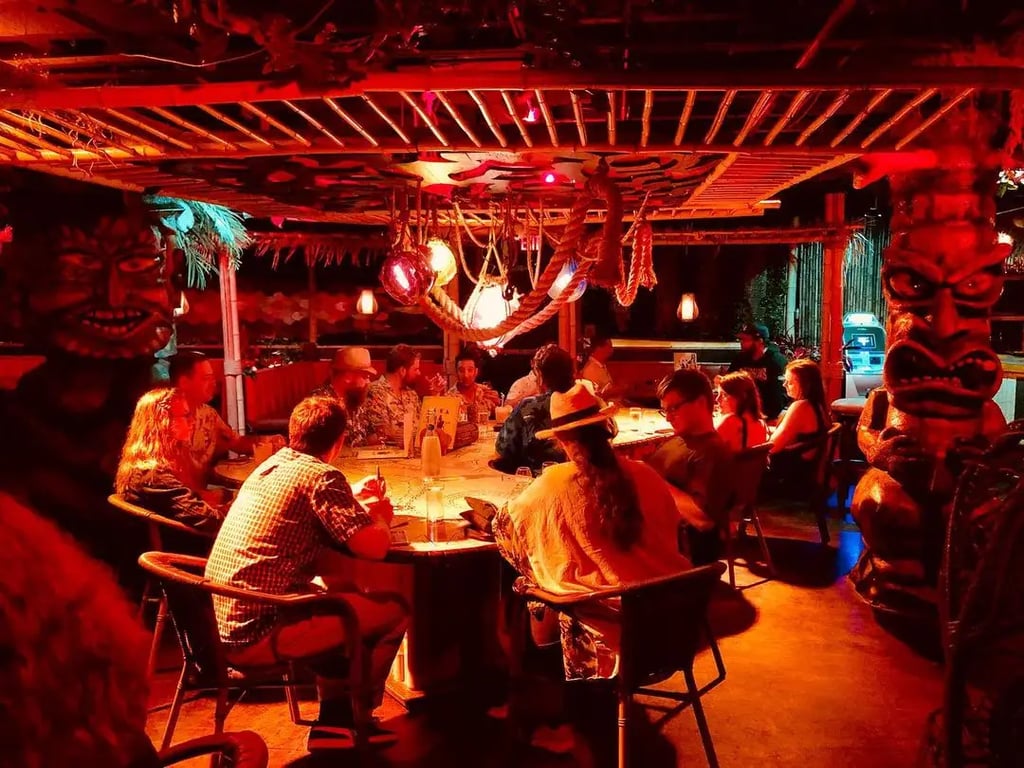 It's a vibrant tiki bar destination with tropical cocktails and island treats. Unlike other tiki bars, this one isn't at all tacky! (Well, maybe a little.) The atmosphere is bold and fun, with a modern twist on the classic tiki experience.
Make sure you do a double-take when navigating to the bar so that you don't miss it. You get to Laka Lono through a walk-out basement entrance beneath another business. It's a true hidden gem of Omaha.
Eat, drink, and gamble at the Ponca Tribe's Prairie Flower Casino! If you don't want the fun to stop after the ballgames, drive a few minutes north to Carter Lake, Iowa, where you can spend the evening gambling and enjoying good company.
In honor of the CWS, Prairie Flower offers a "Batter Up" promotion for each Saturday in June. Between 5 pm – 10 pm, you'll have the chance to win $200 in Casino Free Play every 30 minutes. You'll also be entered into the drawing for up to $2,500 in Free Play at the end of every night. Maybe you'll even win enough cash to get your own suite for next year's College World Series!
Every year Omaha hosts hundreds of memorable annual events! During the College World Series, you could stop by the Aksarben Farmers Market, PolishFest, or the Omaha Freedom Festival.
These opportunities only happen during Omaha's summer season. So, make the most of your Omaha vacation by visiting another one of our famous events (just like the College World Series). We can't wait to show you the whole city and all Omaha has to offer!
There's plenty to do while you're in town for the College World Series, whether you want a relaxing evening or a once-in-a-lifetime experience!
The College World Series is not the only thing to do in Omaha in June. Our city is full of exciting attractions, fun activities, unbeatable restaurants, and eclectic bars. Plan your stay using this list and take in all of what the Omaha Metro Area has to offer. We're ready for you, baseball fans!