Dance Studios in Omaha
I have helped many families moving to Omaha. Contact me if you have any questions about the Omaha area or need help buying a home.
Omaha as well as the surrounding cities, like Papillion and Bennington, embrace the performing arts. It's not unusual to see dance studios offering jazz, hip-hop, and ballet classes pretty much every day of the week. This post looks at 10 dance studios in Omaha. 
We chose the dance studios on this list because there was something about each one of them, aside from offering awesome ballet classes, that made them unique. In some cases, it was their philosophy, the unique experience of the school's founders, or the fact that the school resides in an interesting facility that landed them on this list.
In other cases, it is because they teach an award-winning curriculum or offer some amazing competition or performance opportunities in the city and across the country. Finally, we chose a couple because they offer not only dance classes for kids but adults, too.
The dance studios we chose are presented below in alphabetical order to allow for easy reading and fairness.
Backstage Dance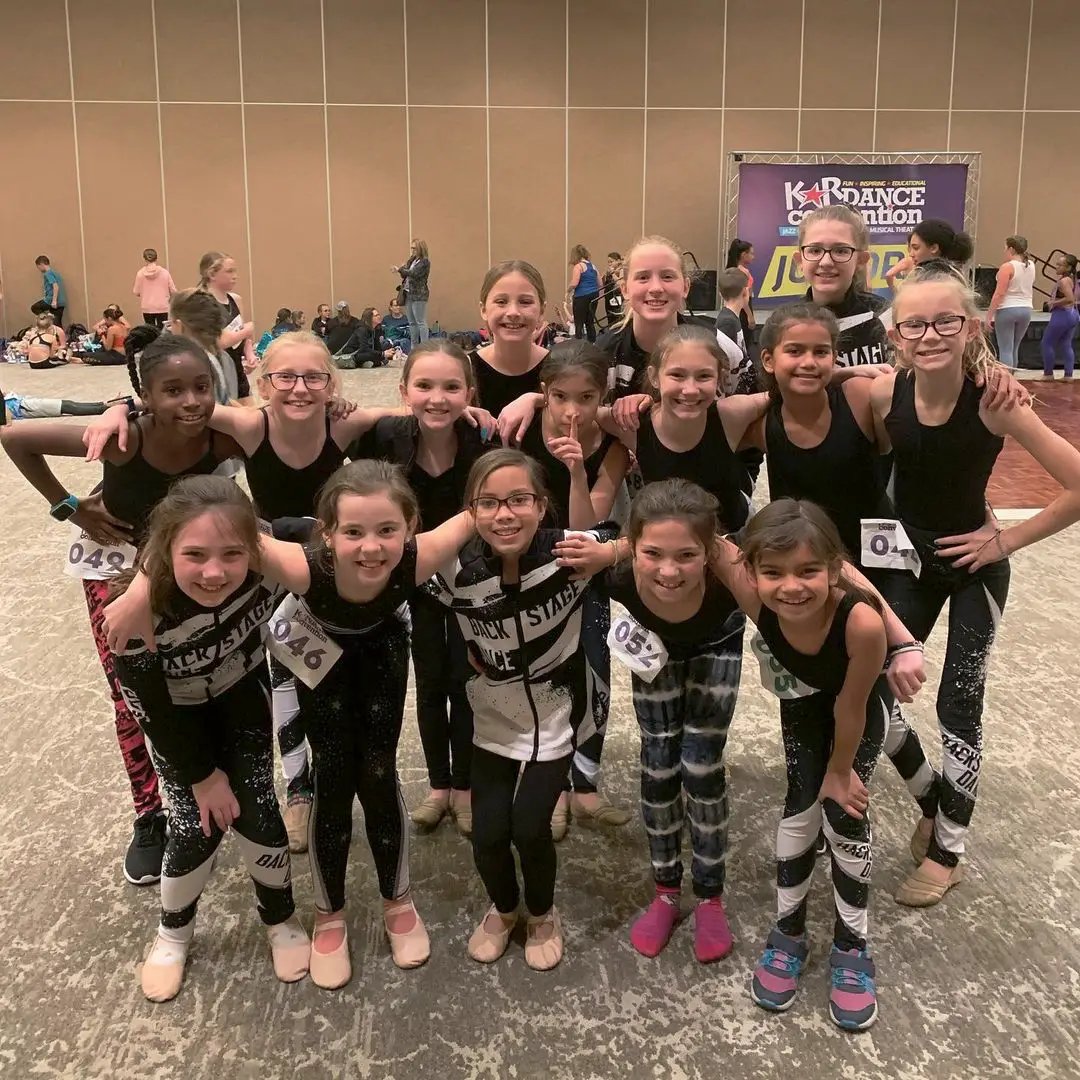 The Backstage Dance Studio started out as a home-based dance studio, and while it has since moved to a bigger venue, it still retains the kind of close-knit atmosphere and student care that you'd expect from a small studio setting.
Classes are reasonably priced, with instruction starting at just $26 a month. Students have a chance to take dance classes in ballet, hip-hop, jazz, musical theater, and more.
Additionally, the studio offers students an opportunity to be a part of its dance team. This gives students as young as first grade a chance to embrace a passion for dance, as well as develop the confidence and team-building skills that come from working in a competitive environment.
The team experience is designed to be fun and rewarding and with its community service project, students have a chance to give something back to their community.
Bloom Dance Studio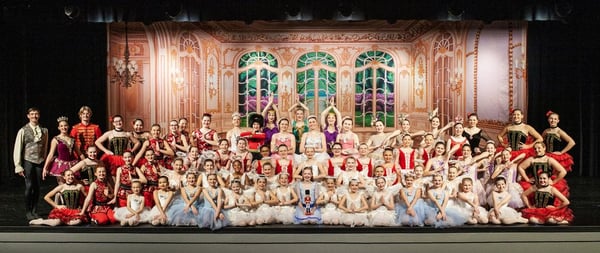 The Bloom's Dance Studio has had the honor of being named among "The Best of Omaha" by Omaha Magazine. This gives the studio some serious street cred in the local dance community.
Aside from that, its policies make it easier to say "yes" to dance instruction. The studio conducts background checks on all instructors and requires no contracts for students. Instead, it uses a month-to-month payment system, which gives parents a great deal of flexibility.
Finally, aside from ballet classes, Bloom's offers classes in hip-hop and other modern forms of dance, as well as private instruction. Classes are split up by age group to make dancers. Opportunities for performance also exist with the school in the school's Garden Theater.
Erin's Dance Studio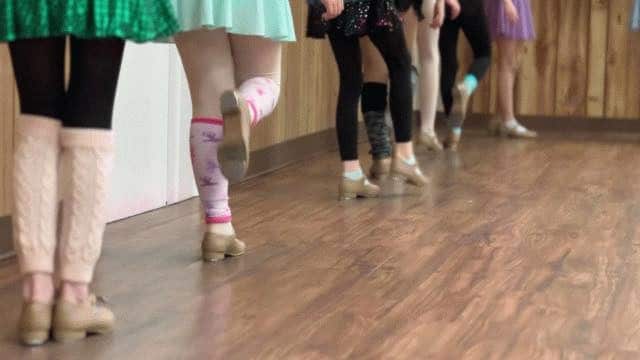 Erin's Dance Studio is a Christian dance school that offers dance classes in a 3,000 square-foot dance facility. Inside the studio, students take classes in one of two separate dance studios, while parents can watch dance classes in the main floor dance studio through the observation windows in the studio's waiting area.
Students' hard work in their dance classes culminates in annual shows in Omaha's Orpheum Theater, a state-of-the-art facility that has become a fixture in the Omaha performing arts scene. The school's goals, aside from offering quality dance instruction, is to provide positive role models for the kids in their classes. Class offerings include tap, jazz, ballet, tumbling, and more.
Heartland Conservatory of Dance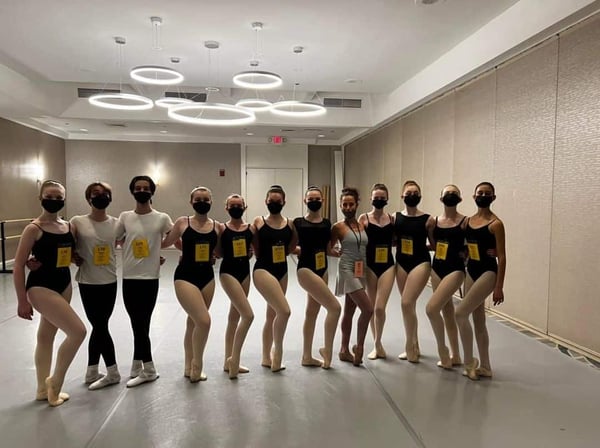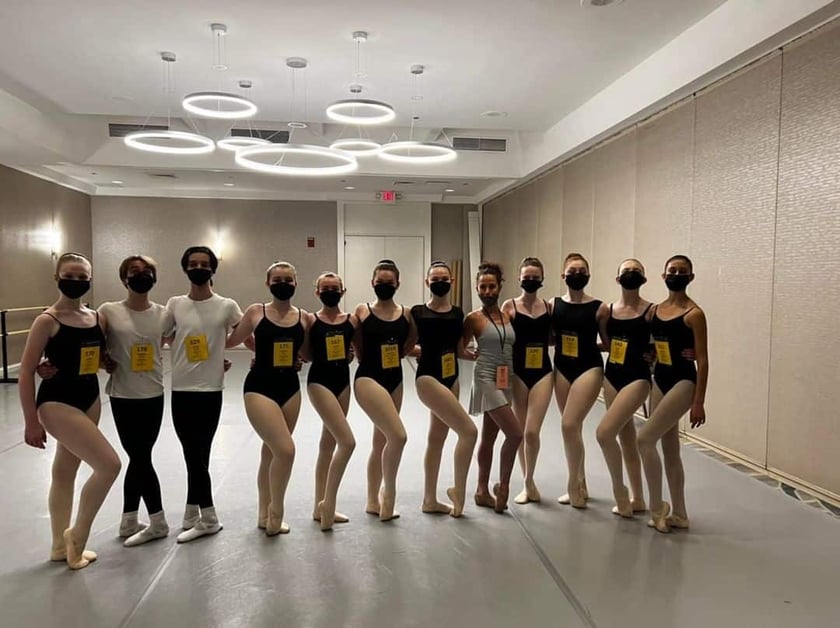 The Heartland Conservatory of Dance offers students serious dance instruction and its instruction includes ballet classes that use the AMERICAN BALLET THEATRE® National Training Curriculum.
Its owner, Rachel Vickrey, grew up in a dance family. Her parents were performers, a tradition that Rachel herself eventually adopted when she became a professional dancer herself. Her teaching experience includes the Wilmington School of Ballet, Cirque de Soleil, and the Mississippi Metropolitan Ballet.
The Heartland Conservatory of Dance offers curricula in ballet, pointe, jazz, modern dance, dance theater, and more.
Kitty Lee Dance Studio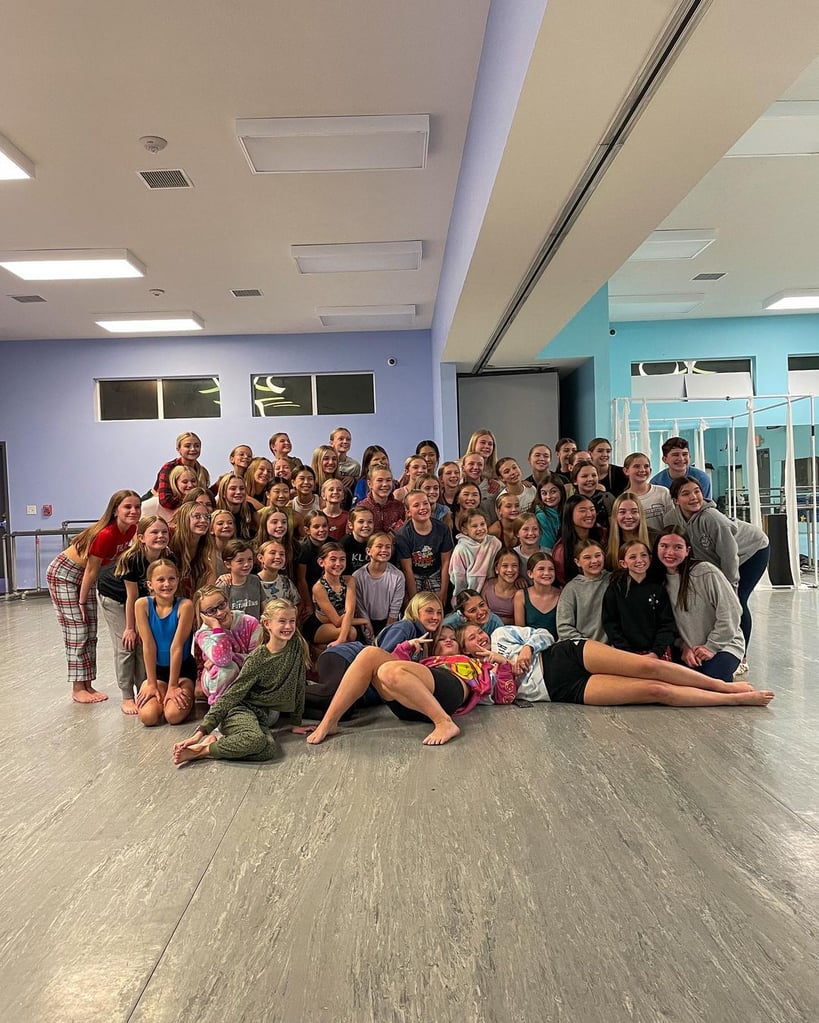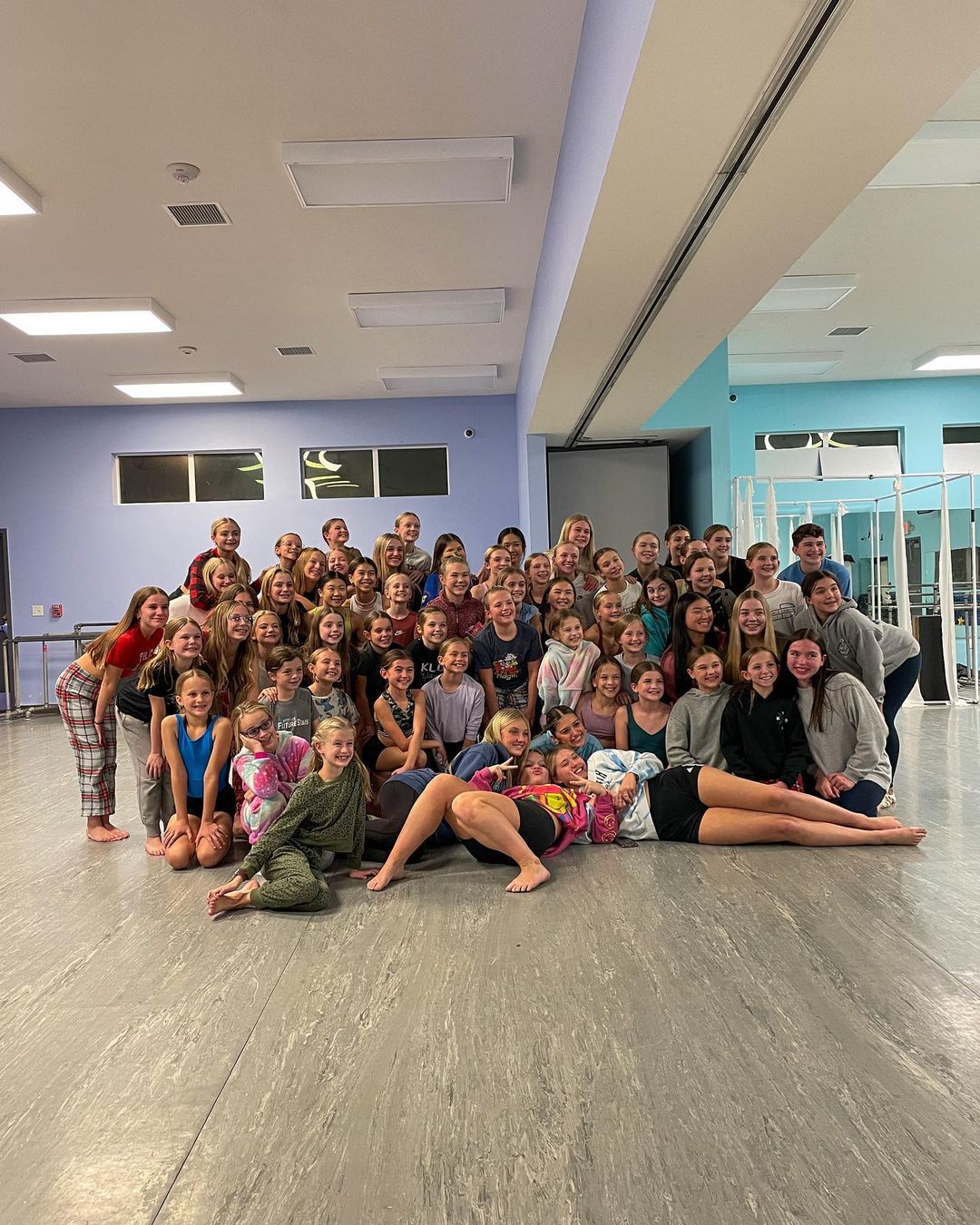 For some people, the desire to learn to dance doesn't end when their childhoods do. Unfortunately, there aren't always a lot of opportunities to take up dance as an adult. However, the Kitty Lee Dance Studio gives the gift of dance to students of all ages.
It also offers classes for boys only, as well as instruction in tap, contemporary dance, pointe, cheer dancing, and more. In this respect, classes are highly segmented, catering to specific types of students, which increases the comfort levels of the students in class.
Mary Lorraine's Dance Center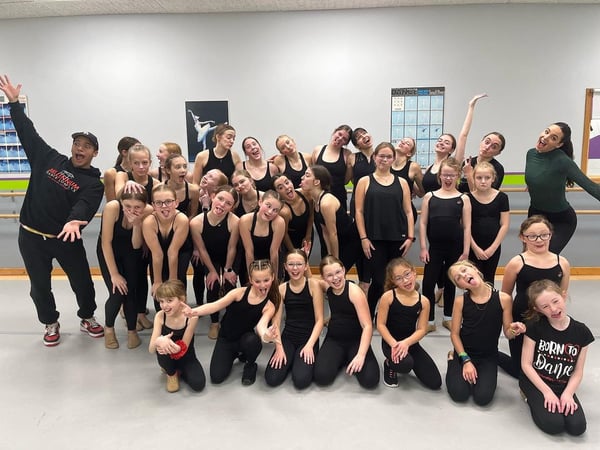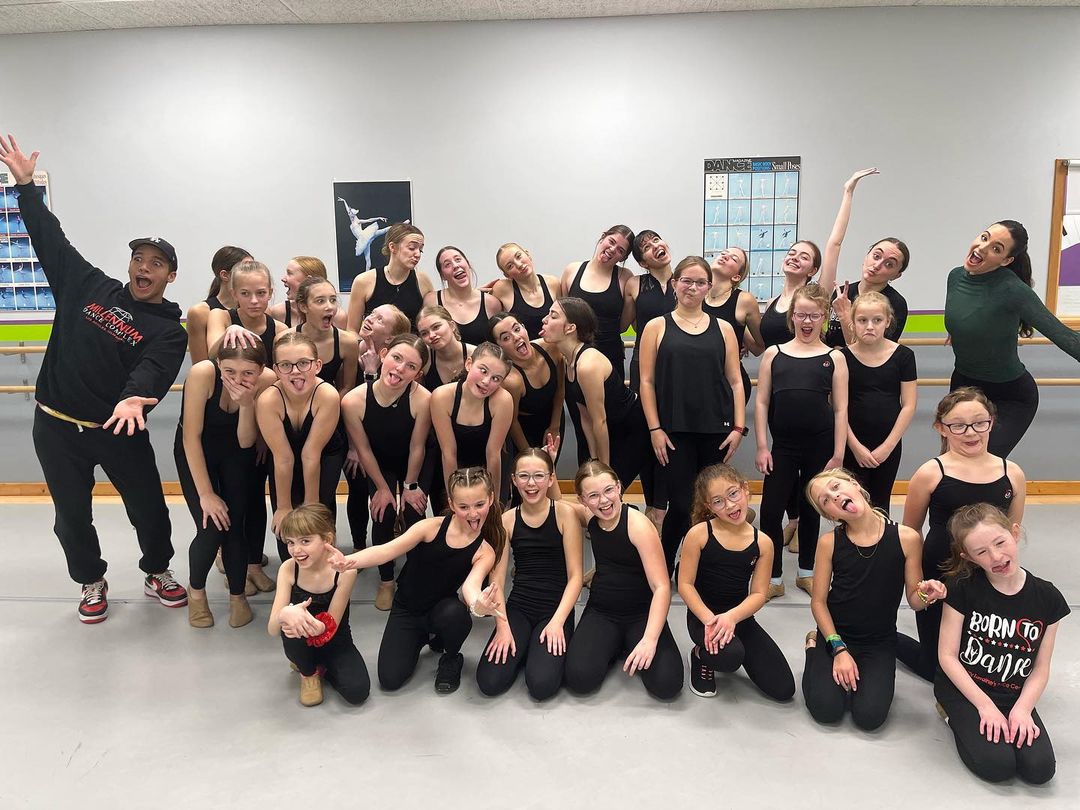 Mary Lorraine's Dance Center established itself in Omaha over 30 years ago. Since then, it has been teaching students the value of self-discipline and good sportsmanship through dance. The studio offers classes in contemporary dance, jazz, ballet, musical theater, hip-hop, and more.
Mary Lorraine's also hosts a competitive dance team. Students who wish to take part in dance competitions must audition for the dance studio's team and be prepared for a more rigorous curriculum. However, the trade-off is the opportunity to hone their good sportsmanship and to learn how to perform well under pressure, which are excellent skills to have on or off the dance floor.
Nebraska Dance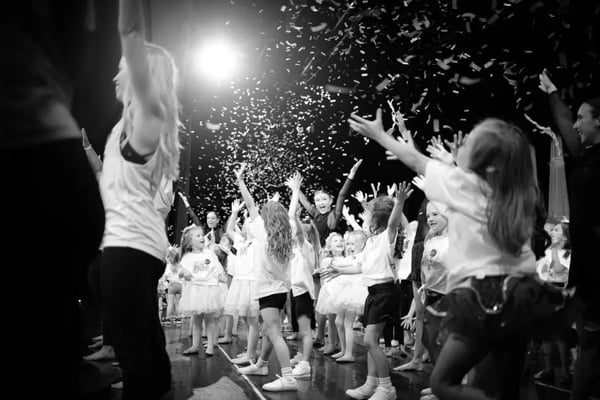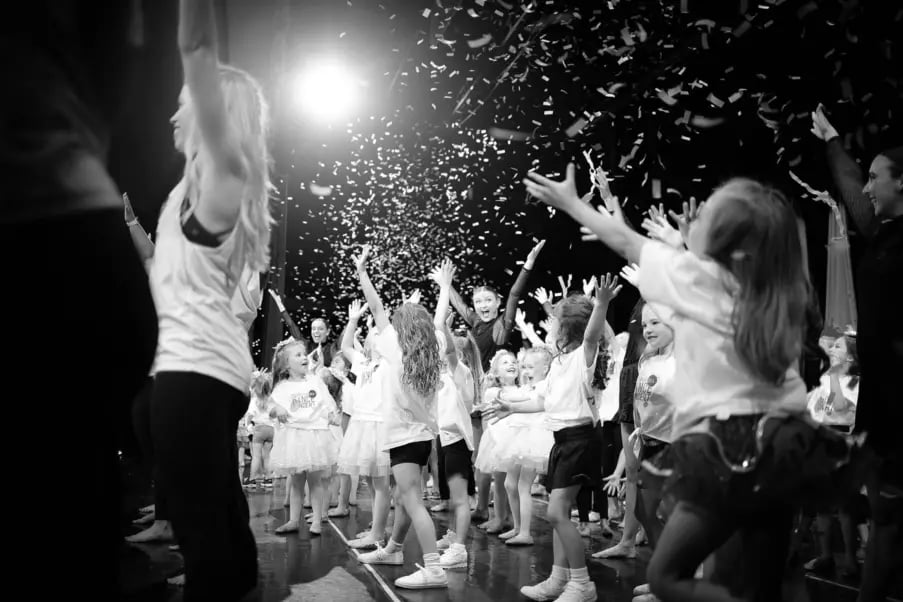 Nebraska Dance is humbled to have been a staple of the Omaha dance community since 2001. Their number one priority is to provide quality dance education and opportunities in a positive and encouraging atmosphere. Every student at Nebraska Dance is viewed as an individual, with unique God-given strengths and attributes.
Nebraska Dance offers a wide variety of options for your student's dance journey, from 18 months through adult. From 6 week session classes that offer a low-commitment way to explore a class or new style, to school year season classes that culminate in a spectacular stage performance, they offer multiple options for recreational students. They also offer several types of performance and competitive based dance programs, whether your dancer wishes to be a part of local competitions, or step onto the regional and even national competition stage. ND is a place where students can choose dance to be one of their many activities OR their main passion. The goal at ND is to see every student rise to their desired aptitude!
Nebraska Dance offers two locations. The Central location is near 114th and Dodge, while their West Omaha location is at 180th and Q Streets. They hope you come join the fun!
Omaha Academy of Ballet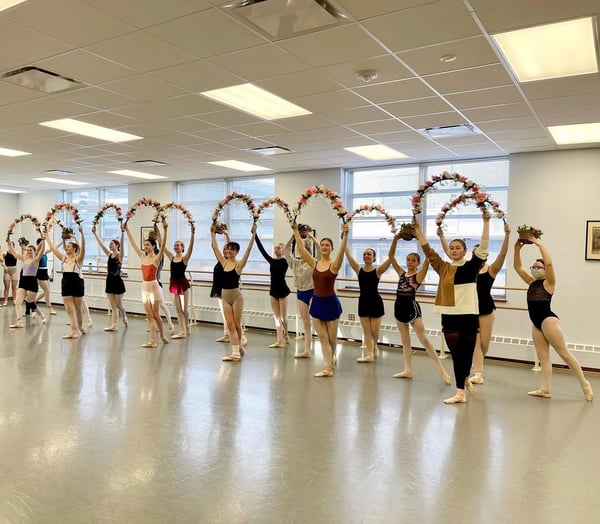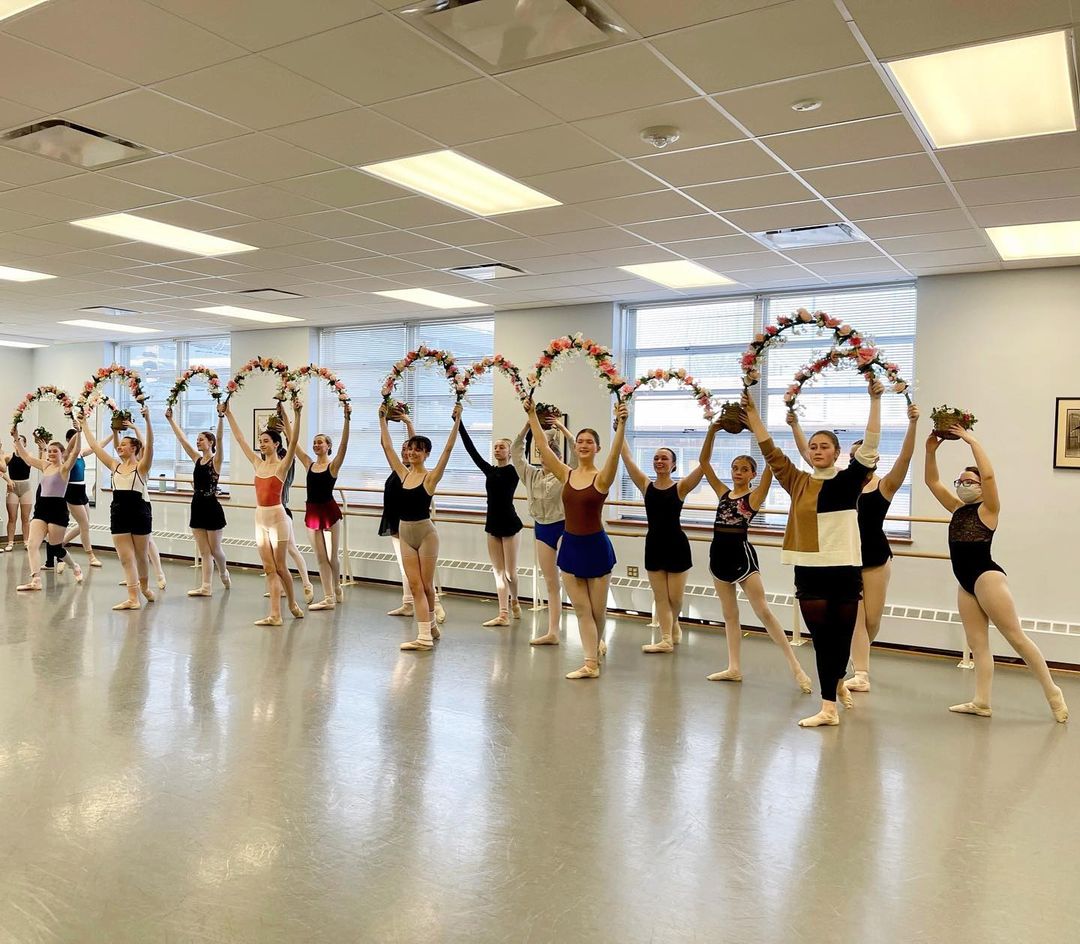 Established in 1962, the Omaha Academy of Ballet offers a comprehensive dance program. Classes include high-quality ballet classes, as well as instruction in jazz, tap, and more. The school is also active in the community; it not only offers performances in the community, but also offers school programs throughout the city.
Students take classes in one of the school's four studios. Class sizes are typically small. Additionally, because one of the school's goals is to offer quality dance training to as many people as possible, it offers a number of scholarships and tuition assistance programs.
Omaha Dance Center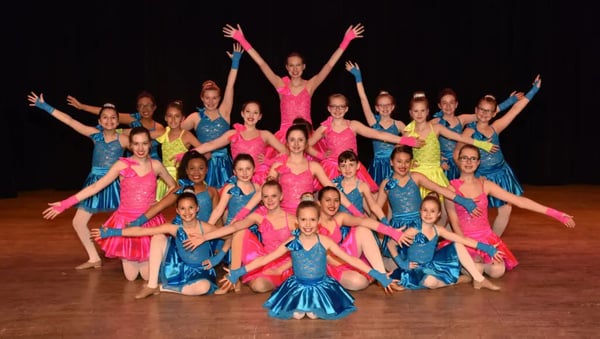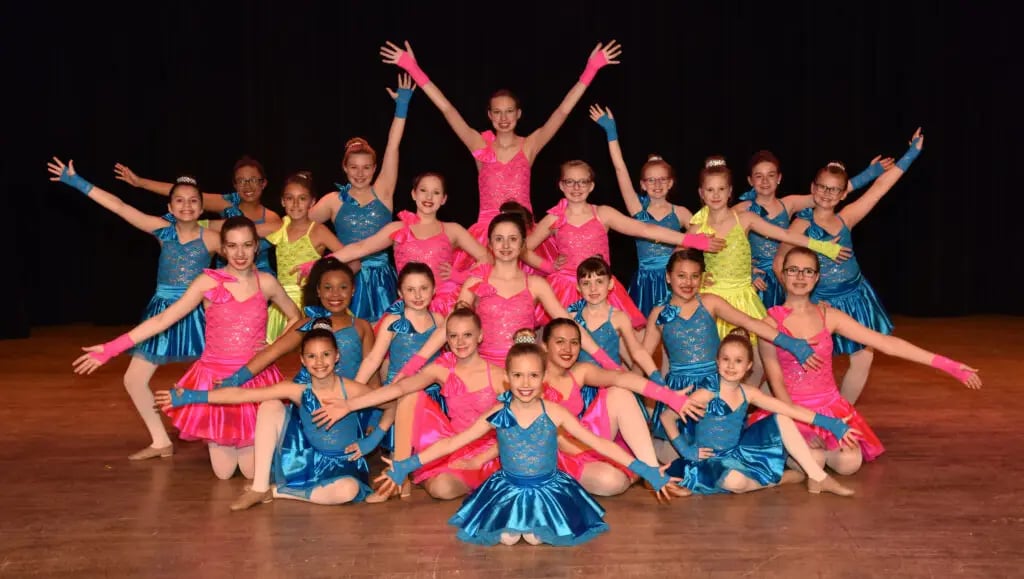 It seems like every child who loves to perform has a not-so-secret desire to see his or her name in lights one day. But that rarely happens without a lot of opportunities to practice and, more importantly, to perform in front of an audience, along the way.
That's what makes the Omaha Dance Center stand out. Aside from offering quality instruction by seasoned dance professionals, the Omaha Dance Center also gives students opportunities to perform, and its focus is on performance instead of competition.
The studio offers classes in hip-hop, ballet, jazz, and more to students aged two and a half to 18 years old.
Smitty's Performing Arts Center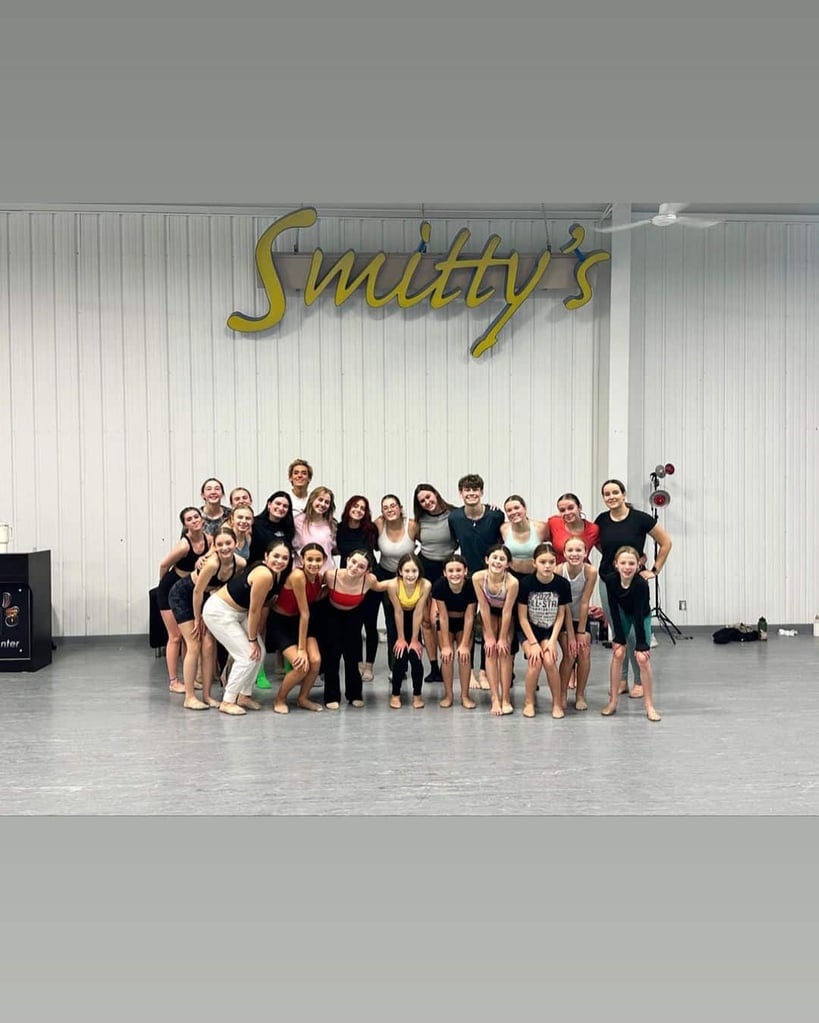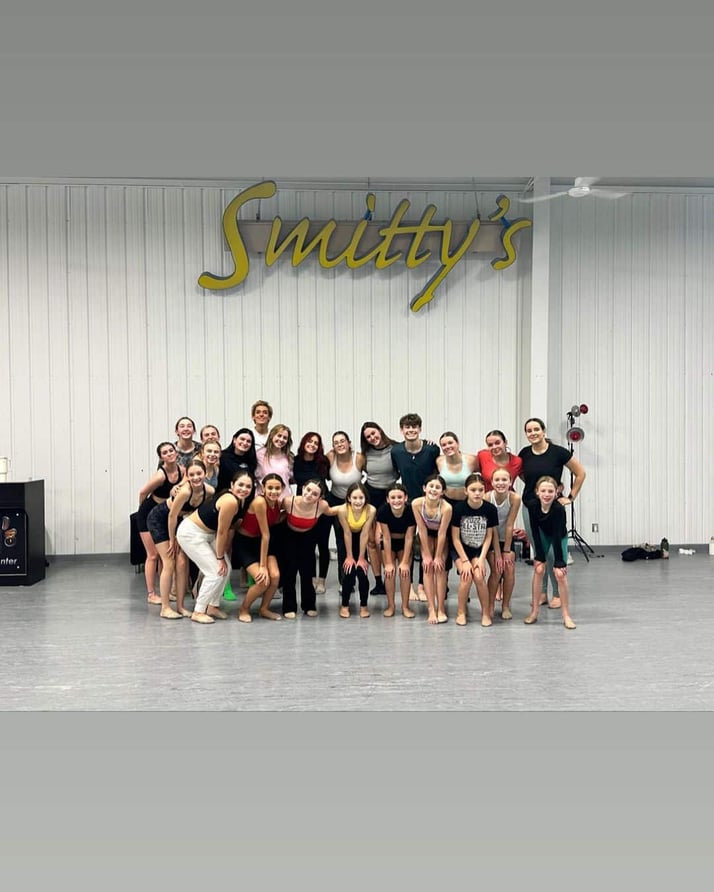 Smitty's Performing Arts Center is a dance studio with a number of national awards to its credit. It offers classes for all ages, summer intensives, and competition opportunities for its students.
Aside from offering classes in ballet, jazz, tap, hip hop, acro, improv, musical theater, yoga, and more, Smitty's Performing Arts Center also offers private lessons and a homeschool curriculum.
Students receive further opportunities for growth through the school's guest artist program, which exposes students to instructors outside of the school's regular roster of teachers.
STARS Dance Academy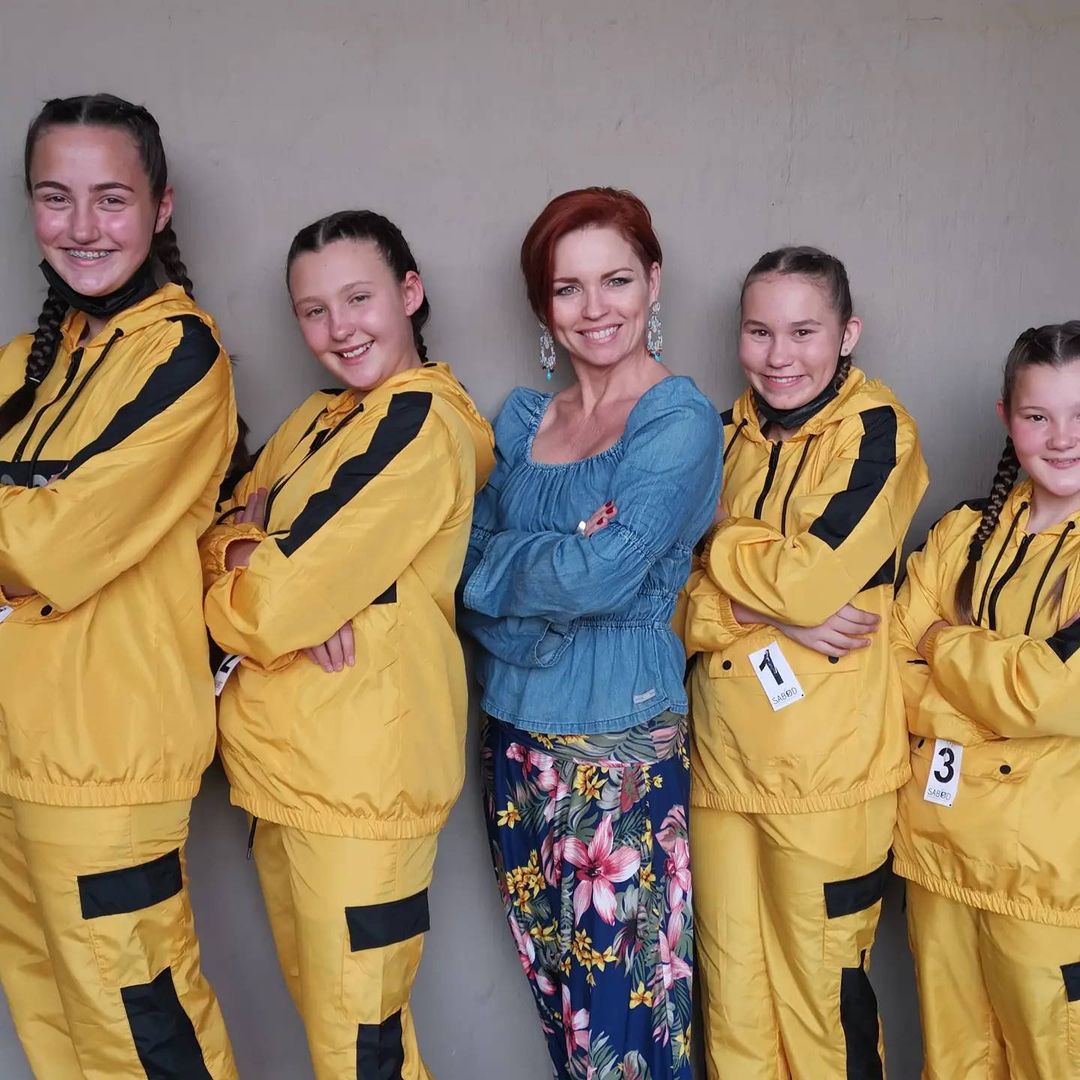 The STARS Dance Academy focuses on ballet, though it also offers classes in dance for musical theater, jazz, acro, and more. It's also the only dance studio in the city to get certification from Acrobatic Arts.
The school has existed for almost two decades and its instructors are experienced and lovers of dance themselves. They also dedicate themselves to learning new techniques in dance on a regular basis. Students have dance recital opportunities through the school as well.