Does Omaha Have Casinos?
I have helped many families moving to Omaha. Contact me if you have any questions about the Omaha area or need help buying a home.
Council Bluffs, one of the suburbs of Omaha, has several casinos. However, there are currently no casinos within Omaha city limits. This is due to state restrictions that have made most forms of gambling illegal.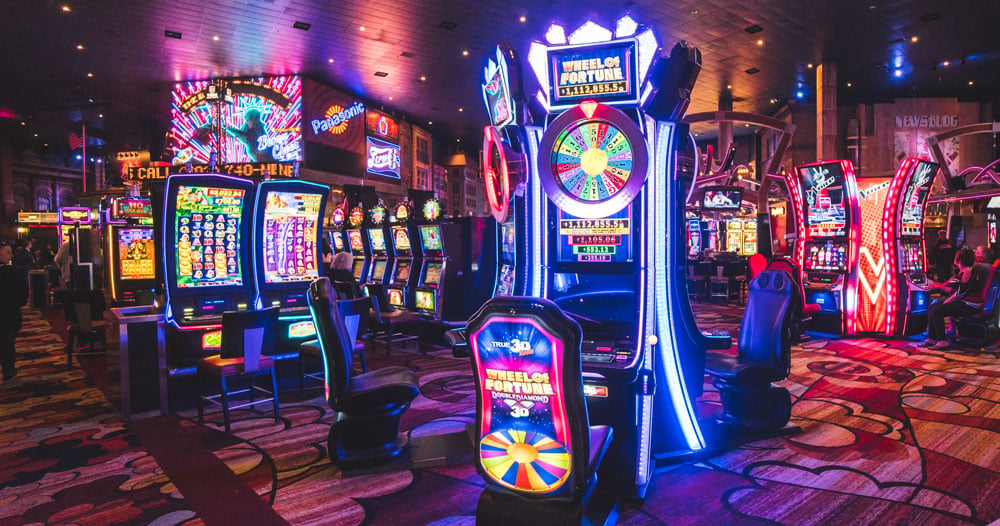 But with easy access to Council Bluffs, many people in Omaha can still go quite frequently. Below is a list of a few casinos and their locations.
Harrah's/Stir Concert Cove
Harrah's Casino is located off Interstate 29 inside of Council Bluffs. There are several different options for gaming, including slots, card tables, craps tables, and many more.
There are several restaurants to choose from, both casual and upscale. Also, Harrah's holds concerts at Stir Concert Cove, which attracts several big names from various genres.
It is located at One Harrahs Blvd Council Bluffs, IA 51501.
Ameristar Casino
Ameristar is also located inside of Council Bluffs off the interstate. They are a giant casino and hotel that provide multiple gaming options.
They also offer dining and drink options, including a sports bar for people to watch their favorite teams.
It is located at 2200 River Rd Council Bluffs, IA 51501.
Horseshoe Casino
Just like Harrah's and Ameristar, Horseshoe has everything you could ask for in a casino.
They have great restaurants and bars. They also host live entertainment and have well over 1500 slot machines.
They are located at 2701 23rd Ave Council Bluffs, IA 51501.
Prairie Flower Casino
Prairie Flower is a smaller casino that is located a mile south of Eppley Airfield in Carter Lake, IA. It is very close to downtown and north Omaha. It is very easily accessible off Highway 75/Interstate 480.
Prairie Flower has food and drink and house over 200 slot machines.