Guide to the Old Market in Omaha
I have helped many families moving to Omaha. Contact me if you have any questions about the Omaha area or need help buying a home.
The Old Market is a source of pride for Omahans. If there is every anything happening in Omaha, you can almost bet it's happening in Downtown Omaha.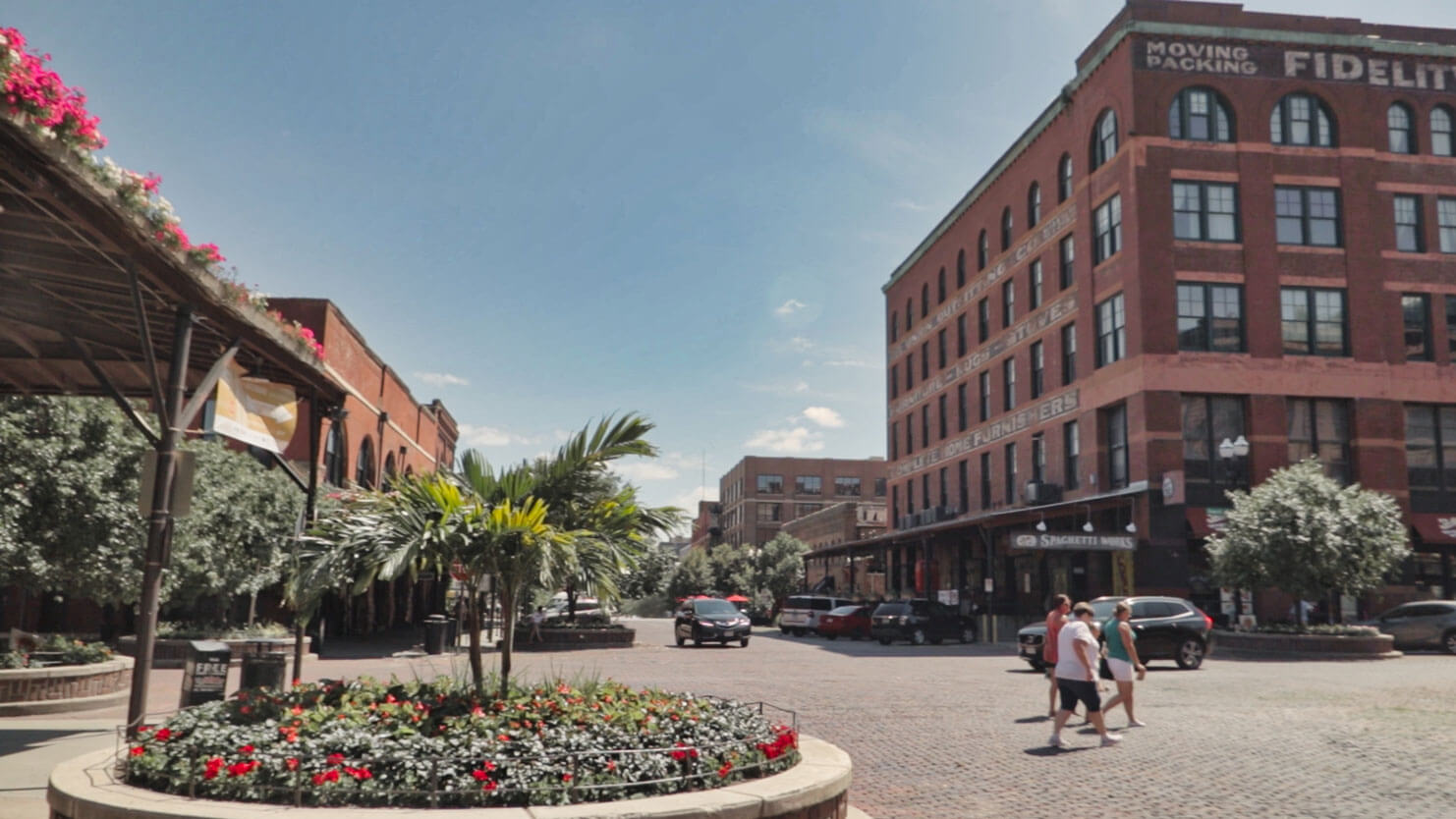 Historically, Downtown Omaha was established as a hub for trade and business, and while it still serves this original purpose, it is also the cultural center of Omaha featuring covered walkways, brick-laid roads, horse-drawn carriages, troubadours, and other street performers.
Sometimes people use the term "Downtown Omaha" and "Old Market" interchangeably. But the two are a little different. While Downtown Omaha encompasses a larger area, the Old Market occupies roughly nine square blocks of Downtown Omaha.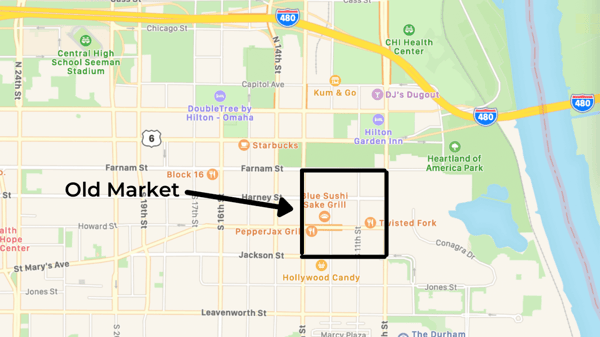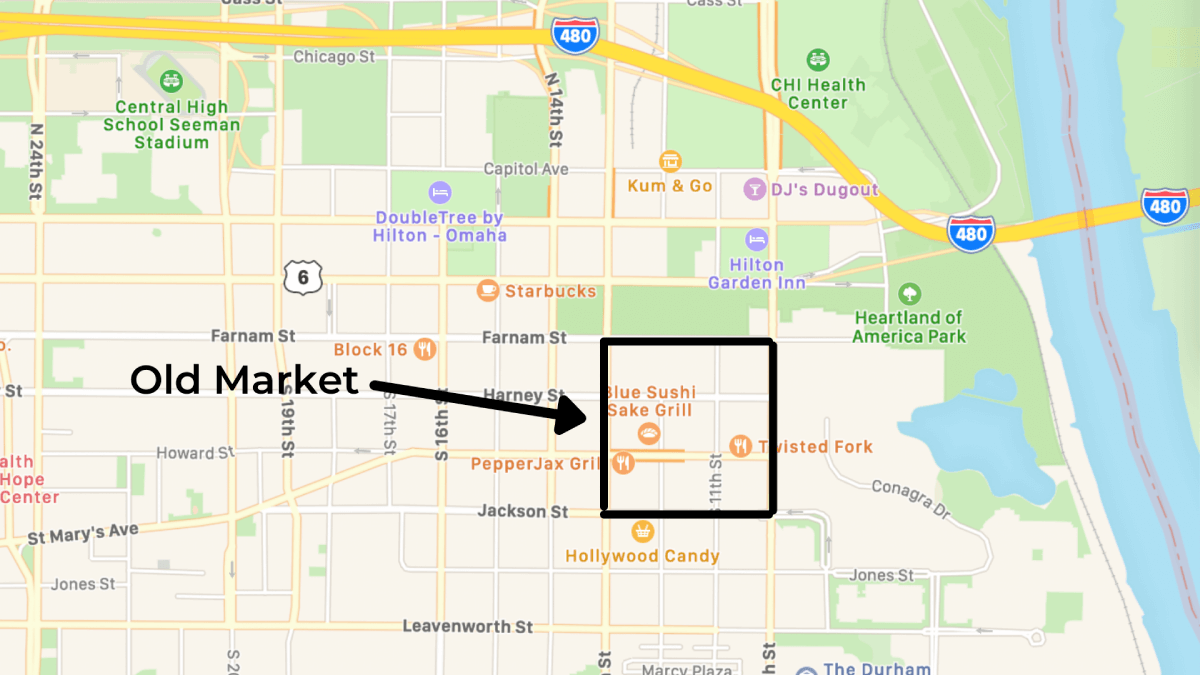 Navigating the Old Market
The area between Farmam to the north and Jackson Street on the south, and between 10th and 13th Streets is considered the Old Market. The heart of the Old Market is at the intersection of 11th and Howard.
Thing To Do
You shouldn't get bored in the Old Market. There are countless restaurants, bars, art galleries, and stores.
The Old Market Passageway (pictured below) is a popular spot for photo-taking. It has a fine dining restaurant, a Mexican restaurant, and retail shopping.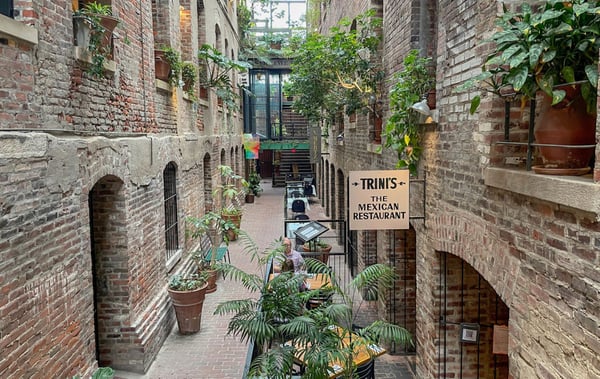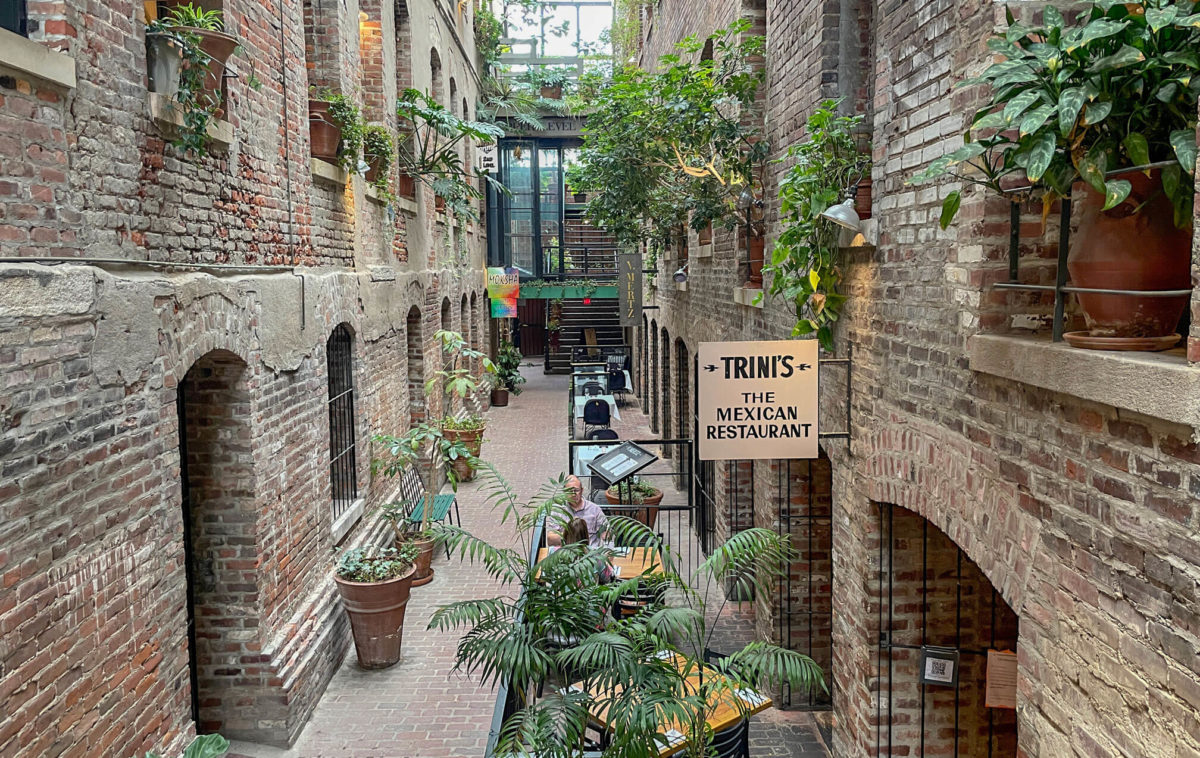 Farmers Market
On Saturday mornings from May to mid-October, the Old Market is transformed into a Farmers Market. It runs from 8AM to 12:30PM. Some of the streets do shut down for this event.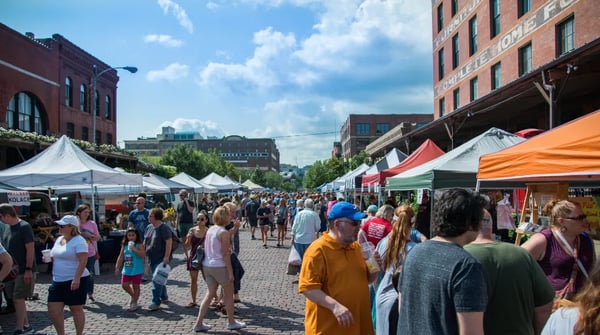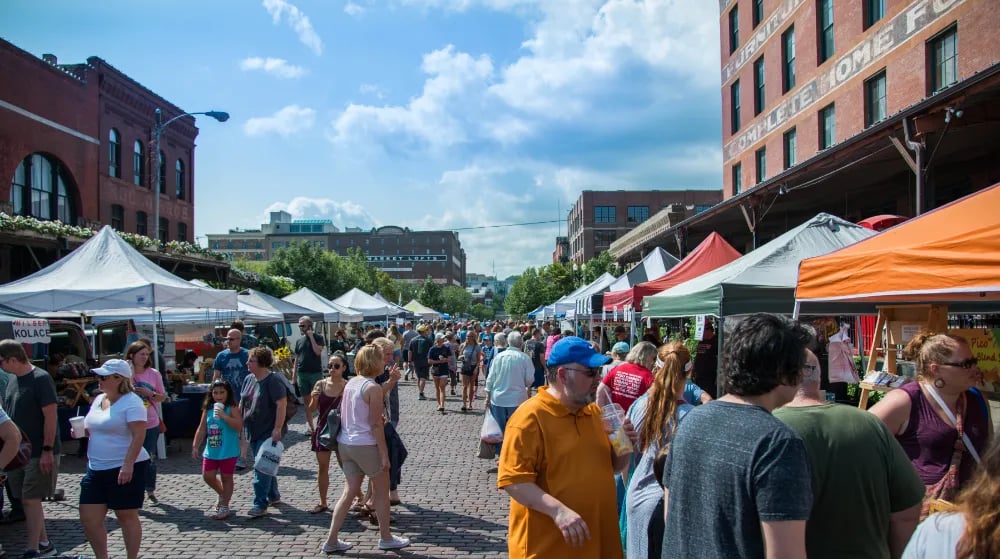 Museums
Here is a list of museums within walking distance of the Old Market.
Bemis Center for Contemporary Arts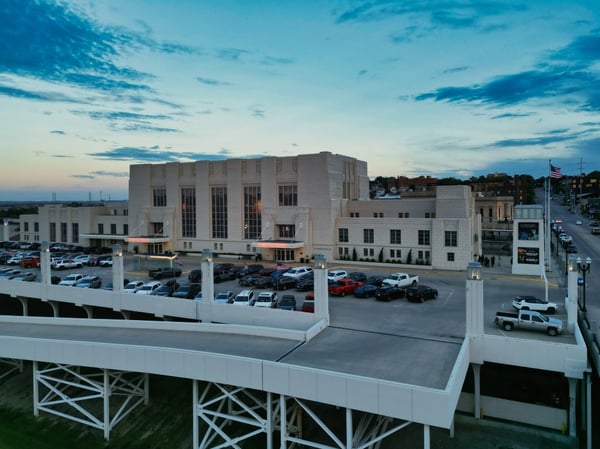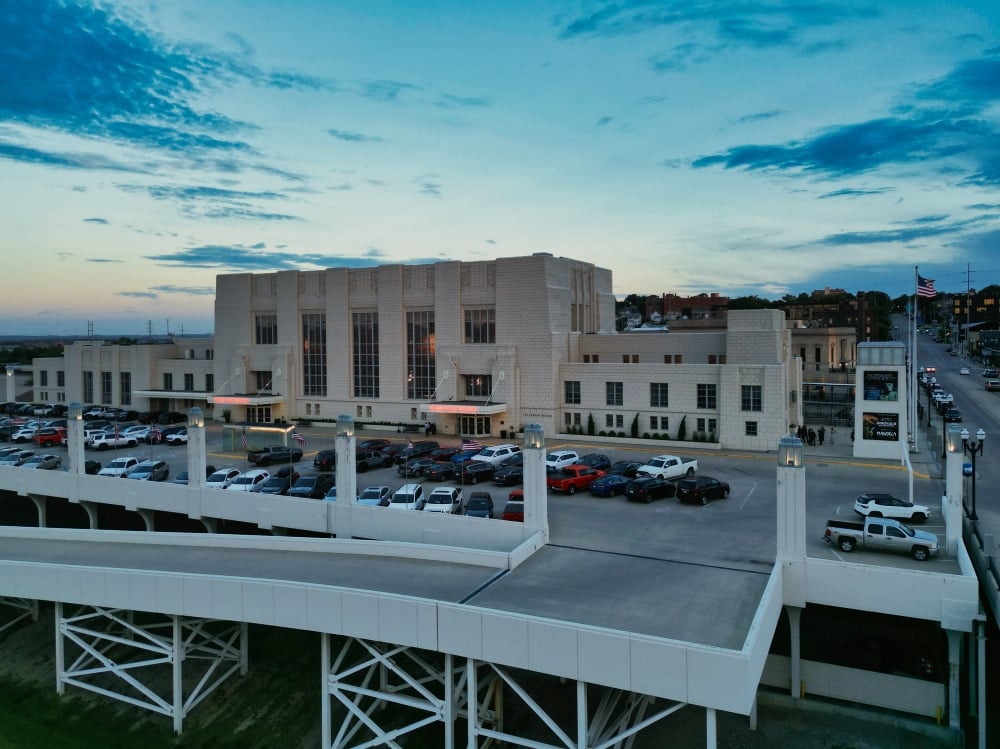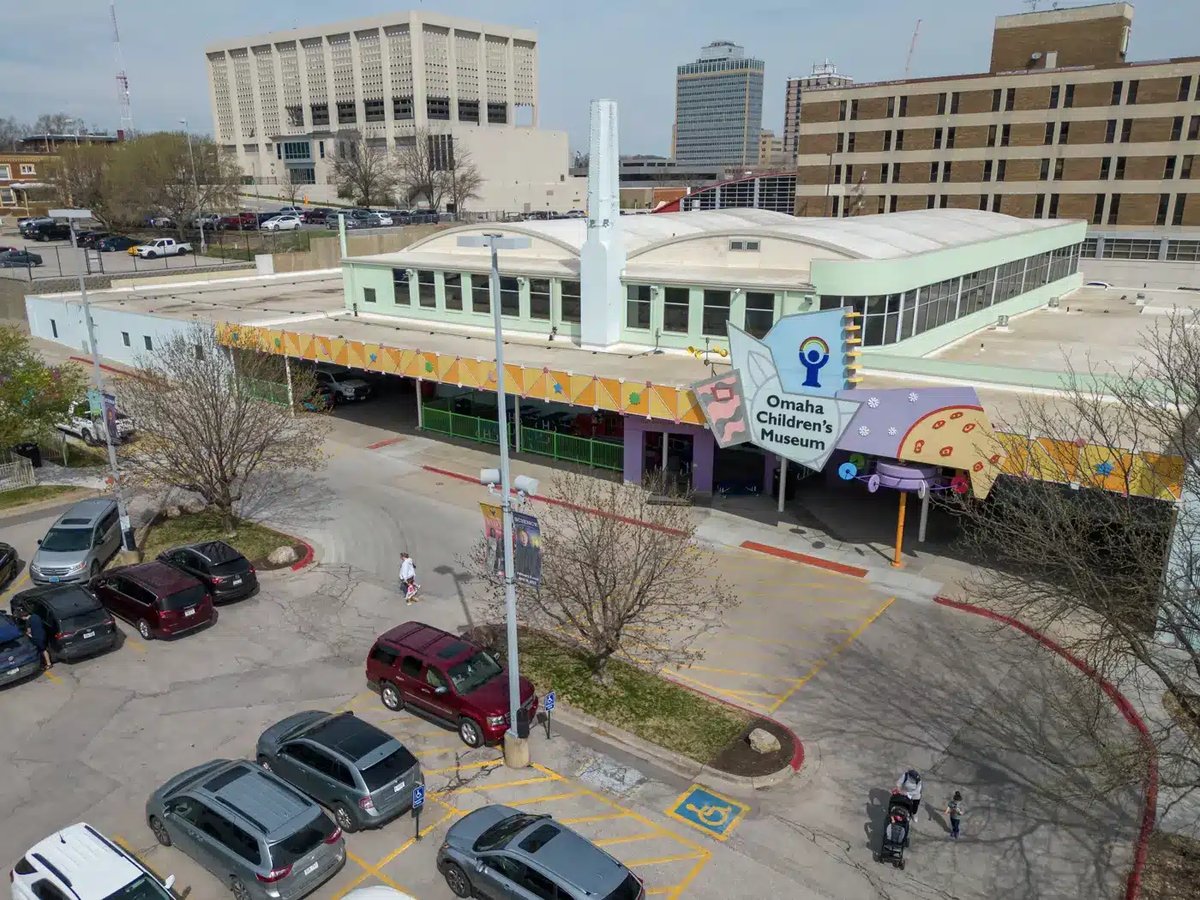 Restaurants
There are a lot of places to eat in the Old Market. I'm not going to list every single one. Instead, I'm going to list some of my favorites.
A Little More Upscale / Fine Dining
(None of these places have a formal dress code so don't cross them off the list just because you didn't bring your Sunday best.)
V. Mertz
Boiler Room
Bouillon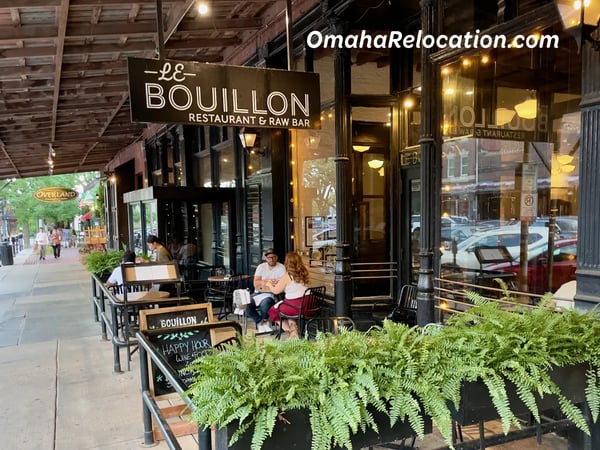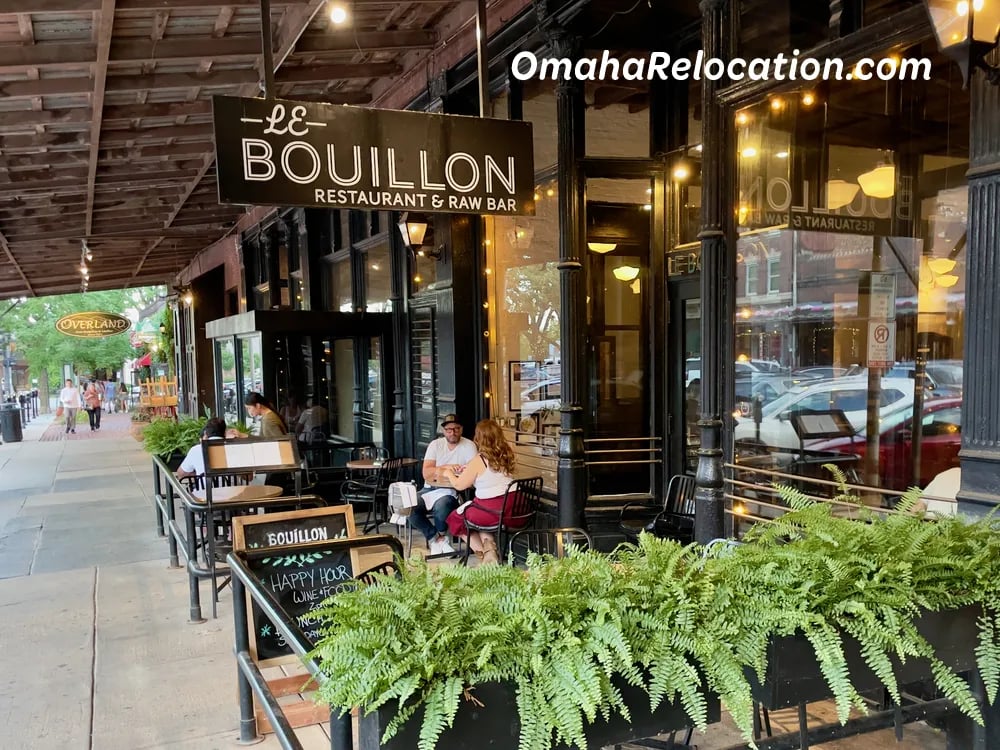 Seafood / Sushi
Plank
Blue Sushi
Hiro 88
After dinner, consider heading to Ted & Wally's for some homemade ice cream.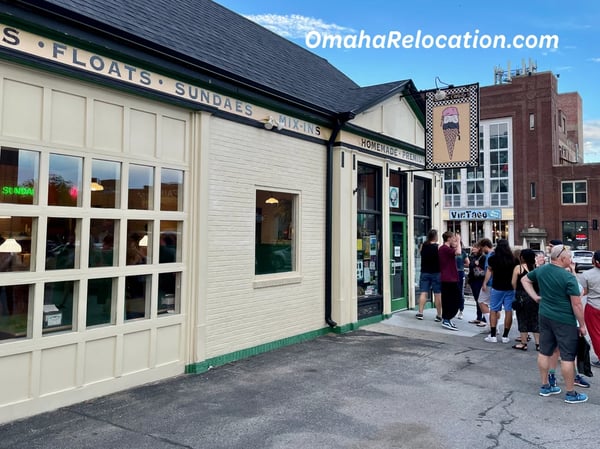 Restaurants I Would Avoid:
Upstream – If you talk to a local about eating downtown, they may suggest Upstream. Upstream is fine. The food is OK. It's not terrible. It's also not memorable. If I'm visiting somewhere new, I don't want to eat a meal that's just fine.
Upstream could be a good option if you need a place late in the evening or if you have younger kids. They have a lot to choose from and it's laid back so you won't feel guilty if your youngsters are acting up.
Living in the Old Market
If you are looking to buy a place in the Old Market, there aren't many options. There are three buildings that offer condos for sale in the heart of the Old Market. And two are smaller buildings so units don't come up very often. 1101 Jackson is the biggest condo building in the Old Market with about 30 units and retail on the first floor.
If you venture a block or two away from the Old Market, your options open up. You have the Kimball Lofts, Rows at SoMa, Paxton, and more. I created a page of condos for sale around the Old Market and also a page of all downtown condos.
On the other hand, there are quite a few buildings that offer apartment rentals including Old Market Lofts, Old Market Place, and more.
Living in or near the Old Market has its pros and cons. The Old Market is very popular with tourists, and it can get very busy when big events are in town. But if you love living where the action is this might be the place for you.
Another major perk of living downtown is walkability. Omaha is a driving city, but if you live and work downtown, you can cut down driving dramatically.
Business
The Old Market has just about every type of business including realty, art galleries, wellness, restaurants, and shopping.
For eclectic or upscale shopping, visit City Limits, Curbside Clothing, Hollywood Candy, or Drastic Plastic.
Need a good laugh? Stop by Raygun. The store is packed with funny shirts, cards, and more.
If you're looking for unique places to enjoy a drink, be sure to check out Mr. Toad's or La Buvette. Both are locally owned and offer a unique experience.
Or check out the Made in Omaha store. It features hundreds of products from local artisans.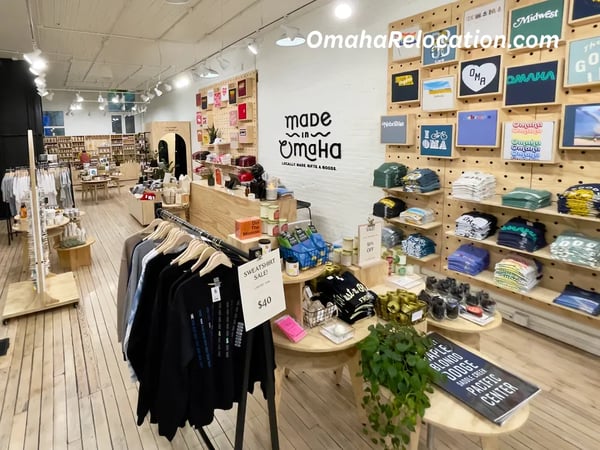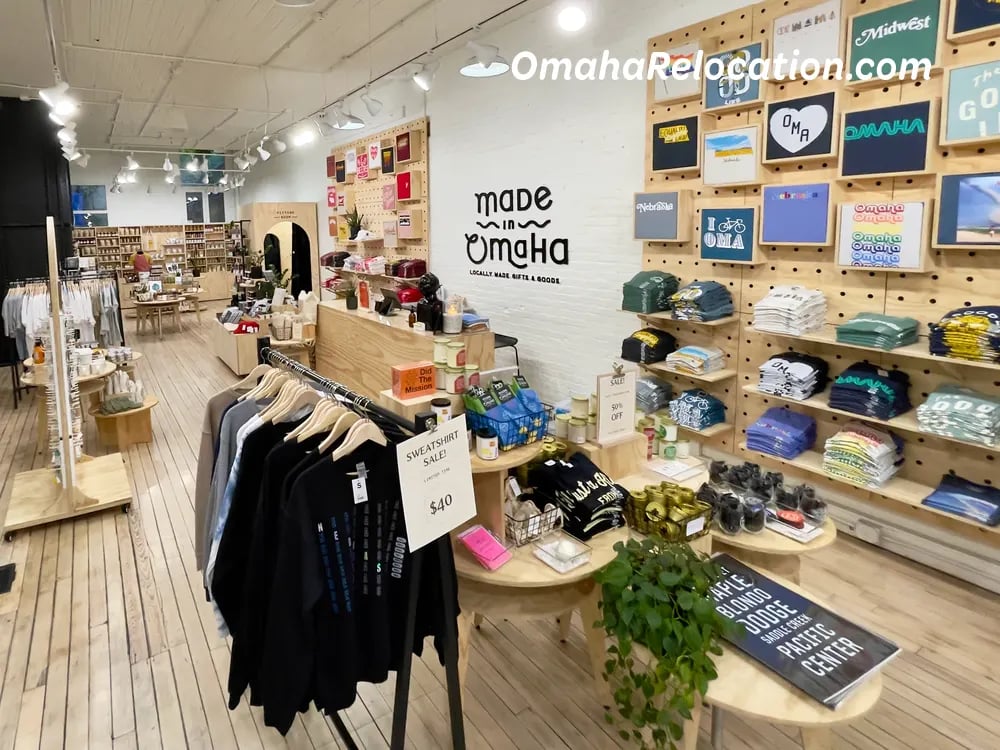 Parks + Recreation
Although Downtown Omaha is a small area, there are several places nearby to enjoy the sunshine and outdoors.
The newly renovated Gene Leahy Mall is just a block away from the Old Market. It's an amazing urban park with lots of events, a dog park, a splash pad, and a lot more.
Just north of Downtown Omaha is "Bob", also known as the Bob Kerry Pedestrian Bridge. Bob is a 3,000ft bridge suspended over the Missouri River with just cables. Every bridge needs a troll, and this one is no different– his name is Omar.
On the other side of Bob is the Rivers Edge Park located in Council Bluffs.
Safety
The Old Market is a safe place with a proper amount of police presence to ensure everyone's safety. As always, it's important to be aware of your surroundings and take the proper safety precautions, as you would anywhere.