Omaha Aquarium
I have helped many families moving to Omaha. Contact me if you have any questions about the Omaha area or need help buying a home.
Omaha has one of the best zoos and aquariums in the world. The aquarium exhibit at the Henry Doorly Zoo is known as the Suzanne and Walter Scott Aquarium.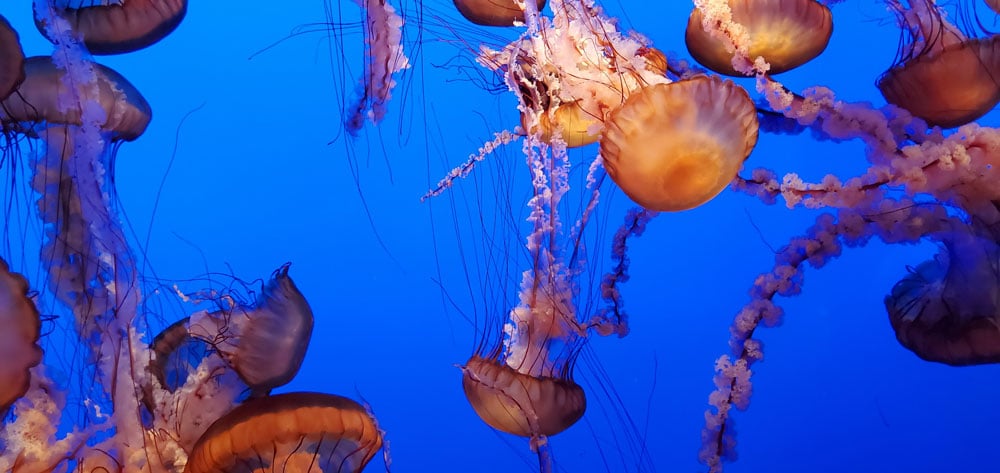 What to Expect?
The Suzanne and Walter Scott Aquarium allows you to see things from the perspective of the bottom of the ocean. The fish, sharks, and sea creatures swim in an aquarium that goes around and over you.
You're able to be face to face with turtles. You can walk through a seventy-foot-long shark tunnel. You can even see Antarctic penguins.
The aquarium is divided into multiple sections according to climate. Having these special areas allows people to see things that would be in coral reefs, arctic temperatures, warmer ocean climates, and even creatures from the Amazon.
Cost and Hours
The aquarium is a part of the world-famous Henry Doorly Zoo. The price of admission includes the rest of the zoo's exhibits. Children ages 3-12 cost $19, while adults cost $26.
The zoo is open from 9 a.m. to 5 p.m. every day.
Yearly zoo memberships range between $95 to $150.
Late Nights at the Zoo
This special event is held several times throughout the year. The zoo opens at night, allowing individuals who are 21 years or older access to several exhibits, food trucks, and alcoholic beverages.
One of the best parts of the experience is being able to see the aquarium at night. The event typically lasts from 7:00 p.m. to 10:00 p.m.