Westside Community Schools
I have helped many families moving to Omaha. Contact me if you have any questions about the Omaha area or need help buying a home.
The Westside Community School District, also known as District 66, formed decades ago with the merger of three separate area school districts. Once situated on Omaha's western edge, the district was named to reflect its location.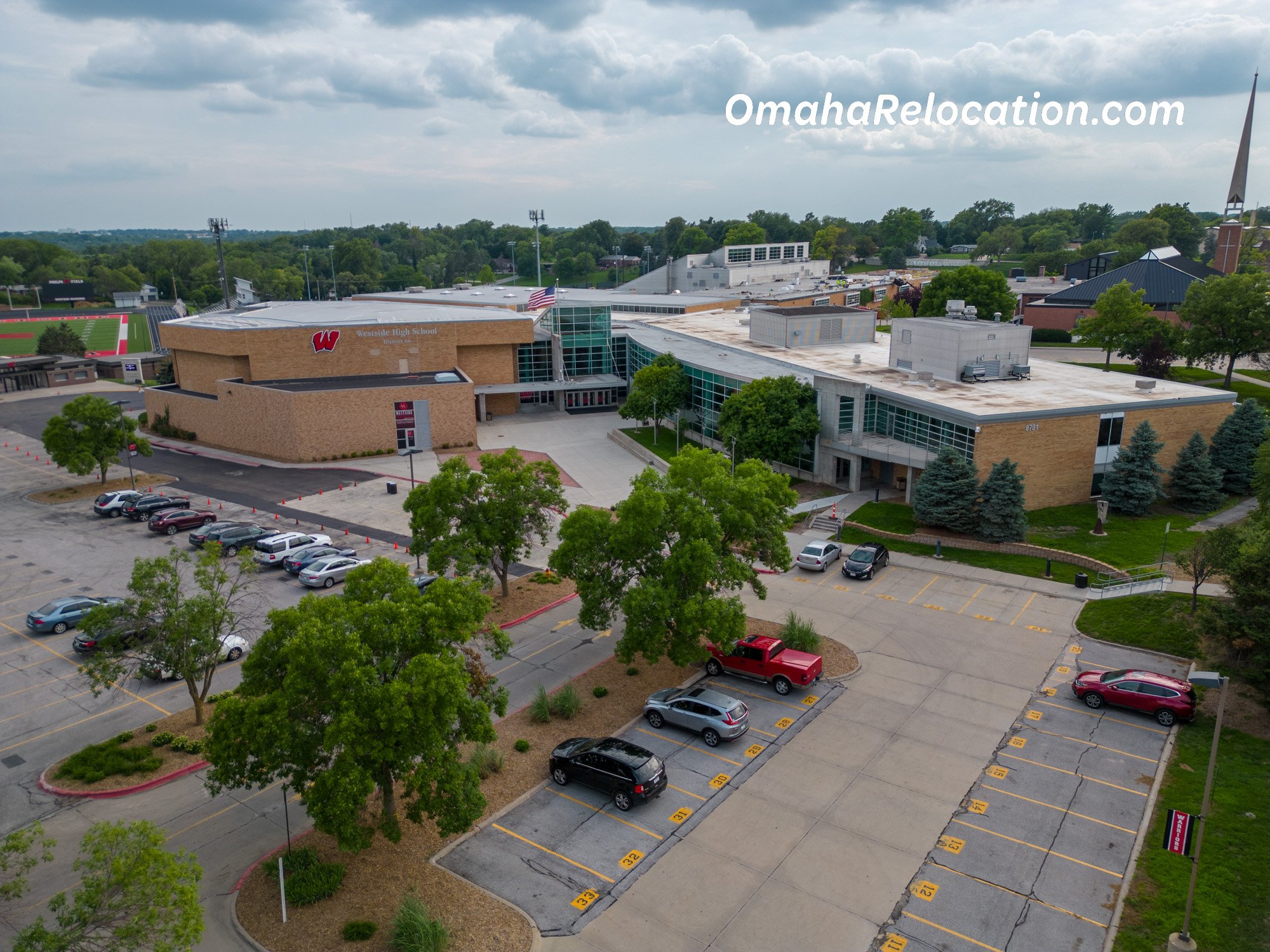 The school district boasts the state's first special education program, for which it has been nationally recognized. Westside Community Schools was also the state's first district to offer full-day kindergarten and preschool in its elementary schools.
It offers a distinguished early childhood education program and has been awarded several Blue Ribbon School designations. The district is also known for its technology, with several elementary schools recognized as Apple Distinguished Schools.
One of the state's larger school districts, Westside Community Schools, is made up of 10 elementary schools, one middle school, and one high school.
Boundary Map
List of Schools
Elementary Schools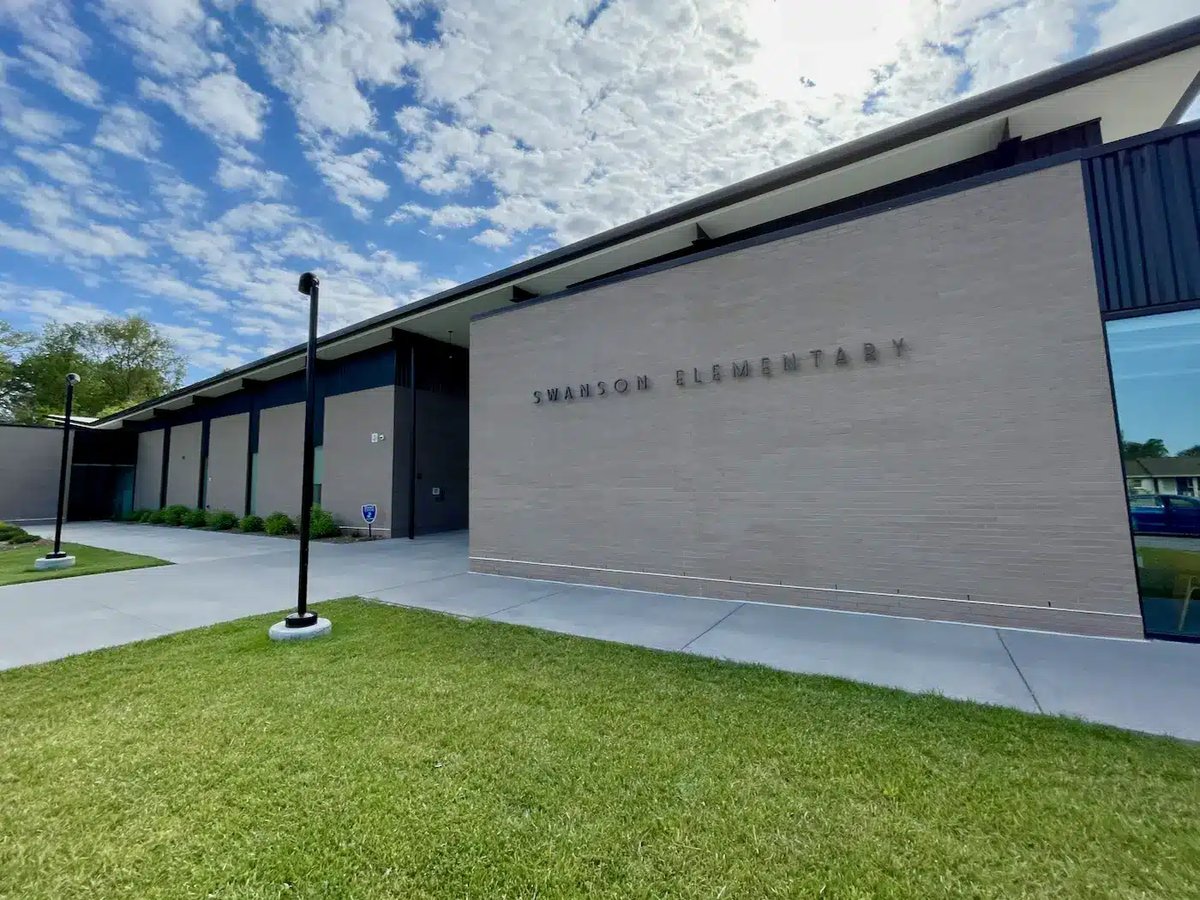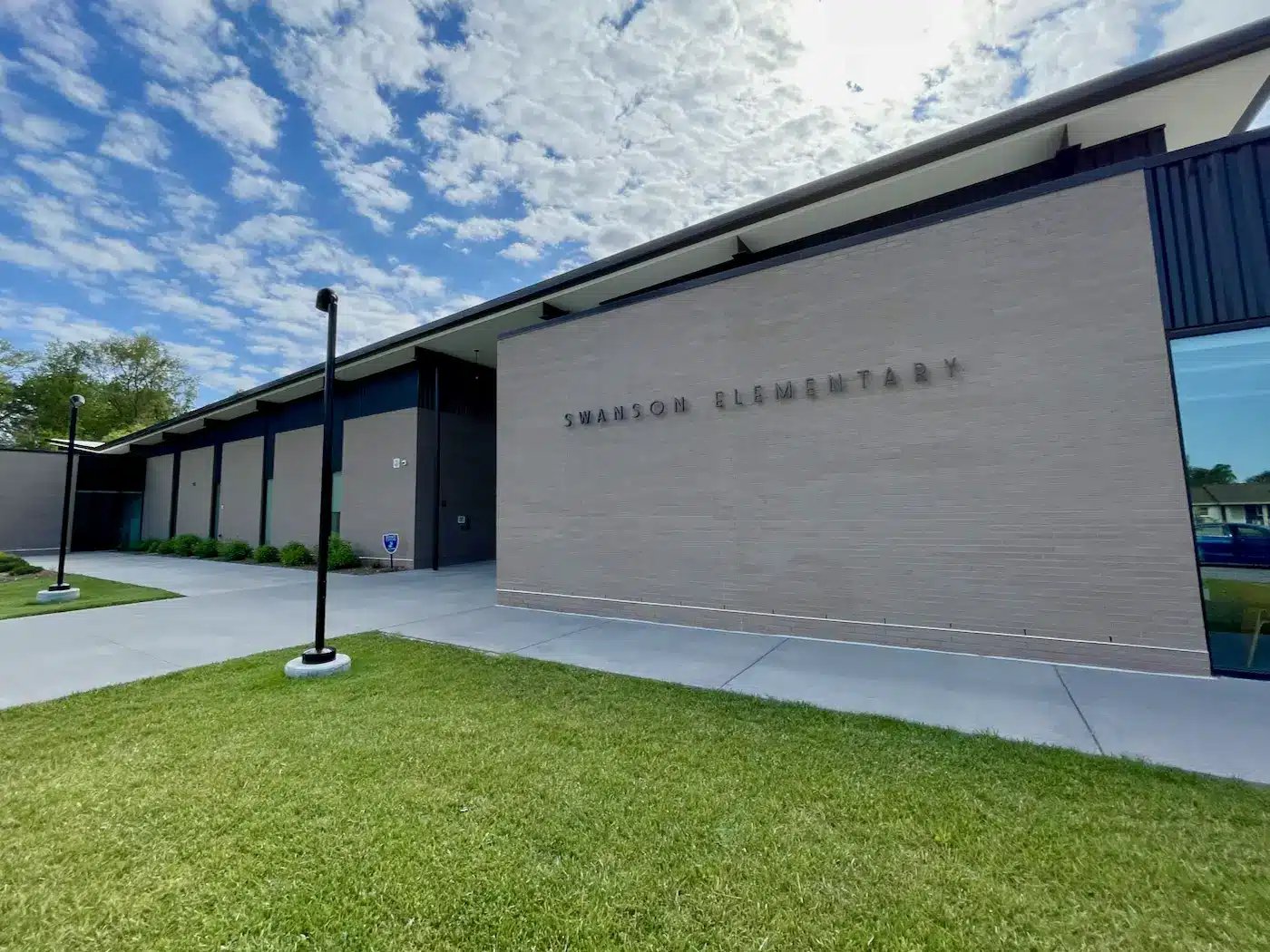 Regular Schedule: 8:40am-3:30pm
Hillside Elementary School
Loveland Elementary School
Oakdale Elementary School
Paddock Road Elementary School
Prairie Lane Elementary School
Rockbrook Elementary School
Sunset Hills Elementary School
Carl A Swanson Elementary School
Westbrook Elementary School
Westgate Elementary School
Middle School
Regular Schedule: 8:00am-3:15pm
Westside Middle School
High School
Regular Schedule: 8:00am-3:10pm
Westside High School
Westside Career Center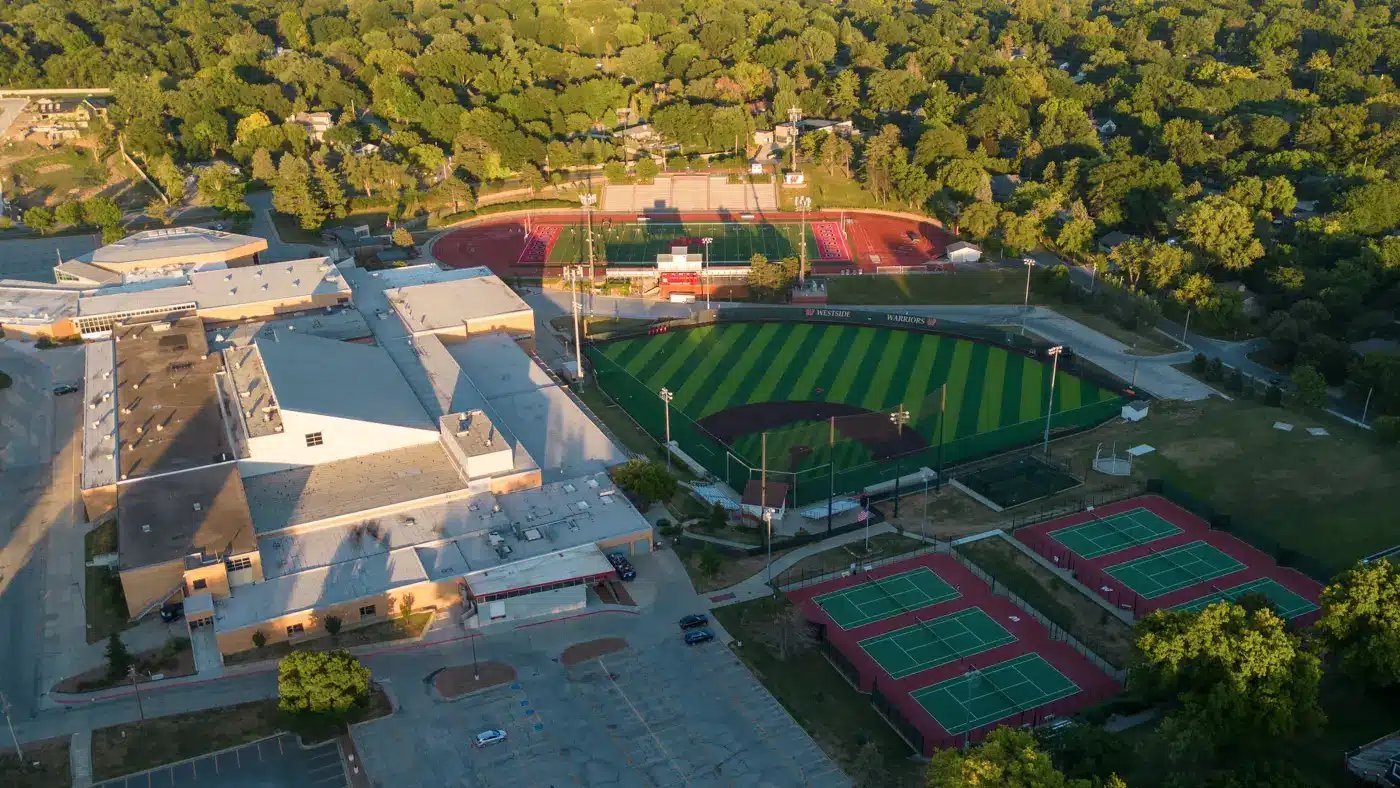 District Information
District Superintendent: Dr. Mike Lucas
District Enrollment:
Approximately 6,100 students
High School Enrollment:
Westside High School: Approximately 1,975 students
District Office:
Westside Community Schools
909 S. 76th Street
Omaha, NE 68114
402-390-2100
Enrollment: Online through the district website
Attendance areas/boundaries
Early Education
**Early Childhood Program– Ages birth-5 years old
Accredited:
Nebraska State Department of Education
NAEYC (Early Childhood Centers)