Ralston Public Schools
I have helped many families moving to Omaha. Contact me if you have any questions about the Omaha area or need help buying a home.
Part of the Omaha metro area, Ralston Public Schools maintains six elementary schools, one middle school, one high school and one alternative site.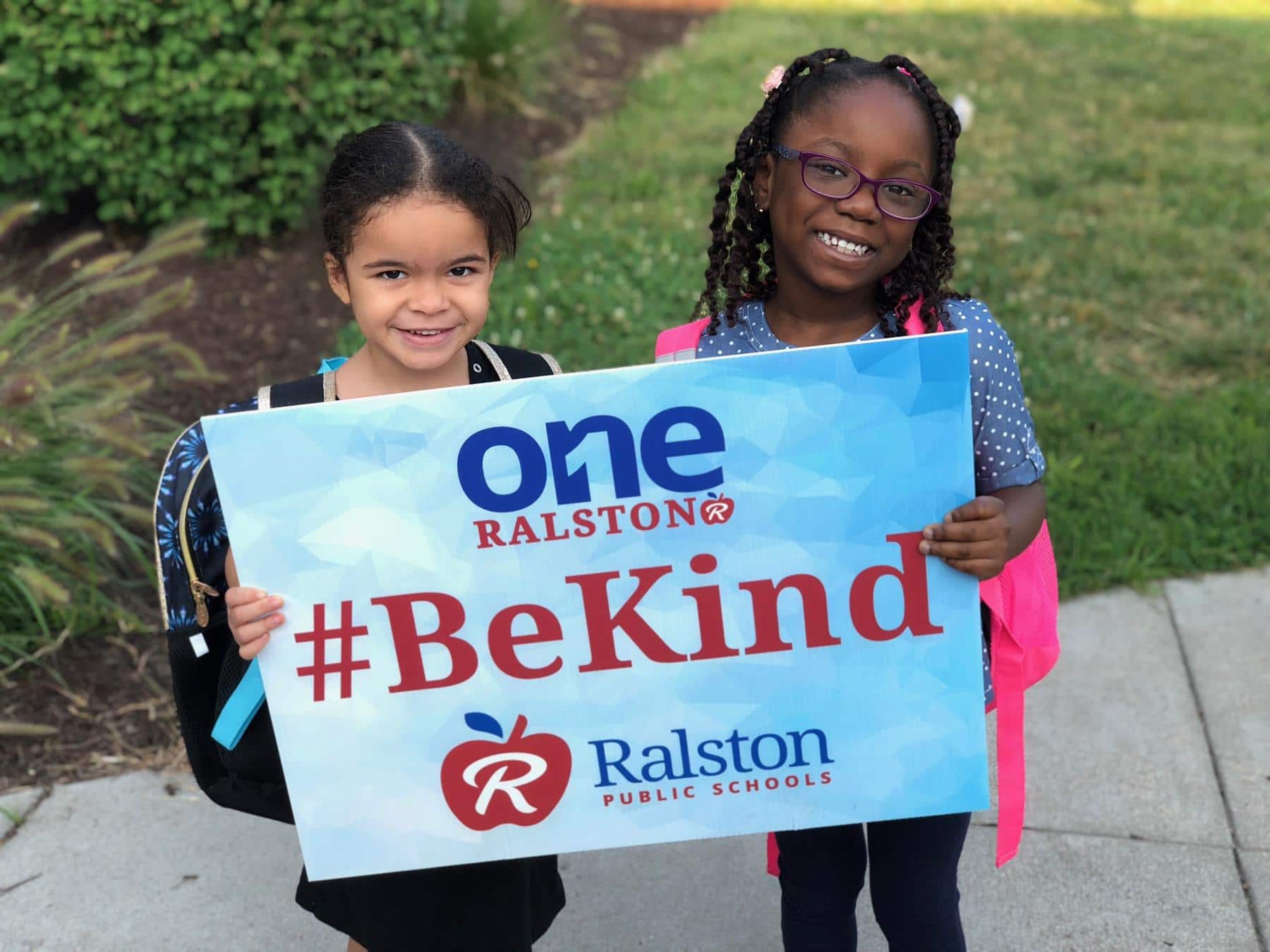 While the suburban school district covers the Ralston area, the district also stretches into parts of Southwest Omaha. With over 3,000 students enrolled, the entire school district is additionally accredited by AdvancED. The high school offers some advanced classes to its students, as well as numerous athletic teams, clubs, and extra-curricular activities outside of the traditional classroom.
Boundary Map
List of Schools
Elementary Schools
Regular Schedule: 8:15am-3:30pm
Blumfield Elementary School
Karen Western Elementary School
Meadows Elementary School
Mockingbird Elementary School
Seymour Elementary School
Wildewood Elementary School
Middle School
Regular Schedule: 8am-3:24pm
Ralston Middle School
High School
Regular Schedule: 8am-3:17pm
Ralston High School
District Information
District Superintendent: Dr. Mark Adler
District Enrollment:
Approximately 3,400 students
High School Enrollment:
Ralston High School: Approximately 1,093 students
District Office:
Ralston Public Schools
8545 Park Drive
Ralston, NE 68127
402-331-4700
Preschool
Early Childhood/Pre-K Program
*Tuition-free learning, 4 days a week
*Limited admission. Must apply
Accredited:
Nebraska State Department of Education
AdvancED