Papillion La Vista Community Schools
I have helped many families moving to Omaha. Contact me if you have any questions about the Omaha area or need help buying a home.
What originally began with one teacher and one class of students has grown substantially over the years and decades into what's now known as Papillion La Vista Community Schools. The district serves more than 11,000 students.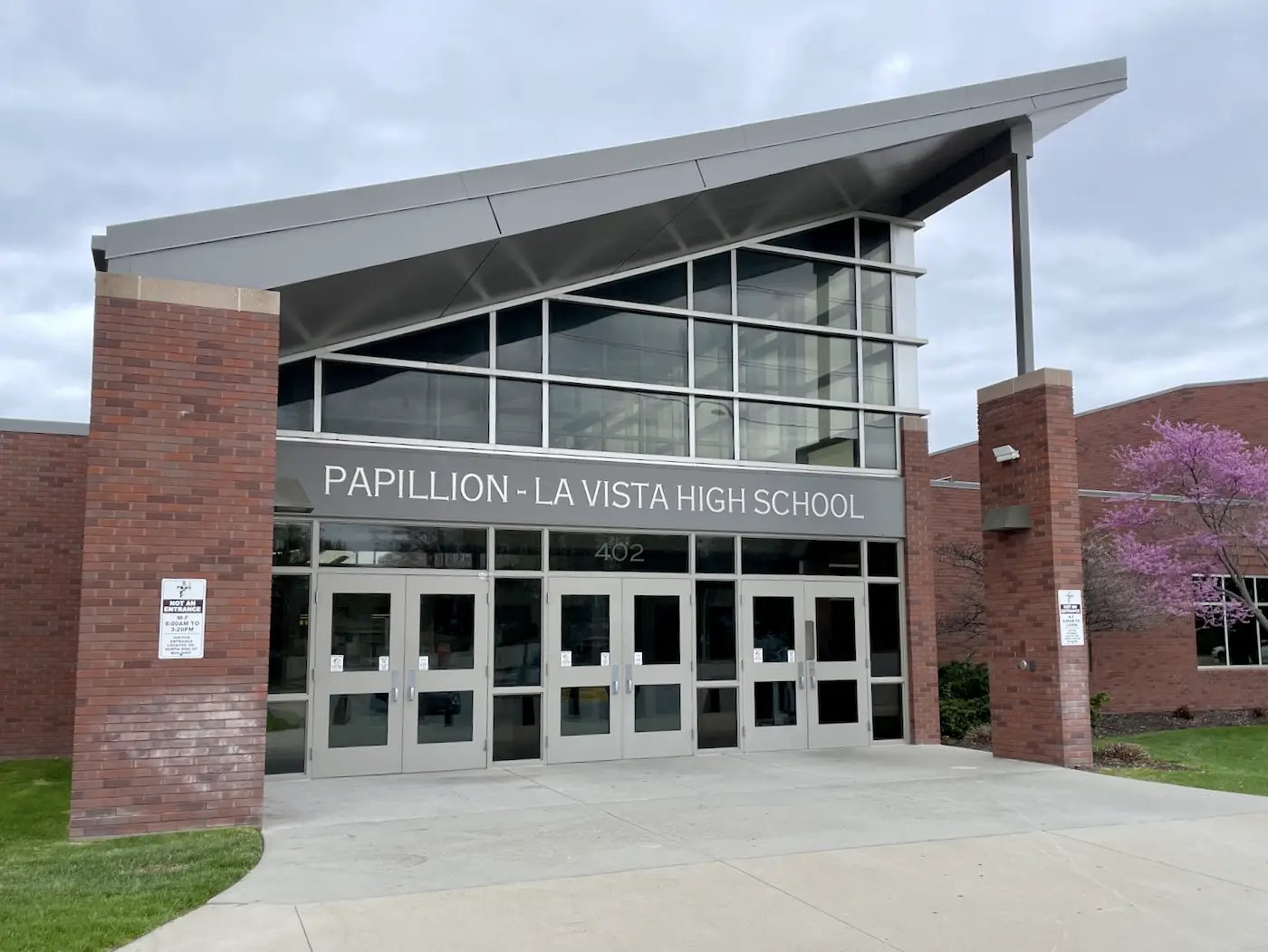 The district includes 15 elementary schools, three middle schools, two traditional high schools, as well as an alternative high school known as IDEAL.
Boundary Map
The district serves two cities in Sarpy County – Papillion and La Vista.
Papillion La Vista Community Schools boasts the highest graduation rate in the state among districts of its size, as well as high student performance in the subjects of math, English, and science.
High school students have the option of earning college credit while finishing their high school studies. It's also one of only a select number of school districts in the nation with District Accreditation from AdvancED.
On a side note, "Papillion" is often mispronounced by non-locals. I created a pronunciation page to help pronounce "Papillion" and other Omaha-specific words.
List of Schools
Elementary Schools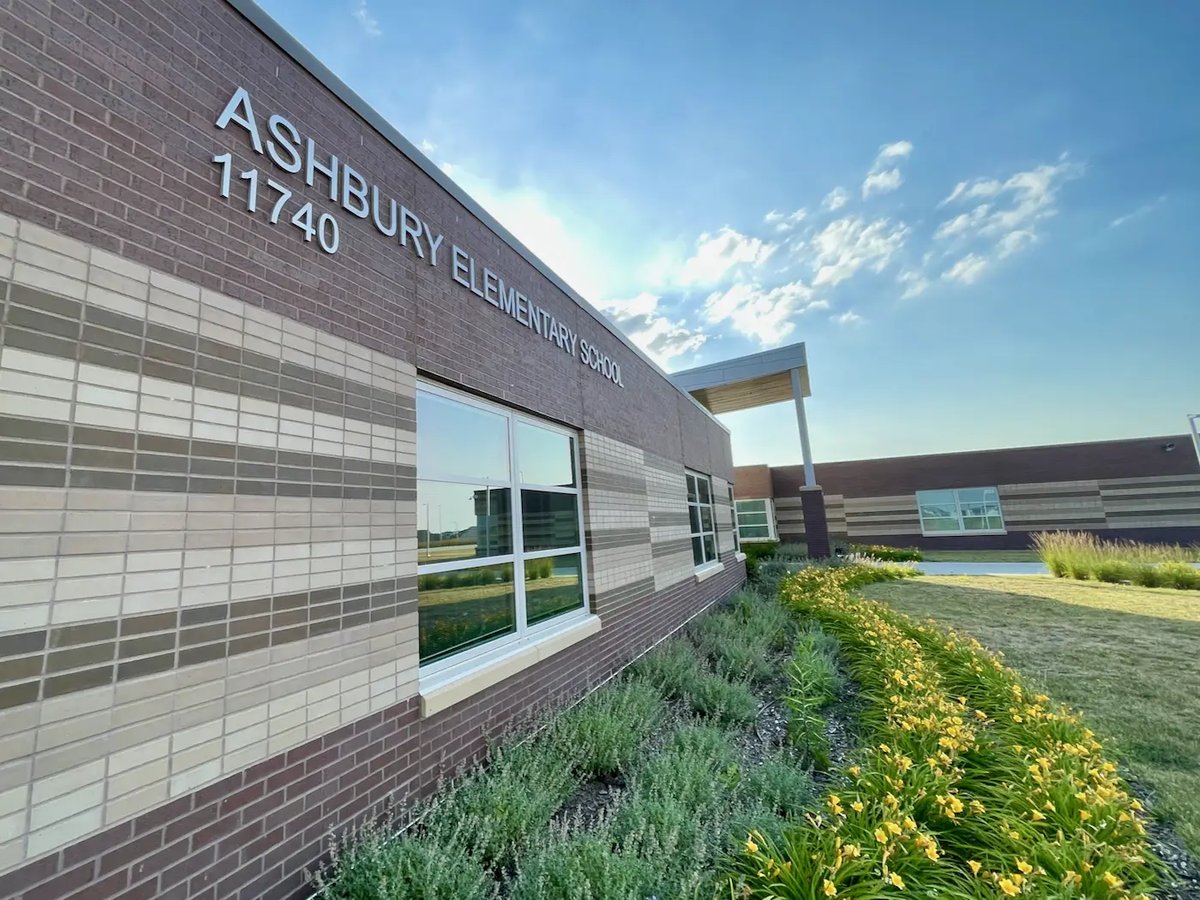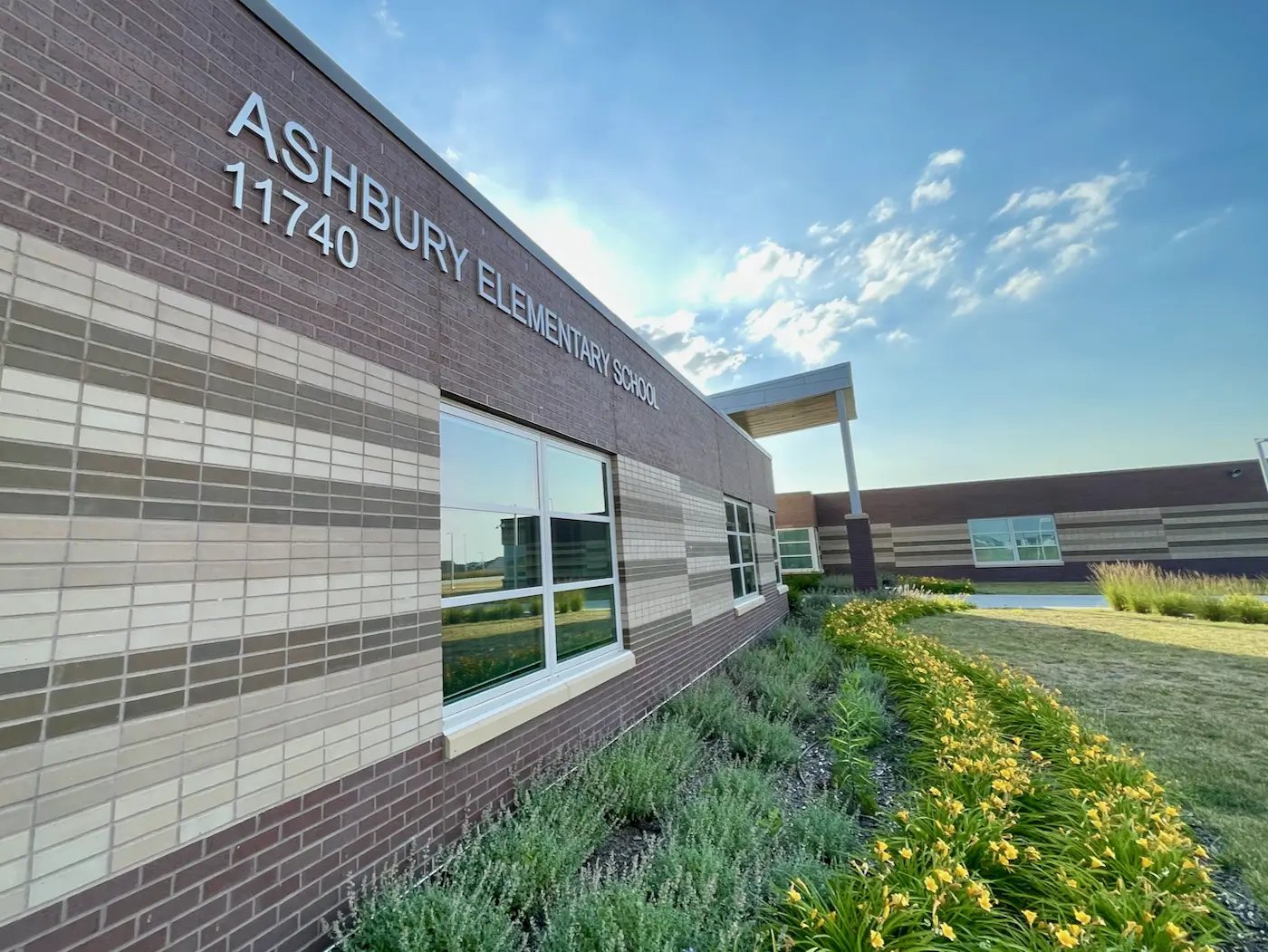 Regular Schedule: 8:10am-3:05pm
Anderson Grove Elementary School
Ashbury Elementary
Bell Elementary School
Carriage Hill Elementary School
G Stanley Hall Elementary School
Golden Hills Elementary School
Hickory Hill Elementary School
La Vista West Elementary School
Parkview Heights Elementary School
Patriot Elementary School
Portal Elementary School
Prairie Queen Elementary School
Rumsey Station Elementary School
Tara Heights Elementary School
Trumble Park Elementary School
Walnut Creek Elementary School
Middle Schools
Regular Schedule: 8am-3:10pm
Papillion Junior High School
La Vista Junior High School
Liberty Middle School
High Schools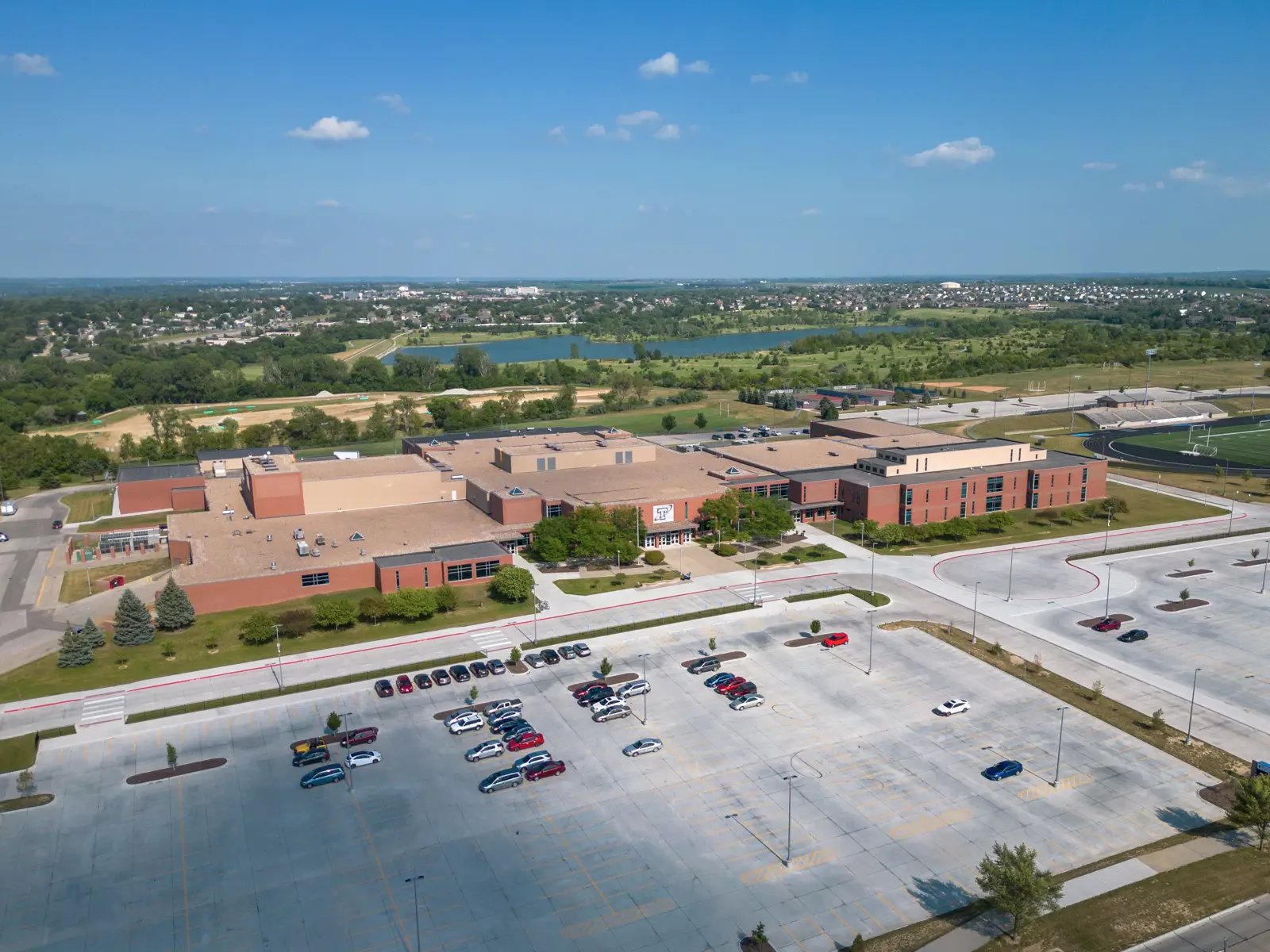 Regular Schedule: 8am-3:20pm
Papillion-La Vista South High School
Papillion-La Vista Senior High School
IDEAL (alternative high school)
High School Enrollment:
Papillion-La Vista High School: Approximately 1,750 students
Papillion- La Vista South High School: Approximately 1,845 students
Enrollment:
Papillion La Vista Community Schools
420 S. Washington Street
Papillion, NE 68046
402-537-6200
***Enroll online/ or at any PLCS school or at the Central Office
Attendance areas/boundaries
Papillion La Vista plans to open high schools to students from outside the district – Omaha World-Herald
Early Childhood Services
Contact Papillion La Vista Early Childhood Center
402-514-3243
1211 N. Monroe
Papillion, NE 68046
Preschool
**Must meet qualifications.
Full-day kindergarten in each neighborhood school
*Must be age 5 on or before July 31 of current year
*Must meet requirements for early entrance
College Jump Start Program: College credit earned at the same time as high school elective credit earned
District Information
District Enrollment:
Approximately 11,000 students
District Website – https://www.plcschools.org
District Superintendent: Dr. Andrew Rikli
Accredited:
Nebraska State Department of Education
AdvancED