Metro Community College
I have helped many families moving to Omaha. Contact me if you have any questions about the Omaha area or need help buying a home.
MCC is the largest postsecondary institution in Nebraska. Not only can you take accredited courses but they also offer a bunch of great continuing education classes.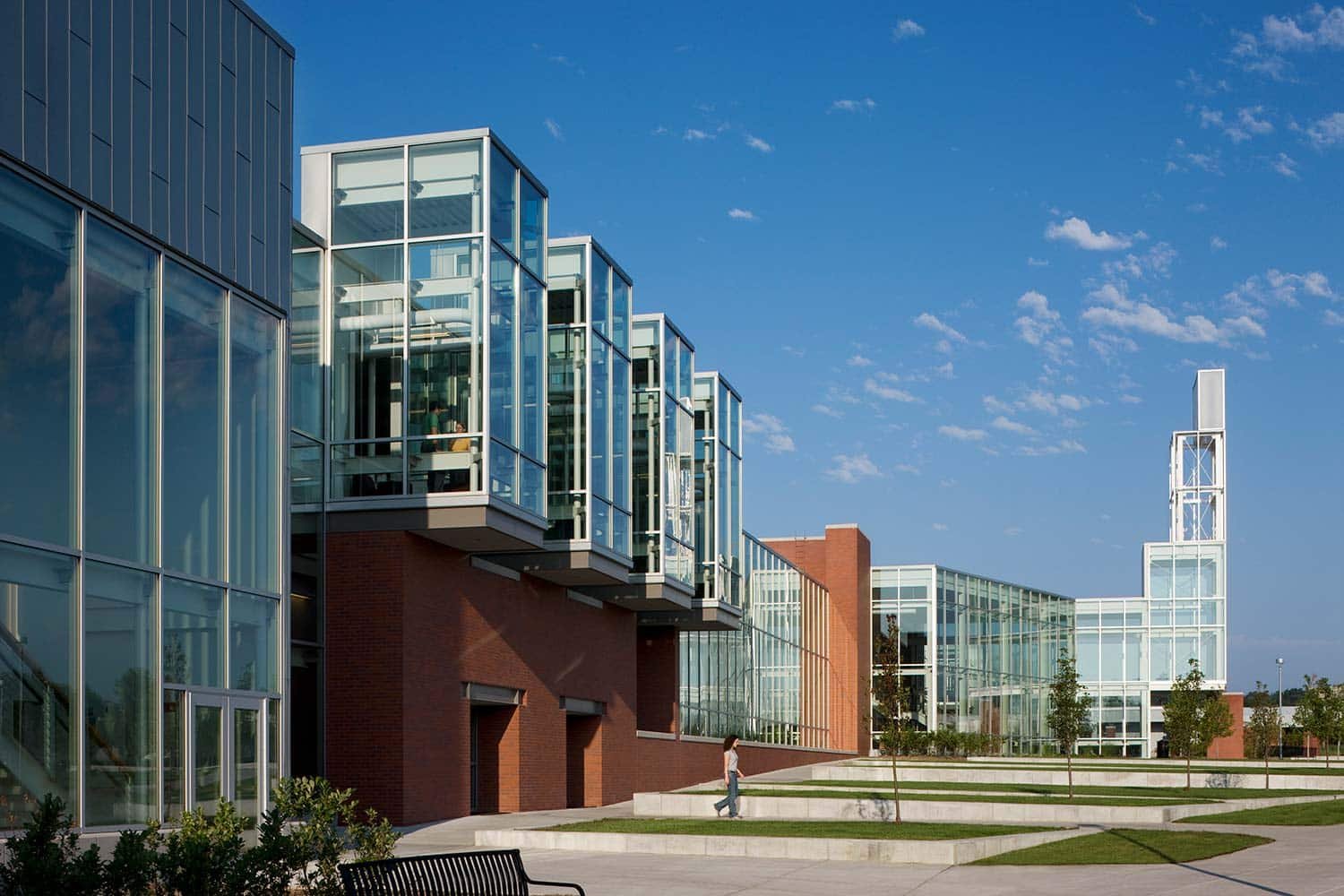 Metro Community College was created in 1974, and is now the largest post-secondary institution in Nebraska.
MCC is a full-service public community college supported by the taxpayers of Dodge, Douglas, Sarpy, and Washington counties. The school's first campus offered 46 programs and had a total student population of 1,059. Metro now hosts more than 50,000 credit and non-credit students at various locations.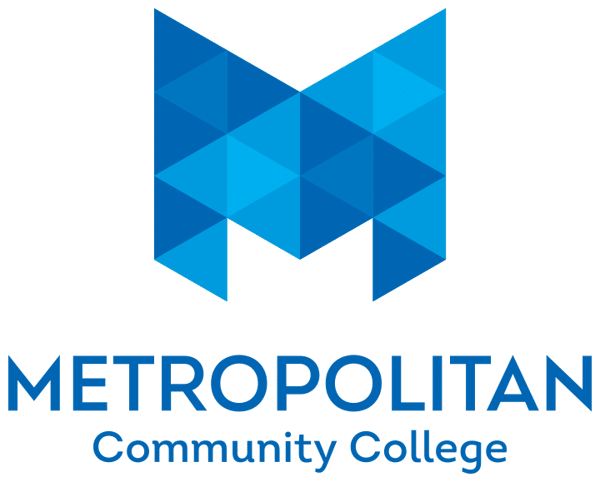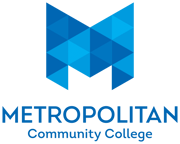 Accreditation
Higher Learning Commission
Campuses
Applied Technology Center
Do Space
Elkhorn Valley Campus
Fort Omaha Campus
Fremont Area Center
MCC Express
Sarpy Center
South Omaha Campus
Facilities
Institute for the Culinary Arts
Merle and Joy Swanson Conference Center
The Center for Advanced and Emerging Technology
Construction Education Center and Academic Skills Center
MCC Mission
Metropolitan Community College delivers relevant, student-centered education to a diverse community of learners. Metropolitan Community College offers quality, affordable education to Dodge, Douglas, Sarpy and Washington counties, providing a learning environment where students can thrive and reach their academic goals. Whether a student is looking to further their education, take a professional development course or begin anew, our flexible scheduling, affordable costs, transferable credits and career services can give one the tools needed to reach dreams.
Degrees of Study
Applied Technology
Business & Human Services
Construction Education
Culinary Arts
Hospitality
Horticulture
English, ESL and Reading
Health and Public Services
Humanities
Visual Arts
Information Technology
Literacy and Workplace Skills
Math and Natural Science
Social Services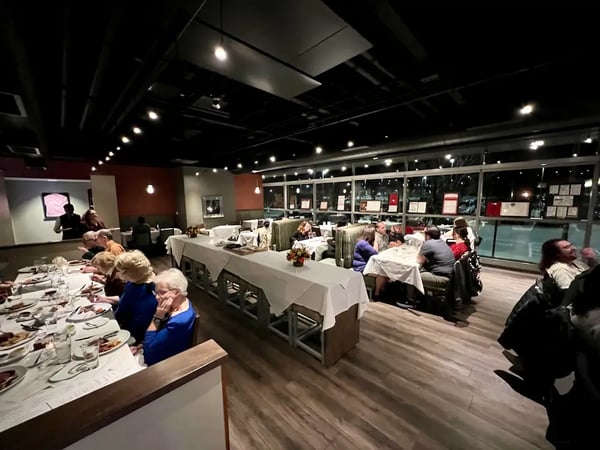 Do Space
MCC offers educational programs and classes on the second floor of Do Space. Do Space is a nonprofit community technology library and digital workshop located on the corner of 72nd and Dodge Streets. Most services at Do Space are offered free of charge to members.
Do Space Amenities
219 desktop computers, tablets and laptops
A 3D Lab outfitted with 3D printers, 3D scanner, and laser cutter
Gigabit Internet connectivity including WiFi
Printing services including a large format printer
Meeting spaces for members with high-end touch screen technology
Technology-related workshops, classes and clubs for youth, seniors, and everyone in between
Community events and speakers that encourage discussion about how technology can improve the lives of Omahans
Tuition Rates
Residents
Standard Tuition – $56/Credit Hour
Tuition for 62+ – $28/Credit Hour
CollegeNOW! High School – $28/Credit Hour
Non-Residents & International Students
Standard Tuition – $84/Credit Hour
Tuition for 62+ – $42/Credit Hour
Fees
$5/credit Hour
Colors
Blue & White