Gretna Public Schools
I have helped many families moving to Omaha. Contact me if you have any questions about the Omaha area or need help buying a home.
Located between the larger cities of Omaha and Lincoln, Gretna Public Schools started out as a small district, but has grown to now serve more than 5,000 students.
Still maintaining more of a small-town atmosphere, the fast-growing school district includes five elementary schools, two middle schools, and one high school. The high school is a designated Blue Ribbon School by the US Department of Education and boasts a high graduation rate.
Through an agreement with Metropolitan Community College, the high school offers the option of earning college credit hours in certain courses. Many students enrolled in Gretna Schools are involved in extracurricular sports, clubs and fine arts organizations. The entire district is additionally accredited by AdvancED.
District Information
District Superintendent:
Dr. Kevin Riley
District Enrollment:
Approximately 5,200 students
High School Enrollment:
Gretna High School: Approximately 1,300 students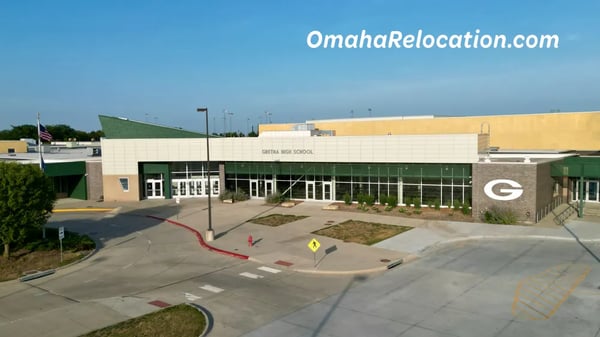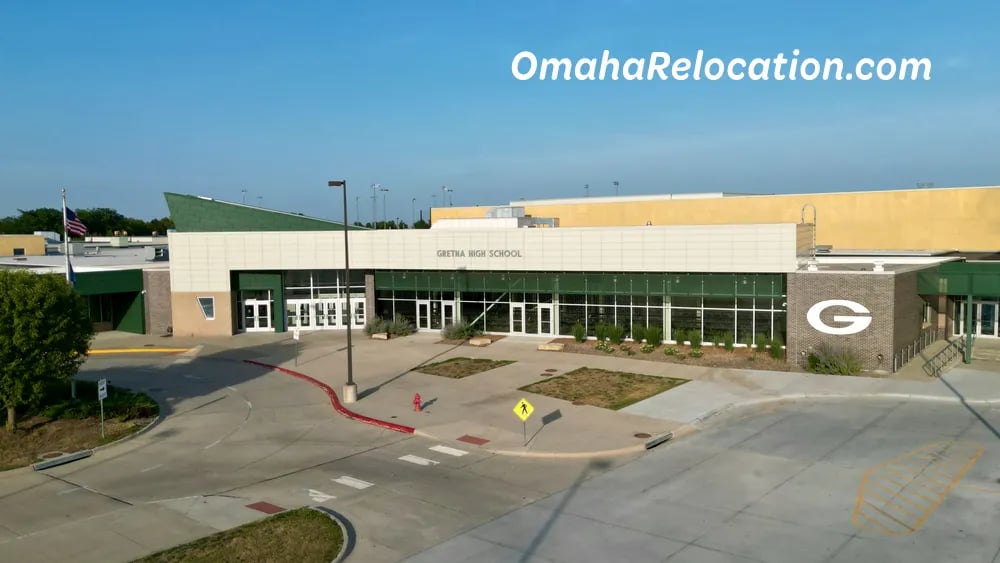 District Office:
Gretna Public Schools
11717 S. 216th St.
Gretna, NE 68028
402-332-3265
*Enroll online
Attendance areas/boundaries
Early Childhood Education
**Partial-day preschool for age 4 students in each elementary school building
**Some 3-year old classrooms
Boundary Map
List of Schools
Elementary Schools
Regular Schedule: 8am-3pm
Aspen Creek Elementary
Falling Waters Elementary
Harvest Hills Elementary
Gretna Elementary School
Squire John Thomas Elementary School
Palisades Elementary School
Whitetail Creek Elementary School
Middle Schools
Regular Schedule: 8:05am-3:05pm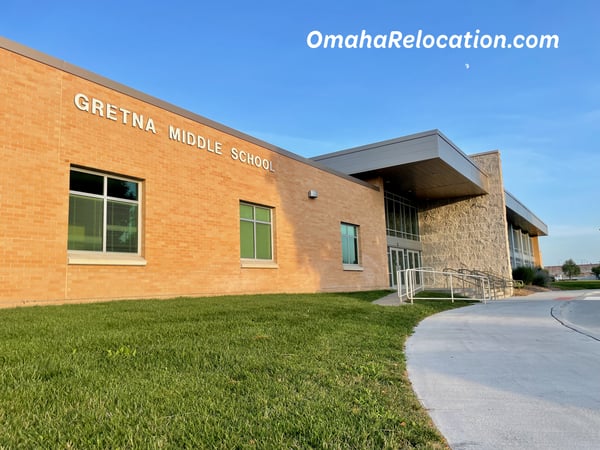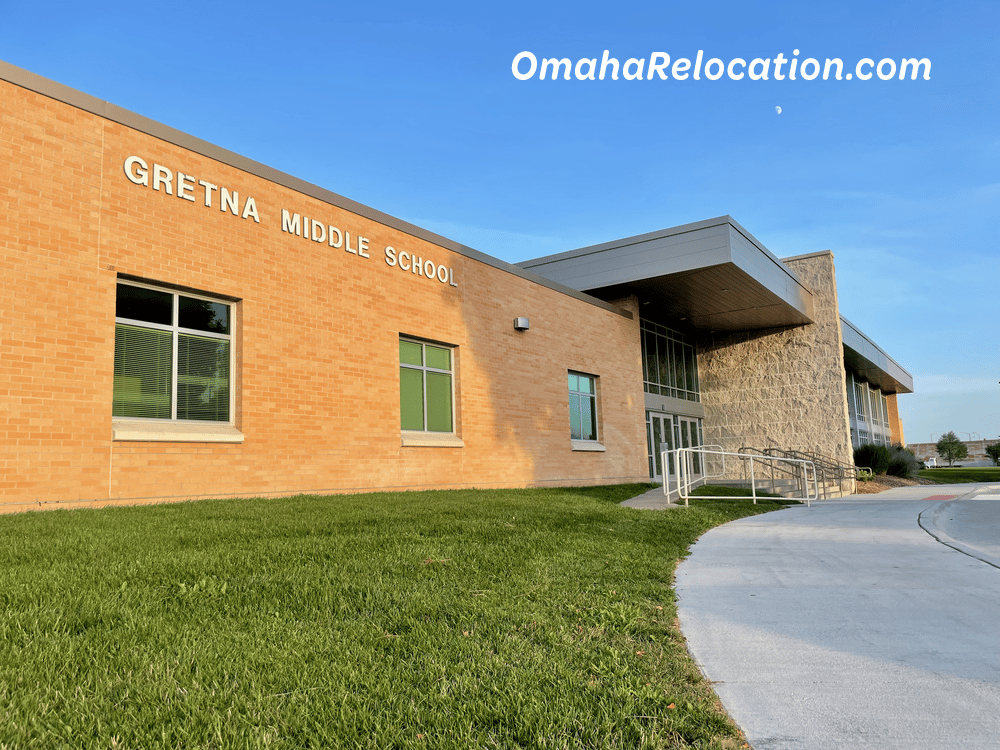 High Schools
Regular Schedule: 8am-3:21pm
Gretna High School
Gretna East High School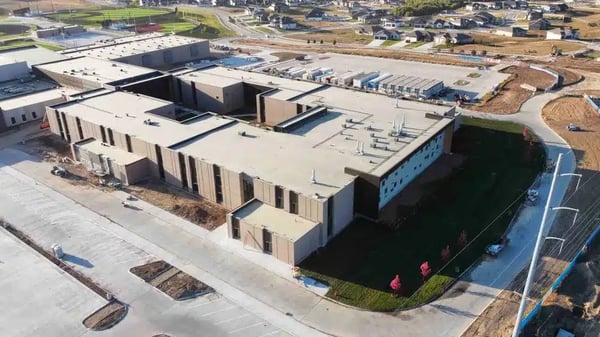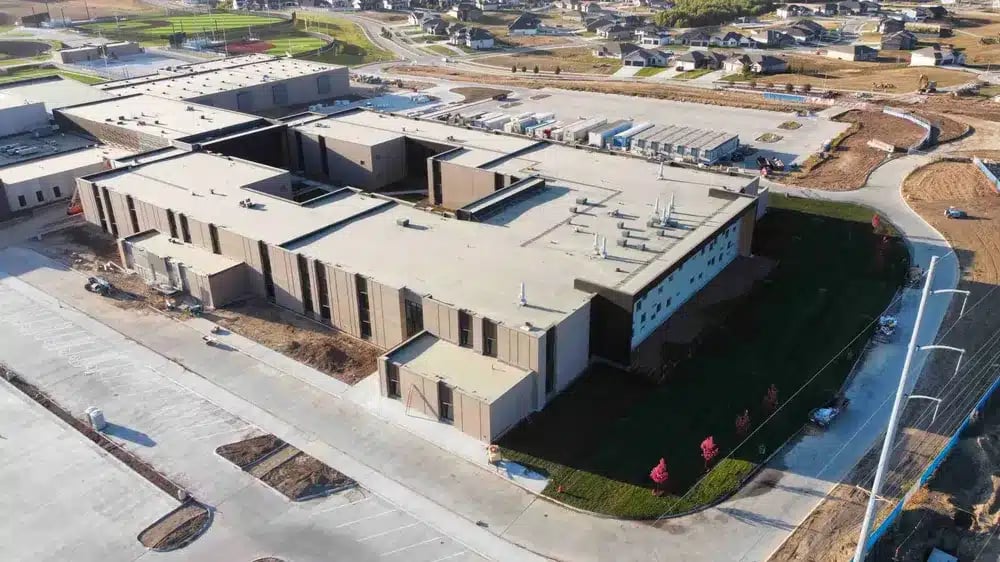 Accredited:
Nebraska State Department of Education
AdvancED