Elkhorn Public Schools
I have helped many families moving to Omaha. Contact me if you have any questions about the Omaha area or need help buying a home.
Found on the western side of the Omaha metro area, Elkhorn Public Schools is one of the fastest growing school districts in the area.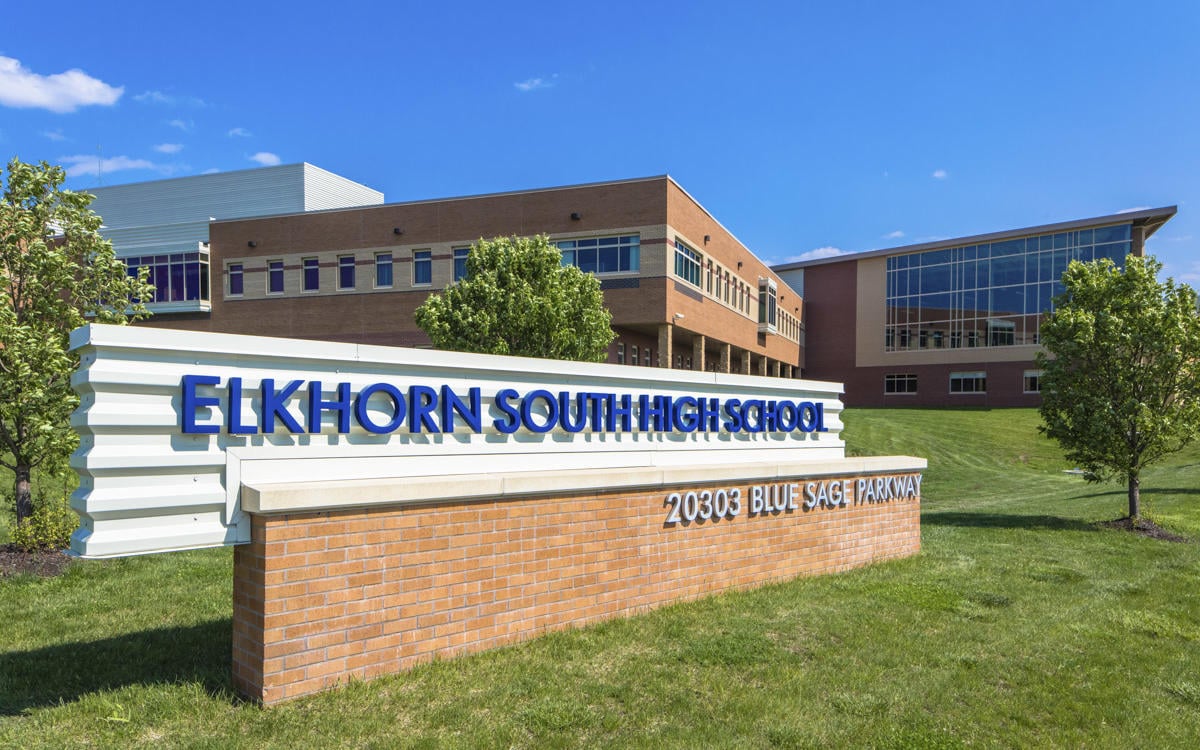 This suburban school district continues to expand its enrollment numbers each year and is now one of the largest public school districts in the entire State of Nebraska. Elkhorn Public Schools has 12 elementary schools, 5 middle schools, and 3 high schools.
In addition, the district maintains four Early Education Centers for young learners.
The district is additionally accredited through AdvancED, and boasts a high graduation rate as well as high involvement in its schools from parents, area businesses, and the surrounding community.
Boundary Map
Visit EPS website for a more detailed district map with school boundaries.
Elkhorn is one of the strictest school districts in the area when it comes to enforcing school boundaries. If you want to send your child to a specific elementary or high school, you generally need to live within that school's boundary.
List of Schools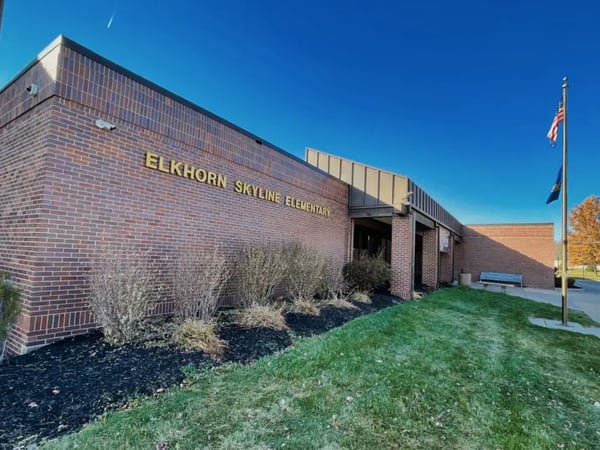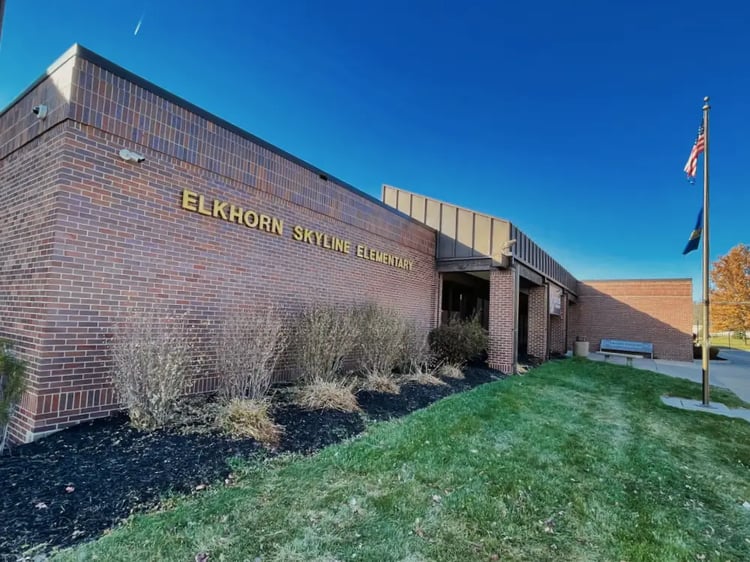 Elementary Schools
Regular Schedule: 8:15am-3:06pm
Arbor View Elementary School
Blue Sage Elementary School
Fire Ridge Elementary School
Hillrise Elementary School
Manchester Elementary School
Sagewood Elementary School
Skyline Elementary School
Spring Ridge Elementary School
West Bay Elementary School
West Dodge Station Elementary School
Westridge Elementary School
Woodbrook Elementary
Middle Schools
Regular Schedule: 8:10am-3:15pm
Elkhorn Middle School
Elkhorn North Ridge Middle School
Elkhorn Ridge Middle School
Elkhorn Grandview Middle School
Elkhorn Valley View Middle School
High Schools
Regular Schedule: 8:10am-3:15pm
Elkhorn High School
Elkhorn South High School
Elkhorn North High School
ENHS is located just north of 180th and Maple. It is the newest Elkhorn high school, having opened in 2020.
Rankings
Elkhorn South and Elkhorn High are ranked #1 and #2 as the top high schools in Nebraska, according to US News and World Report.
Niche.com gives the school district an A+ rating.
GreatSchools.org gives every school in Elkhorn an above-average rating.
District Information
District Superintendent:
Bary Habrock
District Enrollment:
Approximately 11,000 students
High School Enrollment:
Elkhorn High School: Approximately 1,100 students
Elkhorn South High School: Approximately 1,200 students
Elkhorn North High School: 900 students
District Office:
Elkhorn Public Schools
20650 Glenn Street
Elkhorn, NE 68022
402-289-2579
*Enroll online
Preschool / Early Intervention
Elkhorn Public Schools offers early intervention services from birth to age 2. Free evaluations are offered. Pre-school programs (ages 3-5) are offered to children with an identified disability.
Accredited:
Nebraska State Department of Education
AdvancED
Frequently Asked Questions