Bennington Public Schools
I have helped many families moving to Omaha. Contact me if you have any questions about the Omaha area or need help buying a home.
Bennington Public Schools is a suburban school district servicing students living on the northwestern side of Omaha's metro area.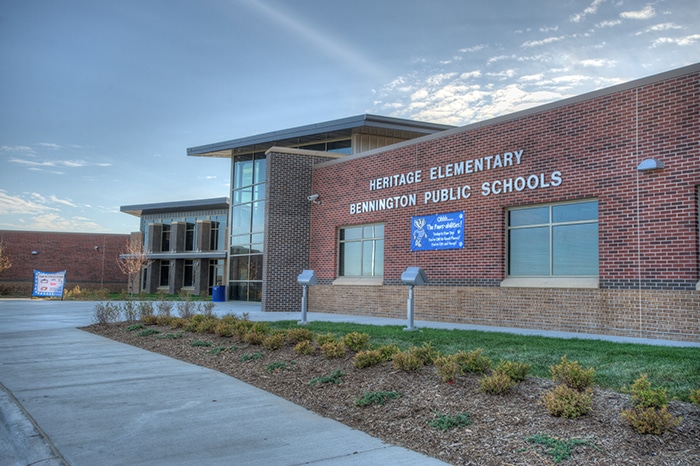 Originally started as the State of Nebraska's smallest school district more than a century ago, the now rapidly growing school district boasts three elementary schools, a middle school, and a high school campus.
The rapid growth may lead to a second high school in the near future.
Students in Bennington Public Schools have traditionally scored higher than state and national averages on standardized testing, with the entire district rated "excellent" by Nebraska's education accountability system.
Boundary Map
List of Schools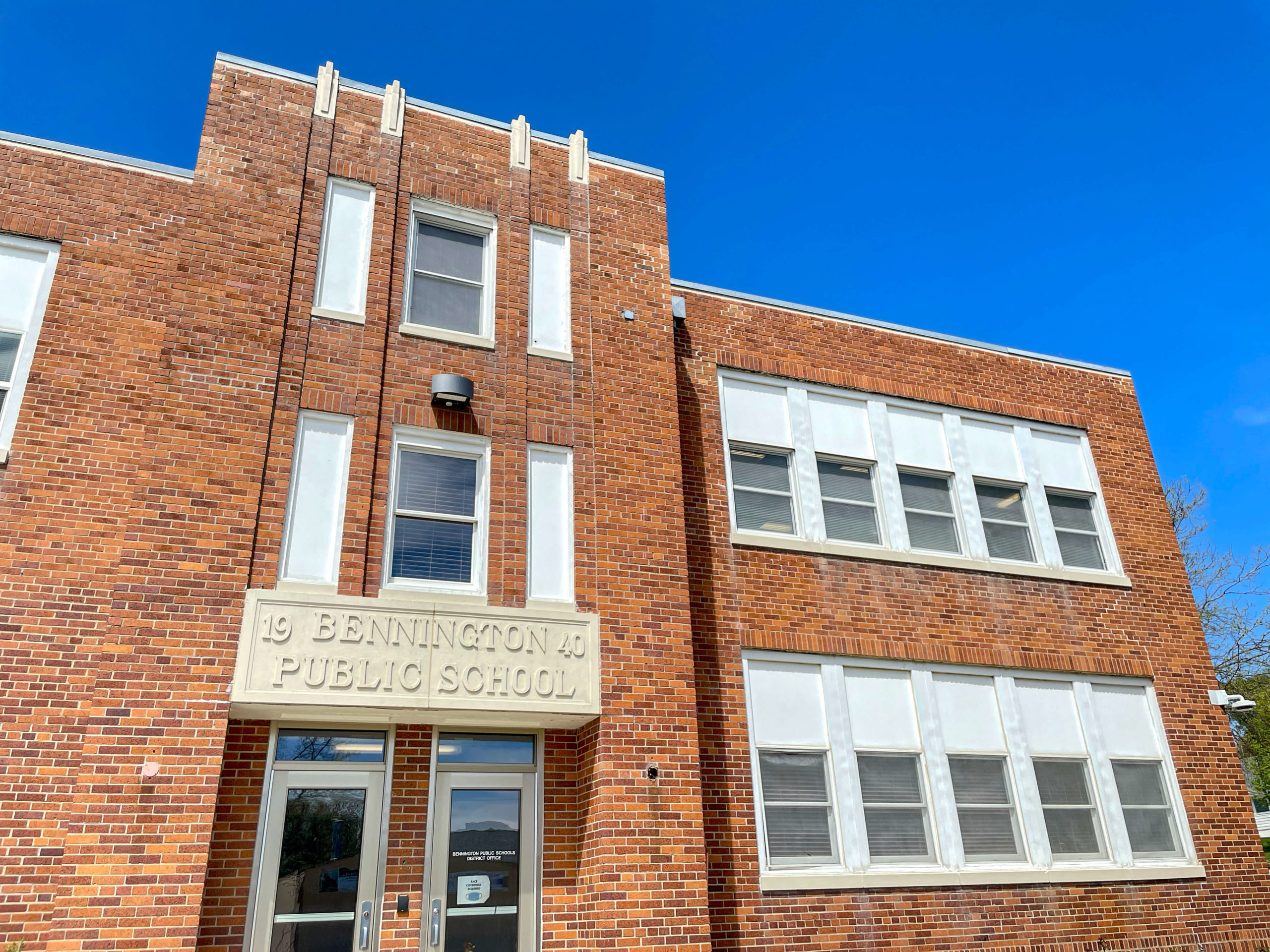 Elementary Schools
Regular Schedule: 8:20am-3:07pm
Anchor Pointe Elementary School
Bennington Elementary School
Heritage Elementary School
Pine Creek Elementary School
Stratford Elementary School
Middle School
Regular Schedule: 8am-3:10pm
Bennington Middle School
Bennington South Middle School
High Schools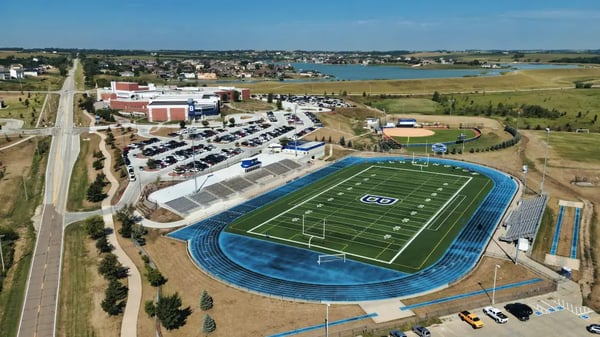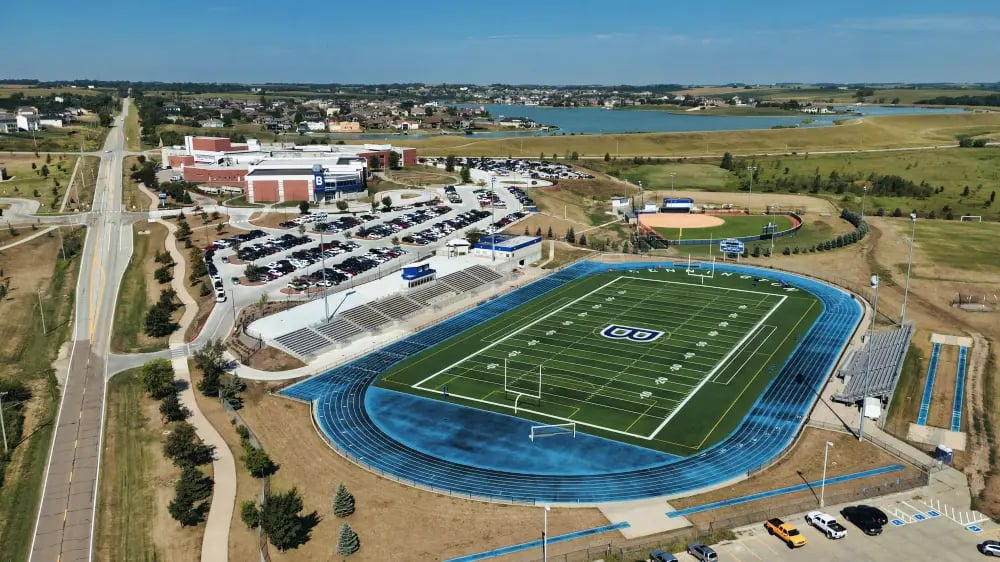 Rankings
Bennington Secondary School is ranked #4 as the top high school in Nebraska, according to US News and World Report.
District Information
District Superintendent
Dr. Terry Haack
District Enrollment:
Approximately 2,500 students
High School Enrollment:
Bennington Senior High School: Approximately 800 students
District Office:
Bennington Public Schools
11620 N. 156th Street
Bennington, NE
402-238-3044
Enrollment
Online through the district website
Attendance areas/boundaries
Housing
Here is a list of homes for sale in the Bennington school district.
Preschool
**Must apply and qualify.
Accredited:
Nebraska State Department of Education
North Central Accreditation of Schools