Bellevue Public Schools
I have helped many families moving to Omaha. Contact me if you have any questions about the Omaha area or need help buying a home.
Serving more than 10,000 students in the communities of Bellevue/Offutt, Bellevue Public Schools offers up 15 elementary schools, three middle schools and two high schools.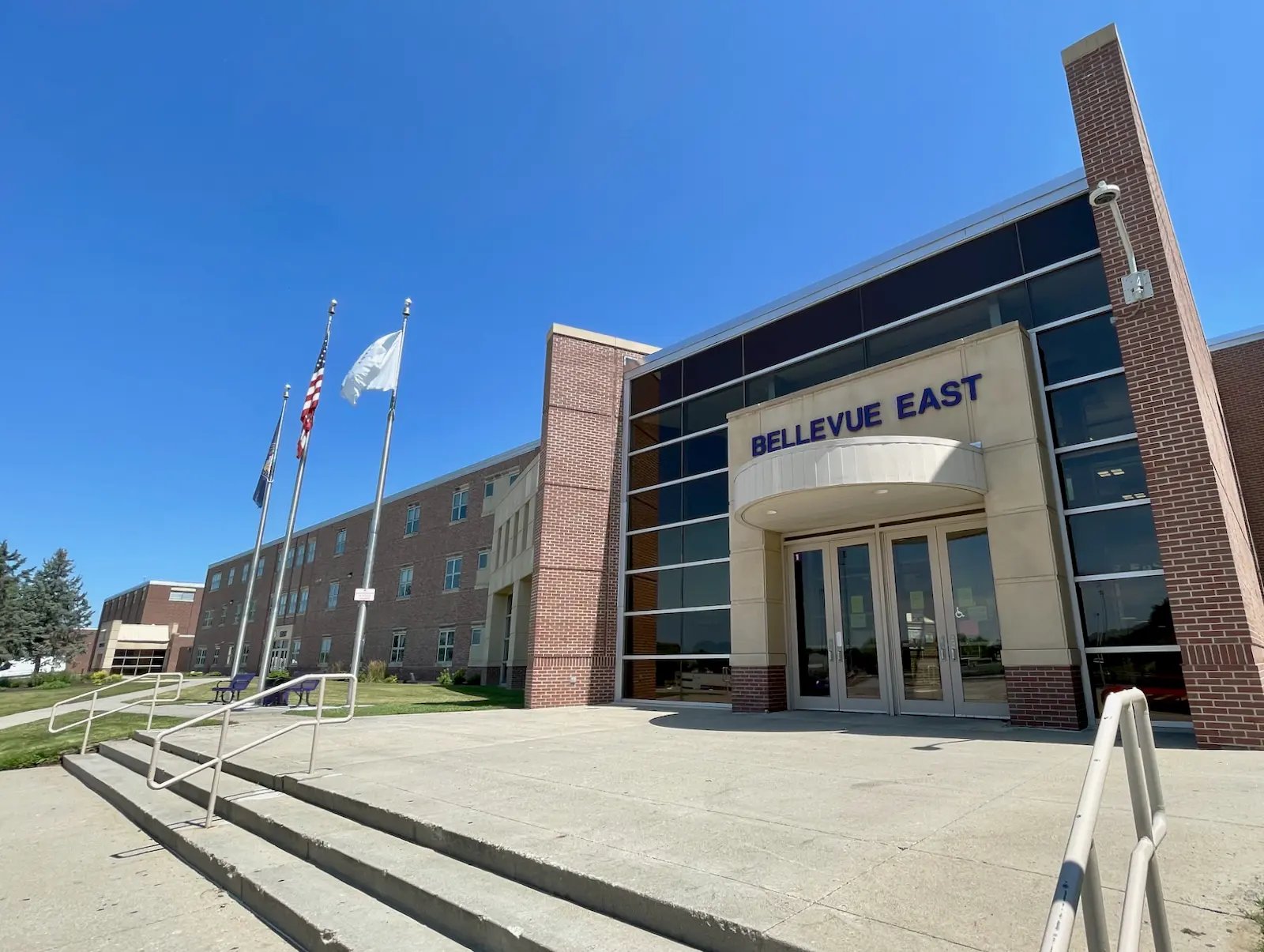 Ranging from preschool through 12th grade, the district additionally offers students the option of taking part in athletics, extra-curricular activities and clubs, visual and performance arts and JROTC, with students recognized each year for their achievements on both the state and national level.
Bellevue Public Schools operates several elementary schools on Offutt Air Force Base.
Boundary Map
List of Schools
Elementary Schools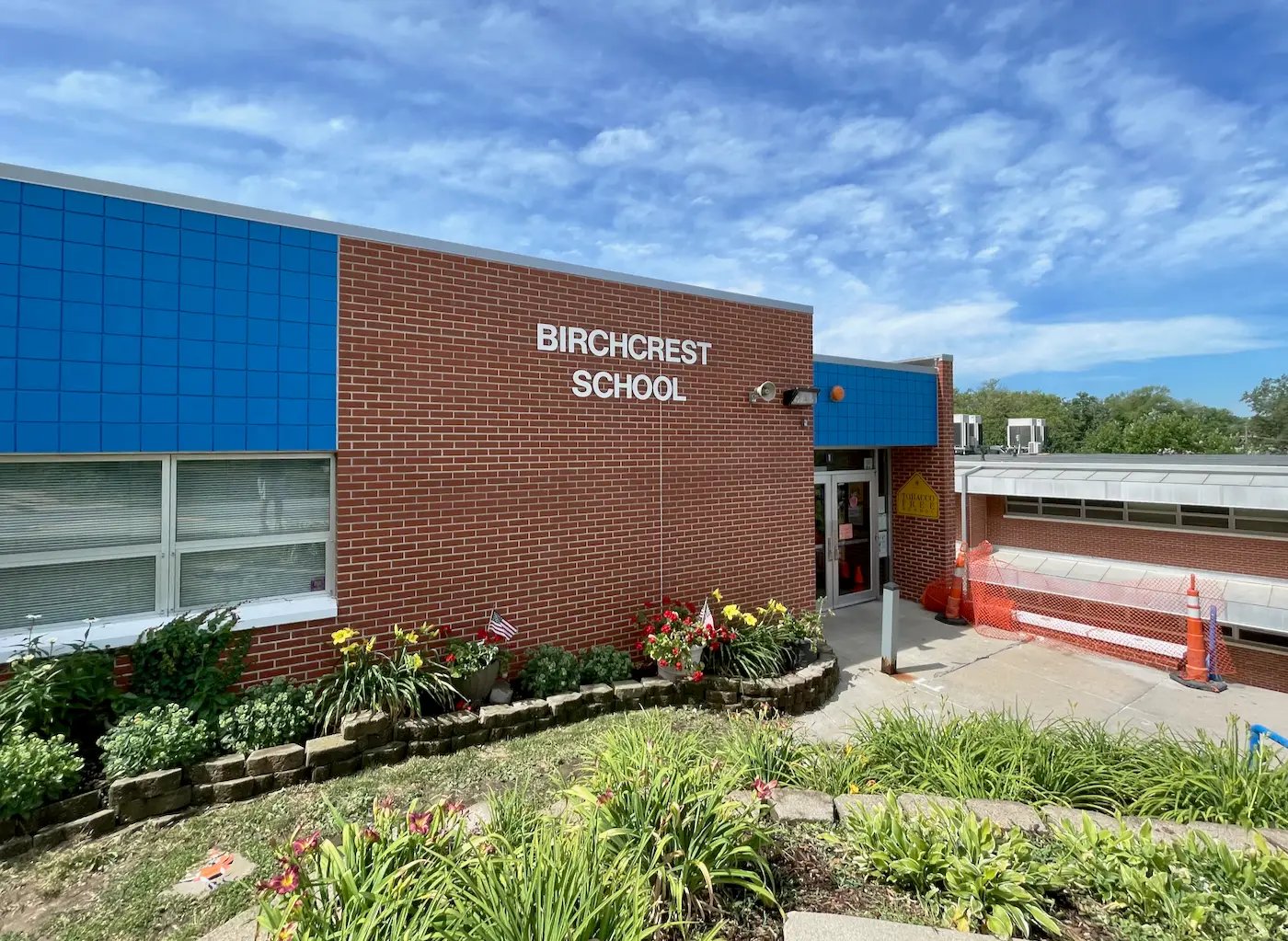 Regular Schedule: 8am-3:10pm
Avery Elementary School
Belleaire Elementary School
Bellevue Elementary School
Bertha Barber Elementary School
Betz Elementary School
Birchcrest Elementary School
Central Elementary School
Fairview Elementary School
Fort Crook Elementary School
LeMay Elementary School
Leonard Lawrence Elementary School
Peter Sarpy Elementary School
Twin Ridge Elementary School
Two Springs Elementary School
Wake Robin Elementary School
Middle Schools
Regular Schedule: 8:30am-3:55pm
Lewis & Clark Middle School
Logan Fontenelle Middle School
Bellevue Mission Middle School
High Schools
Regular Schedule: 7:50am-3:20pm
Bellevue East High School
Bellevue West High School
Lied Activity Center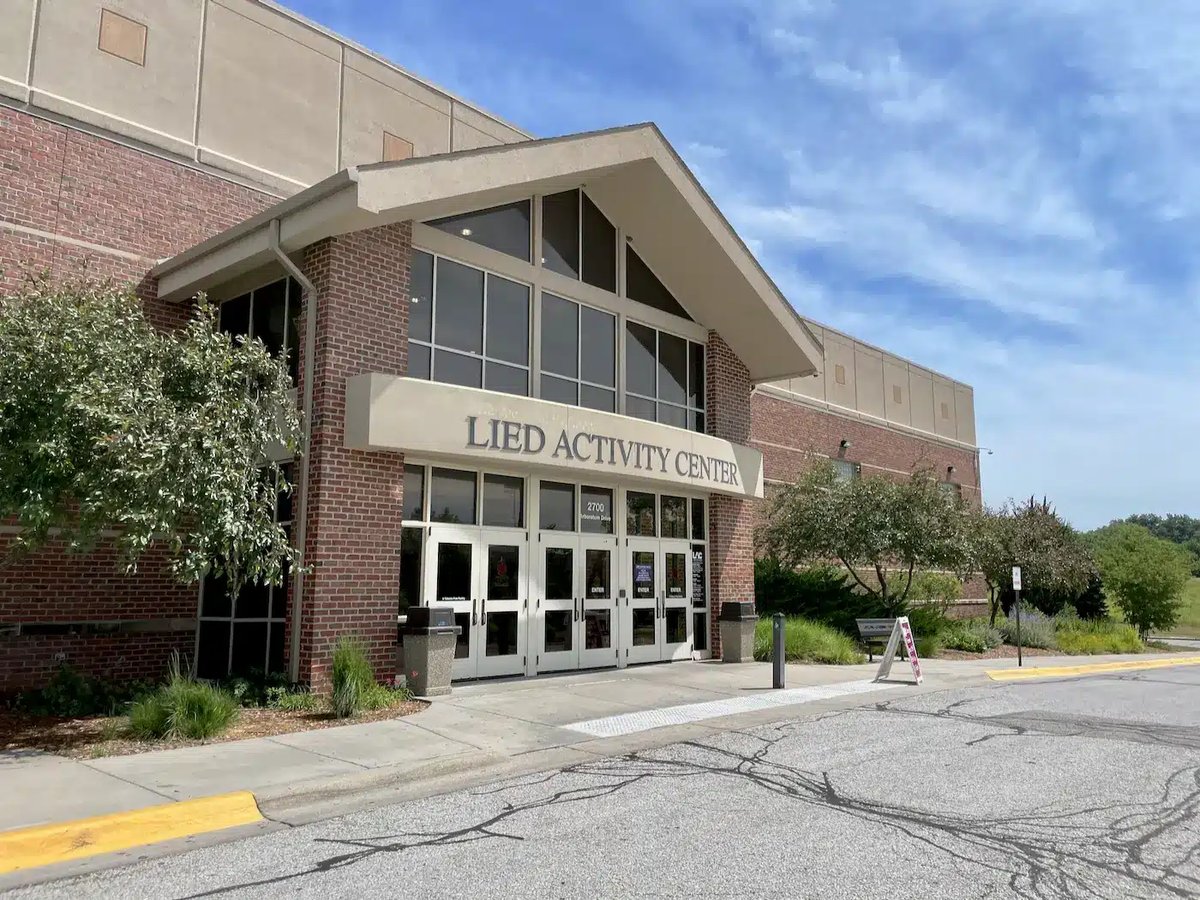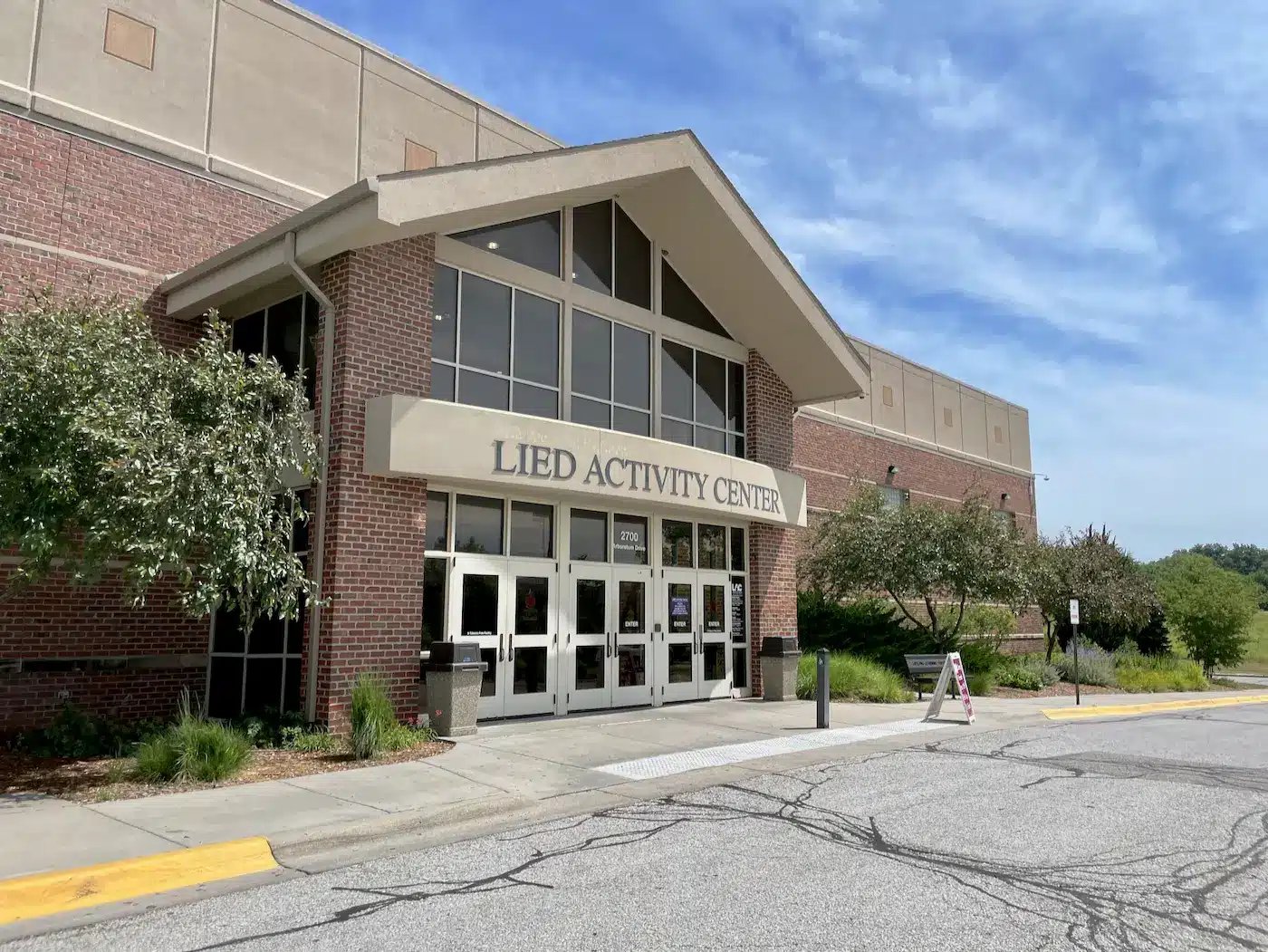 The Lied Activity Center is a recreational space for student activities. The facility is also used for community events and may be rented for special events, including birthday parties and class reunion activities
It's operated by the Bellevue Public Schools Foundation, and it offers a variety of programs for youths and adults, including basketball leagues, volleyball leagues, swim lessons, Tai Chi, yoga, aqua aerobics, strength classes, Zumba, and more.
District Information
District Superintendent
Dr. Jeff Rippe
District Enrollment:
Approximately 10,000 students
High School Enrollment:
Bellevue East High School: Approximately 1,485 students
Bellevue West High School: Approximately 1,690 students
Enrollment Center:
Bellevue Public Schools
2600 Arboretum Dr.
Bellevue, NE 68005
402-827-8554
**Register at BPS Enrollment Center
Attendance areas/boundaries
Preschool
**Must meet qualifications. Contact Early Childhood Office 402-293-4941
Full-day kindergarten for all students
*Must be age 5 on or before July 31 of current year
Accredited:
Nebraska State Department of Education
AdvanceED