Cell Phone Carriers in Omaha
I have helped many families moving to Omaha. Contact me if you have any questions about the Omaha area or need help buying a home.
Omaha has all the major cell phone carriers – AT&T, T-Mobile, and Verizon. But, some are better than others. Let's take a look at which carrier you should use.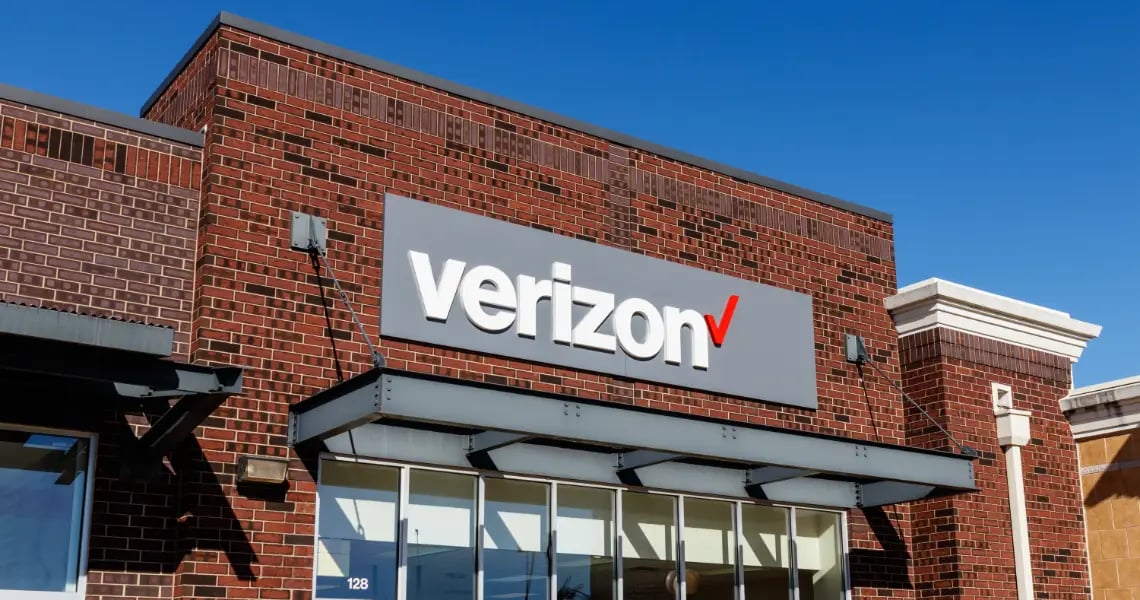 AT&T and Verizon are the two dominant cell phone carriers in Omaha.
T-Mobile didn't have much of a footprint in Omaha until they acquired Sprint back in 2020.
I've never used T-Mobile but I have been a customer of both AT&T and Verizon.
They are both fine.
I don't think anyone is 100% happy with there carrier.
Verizon has begun rolling out 5G in the city.
It has also started to roll out 5G Home Internet which could save you money if you are already a Verizon customer.
Should You Switch Carriers Before Moving to Omaha?
If you are with AT&T, T-Mobile, or Verizon, you do not need to switch your carrier before moving to Omaha.
Move here first and then see if the coverage is adequate where you live, work, and play.
Most people shouldn't need to switch.
Other Providers
There are a few smaller and specialty carriers in Omaha. This is by no means a complete list.