Yoga Studios in Omaha
I have helped many families moving to Omaha. Contact me if you have any questions about the Omaha area or need help buying a home.
Although I enjoy yoga, I'm not an expert so I don't feel comfortable providing commentary or advice on the different yoga studios in Omaha. I've compiled a list broken down by location of the well know studios in Omaha.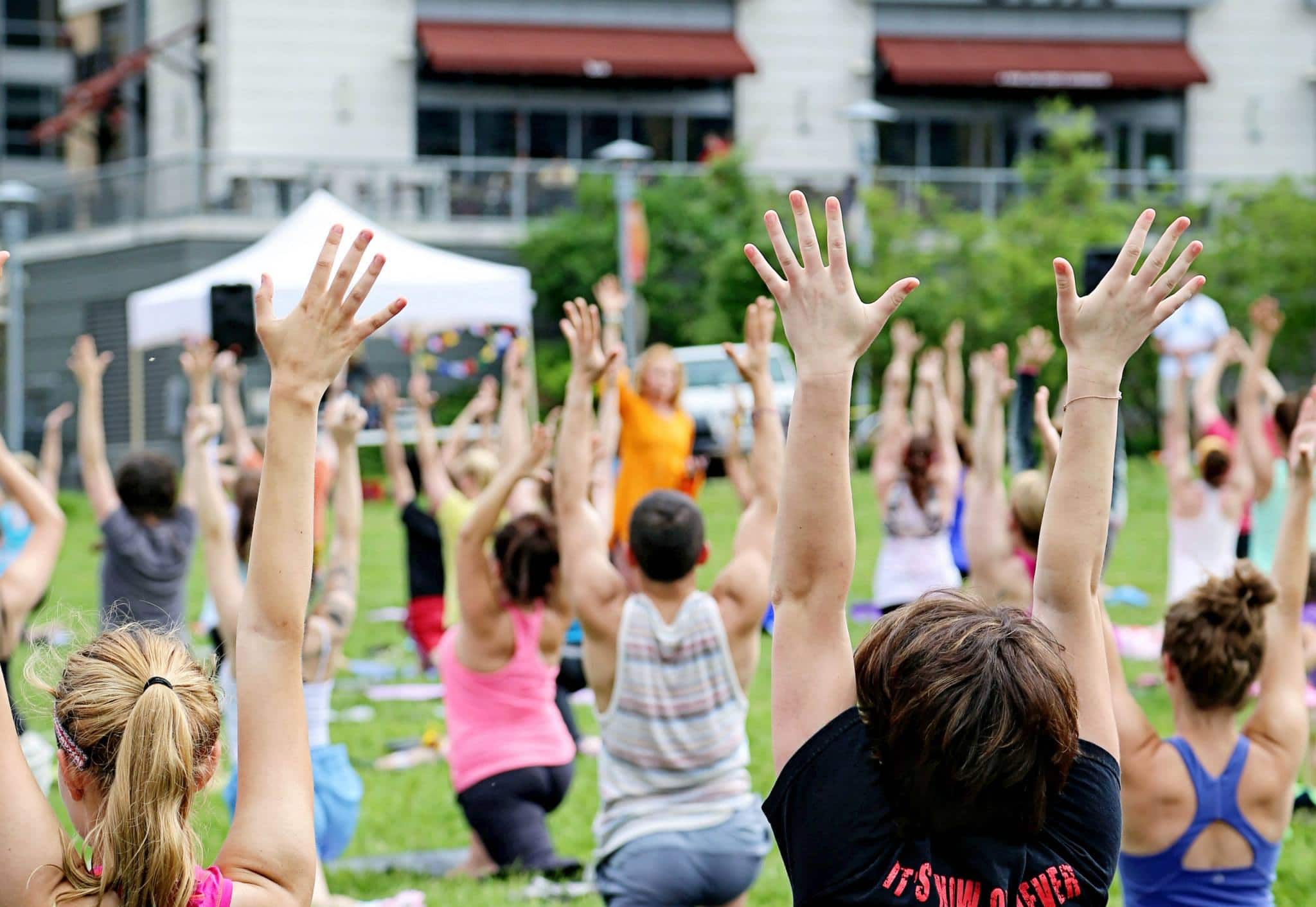 Yoga Rocks the Park (photo above) is an annual event at Midtown Crossing. It features live music, vendors, and classes.
If you are a fan of Lululemon, you can find two stores in Omaha. One at Village Pointe and a smaller "pop up" store in Aksarben Village.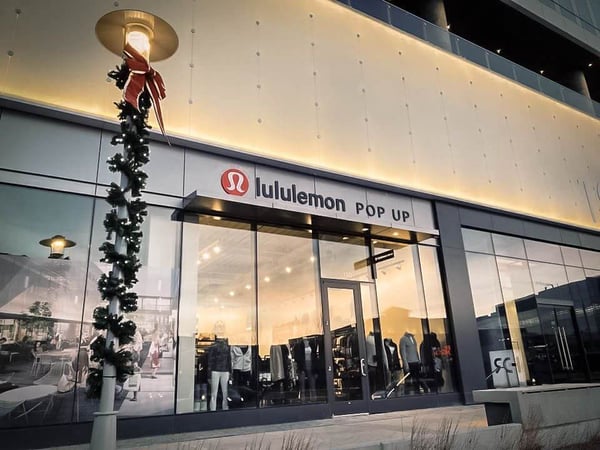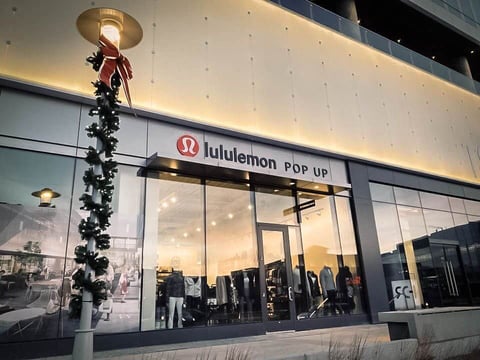 Downtown
Midtown (East of I680)
Pranam Yoga – Black Stone
One Tree Yoga (East Studio)
Omaha Yoga & Bodywork Center – Benson
West Omaha (West of I680)
One Tree Yoga (West Studio)