Gyms in the Omaha Area
I have helped many families moving to Omaha. Contact me if you have any questions about the Omaha area or need help buying a home.
You'll find no shortage of gyms in Omaha. Here is a list of some of the most popular options:
Genesis Health Clubs
Genesis Health Clubs operates a number of facilities across Omaha and the surrounding area. Each location features group fitness classes, weight and cardio training, yoga, personal trainers, and more.
Life Time Fitness
Life Time Fitness has one location in West Omaha. It is ENORMOUS. It's not just a fitness center, but also a spa. The gym includes several swimming pools, basketball courts, pickleball courts, squash courts and a rock wall.
Planet Fitness
Planet Fitness operates nine gyms in the Omaha area. Memberships start at $10 per month. An upgraded membership provides access to more than 2,300 additional Planet Fitness clubs.
Anytime Fitness
Anytime Fitness offers eight gyms across the Omaha area, including one in Fremont, Plattsmouth, and Blair. The 24-hour gym features free weights, cardio equipment, and personal training services.
Blue Moon Fitness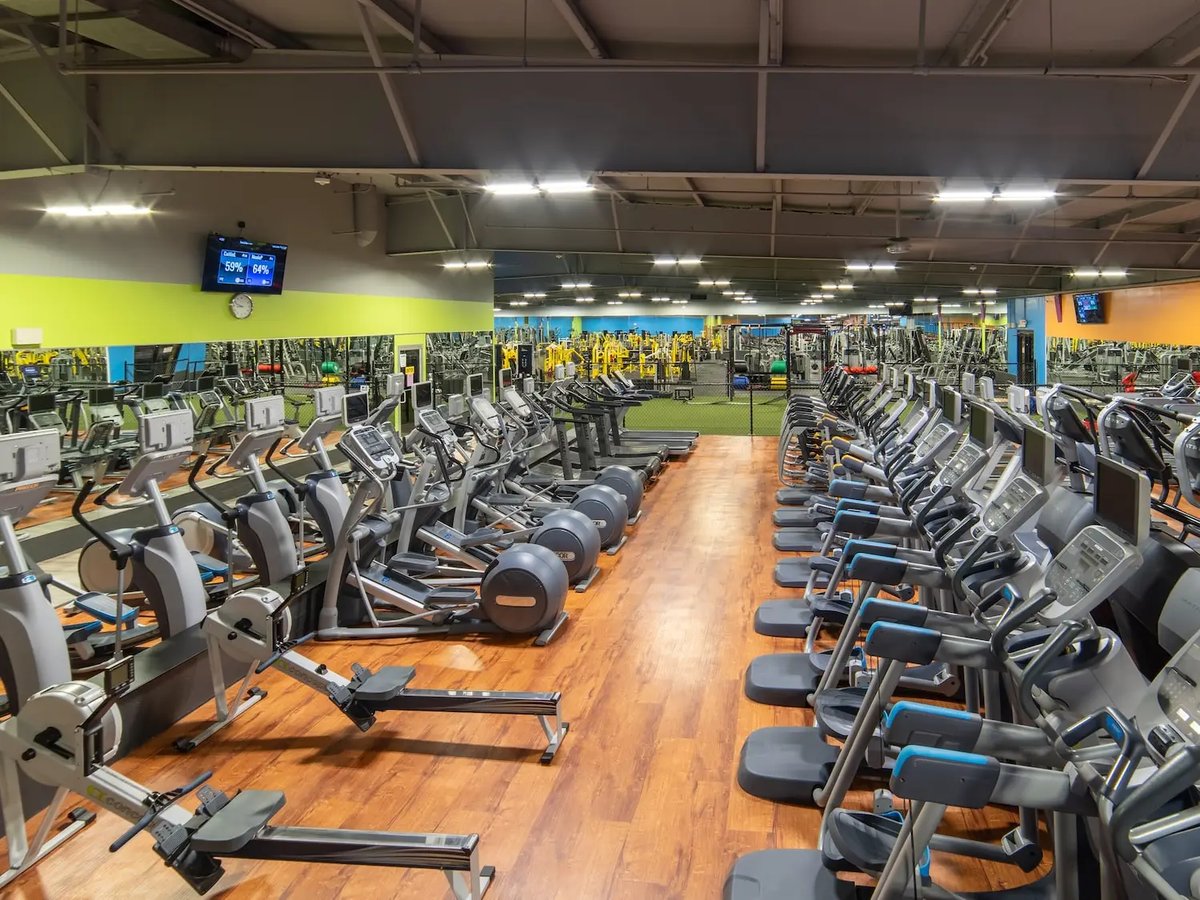 Promoted as an alternative to more traditional health clubs, Blue Moon Fitness features three locations in Omaha and one in Bellevue.
Female members can take advantage of a private women-only workout area within each club. The area includes cardio, strength training, and functional equipment.
YMCA
The YMCA of Greater Omaha operates several locations in the Omaha metro area. This includes facilities in West Omaha, North Omaha, Downtown Omaha, and surrounding communities.
Kroc Center
The Kroc Center is a 140k-square-foot community center located in South Omaha. The fitness center has cardio machines, strength training devices, and free weights. There are a ton of fitness classes as well. The center also has an indoor track and an indoor aquatic center. Check out their website because fitness is only a tiny part of what they offer.
Crossfit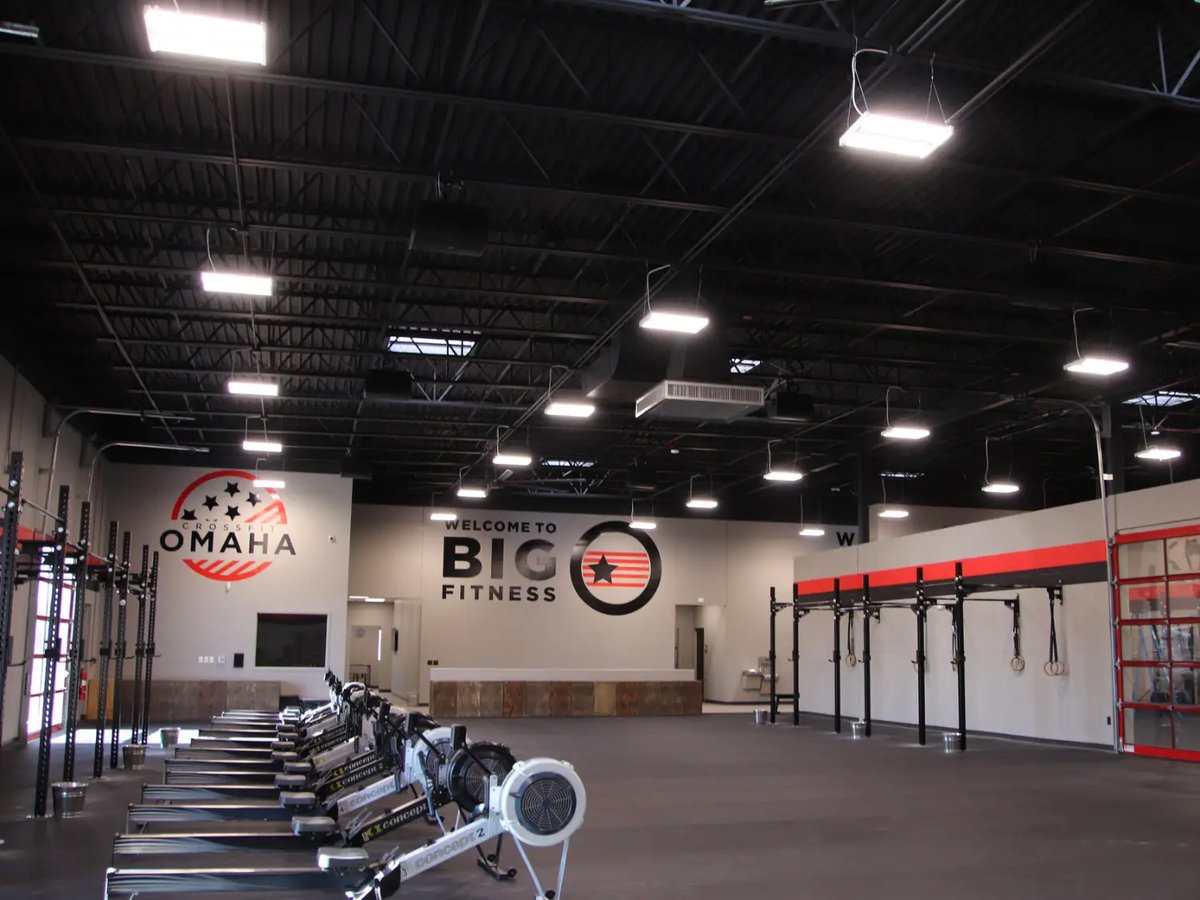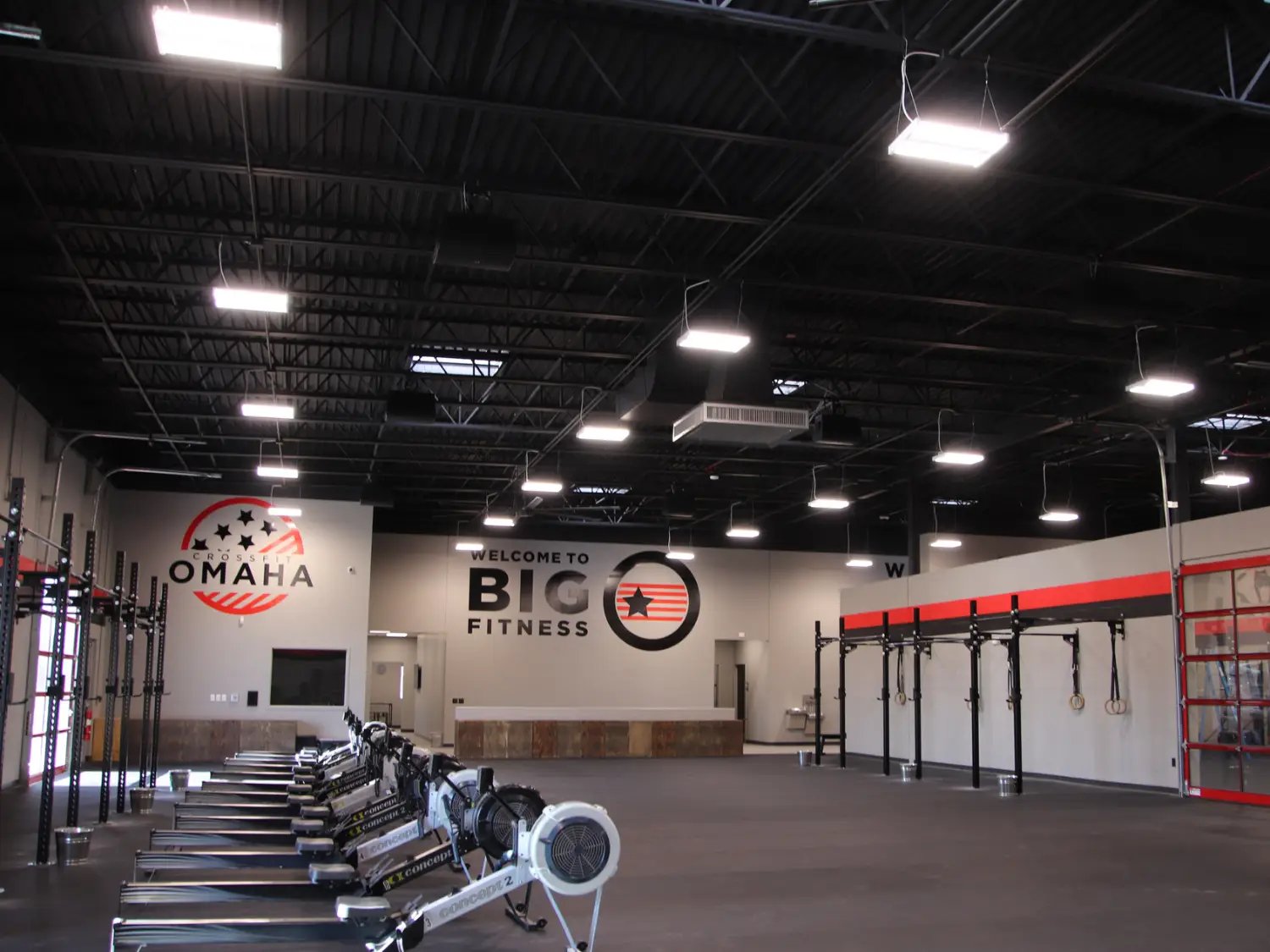 Locally owned and family-operated by CrossFit legend Stacie Tovar, Big O Fitness is Omaha's hub for functional fitness. You'll find a community of passionate people, experienced coaches, and fitness classes that fit any ability, schedule, and lifestyle.
CrossFit Kinesis located in Gretna
CrossFit Hydro located in West Omaha