Autism Resources in Omaha
I have helped many families moving to Omaha. Contact me if you have any questions about the Omaha area or need help buying a home.
Omaha has many resources and services for individuals with autism and their families. From diagnostic centers and advocacy groups to educational and therapeutic services, this comprehensive guide will help you navigate the available autism resources in Omaha. So, let's dive in and explore the support available.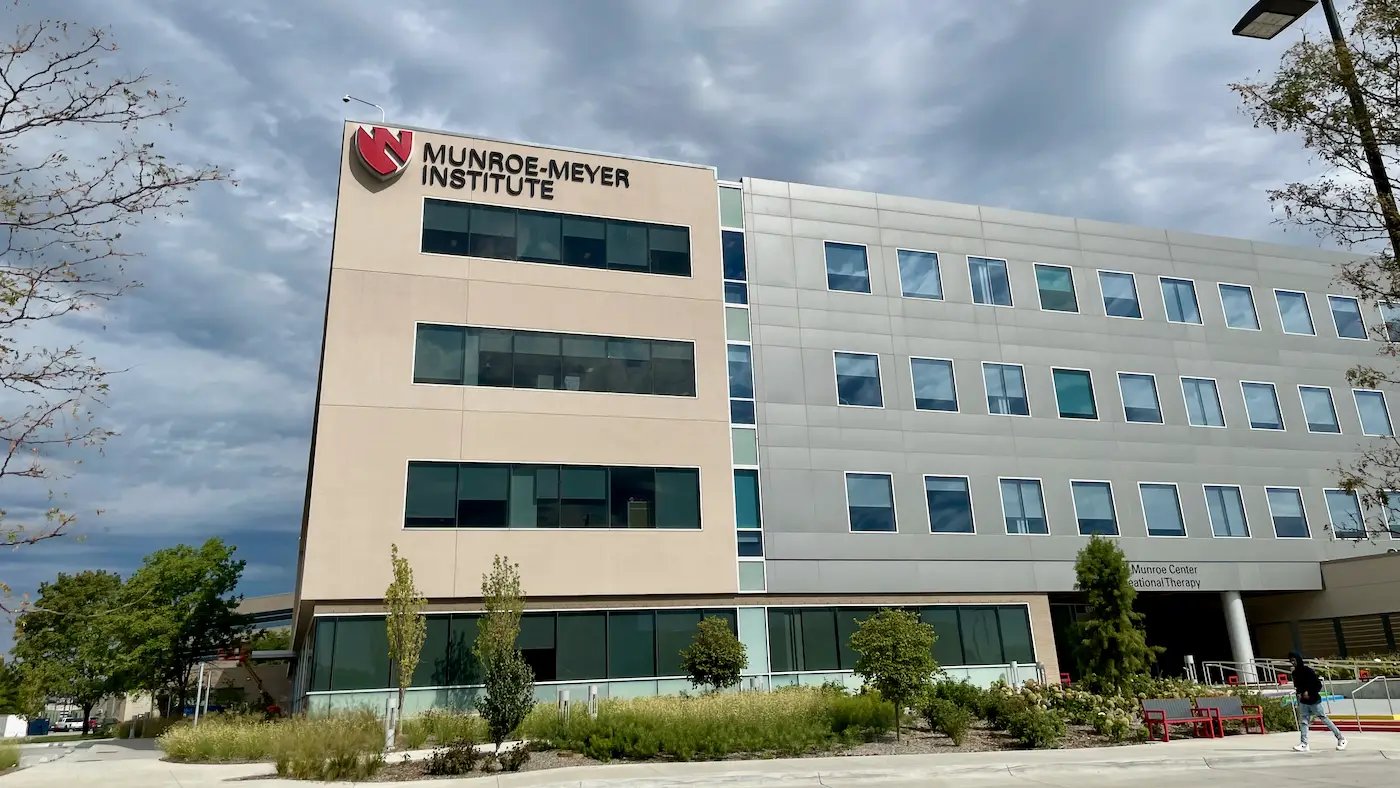 Diagnosis and Evaluation Centers
Boys Town Hospital
Boys Town Hospital Autism Clinic offers diagnostic and comprehensive care services for autism. The evaluation includes an overview of the child's medical and behavioral history and a thorough neurodevelopmental assessment. Boys Town is certified in the Autism Diagnostic Observation Schedule (ADOS), a standardized diagnostic test for autism. The assessment may also include further genetic or IQ testing.
Munroe-Meyer Institute (MMI)
The Munroe-Meyer Institute is part of the University of Nebraska Medical Center. It offers diagnostic evaluations and assessments for autism spectrum disorder. With a team of experienced professionals, including psychologists, speech-language pathologists, and occupational therapists, MMI provides comprehensive evaluations to help families understand their child's unique needs and identify appropriate interventions.
Children's Hospital & Medical Center
The Children's Hospital & Medical Center in Omaha also provides autism diagnosis and evaluations. Their team of professionals includes pediatric neurologists, developmental pediatricians, and psychologists who collaborate to offer a thorough assessment of a child's developmental, behavioral, and medical needs.
Autism Support and Advocacy Groups
Autism Society of Nebraska
The Autism Society of Nebraska is a non-profit organization dedicated to supporting individuals with autism and their families. They offer support groups, social events, and educational workshops. This organization also raises awareness and advocates for policies that benefit the autism community in Nebraska.
Autism Action Partnership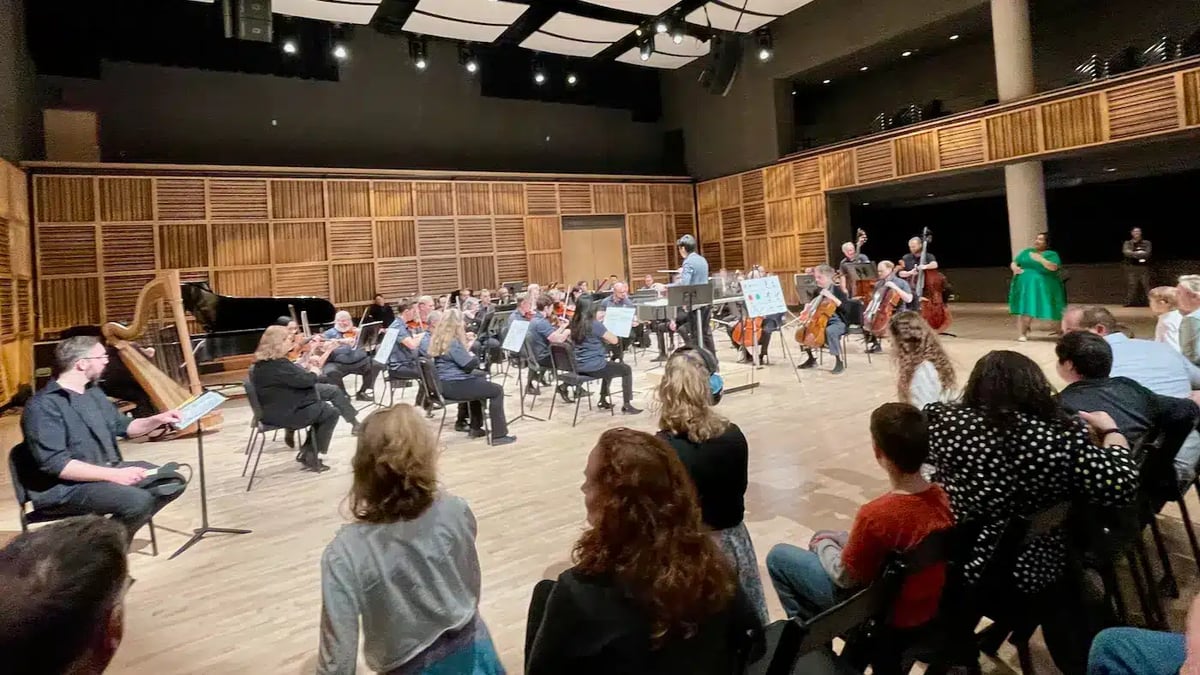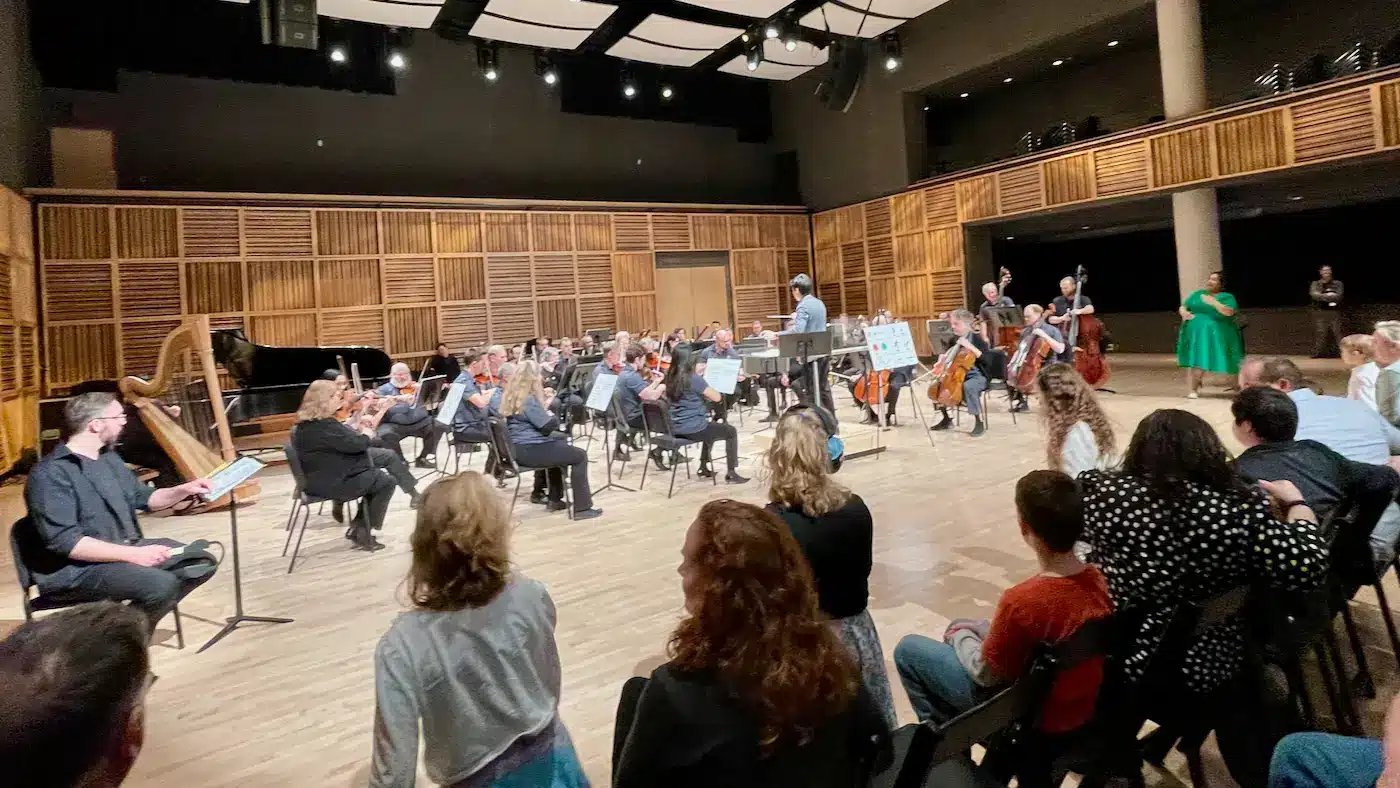 Autism Action Partnership is another non-profit organization in Omaha that focuses on improving the quality of life for individuals with autism and their families. They provide resources, education, and advocacy, as well as funding for autism-related programs and services.
AAP offers numerous events in Omaha for neurodivergent individuals. The photo above is from A Sensory Sensitive Family Concert for Neurodiverse Audience at the Omaha Symphony.
Educational Resources
Special Education Services in Public Schools
Schools in the Omaha area offer various services for students on the spectrum.
Omaha Public Schools provides special education services for students with autism, including individualized education programs (IEPs), behavioral support, and related services such as speech and occupational therapy. These services are designed to help students with autism succeed in school and prepare for life after graduation.
ABA Therapy
This list is not an endorsement of ABA. I know the therapy can be controversial with some. This is just meant as a resource.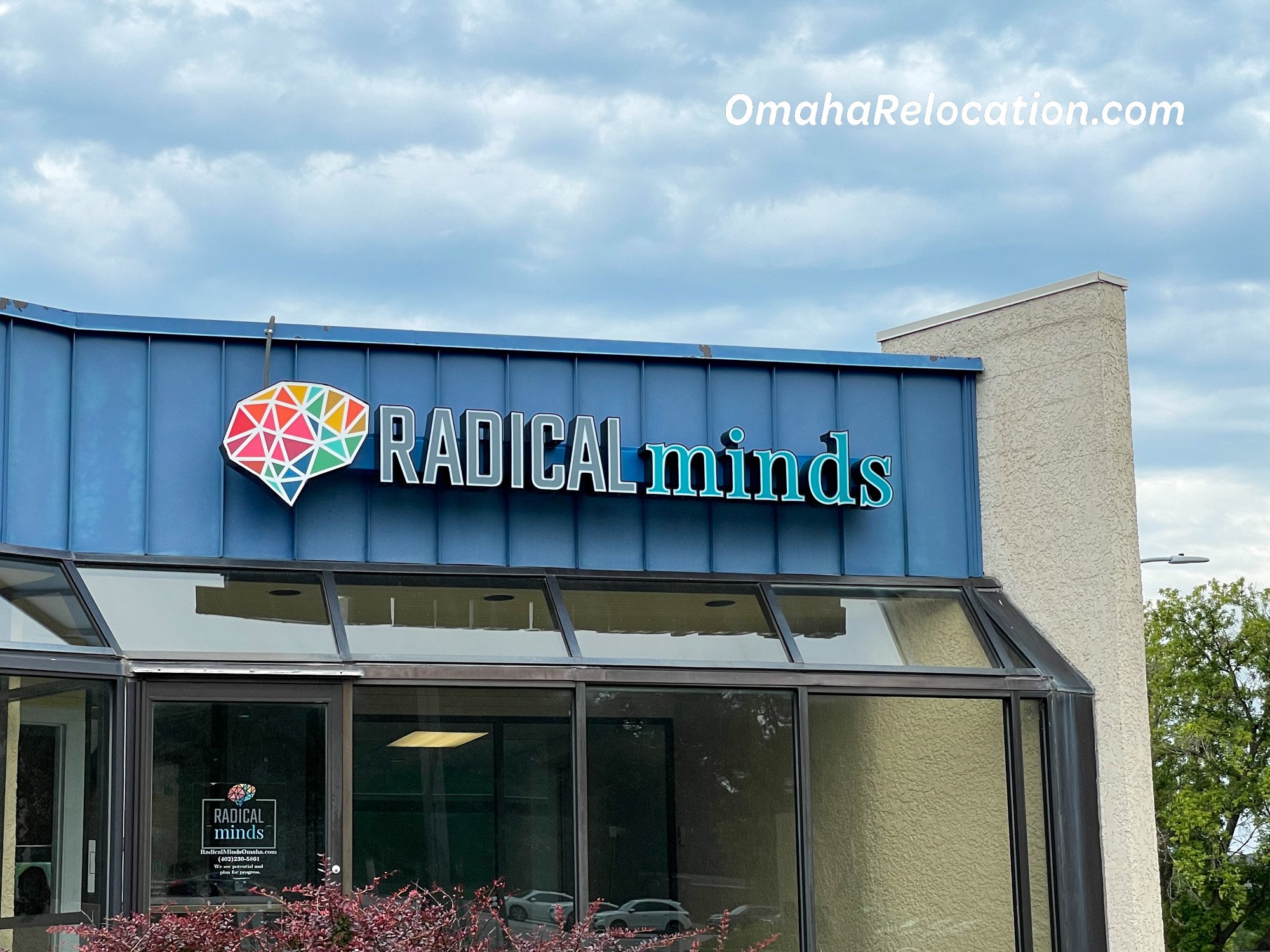 The Autism Center of Nebraska offers residential services for adults and children with autism and other developmental disabilities.
We Rock The Spectrum Kid's Gym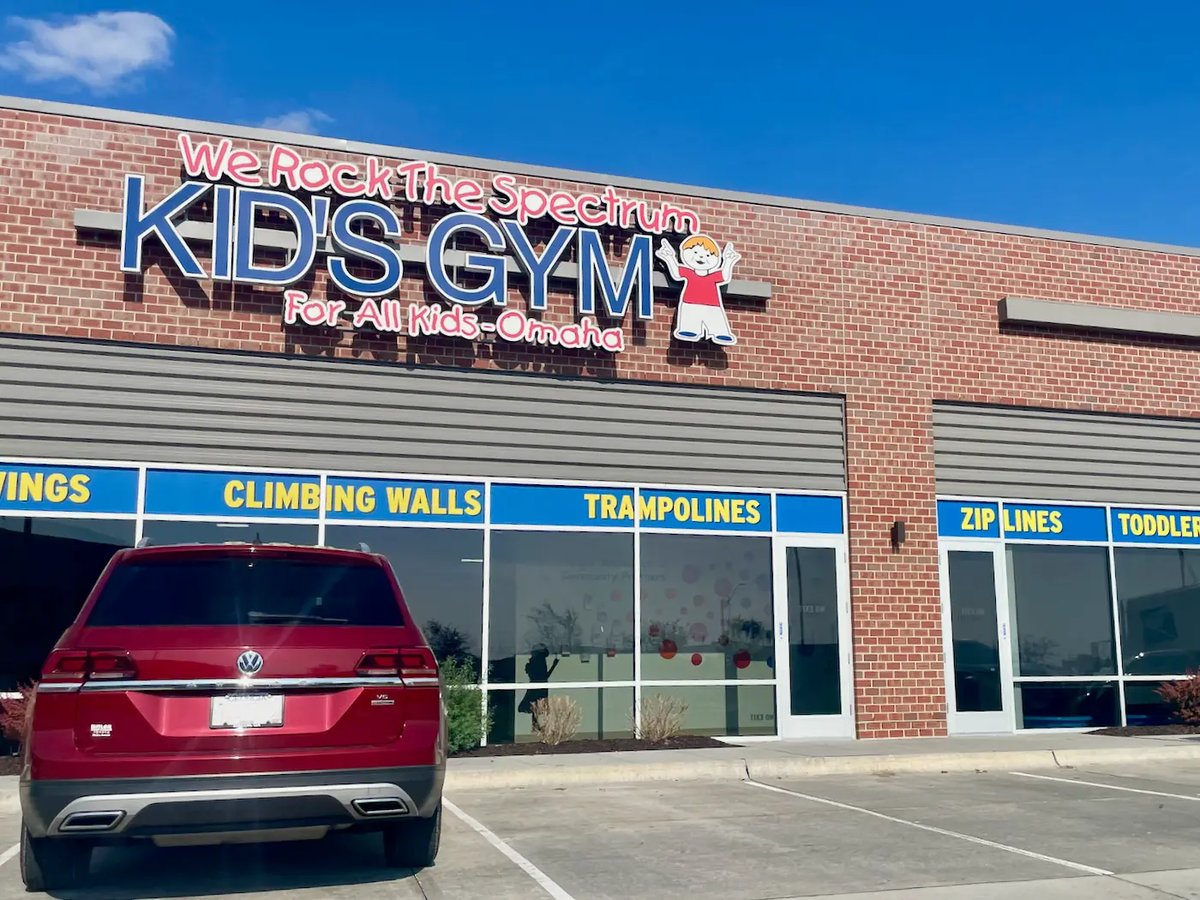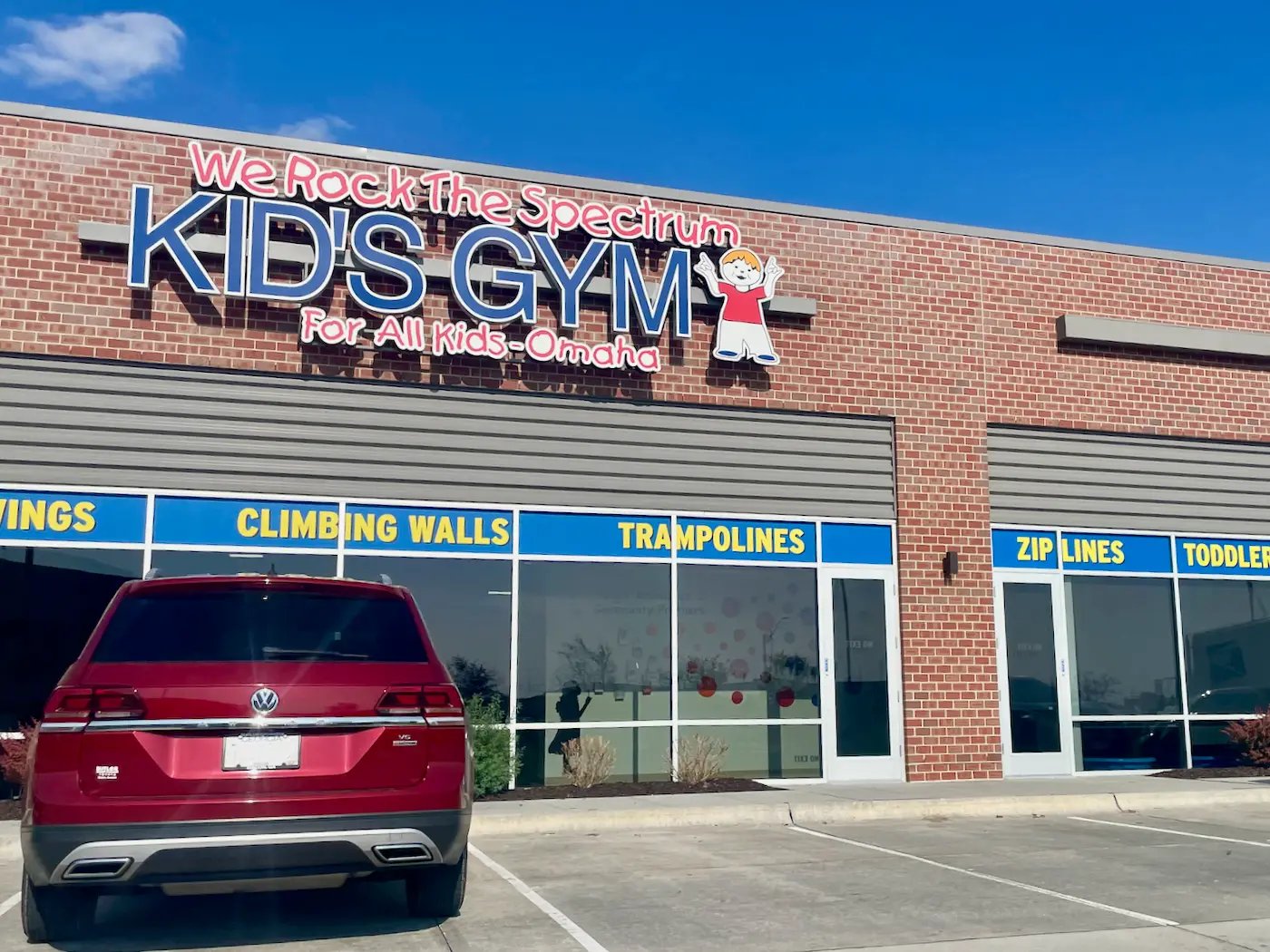 We Rock The Spectrum is committed to providing a safe, nurturing, and fun environment to foster learning, exploration, and safe sensory experiences. It's located in La Vista in Sarpy County.
Passes are available for two hours or all day. And they also offer monthly packages.
Swim Lessons
Bridge to Independence offers swim lessons for kids with Autism. They also offer yoga, life skills education, and parent training.