Famous People From Omaha
I have helped many families moving to Omaha. Contact me if you have any questions about the Omaha area or need help buying a home.
Omaha has produced its share of famous people. From one of the richest men in the world to one of the best boxers in the world. Here is a list of some of Omaha's famous sons (and daughters).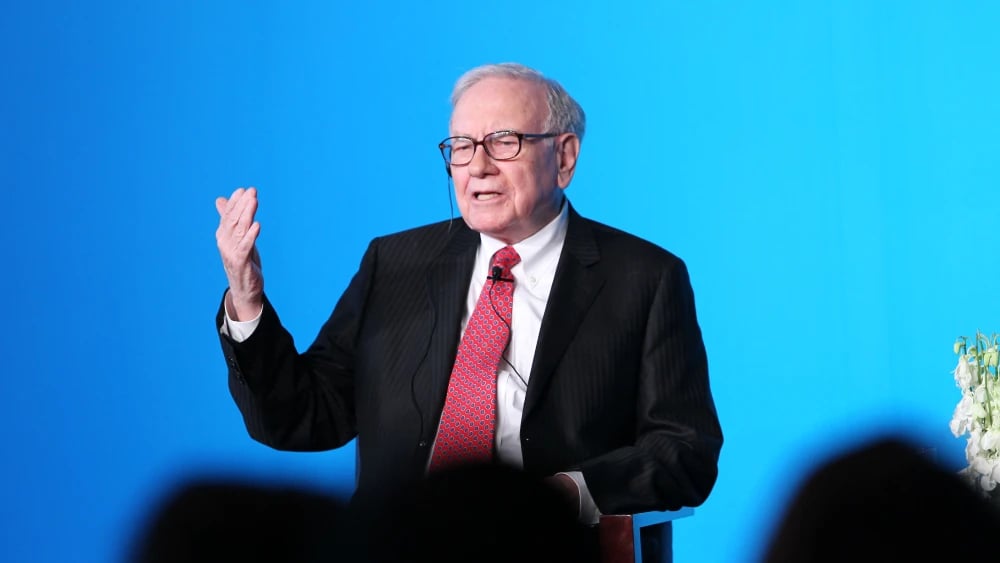 Warren Buffett
At the age of 11, Warren Buffet already had an interest in finance. He worked hard to realize his dream of becoming a great businessman.
Today, Warren is a great entrepreneur with a net worth of over $50 billion dollars. He is often called the Oracle of Omaha. Warren still lives in Omaha and has pledged to give away 99% of his wealth to philanthropic causes.
Malcolm X
Malcolm X was born as Malcolm Little in Omaha, Nebraska on May 19, 1925. He was one of the most polarizing figures of the civil rights movements.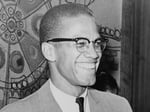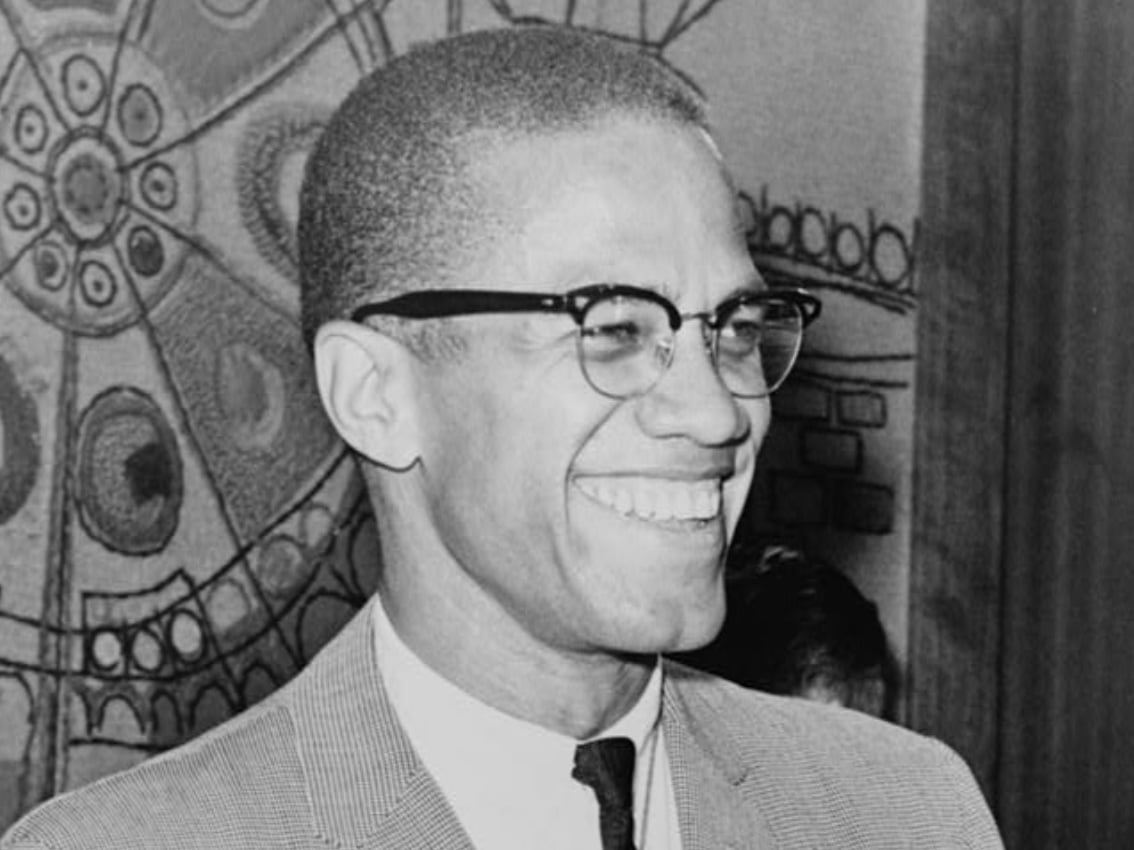 Malcom's family relocated to Milwaukee shortly after his birth. A house that once stood at 3448 Pinkney Street in North Omaha was the first home of Malcolm Little. The house was torn down in 1965 by new owners who did not know of its connection, and in 1984, it was listed on the National Register of Historic Places.
Bob Gibson
Bob Gibson is often cited as one of the best pitchers in baseball history. He was born on October 25, 1935, in Omaha, Nebraska. Gibson's career spanned from 1959 to 1975 and he played for only one team, the St. Louis Cardinals.
Gibson grew up in Omaha and attended Creighton University on a basketball scholarship.
After his career was over, Gibson retired to Omaha. For many years, he hosted a celebrity golf tournament. Gibson passed away in 2020.
Jojo Siwa
Did you know that Jojo Siwa hails from Omaha? If you have a young daughter, you've probably heard this name.
Jojo grew up in Omaha and attended Wheeler Elementary School in the Millard School District.
Jojo hit the limelight at the age of 9 when she participated in Abby's Ultimate Dance Competition – a Dance Moms spinoff. She also became known for her hairbows after launching a line of them in 2016.
And she has accomplished this while only 18.
Nick Nolte
Nicholas King Nolte is a renowned Hollywood actor. He was born in Omaha, Nebraska, on February 8, 1941. Before his breakthrough in his career, he acted in the theatre. He came to the limelight when he worked in Rich Man, Poor Man. Nolte has been nominated and won different awards in the film industry. He started his career in 1969 and has appeared in films such as North Dallas Forty(19790, Cape Fear(1991), Over the Hedge(2006), Hotel Rwanda(2004), and Tropic Thunder(2008).
Gerald Ford

Gerald Ford was born Leslie King Jr., but he changed his name to Gerald Rudolph Ford Jr. when he was 15.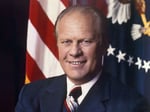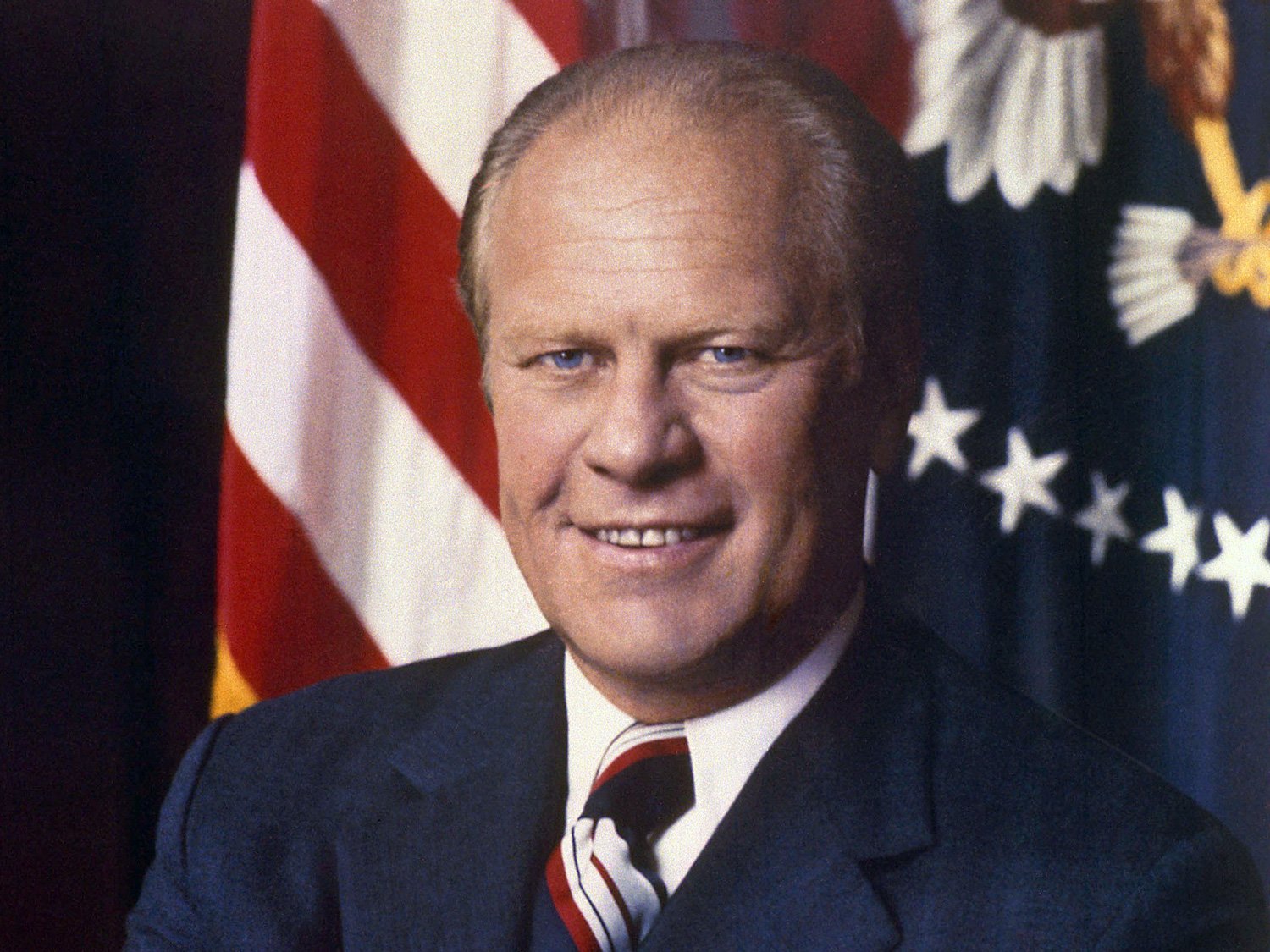 The Gerald R. Ford Birthsite and Gardens in Omaha marks the location of the house at 3202 Woolworth Avenue where he lived for a couple of weeks after his birth. It was the home of his paternal grandparents, Charles Henry and Martha King.
Marlon Brando
Marlon Brando is one of the greatest actors of all time. He has received acclaim for his roles in movies such as A Streetcar Named Desire, On the Waterfront, and The Godfather.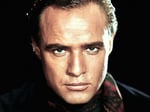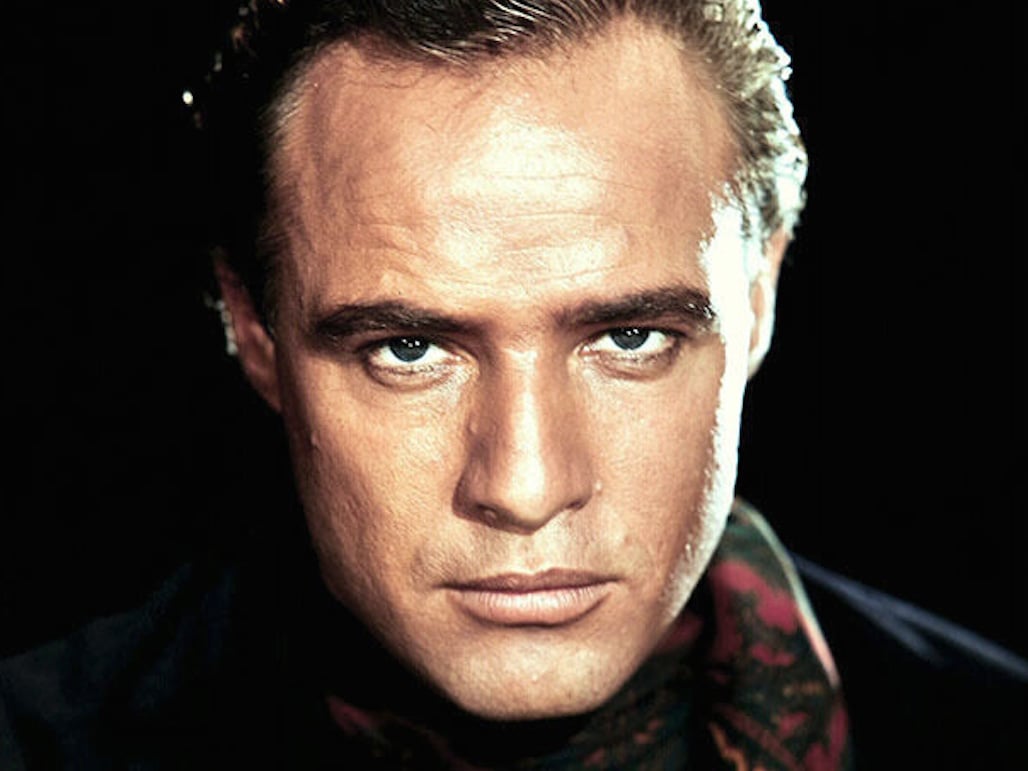 His childhood home in Omaha still stands at 1026 S 32nd St.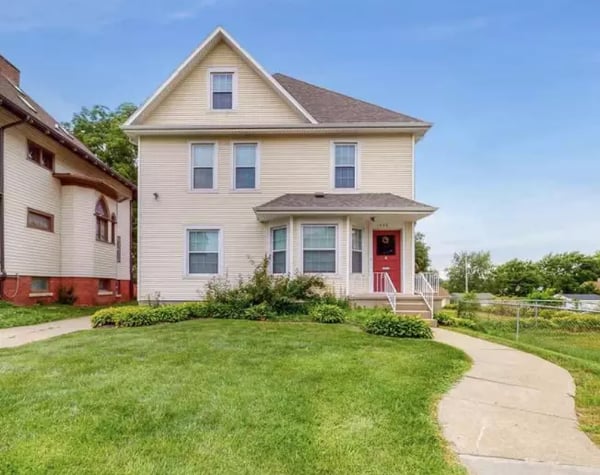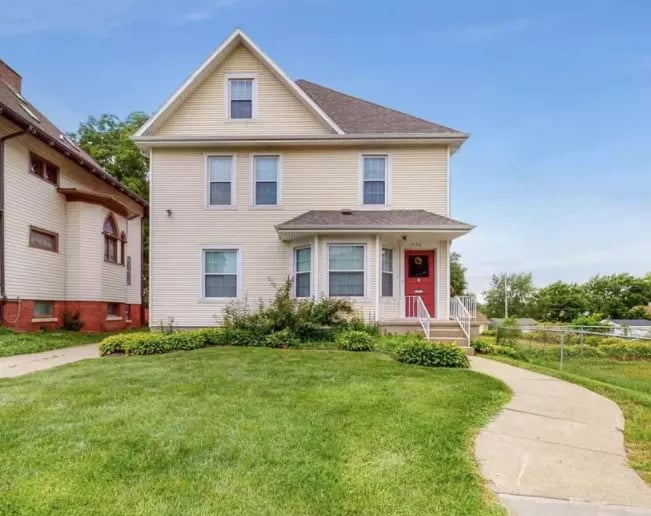 Conor Oberst
Born in Omaha, Nebraska, Conor is known as one of America's best musicians and songwriters. He was born on February 15, 1980, and started his music career at 12. His work in Bright Eyes made him famous and earned him millions of fans.
Gabrielle Union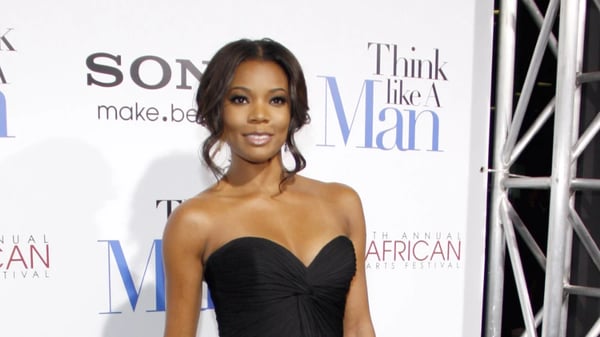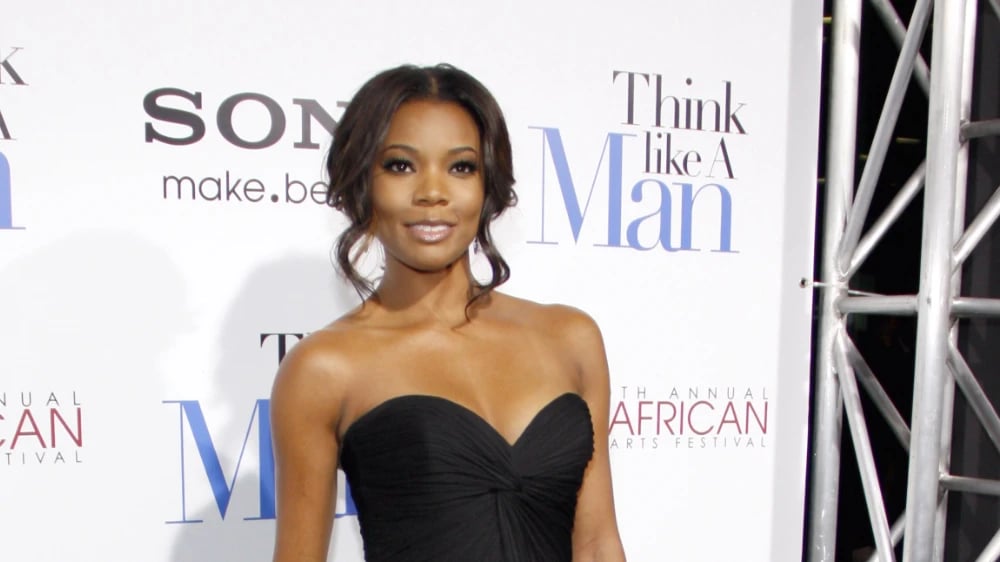 Actress Gabrielle Union was born in Omaha, Nebraska in 1972. You may have seen her in movies like Bring It On, 10 Things I Hate About You, and more recently, in the well-reviewed comedy, Think Like A Man.
She is married to retired NBA star Dwyane Wade. Union is still a huge Nebraska Cornhusker fan and occasionally makes it back to Nebraska for a game.
Andy Roddick
Andy Stephen Roddick is a retired professional tennis player. He was born to a teacher and a businessman in Omaha. Andy looked up to his brothers, who were also tennis players. His parents nurtured his talent, which later turned into a profession.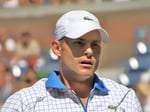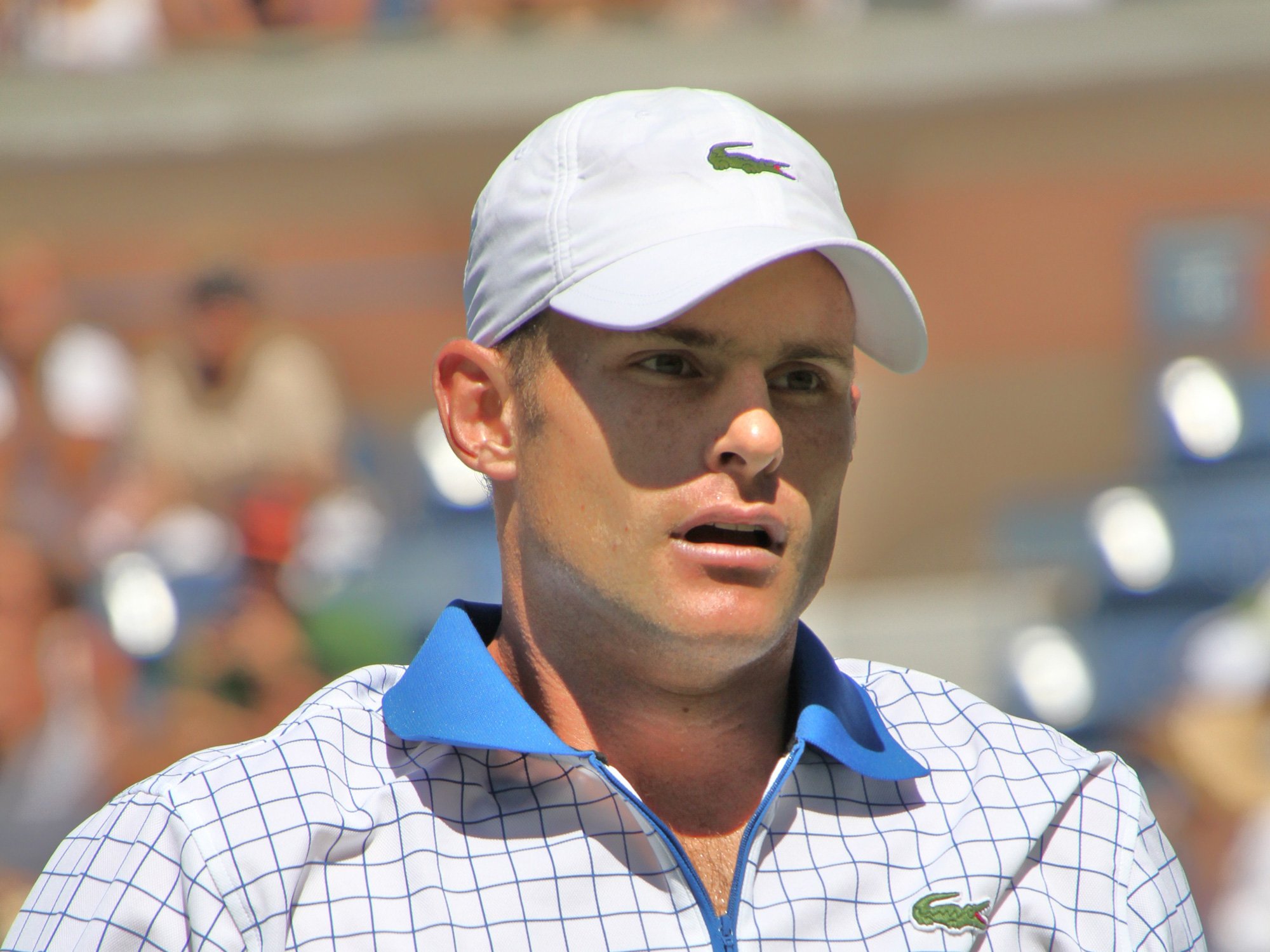 Roddick won thirty-two singles titles throughout his career including one grand slam singles title at the 2003 US Open.
He is married to actress Brooklyn Decker. Andy and his wife live together in Austin, Texas.
Terence Crawford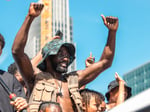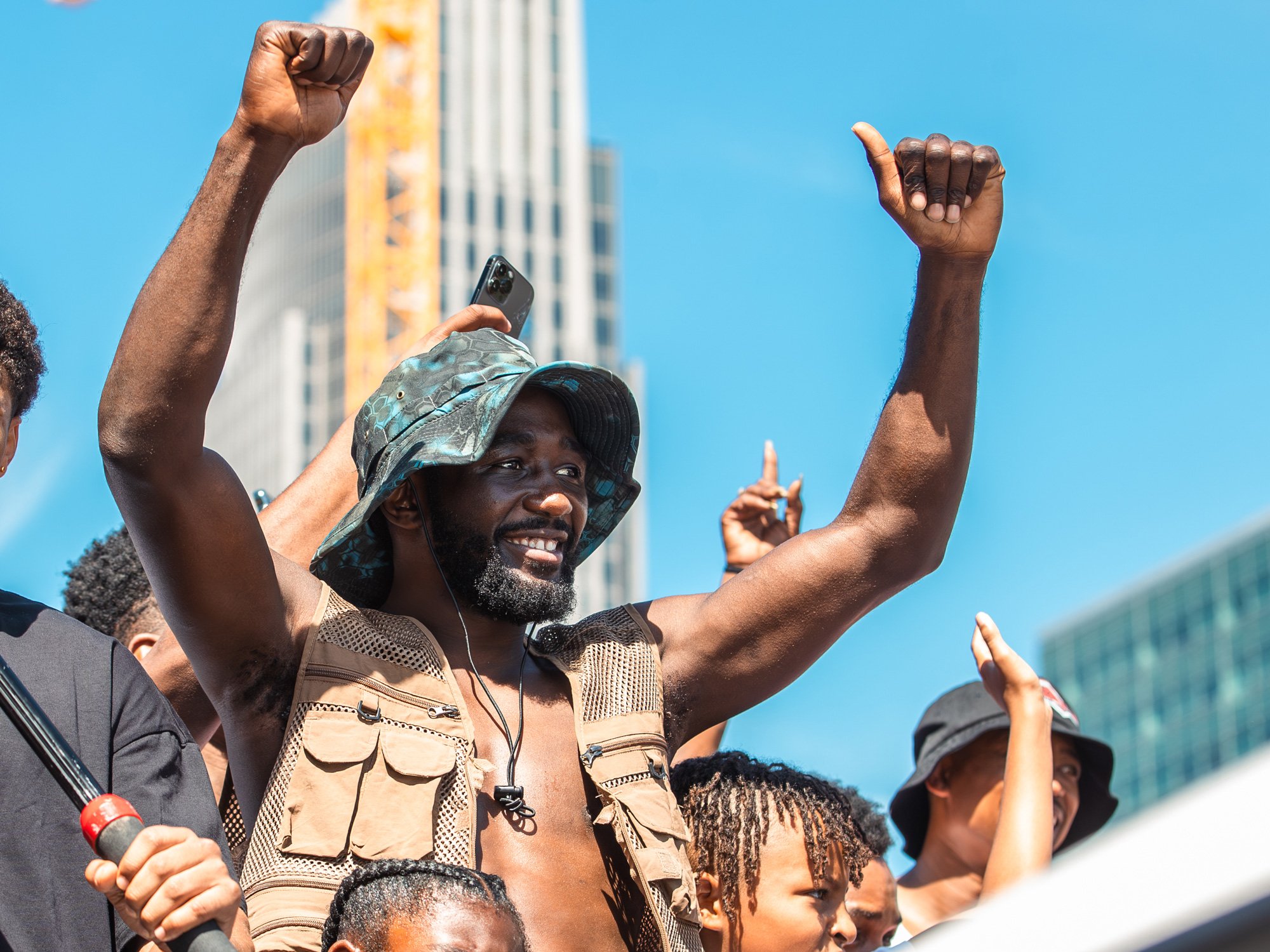 Terence "Bud" Crawford is a boxer and the current undisputed light welterweight champion of the world, as well as a top pound-for-pound ranked fighter.
He trained in Omaha and still hosts many of his bouts here.
Alexander Payne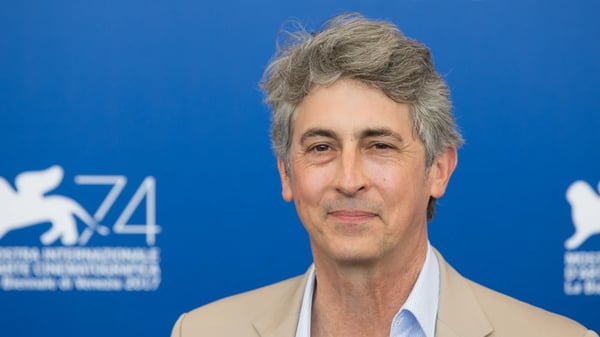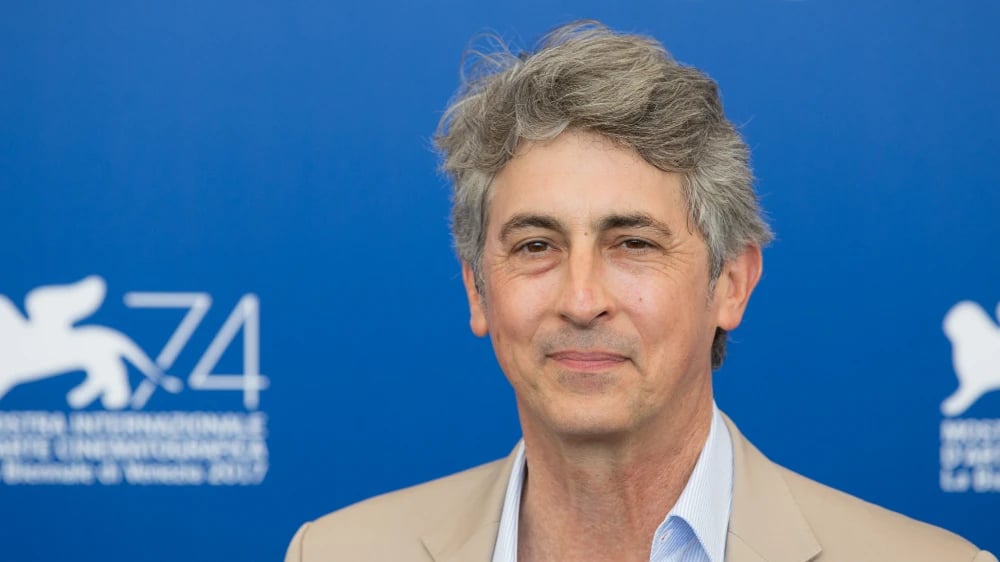 Academy Award winning director Alexander Payne was born in Omaha, Nebraska. He is best known for directing movies such as Election, The Descendants, and Sideways.
Payne attended Brownell Talbot School as well as Dundee Elementary School and Lewis and Clark Junior High. And for high school, he graduated from Creighton Prep.
Fred Astaire
Astaire is considered one of the greatest dancers in film history. He was born on May 10, 1899. From his father Frederick Austerlitz he learned to dance and play the piano. When Astaire was 10 years old, his family moved to New York City.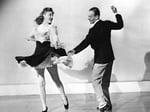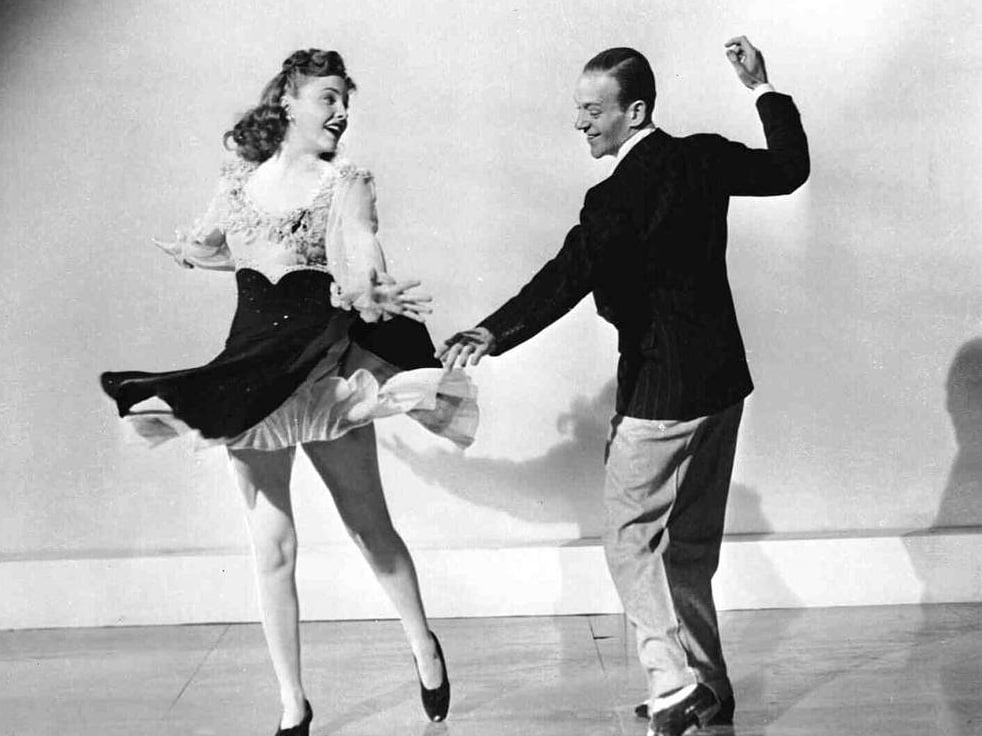 Paula Zahn
Zahn is an Emmy award winning journalist and former CNN anchor. She has covered the Gulf War, OJ Simpson Trial, and 9/11. Since 2009, she has hosted On the Case with Paula Zahn on Investigation Discovery.
311
311 is an American rock band formed in Omaha, Nebraska in 1988. The band was formed in 1988 by vocalist and guitarist Nick Hexum, lead guitarist Jim Watson, bassist Aaron "P-Nut" Wills, and drummer Chad Sexton. 311 has sold over 8.5 million records in the United States.
Andrew Rannells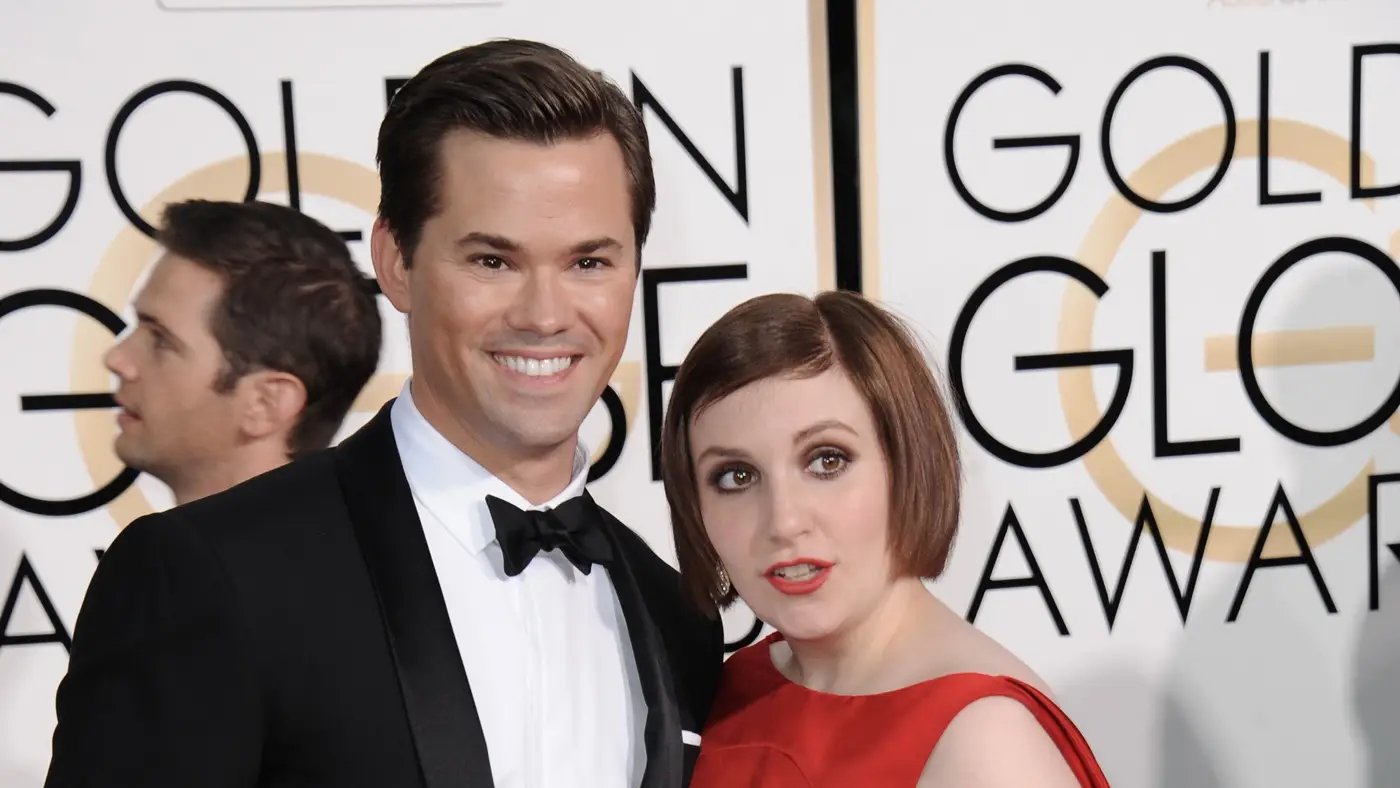 Andrew Rannells is an actor and singer. He is best known for his work in theater, he has two Tony nominations. One for The Book of Mormon and the other for Falsettos. Rannells has also appeared in numerous television shows, including Girls, The New Normal, and Black Monday. He has also lent his voice to animated projects such as Netflix's Big Mouth and Invincible on Amazon Prime.