Uber & Lyft
I have helped many families moving to Omaha. Contact me if you have any questions about the Omaha area or need help buying a home.
Yes, Omaha does have Uber, Lyft, and other options.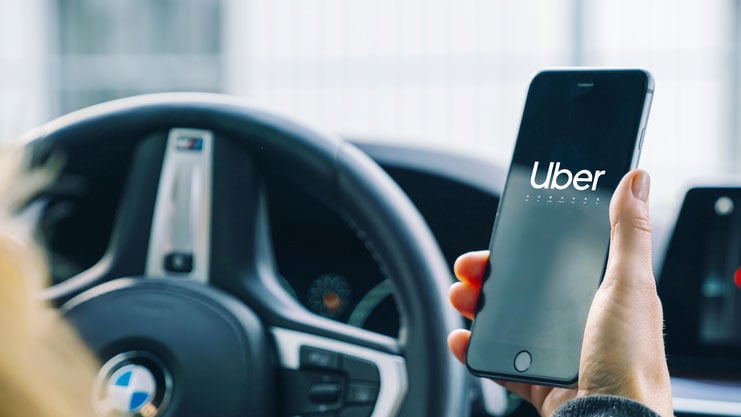 If you love Uber or Lyft, you are in luck. You'll be able to catch a ride pretty easily using one of these apps.
If you are looking for a standard taxi, take a look at zTrip.
Omaha also has electric scooter sharing.
If you are flying into Omaha and staying downtown, check with your hotel because most of them offer free shuttles.
Uber & Lyft at Eppley Airfield
The Omaha airport has a designated pickup area for all pickups and dropoffs at Eppley Airfield.
The pickup area is located on the Ground Floor of the South Garage and can be accessed via the North Skywalk or the crosswalk near Door 4.