Does Omaha have red-light cameras?
I have helped many families moving to Omaha. Contact me if you have any questions about the Omaha area or need help buying a home.
No, there are no traffic cameras inside the Omaha city limits. But if you head across the river to Iowa, it's a different story.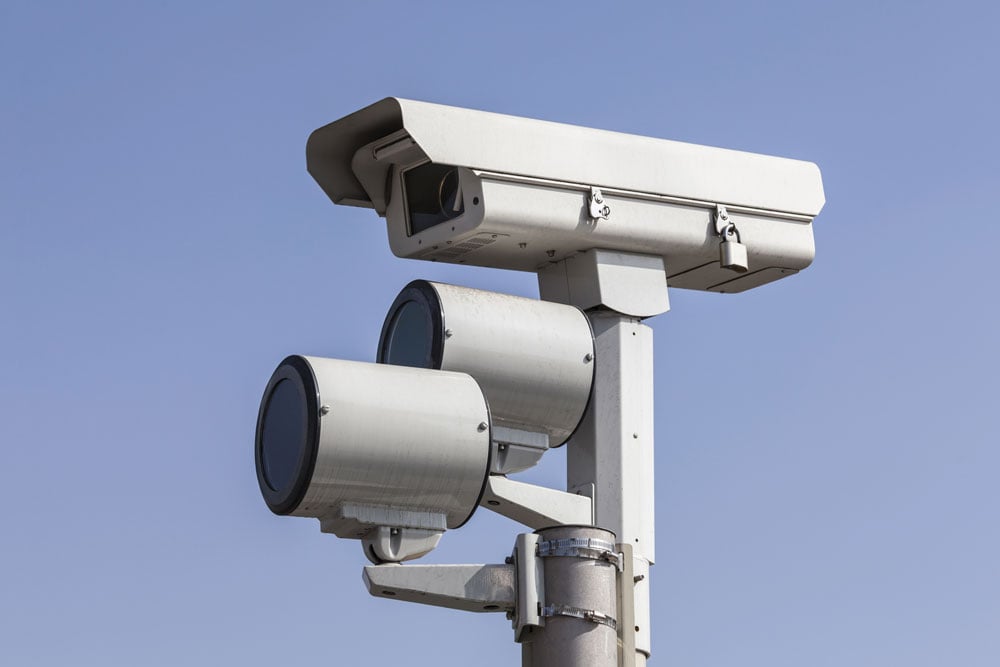 Omaha's Iowa Suburbs
However, the state of Iowa does allow the use of red-light cameras.
Omaha is on the Nebraska-Iowa border so you need to be careful if you venture over to Council Bluffs.
Council Bluffs has red light cameras at 8 different intersections.
The next closest city to use red-light cameras is Sioux City, IA.
If you new to Omaha or just visiting, take a look at our guide to getting around Omaha.