Does Omaha Have a Hockey Team?
I have helped many families moving to Omaha. Contact me if you have any questions about the Omaha area or need help buying a home.
Yes, Omaha does have one amateur hockey team and one NCAA Division I hockey team. Even though they do not have a professional team, Omaha is known as one of the best hockey towns in the country for both fans and players.
Omaha Lancers (USHL)
The Omaha Lancers play in the Western Conference of the United States Hockey League (USHL). This is the top junior hockey league in the USA, with players between the ages of 16 and 21.
They play at Ralston Arena, which is in a suburb of Omaha. You can buy season tickets as low as $412 per seat.
The Lancers have won two USA Hockey National Championships, seven Clark Cup Championships, and five Anderson Cup Titles (Regular Season Championship).
Omaha Mavericks (NCAA DI NCHC)
The University of Nebraska – Omaha has a Division I hockey team. The Mavericks play at Baxter Arena in midtown Omaha. They are members of the National Collegiate Hockey Conference (NCHC).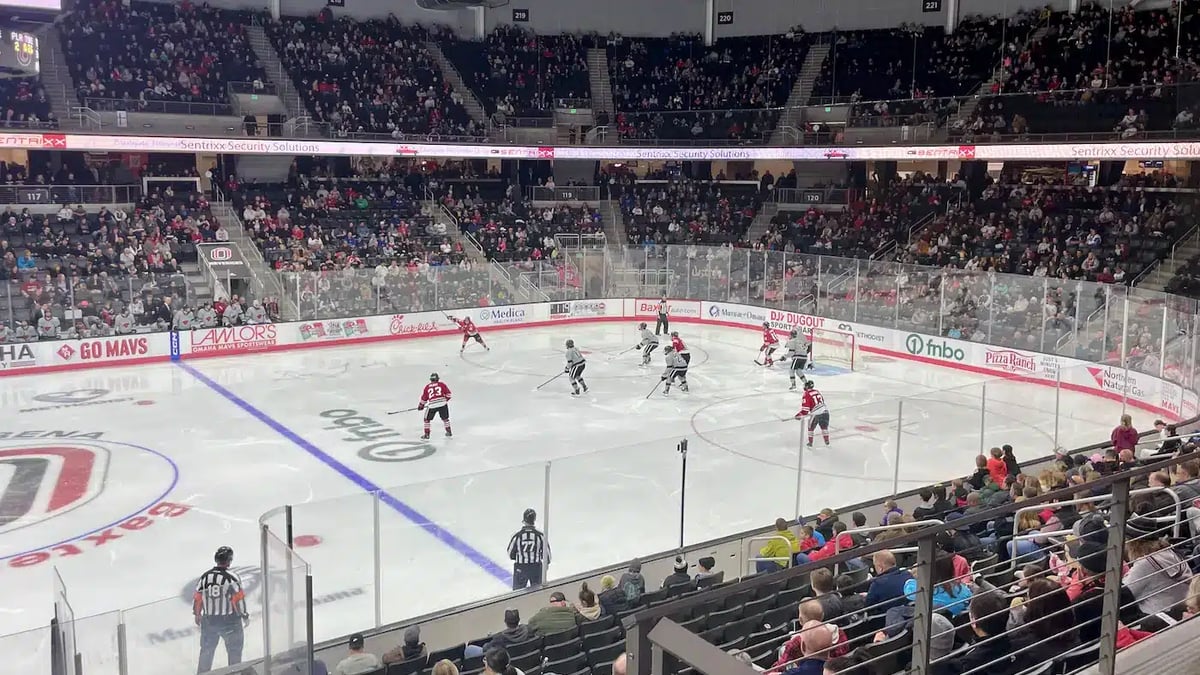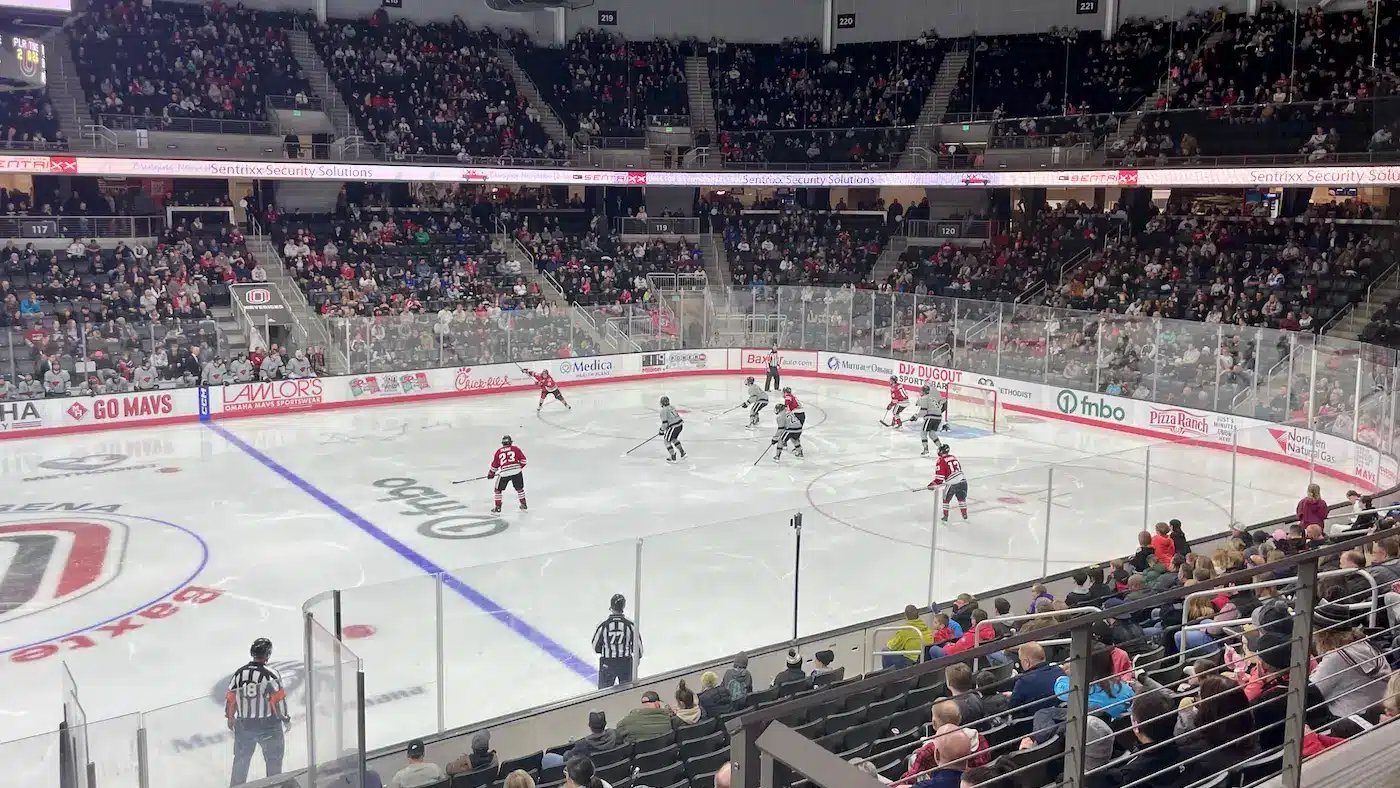 In 2015, the UNO Mavericks made it to the Frozen Four. Most recently, they made the NCAA playoffs in 2021. The Mavericks have a loud and vibrant fanbase, which leads to a great environment during games.
Omaha plays in a conference with some of the best hockey teams in the country. This makes for great games between some of the nation's top teams. You can buy season tickets for as low as $300.
Local Adult Leagues (MCHL)
Omaha has several adult hockey leagues as well. One of the biggest is the Metro Classic Hockey League.
They have four divisions based on skill level. They use actual referees and scorekeepers. Their mission is "to provide a setting where adults can learn and continue learning the game of ice hockey, both as participants and as fans" (MCHL, n.d.).