Guide to Living in Valley, Nebraska
I have helped many families moving to Omaha. Contact me if you have any questions about the Omaha area or need help buying a home.
Valley is located off Highway 275, just east of the Platte River. This is roughly around 270th and Maple Streets, in northwest Omaha.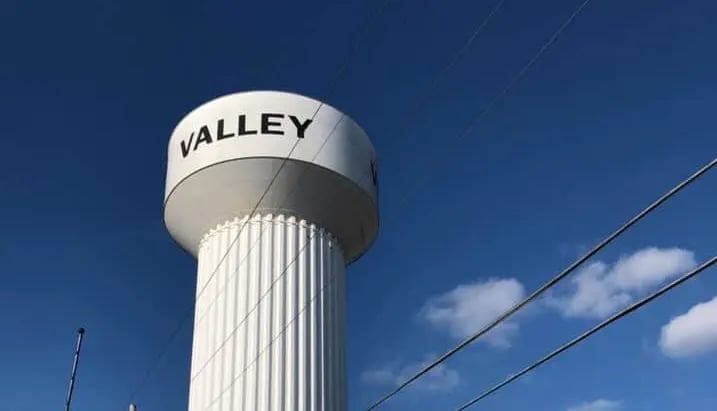 Demographics
The average age of a person that lives in Valley is 47. Although it is very evenly distributed, most of the citizens are older. Only 19% of people who live in Valley are under the age of 18.
What's Considered Valley?
The boundaries for Valley are from just north of State Street to just north of Maple Street, and from 252nd to 300th Streets. The actual city is slightly smaller, but the surrounding area tends to be grouped in with Valley.
Navigating Valley
The main roads in Valley are Highway 275 and Reichmuth Road. Spruce Street is another road that has a lot of shops/restaurants off it.
Most people use Highway 275/64 to get to Maple Street in order to navigate their way back into Omaha.
Lakes
Valley is home to several sandpit lakes that have been turned into waterfront neighborhoods. These lakes were created as a result of mining sand and gravel.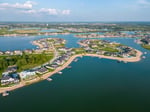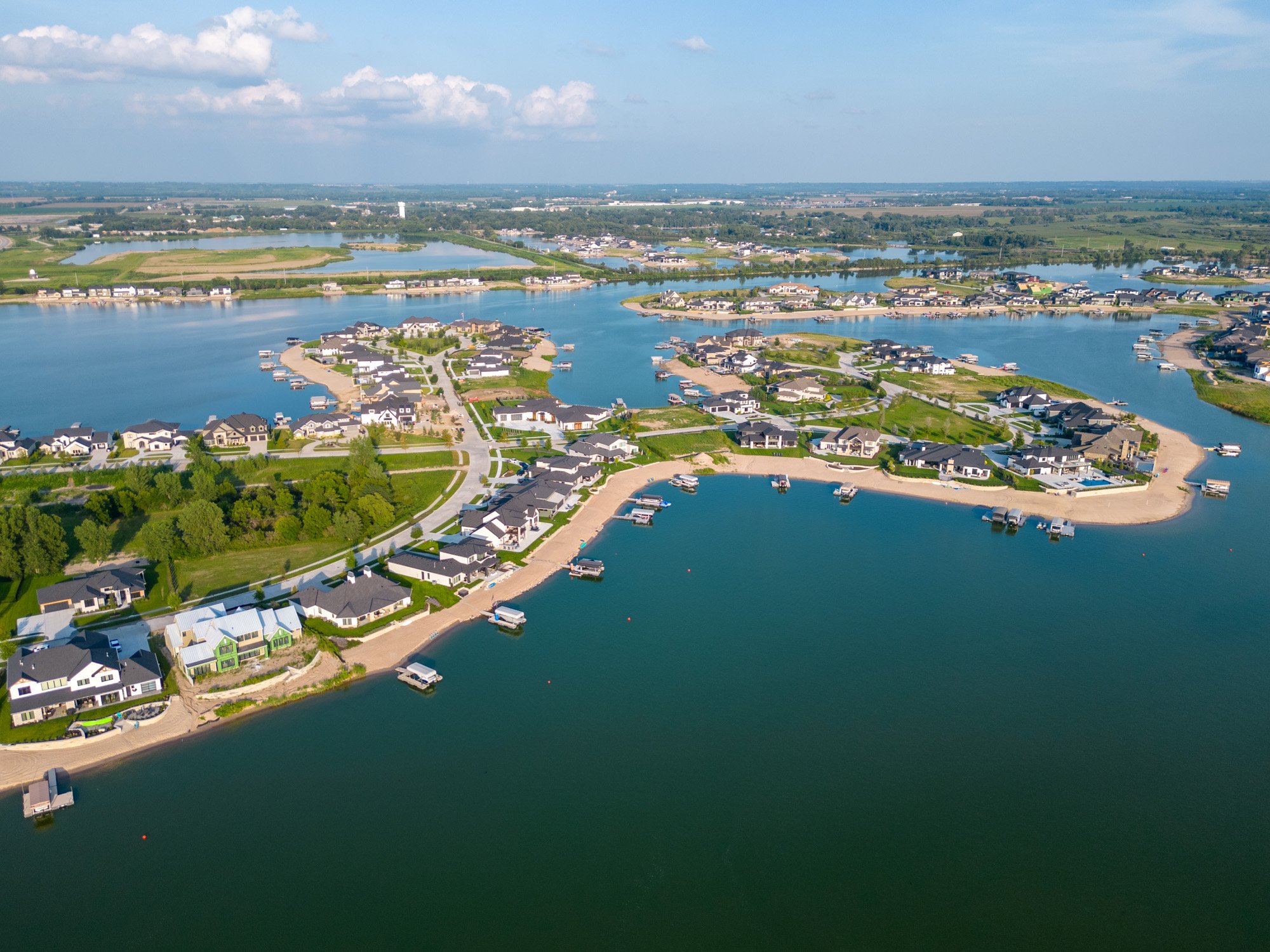 Bluewater spans over 500 acres with 7 miles of sandy beaches.
Other lakes include Valley Shores, Mallard Landing, and Ginger Cove.
Hospitals Nearby
Methodist Fremont Health is 13.2 miles northwest of Valley. It's about a 21-minute drive.
The next closest in Omaha is Methodist Women's Hospital, which is 10.2 miles away. That is a 15-minute drive.
Lakeside Hospital is 12.9 miles away. This is about a 19-minute drive.
Schools
DC West Community Schools is located inside of Valley. They have an elementary, middle, and high schools. DC West is an NSAA Class C1 school.
Parks & Recreation
Valley is home to two lakes: Valley Shores and Pleasure Lake. There are several lakes around it, as well as the Platte River. There are some campgrounds nearby. The Valley Swimming Pool is a favorite during the summer.
There are also several city parks: Valley City Park, Rogert Park, Valley Mini Park, and the Joe Roberts Arboretum.
Twin Rivers YMCA is a popular community center with a gymnasium, fitness equipment, group exercise rooms, child care center, and swimming pool.
Entertainment
There aren't many options directly in Valley when it comes to entertainment. There are a few restaurants such as Simply Delicious Restaurant and Spruce Street Tavern. The community normally has a few events going on throughout the year.
Most people in Valley will drive into Fremont, Elkhorn, or Omaha for different activities.
Nelson Produce Farm – In 2019, the Nelson Produce Farm was opened to the public. It is a popular family activity with produce picking, animal interactions, tractor rides, and a pumpkin patch. Annual events include the Corn Festival and Watermelon Festival.
City Services
The Mayor of Valley is Cindy Grove. There are four city council members.
Additional Information
City of Valley website