Guide to Living in Plattsmouth, Nebraska
I have helped many families moving to Omaha. Contact me if you have any questions about the Omaha area or need help buying a home.
Are you considering a move to Plattsmouth, Nebraska? Plattsmouth is located 25 minutes south of Omaha along Highway 75, near the Missouri River.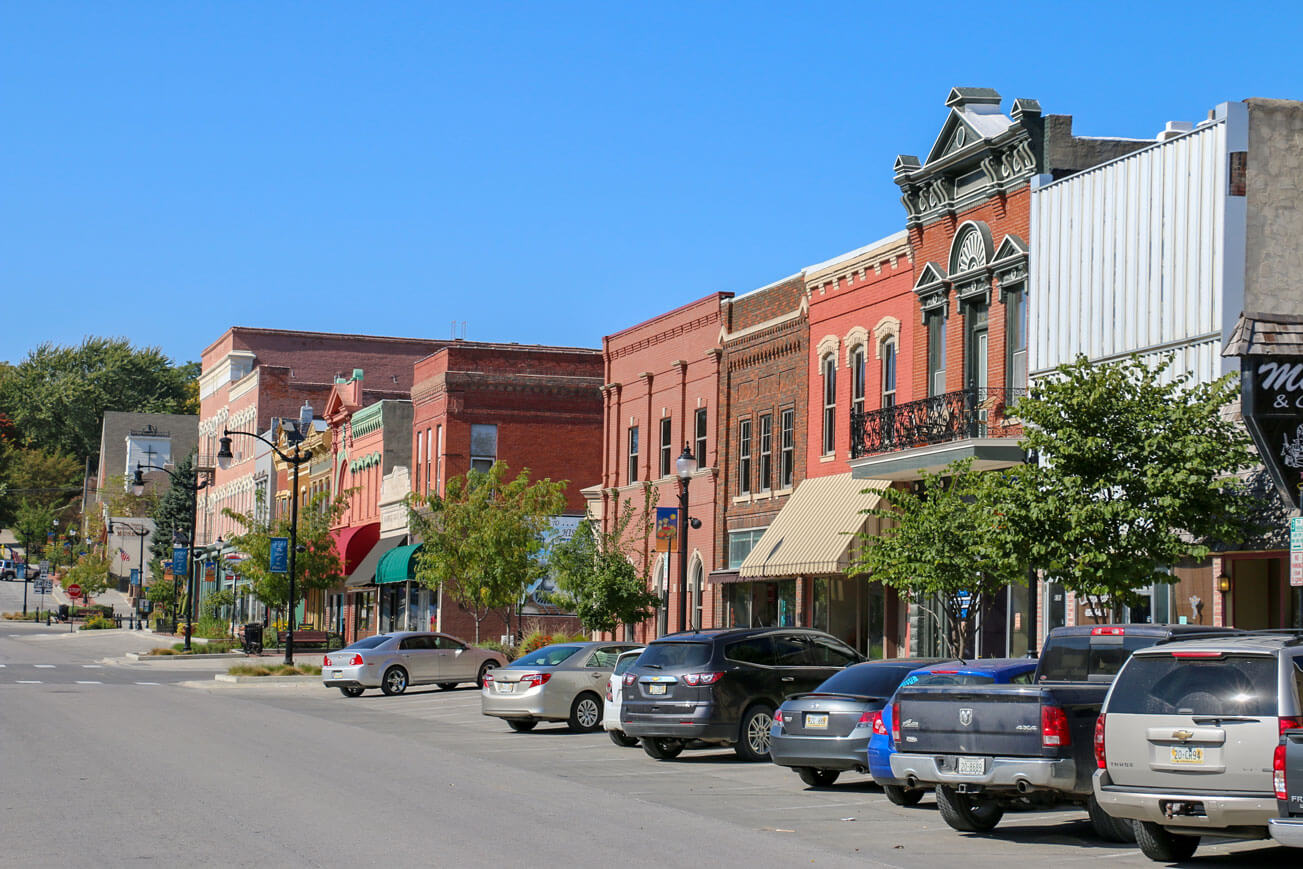 Located in Cass County, Plattsmouth has a population of about 6,500.
Plattsmouth's history dates back to 1854 when it was founded as a river crossing point. The town's name is derived from the Platte River, which meets the Missouri River nearby.
Plattsmouth also has a large population of veterans because of its convenient location to Offutt Air Force Base.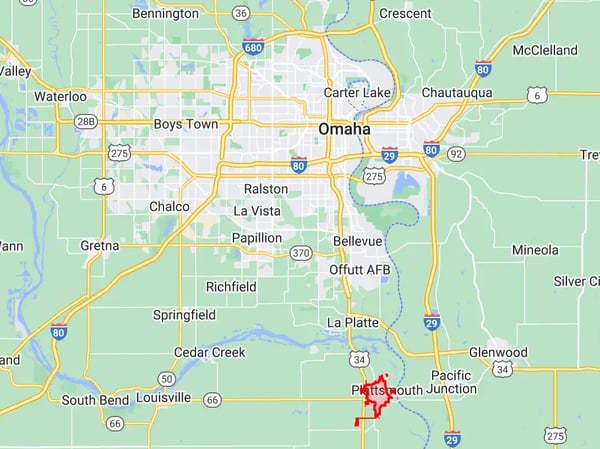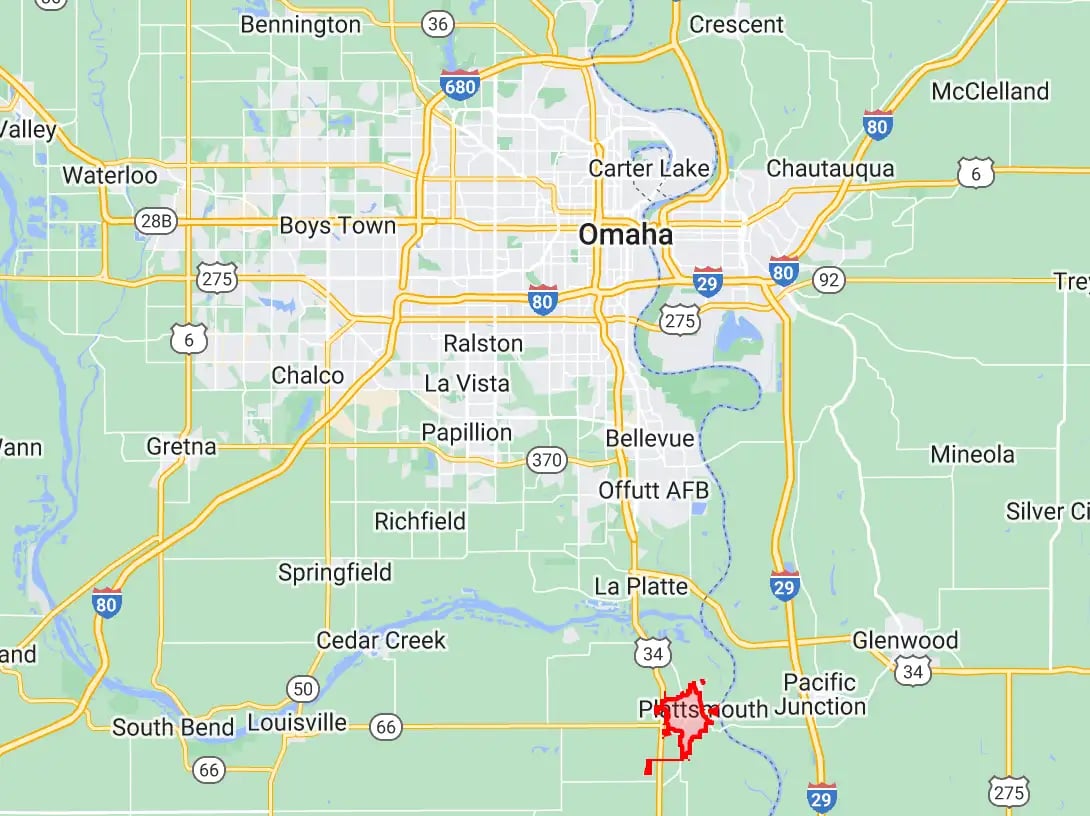 What's Considered Plattsmouth?
The western border of Plattsmouth is Highway 75, one of the main highways that leads to Interstate 80 and runs along the Missouri River. The main city of Plattsmouth runs between the Gregg Young Chevrolet dealership and Mynard/Horning Road.
However, suburbs like Beaver Lake and much of the land around it are considered Plattsmouth, too. This is because Plattsmouth is the county seat for Cass County.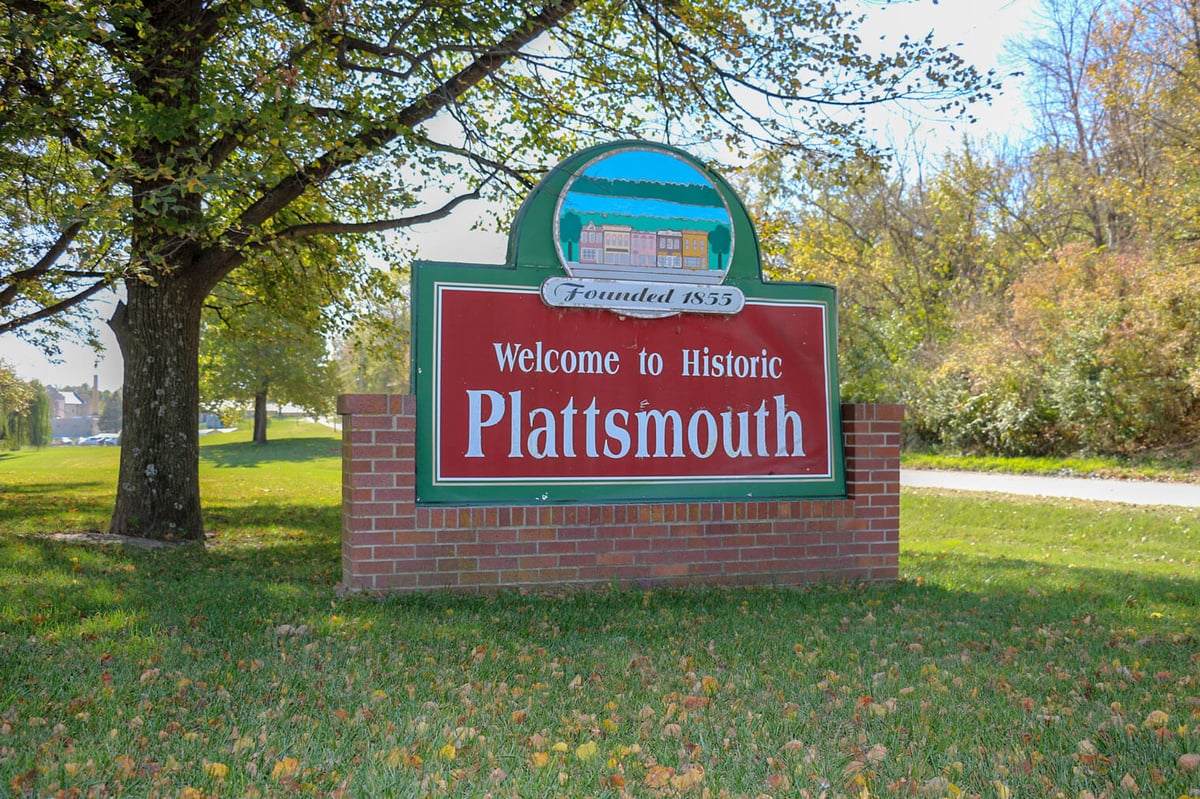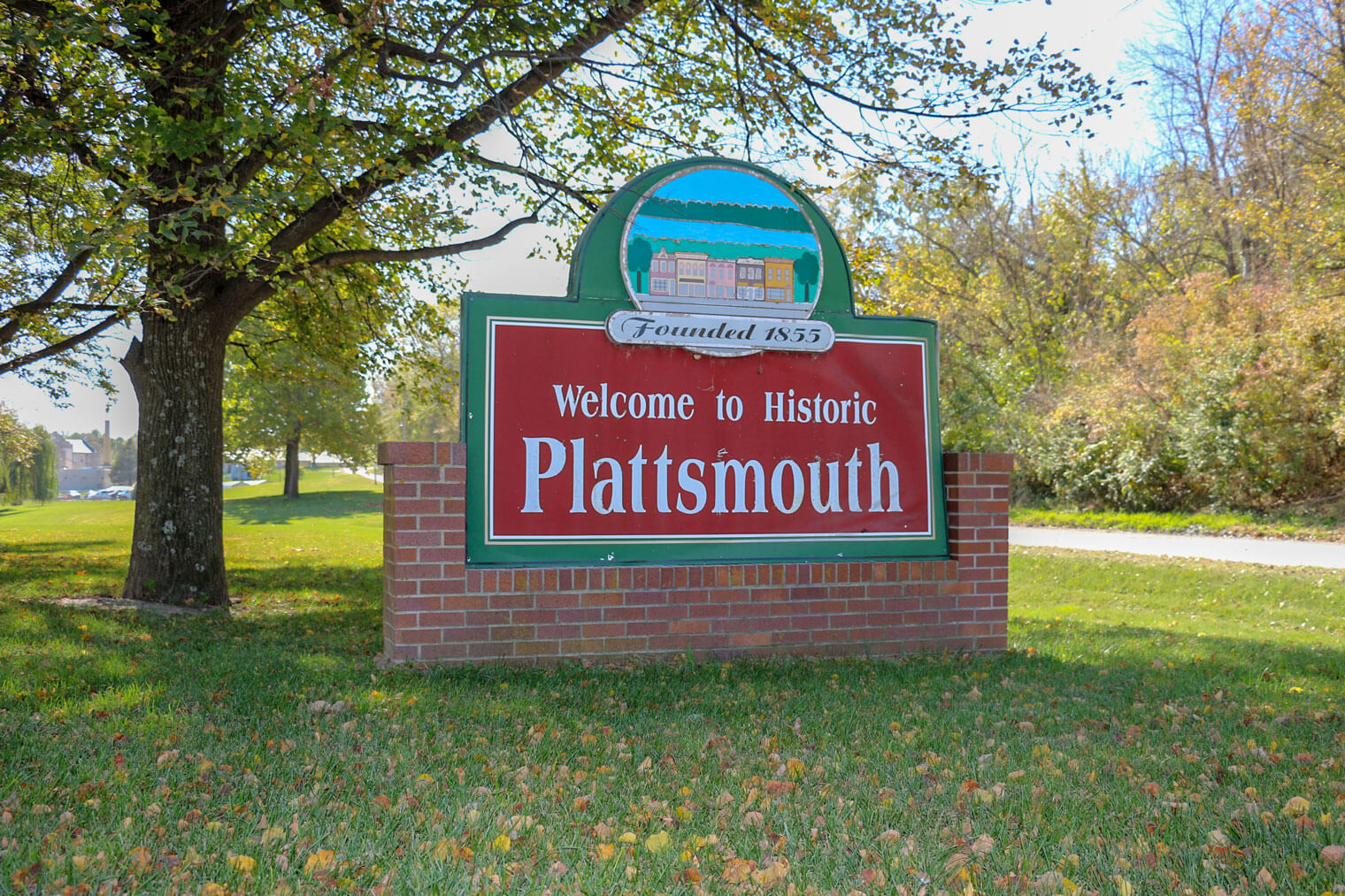 Navigating Plattsmouth
Highway 75 is the main street that is used to navigate in between main roads into the city. HyVee Grocery store is off Highway 75, and it is the main route people use to get to work. Chicago Avenue is a street inside the heart of Plattsmouth with several restaurants. Eighth Avenue runs east and west, and it is the main road people use to get into the city. Finally, Webster Blvd/Washington Avenue is one of the main lines going into the city as well.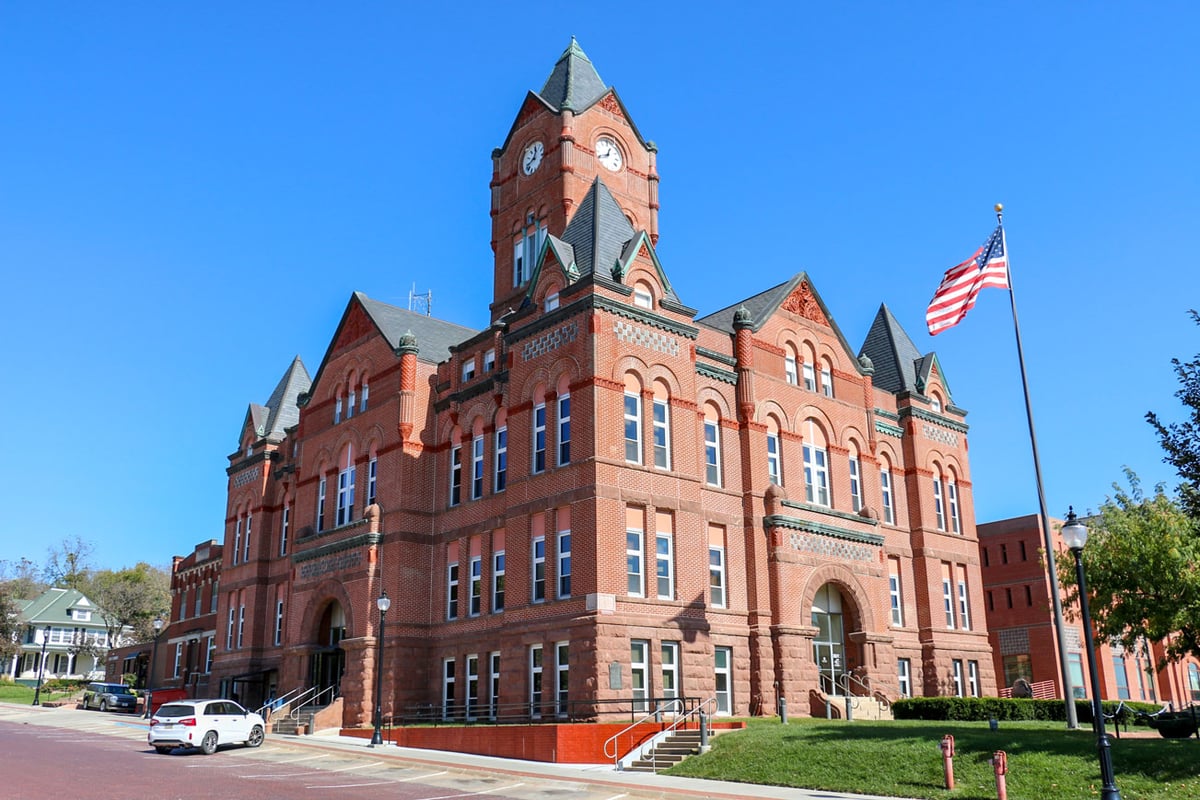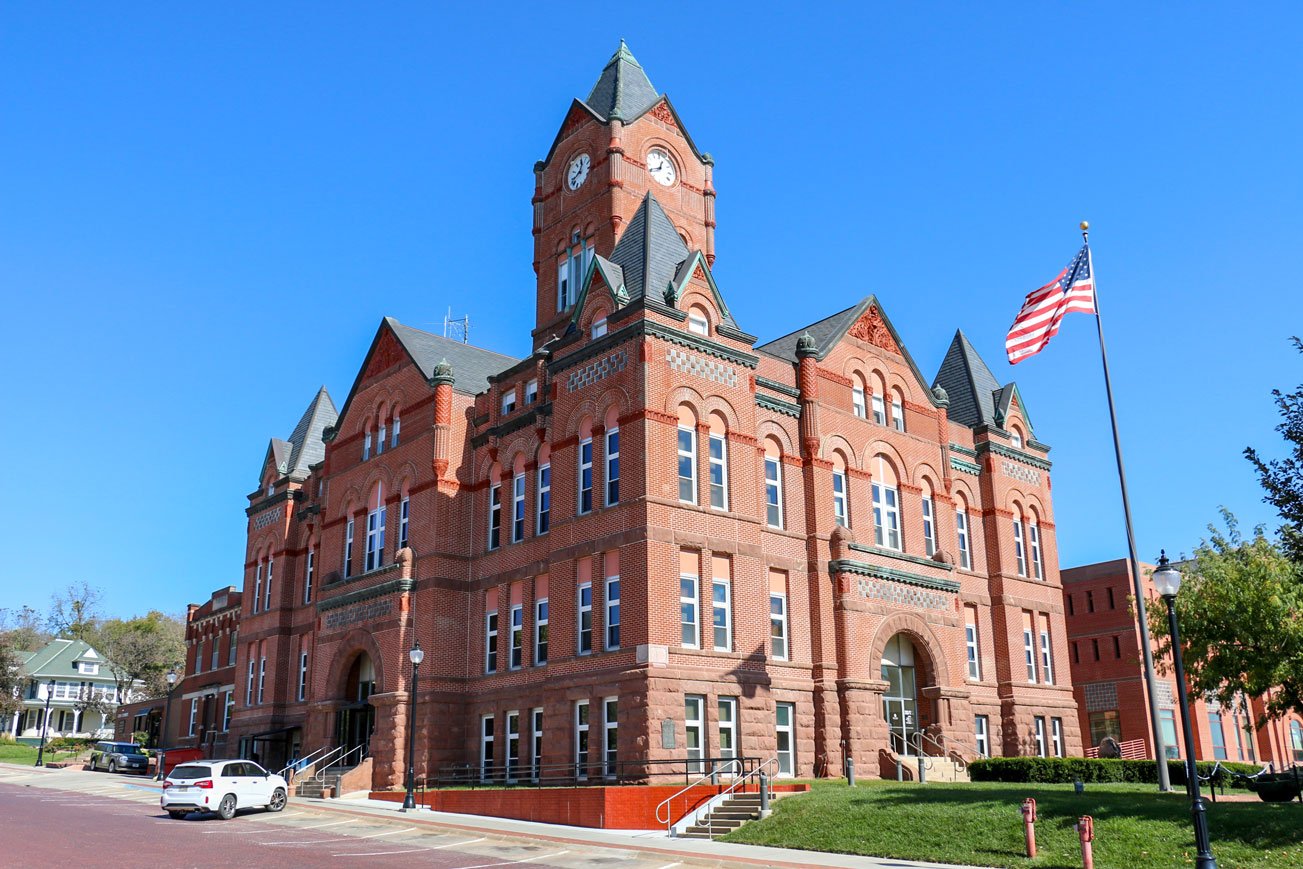 Healthcare Facilities
Bellevue Medical Center is the closest hospital to Plattsmouth. It's about a 15-minute drive. It's near Highway 370 and Highway 75
The city does have several clinics, pharmacies, and dental offices including an immediate care clinic and a Children's Physicians clinic. For specialized care, you will have to travel to Omaha or Lincoln.
Schools
Plattsmouth Community Schools has one elementary, one middle, and one high school. Plattsmouth is a Class B school for Nebraska athletics.
St. John the Baptist Catholic School is a private school offering a K-8 education.
Politics
Plattsmouth and Cass County are conservative. In the last presidential election in 2020, Cass County voted for the Republican (66%) over the Democrat (31%).
Things To Do
Parks & Recreation
Plattsmouth has several amazing parks. They have Memorial Park and Rhylander Park. The Schilling Wildlife Management Area, which allows for fishing and hunting, and other fun activities. They also have Twin Rivers Water Park, a great activity for families.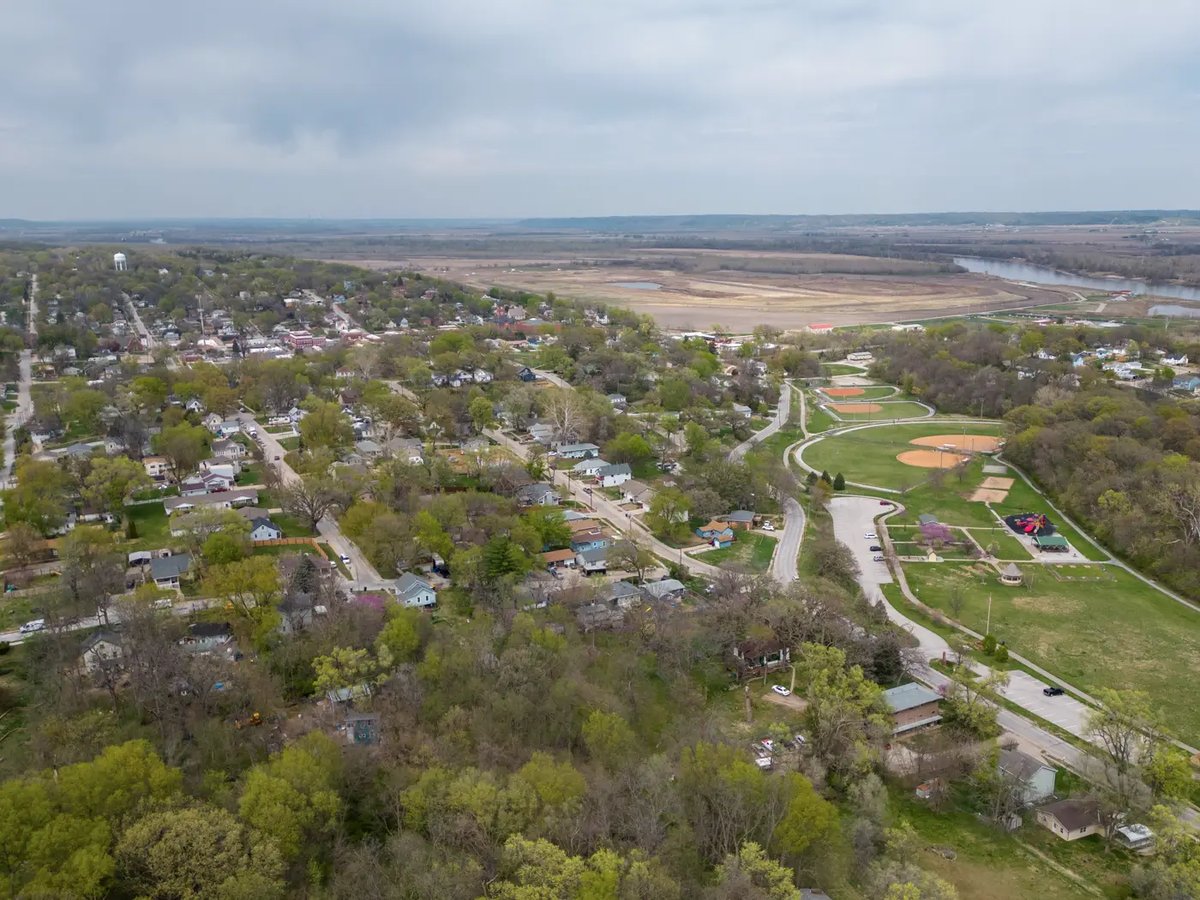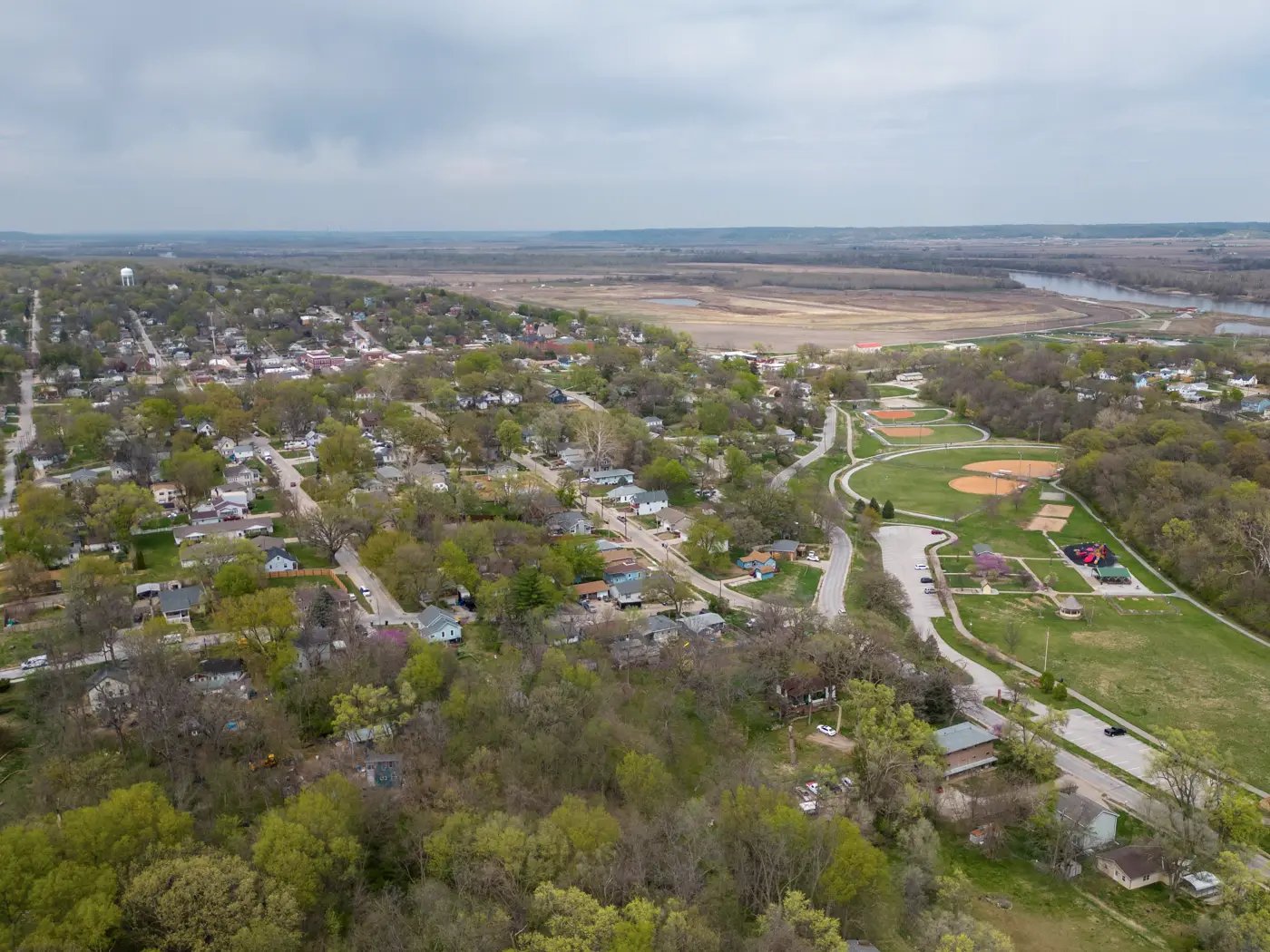 If someone chooses to live in Beaver Lake, a suburb of Plattsmouth, they also have access to the lake there and many boating and fishing opportunities.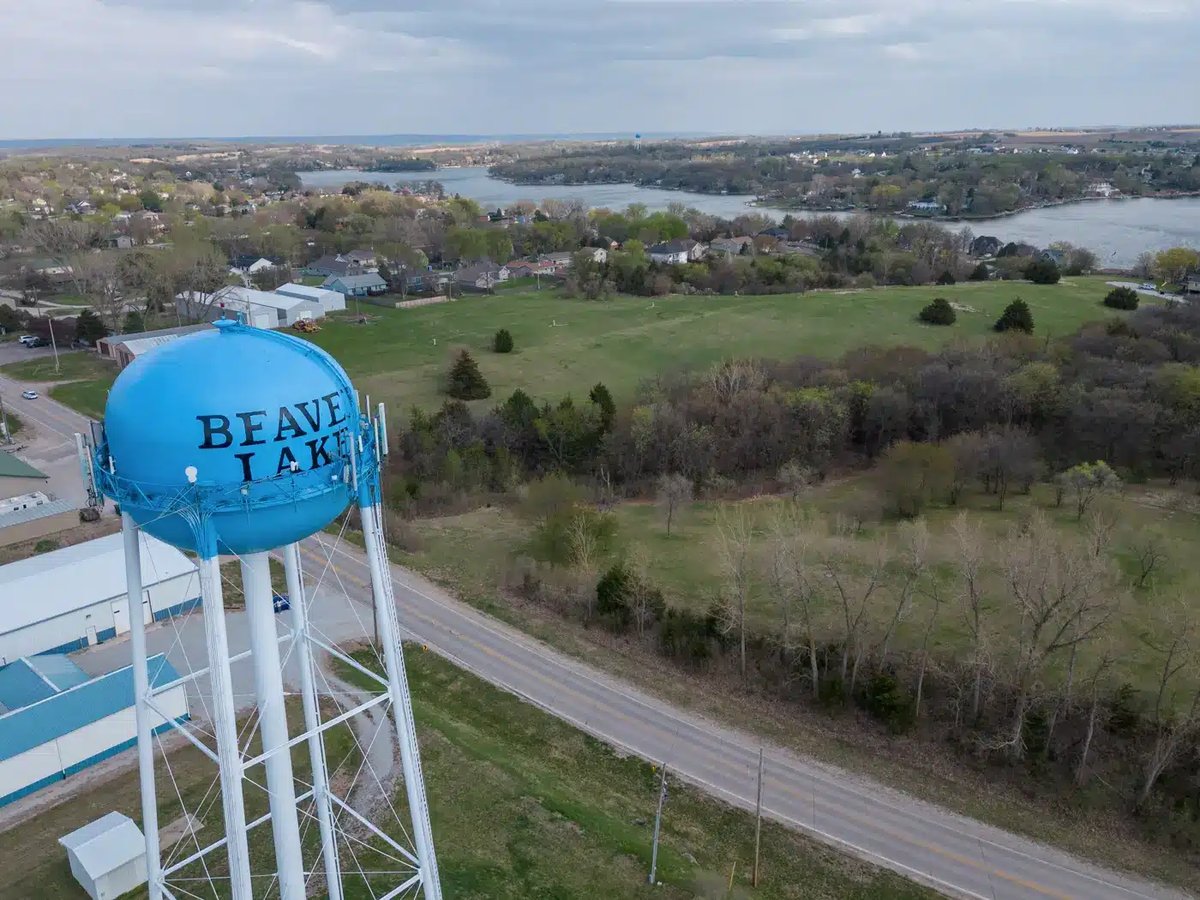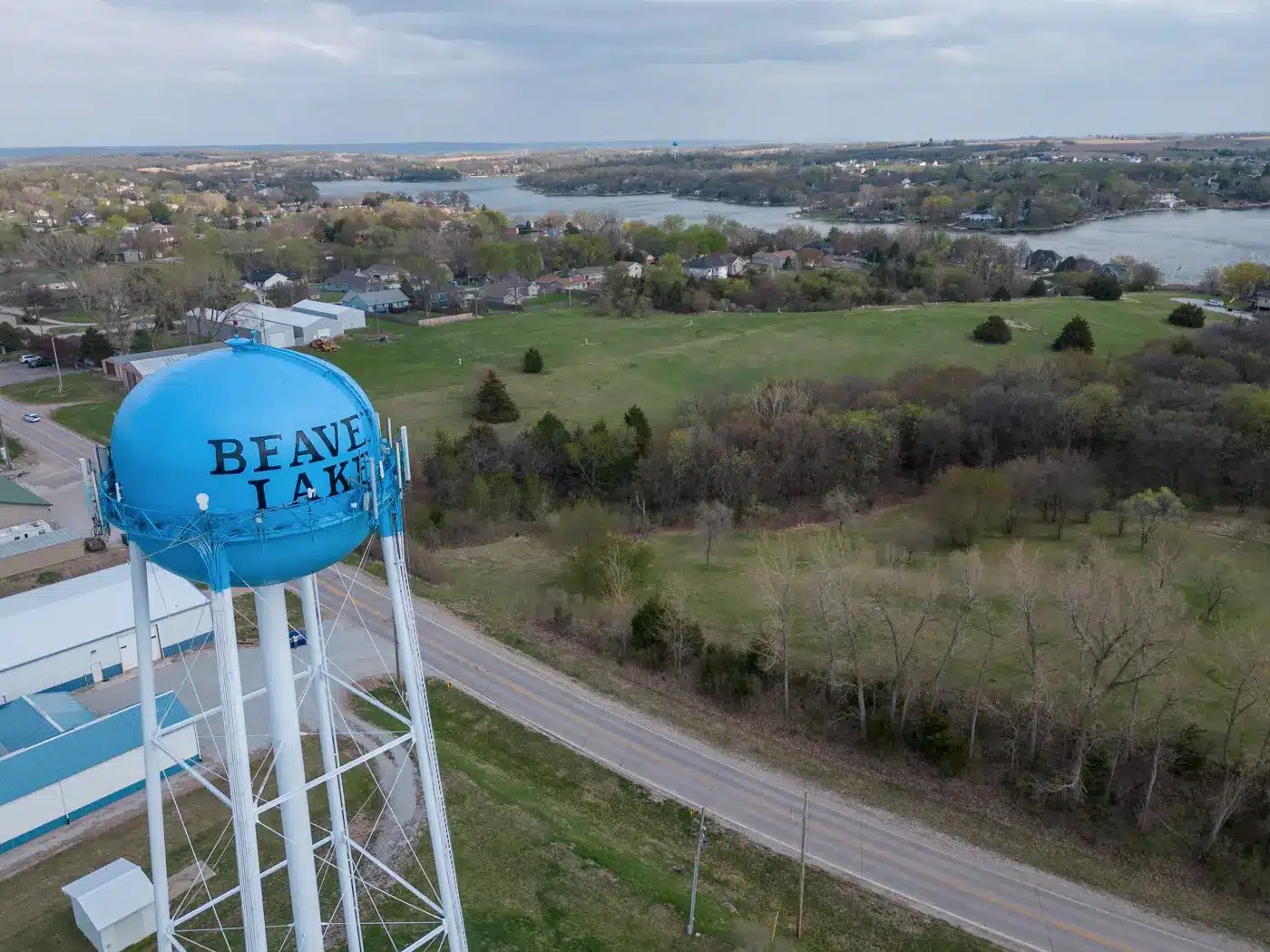 Entertainment
Although there aren't any large music venues, there is a community center. Sometimes, local restaurants will bring in live music. There are several concert venues and opportunities for entertainment in Omaha, which is only 25 minutes north of Plattsmouth.
There are also multiple historic sites in Plattsmouth and museums. You can find tons of activities in Plattsmouth at visitcasscounty.com.
Golf
Plattsmouth has two area golf courses – Lake Ridge Golf Course and Bay Hills Golf Club.
Buying a Home
Homes in Plattsmouth are going to be cheaper than in Omaha and other suburbs.
Expect to spend around $250,000 for a home. But, there are options at lower price points.
Here is a current list of homes for sale in Plattsmouth.
City Services
The Mayor of Plattsmouth is R. Paul Lambert. They have four wards with eight city council members.
Gas: Black Hills Energy
Water and Sewer: Plattsmouth Water and Sewer
Electricity: Nebraska Public Power District
Trash: Papillion Sanitation