Guide to Living in Blair, Nebraska
I have helped many families moving to Omaha. Contact me if you have any questions about the Omaha area or need help buying a home.
Blair is located about 25-30 minutes northwest of Omaha. It is the county seat in Washington County, which is north of Douglas County.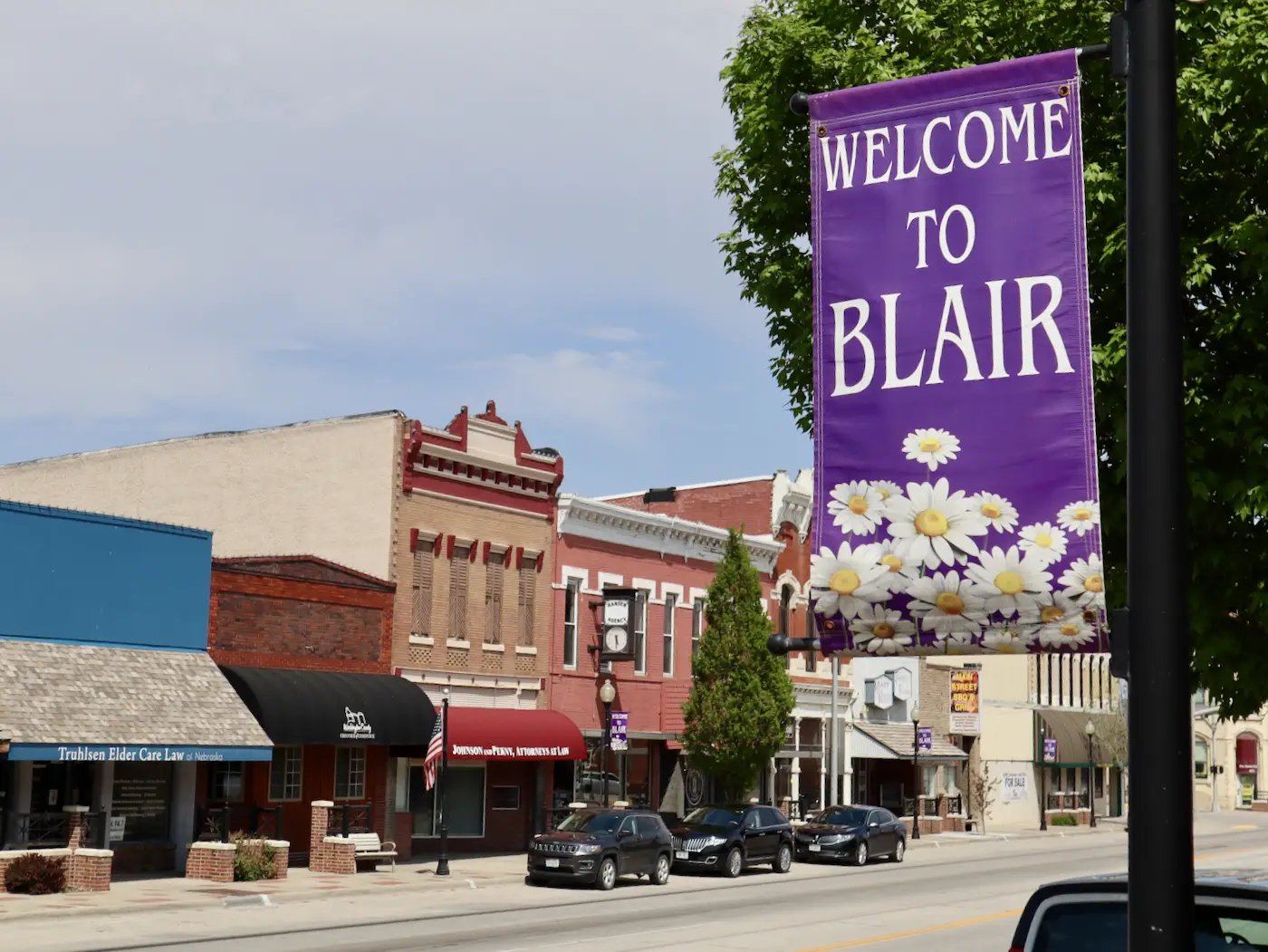 Demographics
Blair has around 7,898 people with the average age being 39 years old – 38 years for males, and 41 years for females. Only 18.5% of the residents of Blair are 65 or older while around 25% of people living in Blair are under the age of 18. So, there are a lot of young families, but altogether, balanced among age groups.
What's Considered Blair?
Blair runs all the up to the Missouri River valley, in the Loess Hills for its eastern border. Although there aren't exact, easy borders, Blair is made up of the intersections of Highway 30, 75, and 91, covering zip codes 68008 and 68009.
Navigating Blair
Blair is only about 25 miles north of Omaha, 30min via US-75; 27 miles, 36 min via NE-133 and NE; and 28 miles, 31 min via NE-133 and Sorensen Pkwy.
Highway 30, known as Washington Street and Fontenelle Street, runs east and west through Blair. Regarding north and south roads, 19th, 13th, and 10th Streets are the main roads. Most restaurants run along Washington Street.
When navigating to Omaha, most people take Highway 133 (Blair High Road), or Highway 75.
Interstate 680/80 is 25 min south on Highway 133, and Interstate 29 is 15 min east on Highway 30
The Cost of Living in Blair
With the inexpensive costs of day-to-day items like groceries, Blair is a desirable place to reside on a budget. Utility and transportation charges also rank among the lowest in the region. People who intend to save money on their monthly bills and still have access to many amenities without surrendering their quality of life will find Blair fitting.
Blair's cost of living index is 90.3, which is cheaper than the US average. While some locations can be higher than others on a state and federal level, the overall average of housing costs, grocery items, health care, and miscellaneous goods and services is reasonably affordable.
Commuting from Blair
The average one-way commute in Blair takes around 16 minutes. That's shorter than the US average of 26.4 minutes.
How people in Blair get to work: 81.3% drive their car alone, 6.3% join a carpool with others, 4.2% are remote workers, and 0.5% use mass transit. 45.40% of staffers commute to jobs outside of Blair, just like the 43.7% share of commuters who reside and work in different cities.
Hospitals
Memorial Community Hospital & Health System is located at 810 N 22nd Street, 68008.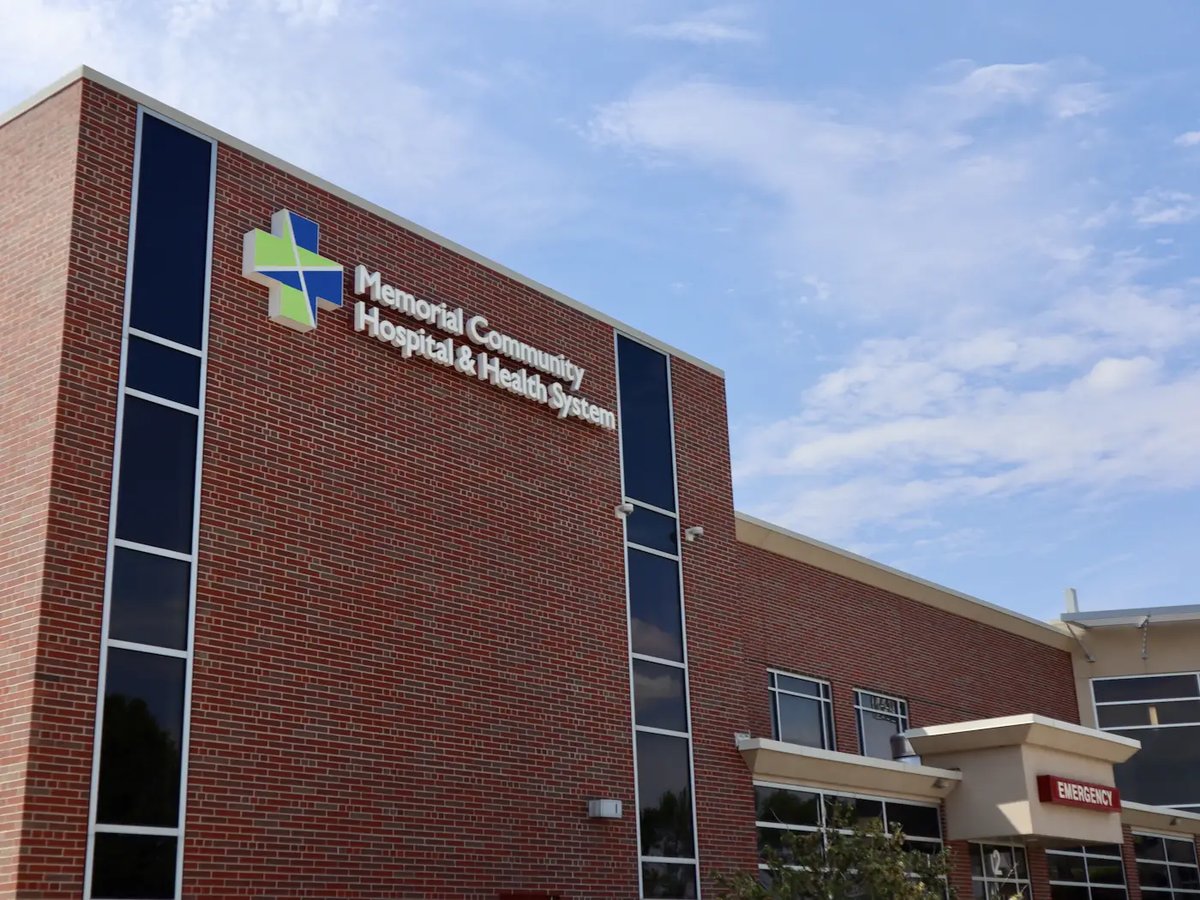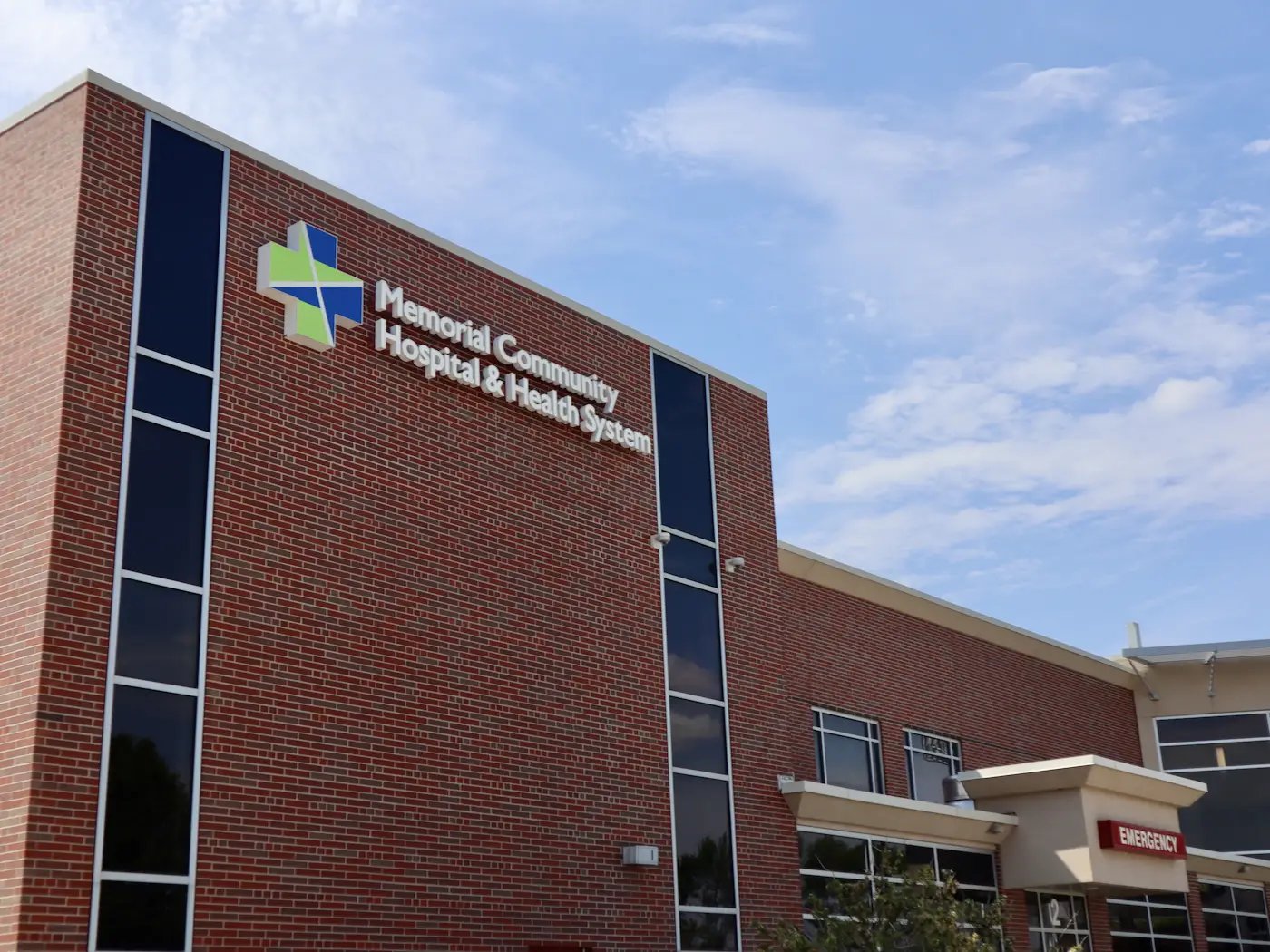 Schools
Blair Community Schools is the local school district. They have three elementary schools, one intermediate school, one middle school, and a high school. Blair is a Class B school
Among the grown-up population above 25 years old, 93.4% of Blair residents have at least a high school or equivalent, 28.8% have a bachelor's degree, and 9.3% have a graduate or professional degree.
Blair has reasonable graduation rates in most schooling levels, enrollment rates, teacher-to-student ratio, and extra programs.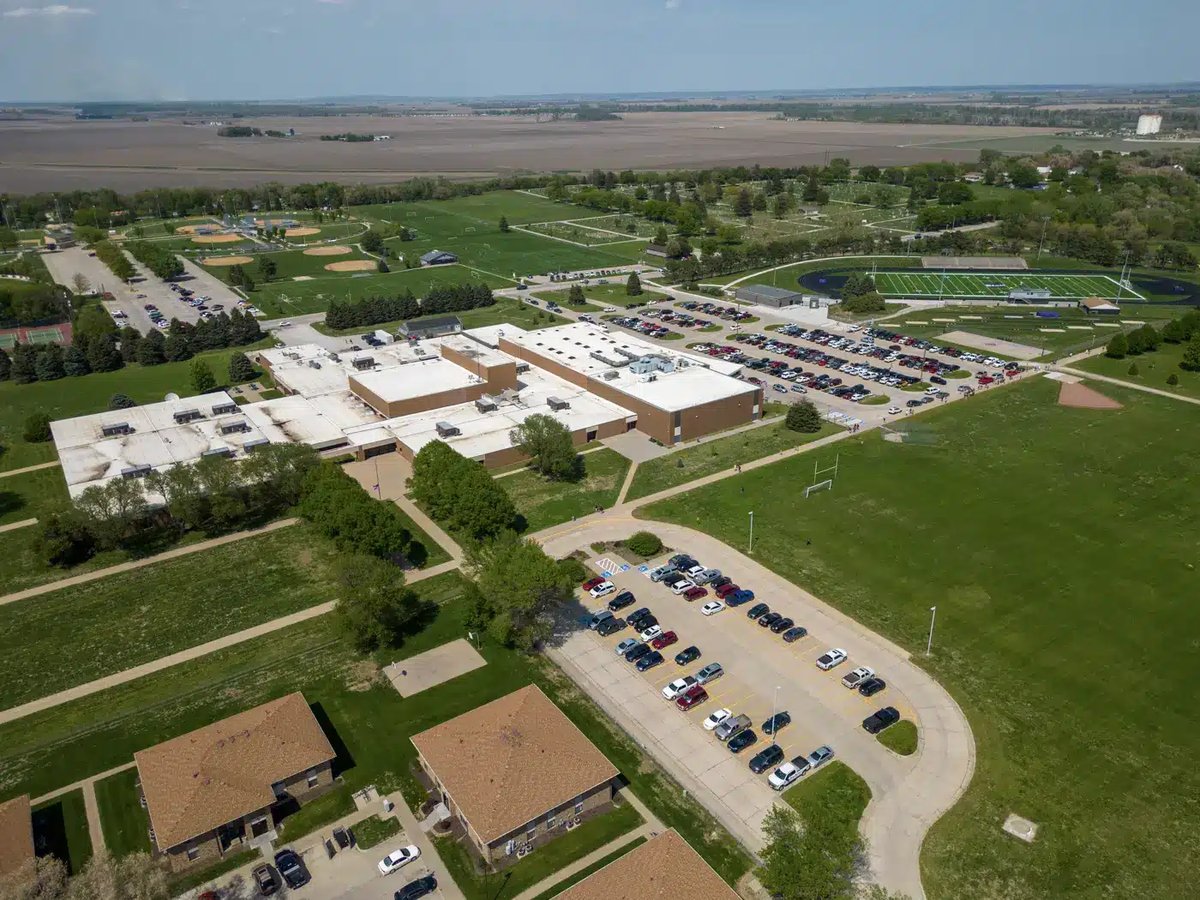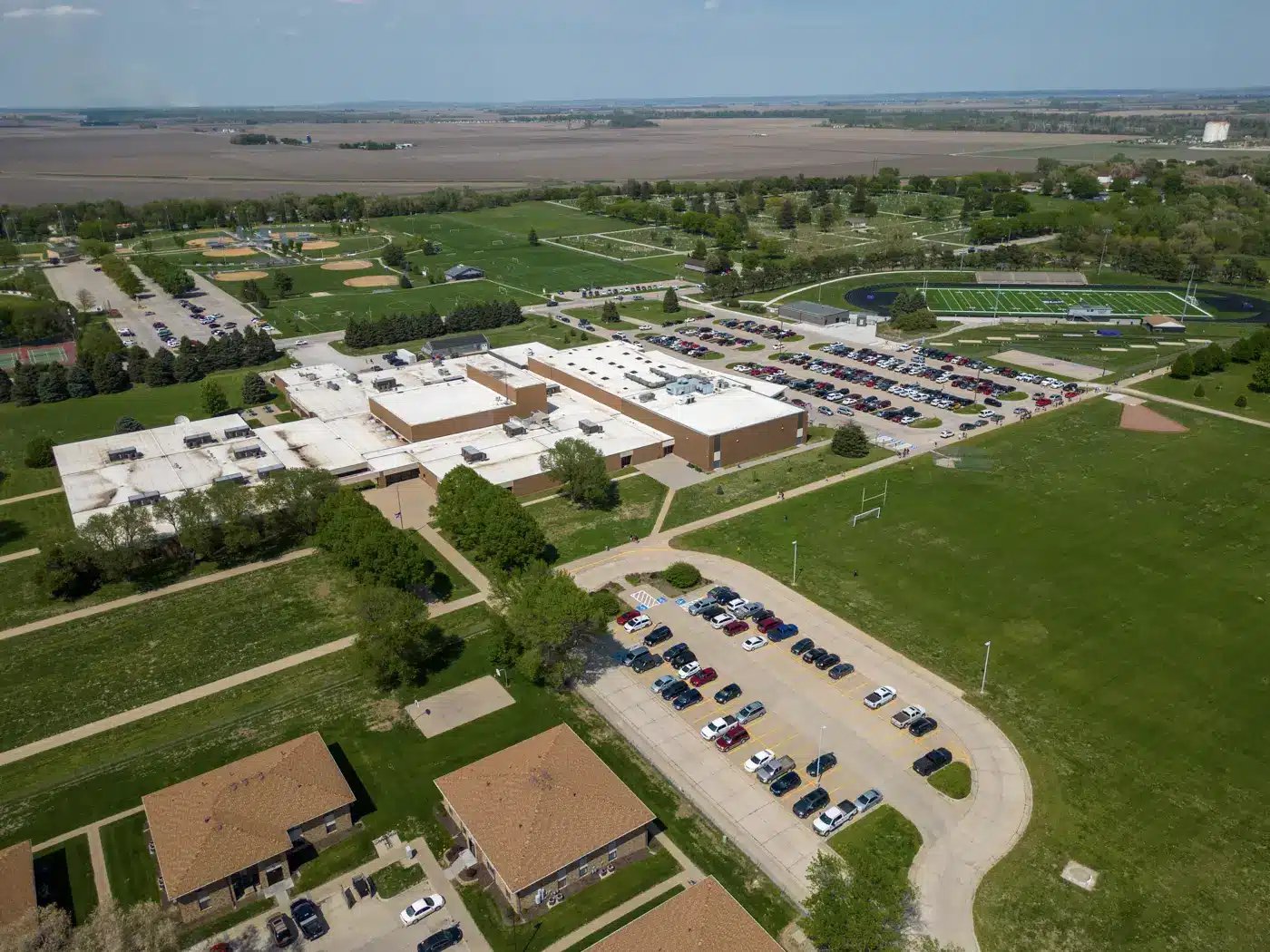 Parks & Recreation
Blair has several amazing parks, including Black Elk Neihardt Park, Ralph Steyer Park, and Youth Sports Complex Park.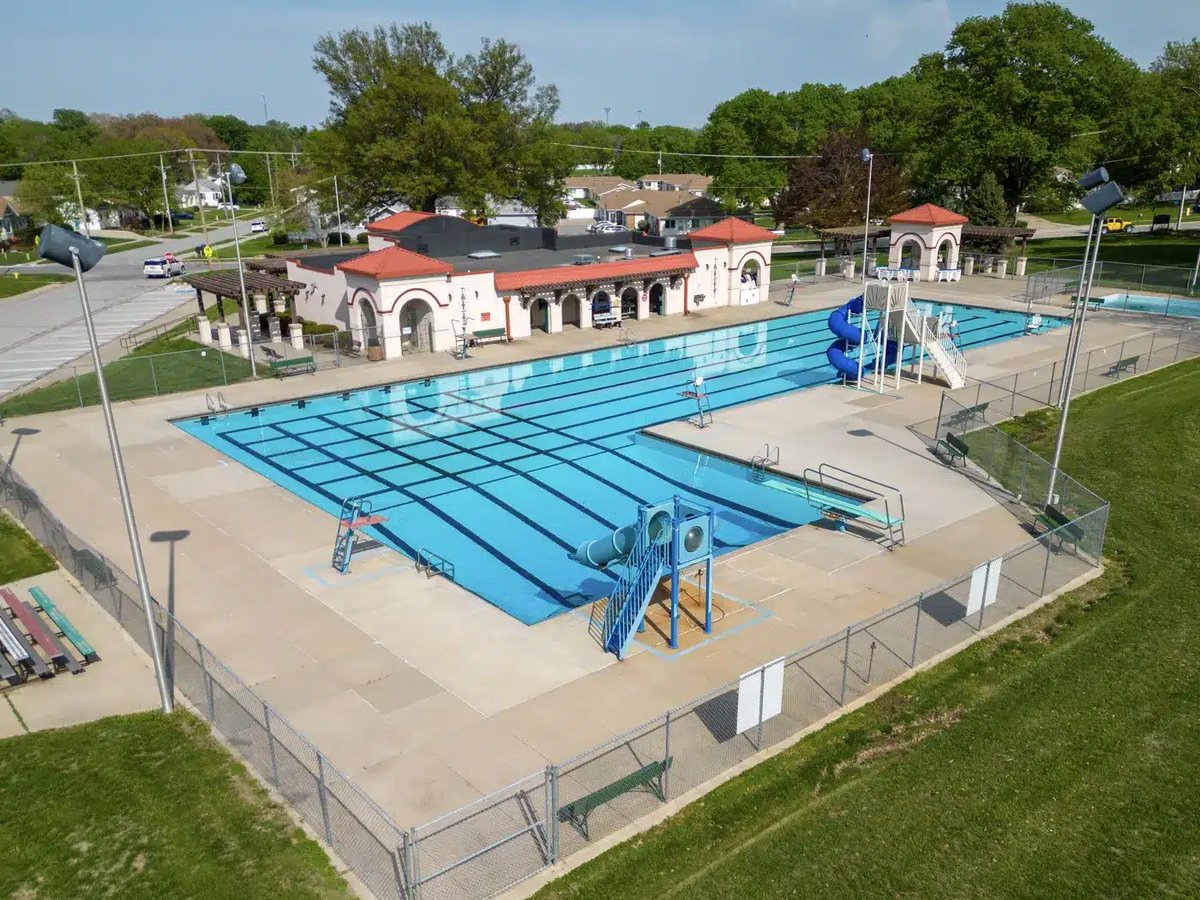 De Soto National Wildlife Refuge is only 12 min (7.1 mi) via US-30 E from Blair, where you'll enjoy wildlife-viewing and scenic landscapes. If you are looking for canoeing, wildlife photography, kayaking, nature trails, and interpretive programs, you'll find it at De Soto.
Blair is right next to the Missouri River, and many people love to spend time boating or having fun at the riverside restaurants and marinas on the weekends.
Entertainment
There are several restaurants and taverns you can choose from in Blair. Try some local beers and wines, and enjoy the meats and produce from the surrounding farmlands.
Also, you have multiple outdoor activities, including a marina you can choose from for activities. Also, Omaha is very close by if you ever want to go into town for some more entertainment options.
Other recreation options, such as new bike trails, movie theatre, and awesome activities for kids, such as dance, music, and youth sports.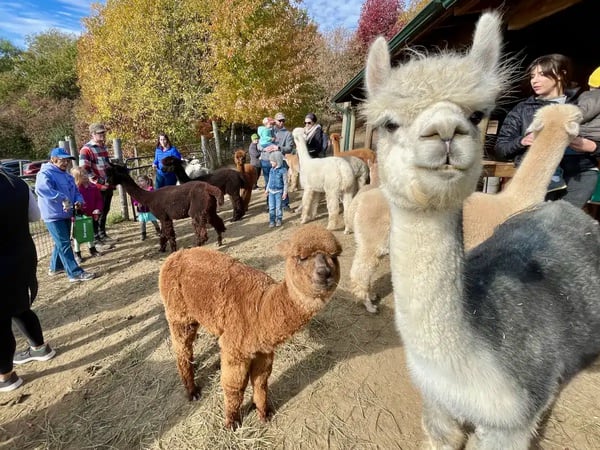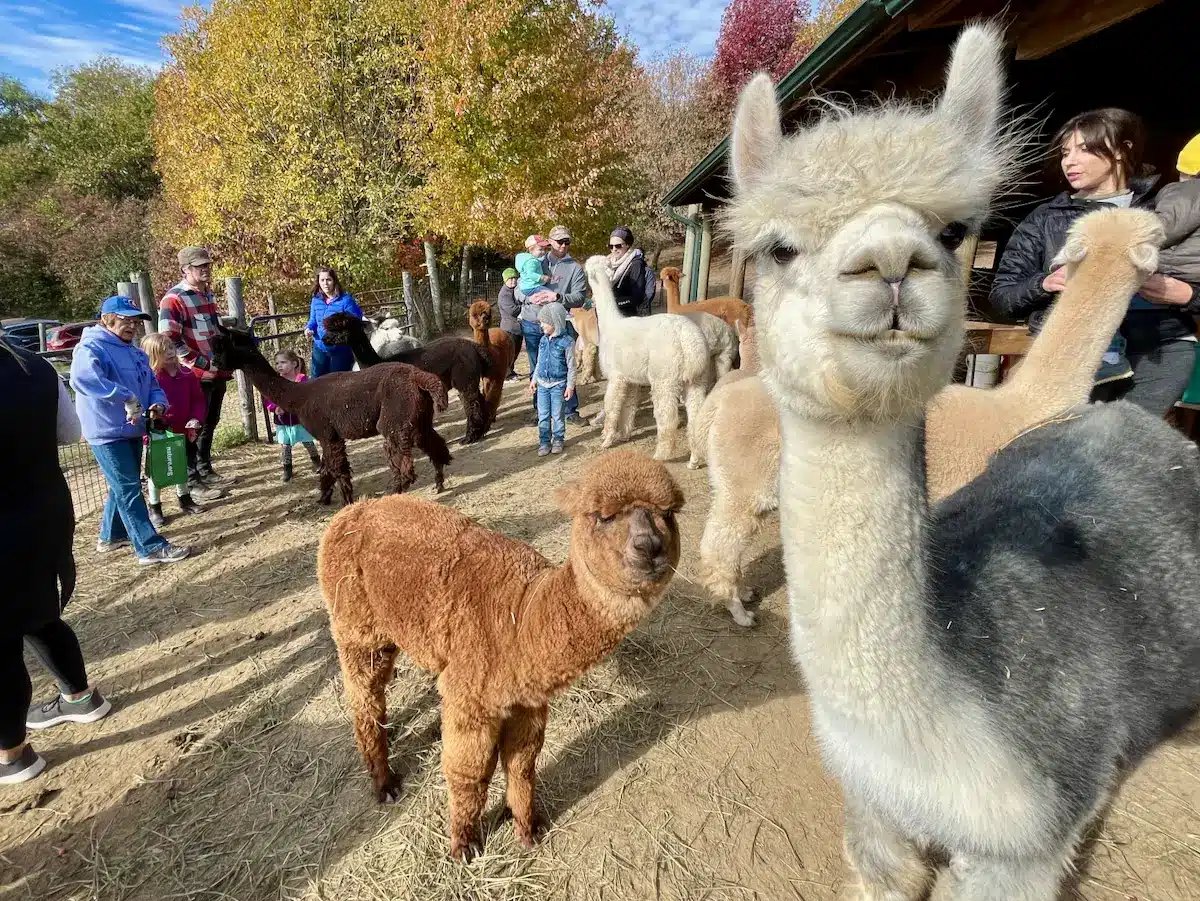 If you are looking for something unique to do, take a trip to Alpacas of the Heartland. It's a few miles outside of Blair and the drive to the farm is pleasant and serene. Get an up close and personal experience with a herd of alpacas.
City Services
Water and Waste:
Blair Public Works
Electricity:
OPPD