Guide to Living in Bellevue, Nebraska
I have helped many families moving to Omaha. Contact me if you have any questions about the Omaha area or need help buying a home.
Bellevue is located south of Omaha in Sarpy County. Bellevue is linked to Omaha by the Kennedy Freeway.
Bellevue is east of Papillion and La Vista, south of Omaha, and east of the Missouri River.
It's about a 20-minute drive to downtown Omaha.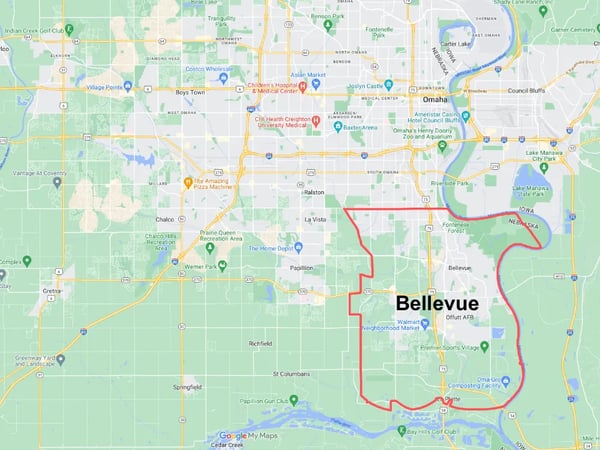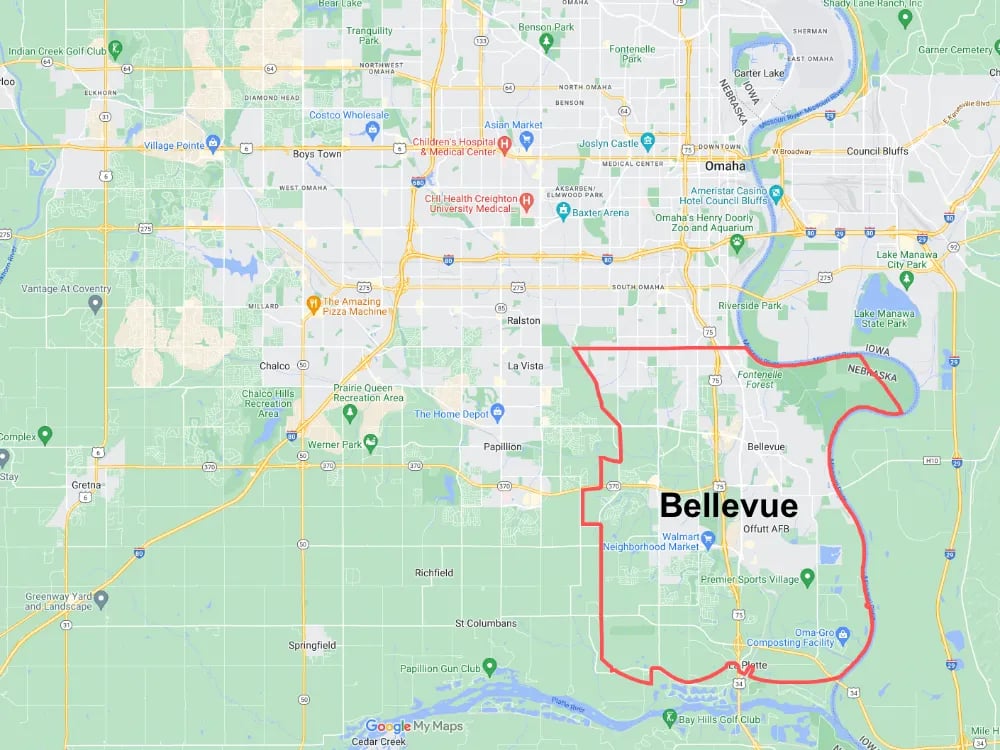 Navigating Bellevue:
Kennedy Freeway is the easiest way (when there isn't an accident) to get to Bellevue from Omaha. You'll be able to exit onto some of the other major Bellevue streets — Chandler, Cornhusker, Fort Crook, and Capehart Roads.
Highway 370 is another major highway. If you take it all the way east, you'll run into Offutt Air Force Base. Take it west, and you'll get to Papillion, Interstate 80, and Gretna.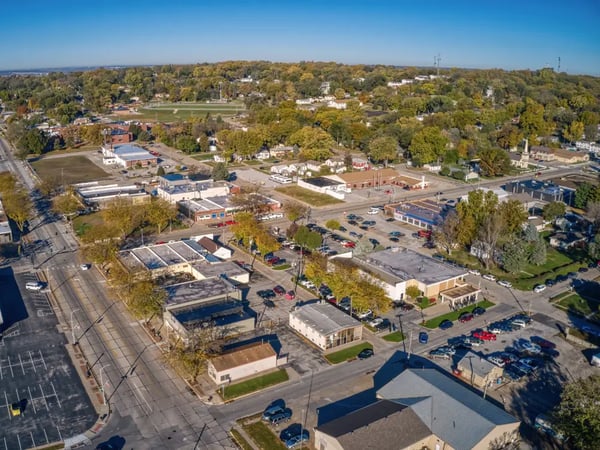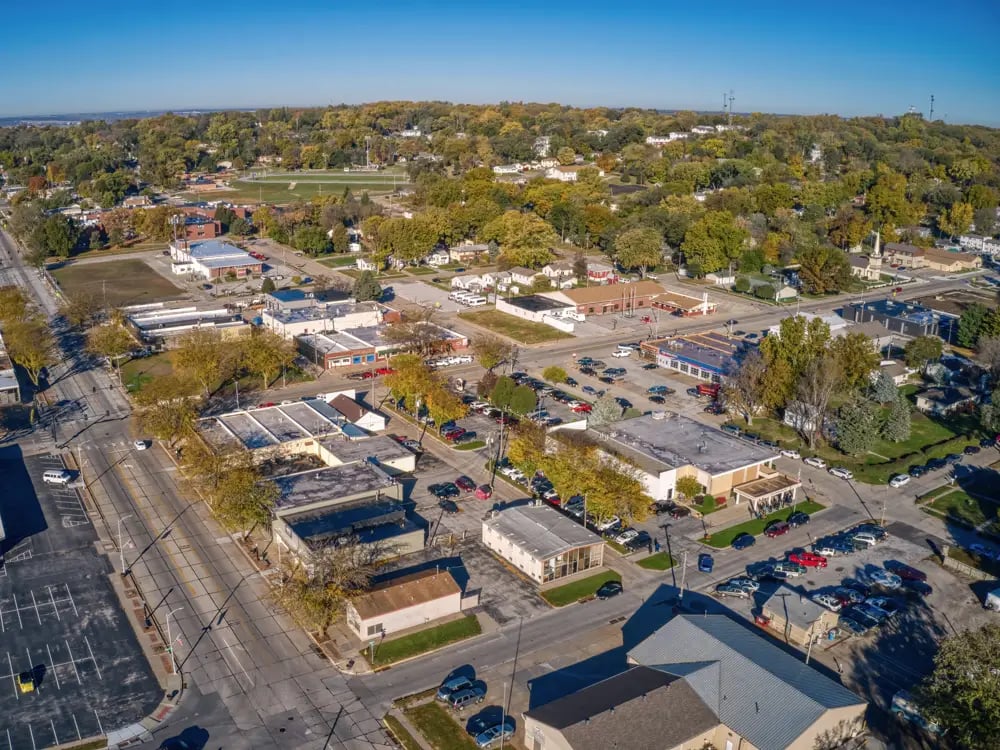 Commuting
Here are some average commute times from Bellevue to various parts of the city.
Bellevue / Offutt Air Force Base to Downtown Omaha – 15 to 20 minutes
Bellevue / Offutt Air Force Base to Midtown Omaha – 15 to 25 minutes
Bellevue / Offutt Air Force Base to Elkhorn / West Omaha – 25 to 45 minutes
Bellevue / Offutt Air Force Base to Papillion – 35 to 50 minutes
Bellevue / Offutt Air Force Base to Bennington – 35 to 50 minutes
Bellevue / Offutt Air Force Base to Gretna – 20 to 30 minutes
Offutt Air Force Base
You can't talk about Bellevue without mentioning Offutt Air Force Base.
It is the headquarters of the U.S. Strategic Command, the Air Force Weather Agency, and the 55th Wing of the Air Combat Command. During WWII, Offutt housed the Martin bomber plant, which manufactured planes to drop atomic bombs on Hiroshima and Nagasaki.
Buying a Home in Bellevue
Most homes in Bellevue are between $200k-$400k. Sure, there are more expensive and cheaper homes, but most homes are in that price band.
Bellevue does lack luxury home options (homes above $600k). Of the 1,000+ homes sold in Bellevue in 2022, only 7 were above $600k, and only 20 homes sold between $500k-$600k (and most of those were new construction).
New construction options are pretty limited as well. D.R. Horton (the largest builder in America but new to the Omaha market) has new home options in Bellevue, along with a few other builders.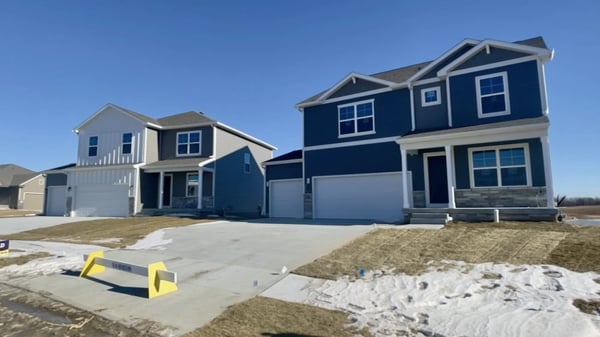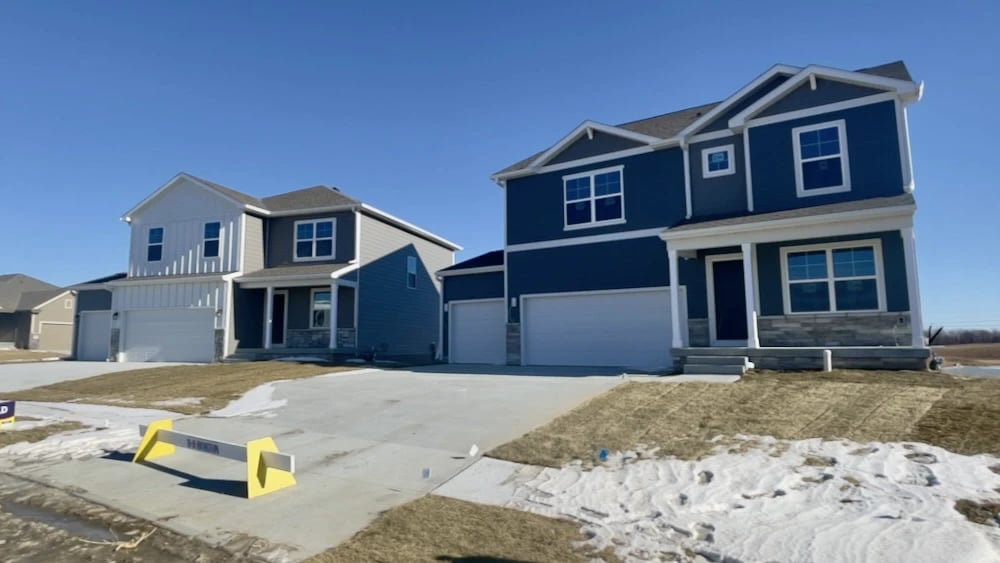 View a list of homes for sale in Bellevue at my other website.
Property Taxes
Bellevue property taxes are similar to Omaha (Omaha Public Schools).
For a $300,000 home, expect to pay around $7,000 for property taxes.
This is actually cheaper than many of the other suburbs. For Papillion, Elkhorn, and Bennington, you might expect to pay around $9,000 for that same home.
Schools
Bellevue Public Schools is the public school district serving the area. It has 15 elementary schools, three middle schools, and two high schools.
Bellevue University was founded in 1966. It is a private, non-profit university in that serves over 10,000 and students. It is rated as one of the universities for service members.
Gross Catholic High School is a private, Catholic high school serving about 400 students.
Things To Do
You may have to travel outside of Bellevue for most of your entertainment options, but here are few options inside Bellevue.
Fontenelle Forest is a 1,400-acre forest located in Bellevue along the Missouri River. It has 19 miles of hiking trails as well as Treerush Adventures, a ropes course that is very popular in our household.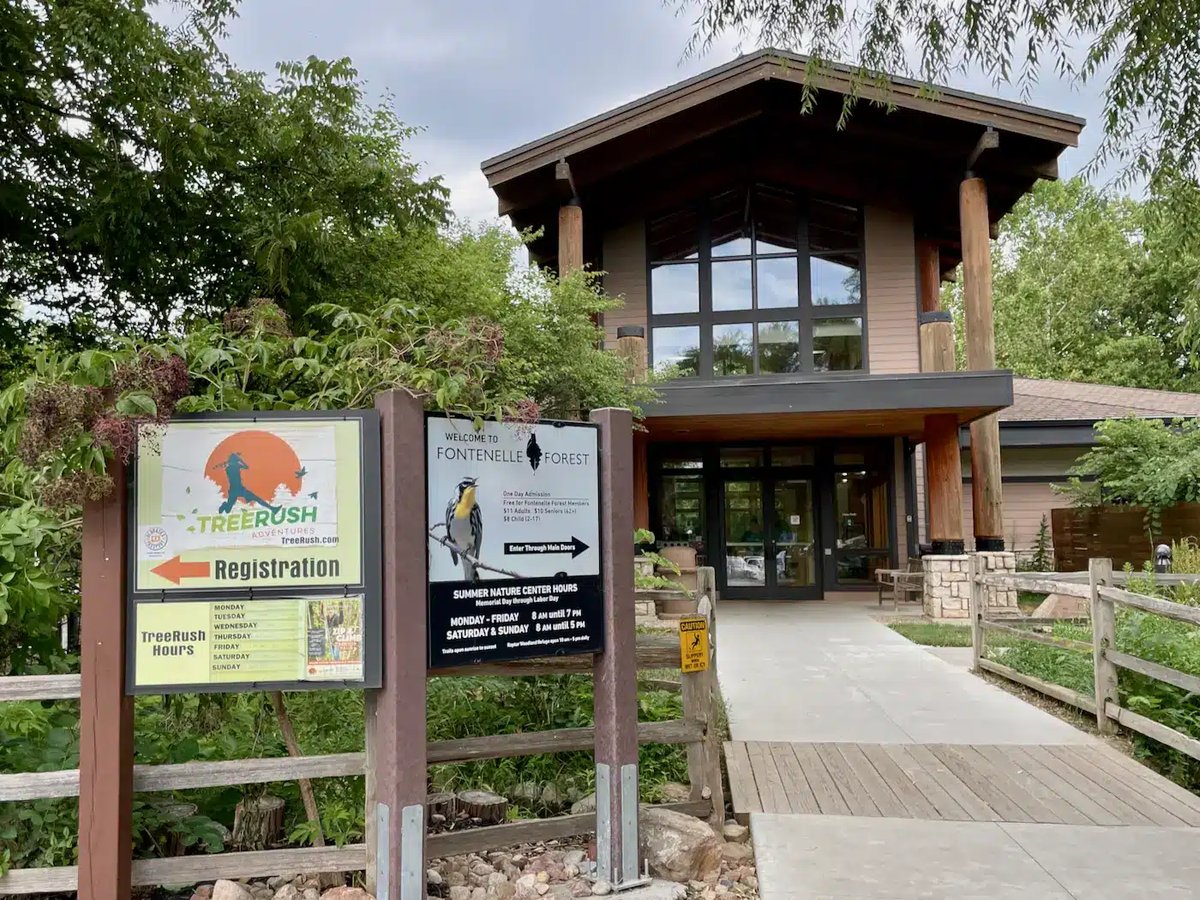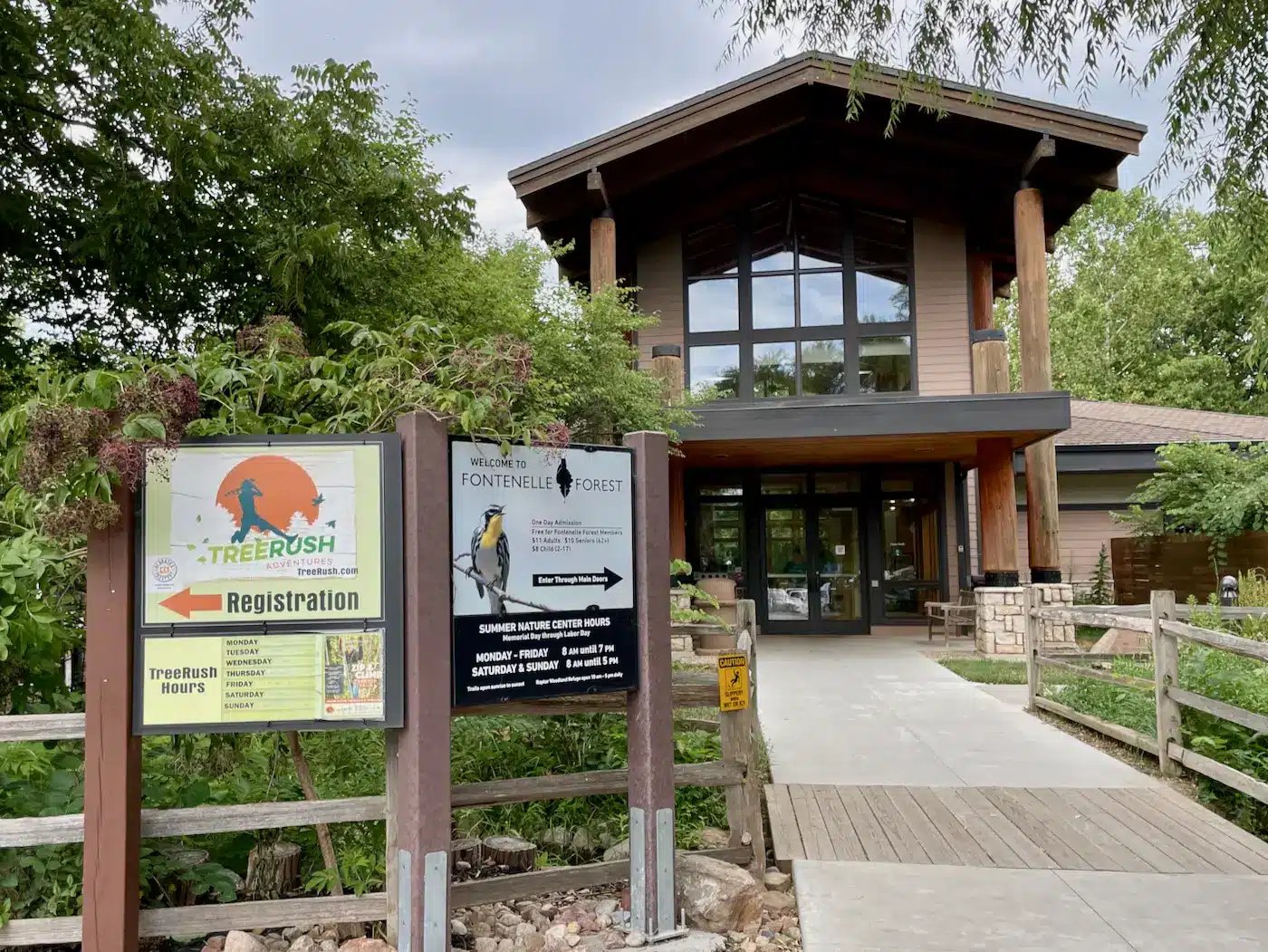 Bellevue does have a movie theater – Twin Creek Cinema.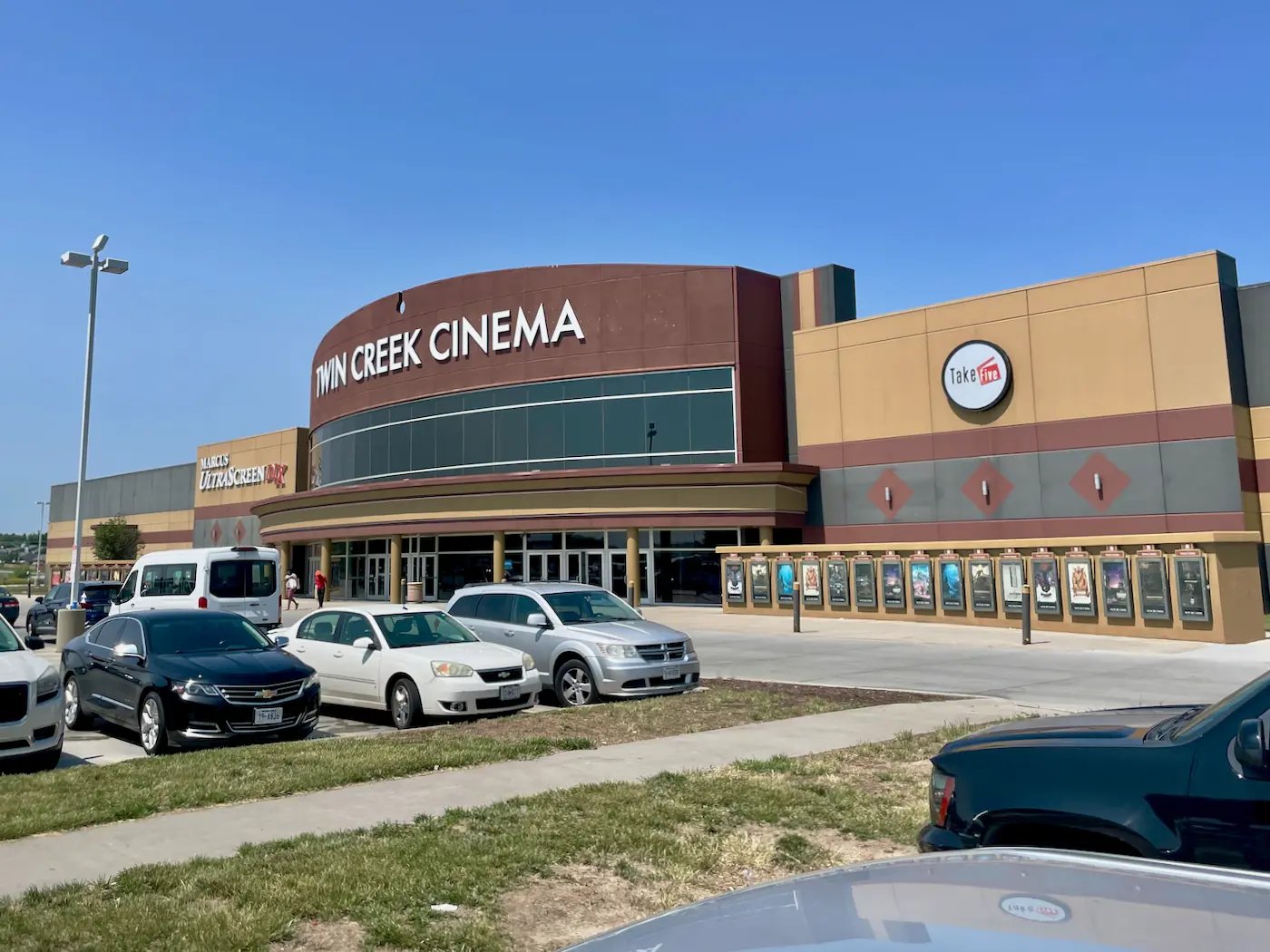 Stella's Bar and Grill and Umami are two standout restaurants to try in Bellevue.
Stella's is known for their burgers while Umami serves some of the best Asian food and sushi in the metro area.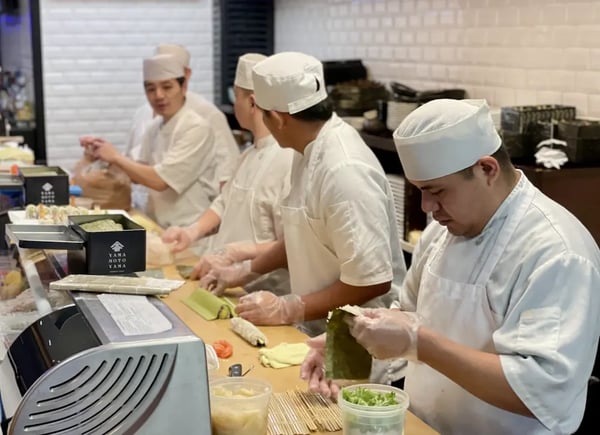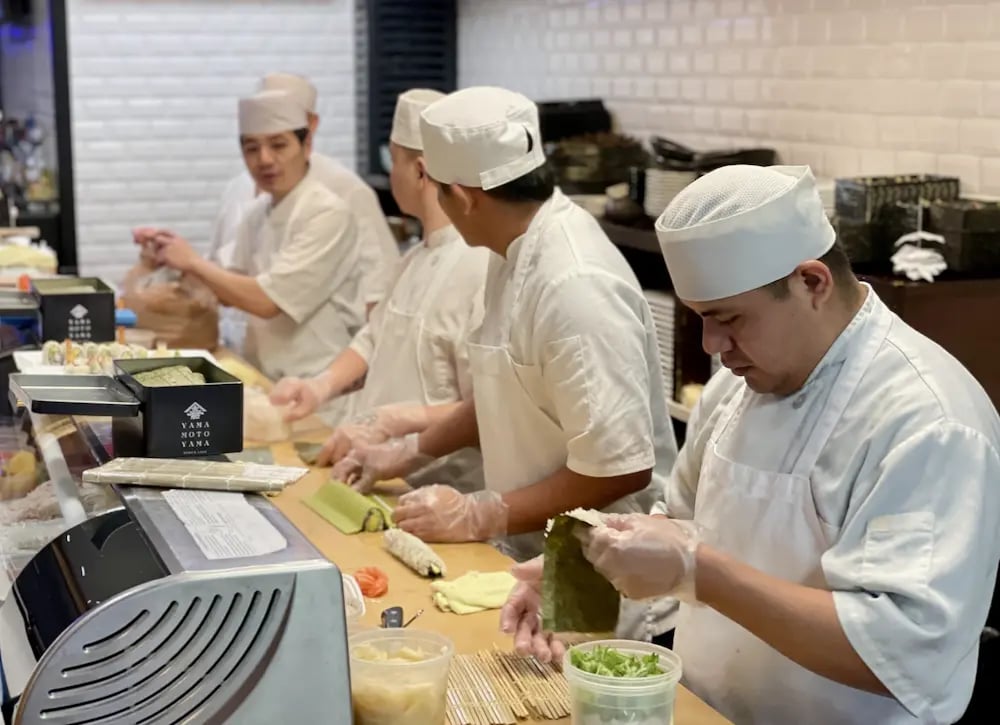 Bellevue Berry & Pumpkin Patch is one of the most popular pumpkin patches in the Omaha area. It's also popular for weddings and other outings.
If you are into golf, check out Tregaron Golf Course and Willow Lakes (operated by the Air Force).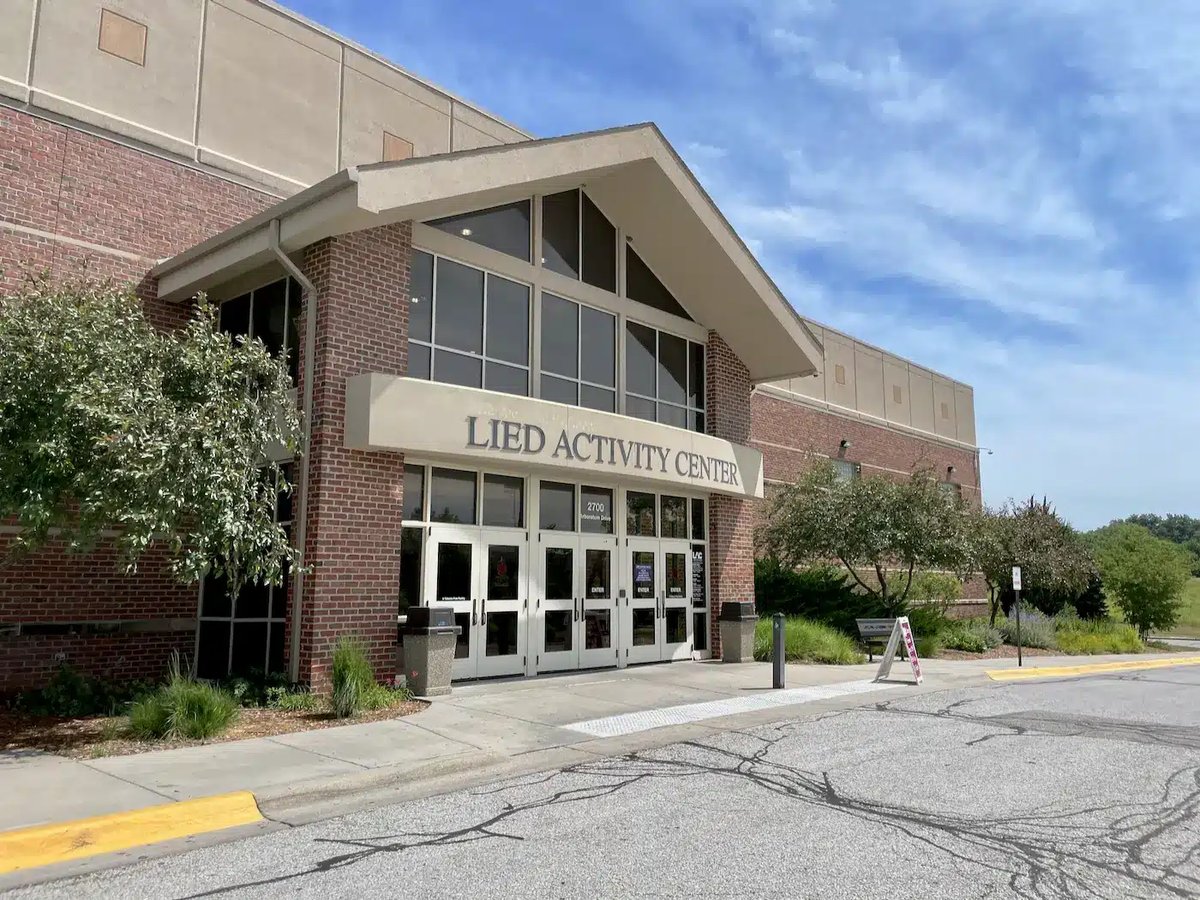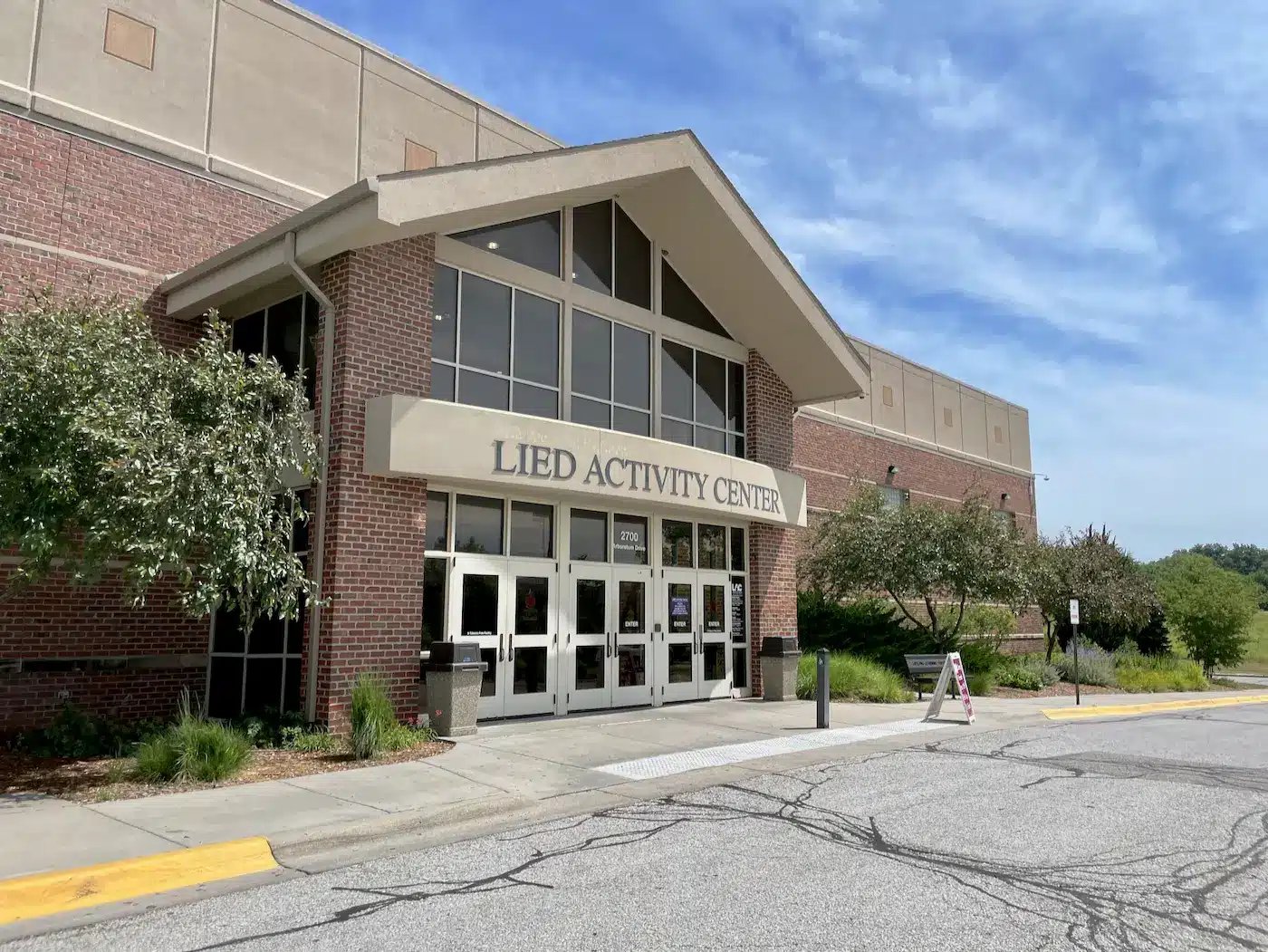 The Lied Activity Center is a community center catering to youth and adults. It's operated by the Bellevue Public Schools Foundation, and it offers a variety of programs, including basketball leagues, volleyball leagues, swim lessons, Tai Chi, yoga, aqua aerobics, strength classes, Zumba, and more.
Falconwood Park is a 26-acre event venue. It hosts musical festivals (Outlandia), drive-in movies, weddings, family gatherings, and more. There are also glamping cabins and seasonal RV spots.
Hospitals
The Bellevue Medical Center is a large hospital located in Bellevue. It has an emergency department, a diagnostic center, and a surgical center.
There are numerous clinics and specialty doctors in the area. The Omaha area has great hospitals and medical care.
If you are in the military, check out the 55th Medical Group.
City Services
The Mayor of Bellevue is Rusty Hike.
The city contract for trash, yard waste and recycling is currently held by Papillion Sanitation.
Electricity — OPPD
Natural Gas — Black Hills Energy
Water — MUD
Trash — Papillion Sanitation
Frequently Asked Questions