I have helped many families moving to Omaha. Contact me if you have any questions about the Omaha area or need help buying a home.
Save time and money, and sign up for monthly membership car wash!
Rather than paying 'per wash' why not pay a monthly rate instead and get your car washed as often as you'd like? That's right, these companies offer you unlimited car wash for a fixed monthly rate. Members gain access to Fast Lanes where they enjoy priority service and skip the usual long lines. Others also have Members Only areas where members get to lounge and relax while their car gets washed.
Below is a list of the top car wash clubs in the Omaha Area. It includes their Location, Membership Perks, and their Rates. Check them out and see which one you like most.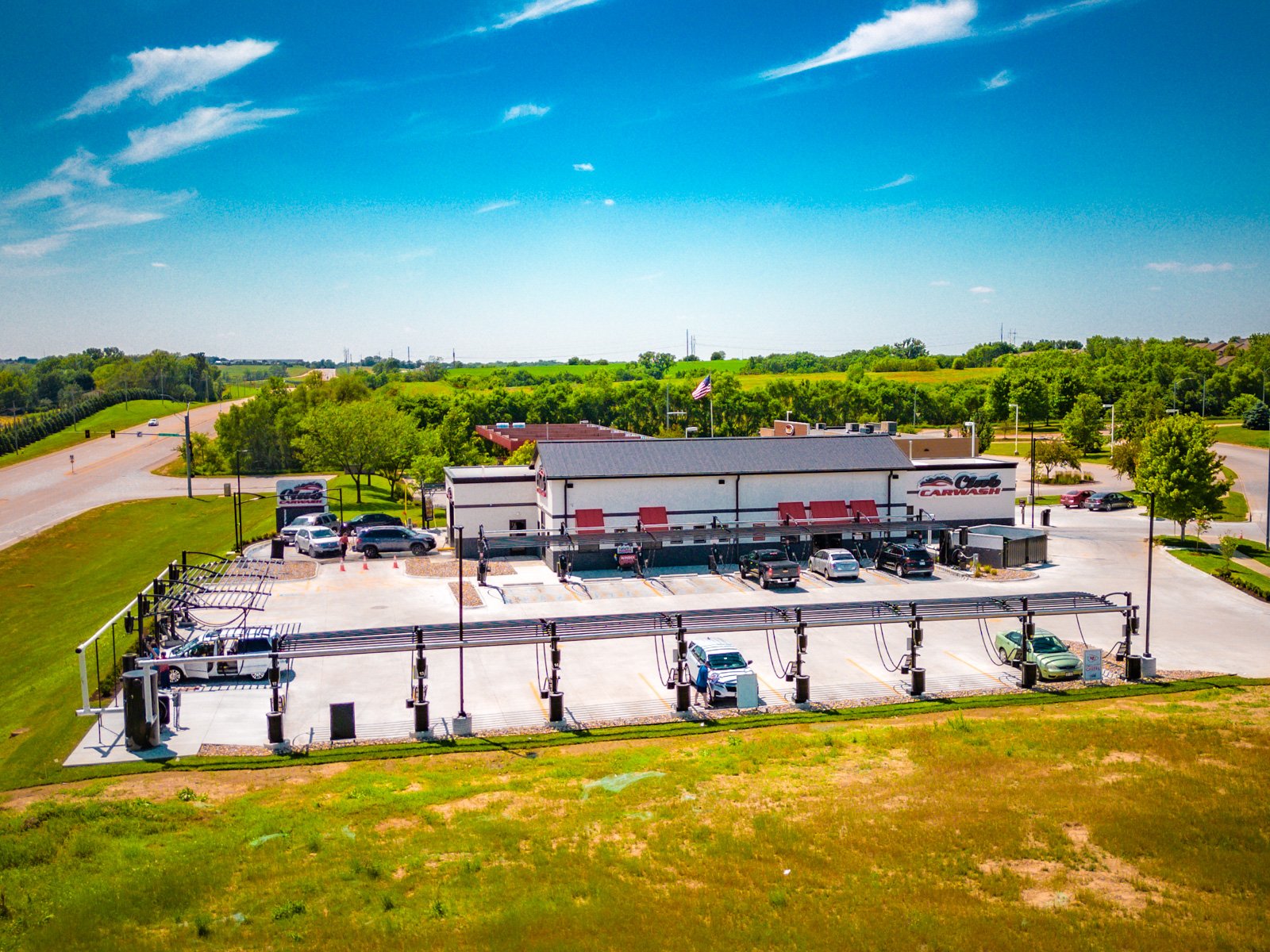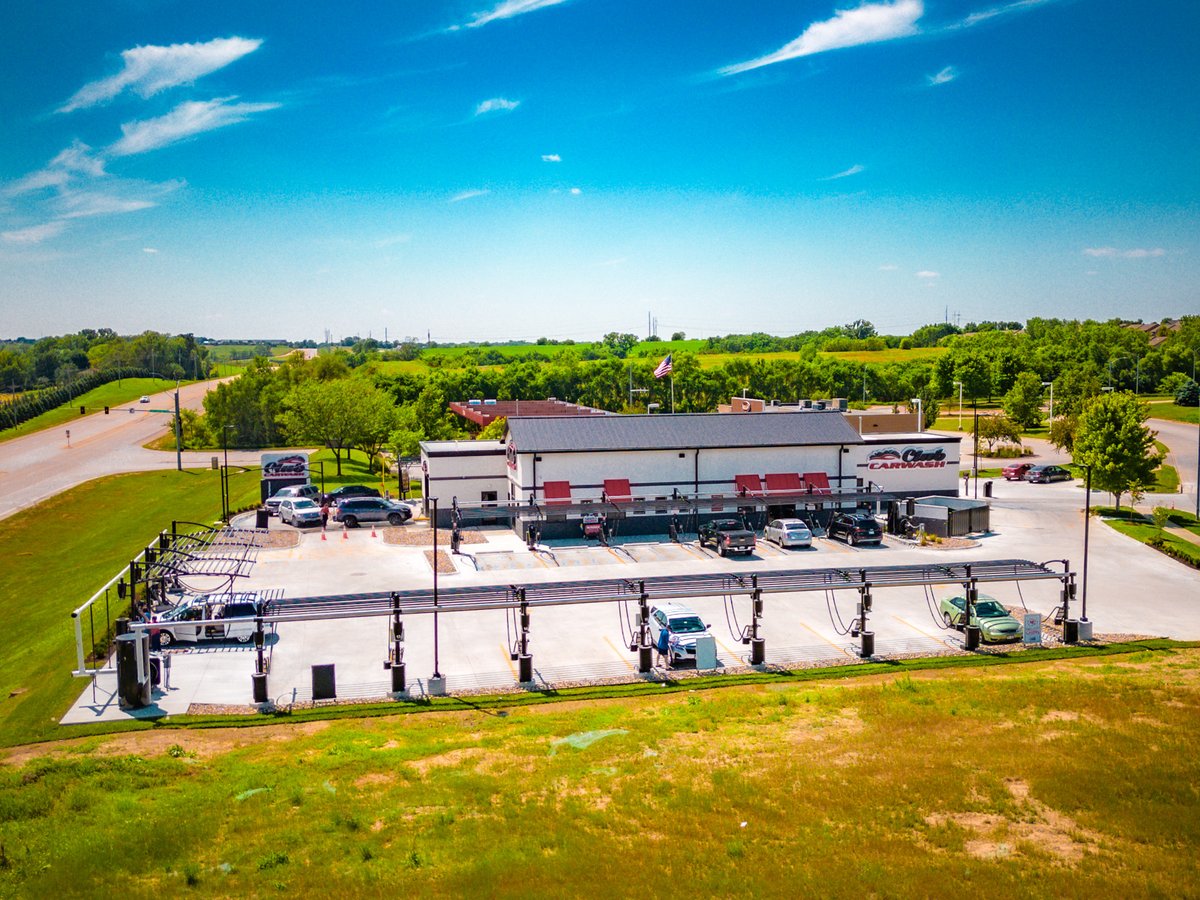 Club Car Wash opened their first branch as Tiger Express Wash in Columbia, Missouri back in 2006. They continued to open more braches in Missouri and finally rebranded to Club Car Wash in 2019. Currently, they have branches in Kansas, Iowa, Illinois, Missouri, Oklahoma, Nebraska, Texas, and Wisconsin. They now have 4 locations in Nebraska with a fifth one scheduled to open on July 2022.
Russell Speeders Car Wash is a family-owned business that's been running for nearly 50 years. It is one of the largest car wash chains in the United States. Their friendly and experienced staff will draw cartoon characters for your kids on the window, give your kids tattoos and even give your dog a treat! After 47 years of testing car wash soaps and equipment they have designed a process they say guarantees the fastest and cleanest car in the marketplace.
Tommy's Express is more than just a car wash. They believe in enriching lives, adding value, and serving communities. They promise that you will exit their Tommy Tunnel with a shine and a smile; as the saying goes, "look good, feel good."
At Tommy's Express, they believe in clean and green. Their industry-leading wash uses low energy and reclaimed water, making it friendly for the planet. They believe in a wash that delivers impressive quality and works with any lifestyle.
Whether you're looking for a quick and simple wash, or the works, they've got you covered!
Underbody Wash – cleans and protects your vehicle for optimal performance.
Free Vacuums – enjoy free vacuums every time you wash! Unlimited members have unlimited access to our vacuums.
Dry N Shine – the ideal way to wipe away residual water droplets and gently buff painted surfaces for a visibly better shine
Rain Repel – causes water to bead and roll off your car with ease; protect the glossy, gorgeous coat you receive with all our products
Wheel Bright – extend the life of your tires and remove grime, brake dust, grease, and more
Interior Car Cloth – great for keeping the inside of your car just as clean as the exterior
Hot Wax – the hardest natural wax known to man protects your car and sheds water for a beautiful coat that lasts longer
Gorilla Carwash is celebrating over 30 years in business. Our goal is simple – to wash cars.
Gorilla Car wash has been voted by our customers to be the top car wash in the area and hasbeen ranked as the top car wash by the Daily Nonpareil in its Reader's Choice Awards for 16 years!
Tidal Wave Auto Spa's roots stem all the way back to the year 1999 when Scott and Hope Blackstock decided to add a car wash to their Thomaston, Georgia-based auto service center. We started with a simple, 5 bay self-service wand wash. Soon, we expanded the wash with a newly-designed, specialty mud bay, which proved to be a big hit with ATV and ORV enthusiasts.
2004 was a magical year! Tidal Wave opened its very first express car wash and revolutionized the car wash industry. This first express wash, which ultimately became Tidal Wave's signature model, was located in metro Atlanta. Its success with the public attracted visits from industry insiders from across the country. Tidal Wave's founders had traveled across the southeast researching ways to improve the industry. Our search helped change the industry, and more importantly, gave our customers a superior car wash experience and a better, cleaner product out of the wash tunnel.