Best Banks in Omaha 2022
I have helped many families moving to Omaha. Contact me if you have any questions about the Omaha area or need help buying a home.
If you are moving here (or if you aren't happy with your current bank), it might be time to find a new bank. Here is a list of my favorite banks in Omaha.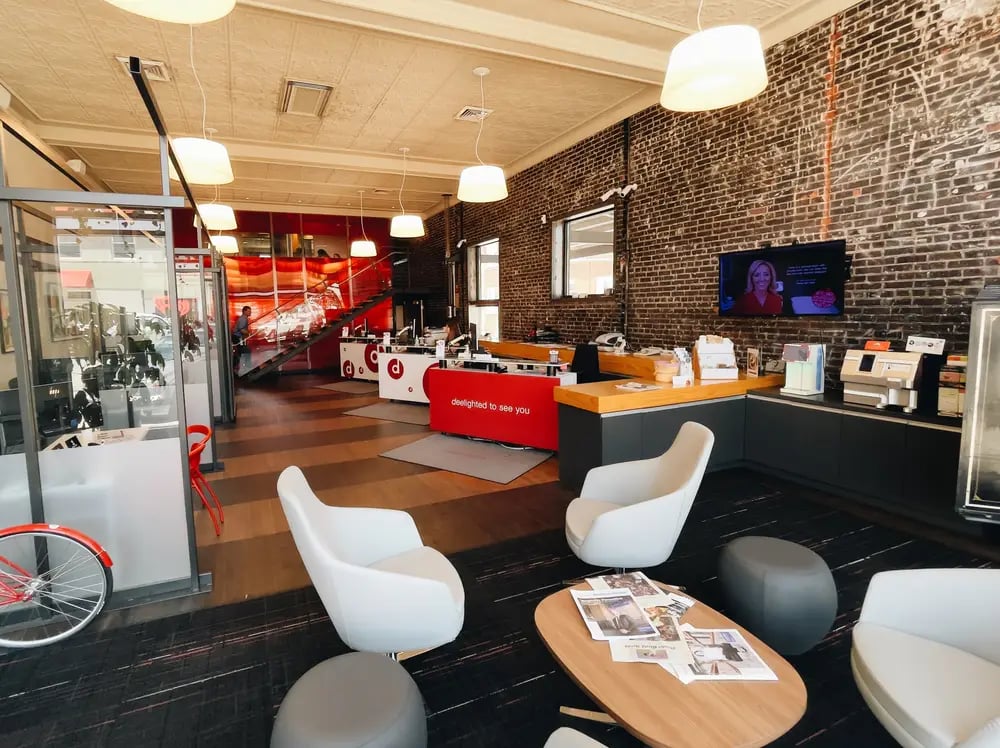 Dundee Bank
I've been a happy Dundee Bank customer for over 10 years.
I used to be with a larger bank but decided to give them a shot after I moved about a block away from there main branch in downtown Dundee.
The customer service you get from a smaller bank is amazing!
On several occasions, I've over-drafted my account (I'm self-employed and forget to pay myself) and Dundee Bank will call me directly to let me know. Not an automated message. A real human.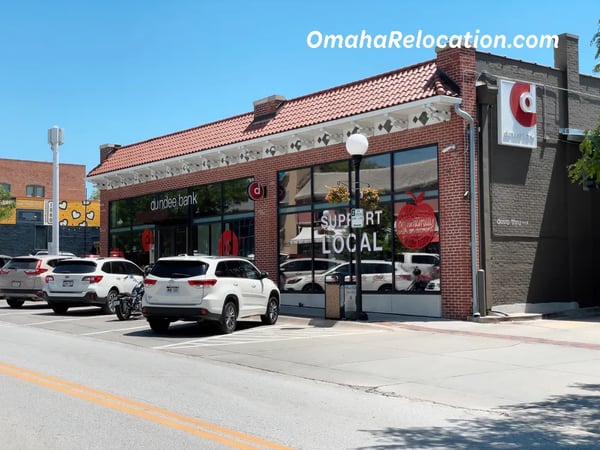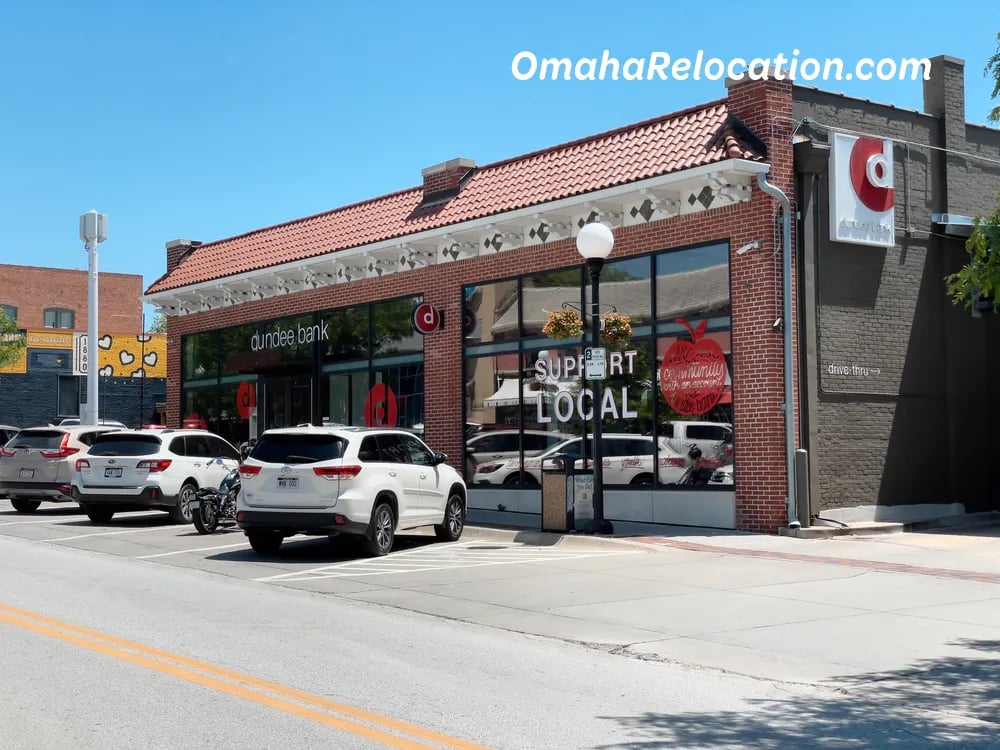 They tell me to make a deposit that day to avoid an overdraft fee. In 10 years, I don't think I've had a single overdraft fee. And that is one reason I'm loyal.
Unlike big banks, Dundee Bank doesn't try to fee you to death
And if I have an issue, I can call them and real person picks up. I've had a bunch of situation over the years where I was so happy I wasn't with a big bank because it would involved an hour on hold or a trip to the bank to resolve an issue.
Here's an example… My wife and I got under contract on our dream home when we were in Hawaii on our honeymoon. I needed to get an earnest deposit to the title company that day. I called up Dundee and told them the situation and they wrote a check on my behalf. It was a 5 minute phone call. I can't imagine the hoops I would have jumped through with a big bank.
Small banks are great but it's not all sunshine and roses.
My main issue with Dundee Bank are their online and mobile banking apps. They aren't great. If that's extremely important, you may want to check out another option.
Pros
Amazing customer service
They don't charge a ton of junk fees.
It's not Wells Fargo
Cons
Only two branch locations
Online and mobile banking isn't great
FNBO
If you are looking for a bigger bank but don't want to use a huge national chain, then FNBO (First National Bank of Omaha) might be perfect.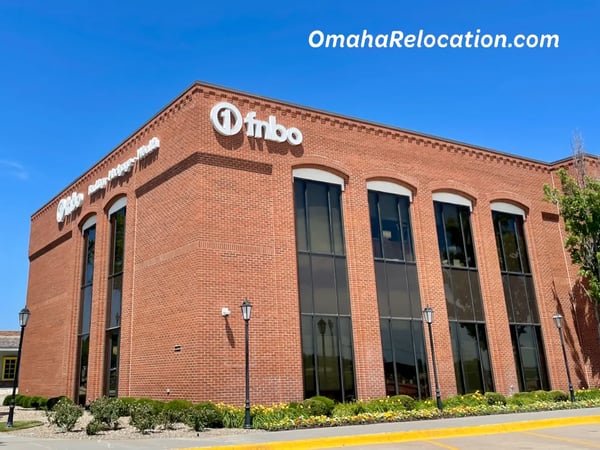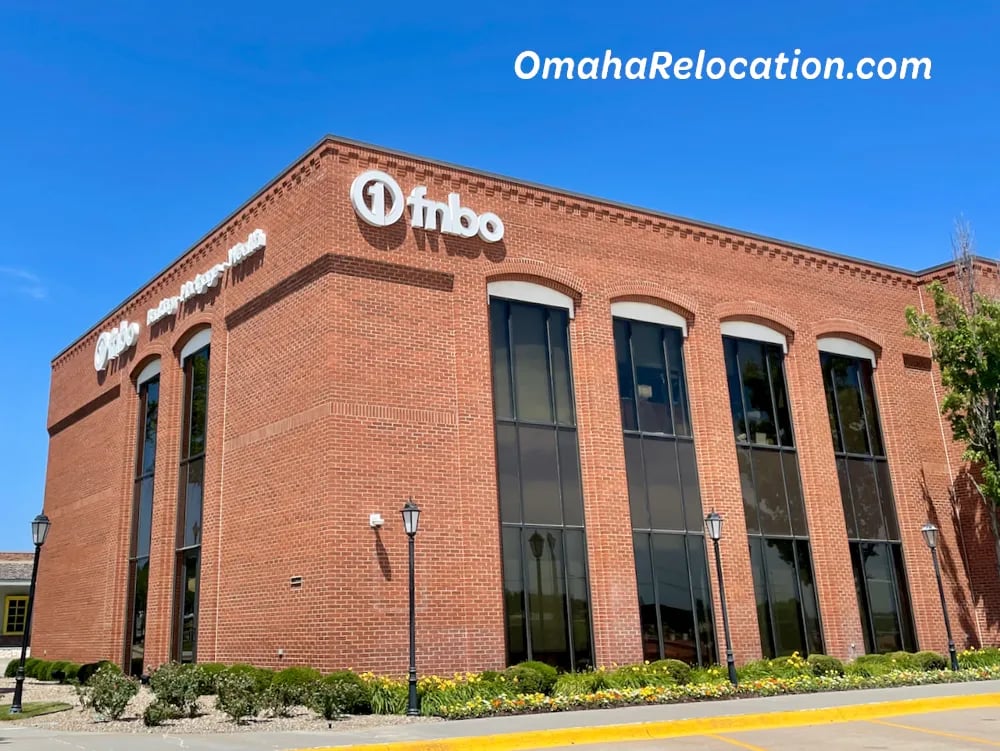 FNBO has over 100 locations in the midwest and "55,000 surcharge-free ATMs worldwide."
My home mortgage is through FNBO
Their online banking app is going to be better than the other local banks.
Other Local Banks
This list below isn't meant to be a comprehensive list of local banks. Just a few additional ones to consider.
Equitable Bank – It only has two locations in Omaha but it has a very similar feel to Dundee Bank. Great customer service.
CharterWest – This bank was founded in my home town (West Point, NE population 3,500). My first checking account was with CharterWest. They have two branches in the Omaha area.
Core Bank – 5 branches in the Omaha area
Credit Unions
If you are looking to join a credit union, Omaha has options. Here are a few.
Centris – In 1934, the Omaha Telephone Employees formed a credit unions. Today, it's called Centris and there are 12 area branches.
Metro Credit Unions – MCU has 5 full service locations in the area.
Veridian – Has 4 locations in Omaha
National Banks
Here is a list of all the national banks with branches in the Omaha area.
Chase – Chase is new to the Omaha area. They opened a few branches in the area starting in 2021.