7 Reasons NOT to Move to Omaha in 2023
I have helped many families moving to Omaha. Contact me if you have any questions about the Omaha area or need help buying a home.
I make my living selling homes in Omaha. But it's not for everyone (just like our tourism slogan says). Let's take a look at a few of the reasons you shouldn't move to Omaha.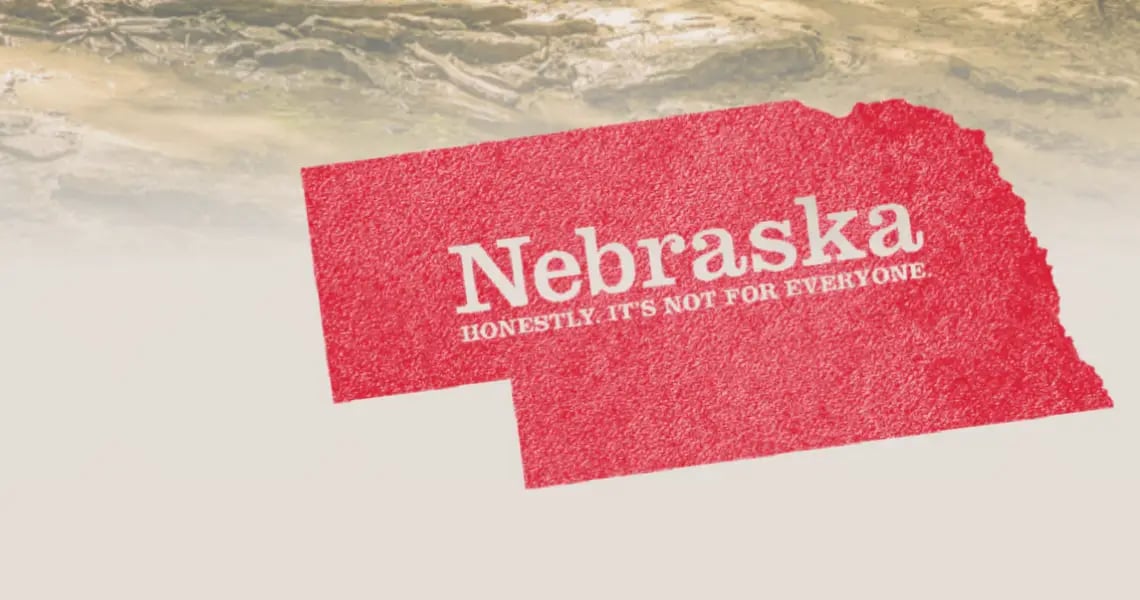 This isn't a tongue-in-cheek article with a bunch of negatives that aren't negatives. If you are moving to a new city, you need to know everything. The pros and the cons.
Taxes
According to Roofstock, Omaha has the 6th highest property tax rate of big cities in the U.S. According to their data, the median taxes paid on a property is $3,283. The effective property tax rate is around 1.71%
And if that's not enough, according to WalletHub, the State of Nebraska has the 4th highest tax burden. We have state income tax and sales tax.
Everyone likes to say we have high taxes because we have great schools. Or we have high taxes because we are huge state with a small population. Either way, we have a high tax burden.
Public Transportation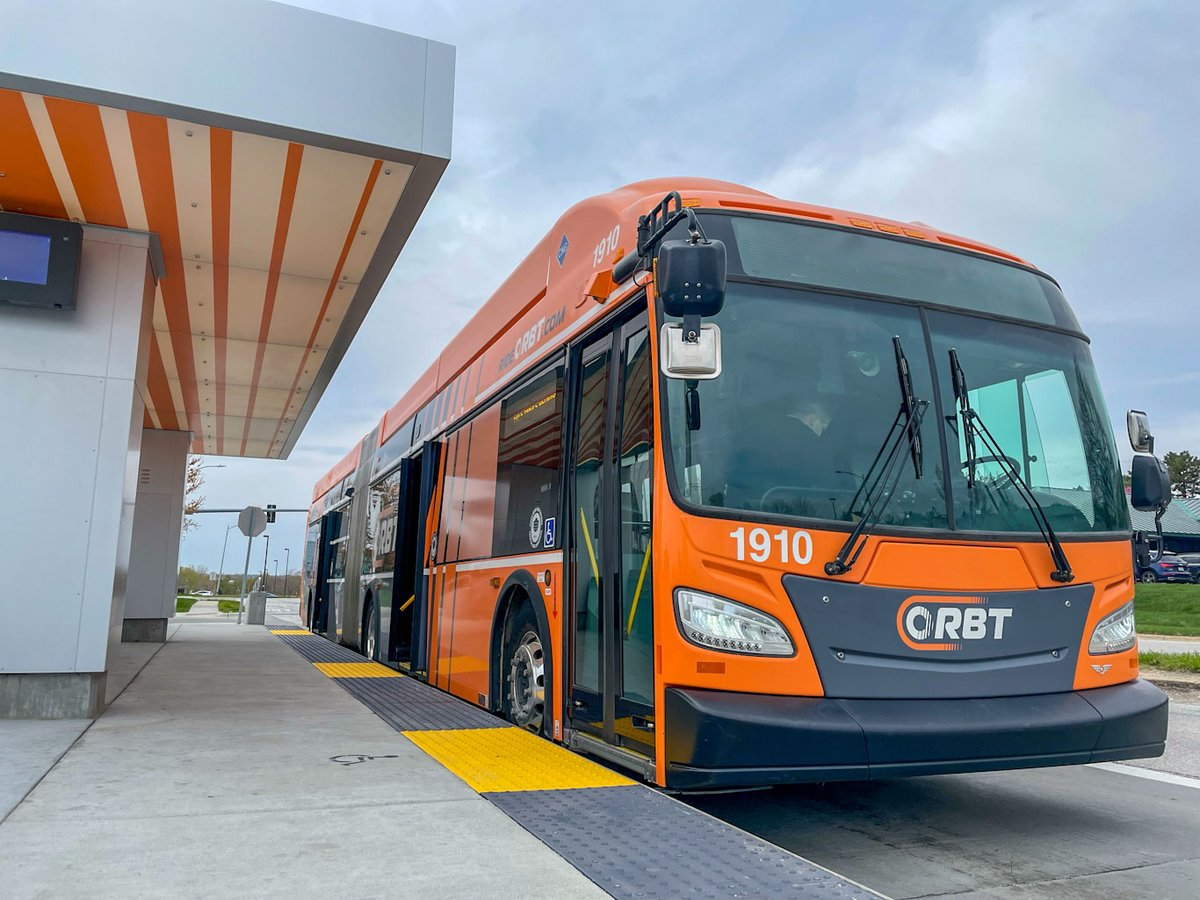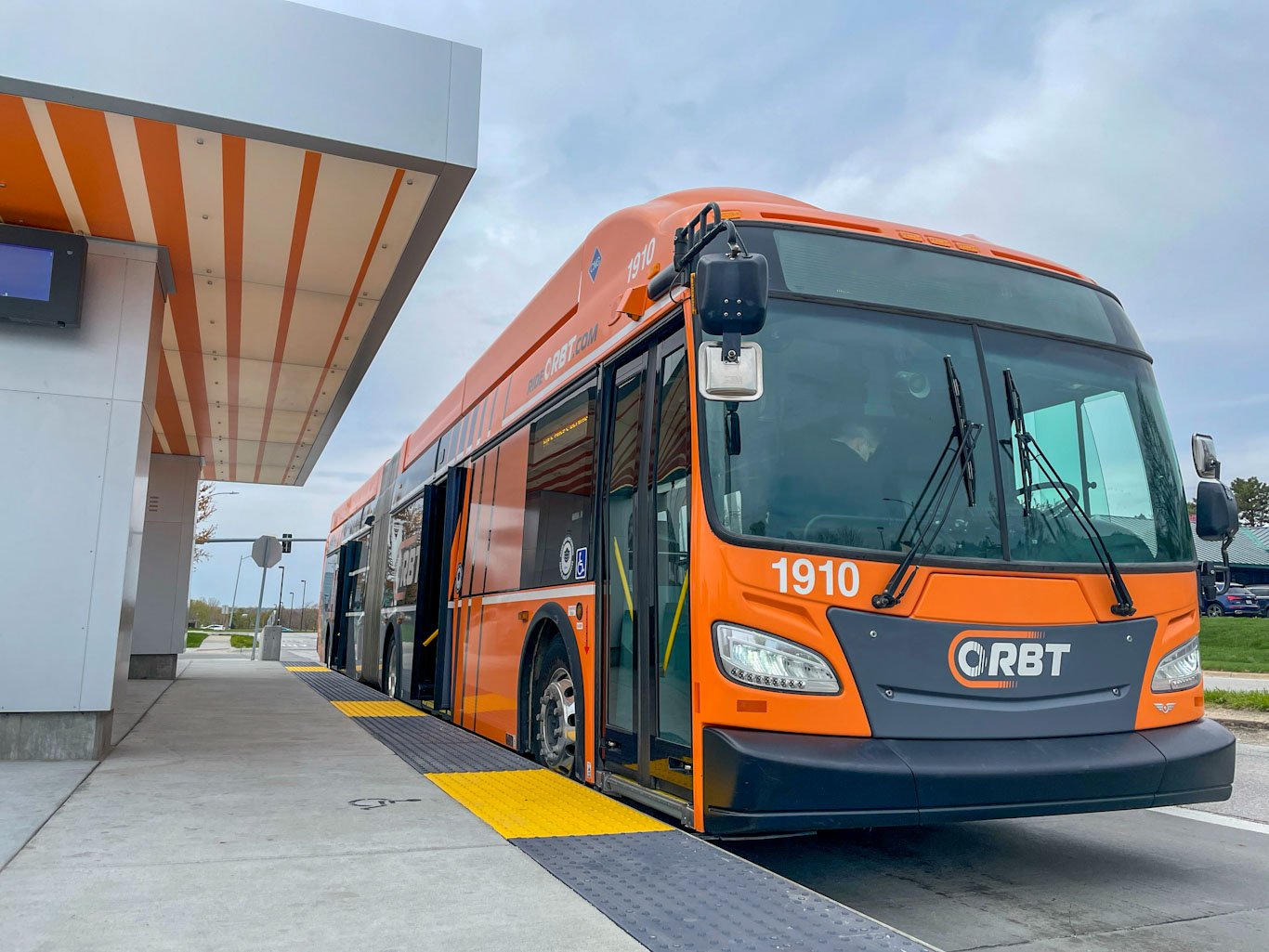 If you move to Omaha, you will need a car. Public transportation exists but it isn't great.
There has been a renewed push to build a streetcar to connect downtown Omaha and midtown.
Even with a streetcar, cars will still rule Omaha.
Professional Sports Teams
We don't have any.
Omaha does have sports. A lot of them! Including the College World Series, but no professional sports (I'm excluding the minor league baseball and soccer teams).
Omaha has two D1 colleges – Creighton and University of Nebraska – Omaha (UNO). Creighton's men's basketball program is very popular. If you like hockey, check out UNO.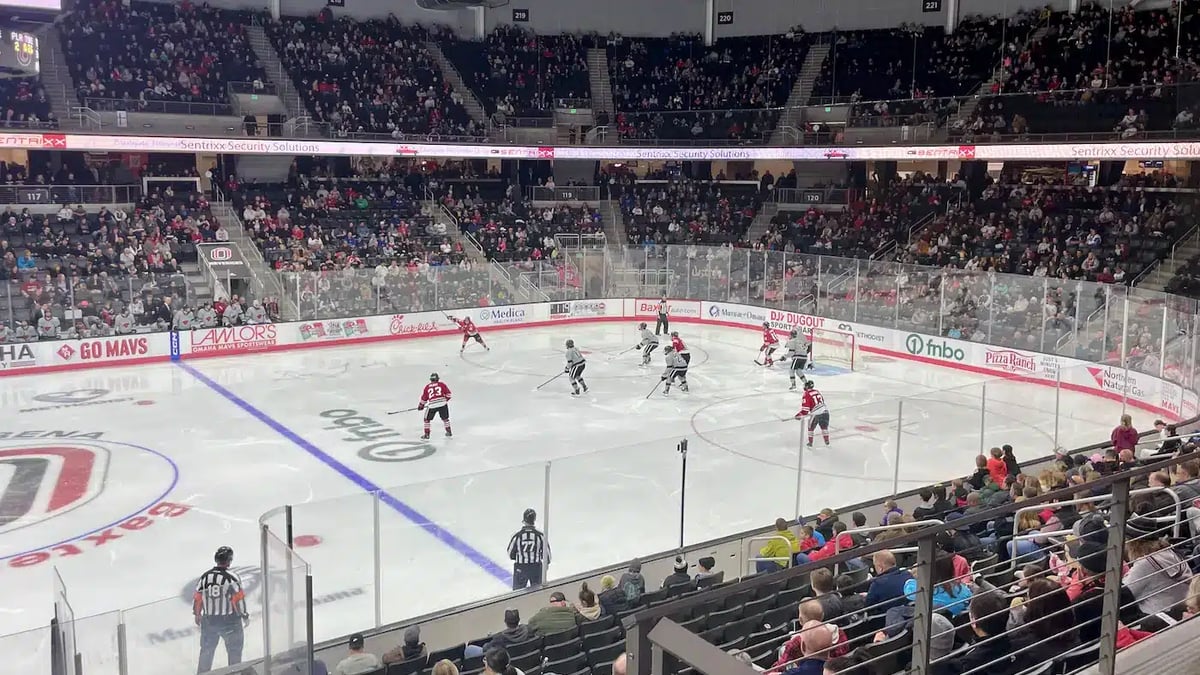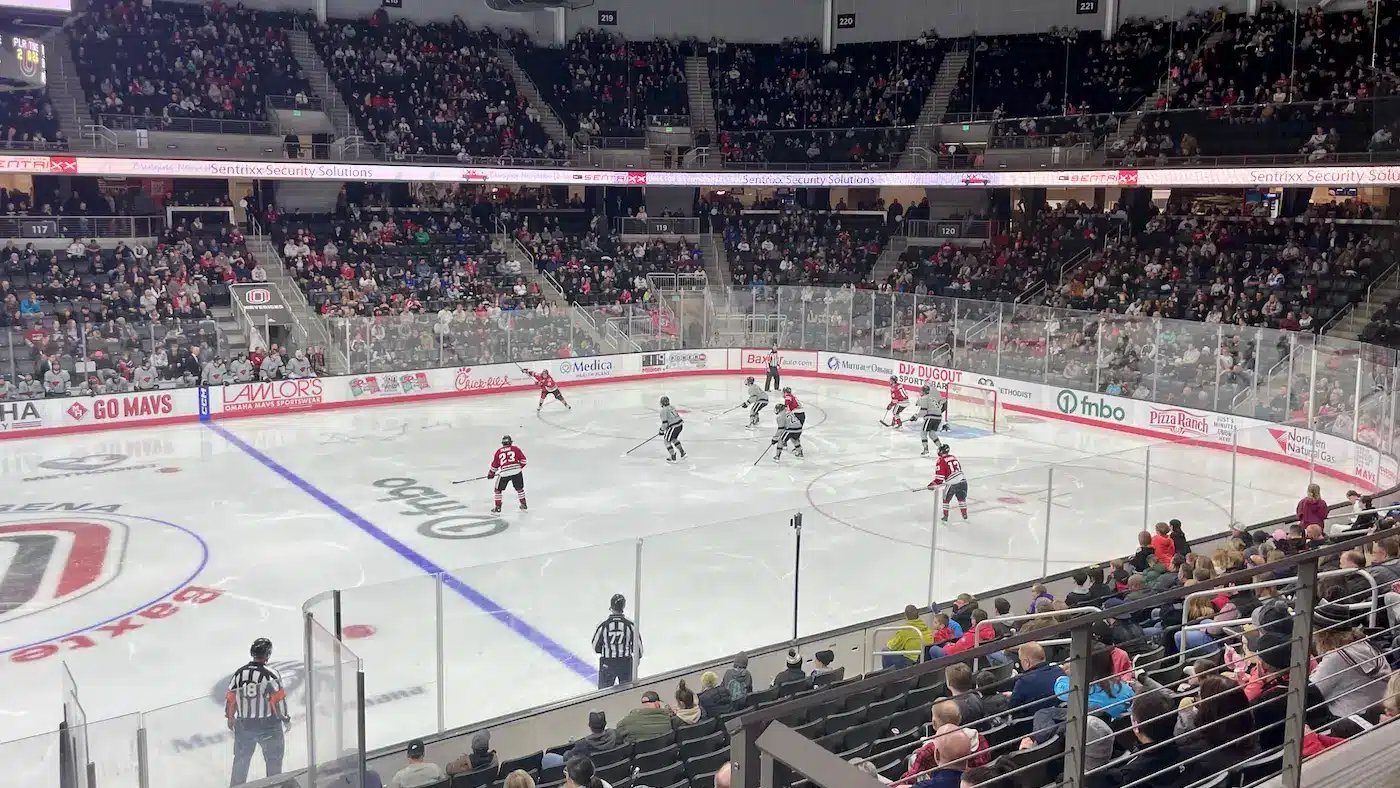 Neither has a football program. If you want that, you'll have to travel about an hour to Lincoln to watch the Cornhuskers.
Mountains and Oceans
Omaha is landlocked. We don't have any oceans or large bodies of water. Lake Okoboji (3 hours away) and Lake of the Ozarks (5 hours away) are popular destinations for locals.
If you are interested in mountains, you'll need to drive 8 hours to Colorado for the Rocky Mountains. Colorado is a popular destination in the winter for many locals.
We do have outdoor activities, but it may leave a little to be desired.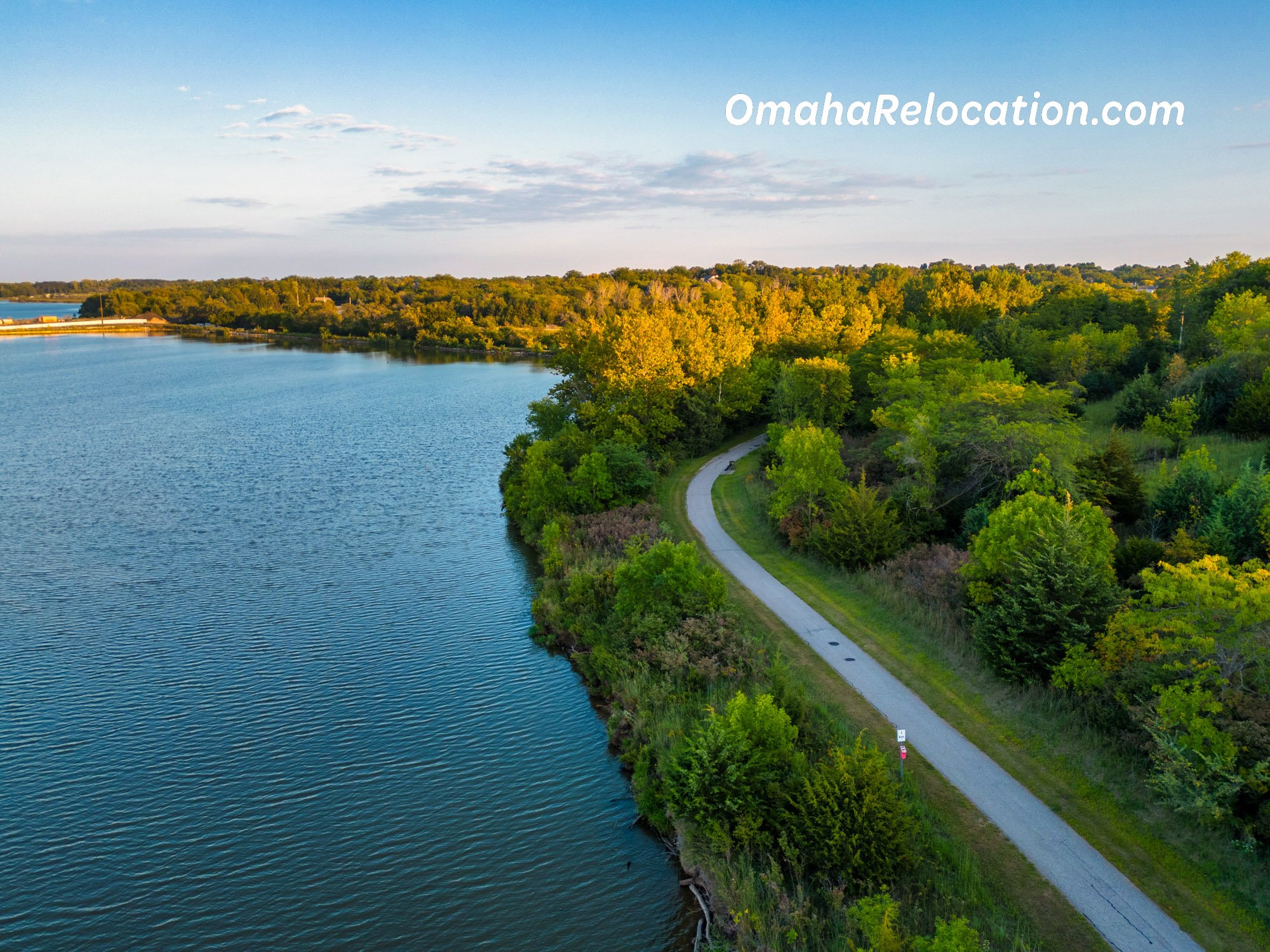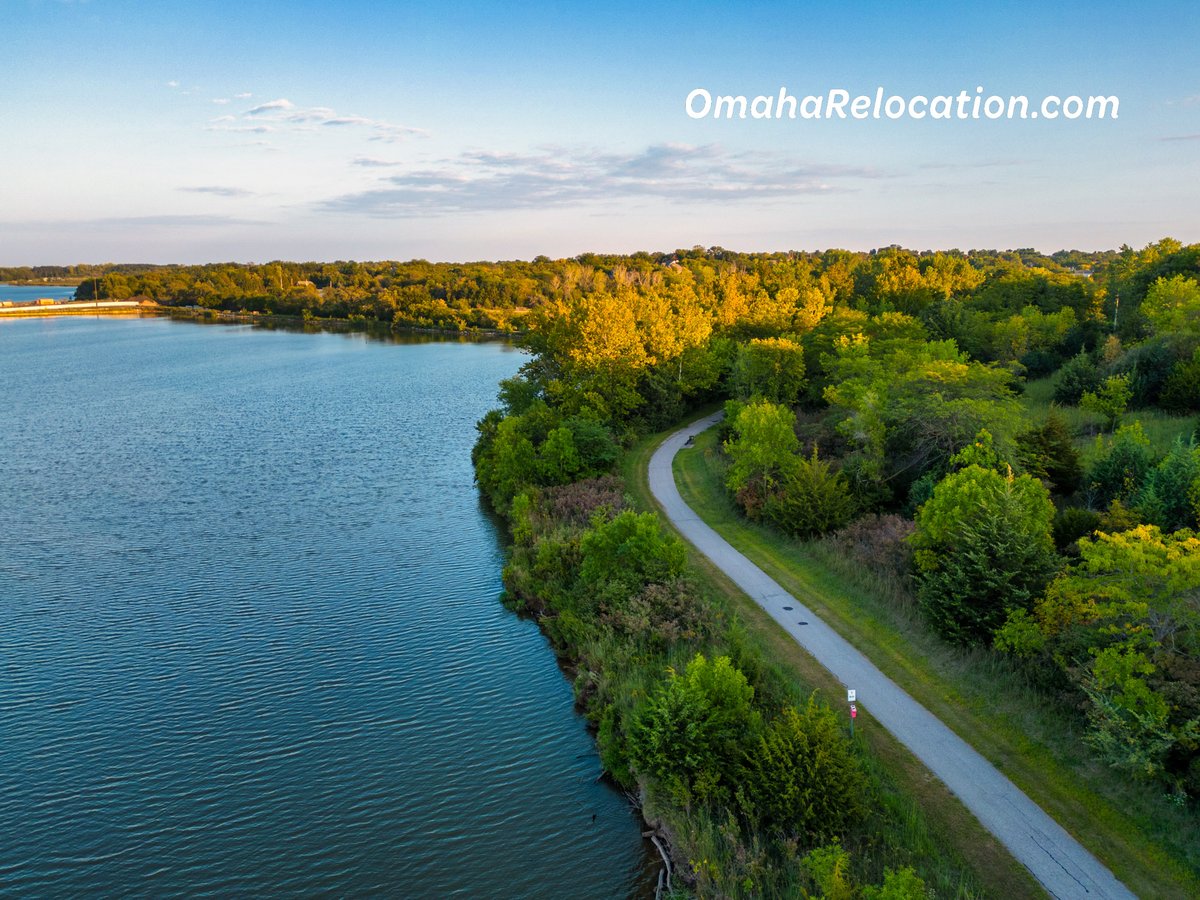 Weather
I've never heard anyone say the weather in Omaha is amazing.
Do we have amazing days? Yes.
There is a famous Mark Twain quote you can apply to Omaha. "If you don't like the weather in Omaha, wait a few minutes."
You can have wild swings in the weather. Beautiful one day, and freezing the next. Clear skies in the morning and a nasty thunderstorm in the afternoon.
Omaha can get really hot and humid in the summer. And bitterly cold in the winter.
We also have tornadoes (although it is rare for a tornado to touch down in Omaha).
Omaha is no San Diego (although we have a zoo that's just as good).
Marijuana
In Nebraska, marijuana is illegal – even for medical use.
In 2020, enough signatures were gathered to put the legalization of medical marijuana on the ballot. But, the Nebraska Supreme Court blocked the ballot initiative saying it didn't stick to one subject.
If you are looking for a state friendly to recreational or even medical use of marijuana, look somewhere else.
Outdoor Activities
If you are outdoorsy, Omaha may not be the right place.
We don't have a ton of great hiking or biking trails. We don't have any amazing national parks.
Land in Nebraska (and Iowa) is used for housing and farming. Not a lot is set aside for recreation.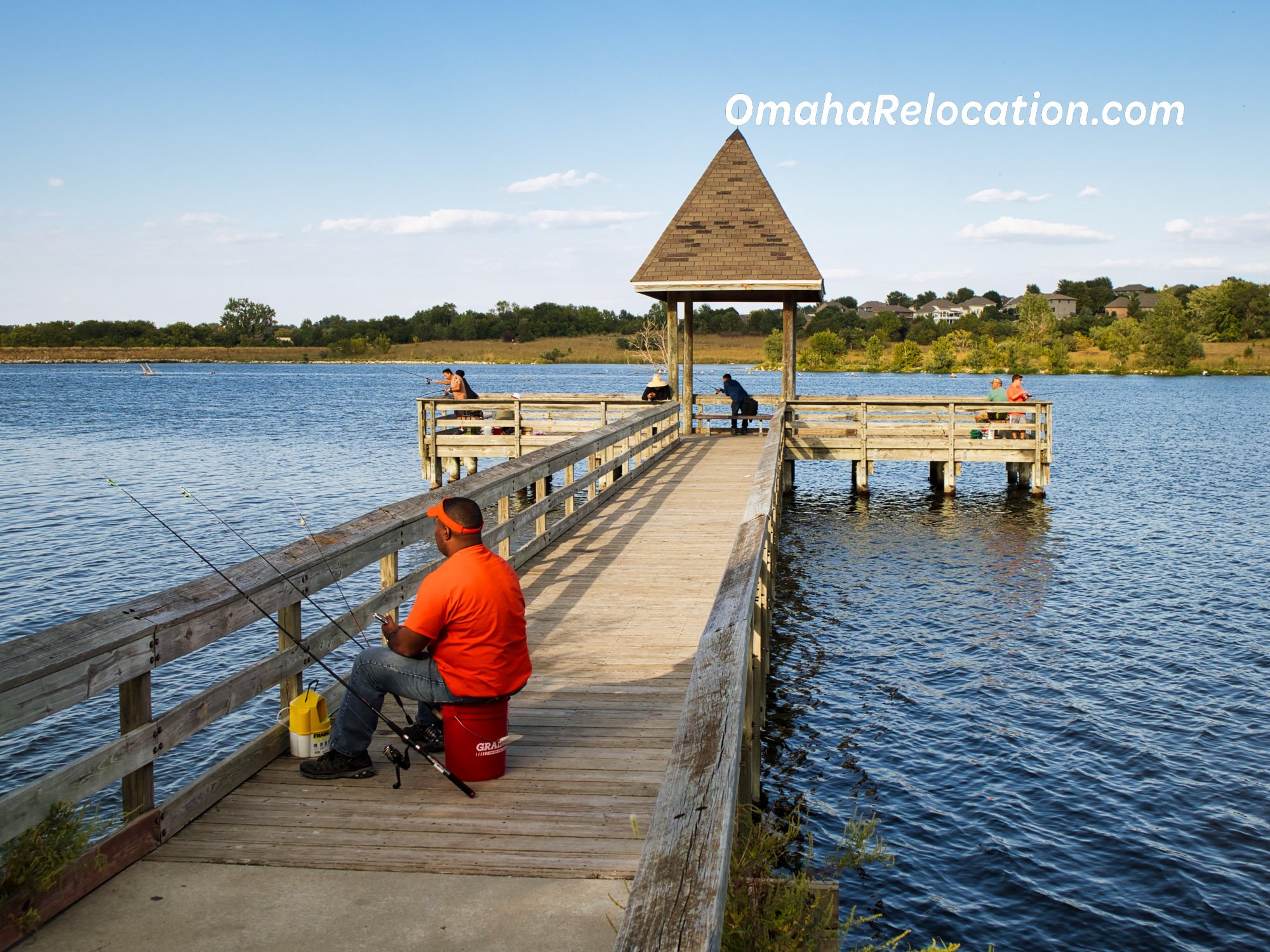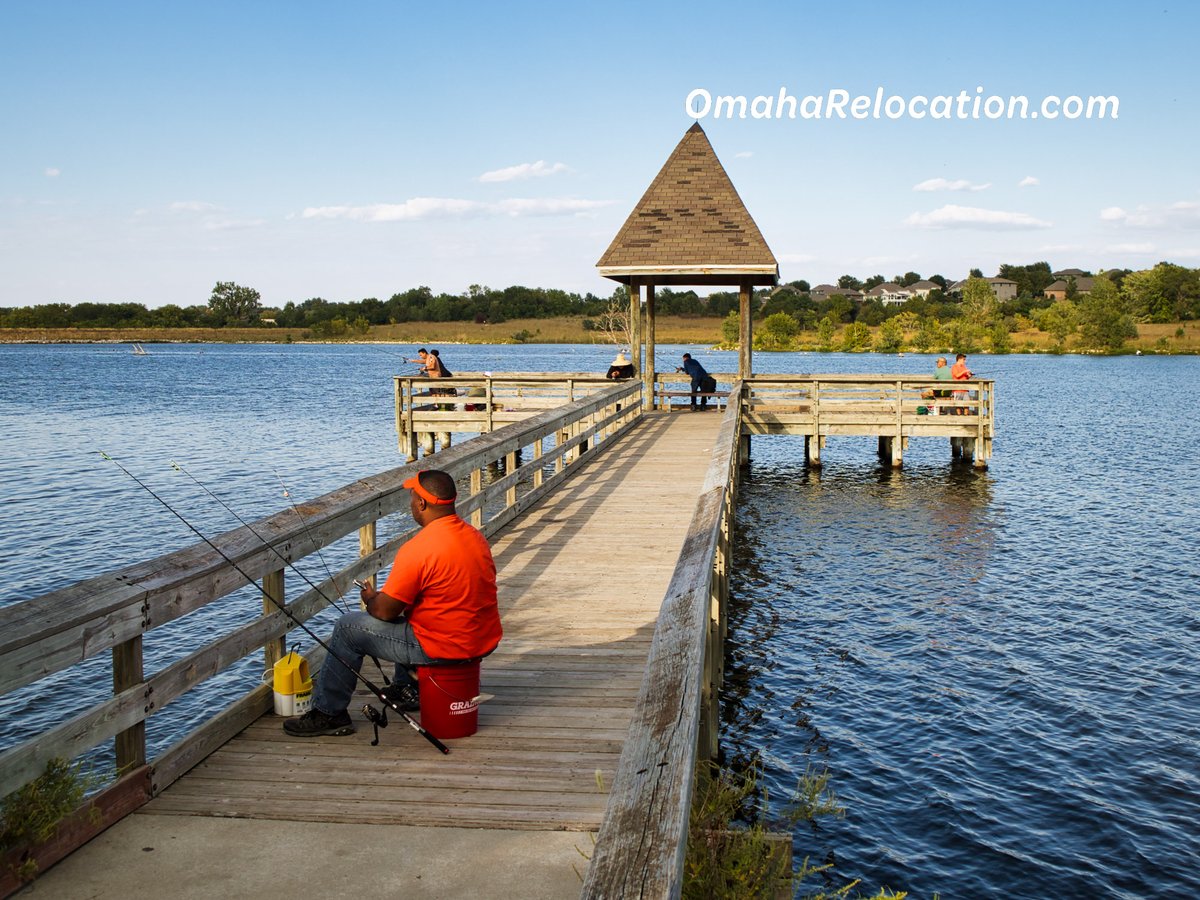 And in the winter, Omaha hibernates. There aren't a lot of great cold-weather activities. Although our winters aren't as cold as Minnesota, there is less to do.
There's no skiing. There is no ice fishing.